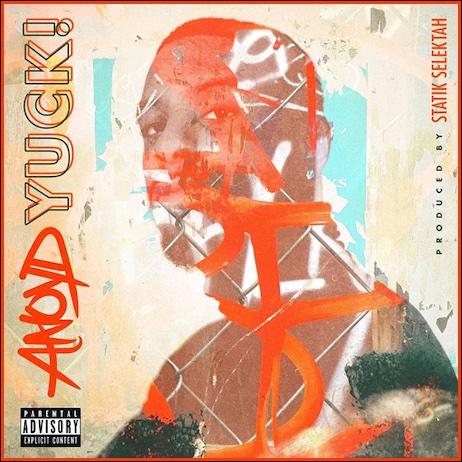 Ce genre de Posse Cut!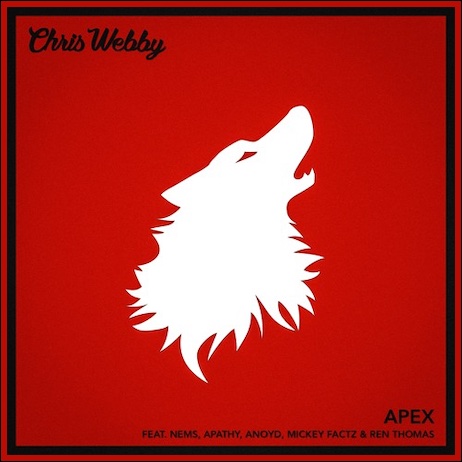 1er extrait de Where The River Meets The Sea le prochain album
d'Apathy sur lequel on retrouvera Styles P, Lil Fame, Pep Love
Snak The Ripper, Chris Webby, , Tajai (of Souls of Mischief), ANoyd
Hayze et des sons signés Apathy, Stu Bangas & Teddy Roxpin.
L'album sera dispo le 28/05 en Digital sur Bandcamp
et en Vinyl, K7, CD sur Demigodzstore.com.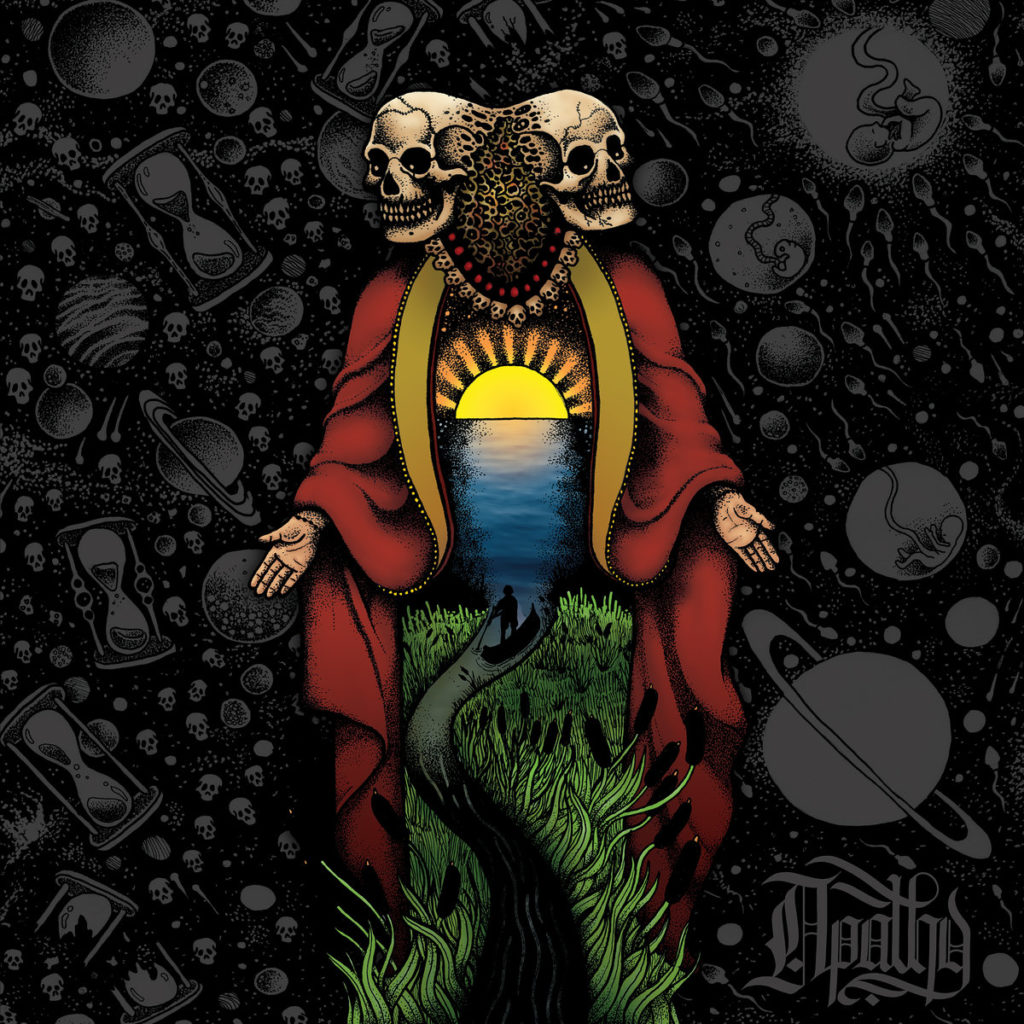 1er clip extrait de Bad Decisions le nouvel album de Termanology
qui sortira le 10/08 (dispo en précommande sur iTunes).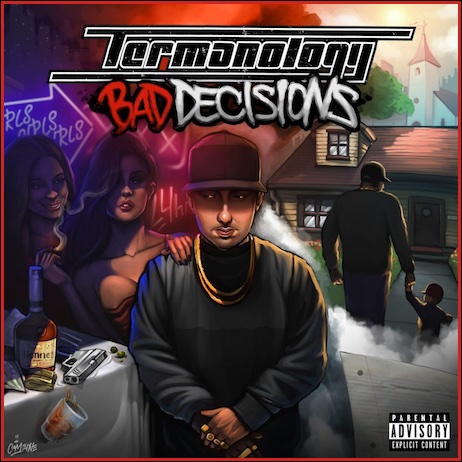 Ci-dessous le tracklist de l'album :
Bad Decisions
1. Take 'Em Back
Prod By Statik Seketah
2. Crack Kills
Prod By Shortfyuz
3. Guess Again
Prod By Psycho Les of (The Beatnuts)
4. Passport Kingz
Ft (Raekwon)
Prod By Statik selektah
5. Termanator & The Machine
Ft (Conway)
Prod By Daringer
6. Blac Chyna
Ft (Millyz)
Prod By Lex With The Records
7. No Competition
Ft (ANoyd)
Prod By Dame Grease
8. Are You Sure?
Prod By Erick Sermon
9. Kaleidoscope
Ft (Smif-N-Wessun)
Prod By Daringer
10. Vegas
Prod By Loman
11. Bag It Up
Ft (Benny)
Prod By Termanology
12. Cognac Coladas
Ft (Willie The Kid & Crimeapple)
Prod By Termanology
13. 100 Jewelz (Part 3)
Prod By Lex With The Records
14. Lonely At The Top
Prod By Termanology