3ème clip extrait de 6 Shots : Overkill le EP de 38 Spesh 
sorti cet été actuellement dispo en CD & Digital sur Bandcamp.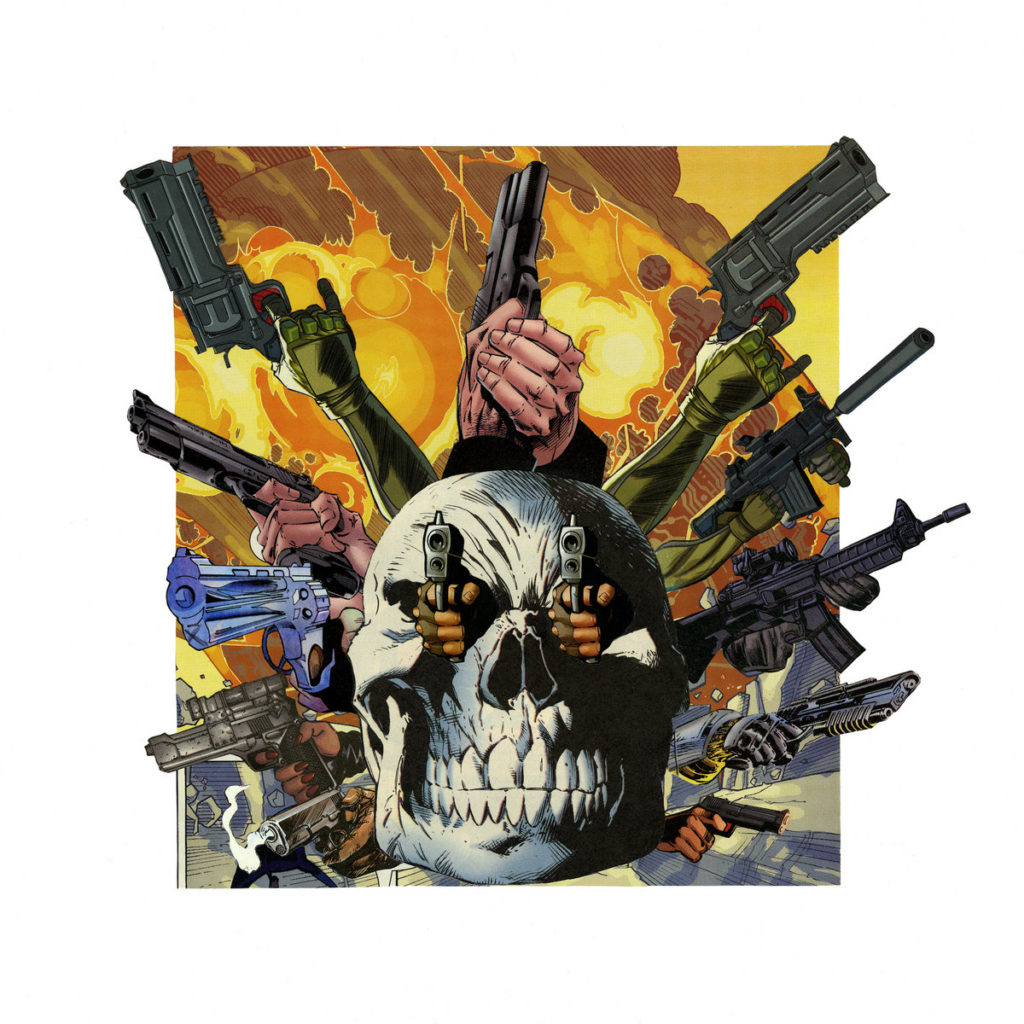 Nouveau clip extrait du Homage de DJ Kay Slay 
actuellement dispo en Digital sur iTunes.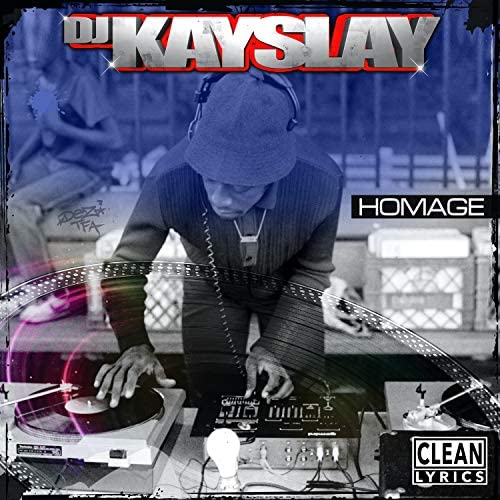 1er clip extrait de Directors Cut Scene 3 le nouvel album
de Ransom actuellement dispo en Digital sur AppleMusic.com.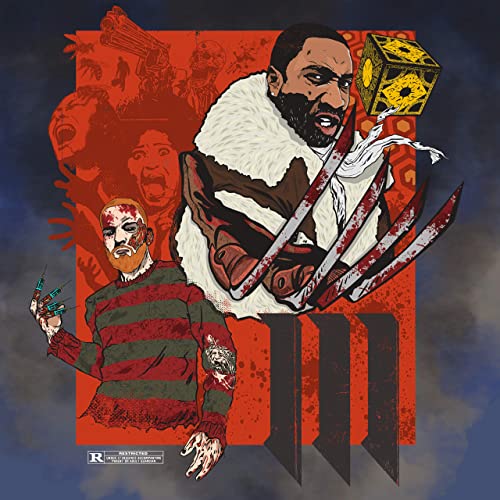 Très bon album du MC de Brooklyn Prossess entièrement produit
par le beatmaker anglais Ransom Notes.
Dispo en Digital sur Bandcamp.
Son album Son Of G Rap a été pour moi l'un des meilleurs opus
sorti en 2018. Le nouveau single du MC de Rochester 38 Spesh
annonce l'arrivée imminente de son album intitulé
The 38 Strategies Of Raw qui sortira le 18/01/19
Dispo en CD en précommande sur son Bandcamp.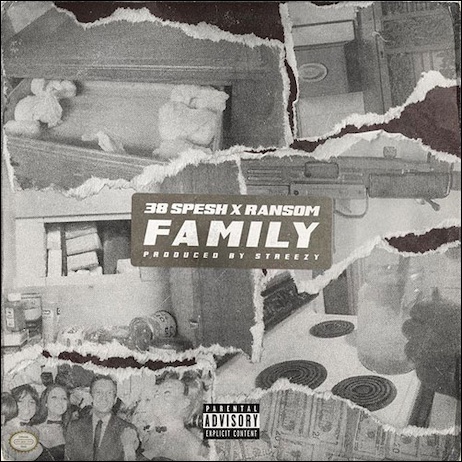 Eto prouve qu'il est aussi à l'aise derrière un micro que derrière
des machines avec ce très bon Grail sur lequel il invite Ransom.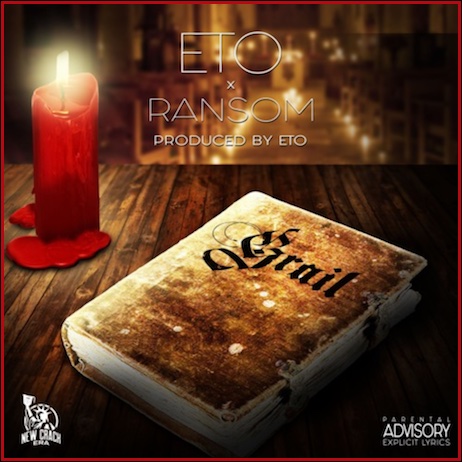 Nouveau clip de Rigz extrait de son I Got Samples 2
actuellement dispo téléchargement gratuit sur Datpiff.com