Clip extrait de PSA le dernier projet de Sha Hef
actuellement dispo en Digital sur iTunes.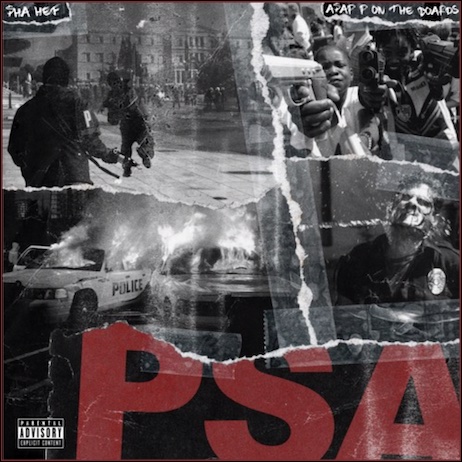 Extrait de la mixtape de Sha Ef intitulée Out The Mud
avec un Feat. de Prodigy (RiP) enregistré avant sa mort.
Out The Mud est dispo en téléchargement sur iTunes.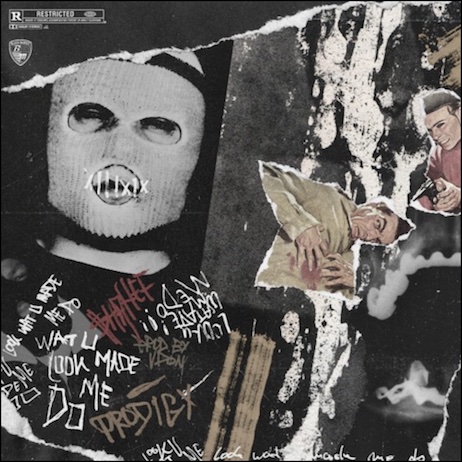 Jamais 2 sans 3…troisième titre du Chef depuis le début de l'année!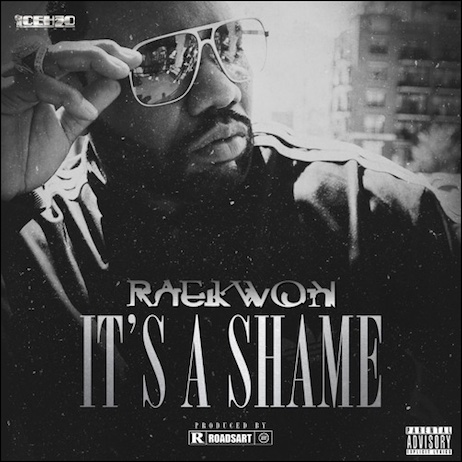 Published

13th Juin 2010

by

Tonton Steph

under

Non classé
LOURD!
C'est extrait de la nouvelle mixtape de Scram Jones
The Chef Vs. The Beast (The Best of Raekwon & Scram Jones)
qui devrait être disponible d'ici la fin de la journée.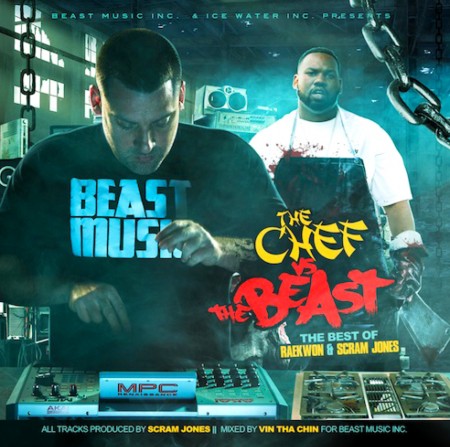 RAEKWON
« RESTAURANT« 
(PROD BY SCRAM JONES)
Nouveau EP de Raekwon The Chef!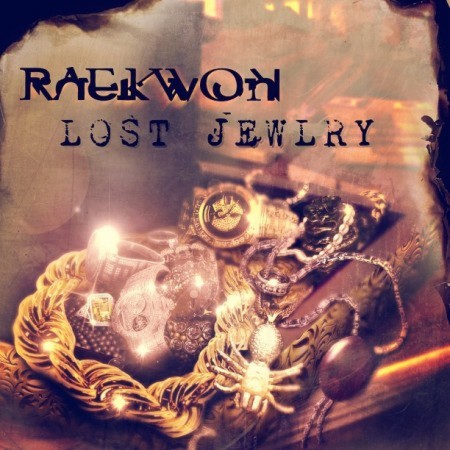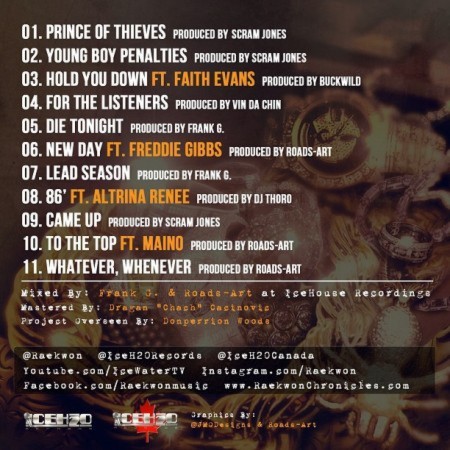 DISPO EN TÉLÉCHARGEMENT GRATUIT ICI
Le 26 Juin sortira le premier album du Beatmaker français ALTERBEATS
intitulé « The French Revolution » avec 18 Morceaux inédits en feat avec
beaucoup d'artistes Underground US comme Sadat X (Brand Nubian),
AG (DITC), Main Flow (MOOD), Reef The Lost Cauze (AOTP),
Chief Kamachi, Lord Lhus, Sicknature (Snowgoons),
Lost Children of Babylon, Lateb, Bekay, Shabaam Sahdeeq,
Verbal Kent, Block Mc Cloud et beaucoup d'autres.
Un 1er clip devrait arriver dans la semaine.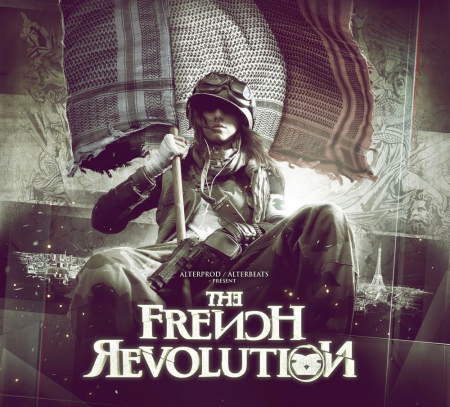 J'en profite pour vous rebalancer le clip Alterprod/A.G/Sadat X :
Pour ceux qui ne sont pas encore au courant les Souls Of Mischef
seront ce soir en concert à Paris au Glazart. C'est organisé par HHR
et vous retrouverez aussi sur scène l'une des révélations de la scène
rap indé 2011 The Doppelgangaz. Ouverture des portes à 19h!
Pour mon Throwback Maxi CD #39 j'ai voulu vous balancer
l'un de mes morceaux préférés des Souls Of Mischef qui figurait
sur la Bande Originale du film « A Low Down Dirty Shame » (1994)
(un inédit de Casual figure aussi sur ce maxi)…ENJOY!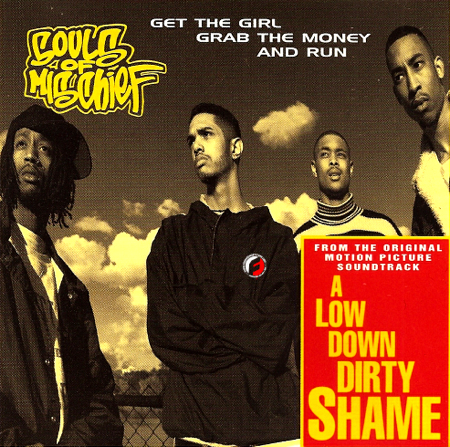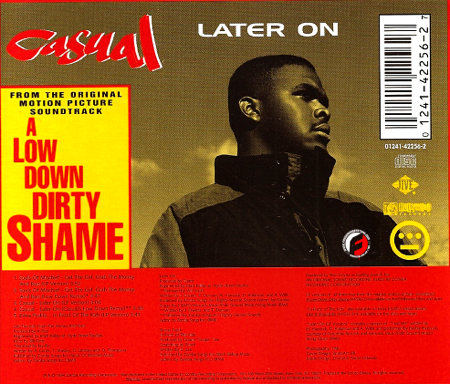 DISPO EN TÉLÉCHARGEMENT ICI
Nouvel extrait du prochain album de Roc C qui sortira le 13/12.
Intitulé « Stoned Genius » (dont la pochette rend hommage au
dessin animé culte « La Planète Sauvage ») on y retrouvera pas
mal d'invités comme Freeway, Blu, Chali 2na, Tri State &
Rapper Big Pooh ainsi que des sons signés The Alchemist,
Oh No, Madlib, Jake One.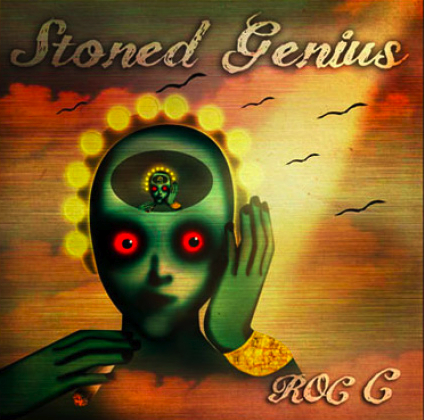 ROC C feat THE ALCHEMIST
« STARCHILD« 
(PROD BY THE ALCHEMIST)
tracklist :
Intro
Stoned Genius (prod. Lex Luther)
Over Broil featuring Freeway, Oh No (prod. Jake One)
Maniac Murders featuring Tri-State (prod. Oh No)
Starchild featuring Alchemist (Produced By: Alchemist)
Roses Die featuring Raven Sorvino (prod. Dae One)
Open Wounds (prod. Jansport J)
Knock Knock (prod. The Unknown)
Fly Kicks featuring Termanology (prod. Lee Bannon)
High Club (prod. Lee Bannon)
Bar Catchers featuring Chali 2na (of Jurassic 5) (prod. Soul Professa)
Styllions featuring Rapper Big Pooh (of Little Brother), Blu (prod. Madlib)
Outro
Get That featuring Young Americans, Big Twins
Ramsackaz featuring Young Americans, Guilty Simpson
J'avais beaucoup aimé son clip « Lock » et depuis je check
son actualité. Je viens de tomber sur son dernier clip et
c'est encore du bon, j'en profite d'ailleurs pour vous balancer un morceau
qui date du mois de juin et que j'avais complètement zappé!
Il devrait sortir 2 projets cette année « Embedded » produit par Ski Beats
et « Labyrinth » produit par E-A Ski. A surveiller…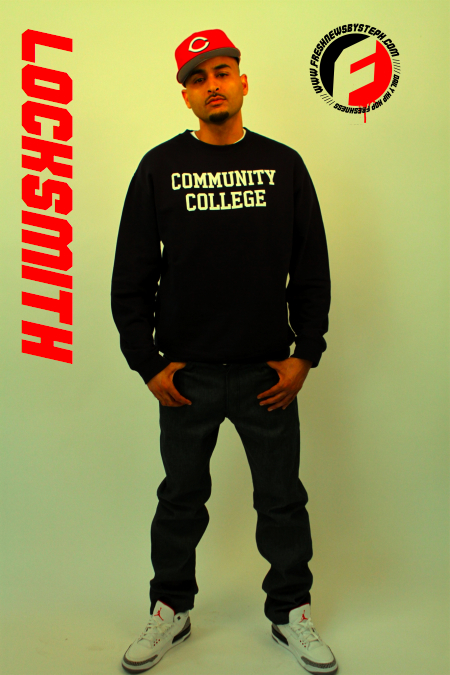 +
LOCKSMITH
« WENDY DAY »
Nouveau clip du Chef extrait de son « Shaolin vs Wu-Tang » tjs dans les bacs!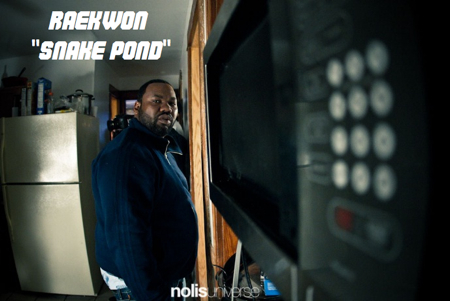 Published

15th Août 2010

by

Tonton Steph

under

Radio
Nouveau morceau du Chef, tiré des inédits
de la « Gold Deluxe » édition du « OB4CL2 » en exclu sur iTunes!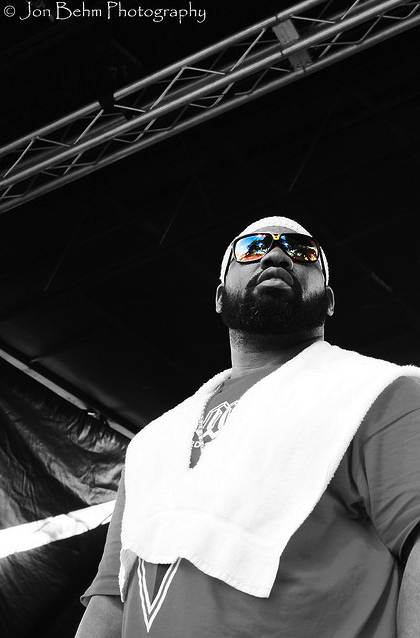 RAEKWON
(PROD BY DK)