Après le son posté il y a quelques jours voici le clip extrait du
 nouveau Doppelgangaz intitulé Beats For Brothels, Vol. 3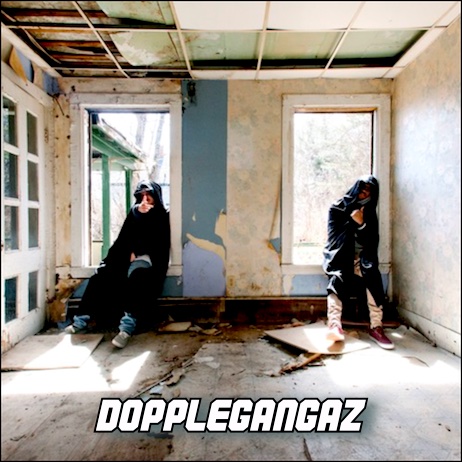 Nouveau Doppelgangaz extrait de leur prochain
Beats For Brothels, Vol. 3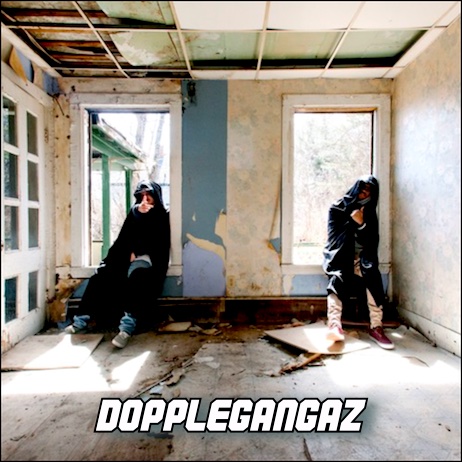 Les Doppelgangaz viennent de mettre en ligne gratuitement
un 10 titres instru intitulé Speak Awn Eht dispo
sur le Soundcloud du groupe.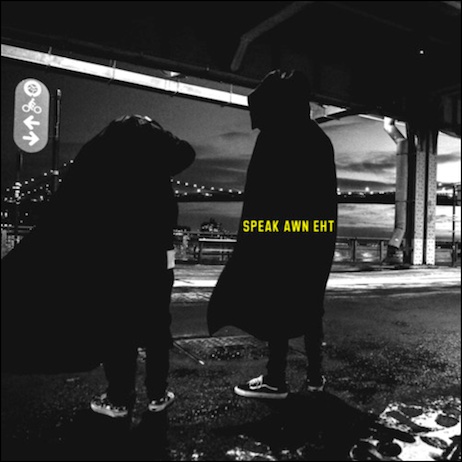 Nouveau clip des Doppelgangaz extrait de leur dernier EP
Parts Unknown dispo gratuitement sur leur Bandcamp!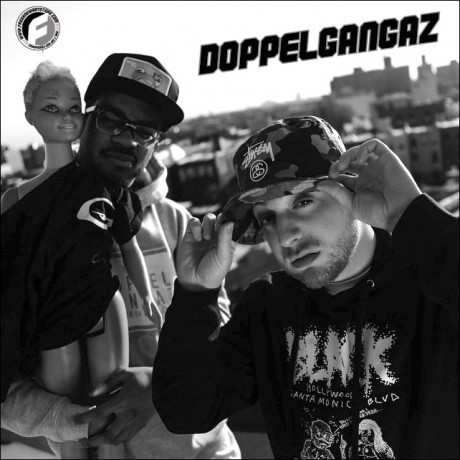 Le nouveau EP des Doppelgangaz est dispo en téléchargement
gratuit depuis aujourd'hui sur leur Bandcamp!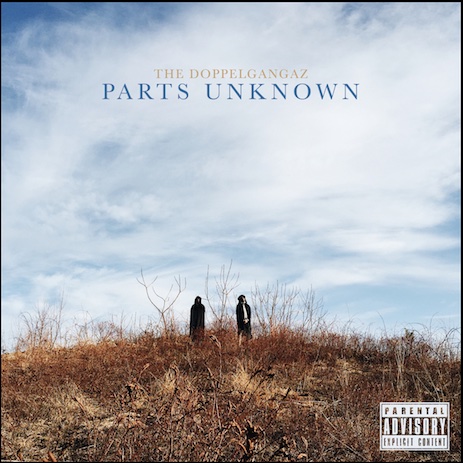 DISPO EN TÉLÉCHARGEMENT GRATUIT SUR BANDCAMP
Single extrait du prochain Doppelgangaz intitulé Parts Unknown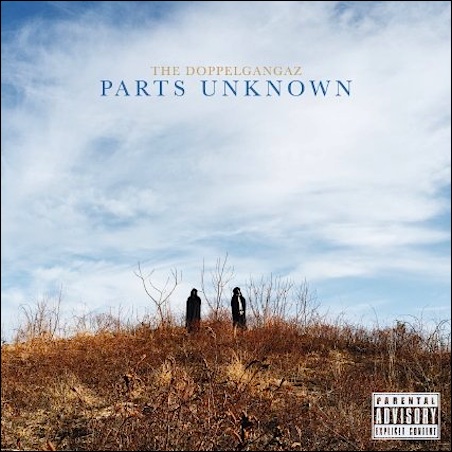 Nouveau clip des rappeurs aux capes noires a.k.a Doppelgangaz!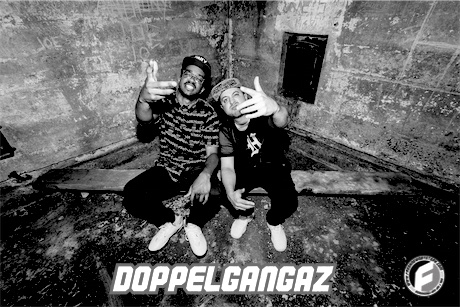 Les Doppelgangaz seront ce soir au Gibus Café,
il n'y a plus de préventes disponibles le concert est COMPLET
mais quelques places seront en vente à l'entrée!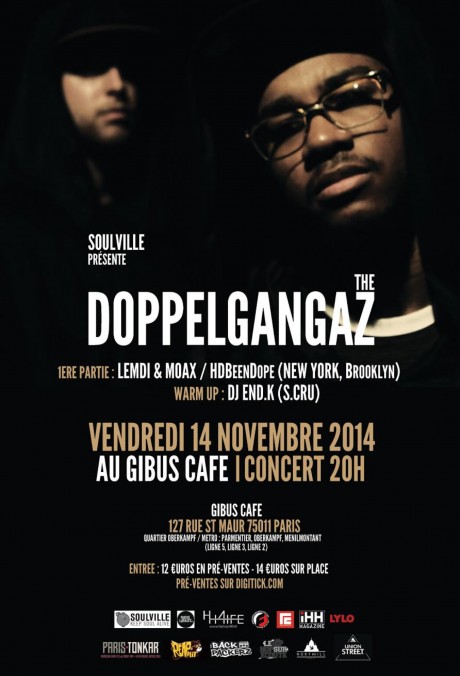 + D'INFOS SUR LEUR FACEBOOK EVENTS
Auréolés du succès de leur dernier album « Peace Kehd » , les new-yorkais The Doppelgangaz sont en tournée pour la sortie d'un nouvel opus « The Ghastly Duo EP ».
Depuis 2008, le duo Matter Ov Fact et EP distille un rap implacable et virtuose où se mêlent irrévérence et auto-dérision.
En concert le 14 novembre au Gibus Café, ils ajusteront leurs capes et capuches pour une des pantomimes grinçantes dont ils ont le secret.
C'est l'occasion espérée de découvrir ou reprendre en chœur les hits emblématiques qui balisent l'épopée aussi loufoque qu'irrésistible des deux compères, définitivement adoubés par la blogosphère du Hip-Hop indépendant.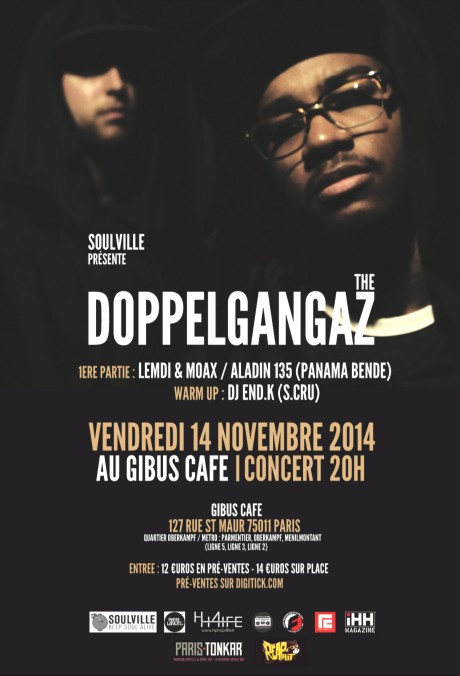 PLACES DISPO SUR DIGITICK.COM
+ D'INFOS SUR LEUR FACEBOOK EVENTS
C'est ce soir…BE THERE!!!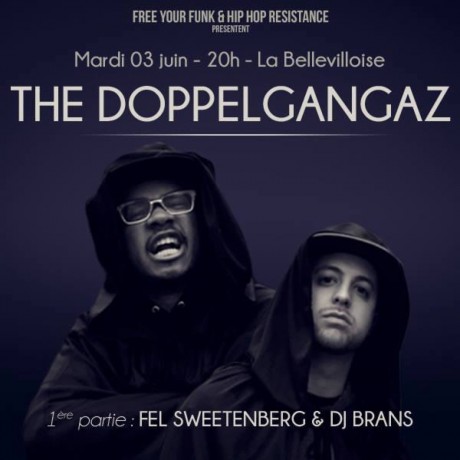 Pour l'occasion le poto DJ Fab a concocté un mix dispo en freedownload :
PLACES DISPO EN PRÉVENTES SUR 

DIGITICK.COM
FREE YOUR FUNK & HIP HOP RESISTANCE
présentent le mardi 3 juin à La Bellevilloise :
THE DOPPELGANGAZ
1ère partie : FEL SWEETENBERG & DJ BRANS (EFFISCIENZ)
Depuis 5 ans, le duo de rappeurs/producteurs new-yorkais MATTER OV FACT & EP aka THE DOPPELGANGAZ enchaine à l'ombre des sirènes du bling bling et des majors une discographie sans faille, album après album. Même si des magazines comme XXL les citent parmi les talents émergents, le duo reste volontiers en dehors du circuit habituel, presque hors du temps médiatique tout en se forgeant une réputation de groupe culte, par son intransigeance, sans featuring tapageur ou producteur extérieur. Un duo qui se suffit à lui-même à l'image des grands groupes des années 90, soutenu sur les réseaux sociaux par des producteurs comme The Alchemist et Marco Polo dans leur quête d'indépendance. Un son rugueux qui rappelle le meilleur du son new-yorkais, beaucoup d'humour, d'insolence et de j'm'en foutisme pour ces deux rappeurs qui s'habillent en cape noir dans leur clip comme sur scène. Leurs prestations live ont d'ailleurs largement forgé leur réputation en Europe, où se situe l'essentiel de leur fan base qui leur voue une fidélité bien méritée.
Nous les avions vus à Paris il y a 3 ans et c'est avec un grand plaisir que nous les accueillerons le 3 juin à La Bellevilloise à l'occasion de leur tournée européenne pour leur nouvel album « Peace Kehd ».
Retrouvez en première partie et pour la première fois à Paris, le rappeur américain FEL SWEETENBERG (les diggers se rappelleront de lui sur le label culte Fondle'Em de Bobbito Garcia) qui vient de sortir son album solo « The Invisible Garden » entièrement produit par DJ BRANS sur le label français EFFISCIENZ.

PLACES DISPO EN PRÉVENTES SUR

DIGITICK.COM
Nouveau clip extrait de Peace Kehd le dernier Dopplegangaz
dispo en téléchargement sur iTunes et en CD chez Gibert Joseph.

HEAVY ROTATION!!!
1er single des Brown Bag Allstars (The Audible Doctor, J57,
Soul Khan, Koncept, Deejay Element,DJ GOO)
produit par EP (Doppelgangaz) extrait de leur prochain
album Brown Label Pt. 1 & 2 qui sortira le 04/03…ENJOY!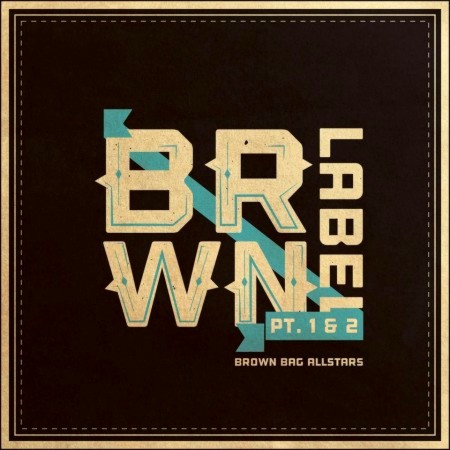 DISPO EN TÉLÉCHARGEMENT GRATUIT ICI