Extrait de Remedy Meets Wu-Tang le nouvel album de Remedy
qui sortira le 26/11.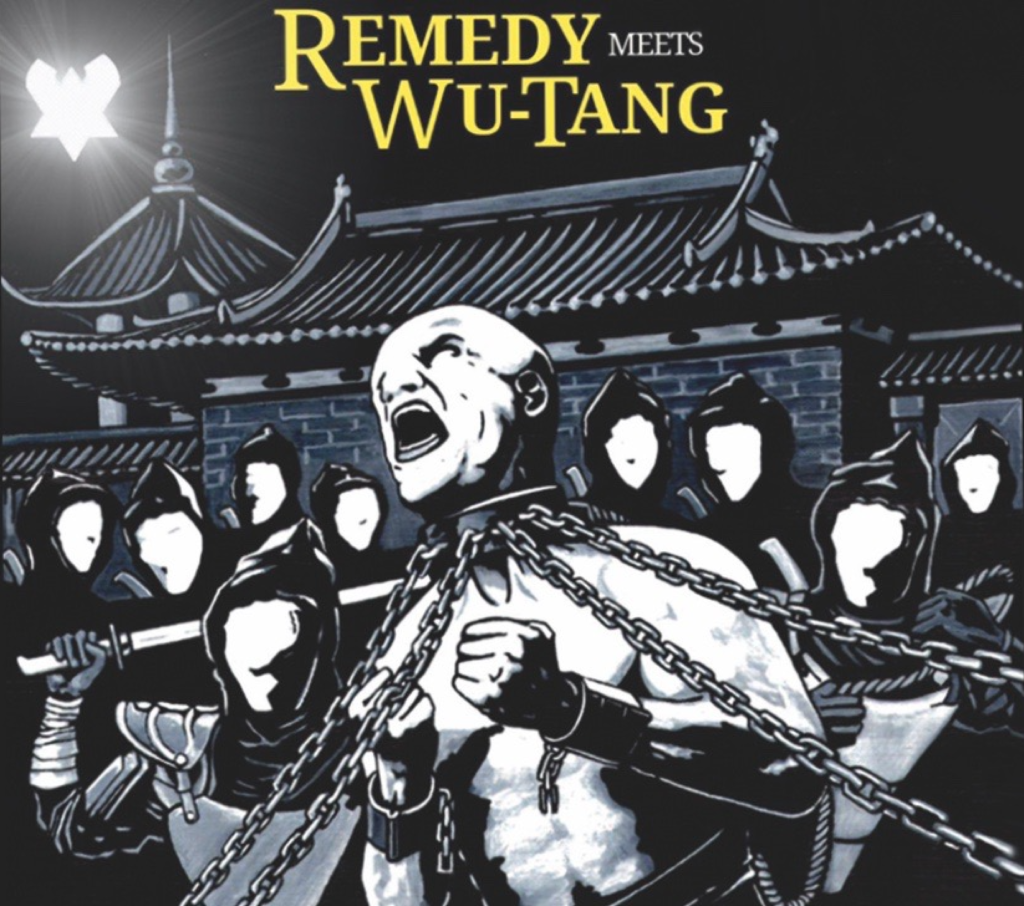 Le label japonais DeckHead Records vient de mettre en ligne
cet inédit de Ghostface Killah qui vient d'ailleurs d'annoncer la sortie
prochaine de Supreme Clientele 2 produit par Kanye West.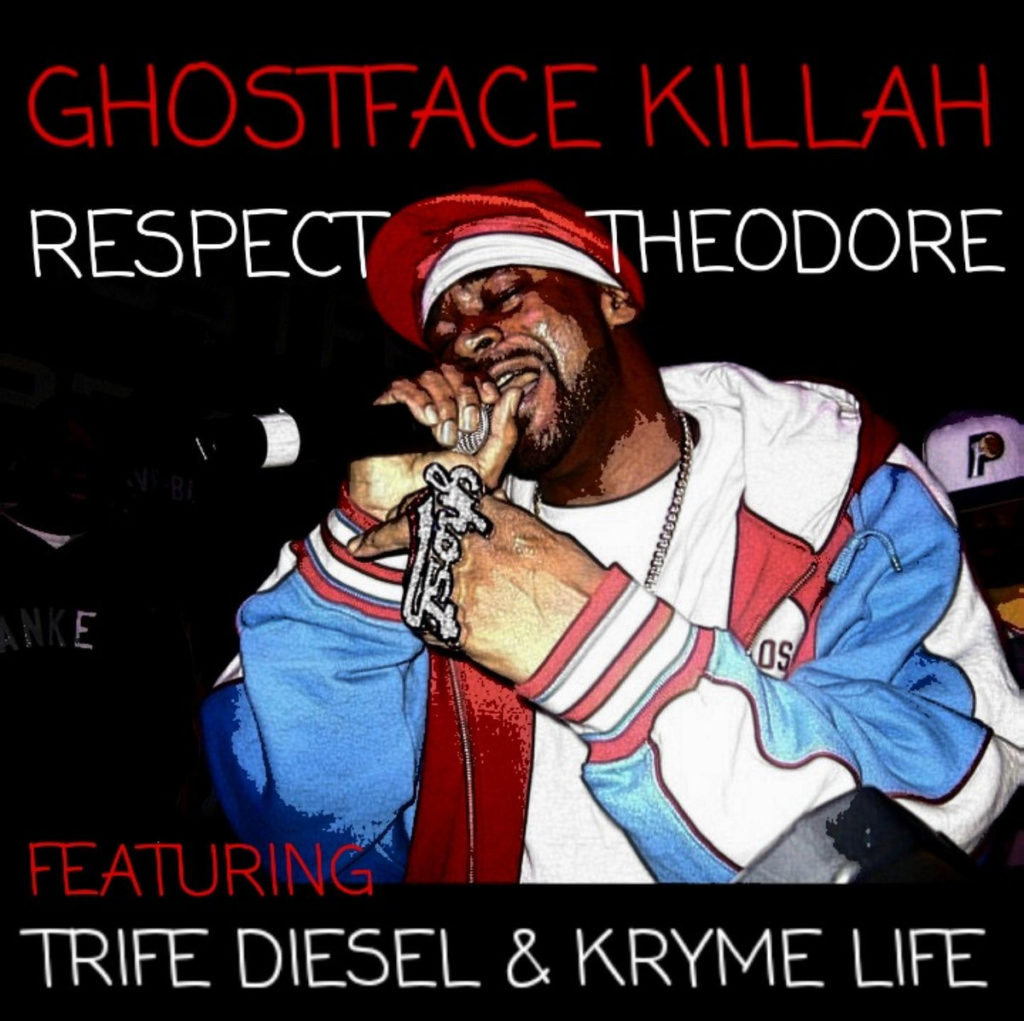 Nouvelle collaboration de Solomon Childs et du beatmaker BigBob
extrait de leur prochain projet The Teaching : First Class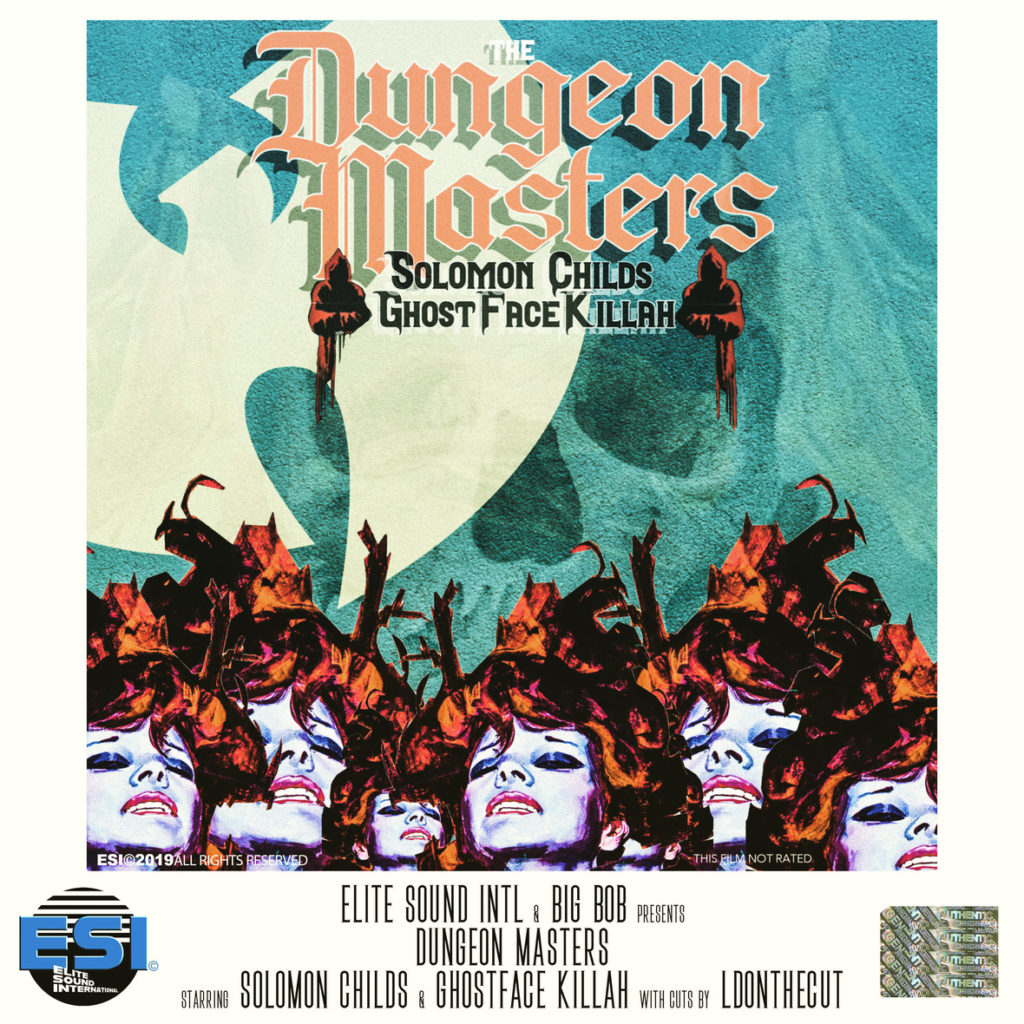 Nouveau clip de DJ Kay Slay qui arrive toujours à avoir la crème
MC's sur ses morceaux! Extrait de son prochain album
intitulé Accolades.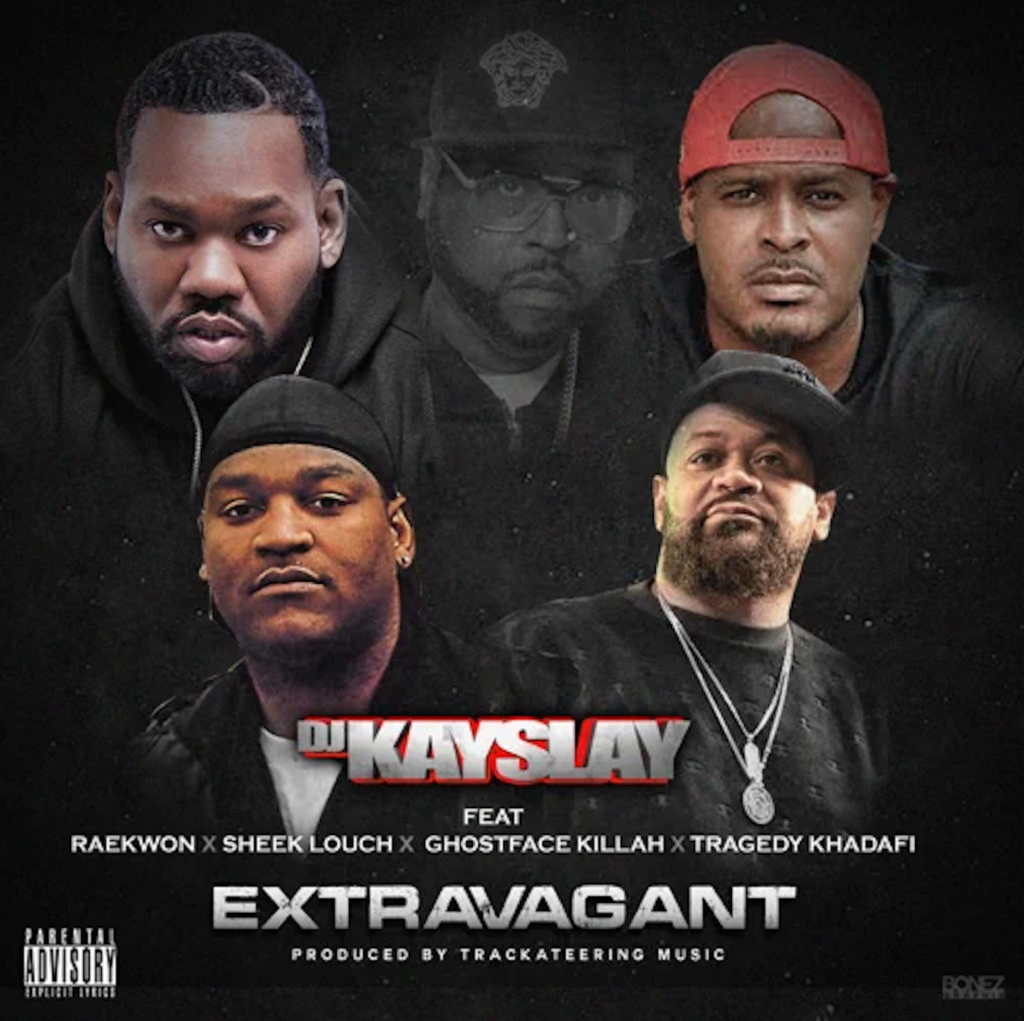 A peine après avoir balancé son clip Rolling 50 Deep avec 50 MCs
DJ Kay Slay récidive avec ce It's About To Go Down
toujours extrait de Homage son projet qui sort aujourd'hui!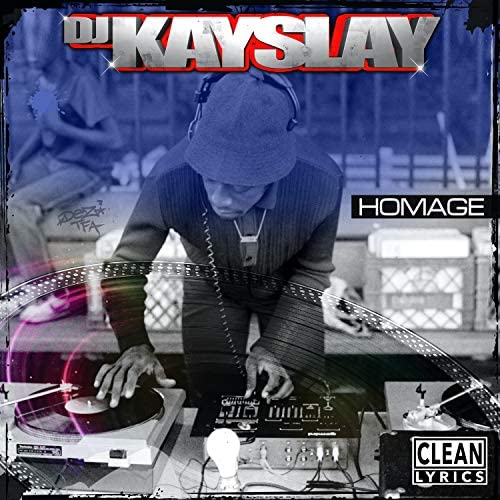 Un peu de RnB avec le 1er single extrait de Love Absolute le prochain
album de Vivian Green qui sortira le 13/11.
Avec un Feat de Ghostface Killah et un sample du Love Come Down
de Evelyn « Champagne » King…moi je dis OUI!!!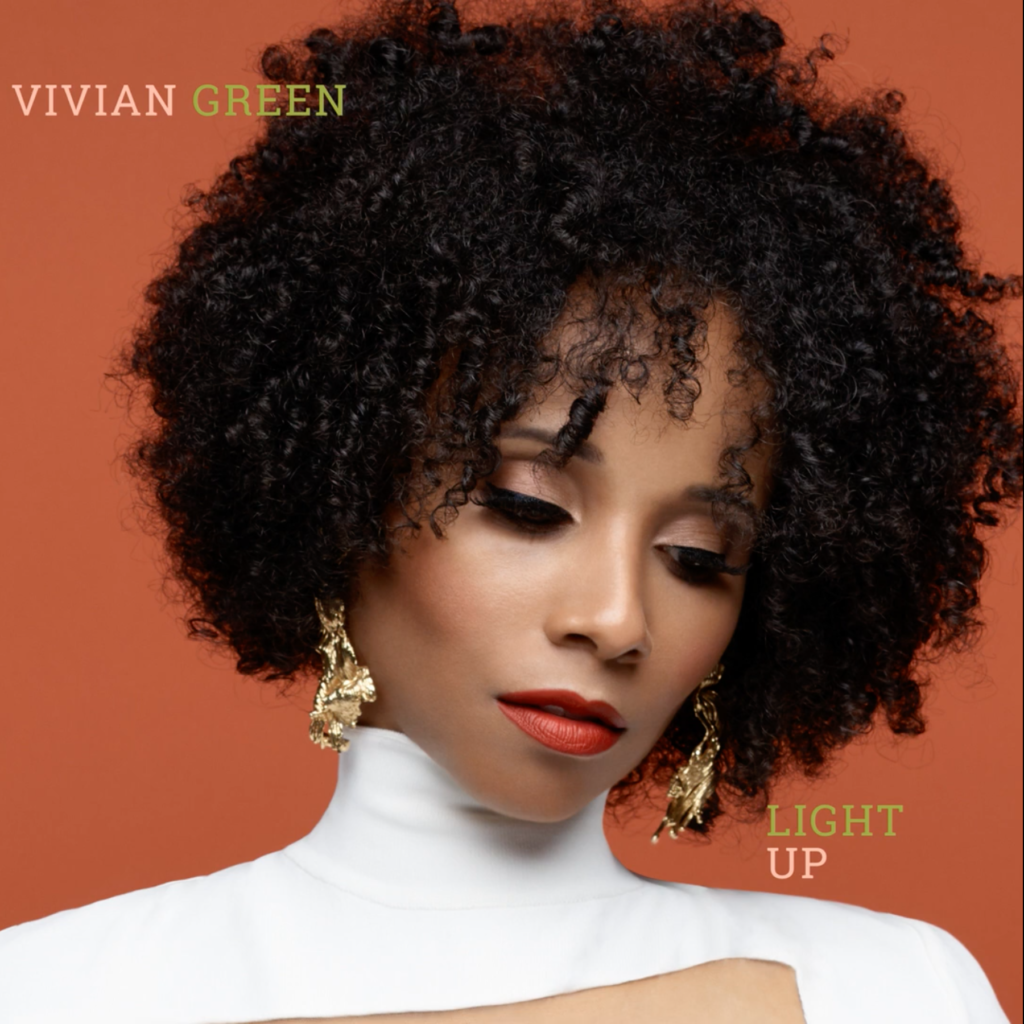 Et pour ceux qui ne connaissent pas encore le tube
de Evelyn « Champagne » King samplé sur ce titre :
« Line Up » en or massif pour le titre « The Mecca »
qui accompagne la sortie du film The Forty Year Old Version
disponible sur Netflix depuis aujourd'hui!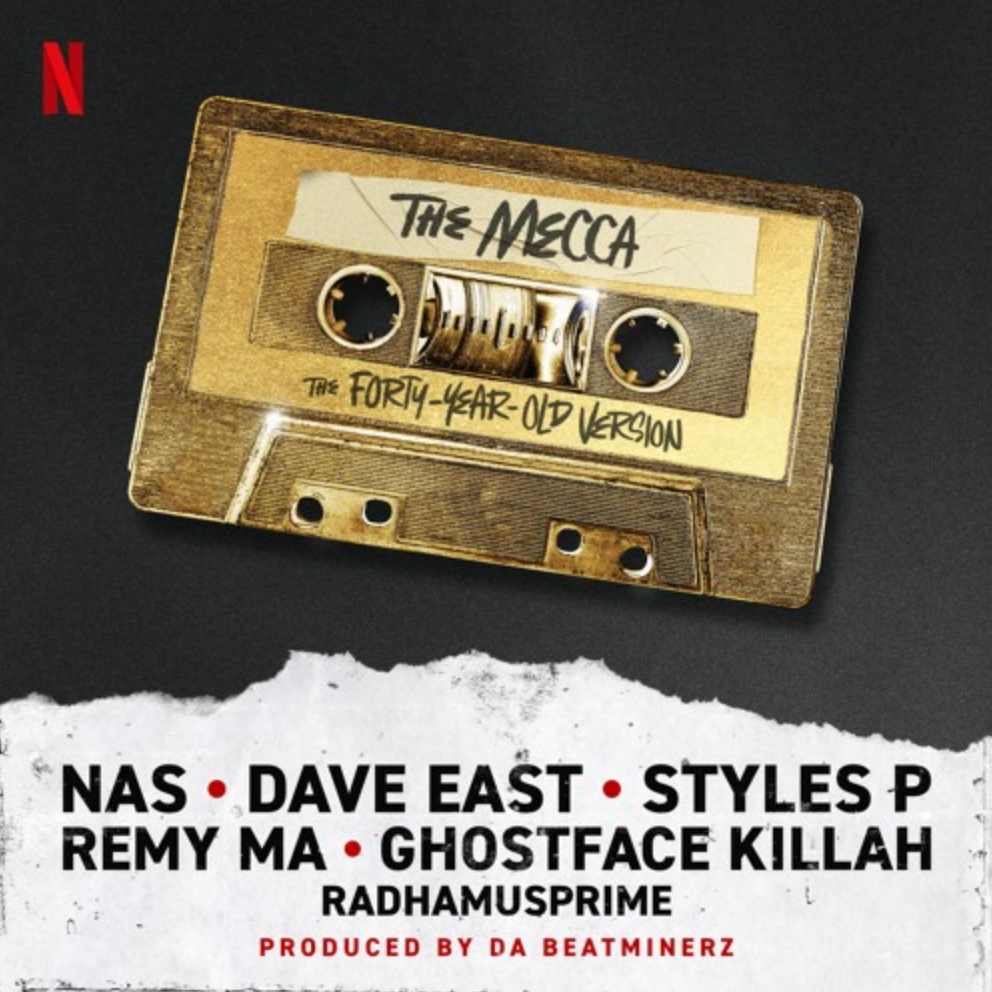 Extrait de la B.O. de Cut Throat City le nouveau film réalisé par RZA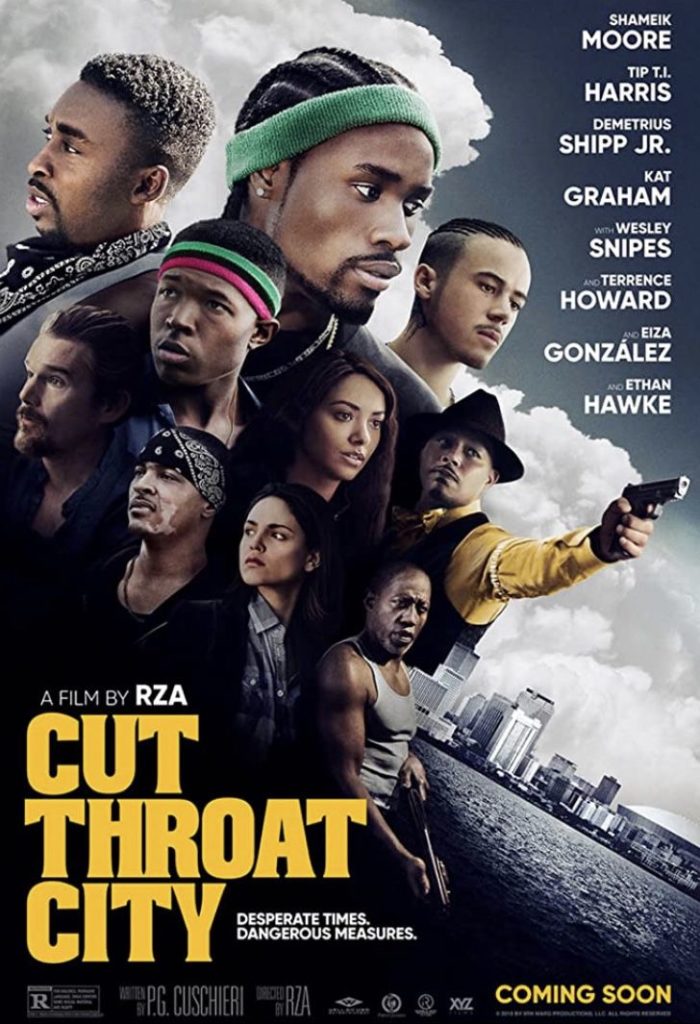 Et pour ceux qui n'ont pas encore vu le trailer du film :
Je ne sais pas d'où sort ce morceau mais quand GFK prend le MIC
c'est forcément à écouter d'urgence!!!!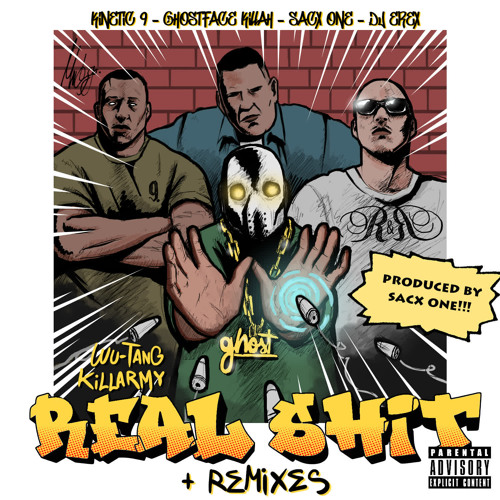 Published

1st Juin 2020

by

Tonton Steph

under

Beatmakerz
Nouveau titre du MC canadien Peter Jackson extrait de son prochain
EP intitulé 23 & A Half….coming soon!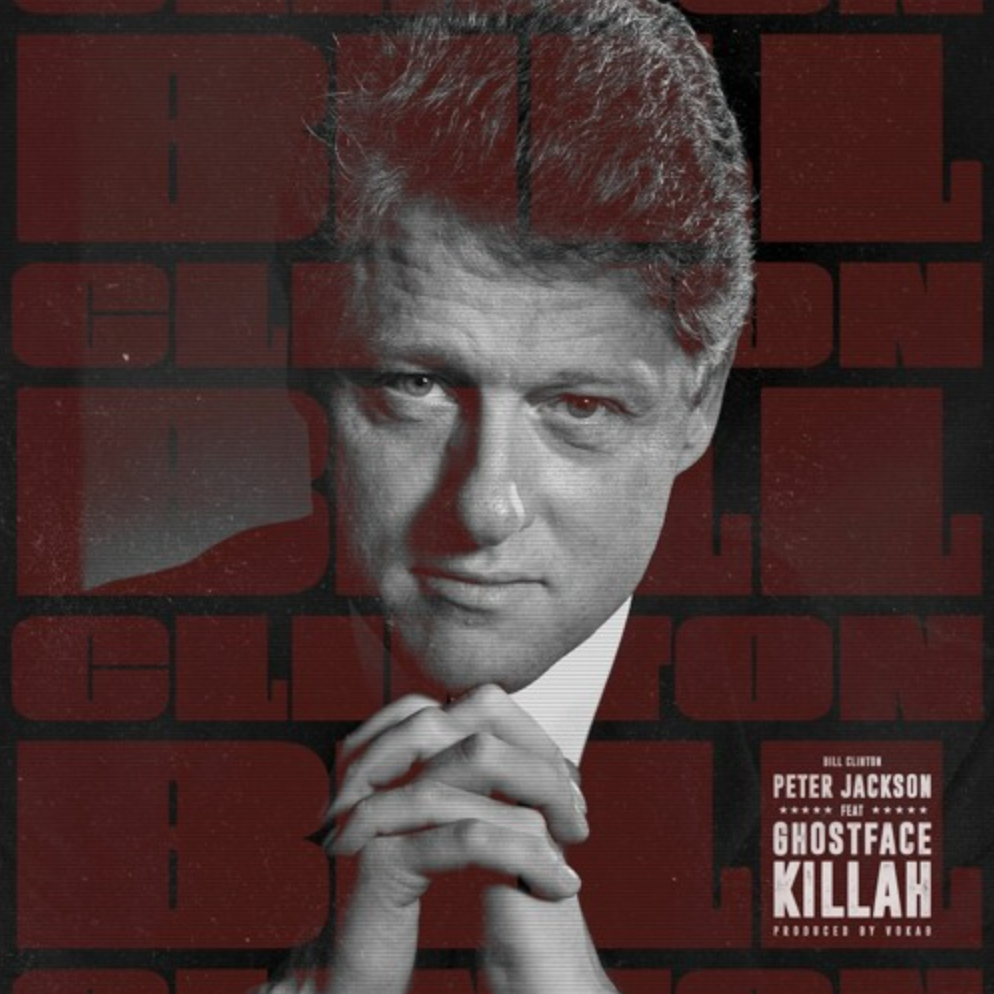 Ce genre de REMIX!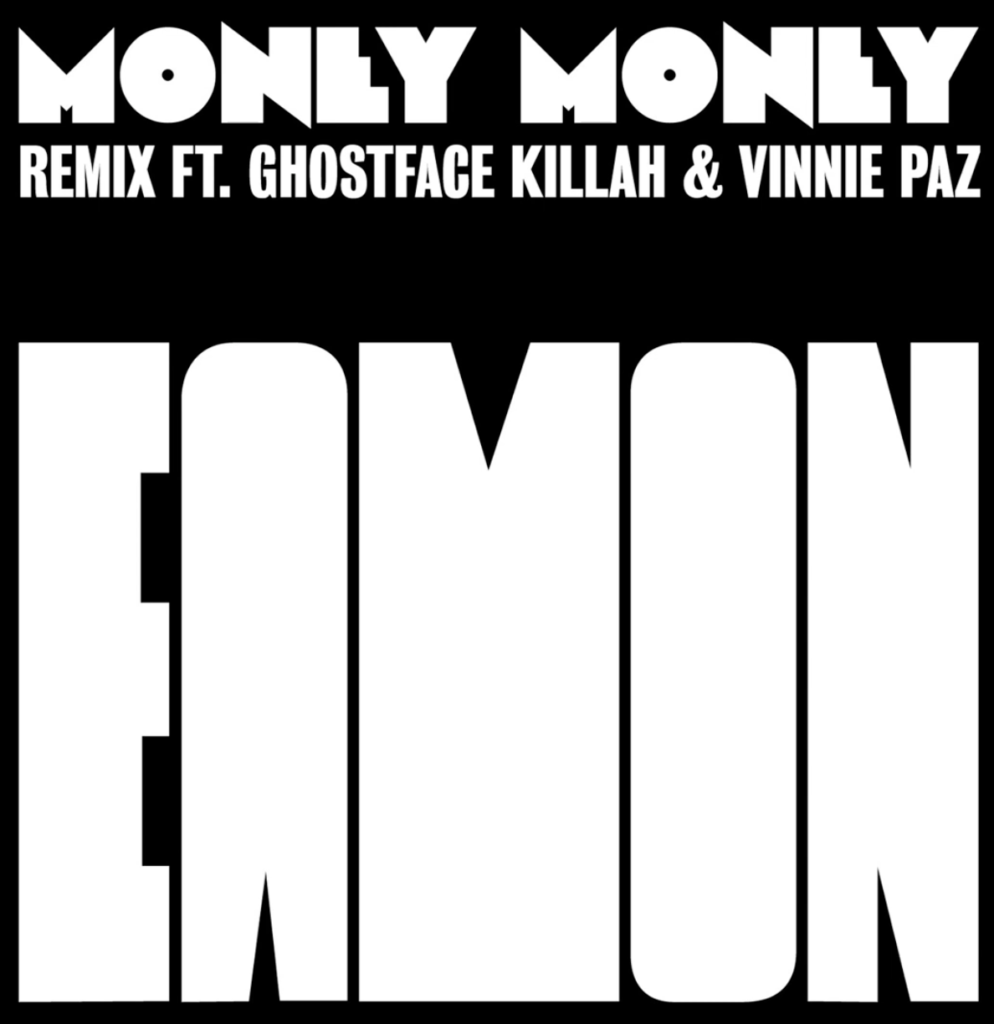 Nouveau Mix concocté par le poto Corrado
dans sa série des Built To Last Mix
cette fois-ci consacré aux 2 lascars de Staten Island
Ghostface Killah & Raekwon The Chef!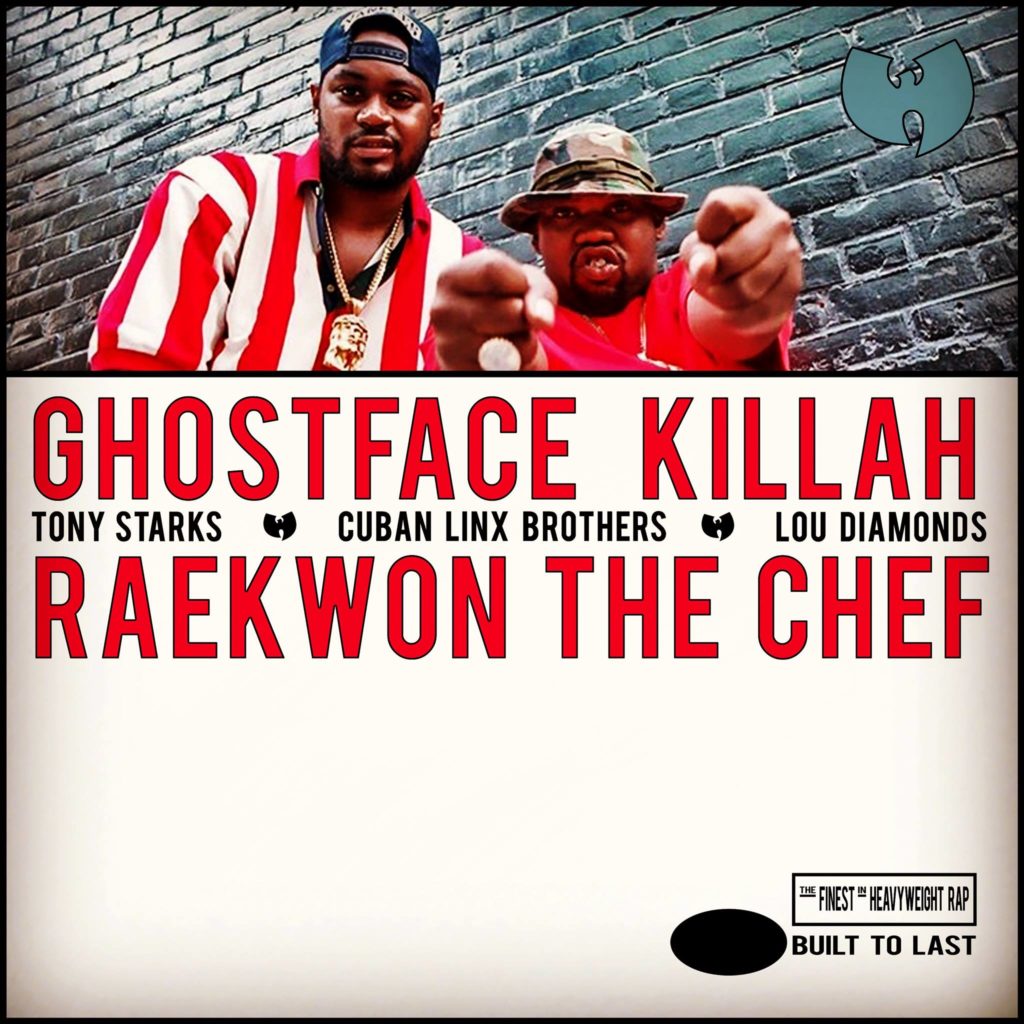 Extrait de Criminal In The Army l'album de C.I.A.
qui regroupe Shogun Assason & Kinetic et qui sortira le 01/01/20.
Nouveau Jojo Pellegrino extrait de son prochain
album intitulé Rapidfire Pelly…STAY TUNED!