20 for 20 l'album du beatmaker new-yorkais Str8 Bangaz
est maintenant dispo en CD, K7, Vinyl & Digital sur Bandcamp.
On retrouve dessus Planet Asia, Skyzoo, Miliano Constantine,
Flashius Clayton, All Hail Y. T., LRNX, Josiah the Gift, Challace,
ROT (Revenge of the Truence), Norm Regular, G Fam Black,
Intel Selektah, Miskeen Haleem, Boob Bronx, Jae Hussle,
Mickey Diamond, Frankie Waffles, Indigo Phoenyx, Mado,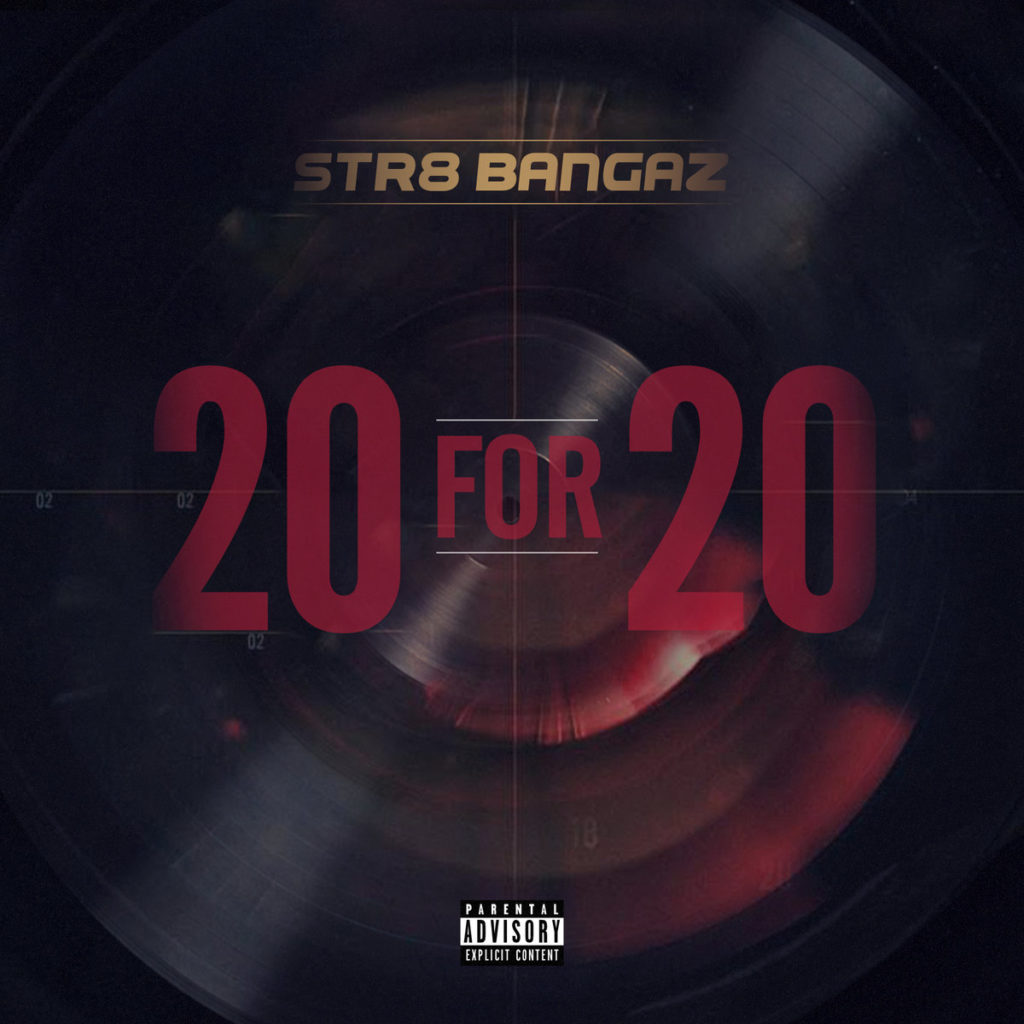 Extrait du EP Ambient & Vodka Vol. 1…comin soon!