J'avais posté le son il y a quelques jours…
voici le dernier clip de Kool Taj The Gr8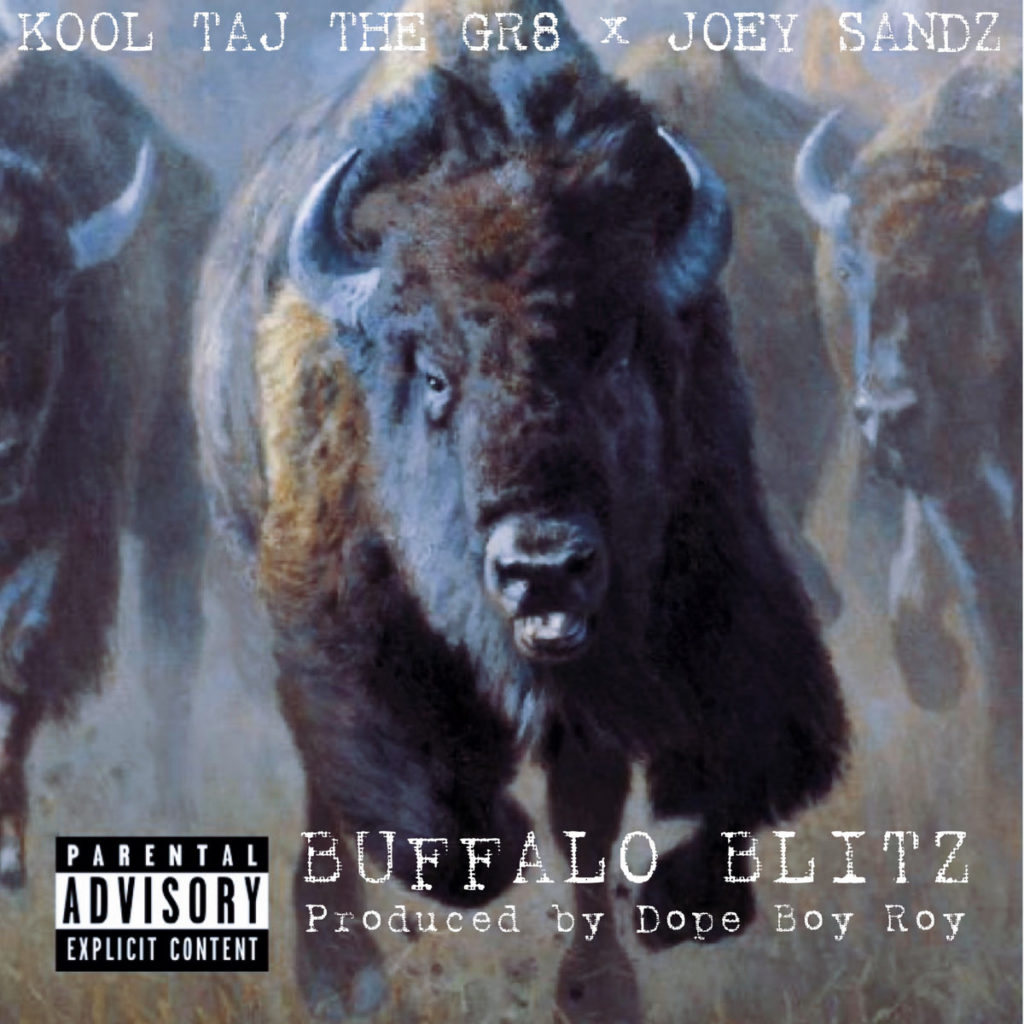 Nouveau clip de Kool Taj The Gr8 extrait de sa tape de 2018
Bars Still Matter toujours dispo en Digital sur son Bandcamp.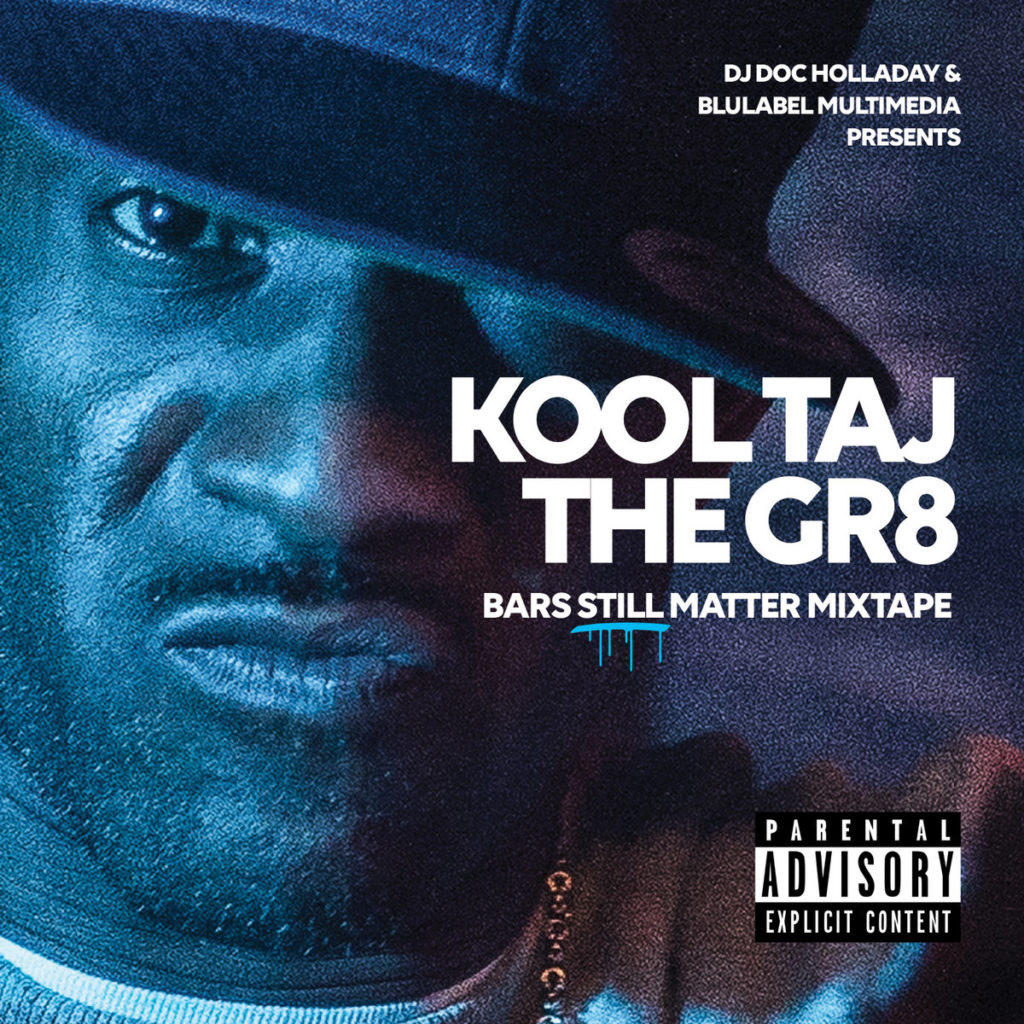 Tous les chemins du Hip Hop mènent au Bronx et Kool Taj The Gr8
& Innocent? ont décidé de refaire un tour au 1520 Sedgwick Ave
pour renouer avec les racines du rap!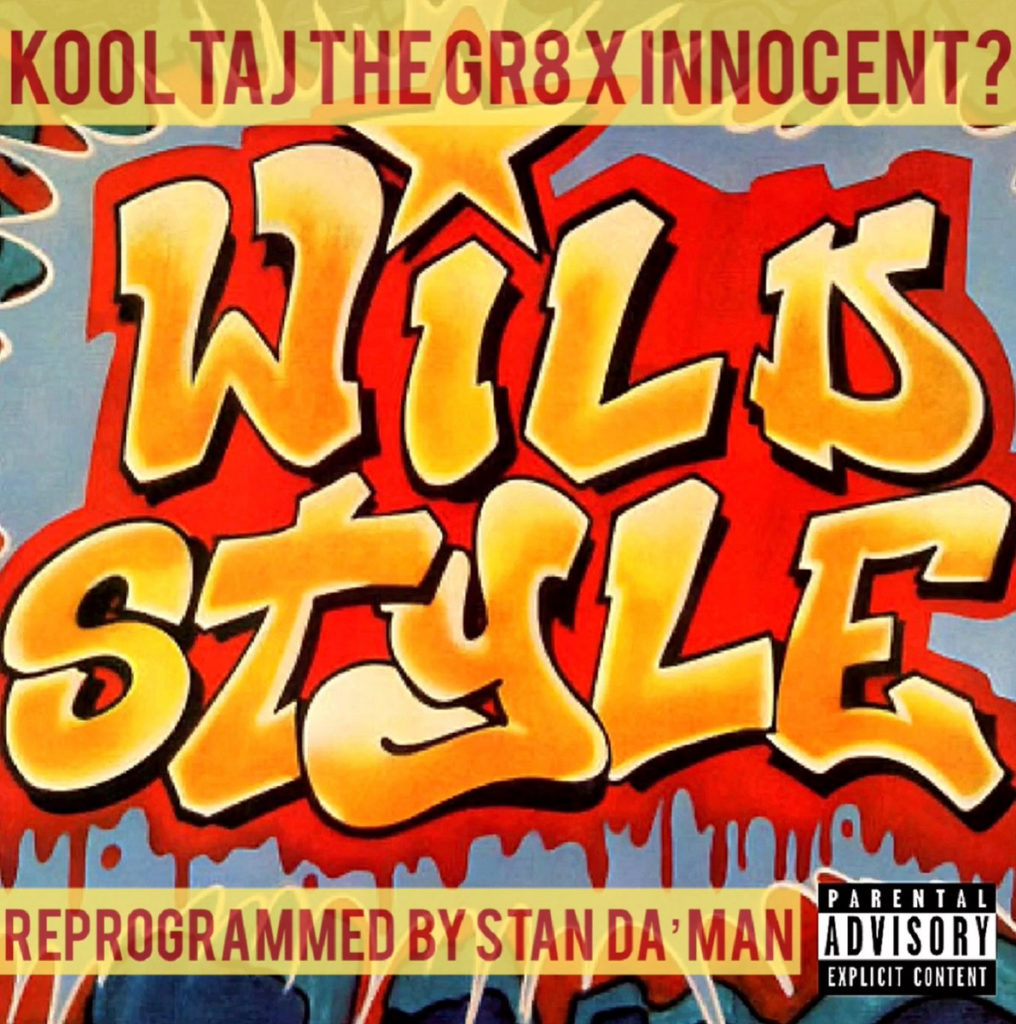 Nouveau clip du MC de Buffalo Kool Taj The Gr8 extrait de
son prochain EP intitulé Iron Sharpens Iron!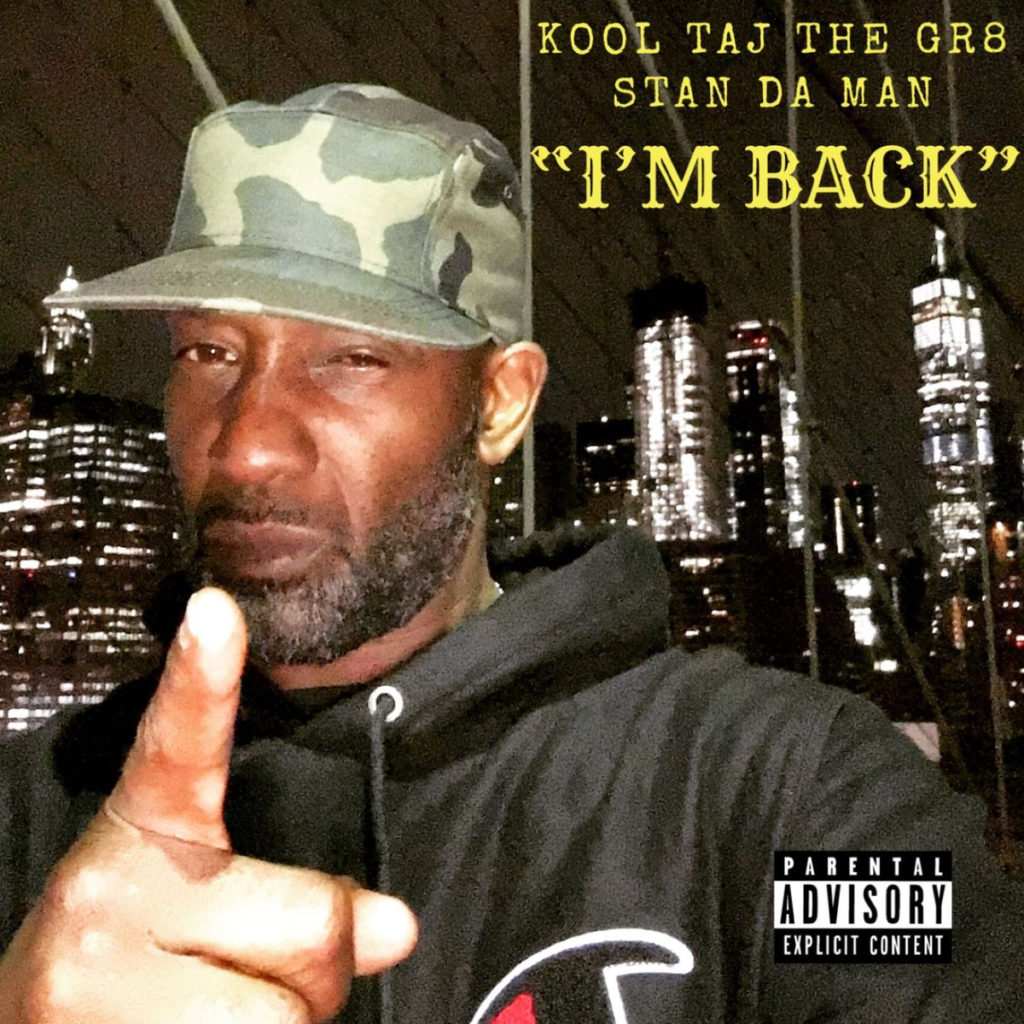 Clip extrait de l'excellent album Down The Block & Around The Corner
actuellement dispo en Digital sur Bandcamp.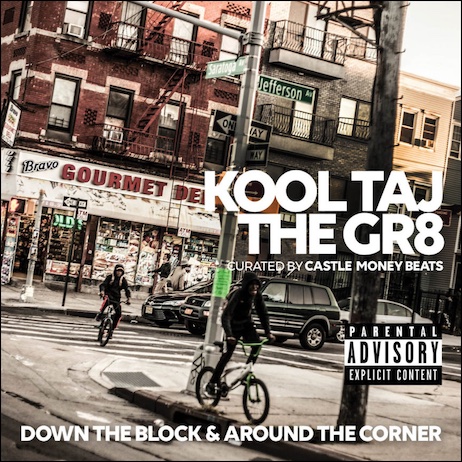 Neek The Exotic vient de sortir un nouvel album intitulé
The Real Of Realness sur lequel on retrouve
Napoleon Da Legend, Dro Pesci, Kool Taj The Gr8,
Innocent? Philmoregreene.