Nouvelle pépite dénichée par l'équipe de Groove Store!
Mon nouveau post concerne Spanky Wilson
vocaliste jazz soul méconnue du public.
Son second album est mon coup de coeur du moment:
Spanky Wilson – Doin' It (Mothers Records / Snarf Company – 1968)
Après avoir collaboré avec des artistes comme Marvin Gaye,
Lalo schiffrin, Samy Davis entre autres, la diva soul funk
signe sur le label de H.B Barnum.
Son second album est un bijoux où sa voix punchy se mèle à des drum break furieux, de belles ballades soul et une orchestration dynamique tantôt jazzy tantôt bluesy. Jouissif.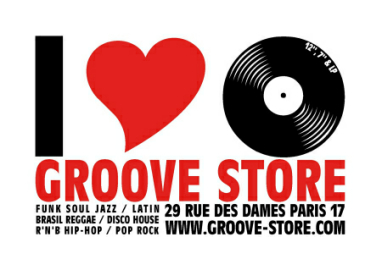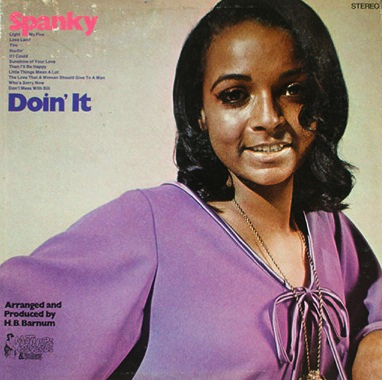 Tracks
A1 Don' t Mess With Bill 2.33
A2 Sunshine Of Your Love 3.43
A3 The Love That A Woman Should Have 2.26
A4 Hurtin' 2.38
A5 Loveland 2.44
A6 Little Things Mean A Lot 3.05
B1 Light My Fire 2.51
B2 You 2.12
B3 If I Could 2.28
B4 Who' s Sorry Now 5.18
B5 Then I' ll Be Happy 2.22
(Bonus) kissing my love 4.16
DISPO EN TÉLÉCHARGEMENT GRATUIT ICI
thanks Elie!
Dorénavant le magasin Groove Store aura sa place ici
avec cette nouvelle rubrique qui permettra aux vendeurs du shop
de vous balancer une sélection d'une pépites dénichées par leurs soins!
Vous pouvez aussi les soutenir en allant fouiller dans leurs bacs
du lundi au samedi de 12h à 20h au 29, rue des Dames 75017 Paris.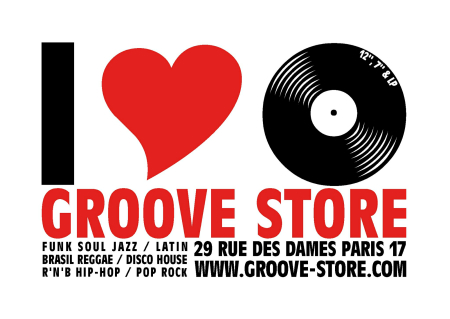 Lou Bond – Lou Bond (We Produce/Stax – 1974)
Ce vagabond génial n'aura sorti qu'un vinyle rare et poignant qui s'inscrit aisément dans la lignée des plus belles oeuvres soul.
Avec une poésie sobre et engagée il nous offre un album fascinant tant par le magnétisme de sa voix que par les arrangements harmonieux du Memphis Symphony Orchestra. Précieux.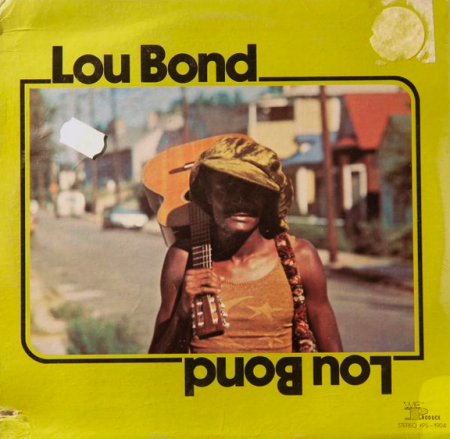 DISPO EN TÉLÉCHARGEMENT GRATUIT

ICI
(pour voir qui à samplé cette album c'est ici)
thanks Elie!