Si vous ne connaissez pas Walrus le fameux bar-disquaire parisien, rendez-vous samedi à partir de 19h30 pour un DJ set exceptionnel d'Adrian Younge à la veille de son concert avec le Wu Tang Clan au Zénith.
Adrian Younge est le compositeur que DJ Premier a exclusivement samplé pour réaliser les beats de PRhyme, le projet avec Royce Da 5'9.
C'est aussi lui qui est derrière la BO de Black Dynamite ainsi que les sons du dernier Souls of Mischief. Mais surtout il est l'architecte des sons des deux albums de Ghostface Killah, 12 Reasons To Die!
Walrus – 34 ter rue de Dunkerque, Paris. 01 45 26 06 40.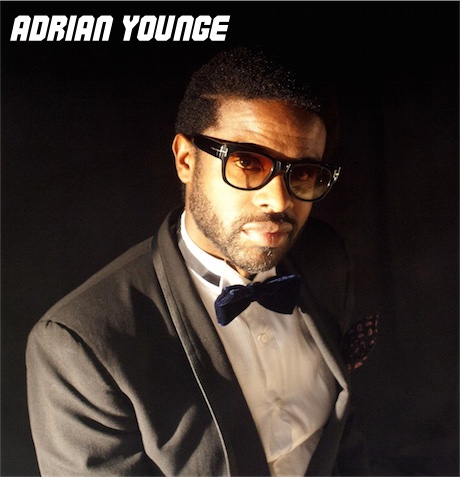 + D'INFOS SUR LE FACEBOOK DU WALRUS