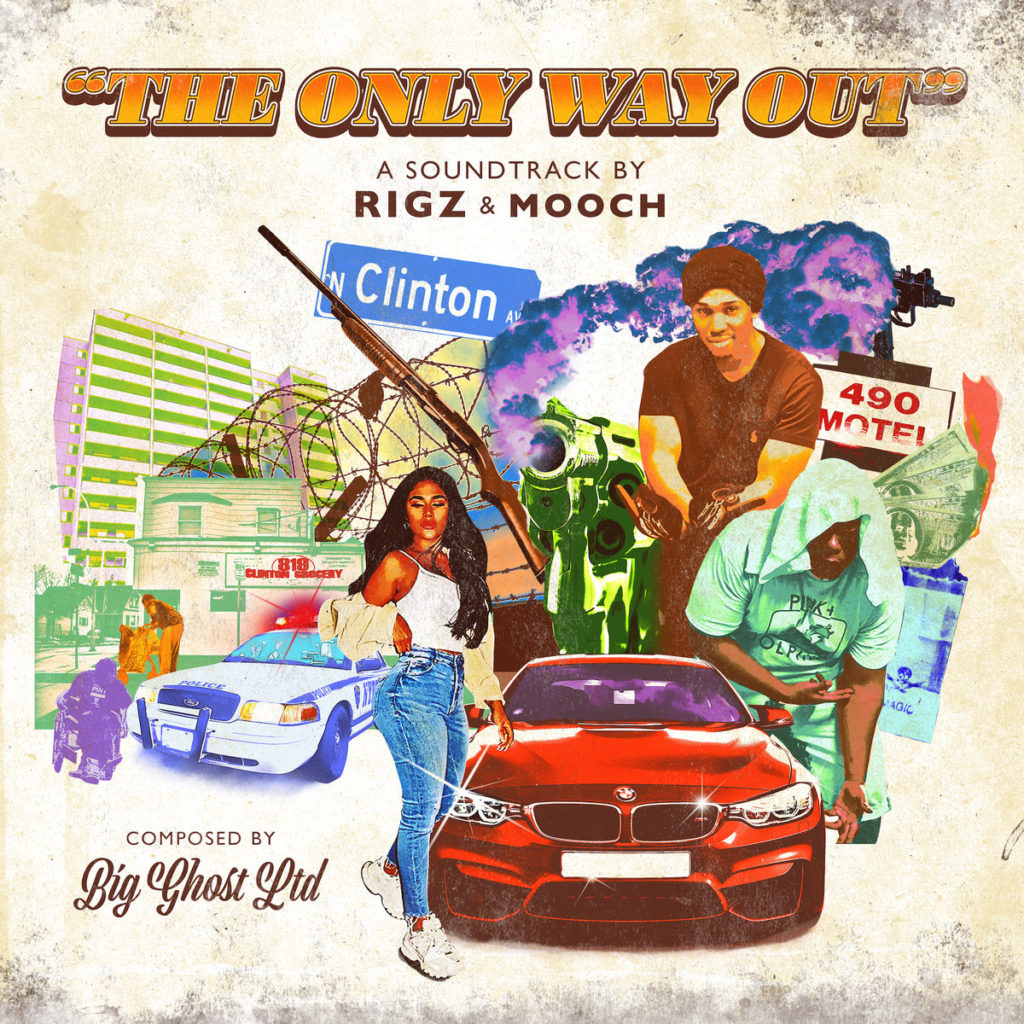 Nouveau projet du beatmaker Big Ghost LTD réalisé avec
le MC de Chicago D.Brash actuellement dispo en Digital sur
Si vous êtes passé à côté du beatmaker Big Ghost Ltd
le poto Corrado vous propose une séance de rattrapage
via ses  Built To Last Mix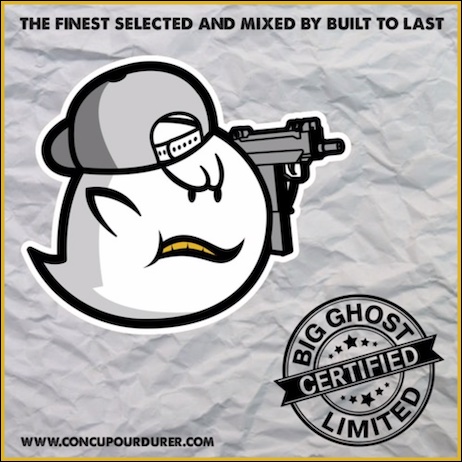 Big Up au poto Corrado!
Quand Big Ghost LTD décide de « revisiter » le Black Album
de Jay-Z, on n'hésite pas une seconde et on presse PLAY!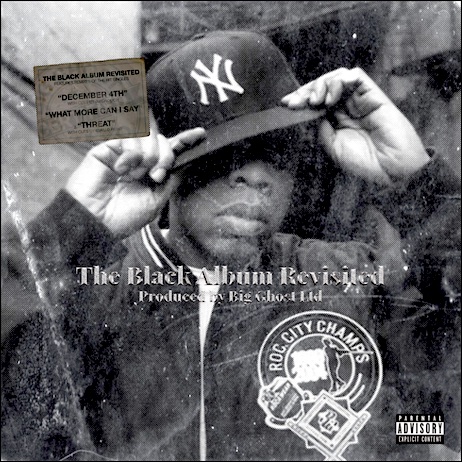 3ème extrait de The Outlawed le nouveau projet de Recognize Ali 
Dispo depuis aujourd'hui en Digital sur Bandcamp.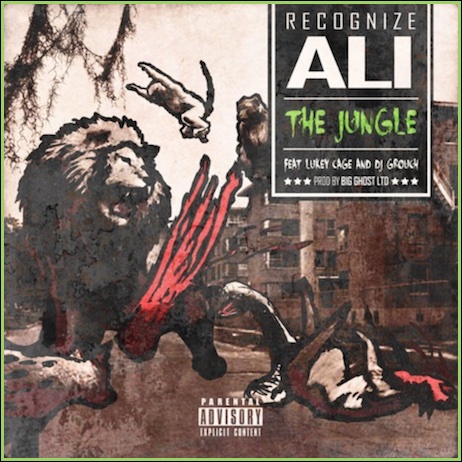 Mon gars Ghostface Killah revient avec un nouvel album
entièrement produit par Big Ghost LTD intitulé The Lost Tapes.
L'album sortira le 05/10 (dispo en précommande ici).
En attendant voici le 1er single!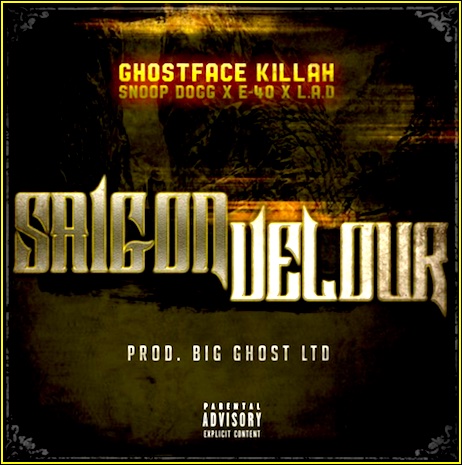 Lost Tapes  Tracklist
1. Introduction (feat. Mike Rappaport)
2. Buckingham Palace (feat. KXNG Crooked, Benny The Butcher & .38 Spesh)
3. Majestic Accolades (feat. Planet Asia & Hus Kingpin)
4. Cold Crush (feat. LA The Darkman, Ras Kass, Chris Rivers & Harley)
5. Put The Ghostface on It (Interlude 1)
6. Saigon Velour (feat. Snoop Dogg & E-40)
7. Constant Struggle (feat. Killah Priest & Bishop Lamont)
8. Done It Again (feat. Big Daddy Kane, Cappadonna, Styliztik Jones & Harley)
9. Reflections of C.R.E.A.M. (Interlude 2)
10. Watch 'Em Holla (feat. Raekwon, Masta Killa, Cappadonna & DJ Grouch)
11. I Think I Saw A Ghost (feat. Sheek Louch, Vic Spencer, Reignwolf & Luke Holland)
12. Outroduction (feat. Mike Rappaport)
13. Saigon Velour (Remix) (feat. Snoop Dogg, E-40 & Tricky) (Bonus Track)
Voici 2 extraits de Van Ghost le projet commun du MC de Washington
AnkhleJohn & du beatmaker Big Ghost Ltd.
L'album est dispo en CD & Digital sur Bandcamp.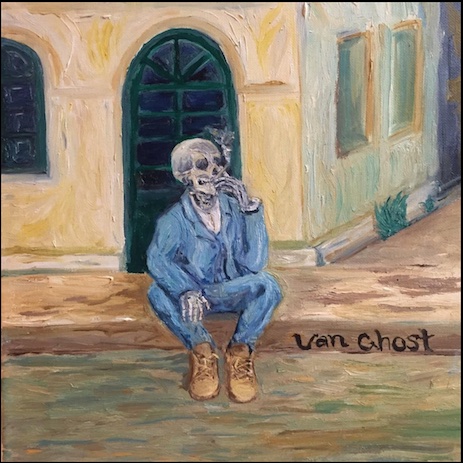 Grosse association de malfaiteurs sur ce projet réunissant
le MC du moment Crimeapple et le beatmaker Big Ghost LTD
ainsi qu'une belle brochette d'invités comme Daniel Son, Benny,
Vic Spencer, Lil Eto, Milano Constantine!
Dispo en téléchargement gratuit ici.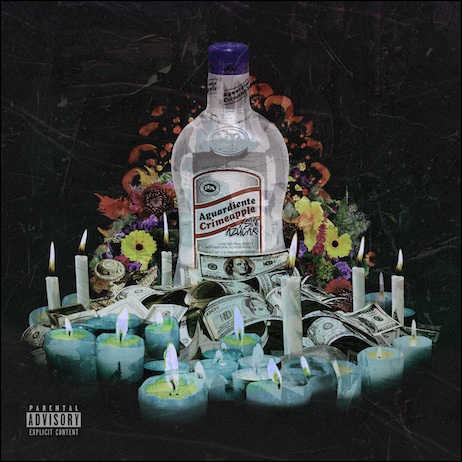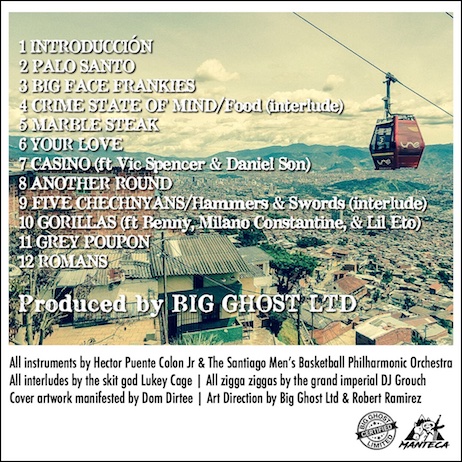 Depuis son projet de 2015 Griselda Ghost avec Conway
& WestSideGunn puis son The Ghost Of Living en 2016
avec Vic Spencer et enfin Cocaine avec Hus Kingpin 
le beatmaker Big Ghost Ltd s'est taillé une solide réputation.
C'est donc une très bonne news de le voir débarquer en 2018
avec un nouveau projet accompagné du MC de Washington
Ankhle John dont voici le 1er extrait…BE READY!