1er extrait de From El Barrio, With Love le nouveau projet
commun de UFO Fev & Termanology qui sortira le 17/07.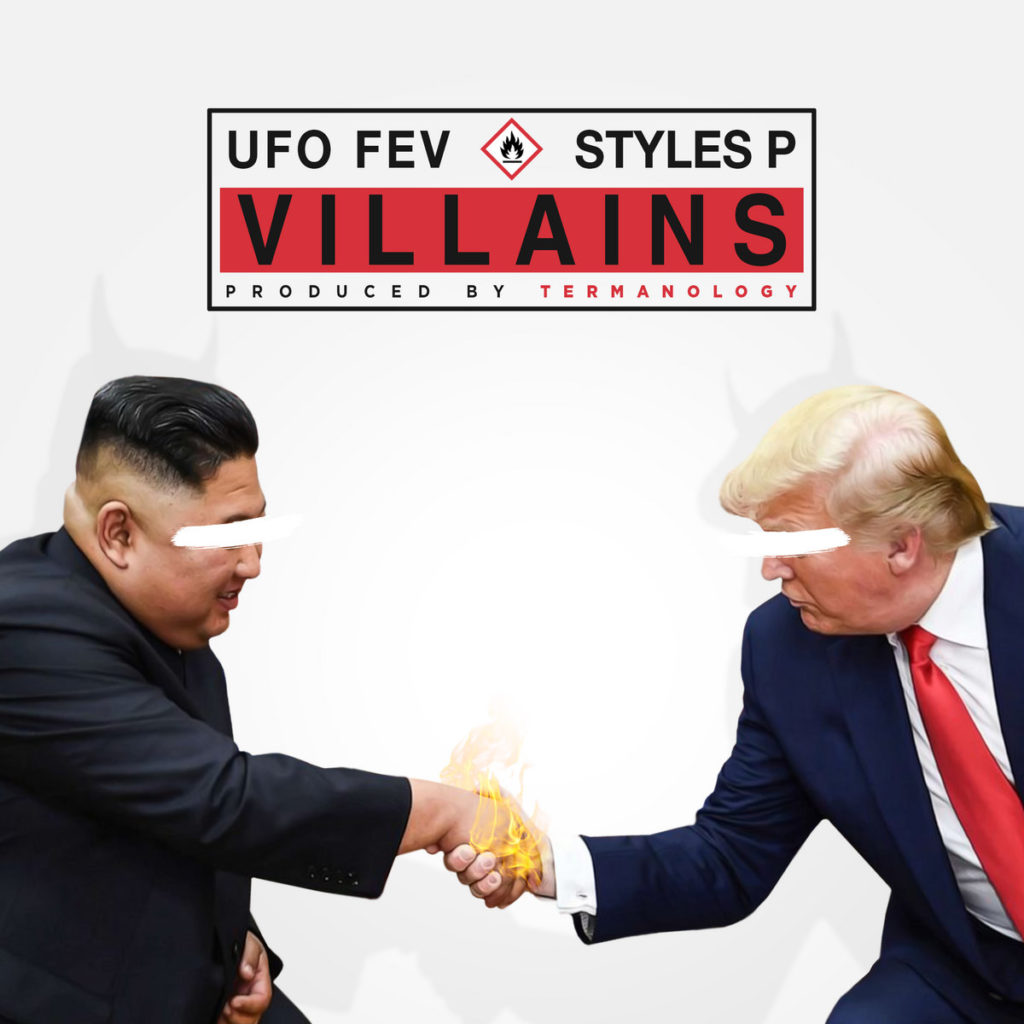 Nouveau clip du new-yorkais UFO Fev.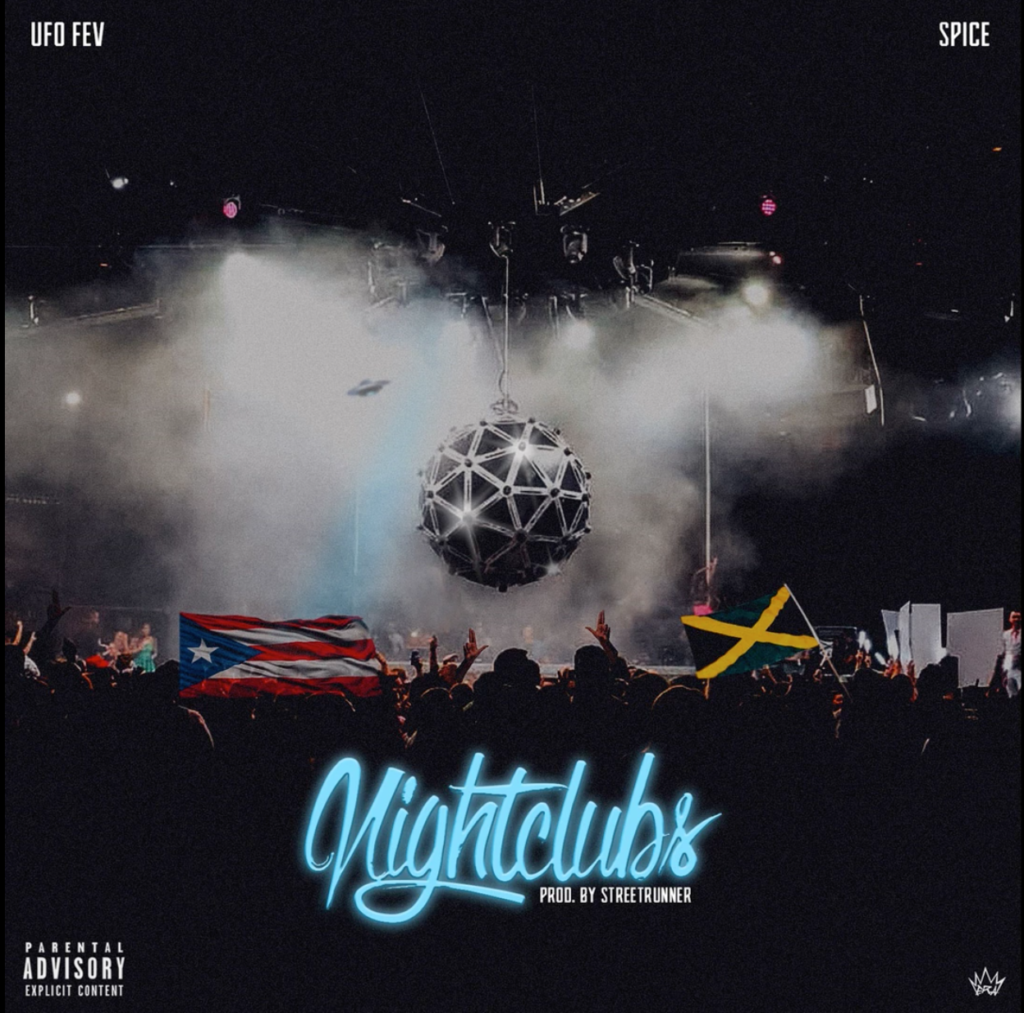 Clip extrait du EP Emigres du new-yorkais UFO Fev & DJ J Hart
actuellement dispo en Digital sur Bandcamp.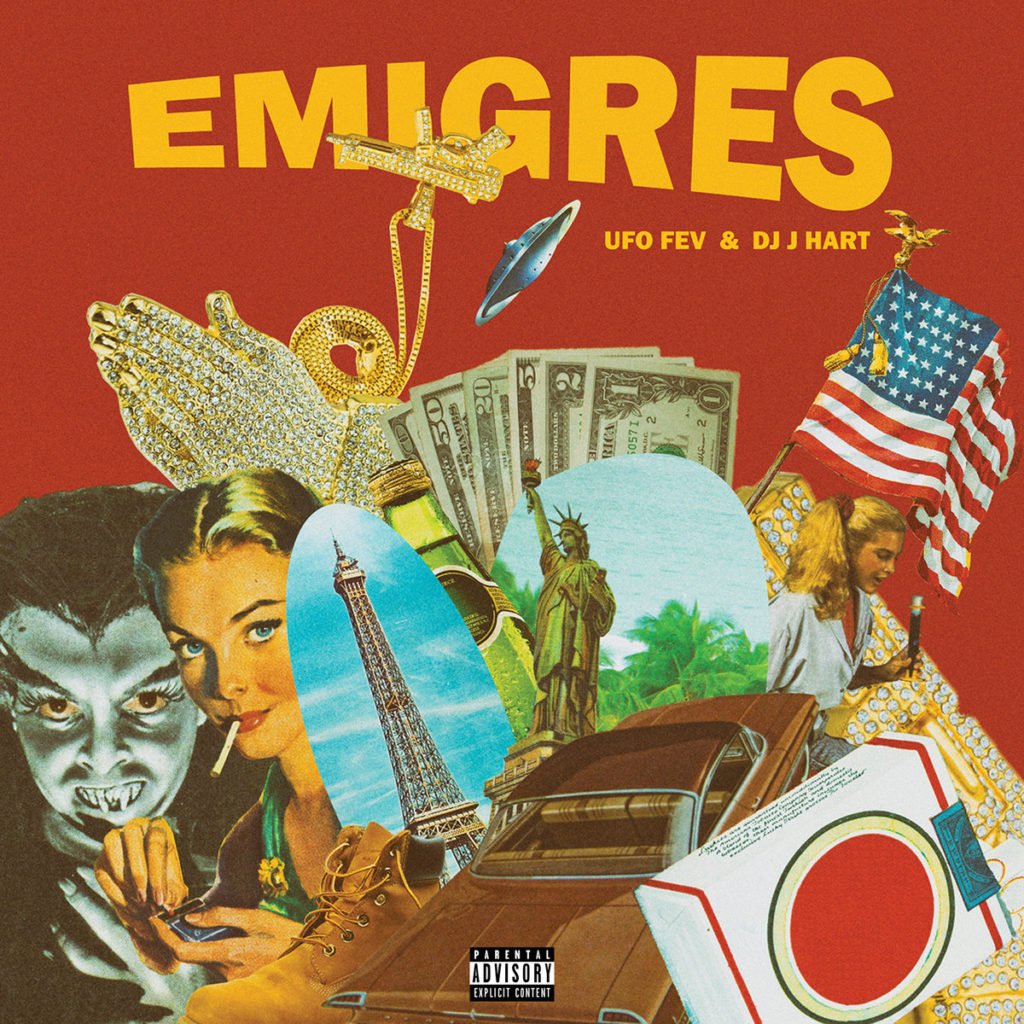 En bonus un autre clip extrait du EP que j'avais zappé de poster!
Fèv est une jeune rappeur de Harlem dont je vous avais déjà
parlé à l'occasion des ses feat. sur des titres de Maffew Ragazino.
Voici son nouveau clip extrait de son album Around My Way
sorti en juin 2014 (toujours dispo en téléchargement sur iTunes)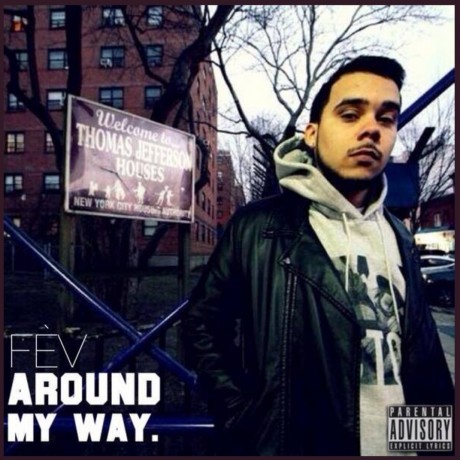 J'en profite pour vous rajouter le 1er clip extrait de Around My Way!
Quand Brooklyn rencontre Harlem!
PHAT ce nouveau de Maffew Ragazino
accompagné une nouvelle fois du rappeur Fèv.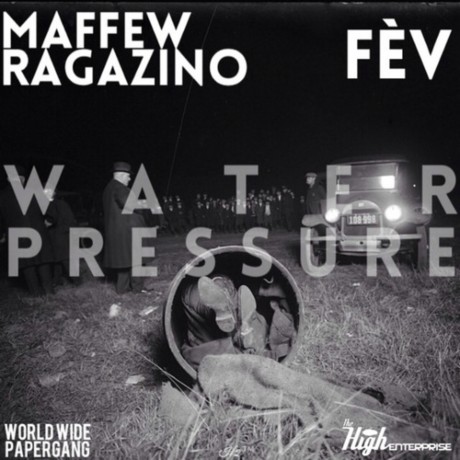 Le EP « 14 Février » clôture la trilogie de Virus avec toujours
la même qualité d'écriture,  du rap français de qualité!
SUPPORT!
DISPO EN TÉLÉCHARGEMENT GRATUIT

ICI
« 14 Février » le nouveau EP de Virus sera dispo
en téléchargement gratuit le 18 juin, en attendant vous pouvez écouter
« L'Ere Adulte » 1er extrait du EP sur Rayondufond.bandcamp.com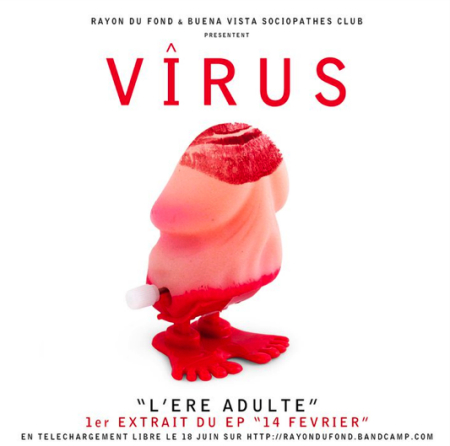 1er clip extrait de The Hardcore Composer l'album du beatmaker 
Dom Dirtee sur lequel on retrouve Illa Ghee, 
Termanology, UFO Fev, Nems, Ea$y Money, Paul Wall.
actuellement dispo en Digital sur AppleMusic.com.