Clip extrait du projet Building Bridges de General Steele & ES-K
sur lequel on retrouve VVS Verbal, Buckshot, Sean Price,
Rockness Monsta, Smoothe Da Hustler, Ruste Juxx,
Napoleon Da Legend, Shabaam Sahdeeq, Supreme The Eloheem,
Louie Skaggs, Shadow The Great (Loaf Muzik),
Stage One, Coke & Mar'rz Atomz.
Dispo en CD & Digital sur Bucktownusa.com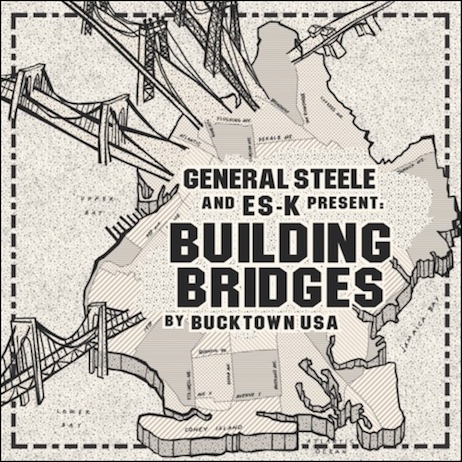 Douceur du week-end…
Extrait de Building Bridges le projet de General Steele & Es-K
qui sortira le 11/11 (dispo en précommande sur iTunes)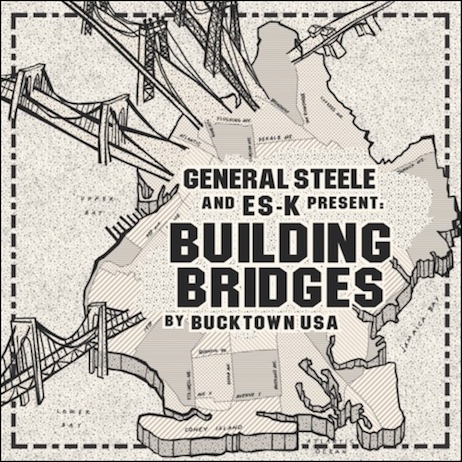 SEAN PRICE R.I.P
Extrait de l'album PHD in Beatmaking du beatmaker portugais
 Blastah Beatz qui sortira le 21/10/16 (dispo en préco sur iTunes).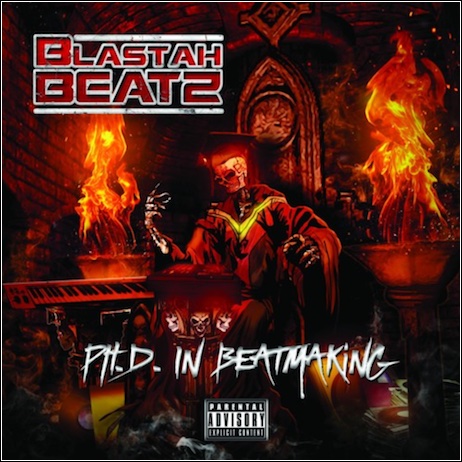 Extrait de l'album Illegal Broadcasters du nom de l'émission animée
par Steele & Hakim Green (Channel Live) sur BeatminerzRadio.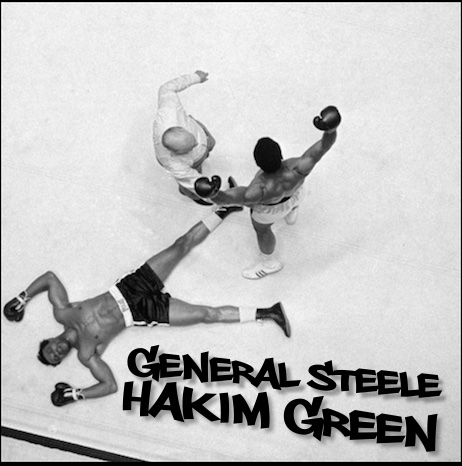 Hakim Green (Channel Live) retrouve Krs One 
et General Steele (Smif N Wessun) pour parler weed!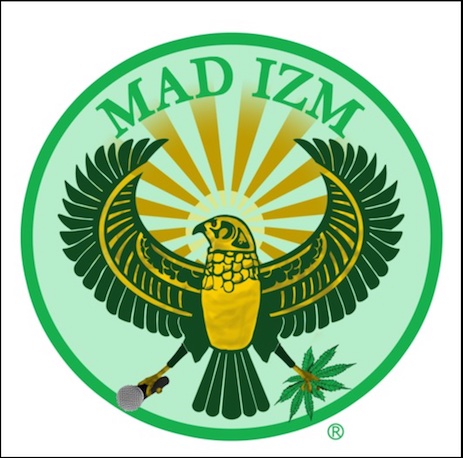 Nouveau clip de Nutso extrait de son EP Divided Soul
actuellement disponible en téléchargement sur iTunes.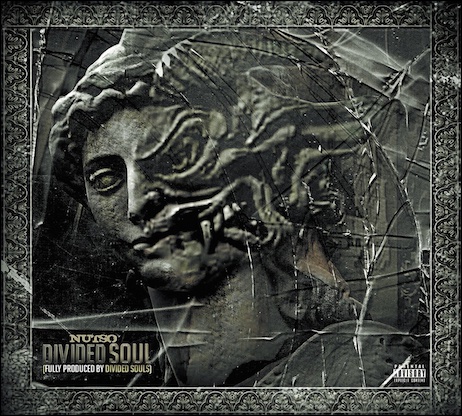 Nouveau Mic Handz épaulé de General Steele (Smif-N-Wessun)
& Hakim Green (Channel Live).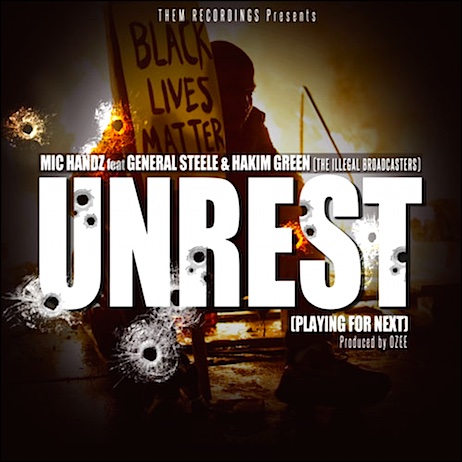 1er clip extrait de la compilation The Joint dispo en téléchargement
gratuit ci-dessous et sur laquelle on retrouve Cormega,
MidaZ The Beast, Clear Soul Forces, Sha Stimuli etc…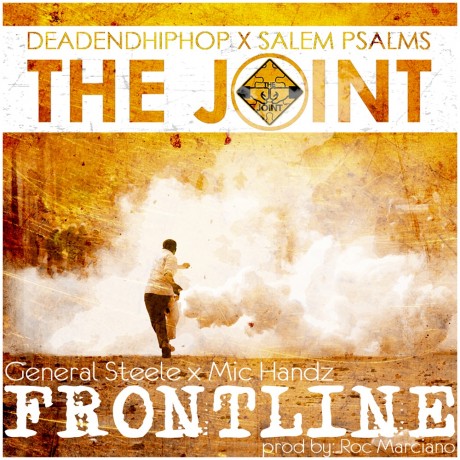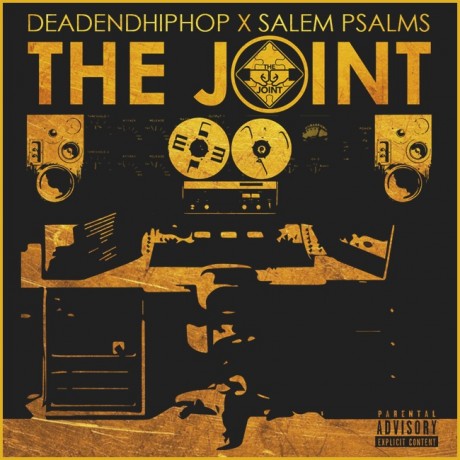 DISPO EN TÉLÉCHARGEMENT GRATUIT ICI
1er extrait du prochain album de DJ Modesty intitulé
Brooklyn Kingz County qui sortira le 31/01.
SUPPORT!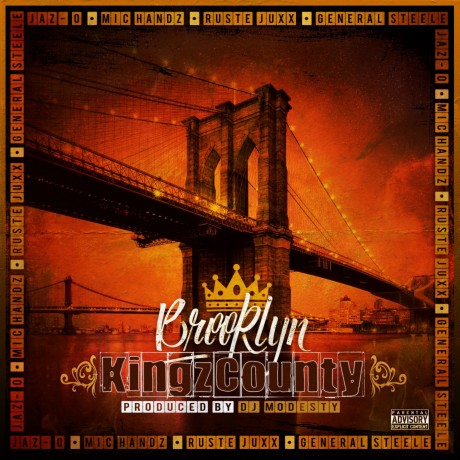 Stop & Frisk est un programme très controversé
de la police new-yorkaise leur permettant d'arrêter et
de fouiller légalement les gens dans la rue sans motifs.
Ils se trouvent aussi que 84% des fouilles ont été
exécutées sur des personnes de couleurs!
Le 1er clip extrait de la compilation Bucktown in (A) Bazarro World
revient sur ce programme et ses faible résultats (6% d'arrestations)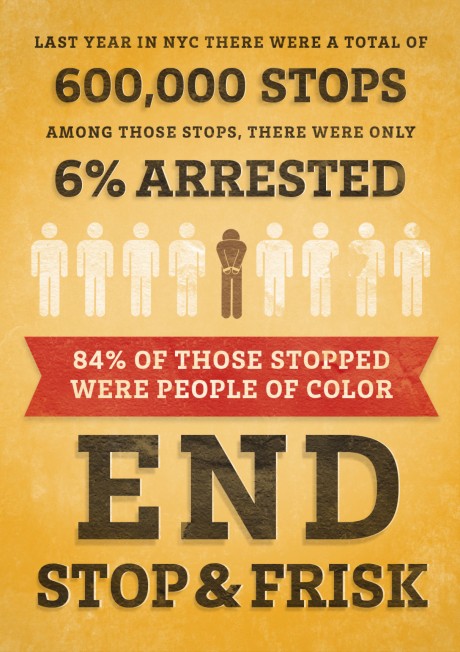 Nouveau titre de Cormega dédié aux victimes du tremblement
de terre en Haïti avec quelques invités de marque comme Redman,
Lil'Fame, Stic.Man, General Steele & Maya Azucena.
J'attend avec impatience son album « Raw Forever » avec le groupe
The Revelations dont j'avais balancé un extrait ici.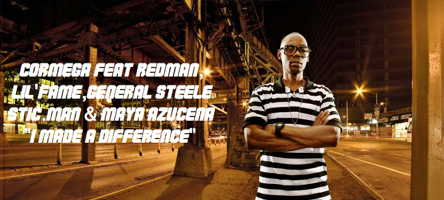 CORMEGA feat GENERAL STEELE, LIL'FAME
REDMAN, STIC.MAN & MAYA AZUCENA
Je vous ai déjà parlé ici de King Magnetic, voici un nouveau clip
extrait de son EP « Watch Out! » actuellement dispo sur iTunes.
Le son est signé du beatmaker français Astronote.