Afin de préparer l'arrivée de Forever, l'album posthume de Phife Dawg
une suite à son morceau Nutshell vient d'être mis en ligne avec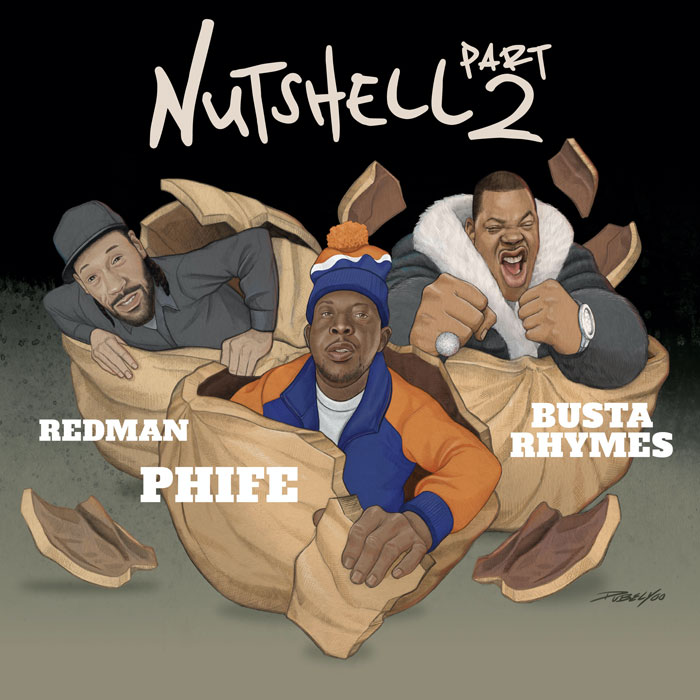 PHIFE DAWG R.I.P.
Afin de préparer l'arrivée de Forever, l'album posthume de Phife Dawg
une suite à son morceau Nutshell vient d'être mis en ligne avec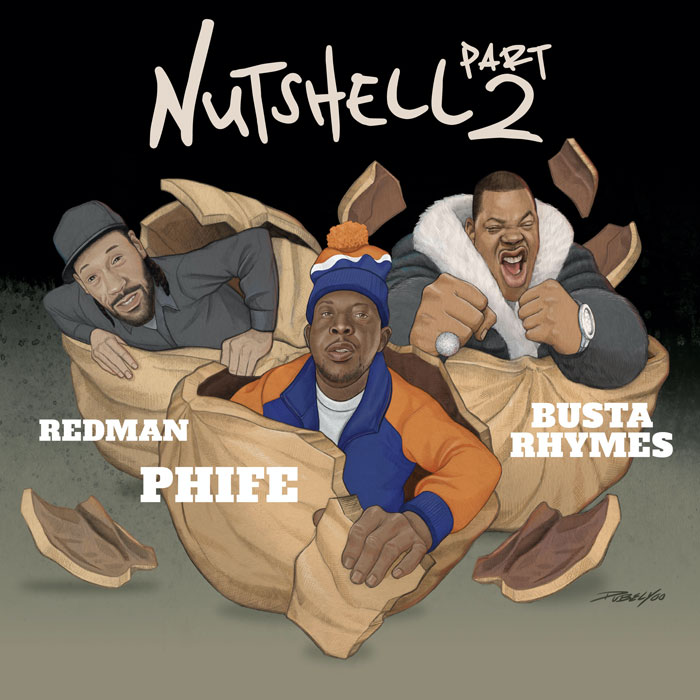 PHIFE DAWG R.I.P.
Les fans de A Tribe Called Quest sont en deuil après
l'annonce tôt ce matin du décès de Malik Isaac Taylor
plus connu sous le nom de Phife Dawg. On vient de perdre
un soldat qui nous laisse en héritage des albums qui ont marqué
 l'histoire du rap à tout jamais! Rest in Peace Funky Diabetic.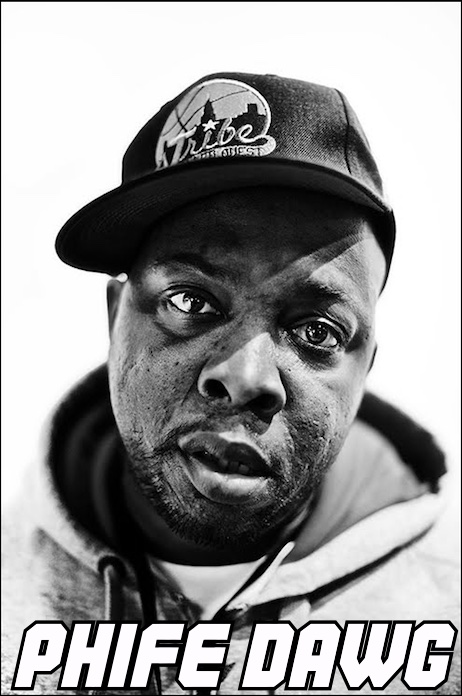 REST IN PEACE
Published

22nd Jan 2014

by

Tonton Steph

under

Non classé
Phife (ATCQ) vient de balancer le 1er single extrait de son prochain
album qui sera intitulé MUTTYmorPHosis, pas encore de date de sortie.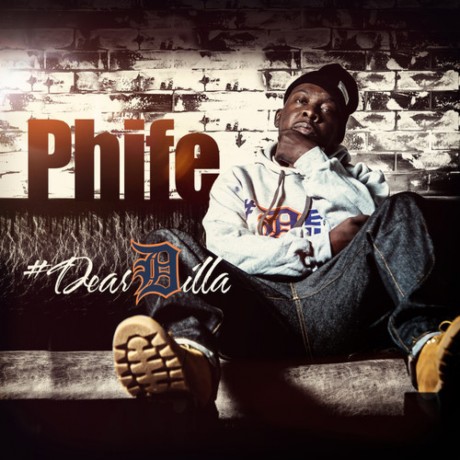 J'en profite pour vous annoncer la soirée Thank You Jay Dee
organisée par Free Your Funk qui aura lieu ce samedi à la Bellevilloise
avec DJ Spinna & le poto DJ Fab (HHR)

+ D'INFOS SUR LE FACEBOOK EVENTS
J'avais posté le son en novembre 2019, voici le clip…hélas le couplet
de Phife Dwag (RIP) a disparu de cette version!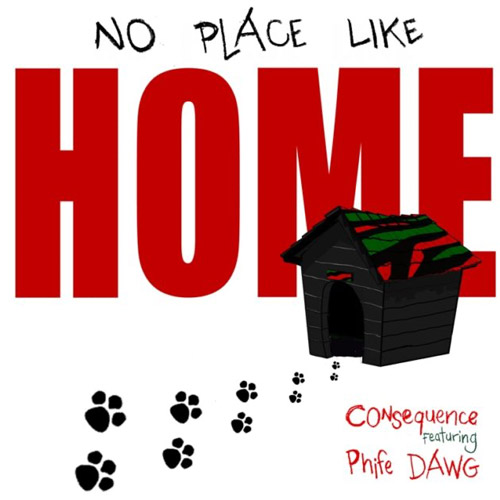 We Got It from Here… Thank You 4 Your Service
le 6ème album du groupe A Tribe Called Quest qui fait suite
à The Love Movement sorti en 1998 vient enfin d'arriver
dans nos casques! L'attente a été longue mais cet album est
une très bonne conclusion à une carrière commencé il y a 26 ans
qui fait de ATCQ l'un des groupes les plus importants
de l'histoire du rap!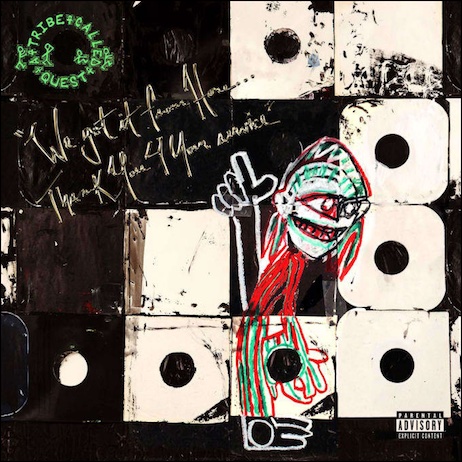 PHIFE R.I.P.
La nouvelle a fait l'effet d'une bombe il y a une dizaine de jours!
Le groupe A Tribe Called Quest sortira le 11/11/16
son 6ème et dernier album…18 ans après The Love Movement.
Intitulé We Got It From Here… Thank You 4 Your Service
ce nouvel album (enregistré juste avant la mort de Phife)
clôturera la carrière de l'un groupe les plus importants
de l'histoire du rap. On retrouvera en invités Busta Rhymes,
Andre 3000, Consequence, Kendrick Lamar, Talib Kweli,
Anderson Paak, Jack White & Elton John (!!).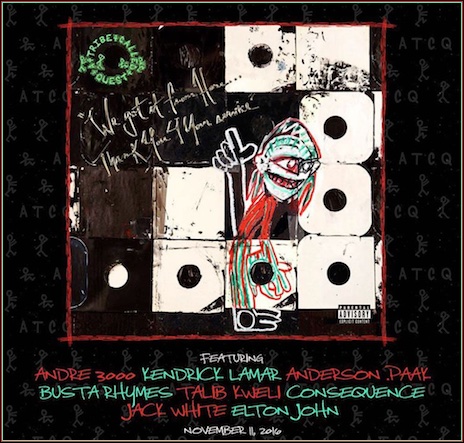 Tracklist :
1. The Space Program
2. We The People….
3. Whateva Will Be
4. Solid Wall of Sound
5. Dis Generation
6. Kids…
7. Melatonin
8. Enough
1. Mobius
2. Black Spasmodic
3. The Killing Season
4. Lost Somebody
5. Movin' Backwards
6. Conrad Tokoyo
7. Ego
8. The Donald
Pour ce Throwback Maxi CD #53 j'ai choisi un maxi datant de 1995
d'un artiste qui n'a pas fait carrière Whitey Don. Signé chez Jive, il n'a
fait qu'un album « Whitey Don » sorti en 1997 dont ce maxi est extrait.
Ce titre avait pas mal tourné à l'époque surtout grâce à la présence de
Phife (A Tribe Called Quest) et Chip-Fu (Fu-Schnickens).
Pour les collectionneurs l'album tourne sur Amazon.com à $89!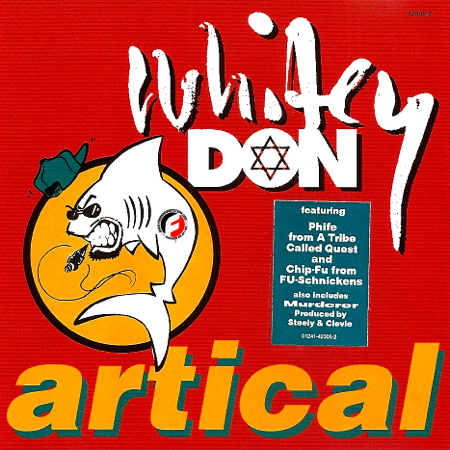 tracklist
Artical (Original Posse Radio Mix)
Murderer
Artical (Steely & Clevie Posse Remix)
Artical (Niles Posse Remix)
Artical (Original Solo Mix)
DISPO EN TÉLÉCHARGEMENT ICI
Ci-dessous le clip, hélas pas de super qualité :