OC from NC pose sur l'instru du Stay de Nas produit par No I.D.
qui était sur son album Life Is Good.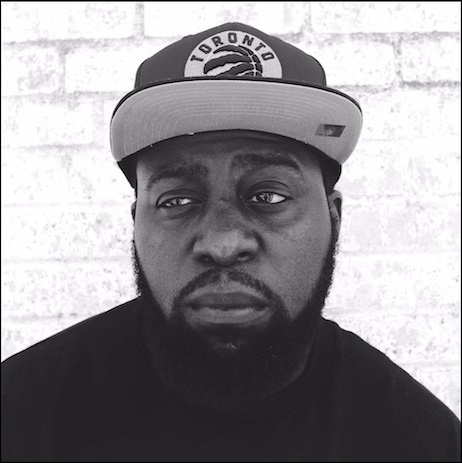 Pour la sortie de l'édition limitée Brick City
des Shaq Attack Pumps de Shaquille O'Neal
la marque Reebok n'a pas lésiné sur les moyens
avec cette pub video de presque 2mn ou Shaq revient
sur ses débuts et son attachement à sa ville de Newark.
Impossible de parler de cette ville sans un guest de son
meilleur ambassadeur Reggie Nobles a.k.a Redman!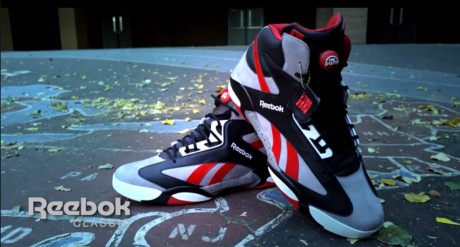 Deux films de Spike Lee en Blu-Ray la même semaine…What Else!?
Je vous parlais hier de la sortie ce mercredi de Summer Of Sam (1999)
et bien le même jour sortira aussi He Got Game (2000)
avec le grand Denzel Washington!
Pour les fans de Spike Lee c'est achat obligatoire!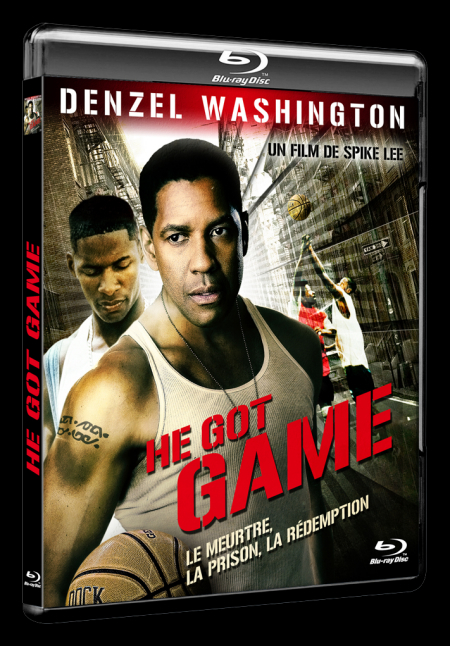 DISPO SUR FNAC.COM
Ci-dessous la fameuse scène d'ouverture du film…souvenirs!
Pas encore de date de sortie en France pour ce documentaire mais
le trailer m'a bien chauffé! Ca s'appelle « Elevate » et ça raconte l'histoire
de 4 jeunes étudiants sénégalais à l'Académie SEEDS
(Sports for Education and Economic Development in Senegal)
sélectionnés pour partir aux Etats-Unis et incorporer une université
en but d'une sélection pour la mythique NBA.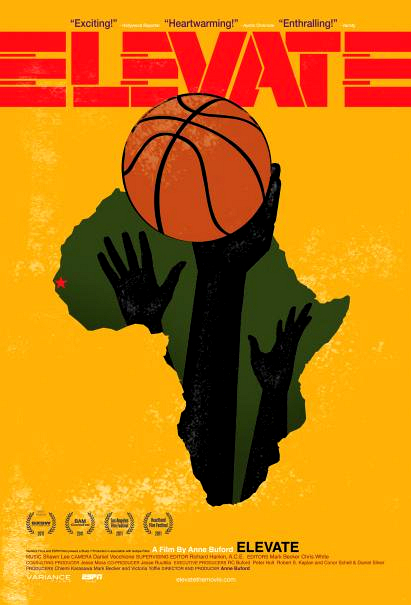 Je ne connaissais pas ce rappeur d'Atlanta, mais en tant que
« Jordan addict » je ne pouvais pas laisser passer ce morceau dédié
aux Air Jordan. En plus le mec a des III aux pieds et son titre est bon!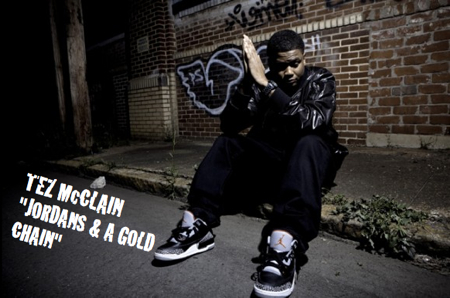 TEZ McCLAIN
(PROD BY LT MOE)
J'avais posté ici les 3 premières vidéos de cette série sur
les 5 quartiers de New-York, voici les 2 dernières.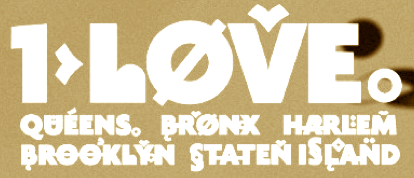 QUEENS
STATEN ISLAND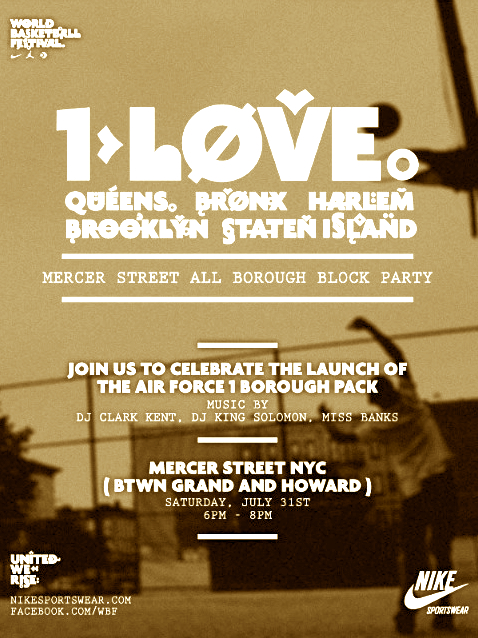 As part of the lead up to the World Basketball Festival, Nike Sportswear is connecting the Five Boroughs of New York City in a celebration of hoops, culture, and its iconic Air Force 1 sneaker. Nike Sportswear has chosen five ambassadors from each of the five boroughs to participate in 1LOVE, a program that includes a online documentary series, a basketball tournament, and a Manhattan block party takeover.
BROOKLYN with THEOPHILUS LONDON
HARLEM with MISS BANKS
BRONX with CORY GUNZ