Je ne suis pas un grand « fan » de Talib Kweli mais quand il partage
la scène avec Rakim qui vient faire un petit « medley » de ses classiques
avec un Live Band et que Bob James monte sur scène
…c'est PLAY direct!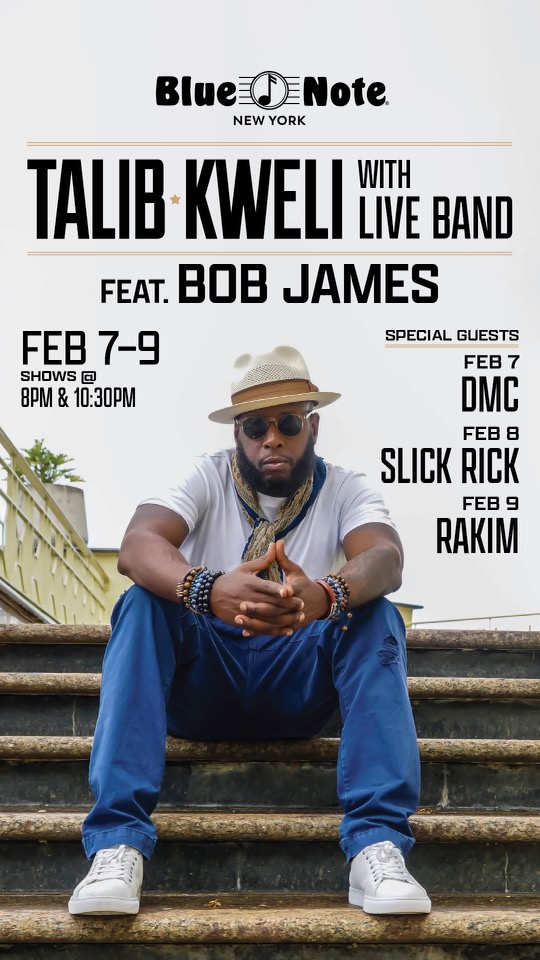 4ème clip extrait de Nothing Bigger Than The Program
le prochain album commun de Jay Worthy & Roc Marciano
actuellement dispo en streaming sur Spotify.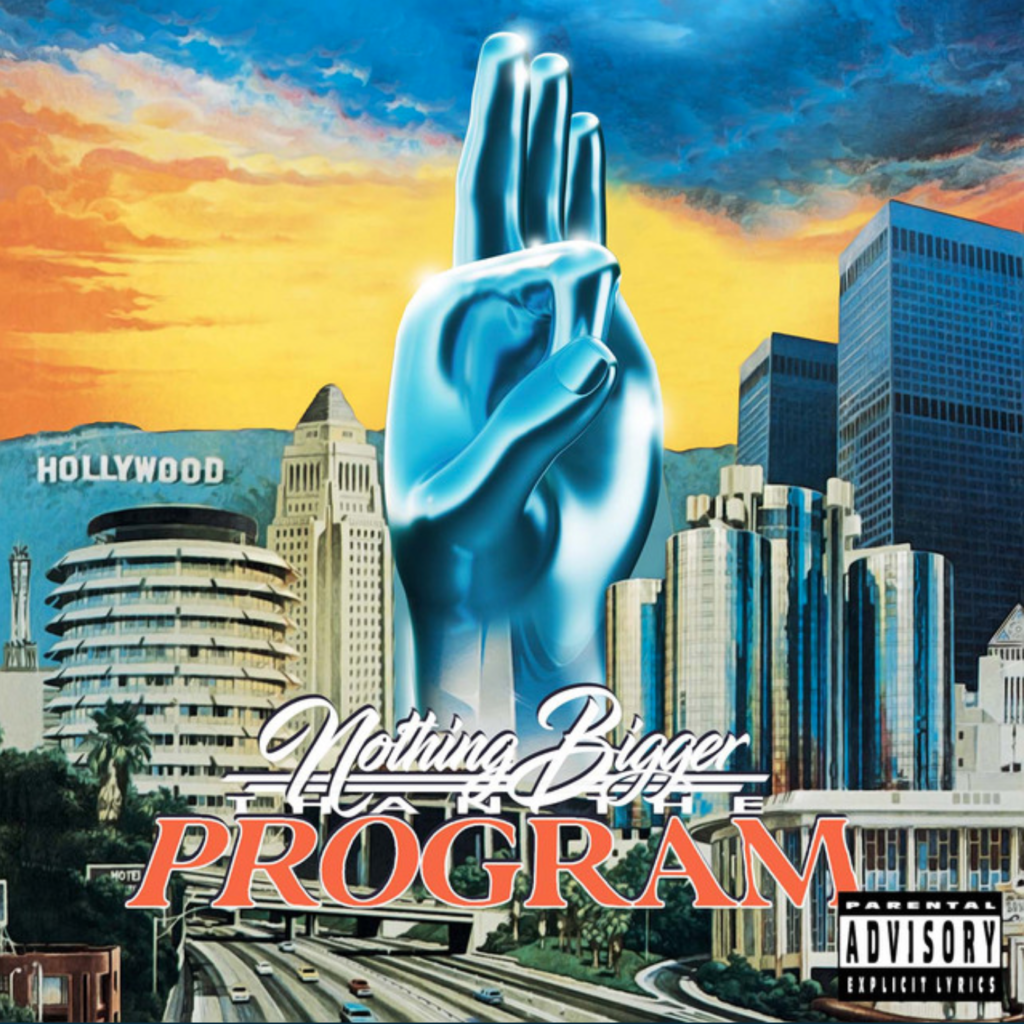 La prod de Lethalneedle m'a définitivement convaincu de poster
ce clip de Grimewav….Press Play & Listen!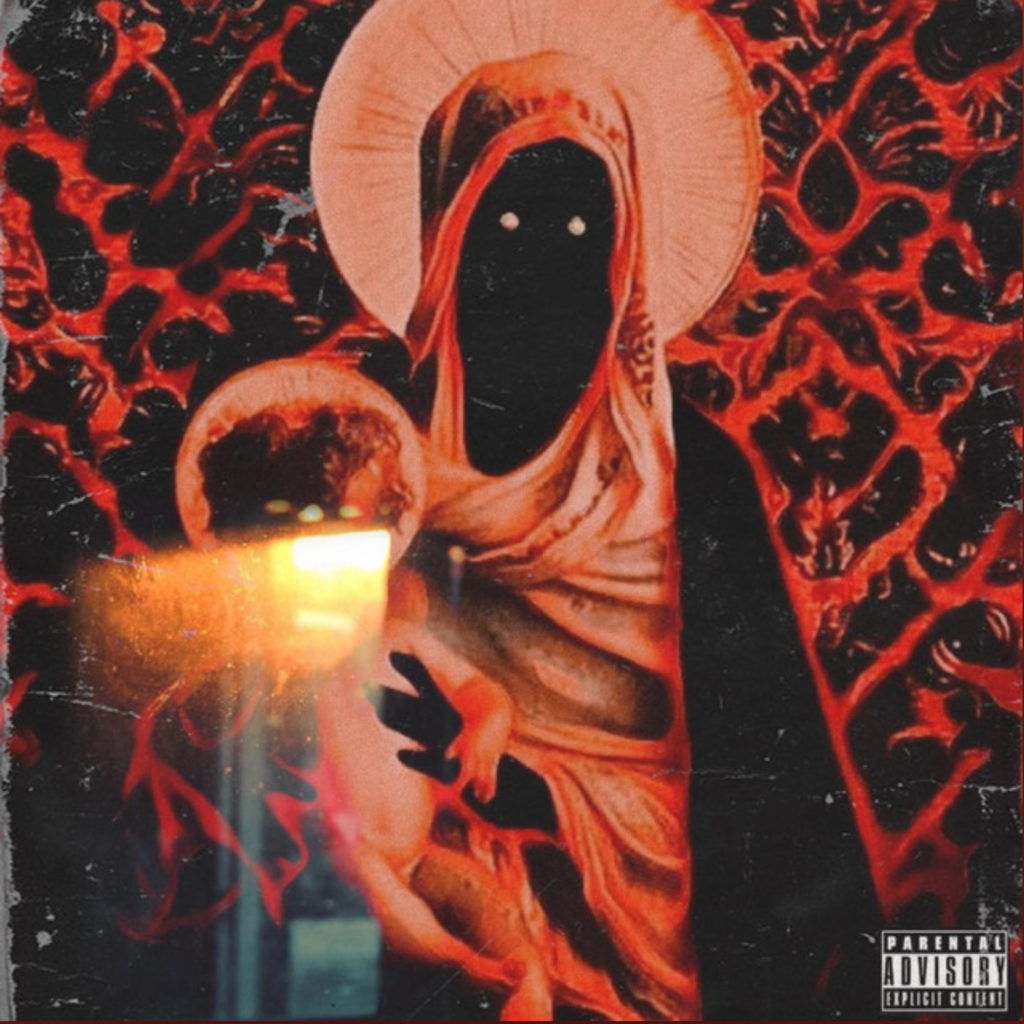 Nouveau « double » clip de Shaz Illyork extrait de son projet
Sober After Midnight entièrement produit par Buon Anni
et actuellement dispo en stream sur Spotify.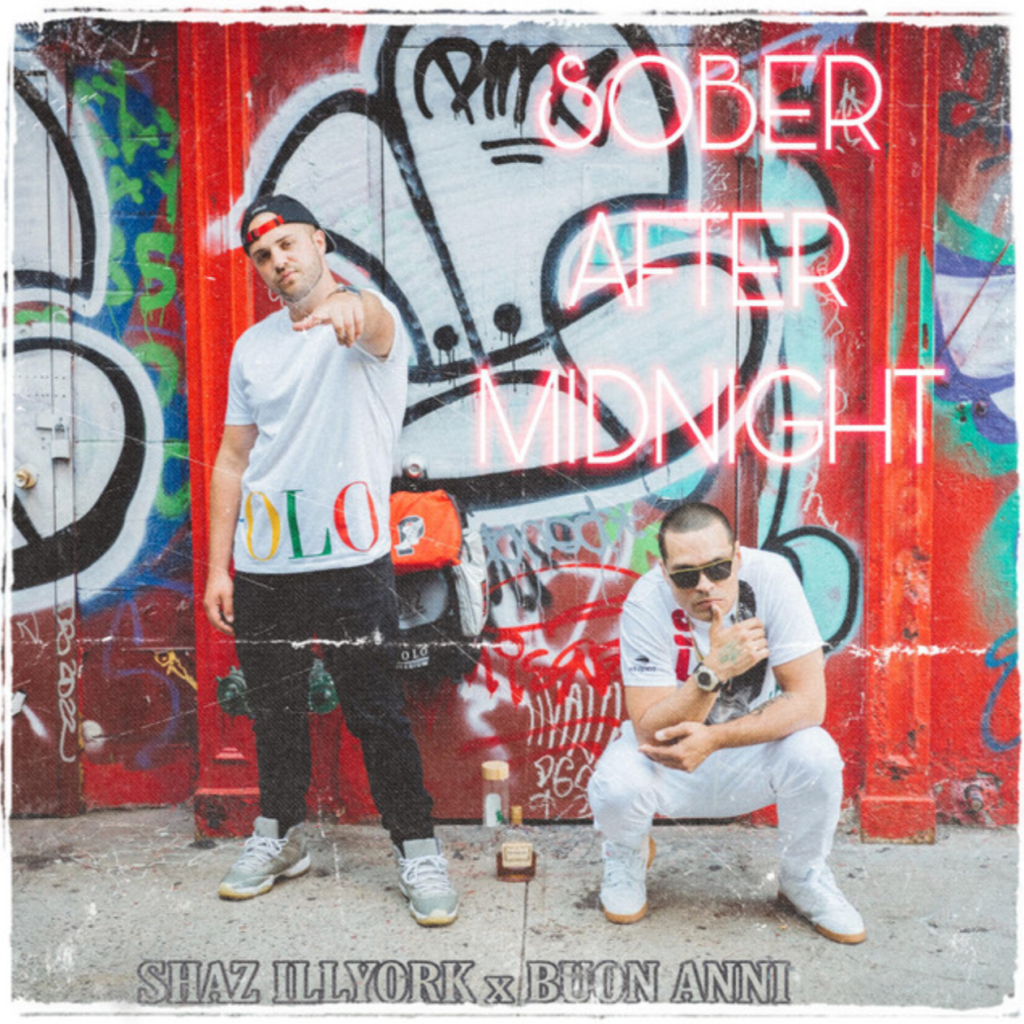 Hi-Tek on the beat…Kumbaya on the MIC…PHAT!!!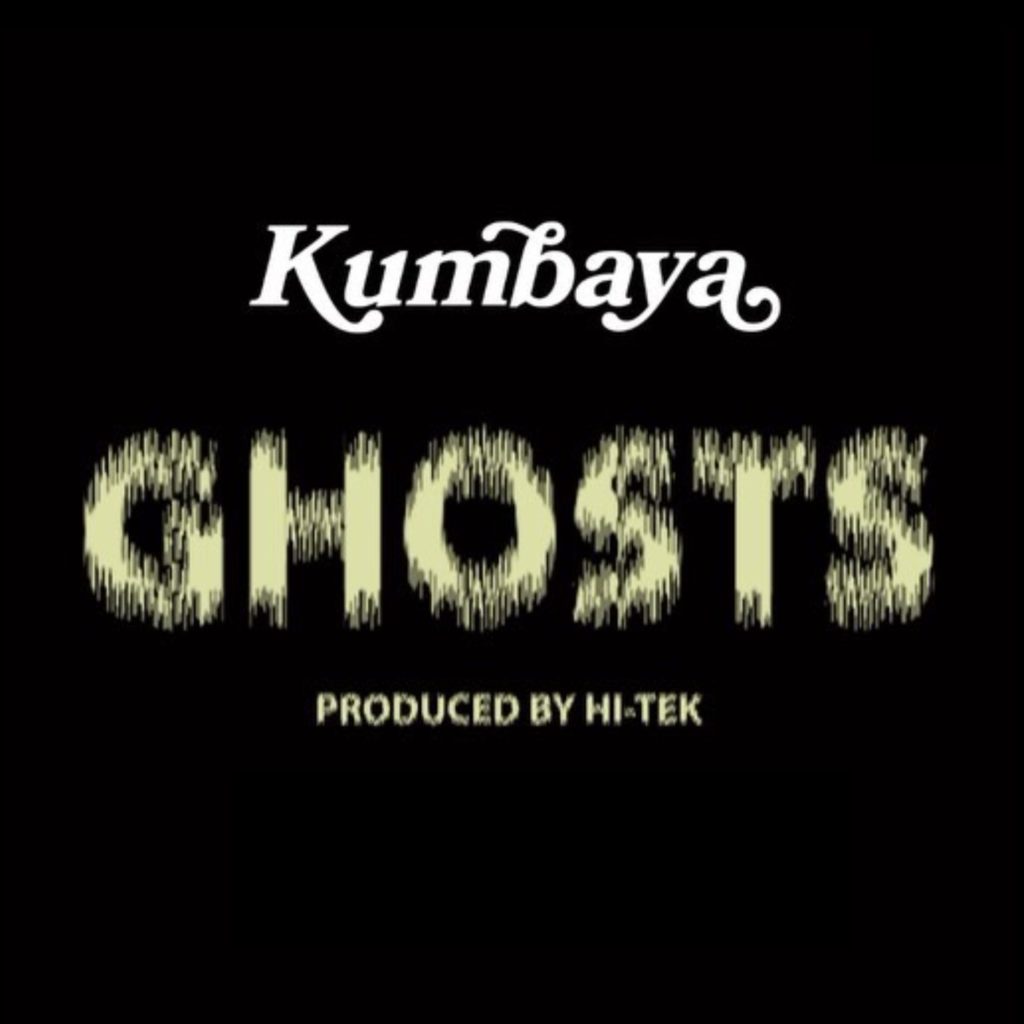 Extrait de Once Upon A Crime le dernier projet de Dibiasi
actuellement dispo en streaming sur Spotify.
Vu sur sur la chaine Youtube du poto PAKA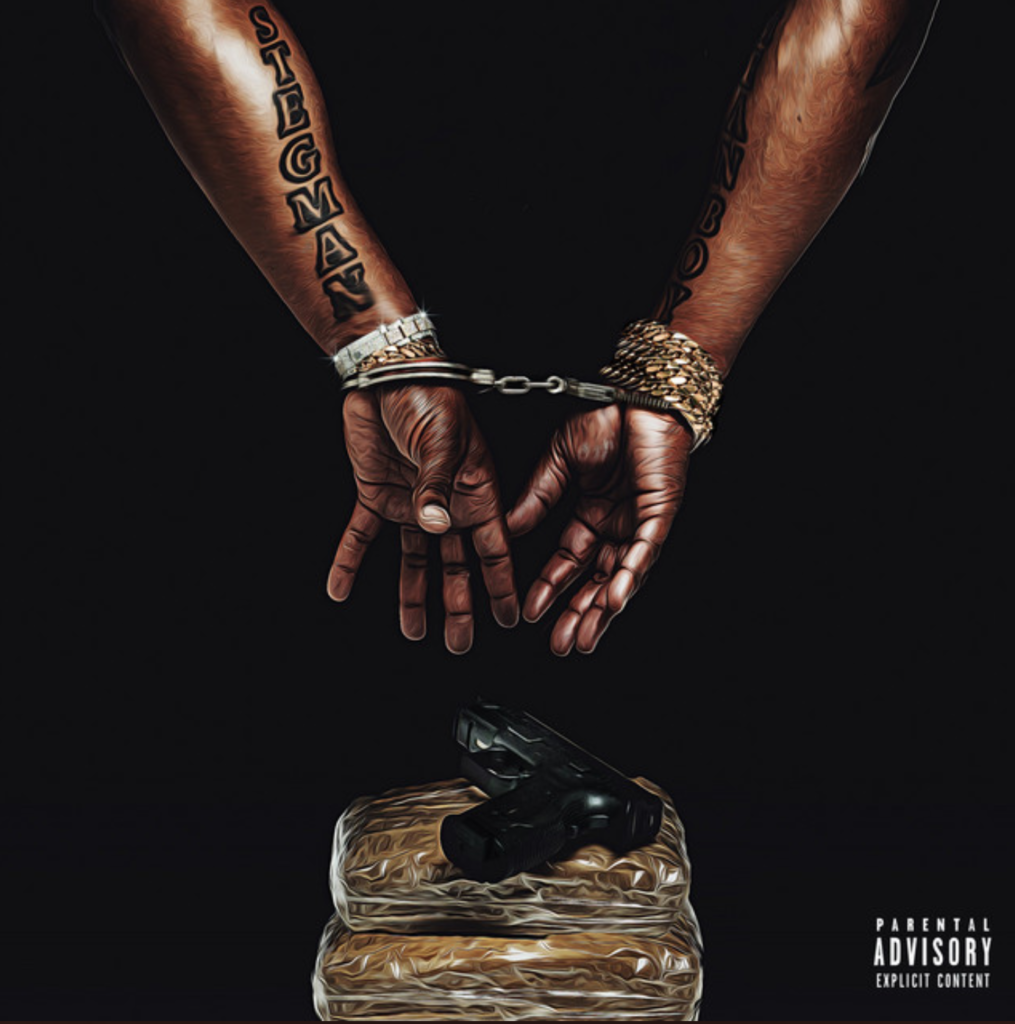 4ème épisode de la série Iconic Records.
Cette 1ère saison de 8 épisodes (présentée par Angie Martinez)
est consacré à l'album Life After Death 2ème opus
de Notorious B.I.G. (RIP) sorti le 25 mars 1997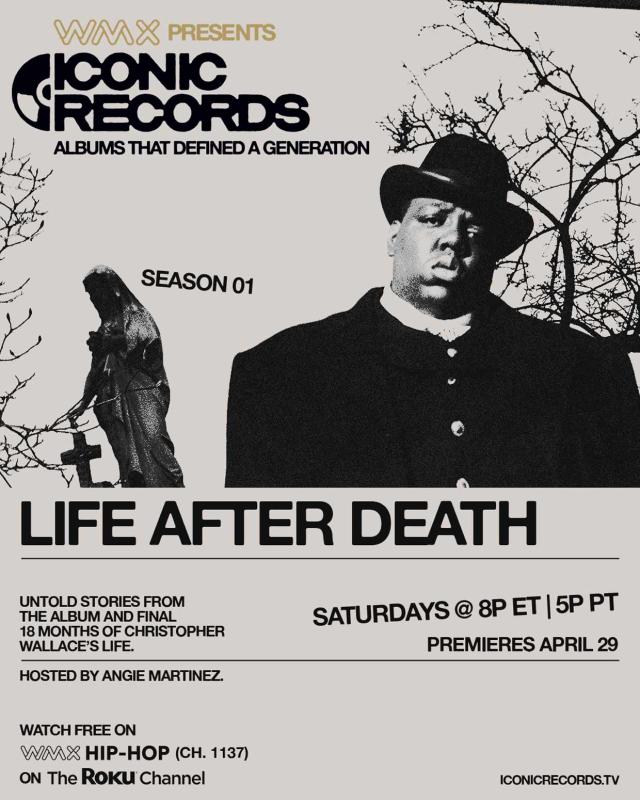 2ème extrait de Uncut Gems le prochain projet de Dillon
entièrement produit par Diamond D qui sortira le 06/06
et sur lequel on retrouvera Elzhi, Planet Asia,
Ras Kass, Stacy Epps & Slimkid3.
Dispo en précommande sur Bandcamp.