Clip extrait de HERBERT le dernier projet de Ab-Soul actuellement 
dispo en streaming sur Spotify.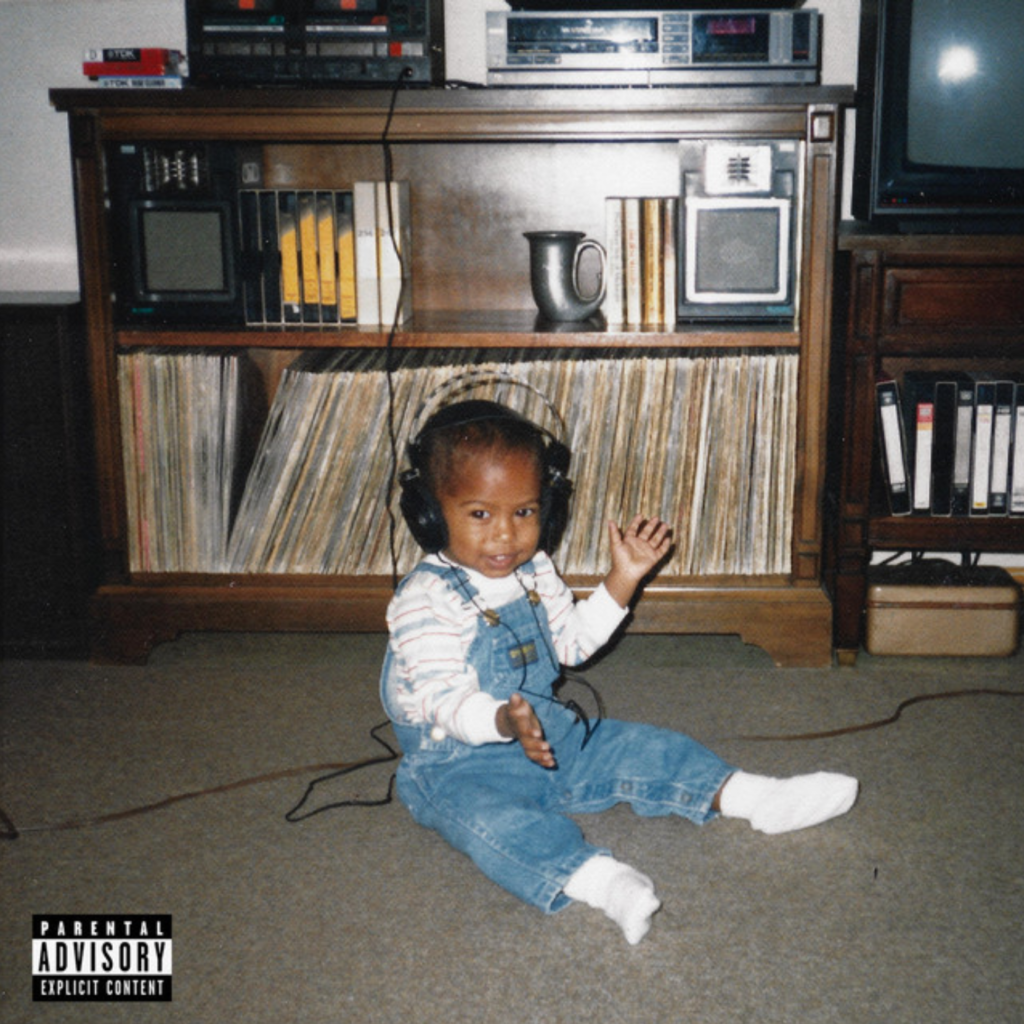 1er clip extrait de Surf or Drown le prochain album de Hit-Boy
qui devrait sortir dans quelques jours.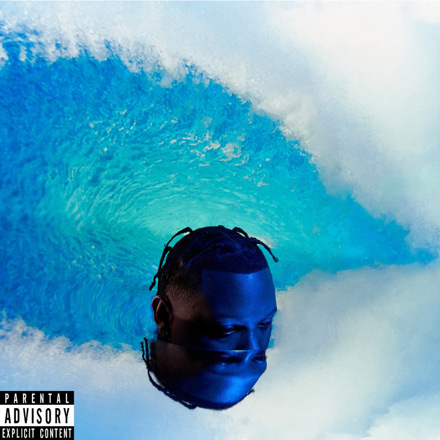 Nouveau clip de Hus Kingpin extrait de son projet
intitulé The Tricky Tape actuellement dispo sur Spotify.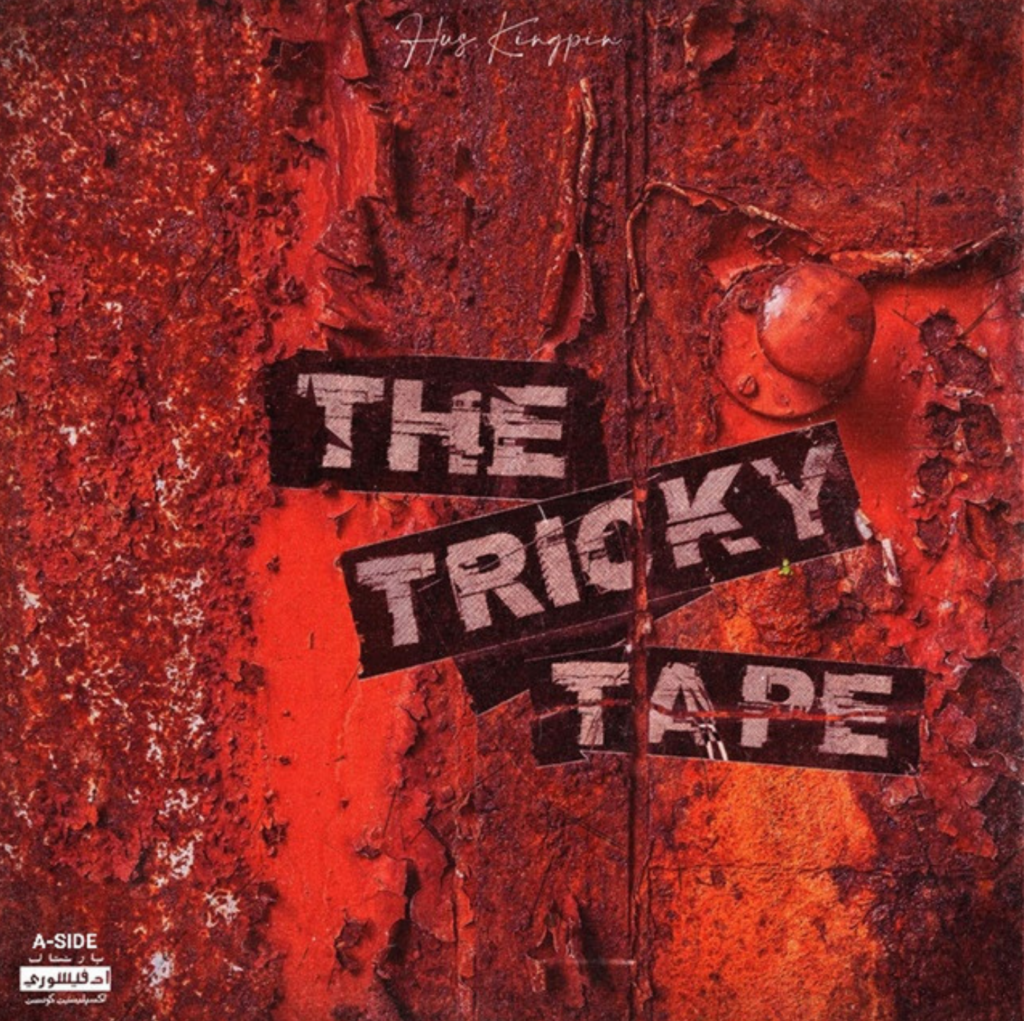 Après un 1er clip, voici un nouvel extrait de Back To Mecca II
le prochain album de Recognize Ali qui sortira le 24/03
et qui devrait parler à tous les amateurs de Boom Bap 90's.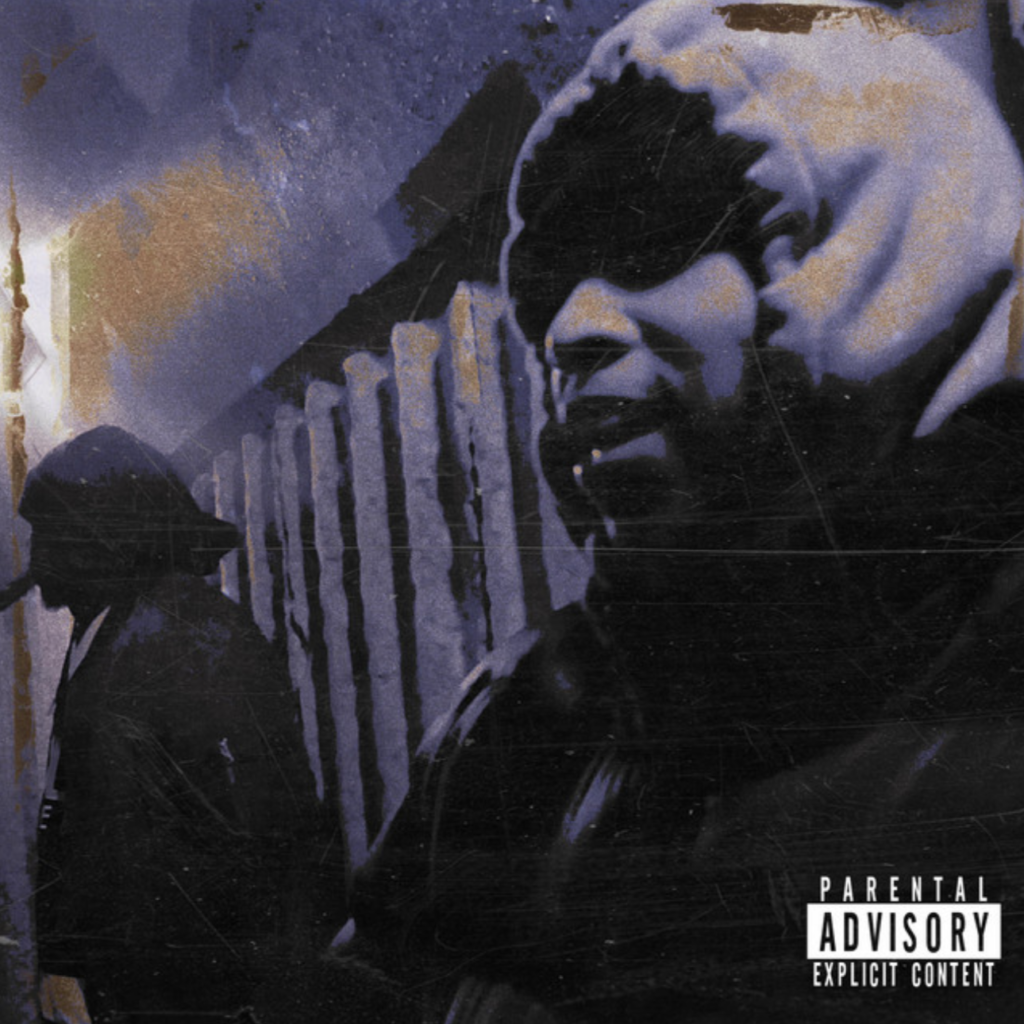 Extrait de Heal In le dernier projet de Rigz (Da Cloth)
actuellement dispo en streaming sur Spotify.
Vu sur la chaine Youtube du poto Paka