Nouveau clip de Supreme Cerebral extrait de son prochain album
intitulé Loose Change qui sortira d'ici fin aout.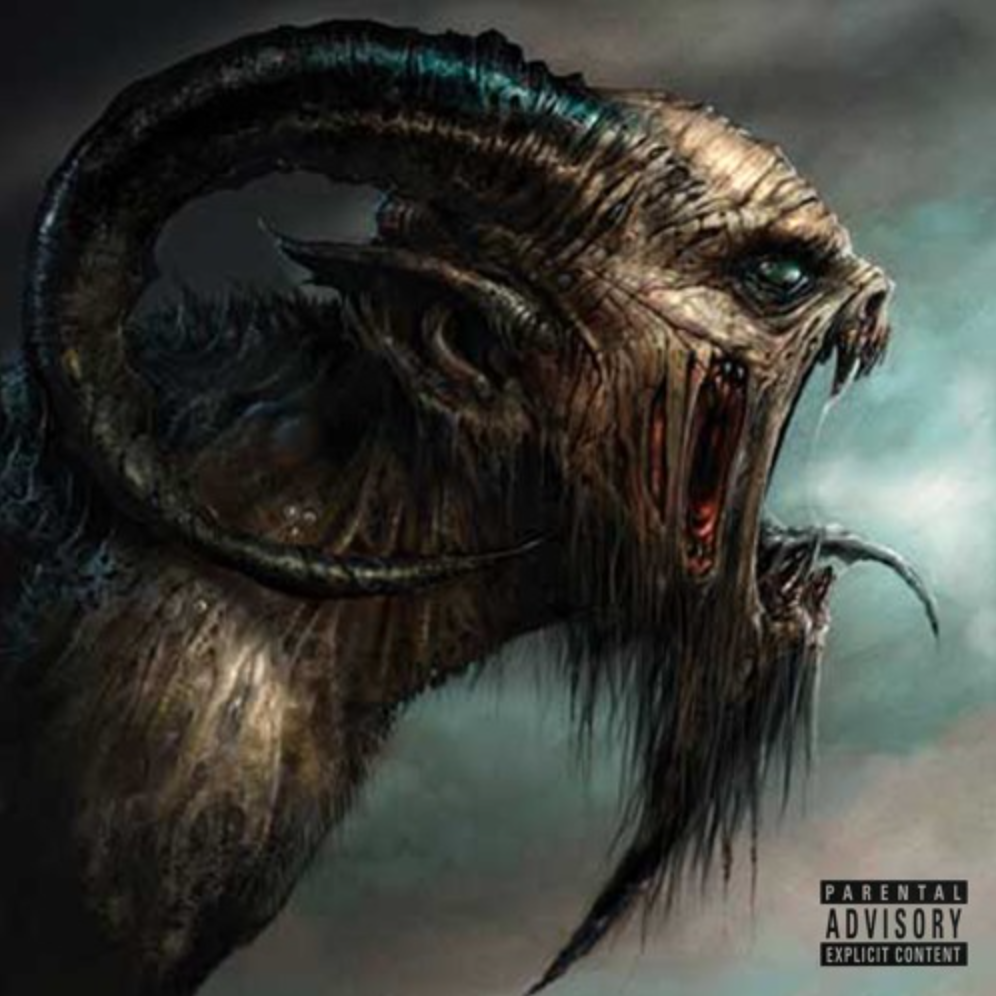 Nouveau titre de Mayhem (of EMS) extrait de son prochain EP
intitulé PROclaiMAYtion entièrement produit par P Ro.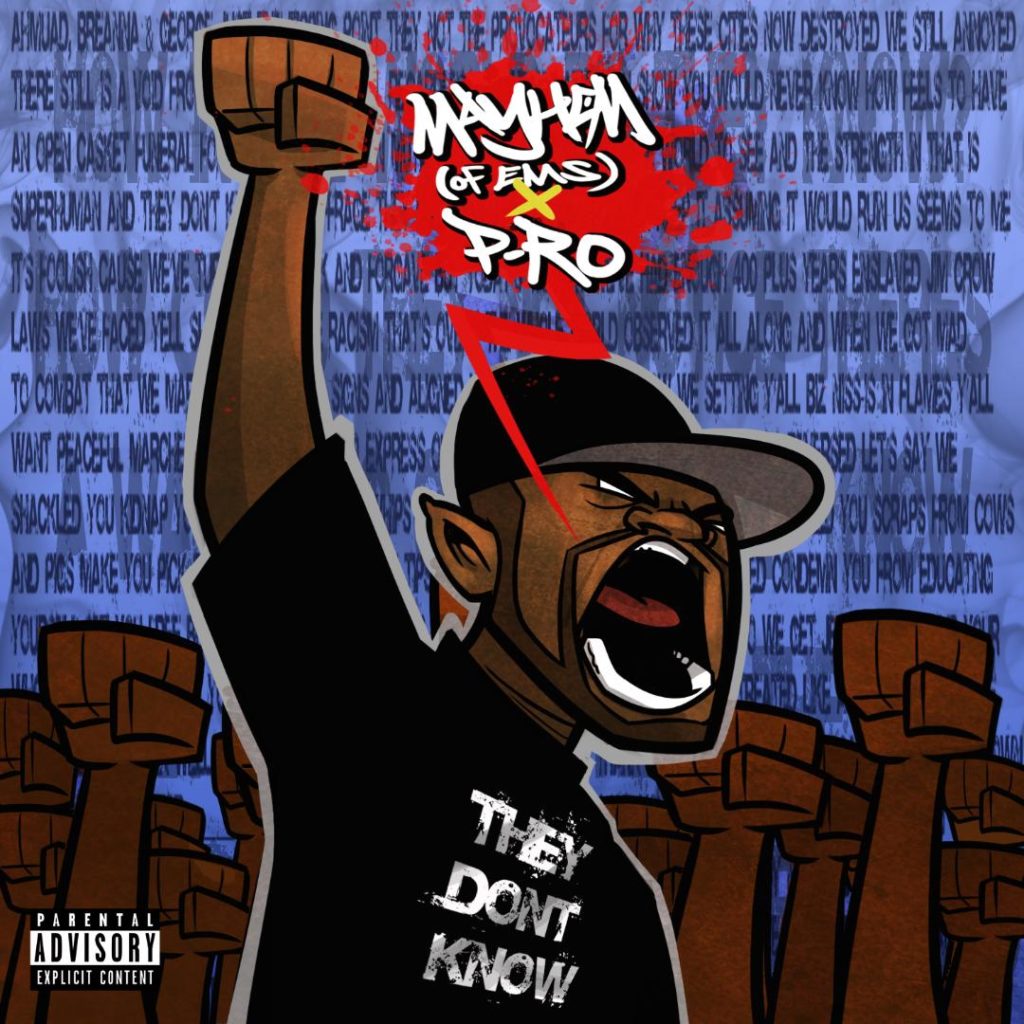 Pour fêter le 20ème anniversaire de la sortie de By Design
Grand Agent vient de balancer le clip du titre Know The Legend
produit par Lord Finesse.
By Design est toujours dispo en Digital sur AppleMusic.com.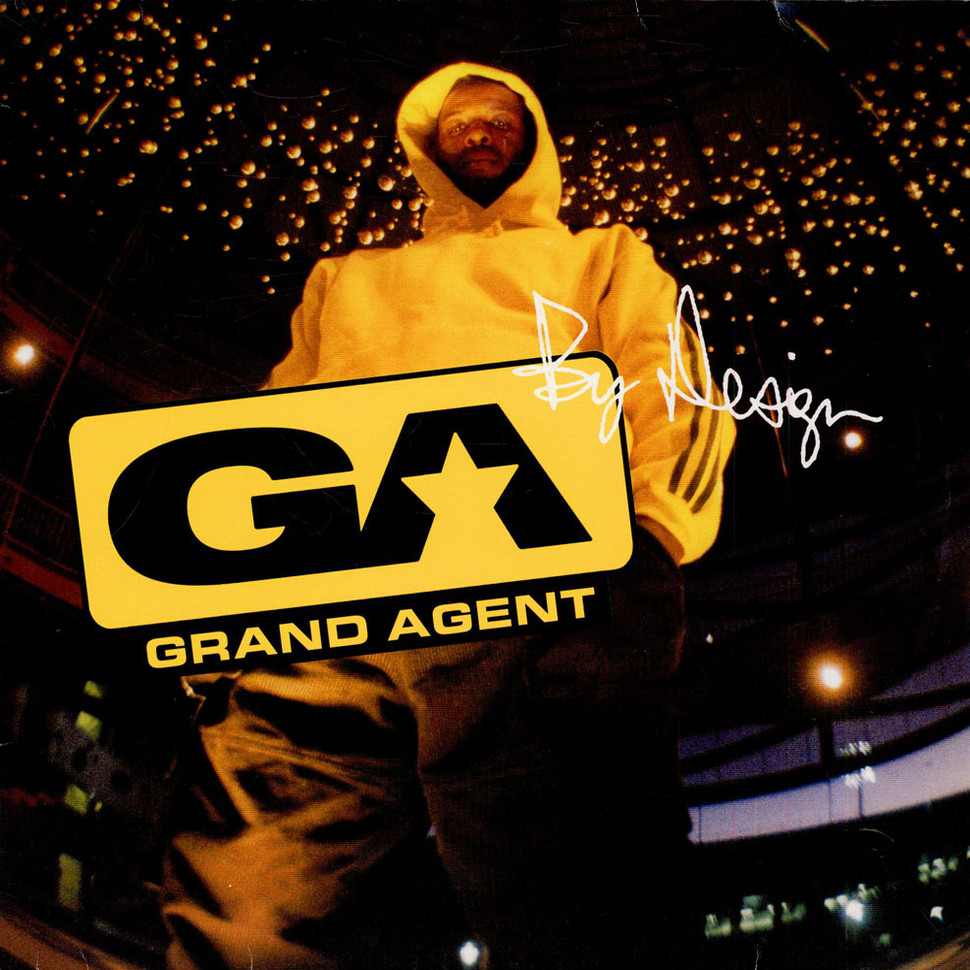 Quand les MCs décident de s'unir face à l'injustice!
Une nouvelle preuve de la productivité légendaire de Westside Gunn
qui après son récent Pray For Paris vient juste de balancer
un nouveau projet intitulé Flygod Is An Awesome God 2.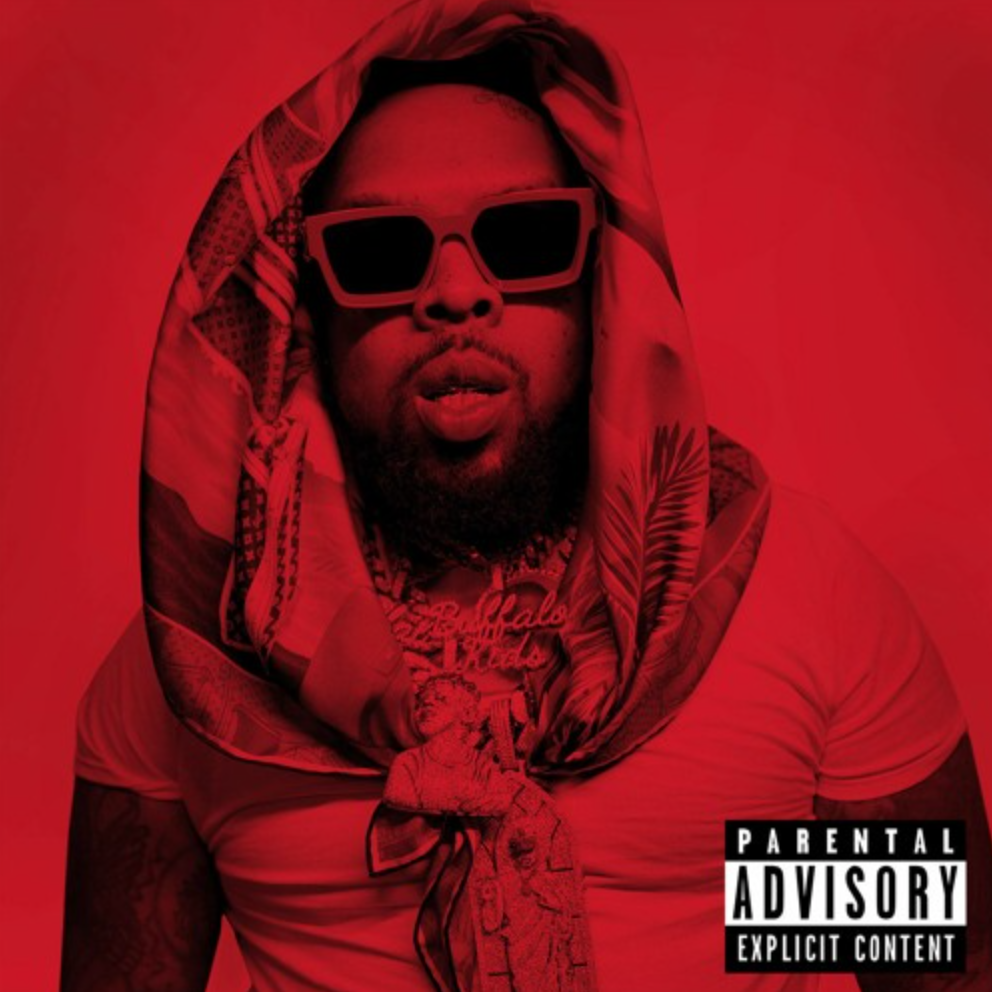 1er extrait de From El Barrio, With Love le nouveau projet
commun de UFO Fev & Termanology qui sortira le 17/07.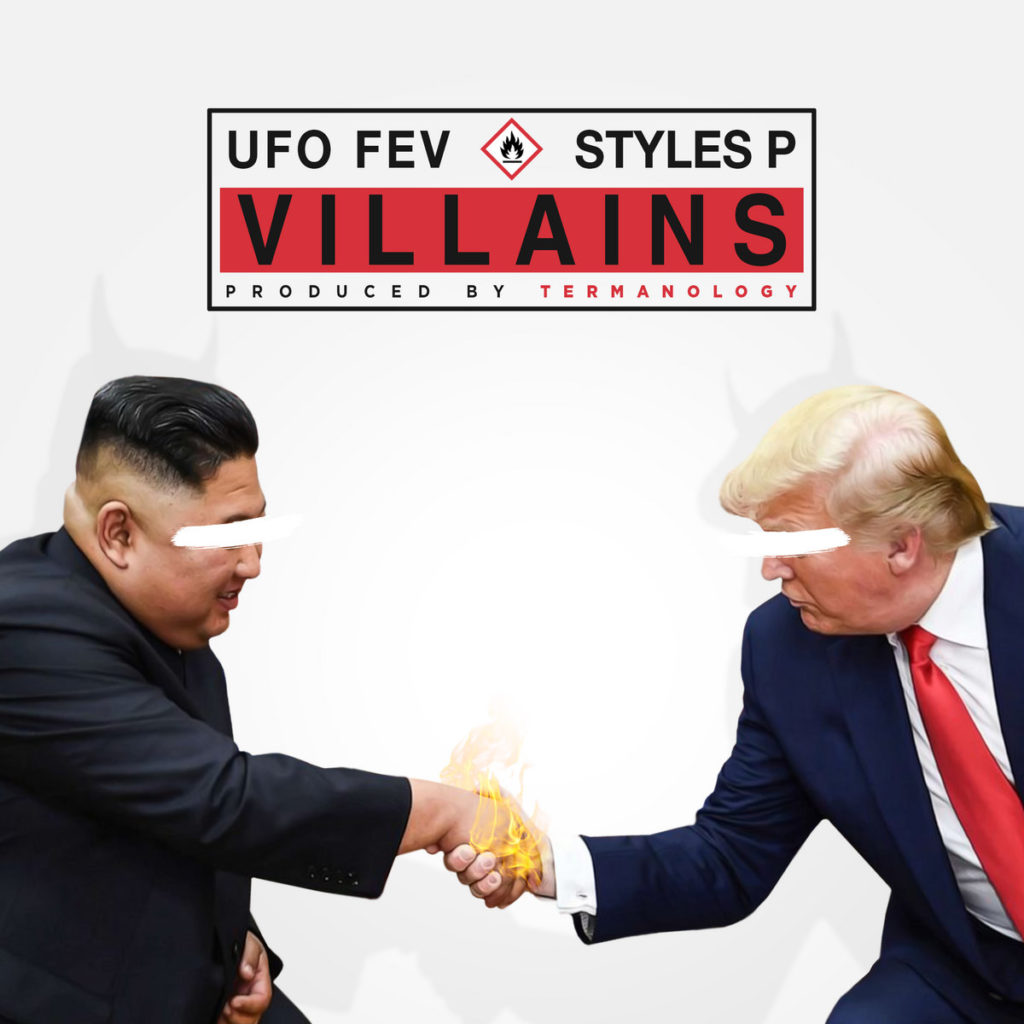 Nouveau clip de ethemadassassin extrait de son prochain album
intitulé Bear Handz 4: Dark Side Of The Mountain
entièrement produit par le beatmaker suisse Twelvebit.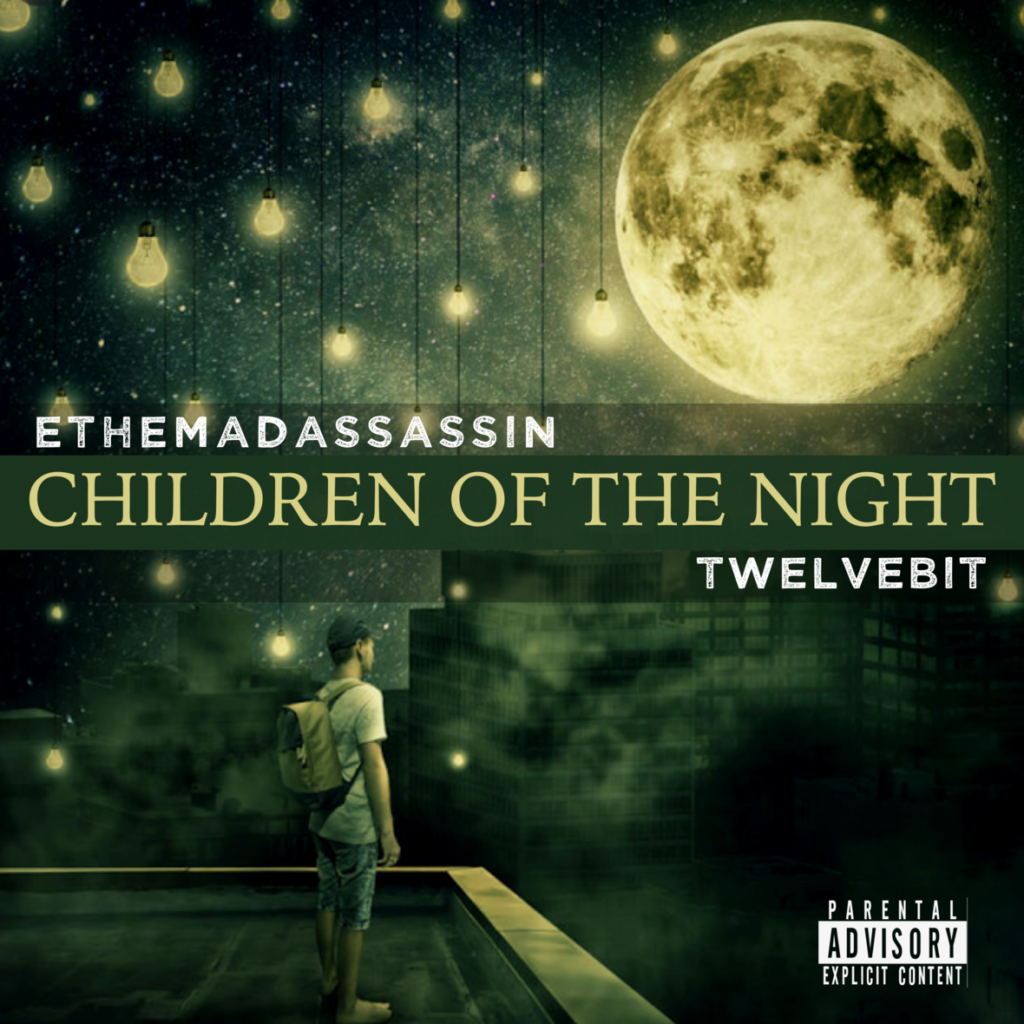 Version « remix » du titre Afeni extrait de EVE le dernier album
de Rapsody dispo sur toutes les plateformes de téléchargement.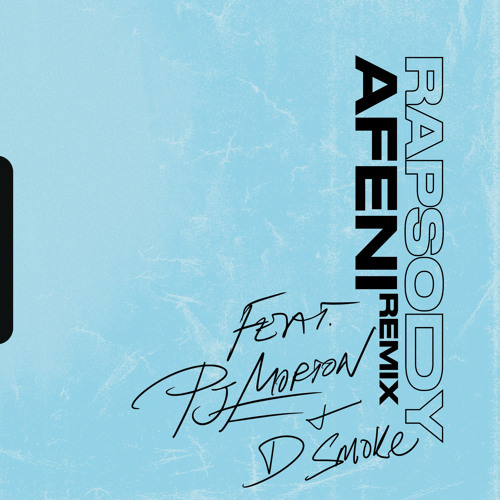 Pour fêter le 25ème anniversaire de leur album Dah Shinin'
Tek & Steele ont réenregistré une nouvelle version de leur
titre culte Bucktown qui a le mérite de ne pas dénaturer
la version originale…HEAVY ROTATION!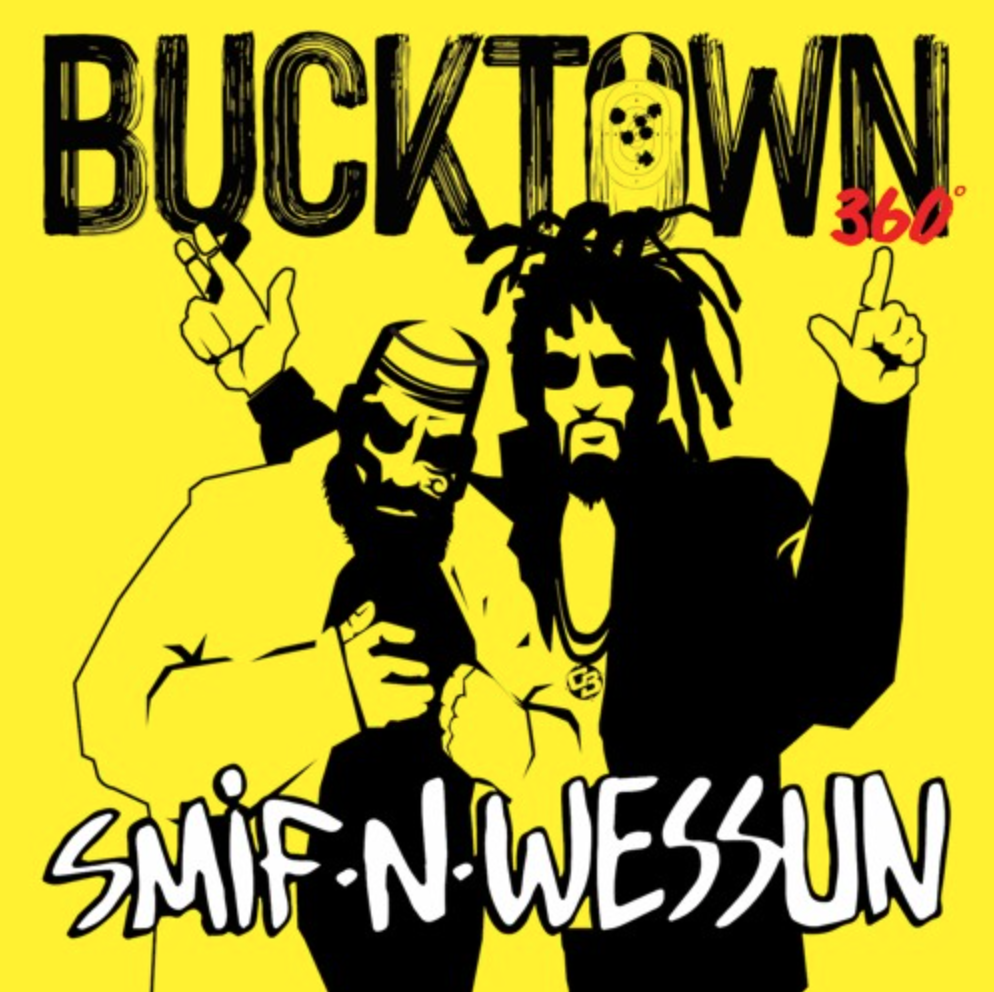 J'avais posté le son il y a quelques semaines…voici le clip!