Nouveau clip de Whispers extrait de son EP Wizardly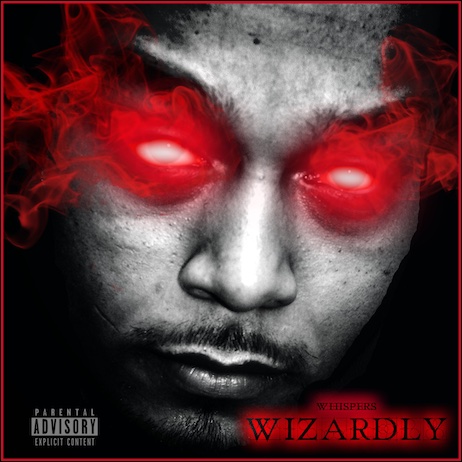 Voici enfin le 1er extrait de Front Row le projet commun du rappeur Eto
et du beatmaker Mil Beats qui sortira le 22/11 sur le label Effiscienz
SUPPORT!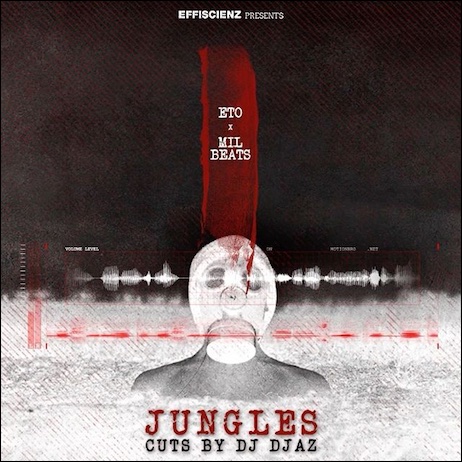 Nouveau Jadakiss accompagné d'un « mini » film de 9mn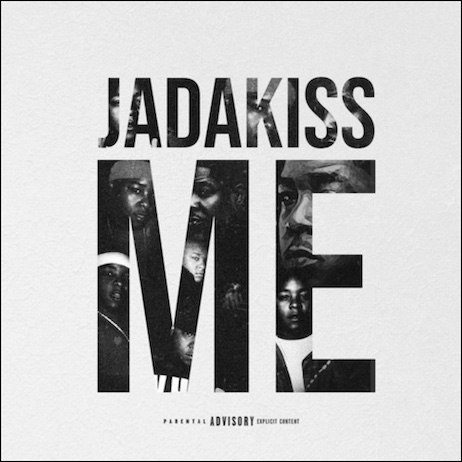 Clip extrait de Soul's Tuition le nouveau projet de Tha Soloist
produit par le beatmaker français The SOULution
actuellement dispo en Digital sur Bandcamp.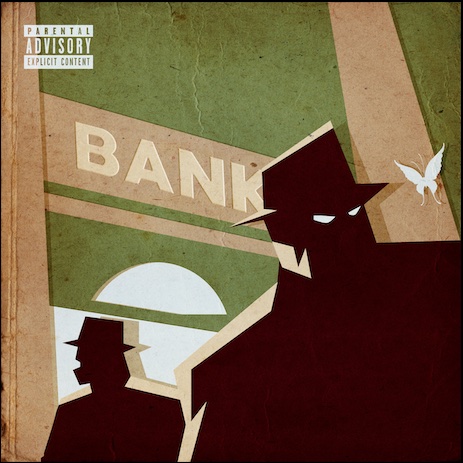 C'est certainement le beatmakers le plus prolifique de l'hexagone que nous recevons aujourd'hui avec à son actif plus de 60 projets produits ces 10 dernières années. Celui qui vient, il y'a quelques jours à peine, de sortir son nouvel album « 12Bits » produit depuis le début des années 2000 ou il découvre la Mpc2000xl et la SP1200 et des références telles que RZA ou Madlib. On ne compte plus ses collaborations avec la scène Hip-Hop américaine : Conway, Benny the butcher, Planet Asia, Ruste Juxx, R.A. the Rugged Man, Blaq Poet, Sean Price et beaucoup d'autres. Mais également en France avec Alpha Wann, 5 majeur, Gaiden, Yoshi ou Lucio Bukowski. Le fondateur de Shinigamie Records,membre du trio Jupiter AKA ( avec Azaia et Astronote ) et du groupe Ninjustice ( avec Venom ) nous invite dans son univers Hip-Hop pour produire un son comme il aime, à partir de 3 disques piochés à l'aveugle chez Soul Ableta. BANKAI !!!

Nouvel extrait de Rise Of Da Moon le nouvel album des Black Moon
dispo aujourd'hui en CD & Vinyl sur DuckDown.com.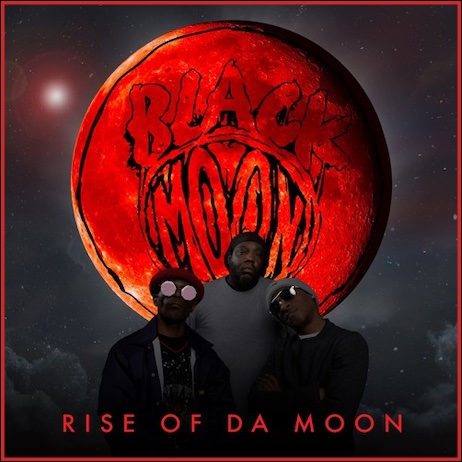 Nouveau clip de Vado extrait de son Long Run Vol.1
actuellement dispo sur toutes les plateformes de téléchargement.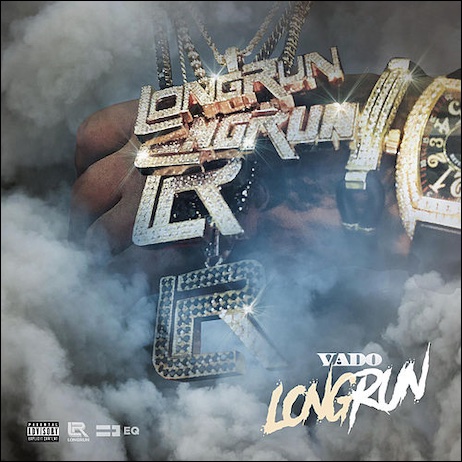 Le nouvel album de Gang Starr a enfin un titre et une date de sortie!
Intitulé One Of The Best Yet, il sera dispo à partir du 01/11/19
en Digital sur AppleMusic.com.
À noter qu'une édition double LP sera dispo le 06/12 sur FatBeats.com
ainsi qu'une édition CD le 15/11 toujours sur FatBeats.com.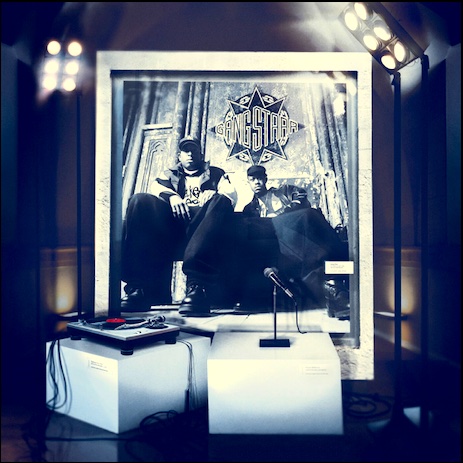 Comme une bonne nouvelle n'arrive jamais seule…voici le 2ème single :
En attendant le 01/11 et pour se mettre l'eau à la bouche voici le tracklsit :
1) 'The Sure Shot (Intro)'
2) 'Lights Out' (Feat. M.O.P.)
3) 'Bad Name'
4) 'Hit Man' (Feat. Q-Tip)
5) 'What's Real' (Feat. Group Home & Royce 5'9″)
6) 'Keith Casim Elam' (Interlude)
7) 'From A Distance' (Feat. Jeru The Damaja)
8) 'Family And Loyalty' (Feat. J. Cole)
9) 'Get Together' (Feat. Ne-Yo & Nitty Scott)
10) 'NYGz/GS 183rd' (Interlude)
11) 'So Many Rappers'
12) 'Business Or Art' (Feat. Talib Kweli)
13) 'Bring It Back Here'
14) 'One Of The Best Yet (Big Shug Interlude)'
15) 'Take Flight (Militia, Pt. 4)' (Feat. Big Shug & Freddie Foxxx0
16) 'Bless the Mic'
GURU R.I.P.
3ème extrait de Sincerely, Detroit le nouvel album d'Apollo Brown
qui sortira le 29/10/19
Clip extrait de l'album Don't Need Ya Money du rappeur Kris Payne
sorti il y a quelques mois et dont Chuck D est le producteur exécutif!
L'album est dispo en Digital sur Bandcamp.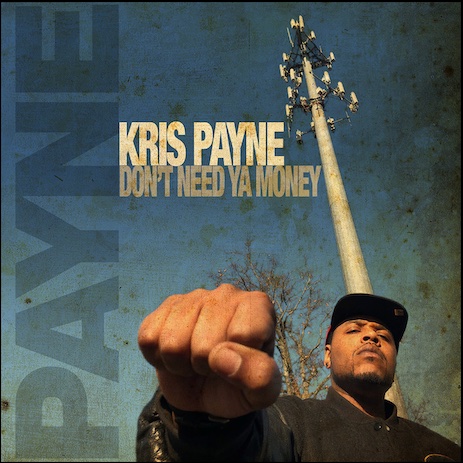 Ruste Juxx est sûrement l'un des MCs les plus productif de NYC!
Voici le 1er extrait de Heavy Artillery son prochain EP
entièrement produit par Astro Vandalist.
2ème clip extrait du premier album du groupe franco-new-yorkais 
Nocturnal Savages composé du beatmaker bordelais Ringo
et des 2 MC's new-yorkais Henny Mack & Kaotic Rawkus.
L'album est dispo en Digital sur Amazon Music
et en CD sur le site rapandrevenge.com.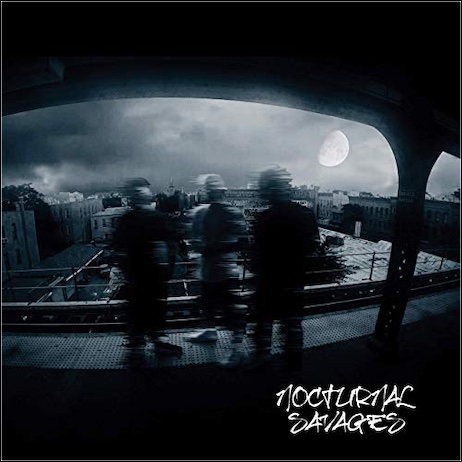 Clip extrait de Nomads le projet du MC XP The Marxman
et du beatmaker IceRocks sur lequel on retrouve
BigTwins, RocMarciano, Madhattan, HusKingpin,
DXA & RhymeAddicts, DaisyRamos & SupremeCerebral.
Dispo en Digital sur Tidal.