Extrait de Coke Le Roc l'album commun de Sonnyjim & Buckwild
qui est dispo aujourd'hui en Digital sur AppleMusic.com.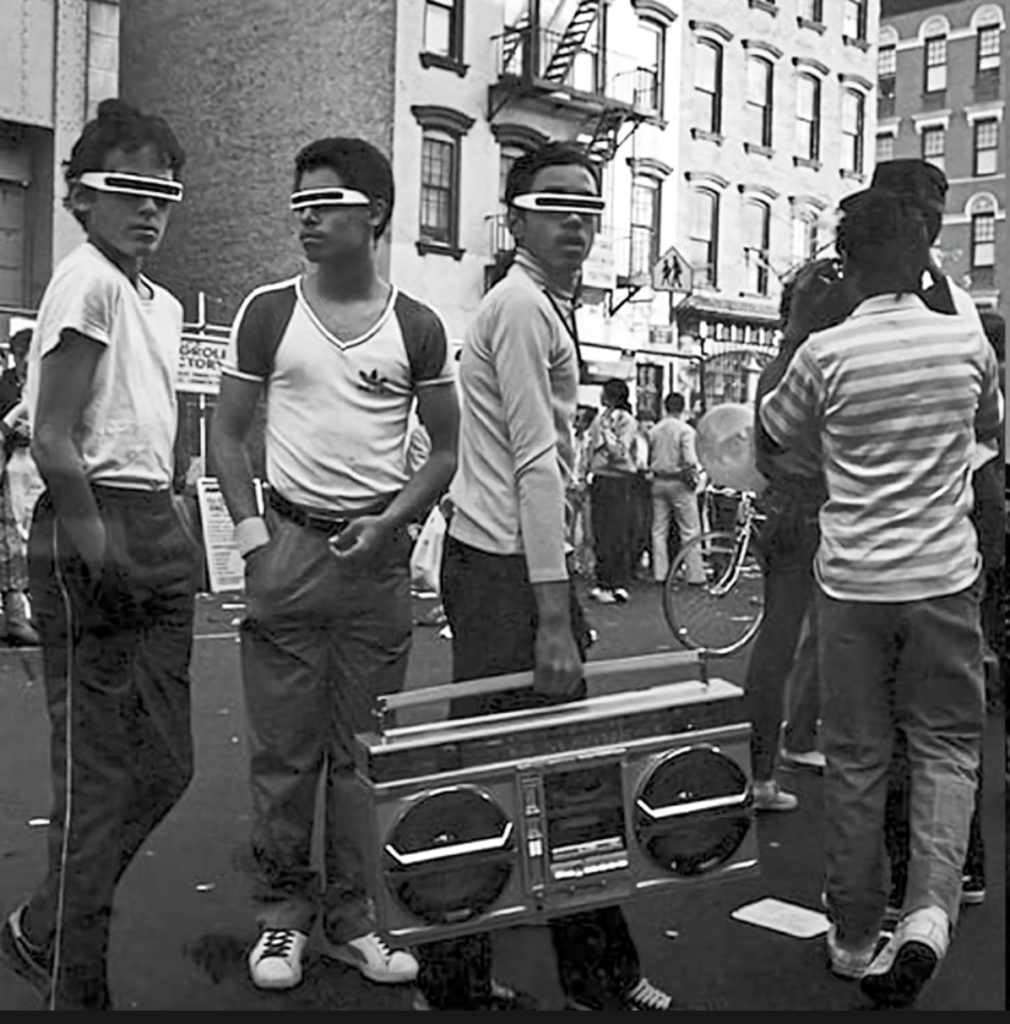 L'album est en écoute dans son intégralité sur
sur la chaine Youtube du poto Paka
2ème clip extrait du EP 8 titres Future of the Streets le projet 
de Nyce Da Future entièrement produit par Havoc (Mobb Deep)
actuellement dispo sur AppleMusic.com.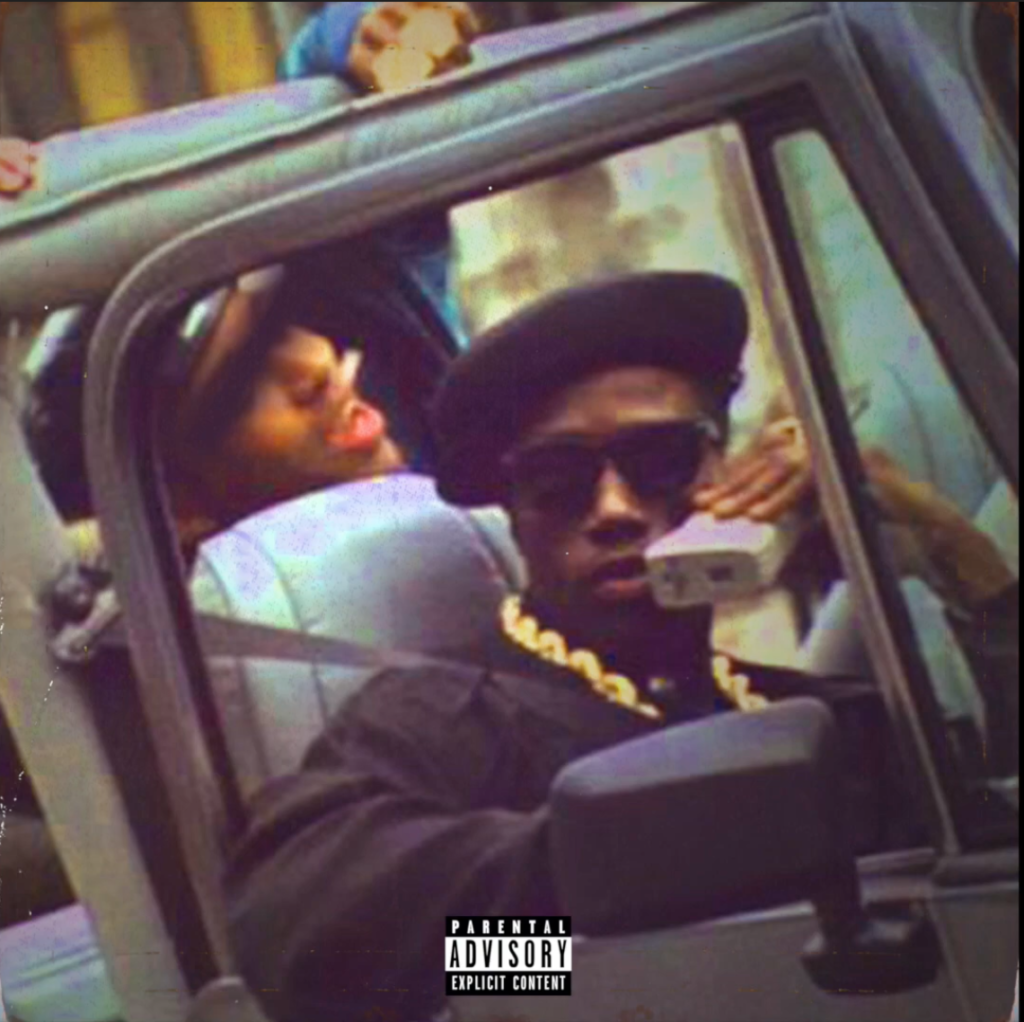 1er extrait de The House Always Wins le prochain album
du duo The Tangiers (Benefit & Kaine) qui sortira cet été.
Extrait du EP Spawned From Legends de P.General (Bankaï Fam)
actuellement dispo en Digital sur Bandcamp.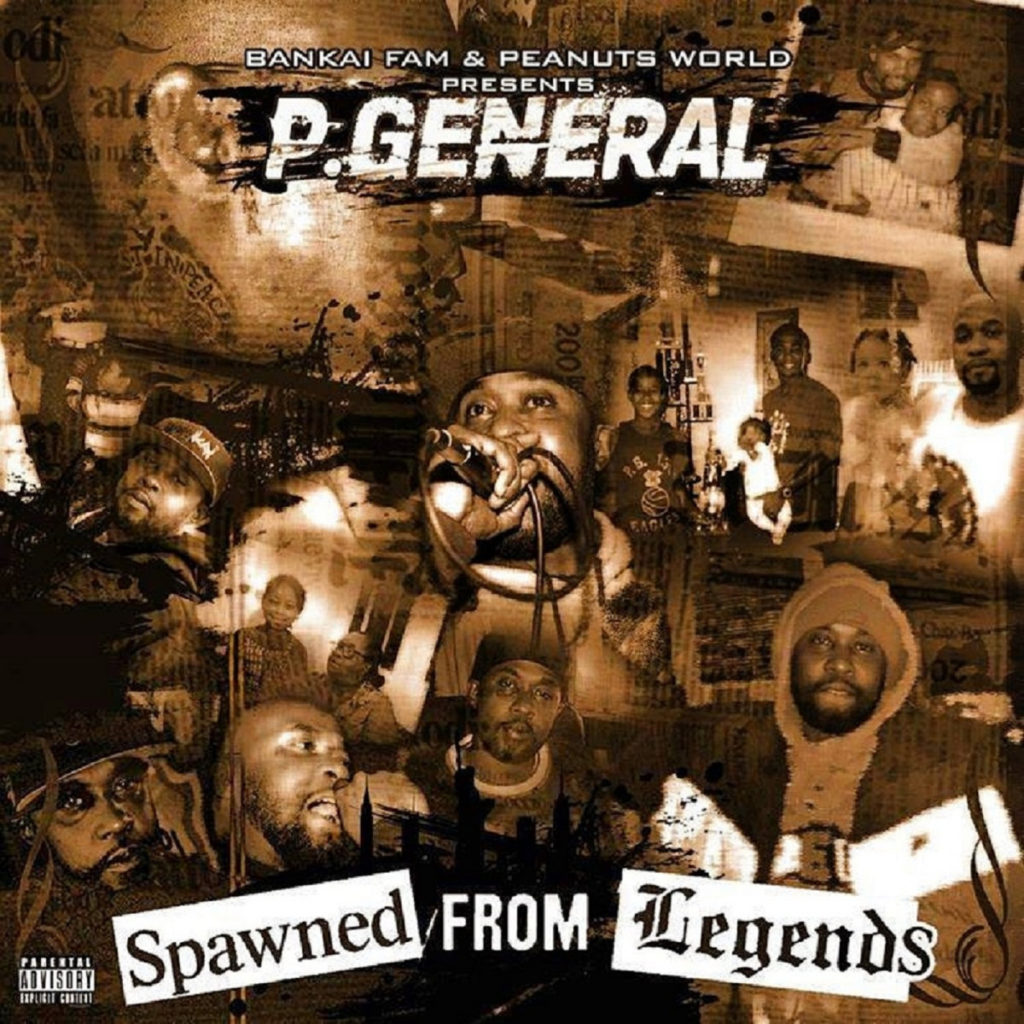 Nouveau clip de DJ Kay Slay qui arrive toujours à avoir la crème
MC's sur ses morceaux! Extrait de son prochain album
intitulé Accolades.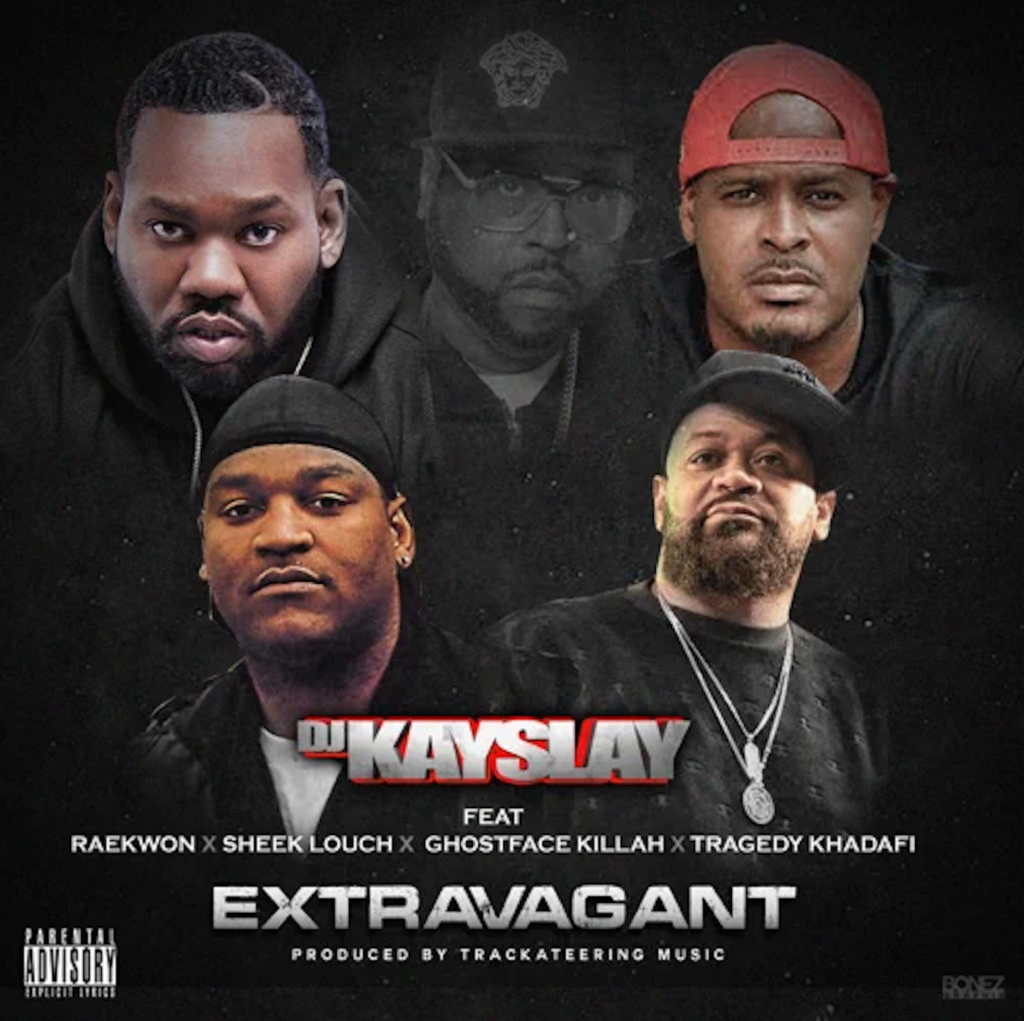 Nouveau clip du MC de L.A. Pawz One sur un son produit
par les beatmakers français Dooz & Polo.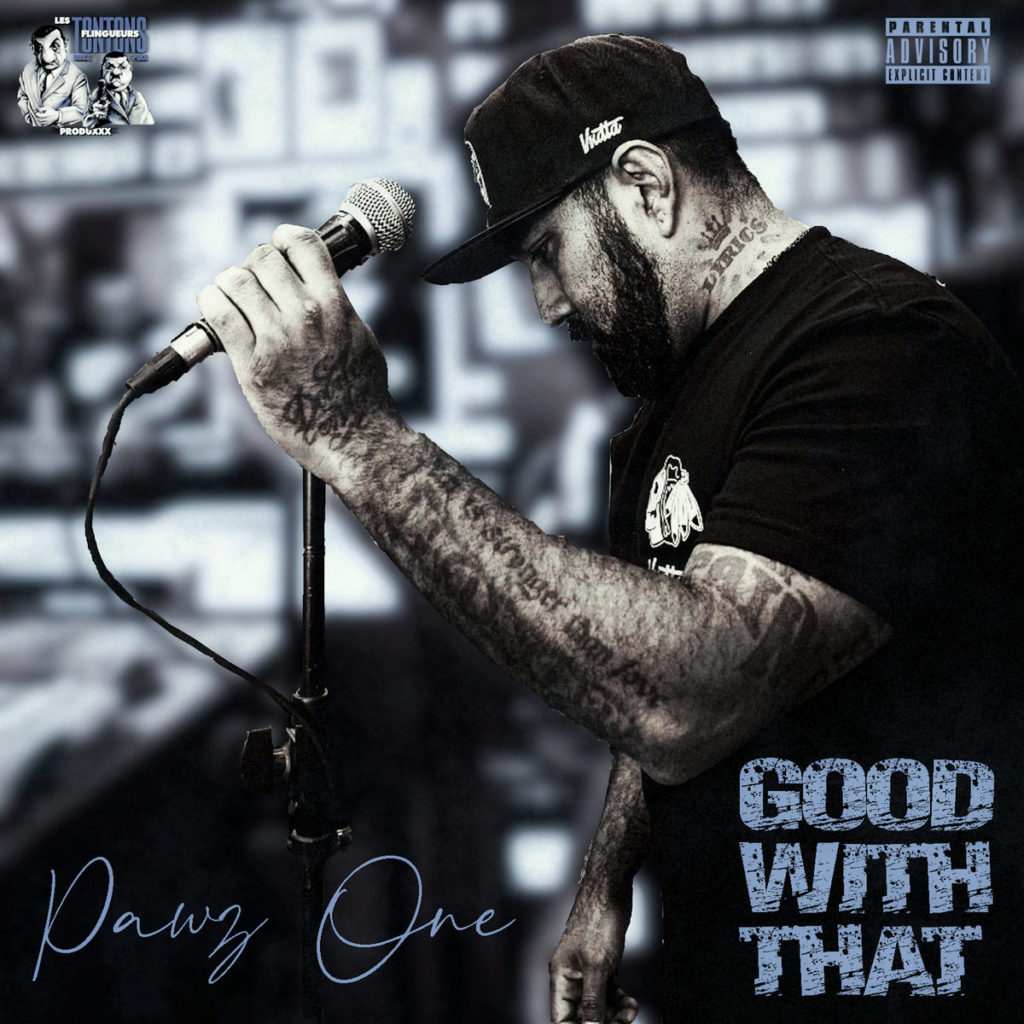 Le MC de Rochester Rigz (Da Cloth) fait partie de mes rappeurs
préférés de la nouvelle génération. Voici sa dernière performance
pour la série On The Mic.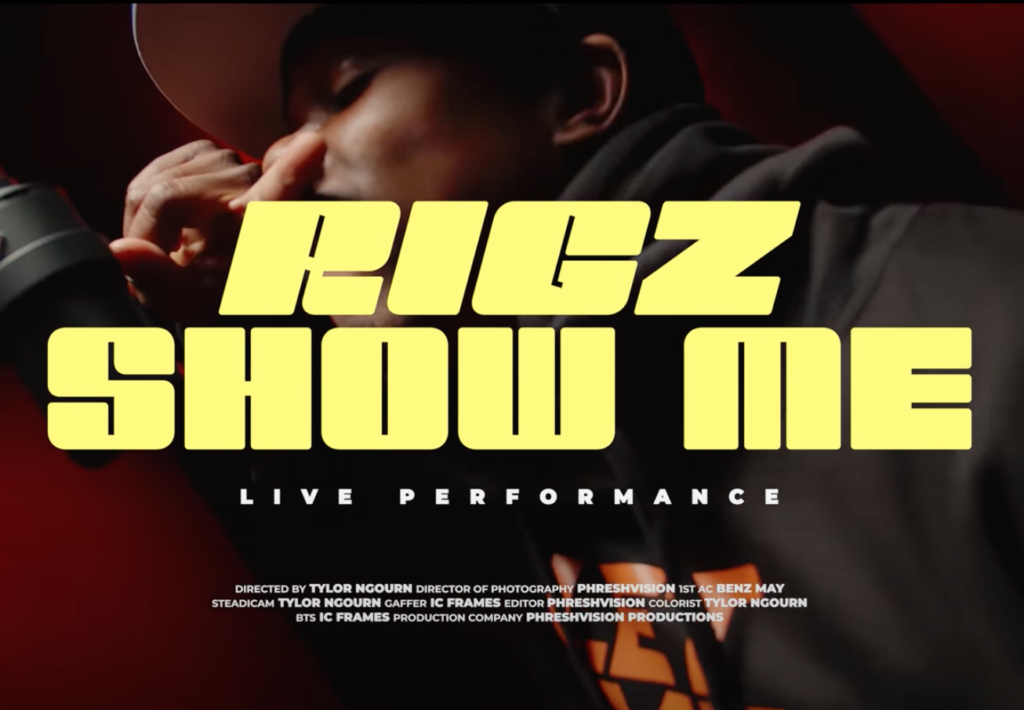 Nouveau Crimeapple extrait de son prochain album
intitulé YDFWC 2 qui devrait sortir le 25/06.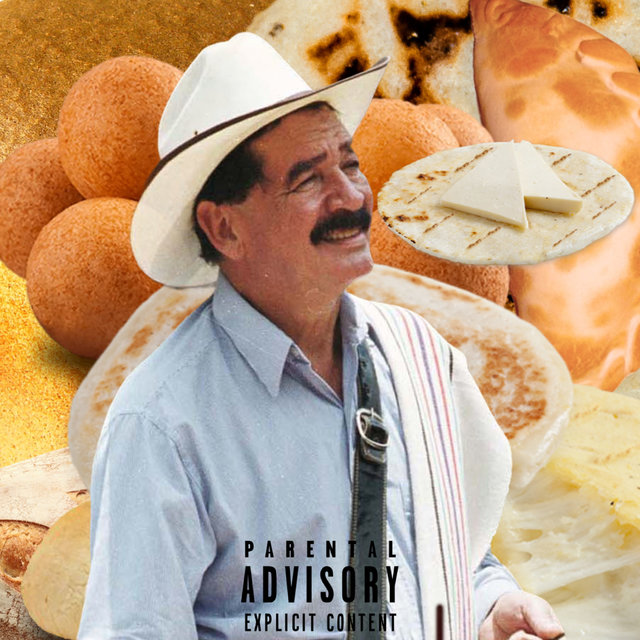 DNA Music a réuni la crème des MC's de Boston pour ce clip « fleuve »
de 13mn avec des apparitions de Singapore Kane, Session,
Brandon Grindz, E Jake, Cowens, Man Terror, Diogenes,
Boycott Blues,Carrion, Drerob, M-Dot & more…