Voici la bande-annonce d'un nouveau documentaire intitulé
All The Streets Are Silent qui revient sur l'émergence de la culture
« skateboard » à la fin des années 80 et au début des années 90
dans les rues de Manhattan et de sa collusion avec la culture Hip Hop.
Avec des apparitions de Rosario Dawson, Harold Hunter,
Bobbito Garcia, Kool Keith, Stretch Armstrong,
DJ Clark Kent, Kid Capri, Fab 5 Freddy
A noter que le score est réalisé par Large Professor!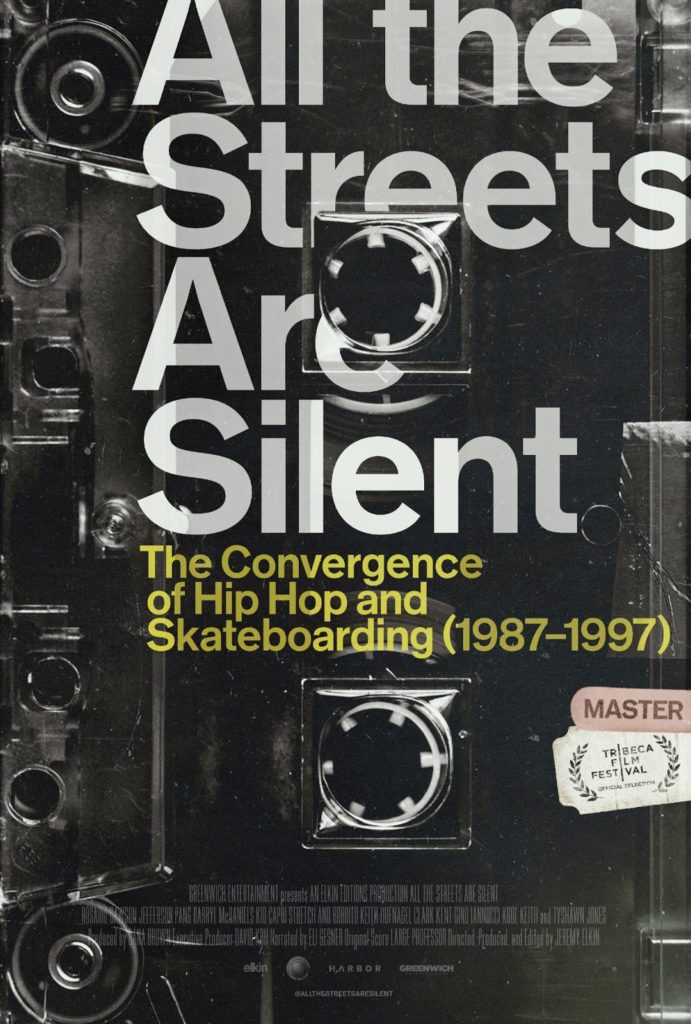 1er extrait de la bande originale du film Conflicted dont
Benny The Butcher sera l'interprete principal.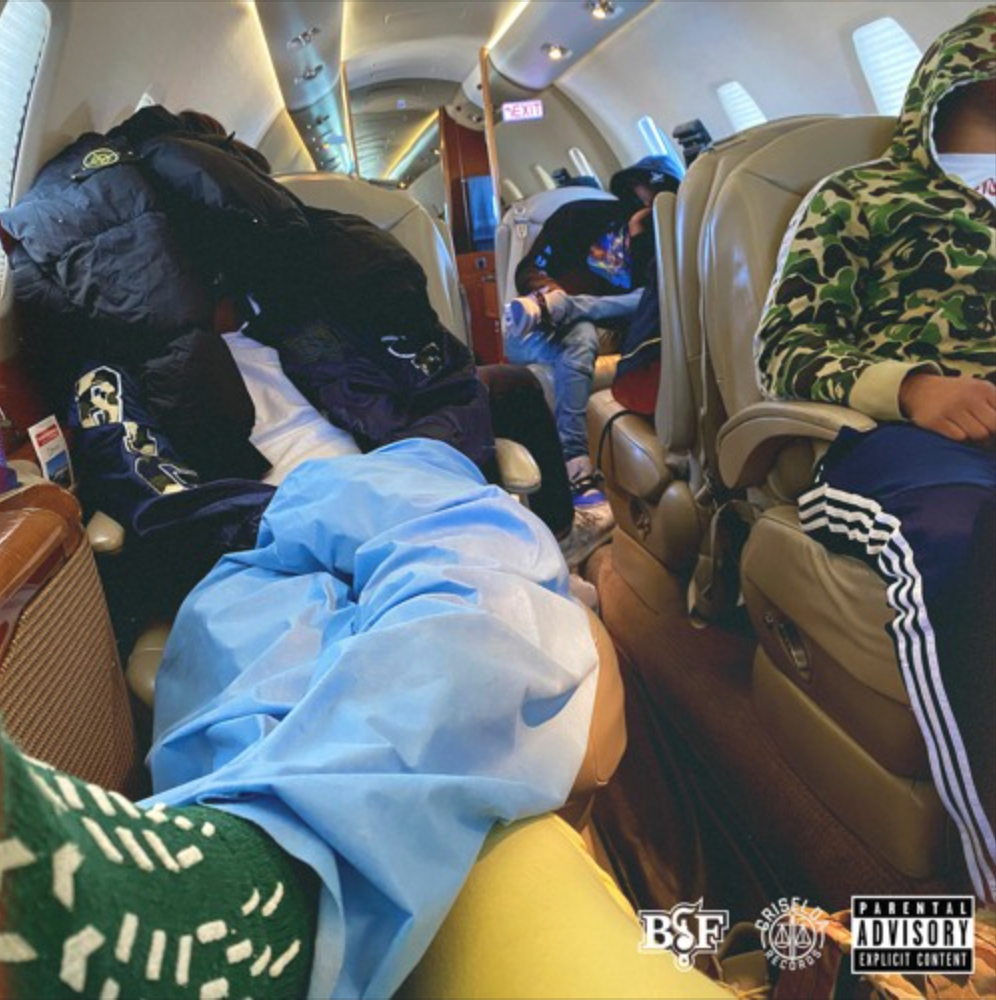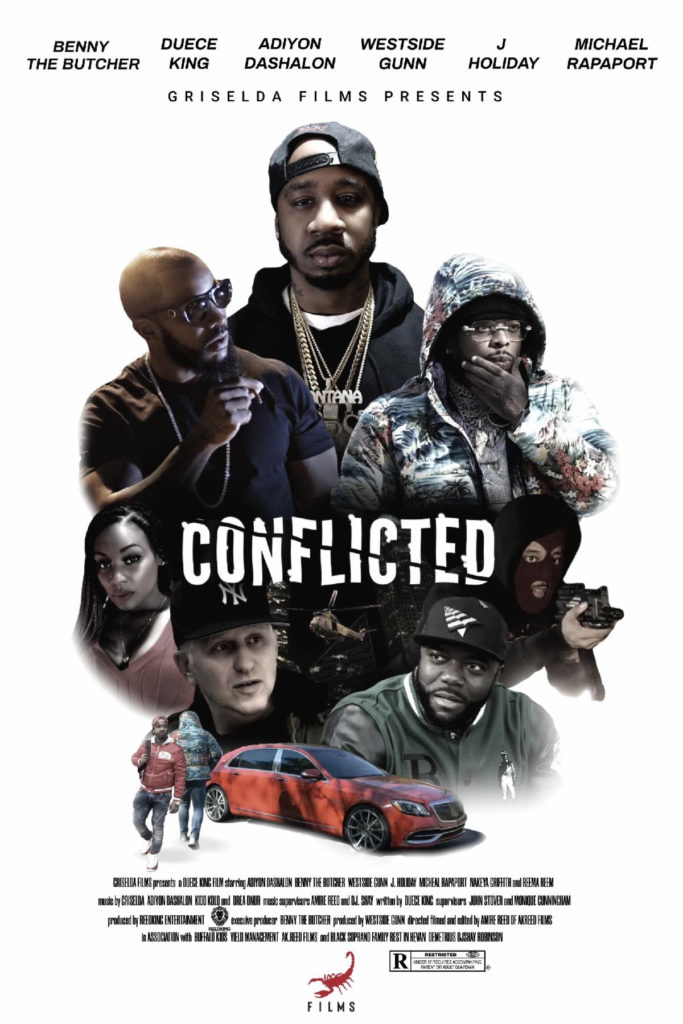 Voici le 1er teaser de The Batman réalisé par Matt Reeves
avec Robert Pattinson dans le rôle titre et Zoë Kravitz dans
celui de Catwoman. Le film sortira en octobre 2021.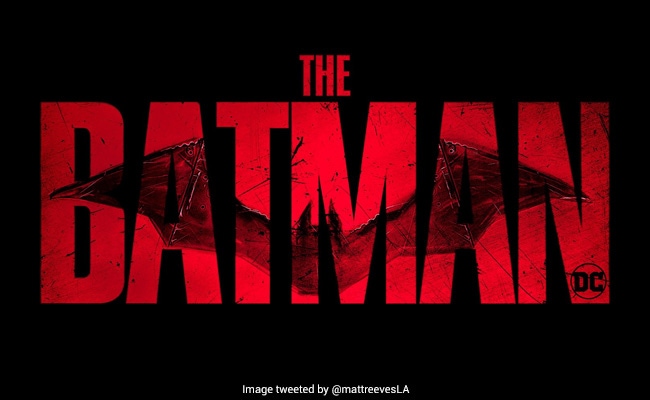 Extrait de la B.O. de Cut Throat City le nouveau film réalisé par RZA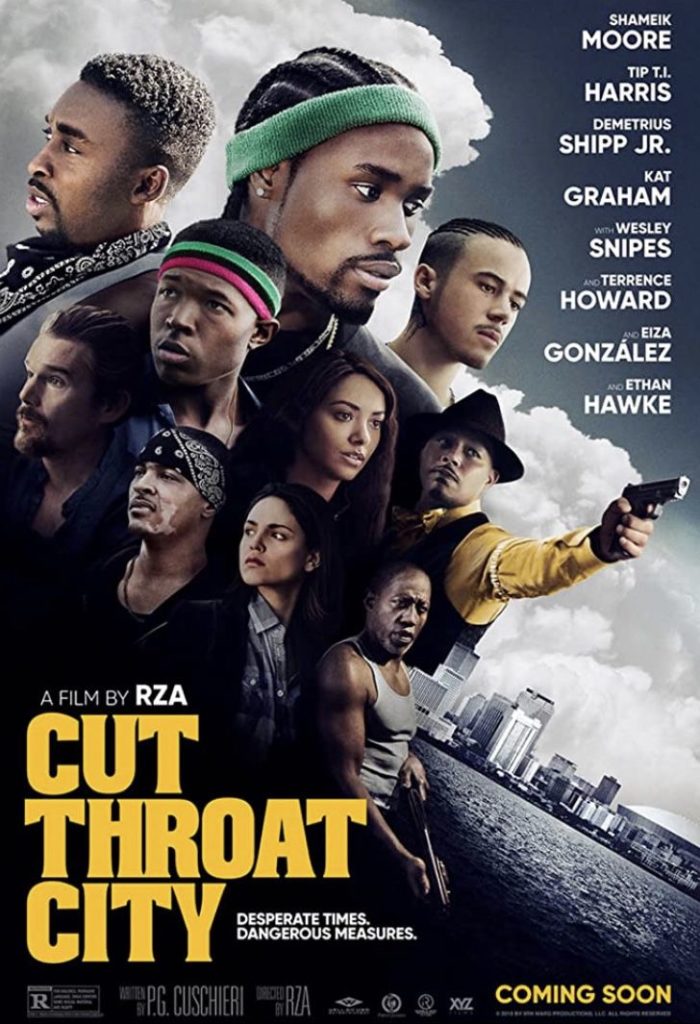 Et pour ceux qui n'ont pas encore vu le trailer du film :
RESPECT le biopic consacré à Aretha Franklin avec Jennifer Hudson
dans le rôle de la Queen Of Soul sortira en décembre 2020.
En attendant de le voir dans nos salles obscures…voici le teaser!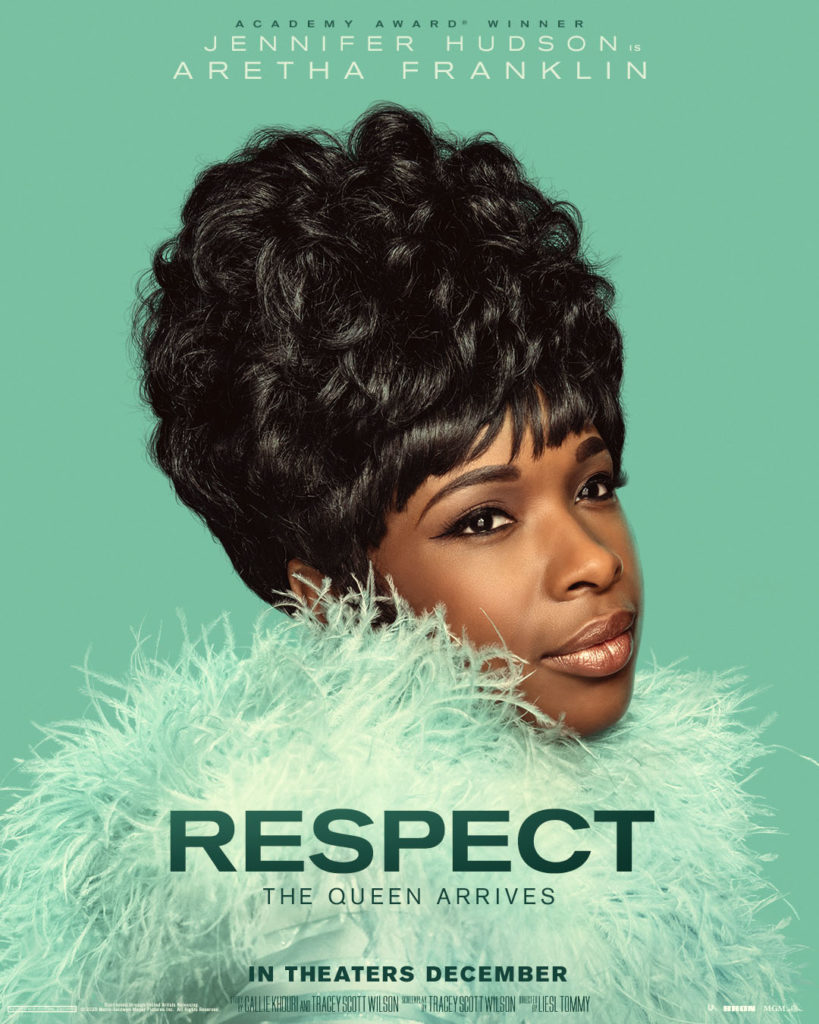 En bonus, la performance de Jennifer Hudson pour les BET awards
ou elle interprète le Young, Gifted & Black de Aretha Franklin.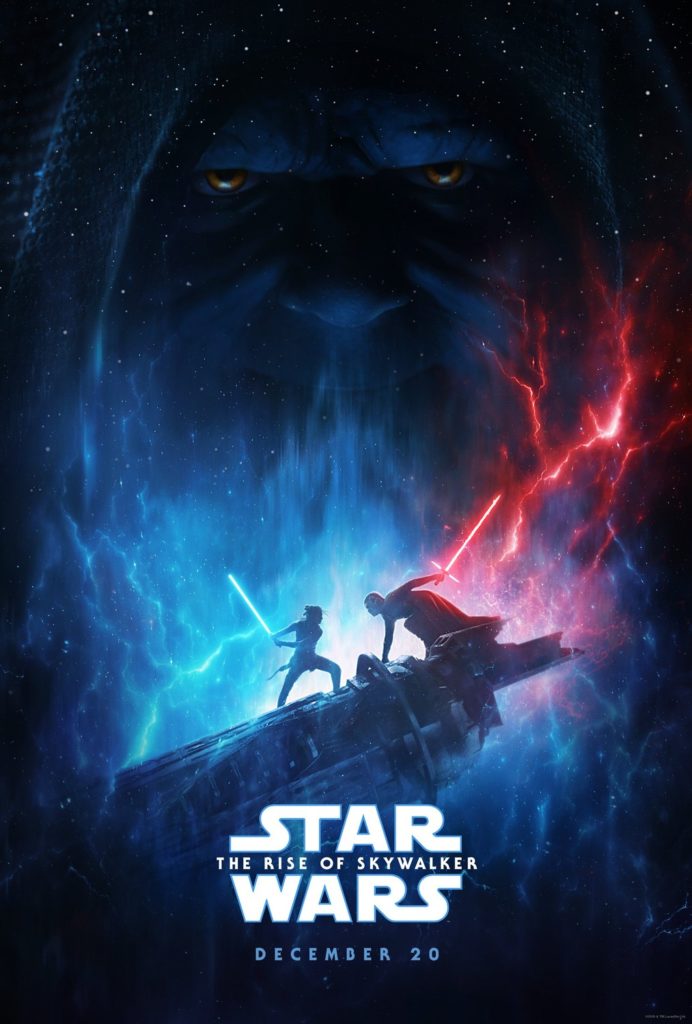 Nouveau trailer de Spider-Man Far From Home dans nos salles
le 03/07/19.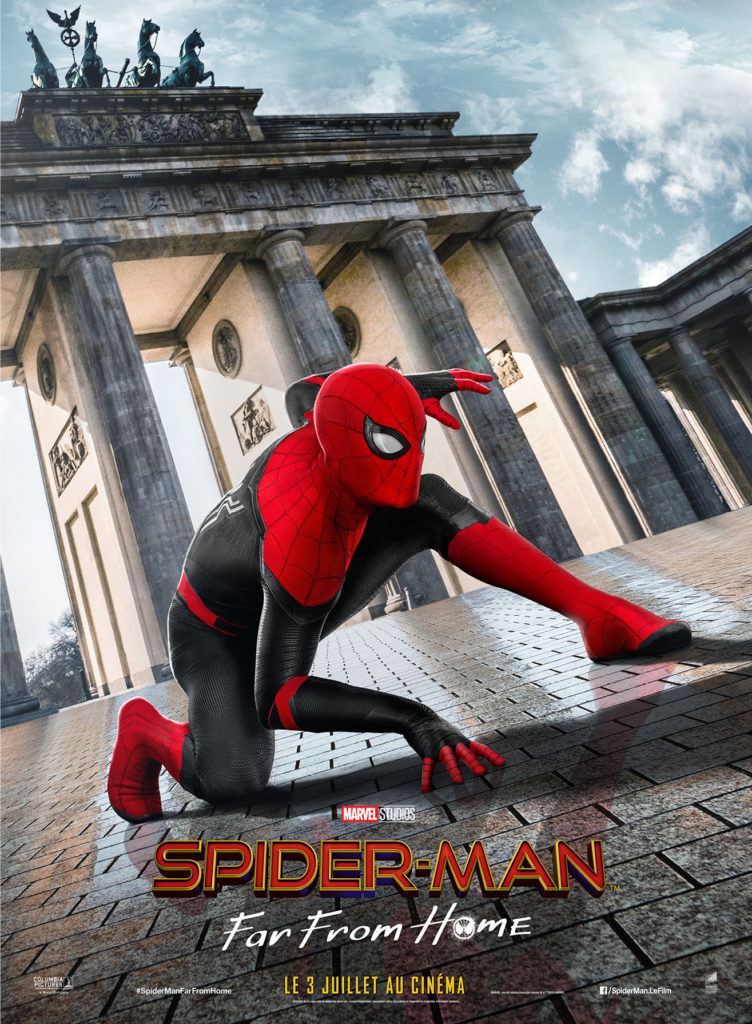 Après ma grosse déception suite à l'épisode VIII de Rian Johnson
je n'attendais plus grand chose de cette saga dans laquelle j'ai
pourtant baigné depuis mon enfance!
Le retour de J.J. Abrams derrière la caméra et ce 1er teaser
ont portant réussi à me redonner espoir…réponse le 18/12/19.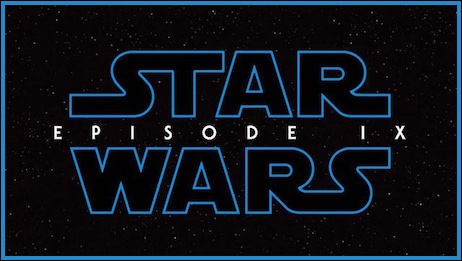 Joaquin Phoenix va t'il réussir à nous faire oublier les prestations
de Jack Nicholson & Heath Ledger dans son incarnation du Joker?
Réponse le 09/10/19 dans ce nouveau film consacré à l'ennemi juré
de Batman réalisé par Todd Phillips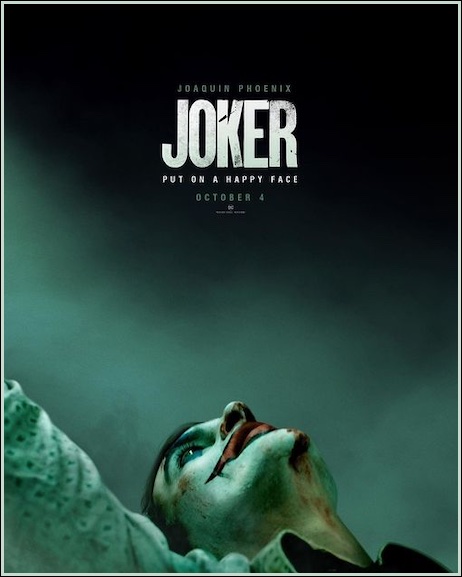 Nouveau trailer de Hellboy…dans nos salles le 08/05/19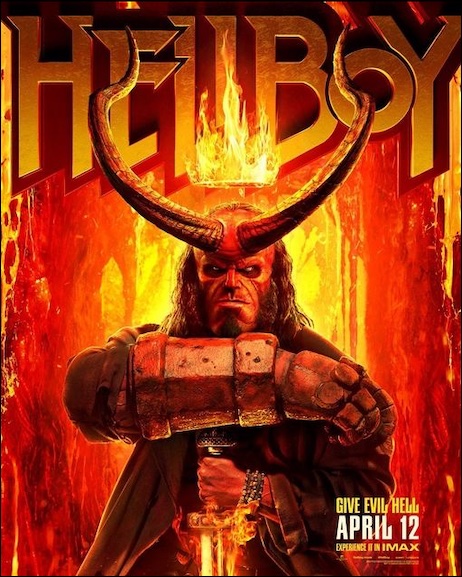 Je suis un gros fan du tisseur new-yorkais donc j'étais impatient
de découvrir le 1er trailer de Spider-Man Far From Home!
Le film sera dans nos salles le 03/07/19.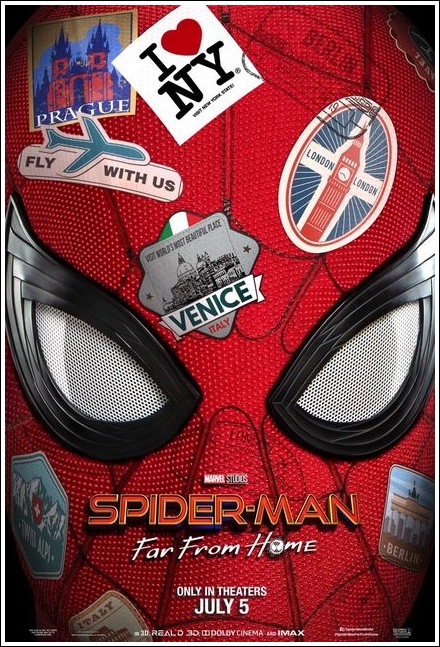 Un autre montage avec des images supplémentaires est aussi dispo :
Il était très attendu, voici enfin le 1er trailer du Hellboy de Neil Marshall
qui sortira le 08/05 prochain!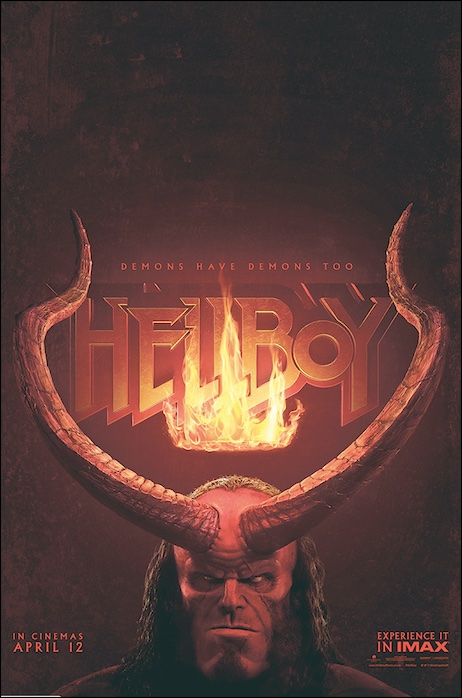 Voici le trailer du documentaire du cinéaste italien Roberto Minervini
What You Gonna Do When The World's On Fire
Filmé en noir & blanc un an après la mort d'Alton Sterling
cette plongée dans la communauté Afro-américaine de Baton Rouge
durant l'été 2017 après une série de meurtres violents qui agitent 
le pays, est une véritable réflexion sur la question raciale, 
un portait intime de celles et ceux qui luttent pour la justice, la dignité
et la survie dans un pays qui les maintient à la marge.
Pour ceux que ça intéressent, le documentaire est projeté cette semaine
au cinéma Georges Méliès de Montreuil et au Majestic Bastille à Paris.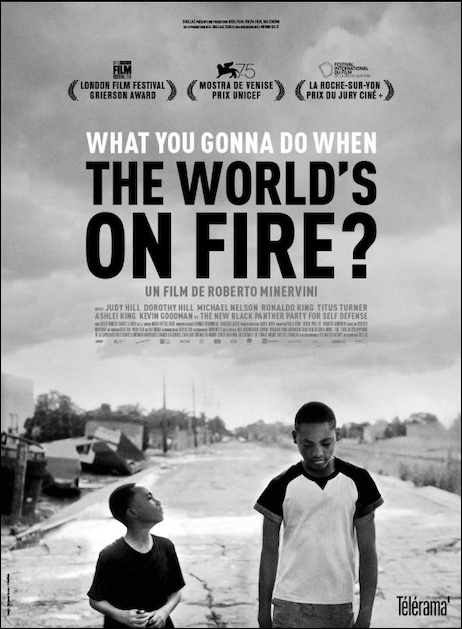 Vu sur SoulBag.fr