La formule « RnB + Rap » fonctionne toujours bien quand
Ghostface Killah vient ajouter sa « touche » soulful.
Extrait de l'album Piece Of Me de la chanteuse Lady Wray
toujours dispo en streaming sur Spotify.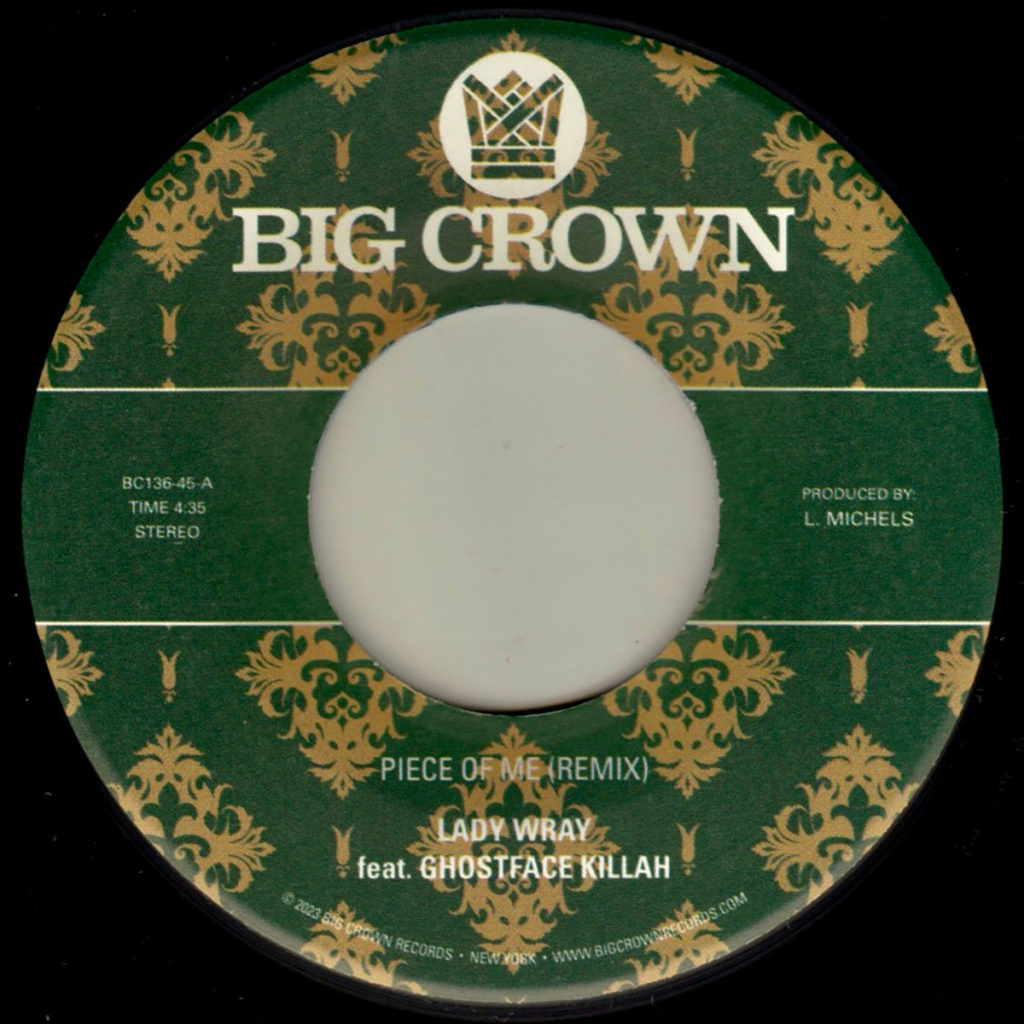 En tant que gros fan de Prince, je ne pouvais pas passer à côté
du nouveau clip de Morris Day, chanteur emblématique du groupe
The Time. Sur ce nouveau titre il fait équipe avec Big Daddy Kane
…what else!?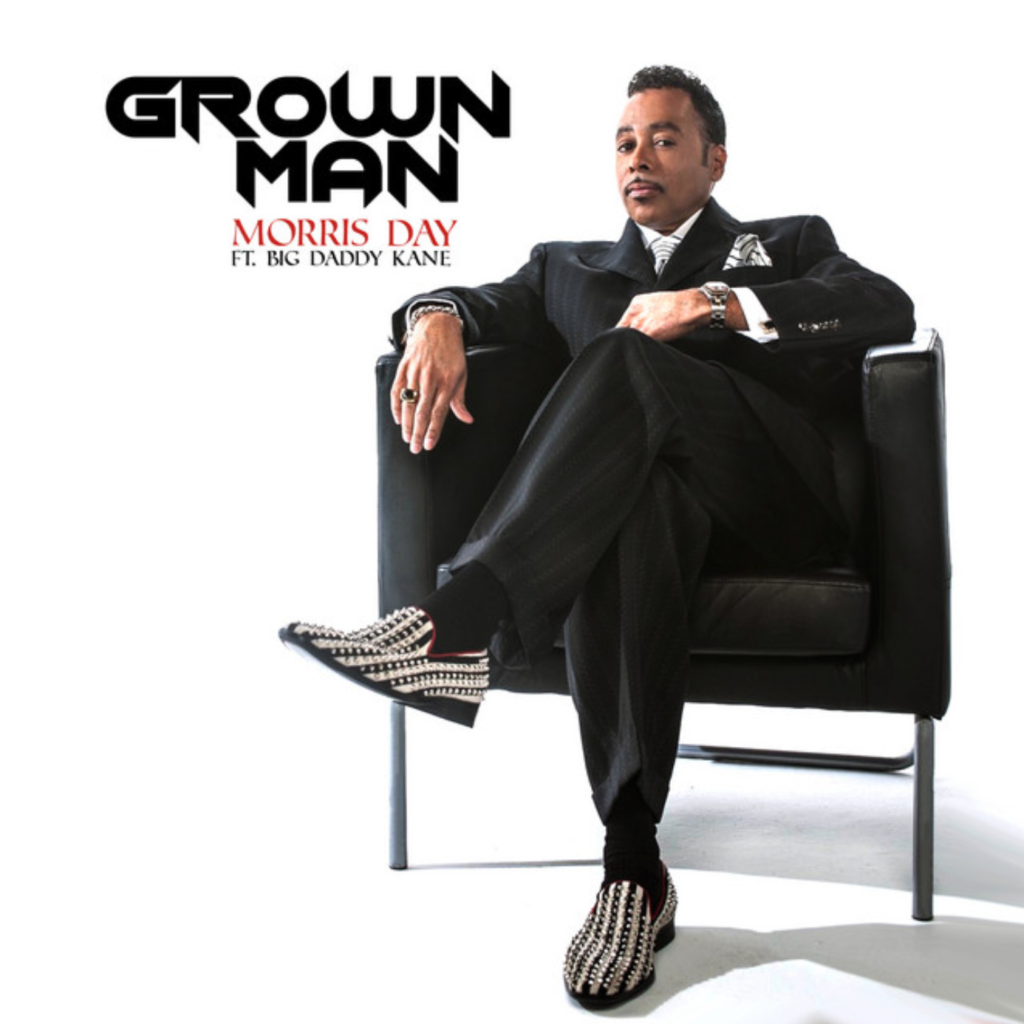 Clip extrait de l'album Where I Left You de la chanteuse
BeMyFiasco actuellement dispo en streaming sur Spotify.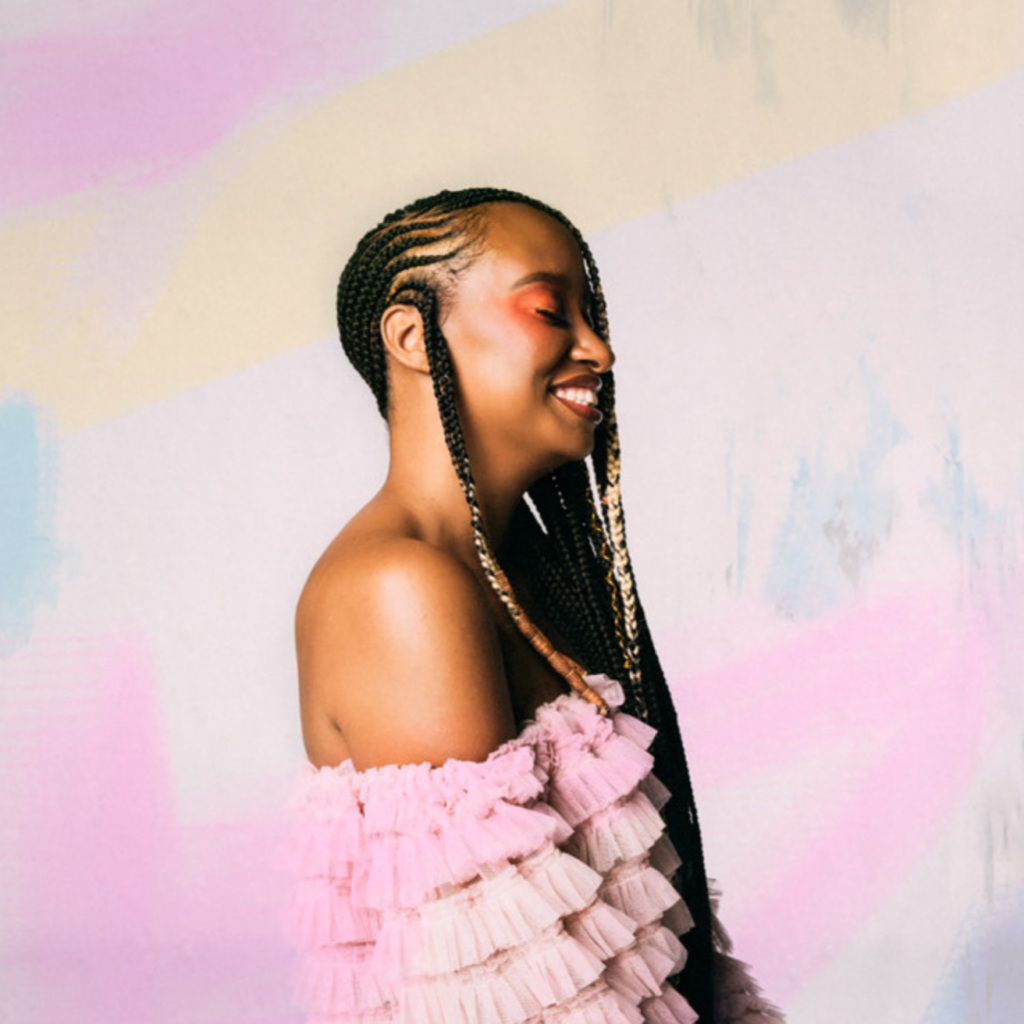 Nouveau titre de Mary J.Blige extrait de la version Deluxe
de son dernier album Gorgeous actuellement dispo
en streaming sur Spotify.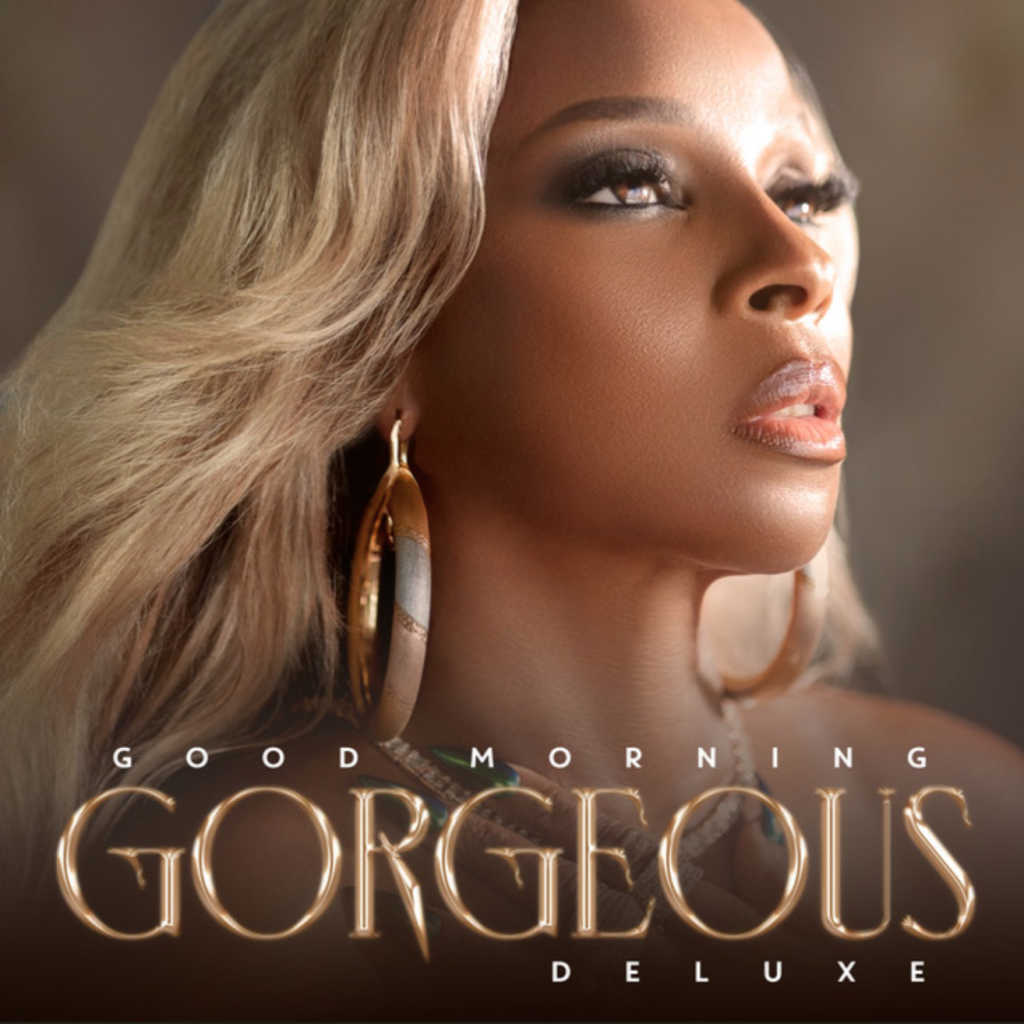 Clip extrait de Watch The Sun le prochain album du chanteur
PJ Morton qui a réuni Nas & Stevie Wonder pour ce 1er single!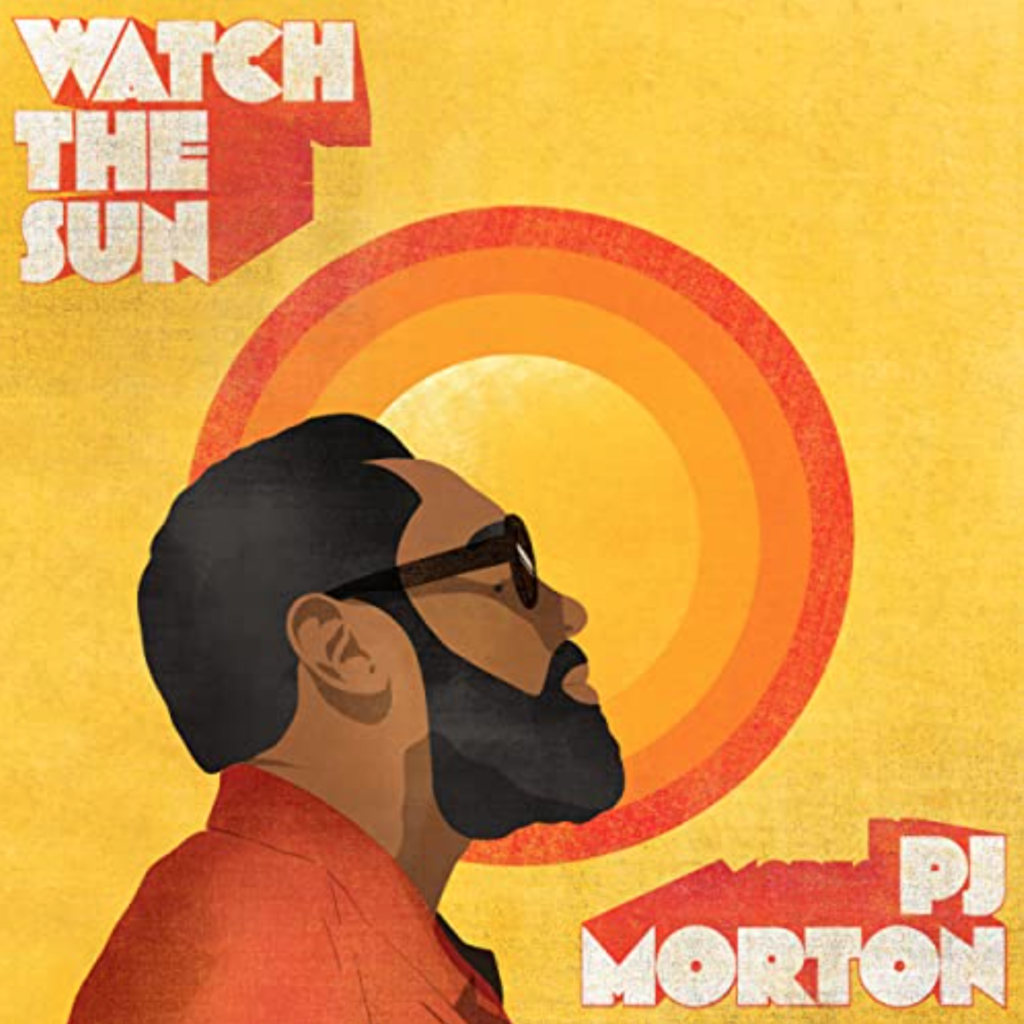 Quand Lord Finesse (DITC) remixe le Never, Never Gonna Give Ya
de Barry White.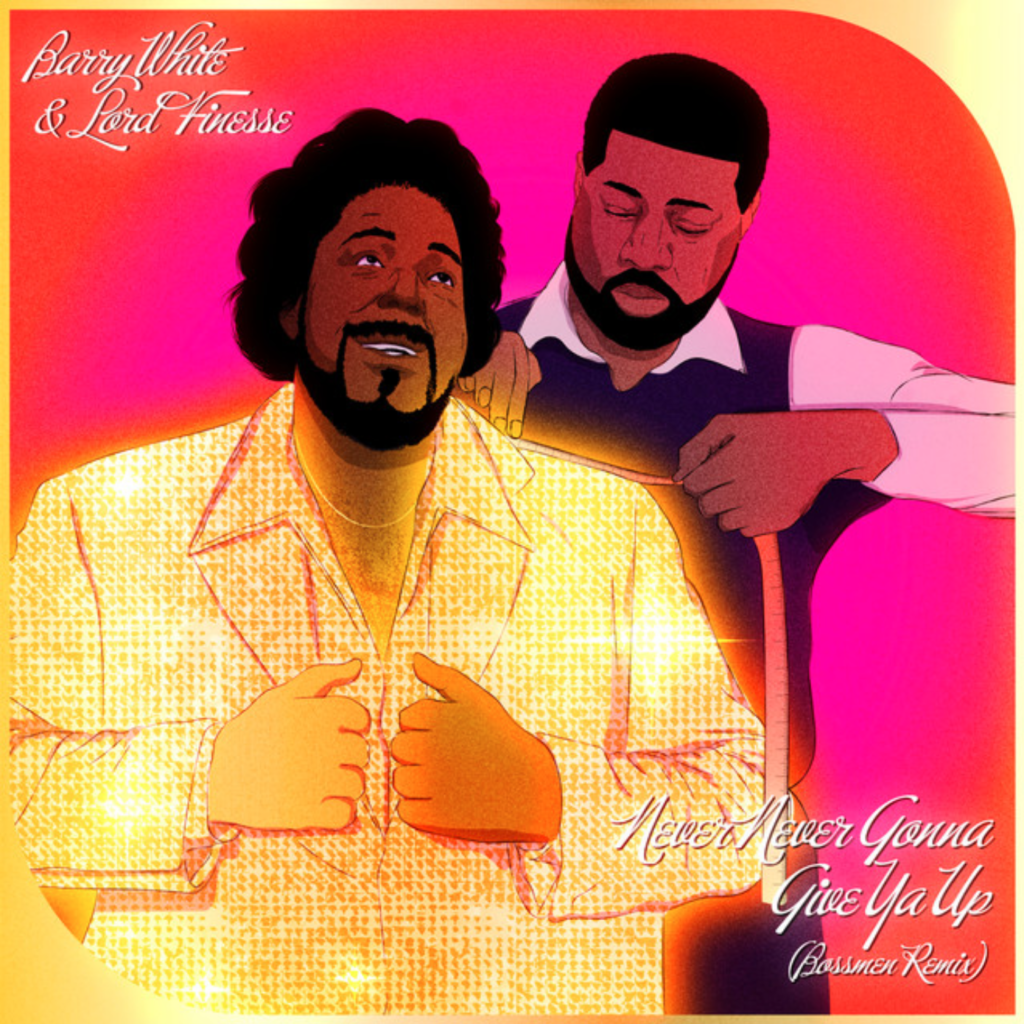 BARRY WHITE R.I.P.
Le p'tit morceau « laid back » pour bien terminer sa journée!
Extrait de Starfruit le prochain album du trio de L.A. Moonchild
qui sera dispo le 11/02 en CD et Vinyl sur LEUR SITE.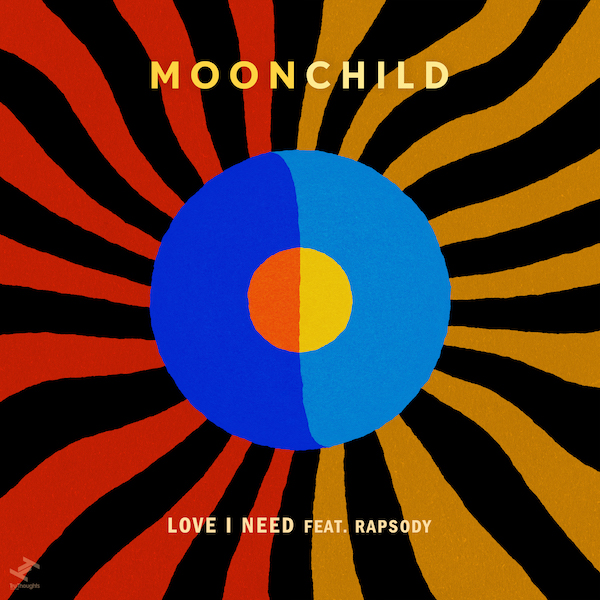 Le 28/01 pour fêter les 40ans de carrière de Janet Jackson
la chaîne Lifetime diffusera un documentaire en 2 parties
de 2 heures qui reviendra sur la vie de celle qui a réussi à se faire
un prénom et sortir de l'ombre de son illustre frère!
Composé d'images d'archives privées et inédites, ce documentaire
dont la conception a duré 3 ans devrait dresser un portrait intimiste
de la star aux 5 Grammy Awards qui a vendu plus de 160 millions
d'albums dans le monde!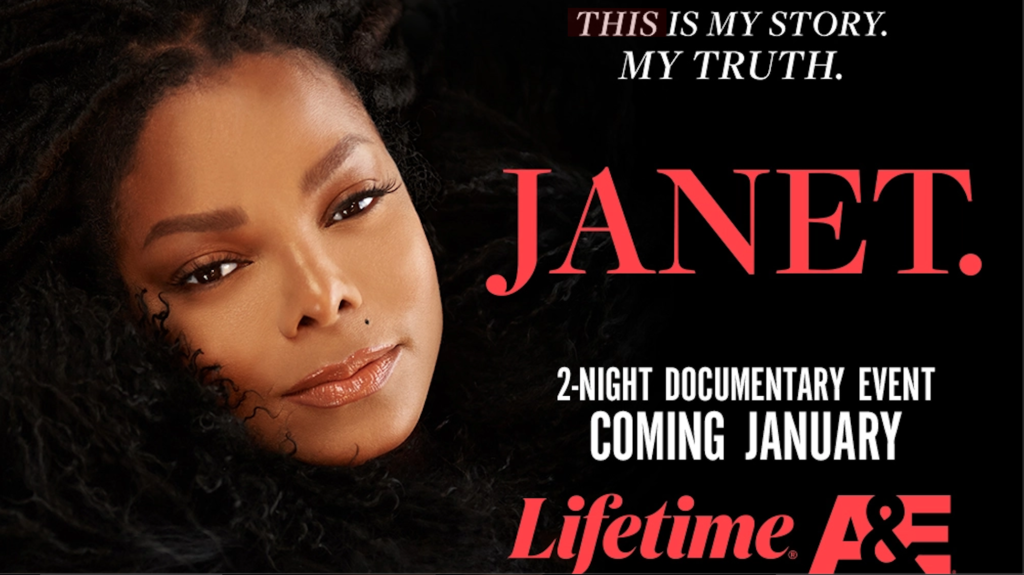 Après ses bouquins On The One! & Night Fever, le journaliste
conférencier Belkacem Meziane vient de sortir chez
Le Mot Et Le Reste son nouveau livre intitulé
This Is How We Do It qui revient au travers d'une
sélection de 100 albums sur 40 ans d'histoire du RnB.
Il est dispo dans toutes les bonnes librairies et sur Amazon.fr.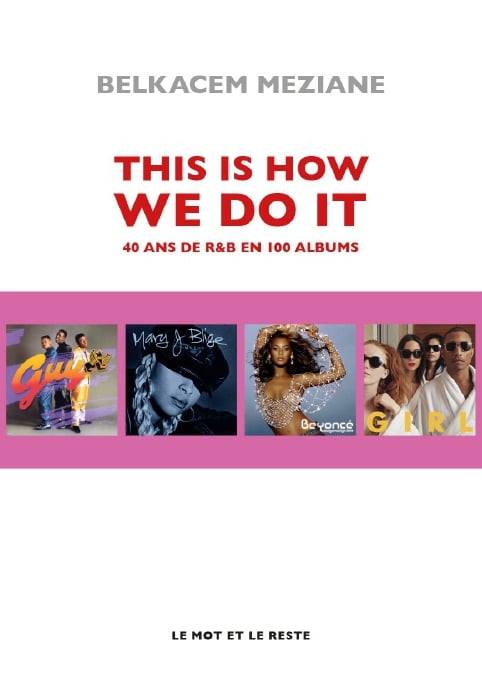 Un peu de douceur avec le 1er extrait de Lovesick l'album commun
du chanteur Raheem DeVaughn et du beatmaker Apollo Brown
qui sortira le 04/06. Dans ce 1er single Apollo Brown a utilisé le
fameux sample de Billy Brooks popularisé par A Tribe Called Quest
sur leur titre Luck Of Lucien.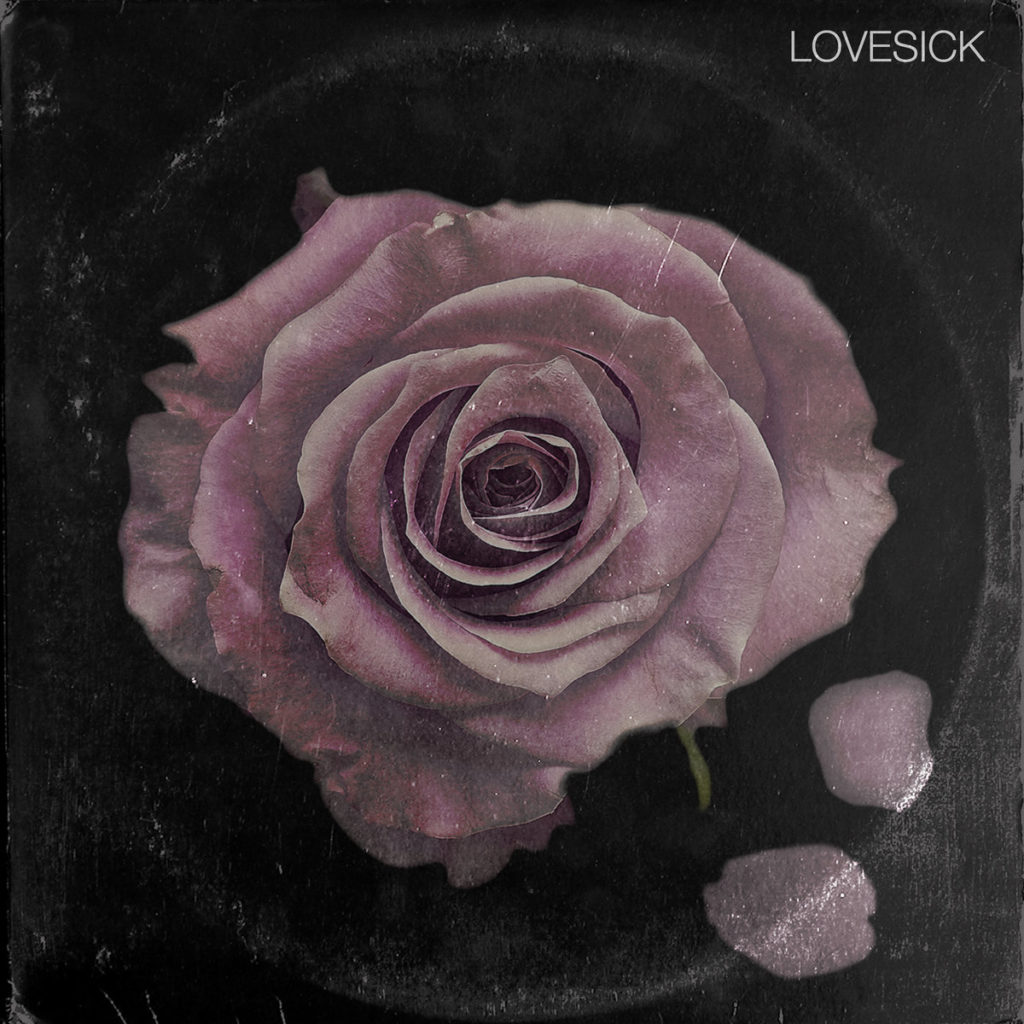 Pour ceux qui ne connaissent pas le sample original :
Reprise du titre « Sorrow, Tears & Blood » de Fela par Goldlink
et la talentueuse Ari Lennox extrait de la compilation Stand Up
produit par Raphael Saadiq actuellement dispo en Digital
sur AppleMusic.com.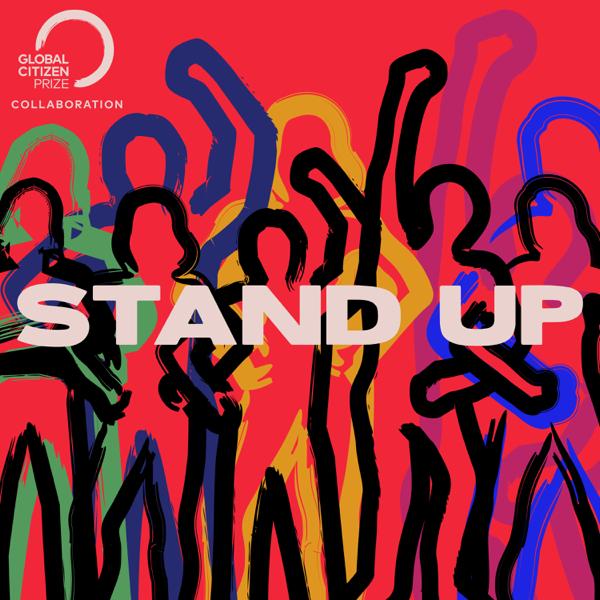 Un peu de douceur avec ce clip de la chanteuse Jhené Aiko
extrait de son album intitulé Chilombo actuellement dispo
en Digital sur AplleMusic.com.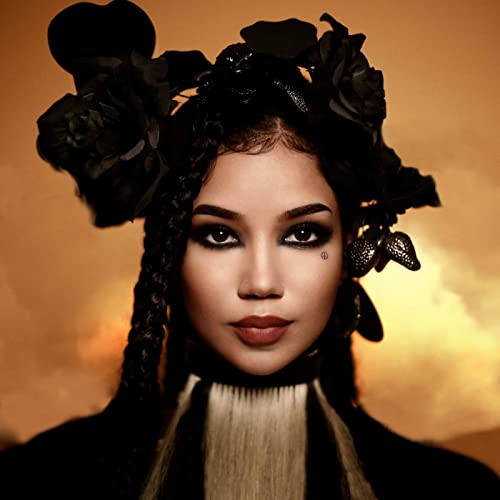 Un peu de RnB avec le 1er single extrait de Love Absolute le prochain
album de Vivian Green qui sortira le 13/11.
Avec un Feat de Ghostface Killah et un sample du Love Come Down
de Evelyn « Champagne » King…moi je dis OUI!!!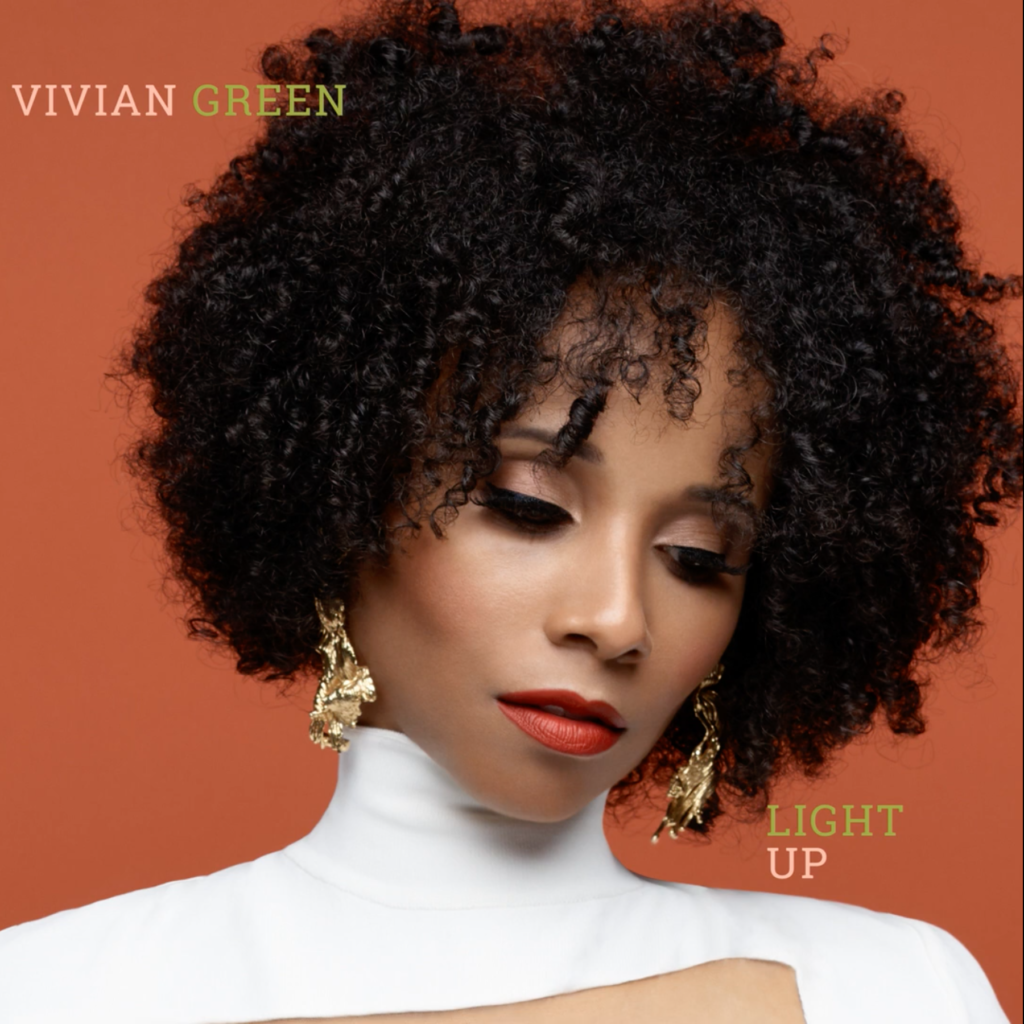 Et pour ceux qui ne connaissent pas encore le tube
de Evelyn « Champagne » King samplé sur ce titre :