COVID-19 oblige, Funk Flex a délocalisé ses sessions freestyles
dans la rue et voici les 2 premiers invités, Action Bronson & Dave East
qui inaugurent ce nouveau rendrez-vous!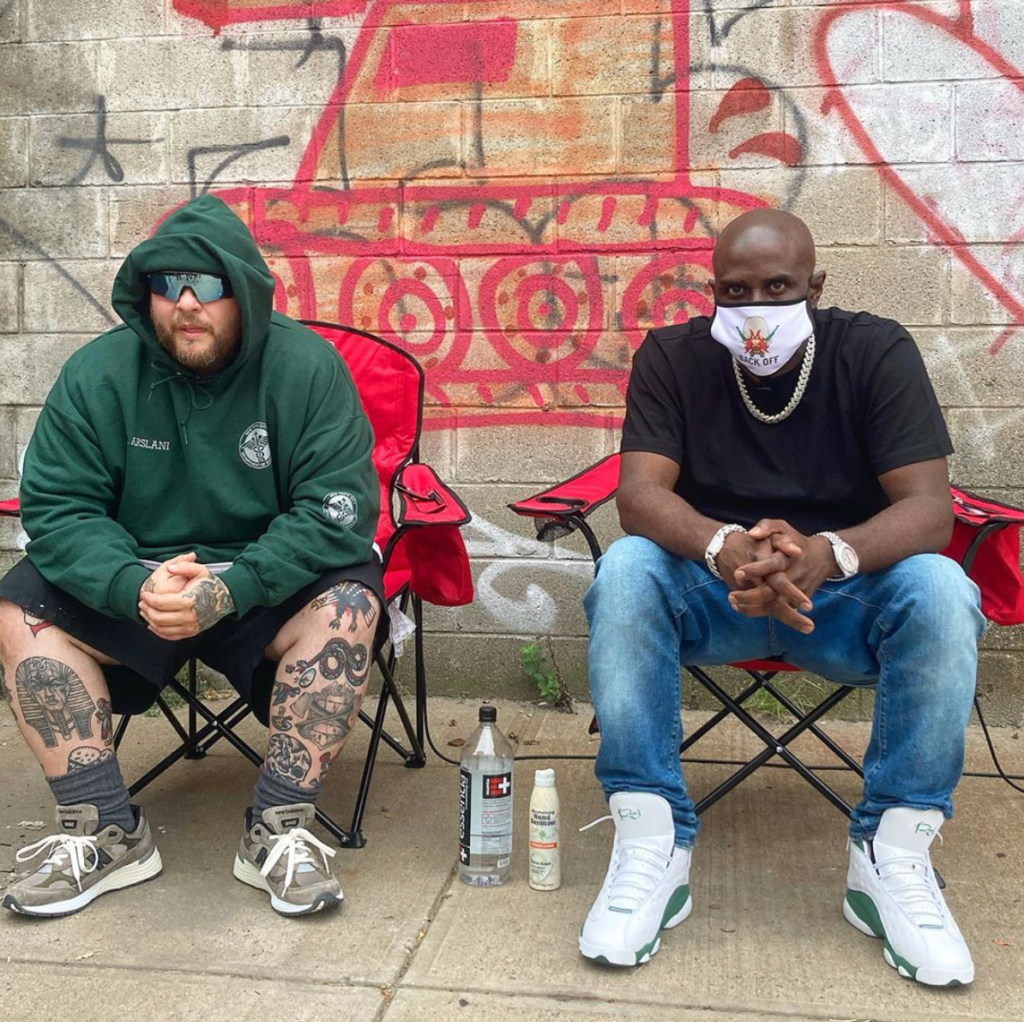 Nouveau clip de Termanology extrait de sa dernière mixtape
intitulée 50 Bodies 6: Infinite Jewelz
actuellement dispo en Digital sur Bandcamp.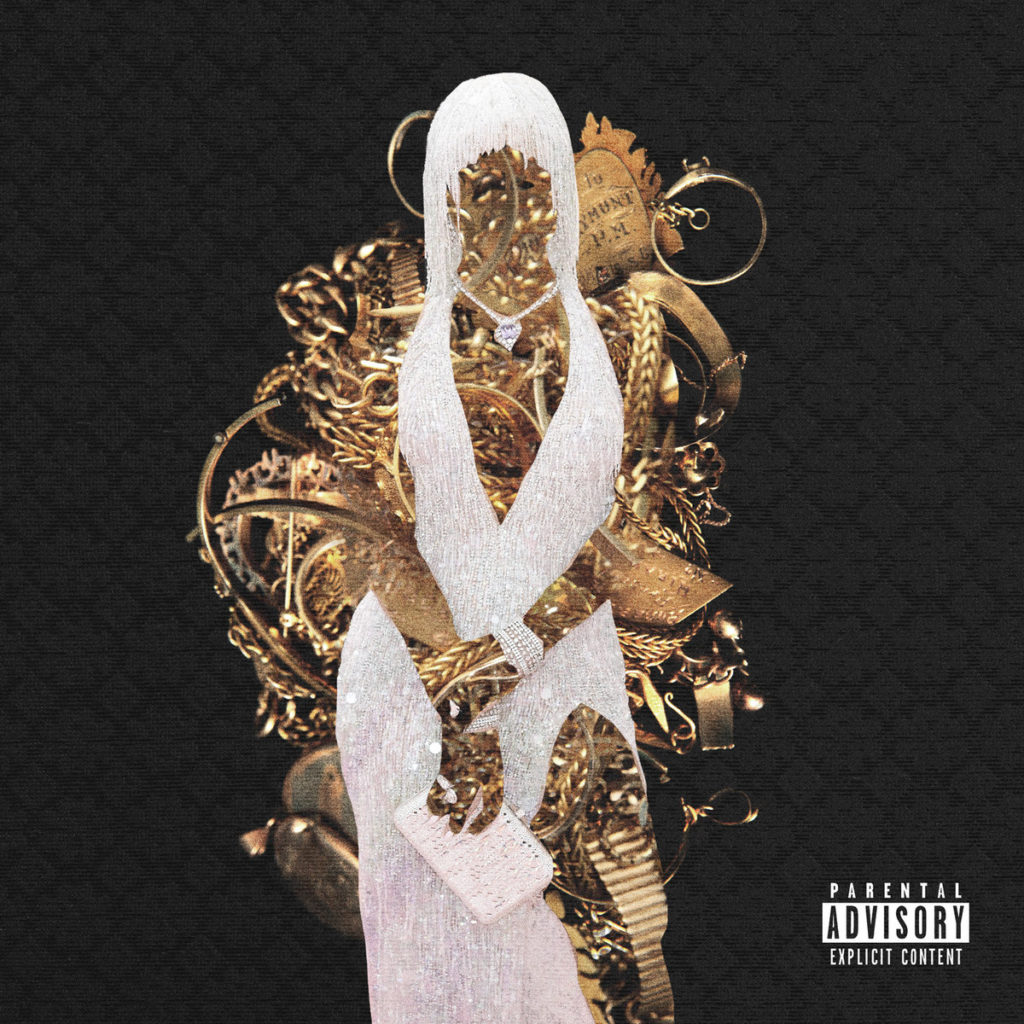 En attendant la sortie le 19/06 de son Noise Kandy 4
Rome Streetz était chez Statik Selektah pour taper le freestyle
et froisser une instru de Sean Price (RIP).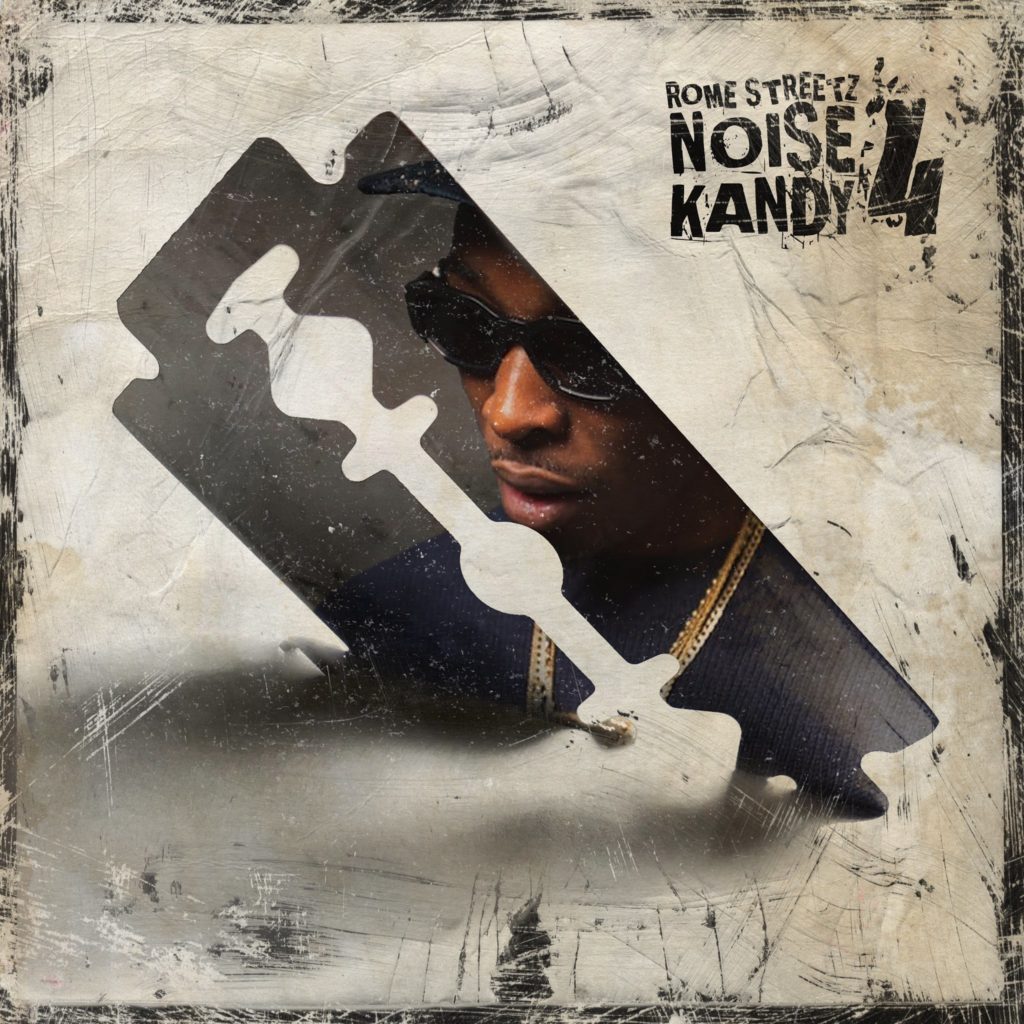 Casual…toujours le flow puissant!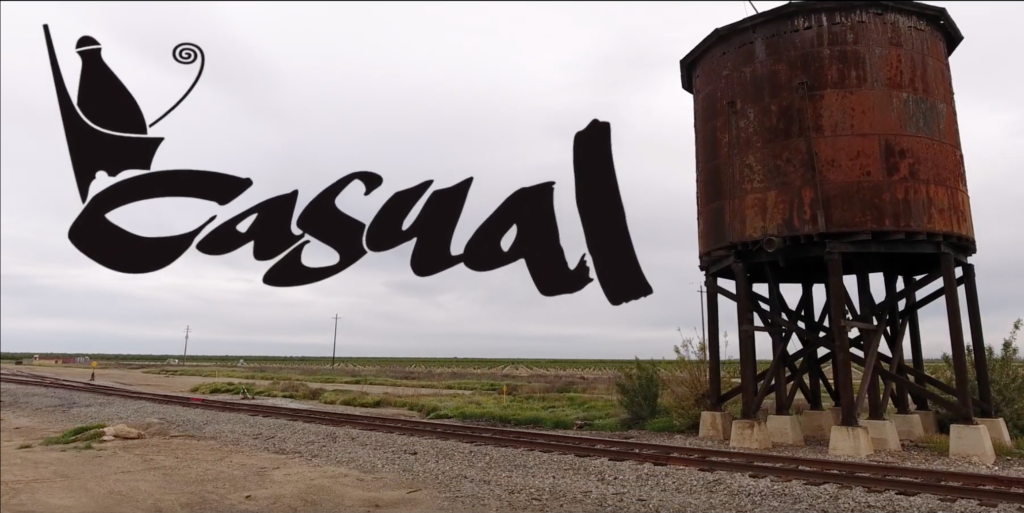 Quand la Team Griselda brûle les micros à l'émission Fire In The Booth!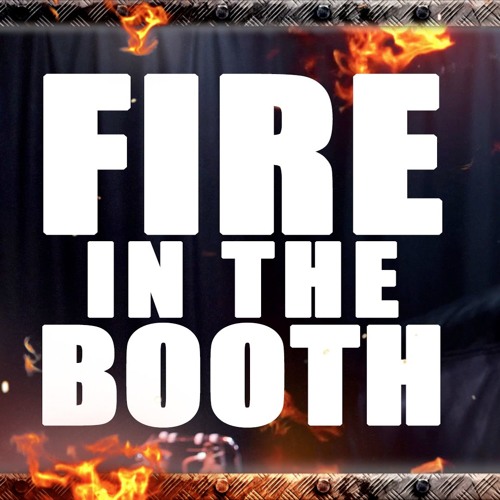 Ce genre de session Freestyle datant de 1998 avec une belle brochette
de MC's en Live & Direct de Philadelphie!
Quand Dave East freestyle sur le Brooklyn Zoo de ODB (RiP)
Quand Styles P freestyle sur le beat du Hard To Choose de Rapsody
produit par 9th Wonder extrait de son album Beauty and the Beast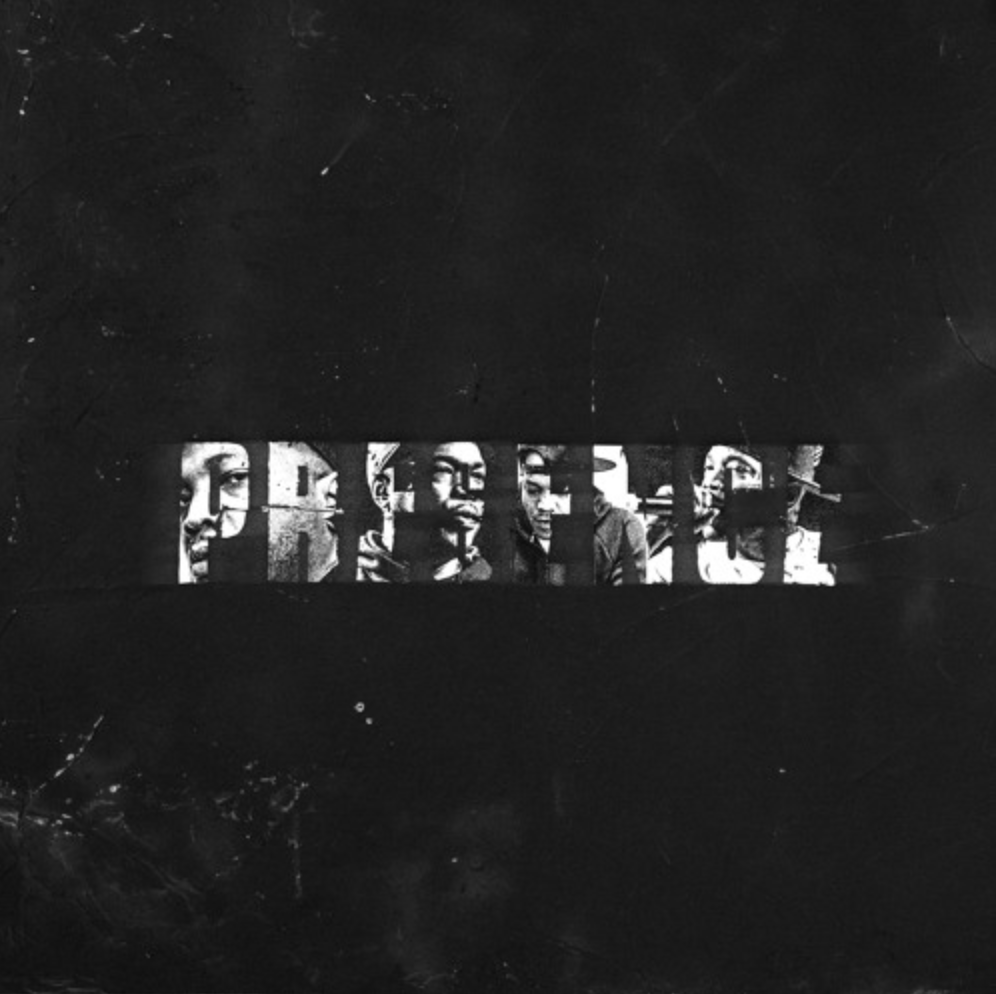 DJ Eclipse vient de mettre en ligne l'intégralité d'une émission
du show radio culte de Stretch & Bobbito diffusée en décembre 1995.
Soit une plongée de 3h30mn dans les 90's!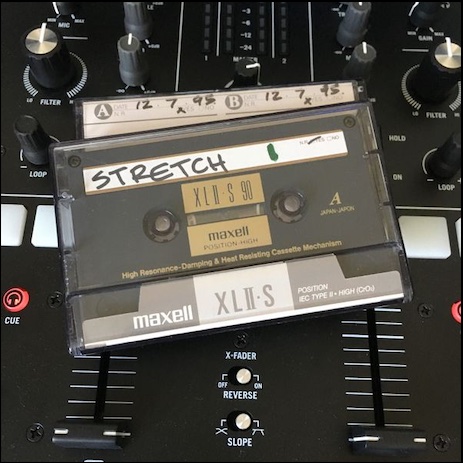 O.C. a décidé de faire plaisir à ses fans en publiant une compilation
blindée d'inédits, raretés, freestyles & remixs entièrement remasterisé!
Dispo en Digital sur Bandcamp.
Histoire de nous faire patienter avant la sortie le 04/10/19
de son nouvel album intitulé Des Instants T
Mr JL (Mic Pro) vient de balancer son dernier Freestyle
intitulé Pathétique.
SUPPORT!