1er extrait de Price Of Fame l'album commun de Sean Price (RIP)
& Lil Fame qui sortira le 20/12 chez Duckdown Records.
Dispo en précommande ici.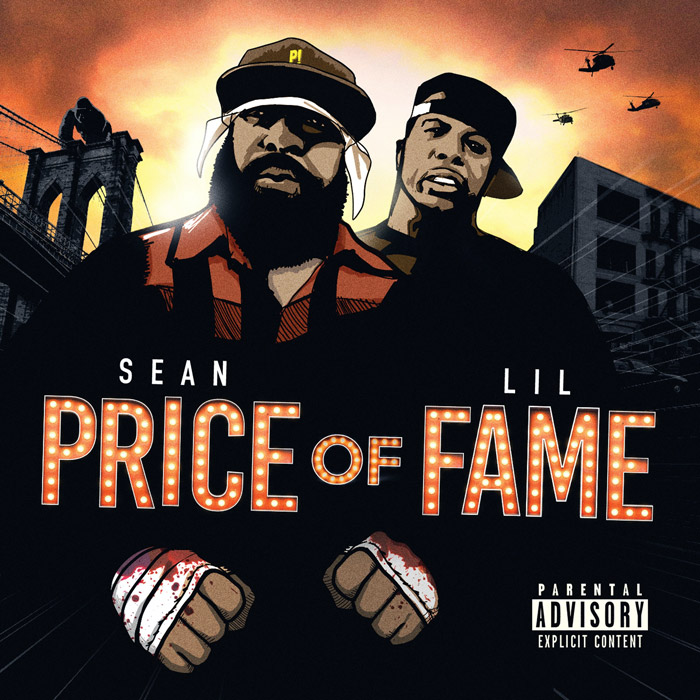 SEAN PRICE R.I.P.
Nouveau morceau de MC du New-Jersey P.Genz.
Le rappeur Eto ne s'arrête plus…voici son dernier projet
produit par le MC/beatmaker Wally Clark (Gumme Soul).
Le EP intitulé The Circle est maintenant dispo en vinyl sur Bandcamp.
En attendant son projet Addicted to Success qui sortira en janvier 2020
voici le nouveau titre du MC du Bronx losLAUREN718.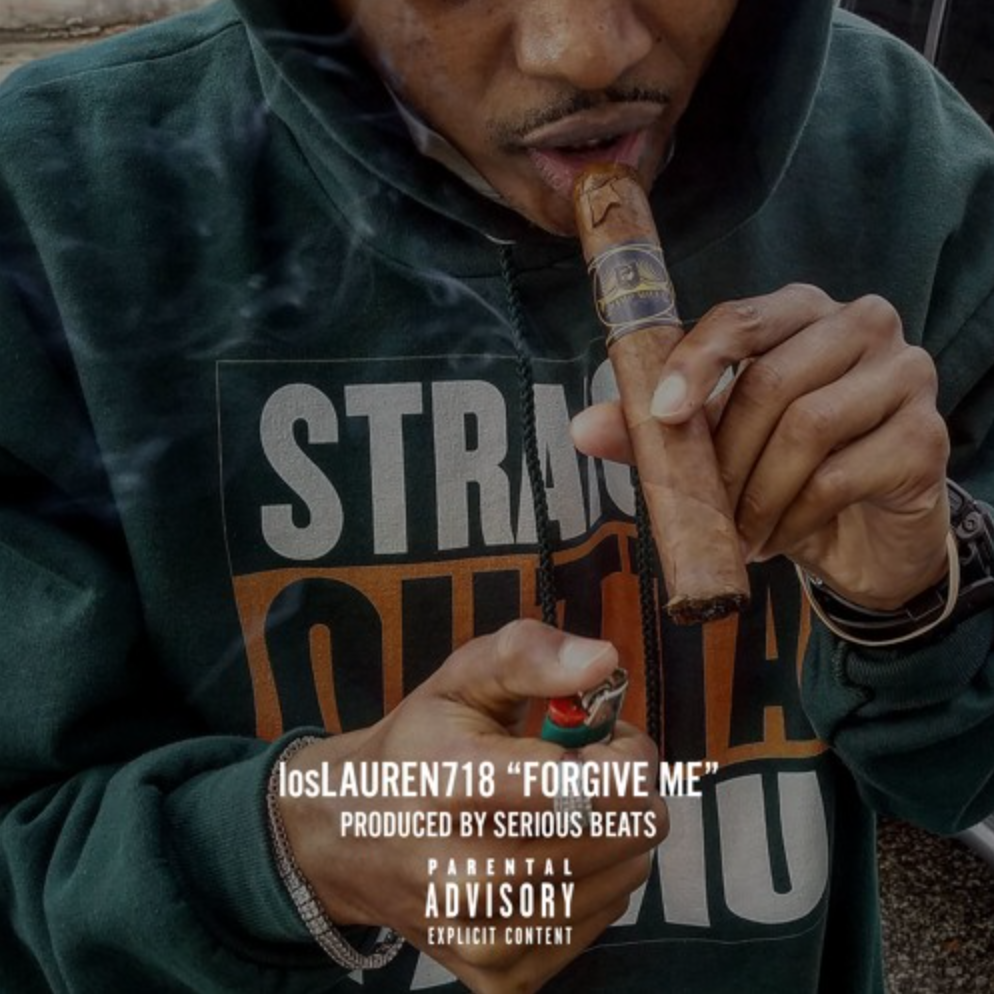 2ème clip extrait de Third Eye Power le nouvel album de Maid
actuellement dispo en Digital sur AppleMusic.com.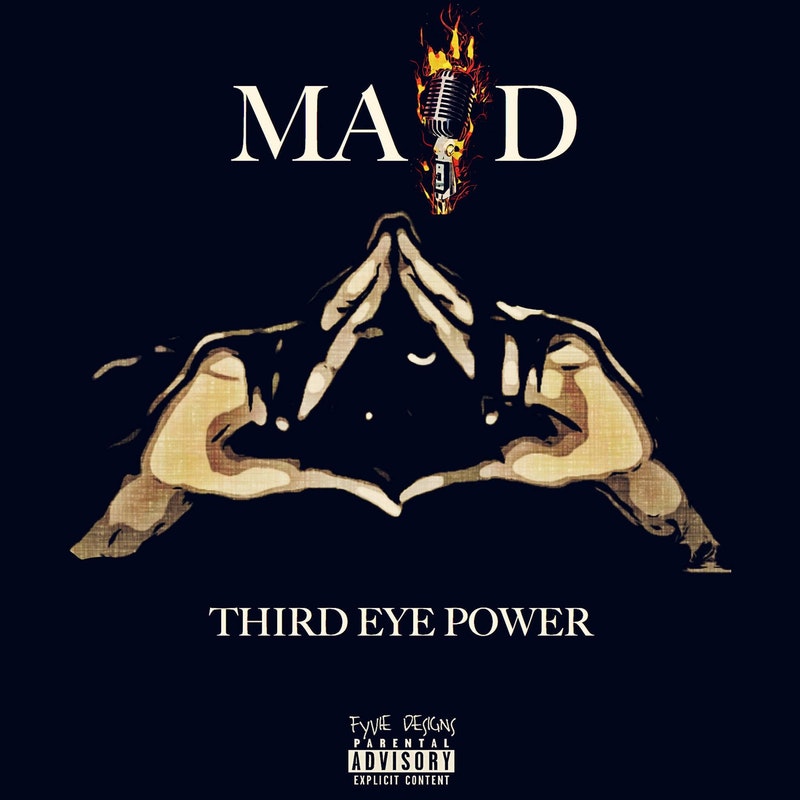 Extrait de Family Ties le nouvel album de Fat Joe qui sortira le 08/12.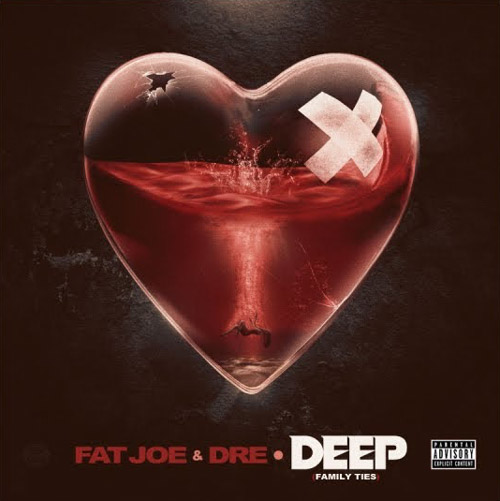 1er clip extrait de Marcielago le nouvel album de Roc Marciano.
Actuellement dispo en Digital sur son site!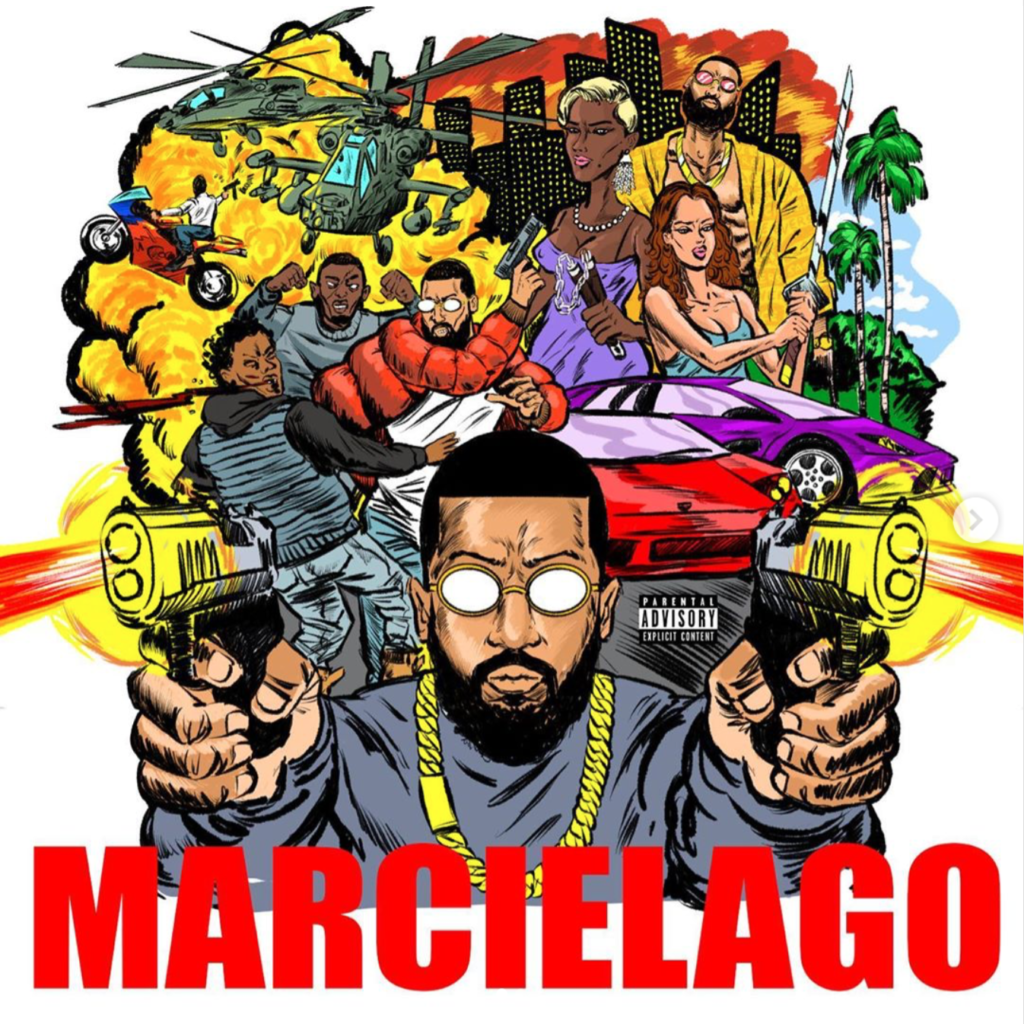 Nouveau clip extrait de RocAmeriKKKa l'album commun

de Flee Lord & Eto actuellement dispo en Digital sur AppleMusic
et en CD chez Gibert Joseph St Michel.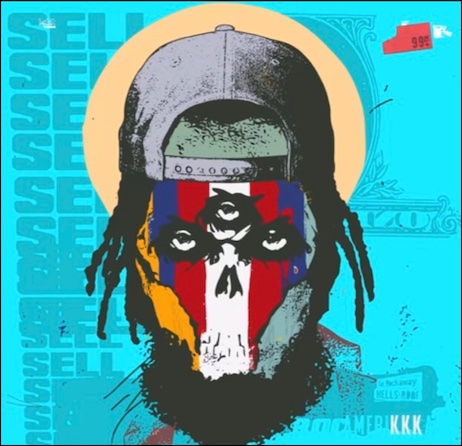 Nouveau clip de Fabolous extrait de son Summertime Shootout 3
actuellement dispo en Digital sur AppleMusic.com.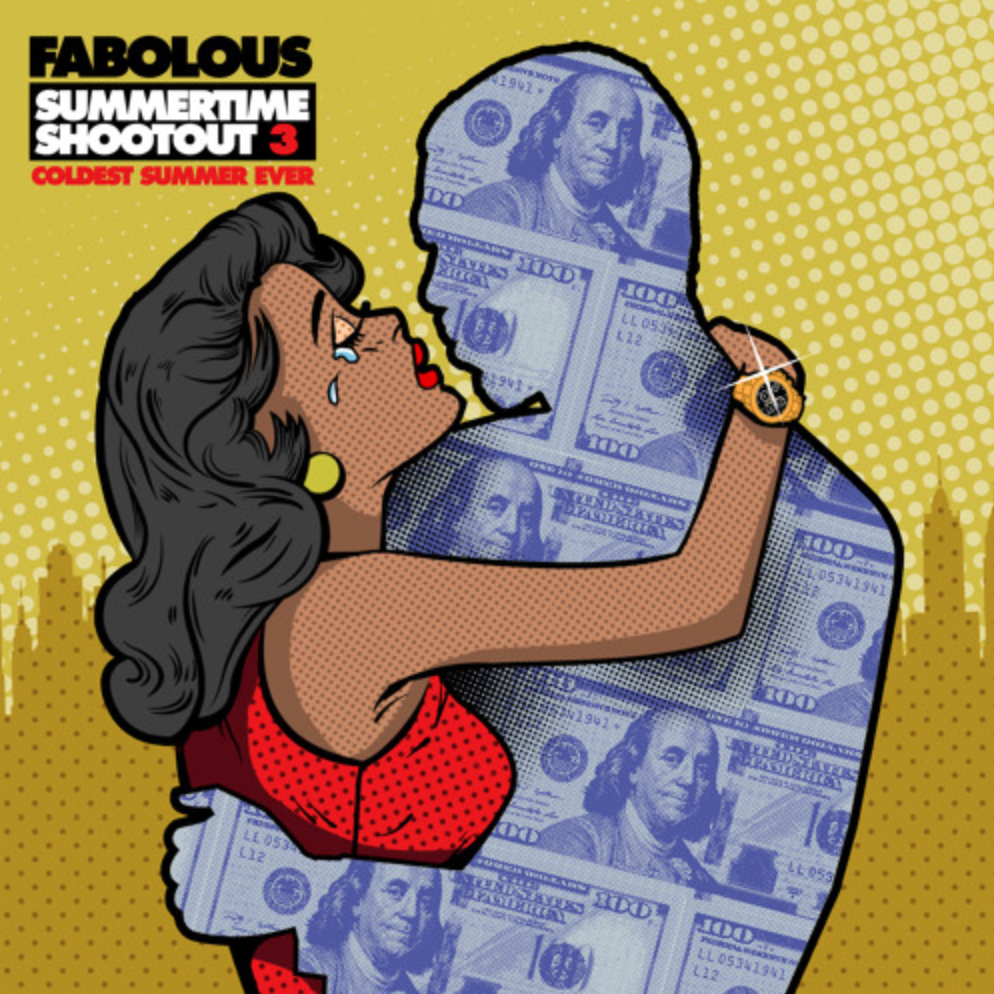 Les meilleurs producteurs de New York donneront la réplique aux MCs infatigables qui font vivre le hip hop classique à travers les générations.Deux soirs exceptionnels pour rendre au Hip Hop ses lettres de noblesses. Hostées par l'incontournable DJ Sims, ces deux soirées s'annoncent historiques et incontournables pour tout amateur de la culture hip hop des années 90.

Le New York Festival sera réparti en 2 dates :
Day#1 (16/12/19) Heltah Skeltah, Havoc Big Noyd & Sims
Day#2 (17/12/19) Large Pro, Diamond D, Sadat X, AG & Sims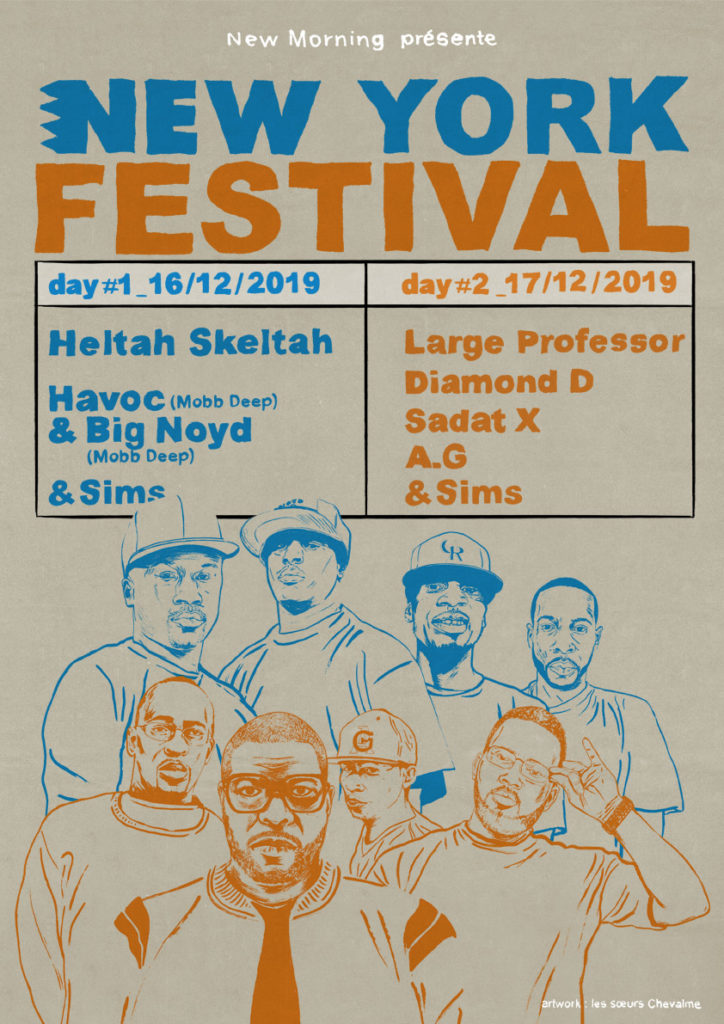 PLACES POUR LE 16/12 DISPO SUR FNAC.COM
PLACES POUR LE 17/12 DISPO SUR FNAC.COM