Clip extrait de l'album Don't Need Ya Money du rappeur Kris Payne
sorti il y a quelques mois et dont Chuck D est le producteur exécutif!
L'album est dispo en Digital sur Bandcamp.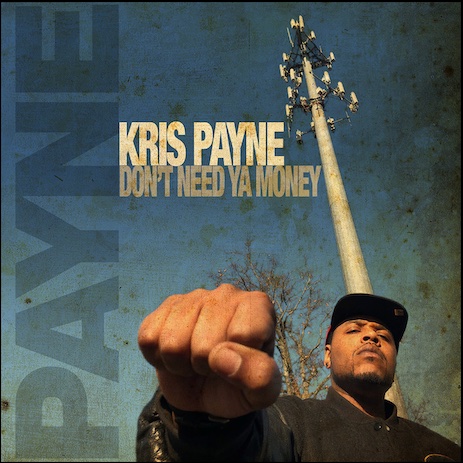 Ruste Juxx est sûrement l'un des MCs les plus productif de NYC!
Voici le 1er extrait de Heavy Artillery son prochain EP
entièrement produit par Astro Vandalist.
2ème clip extrait du premier album du groupe franco-new-yorkais 
Nocturnal Savages composé du beatmaker bordelais Ringo
et des 2 MC's new-yorkais Henny Mack & Kaotic Rawkus.
L'album est dispo en Digital sur Amazon Music
et en CD sur le site rapandrevenge.com.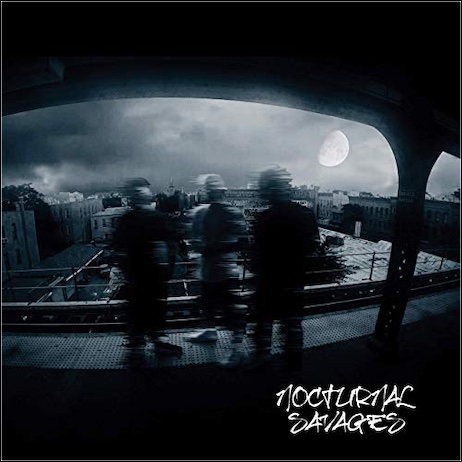 Spit Gemz vient de mettre en ligne un clip inédit extrait de son album
FVCK THE RADIO sorti en 2013.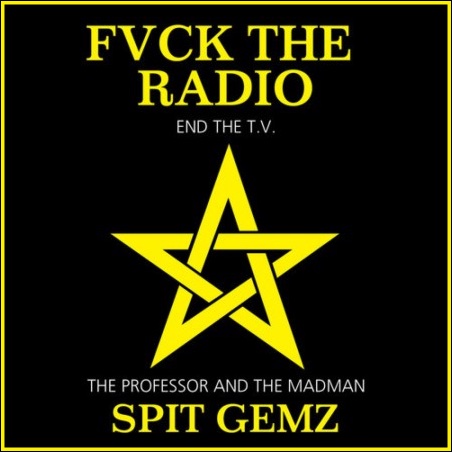 Clip extrait de Diam Piece 2 le nouvel album de Diamond D (DITC)
actuellement dispo en Digital sur AppleMusic!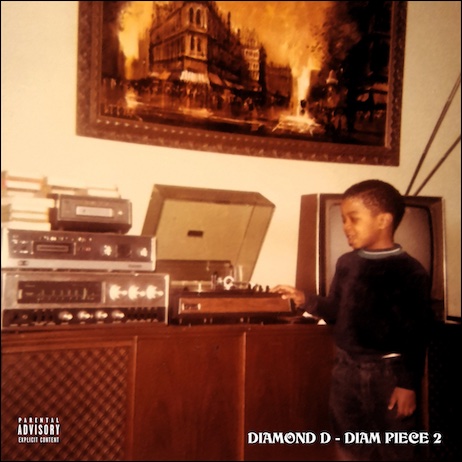 Nouveau clip de Madhattan extrait de son futur album
intitulé Brown Water Bible entièrement produit par IceRocks.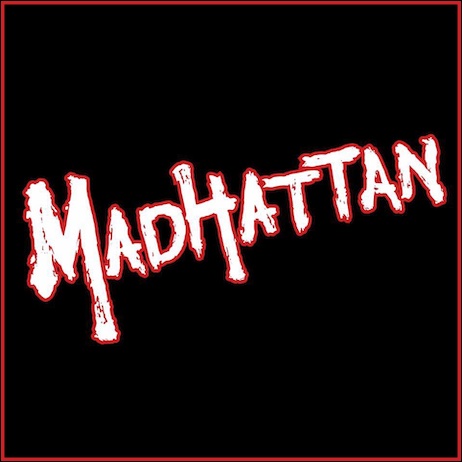 1er clip extrait de Escape 2 Alcatraz 2 le nouveau projet
de Inncocent? entièrement produit par Alcatraz Ed.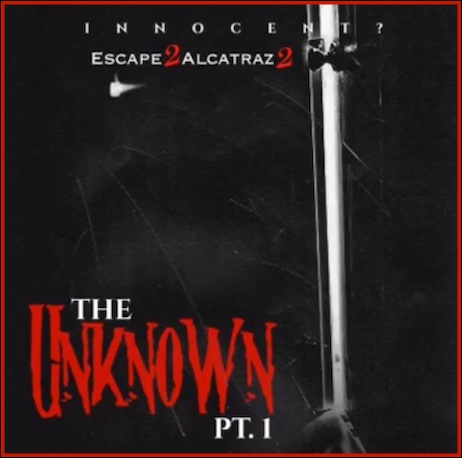 Avis aux fans de Nas…son Lost Tapes 2 est dispo en CD & K7
au Gibert Joseph de St Michel. Le vinyl devrait suivre…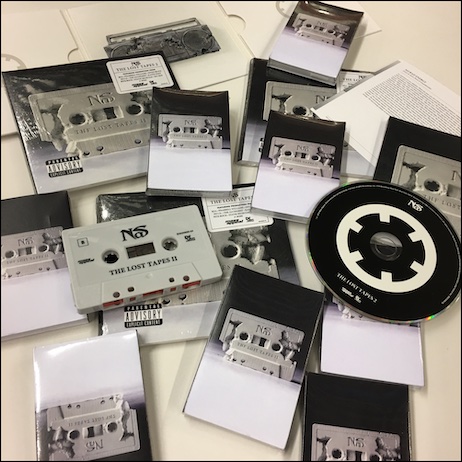 Thanks Dodo!
1er extrait de Statue of Limitations le EP commun de Smoke Dza
Benny The Butcher & Pete Rock qui sortira le 18/10/19
et sur lequel on retrouvera WestsideGunn, Conway & Styles P.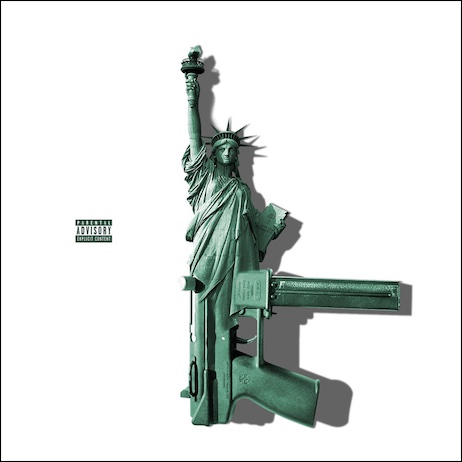 Second clip extrait de Look What I Became le nouvel album
de Conway actuellement dispo en CD ici.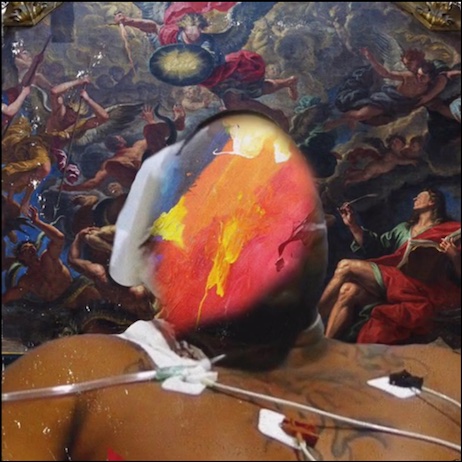 Nouveau clip de Chris Rivers extrait de son album G.I.T.U.
actuellement dispo en Digital sur Bandcamp.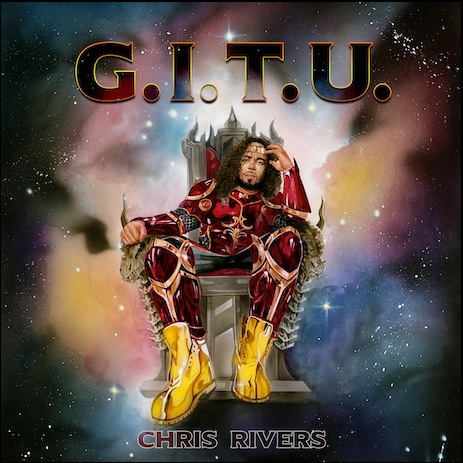 La nouvelle compilation issue des DITC Studios sortira le 22/11/19
et on retrouvera dessus O.C., Milano, Papoose, David Bars,
A.G., Cory Gunz, Lil'Fame.
Dispo en CD & Vinyl en précommande sur dicent.com.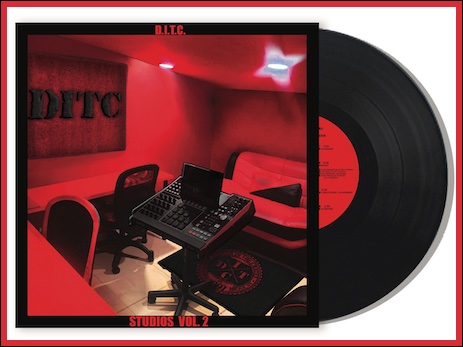 TRACKLIST
1 – Jugganots (Featuring OC and Lil Fame)
2 – Fly Paper (Featuring Milano)
3 – Change (Featuring David Bars)
4 – Frequencies (Featuring OC)
5 – No Promises (Featuring Cory Gunz)
6 – Closed Casket (Featuring David Bars)
7 – Everything To Gain (Featuring Papoose and AG)
8 – Don't Mean Nothin (Featuring AG)
9 – Open Up (Featuring AG)
10 – Speak Ya Mind (Featuring OC)