Second clip de Bub Styles extrait de son nouvel album intitulé 
Very Sucio Muy Picante actuellement dispo sur AppleMusic.com.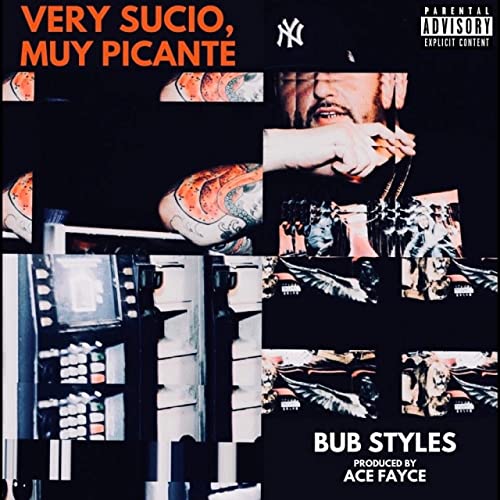 Nouveau clip de AB Money (du groupe Rappin' Is Fundamental).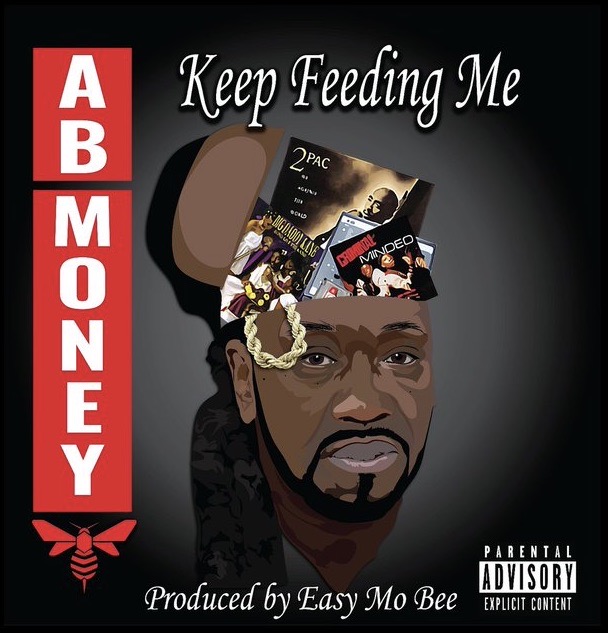 1er extrait de Murdeous Poetry 3 le prochain album
des American Poets 2099.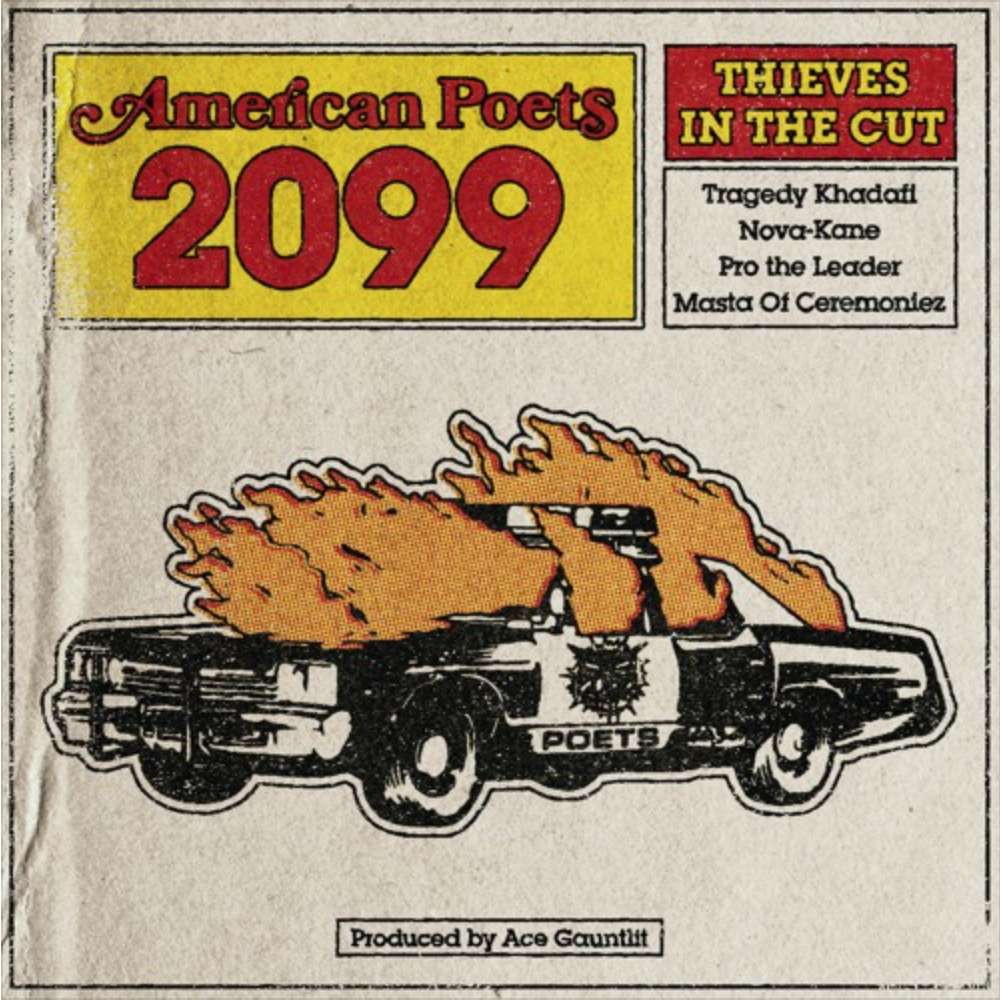 2ème extrait de Cultural Revolution l'album commun de Blaq Poet
& Serious Truth qui devrait sortir fin 2020.
(vu sur la chaine Youtube de PAKA)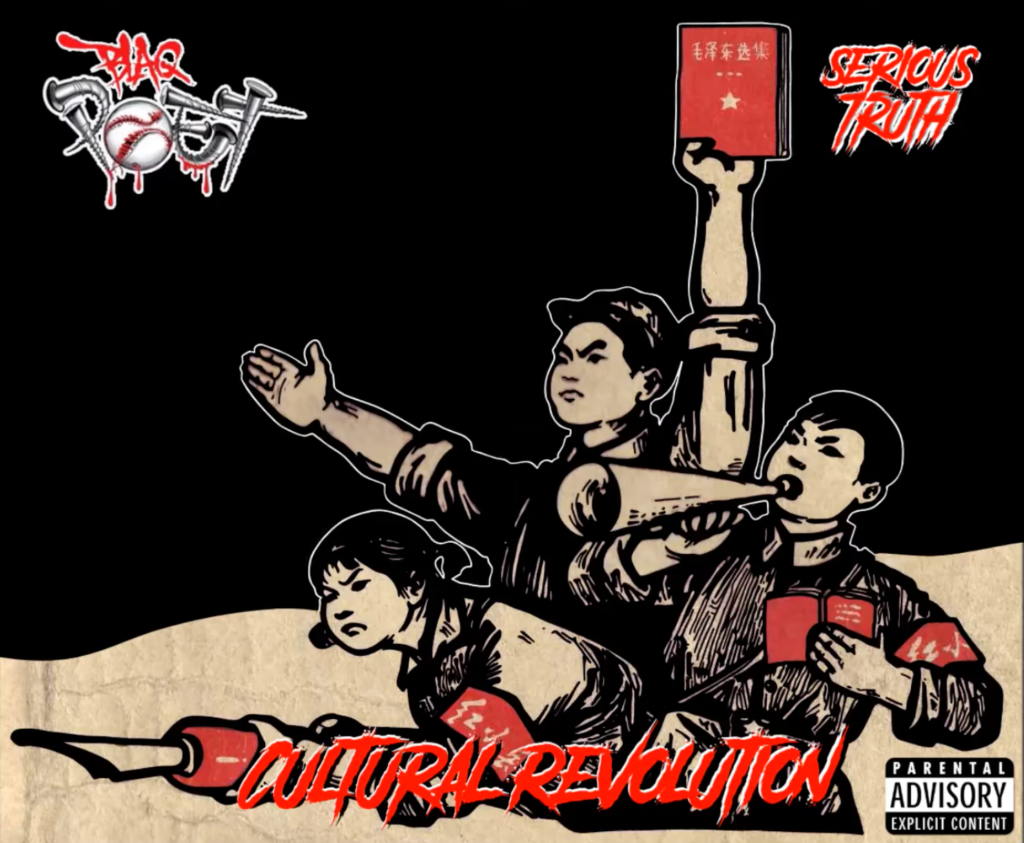 2ème extrait de Code Of Ethics le projet de Dj Enyoutee &
Starvin B actuellement dispo en Digital sur Bandcamp.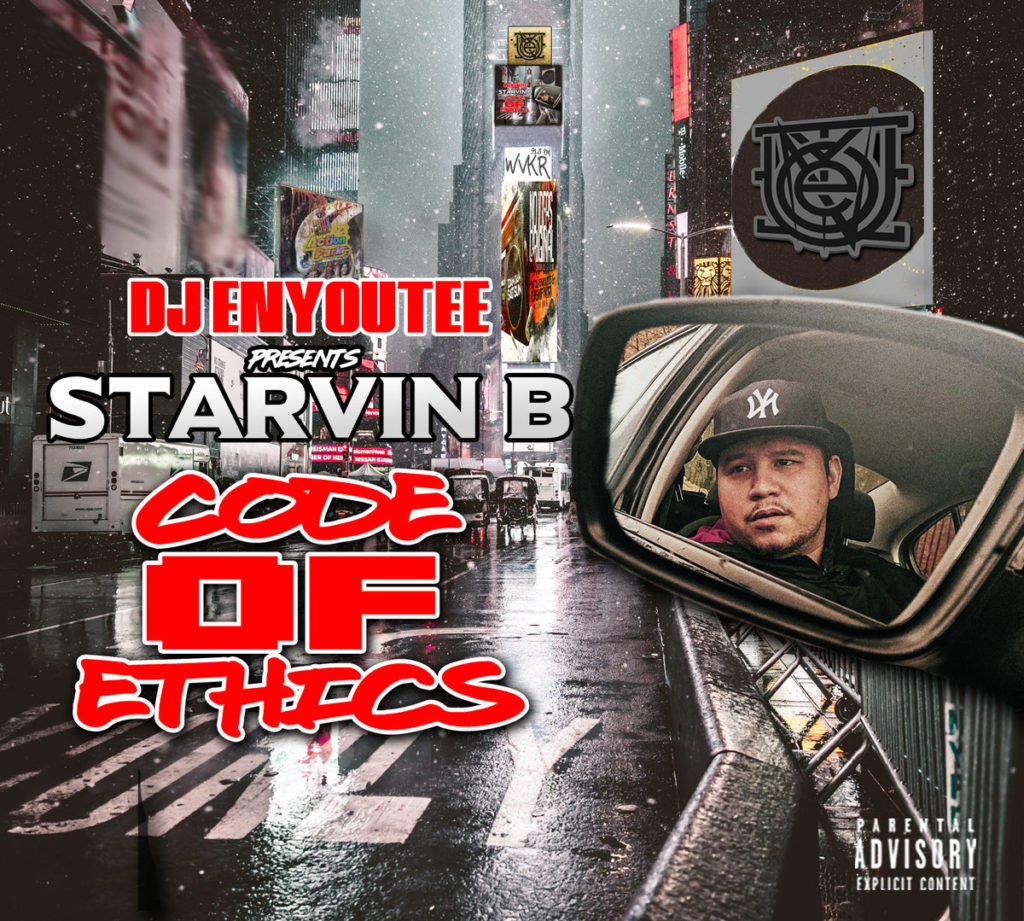 Extrait de l'album The Algorythm du beatmaker affilié Wu-Tang
4th Disciple sur lequel on retrouve Sadat X, L.a Darkman,
Solomon Childs, Peedi Crakk, Vinnie Paz, Rah Digga,
Shabazz The Disciple, Planet Asia & Sean Price.
Dispo en CD ici.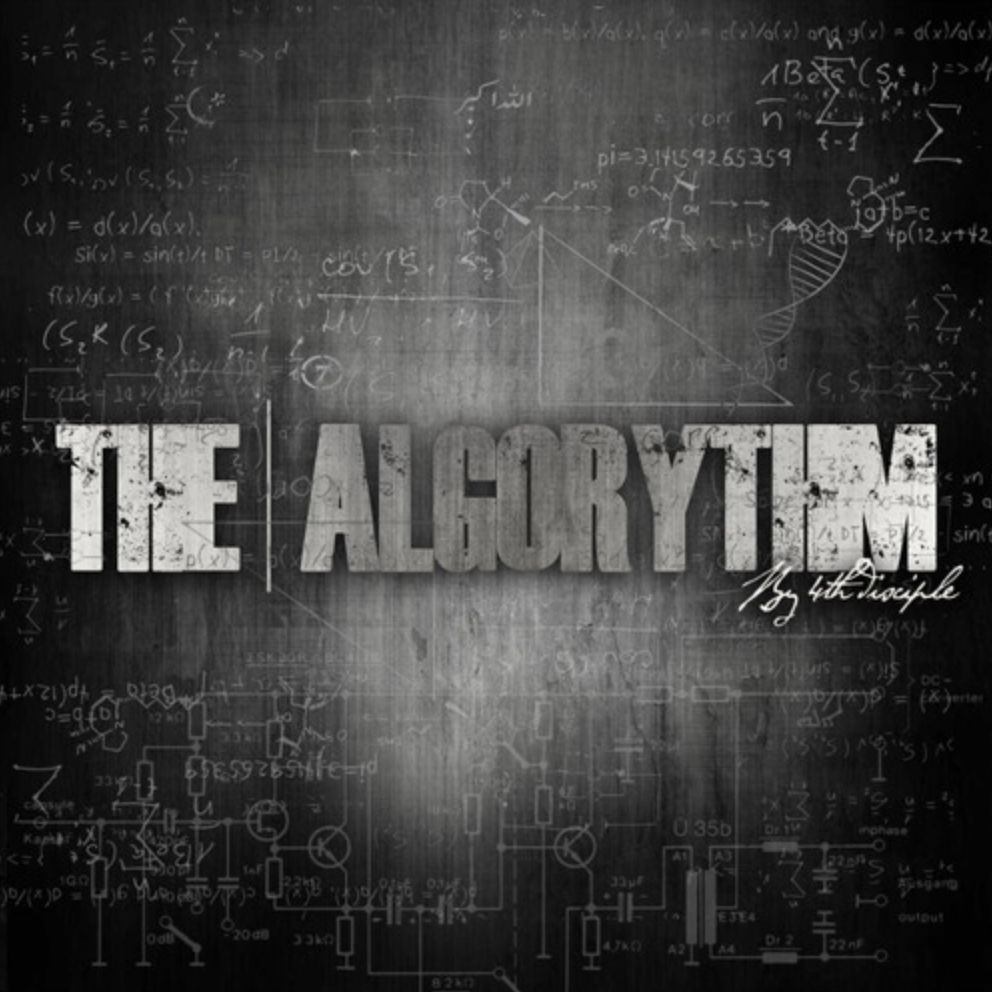 1er extrait de Streams of Thought Vol. 3 le prochain EP
de Black Thought (The Roots).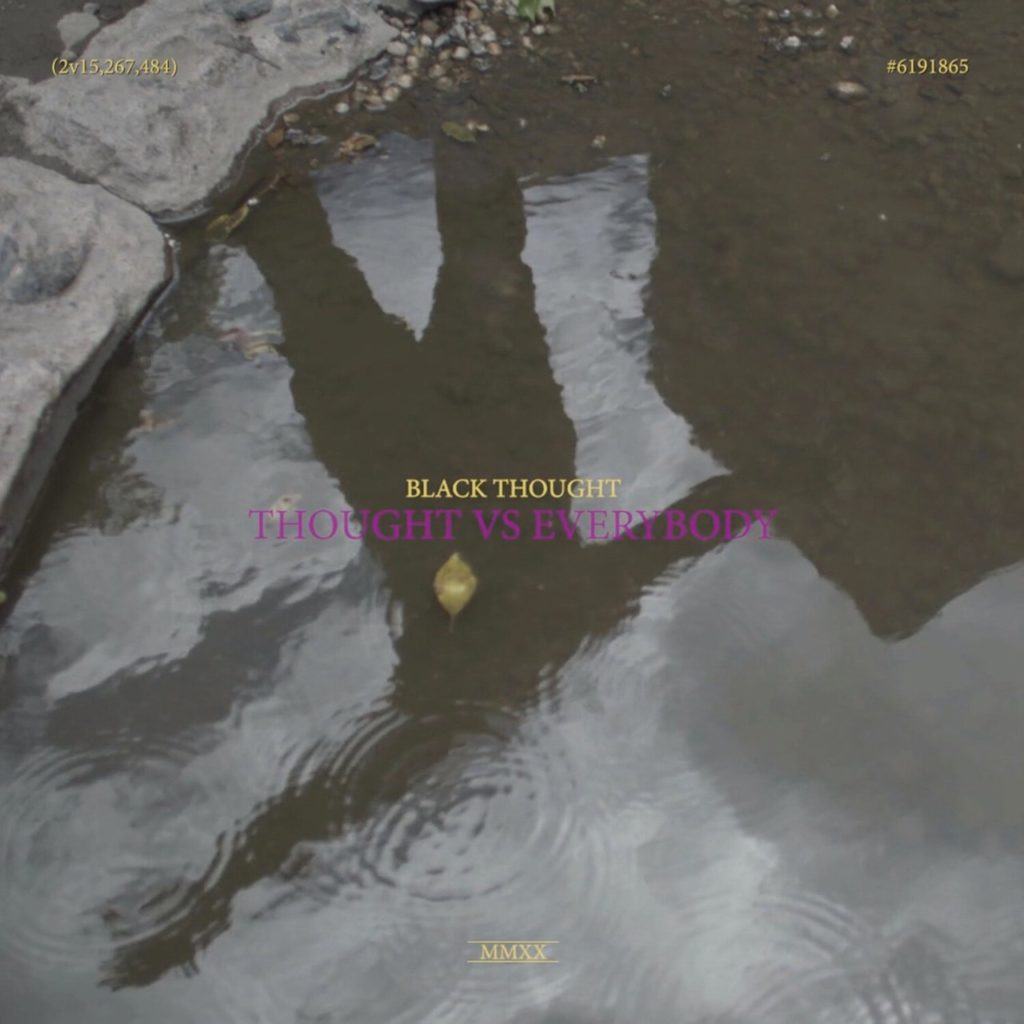 1er extrait de Reasonably Ill Too l'album commun du beatmaker
 Big Bob & Ski qui sortira au mois d'août.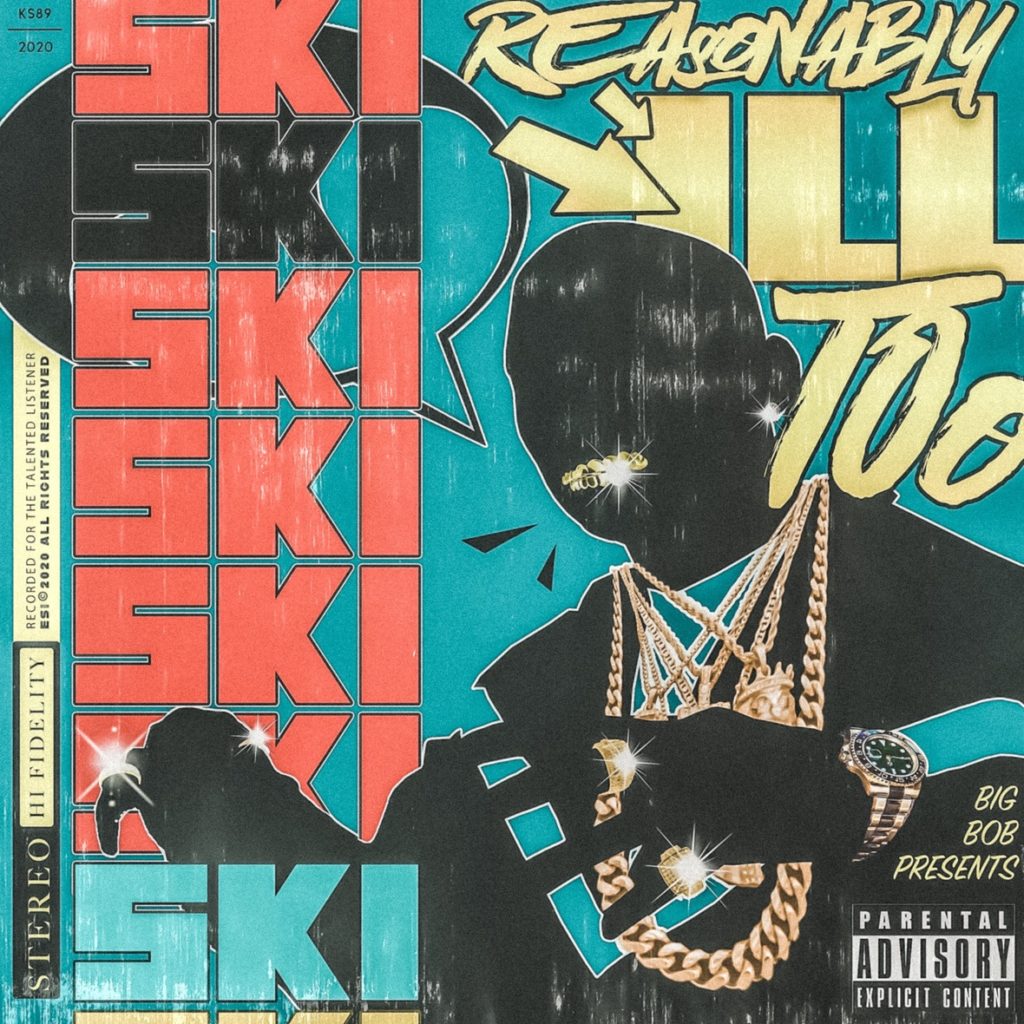 Clip extrait de A Few Joints le nouveau EP de Fredro Starr
qui a la particularité d'être entièrement produit par Chyskillz
beatmaker historique de Onyx mort en 2018.
Dispo en Digital sur AppleMusic.com.