Nouveau clip de DJ Kay Slay qui arrive toujours à avoir la crème
MC's sur ses morceaux! Extrait de son prochain album
intitulé Accolades.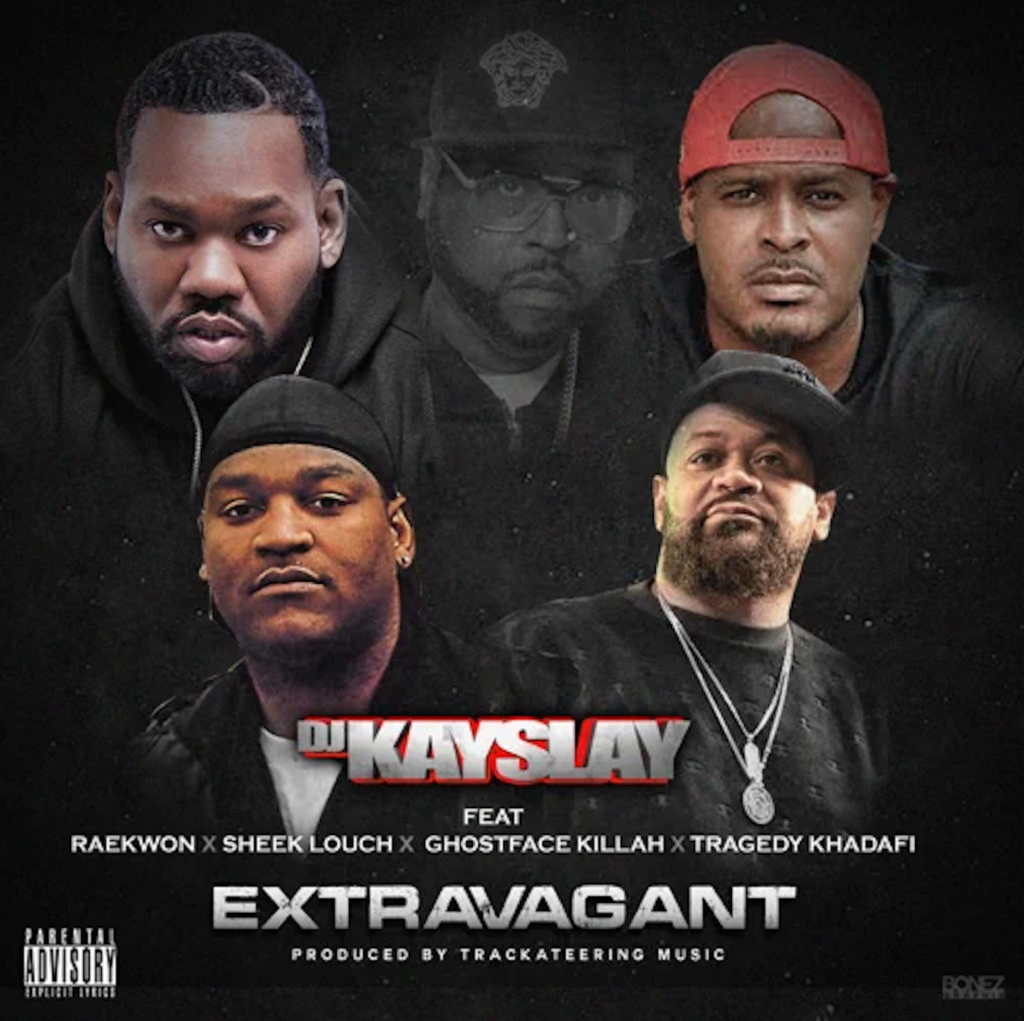 Nouveau mix concocté par l'équipe de Built To Last consacré
aux Smith Brothers (Smoothe Da Hustler & Trigga Tha Gambler)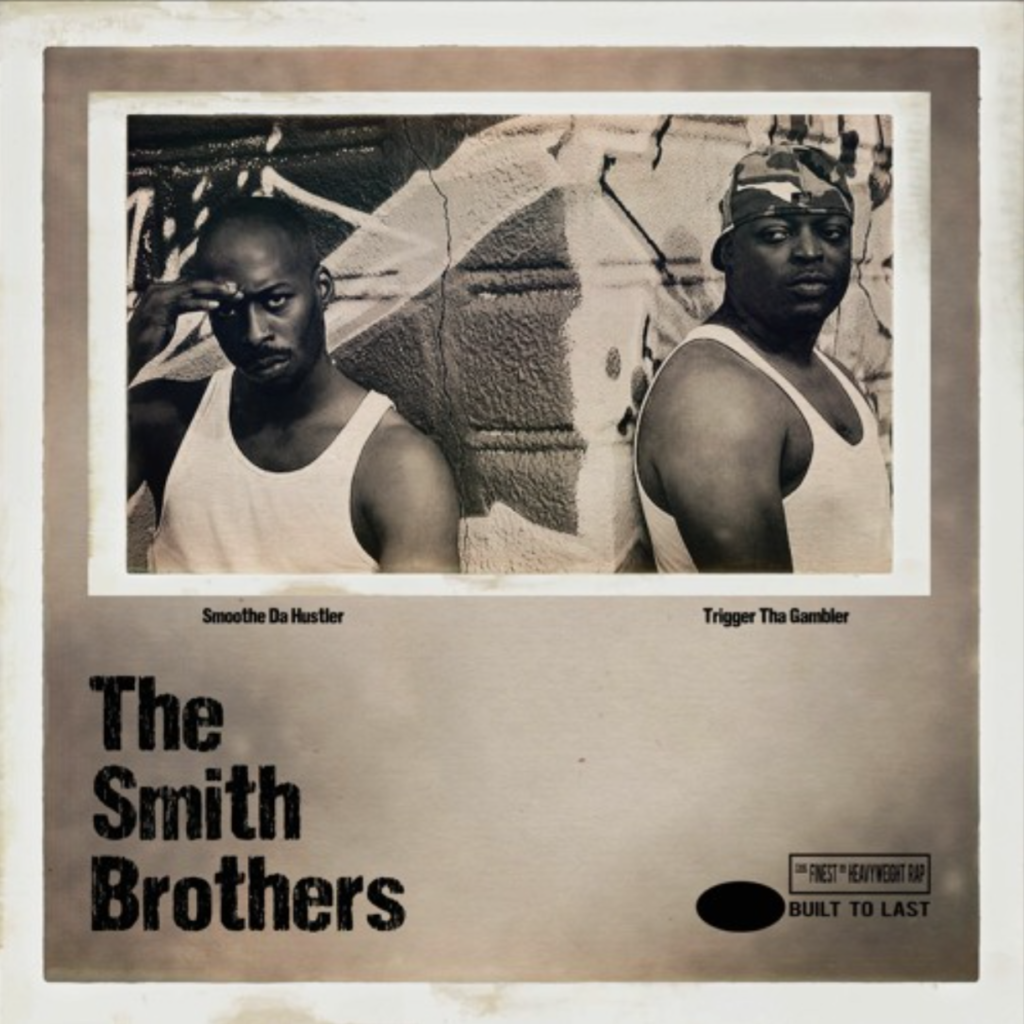 Ils sont l'uns et l'autres deux figures qui ont imposé l'art du d-jaying en France, avec des titres de champions de France et du monde à répétition. Deux hommes, aussi, derrière l'énorme succès d'Alliance Ethnik dans les années 90, puis compagnons de route de Birdy Nam Nam hier, et de Big Red aujourd'hui. Bref, Crazy B et Faster Jay ont tout connu de l'histoire du hip-hop et des platines en France. Ils déroulent 30 ans de parcours, de réussites et d'échecs, dans Get Busy.
Pour retrouver toutes les émissions Get Busy c'est ICI.
The Great Expectation,
la nouvelle mixtape 100% Hip Hop du poto DJ Suspect
est en ligne avec toujours la même exigence dans ses selections.
Les amateurs de rap bien jazzy…cette tape est pour vous!
SUPPORT!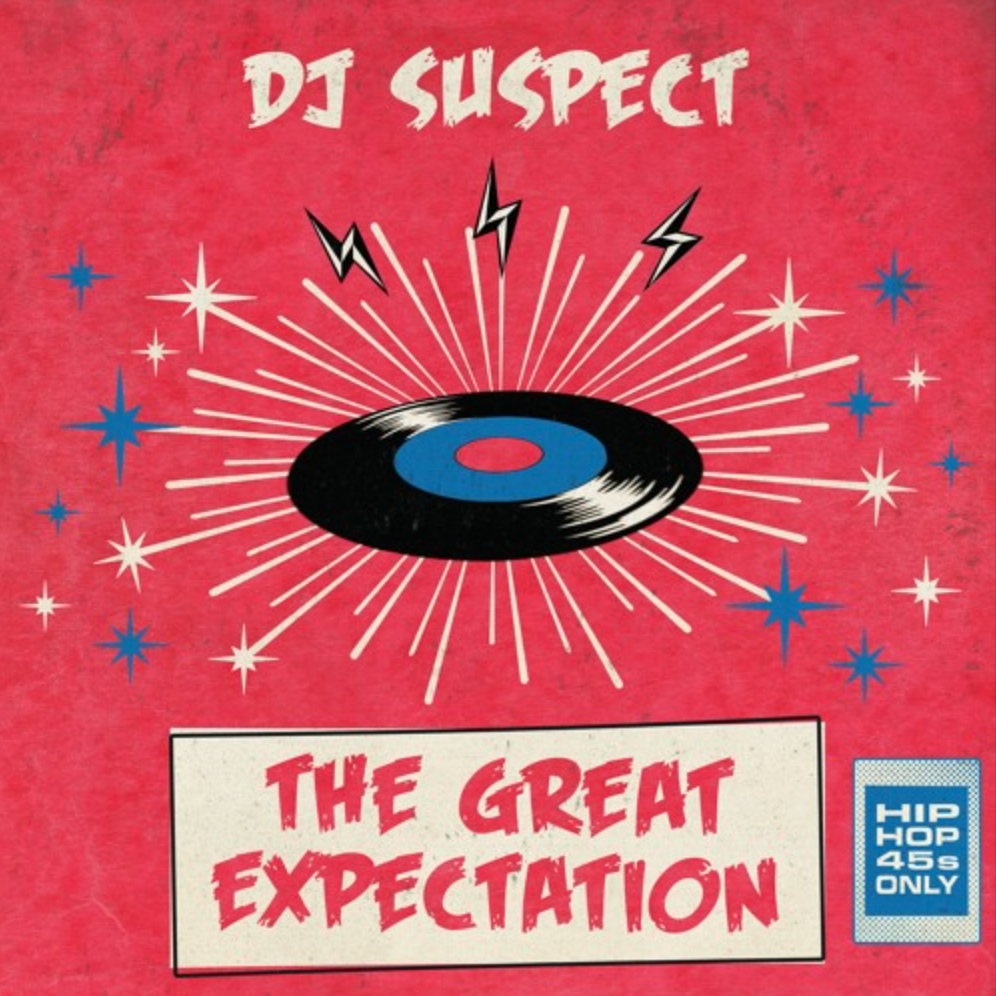 Nouveau clip extrait du Homage de DJ Kay Slay
actuellement dispo en Digital sur iTunes.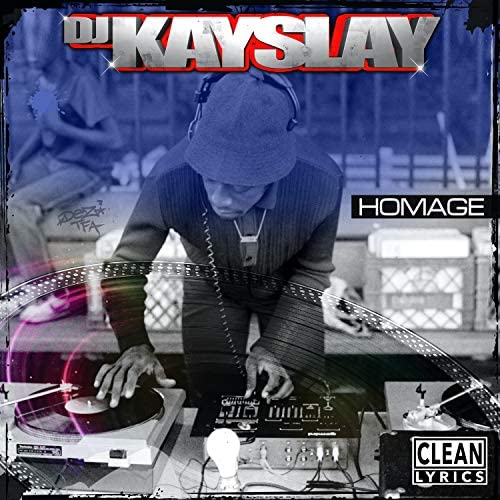 CLYDE, L'un des DJ majeurs de l'histoire du rap en France revient sur son parcours dans lequel on croise aussi bien Dee Nasty, Assassin, NTM, Cut Killer et tant d'autres. Entre Rap et reggae, ses remises en question et son amour indéfectible pour la musique, avec toujours des anecdotes comme seul Get Busy peut vous en offrir.
Pour retrouver toutes les émissions Get Busy c'est ICI.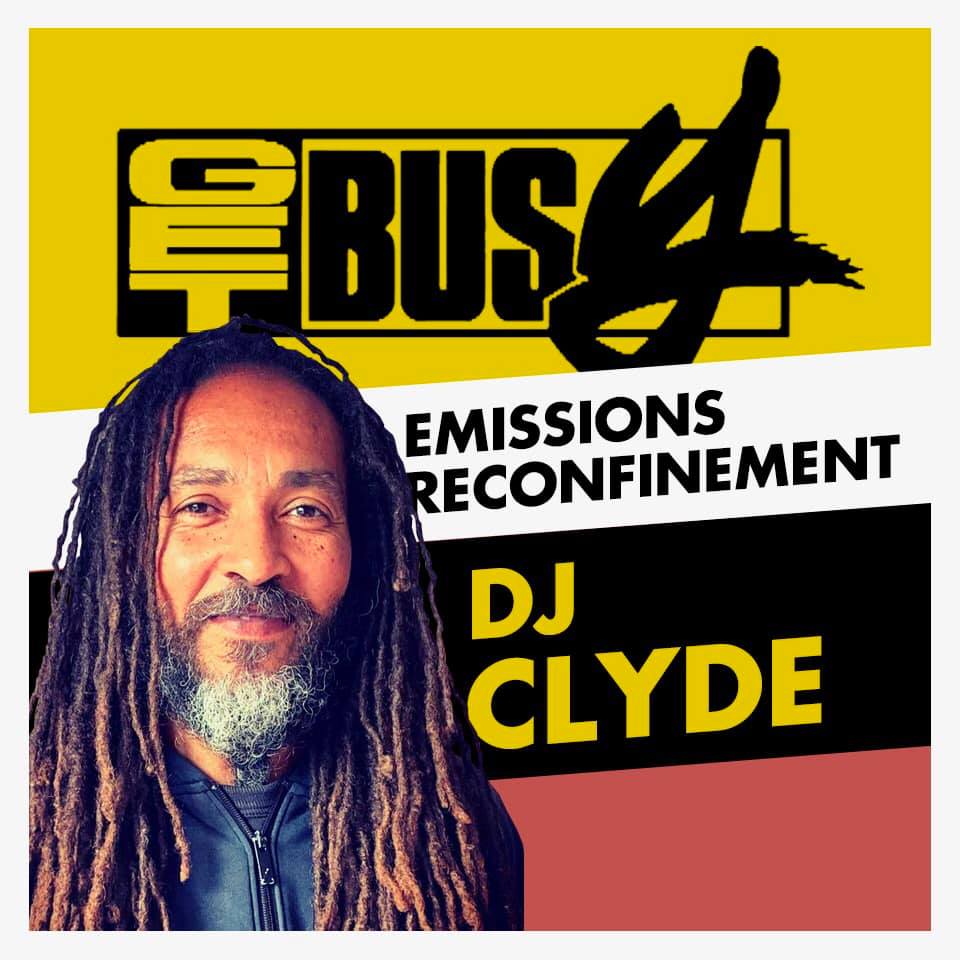 J'avais déjà parlé ici du Ronsha Mix l'émission de Dj Ronsha & G-Zon
qui chaque semaine balancent une très bonne sélection
des dernières news rap US. Je voulais donc faire une petite
piqûre de rappel pour saluer leur activisme!!!
Le RONSHA MIX est diffusé tous les jeudi de 20h à 22H
sur raptz.com.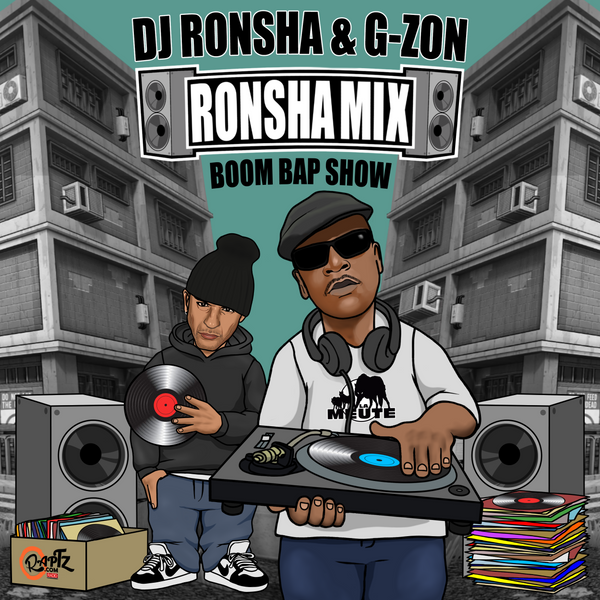 Nouveau Mix concocté par i Joe
pour la série des Built To Last Mix
cette fois-ci consacré au groupe de Cincinnati Mood.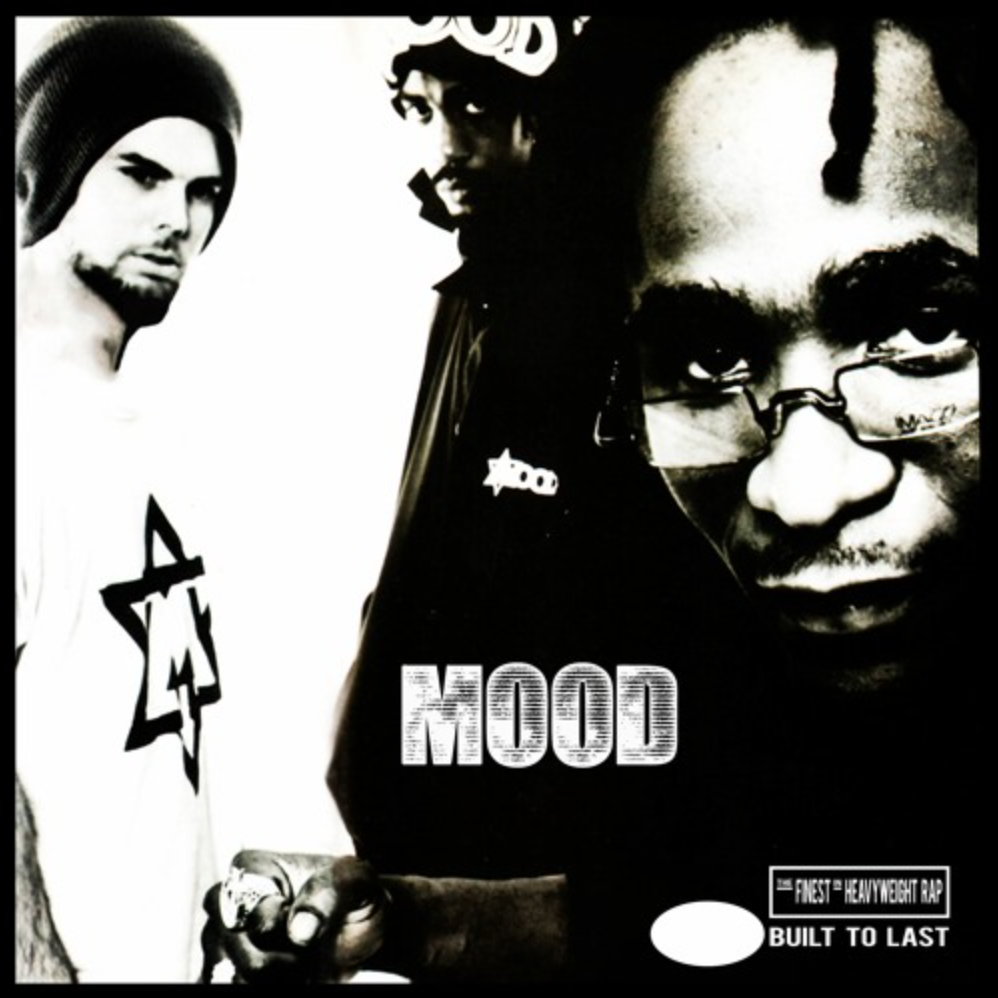 Très bon titre du MC de Floride Dynas!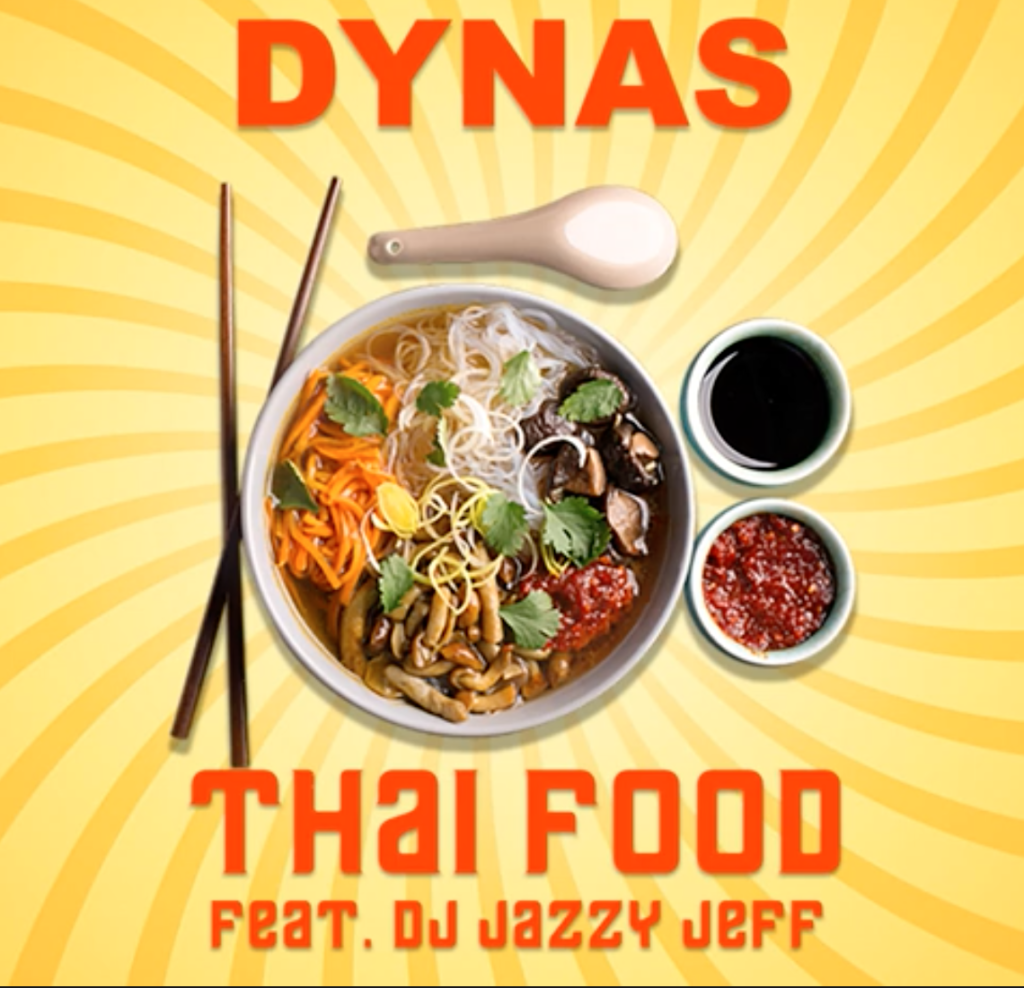 COVID-19 oblige, Funk Flex a délocalisé ses sessions freestyles
dans la rue et voici les 2 premiers invités, Action Bronson & Dave East
qui inaugurent ce nouveau rendrez-vous!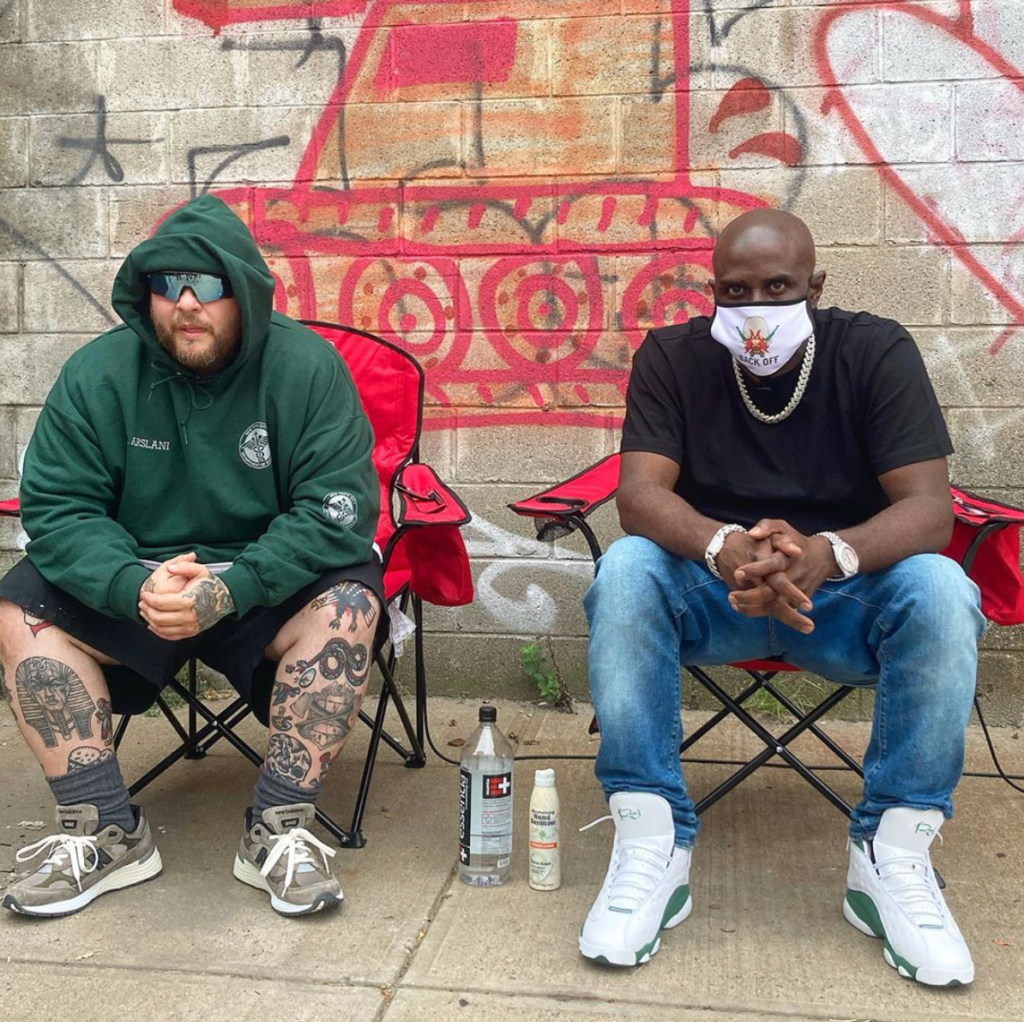 Inutile de présenter JR Ewing…ses anciennes mixtapes
(comme sa fameuse série Pure Premium) sont devenues
des références du genre!
Voici sa dernière en date réalisée avec DJ Mirage
qui est dispo en Digital sur Bandcamp.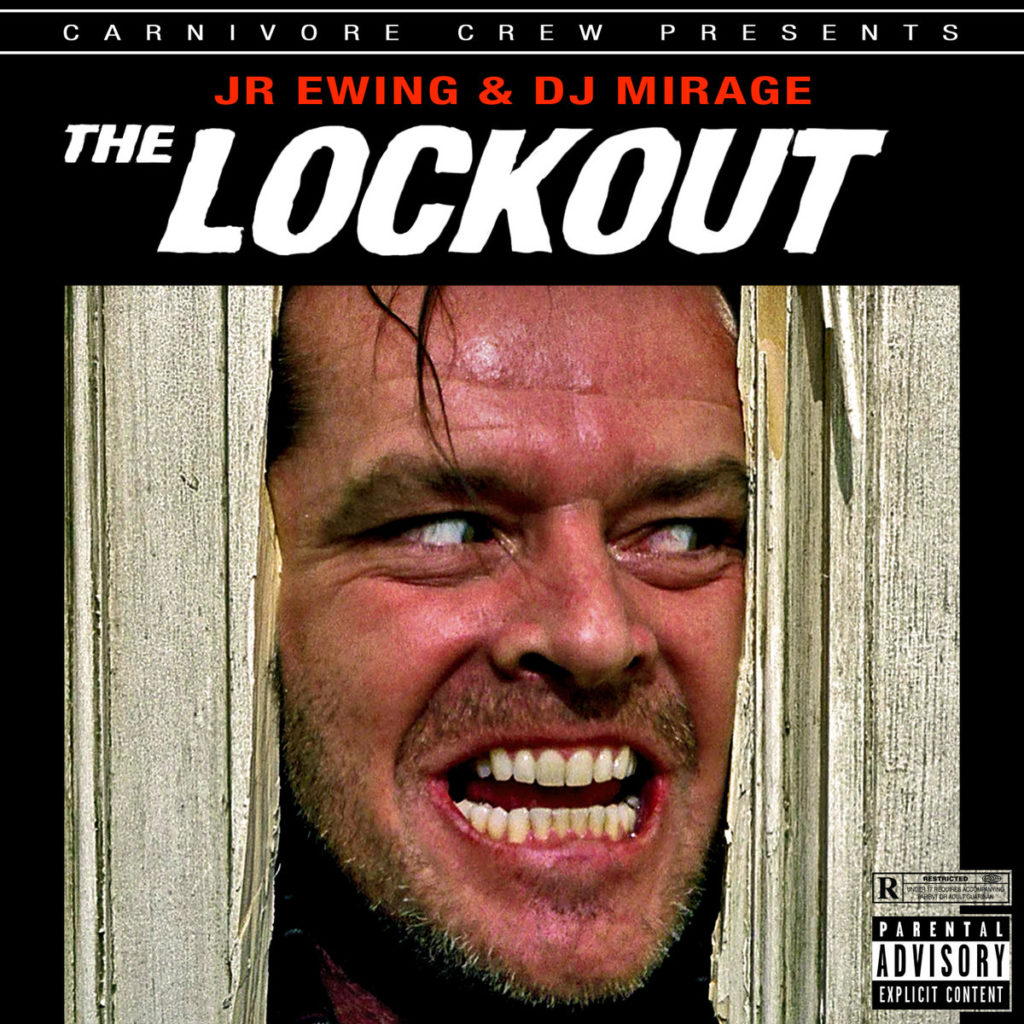 Tracklist :
01. Enter The Madness
02. Conway The Machine – Dead Flowers
03. The Experience Skit
04. KA – Every Now and Then
05. Nomad Carlos x Flu – Agenda
06. Knowledge The Pirate – Chapo
07. Tha Soloist – Born Now
08. Reason feat. ScHoolboy Q – Pop Shit
09. Conway The Machine – Shark Guts
10. Nothing Skit
11. Ymg Shooter x Son of Tony – 2 Bridges
12. Infamous Mobb – Queens Get the Money
13. Primo JAB feat. Daniel Son & DJ Rick Geez – Clout
14. Illa Ghee feat. Conway The Machine – Hostile
15. Come Play With Us Skit
16. Son of Tony – Thanksgiving
17. Westside Gunn – Euro Step
18. Lloyd Banks feat. Vado – Painted Houses
19. AZ – Found My Niche
20. Al.Divino x Estee Nack – WISHUWOULDWEAPON
21. Keenan Coke – First World Problems
22. Hus Kingpin – Wally Face
23. Styles P – Hundred
24. Fred The Godson – My God
25. Eto – Trainin
26. Agallah – Aggravated
27. Rick Hyde feat. Heem – The Respected Sopranos
28. Justo The MC x Maticulous – The Gods
29. D-Cypha feat. Benny The Butcher x Conway The Machine & Kanon – Represent
30. Robert Denir0 feat. Estee Nack & IceLord – Knowledge
31. R2WICE – Hagakure
32. Jonny Empire – Pippen Fade
33. Plays feat. Conway The Machine & Neem – Take Off
34. Preservation feat. Mach-Hommy – I-78
Un gros Big Up aux potos Bachir & Slurg et leur émission radio
Edutainment diffusée tous les samedis soir de 20h à 22h
sur Radio HDR 99.1 FM pour ce mix consacré à Grand Puba!
Tous les podcasts de leurs émissions sont dispo sur Mixcloud.com.