COVID-19 oblige, Funk Flex a délocalisé ses sessions freestyles
dans la rue et voici les 2 premiers invités, Action Bronson & Dave East
qui inaugurent ce nouveau rendrez-vous!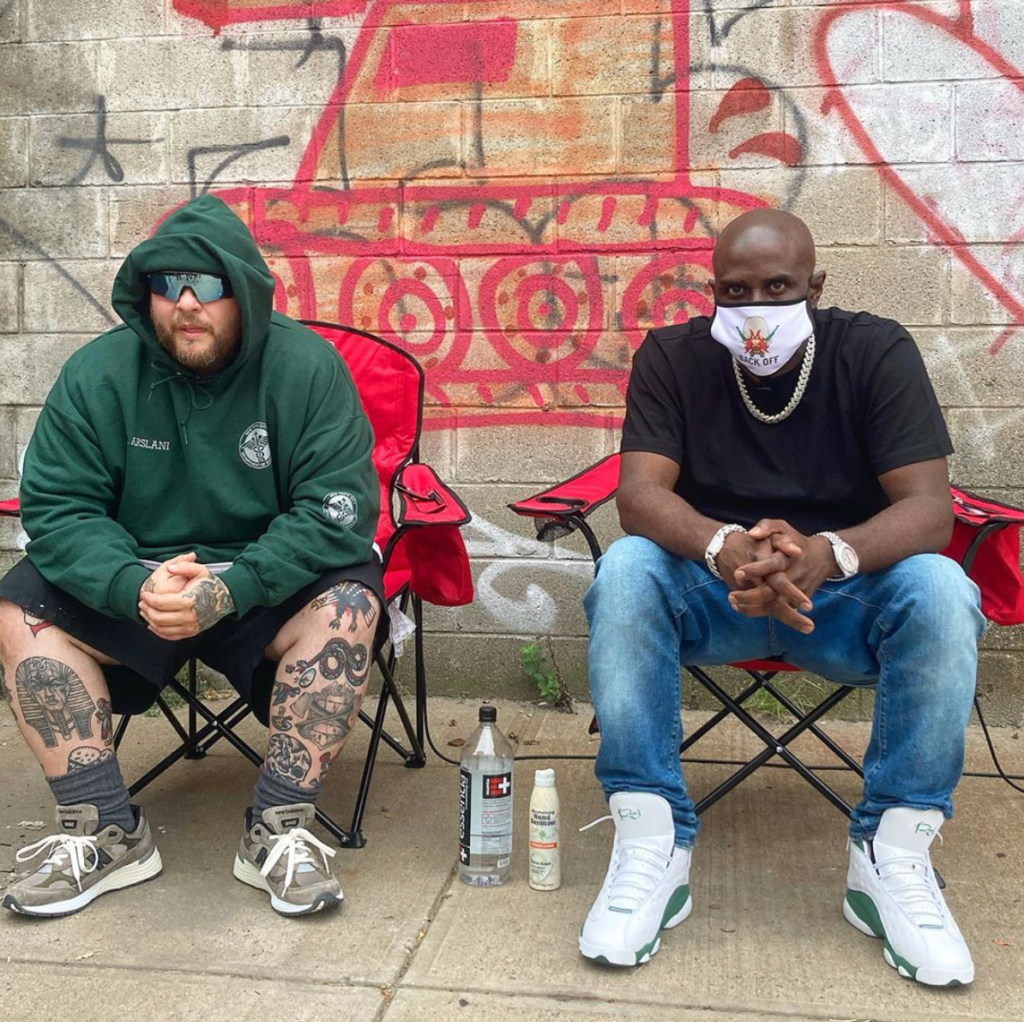 Inutile de présenter JR Ewing…ses anciennes mixtapes
(comme sa fameuse série Pure Premium) sont devenues
des références du genre!
Voici sa dernière en date réalisée avec DJ Mirage
qui est dispo en Digital sur Bandcamp.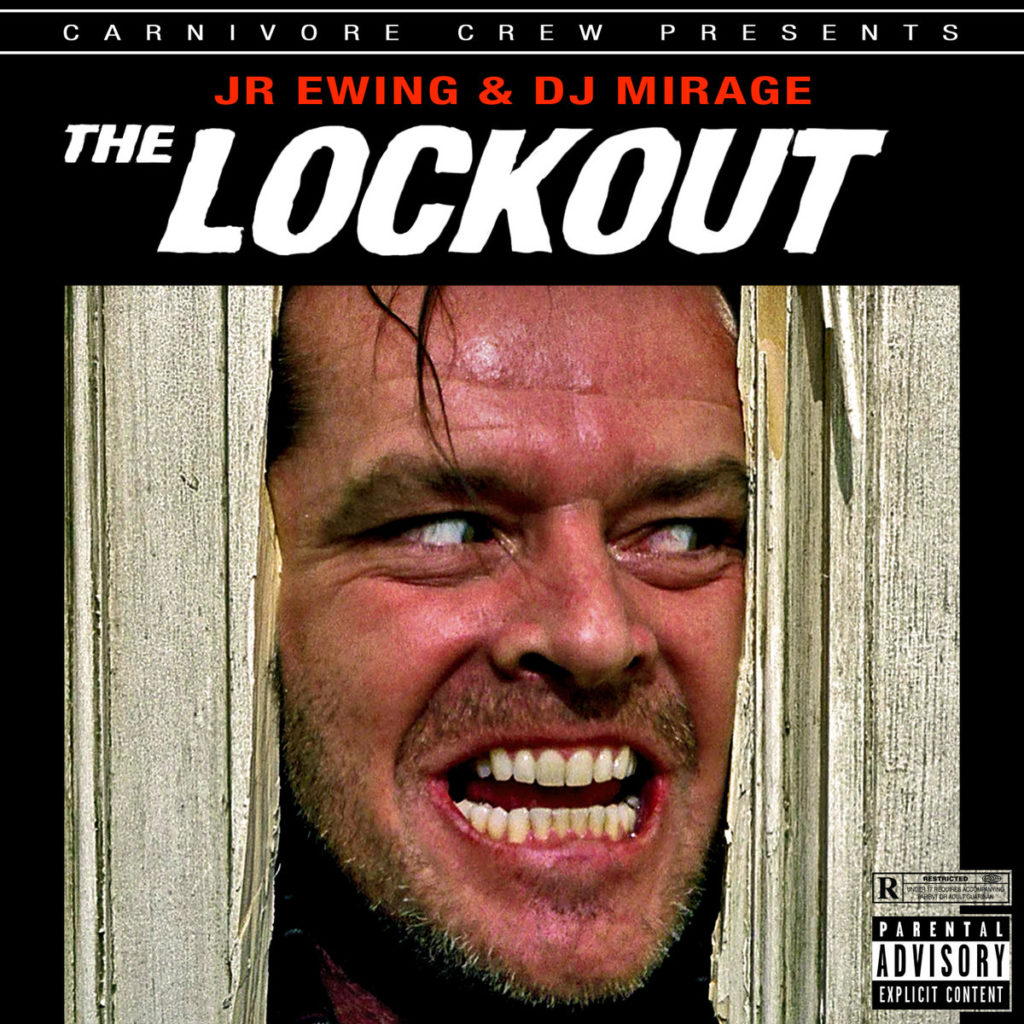 Tracklist :
01. Enter The Madness
02. Conway The Machine – Dead Flowers
03. The Experience Skit
04. KA – Every Now and Then
05. Nomad Carlos x Flu – Agenda
06. Knowledge The Pirate – Chapo
07. Tha Soloist – Born Now
08. Reason feat. ScHoolboy Q – Pop Shit
09. Conway The Machine – Shark Guts
10. Nothing Skit
11. Ymg Shooter x Son of Tony – 2 Bridges
12. Infamous Mobb – Queens Get the Money
13. Primo JAB feat. Daniel Son & DJ Rick Geez – Clout
14. Illa Ghee feat. Conway The Machine – Hostile
15. Come Play With Us Skit
16. Son of Tony – Thanksgiving
17. Westside Gunn – Euro Step
18. Lloyd Banks feat. Vado – Painted Houses
19. AZ – Found My Niche
20. Al.Divino x Estee Nack – WISHUWOULDWEAPON
21. Keenan Coke – First World Problems
22. Hus Kingpin – Wally Face
23. Styles P – Hundred
24. Fred The Godson – My God
25. Eto – Trainin
26. Agallah – Aggravated
27. Rick Hyde feat. Heem – The Respected Sopranos
28. Justo The MC x Maticulous – The Gods
29. D-Cypha feat. Benny The Butcher x Conway The Machine & Kanon – Represent
30. Robert Denir0 feat. Estee Nack & IceLord – Knowledge
31. R2WICE – Hagakure
32. Jonny Empire – Pippen Fade
33. Plays feat. Conway The Machine & Neem – Take Off
34. Preservation feat. Mach-Hommy – I-78
Un gros Big Up aux potos Bachir & Slurg et leur émission radio
Edutainment diffusée tous les samedis soir de 20h à 22h
sur Radio HDR 99.1 FM pour ce mix consacré à Grand Puba!
Tous les podcasts de leurs émissions sont dispo sur Mixcloud.com.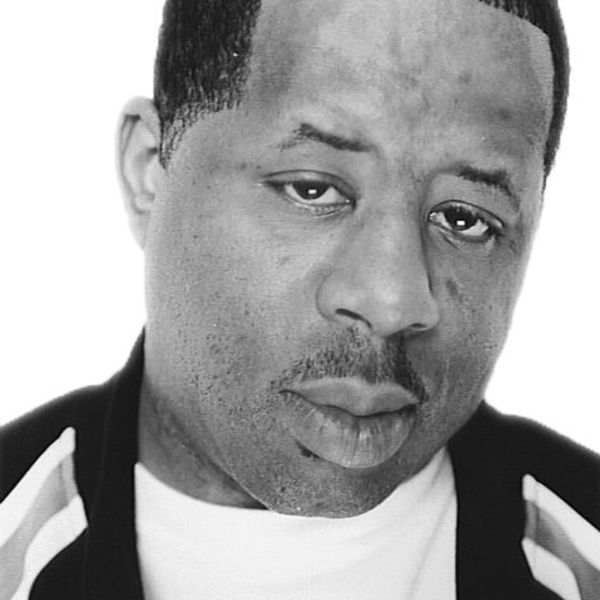 Une partie des Svinkels réunis pour ce deuxième épisode de Get Busy en mode confinement. Comme d'habitude des anecdotes en pagaille pour évoquer leur parcours commun et respectifs, ou se croisent pêle-mêle, Dj Damage et Micheline Dax, NTM et Didier Super, Kobe Bryant et les Birdy Nam Nam, Fatal Bazooka et Parabélum, sur fond de beuverie, de slip et surtout de passion sans faille pour la musique… mais aussi les mésaventures d'un survêtement Fila dans Paris… autant d'infos que seul Get Busy peut vous offrir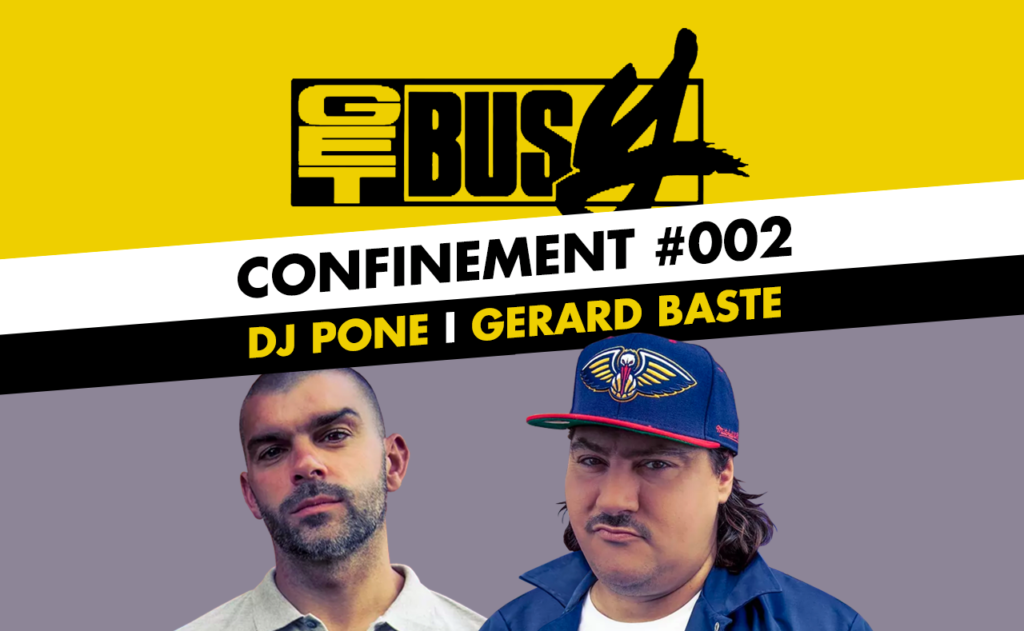 Extrait de Role Reversal le projet commun de Dj Rhettmatic & J-Rawls
qu'ils sortiront sous le nom de Rawlsmatic.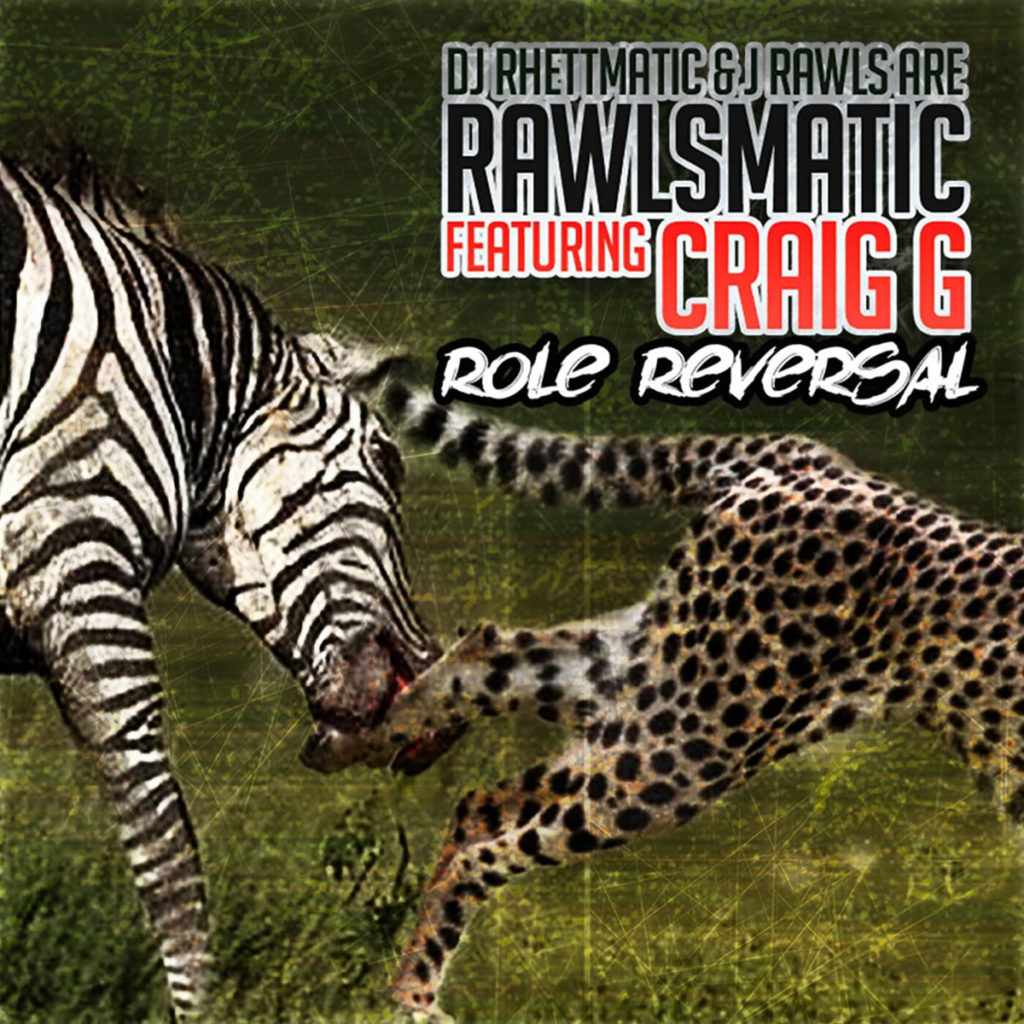 Get Busy Show revient en mode Confinement. Tous ensemble mais chacun chez soi. Pour tout ceux qui sont restés sur leur faim avec notre émission sur Clique Tv consacrée à DJ Cut Killer, nous revenons avec lui, mais aussi avec DJ Crazy. B et DJ LBR sur la genèse et l'aventure Double H DJ Crew. Pécisions, rectification et anecdotes en pagaille, toujours dans la bonne humeur.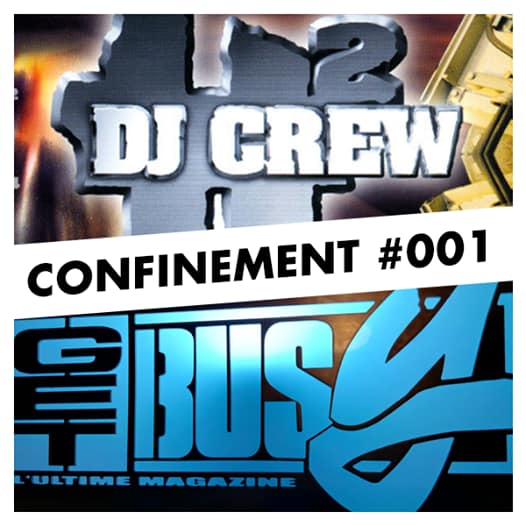 Nouveau Mix concocté par le poto Corrado
dans sa série des Built To Last Mix
cette fois-ci consacré aux 2 lascars de Staten Island
Ghostface Killah & Raekwon The Chef!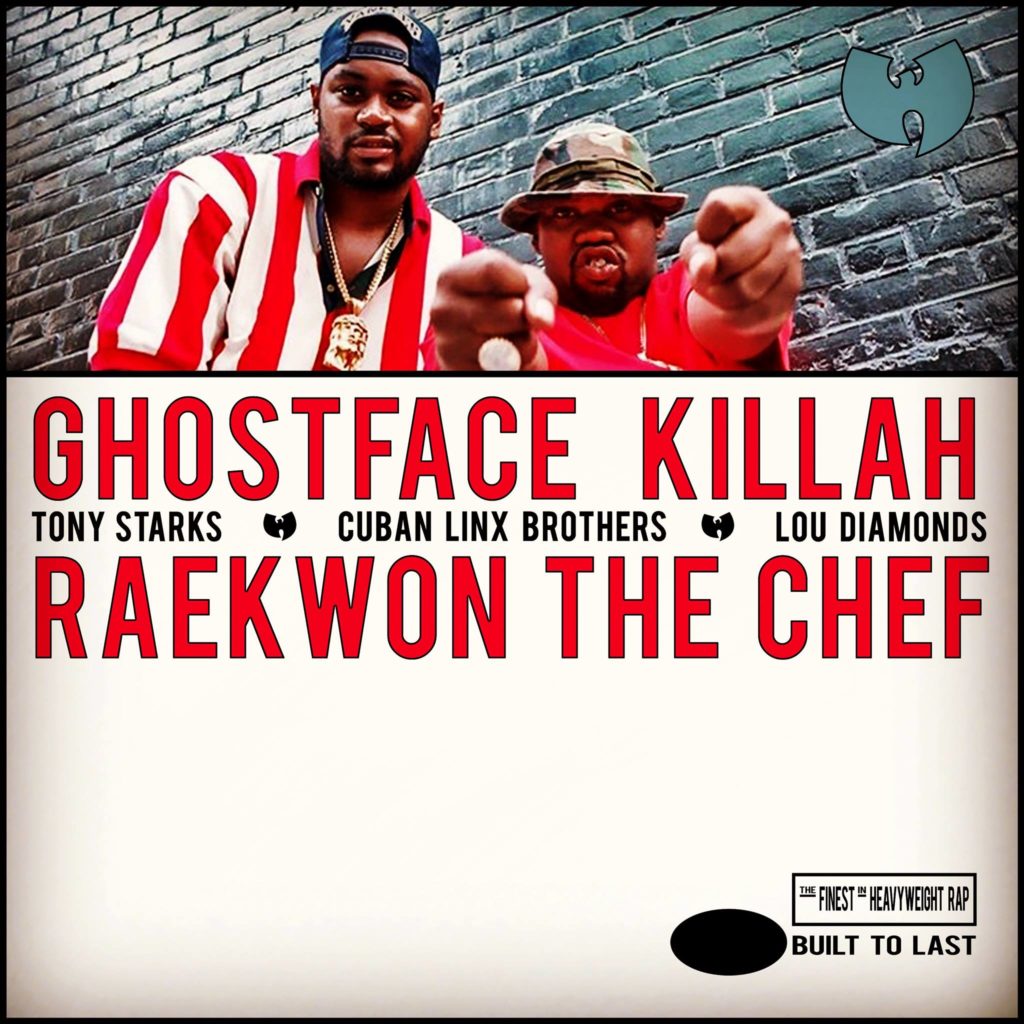 Afin de de mettre en avant le rap indé et les beatmakeurs français
Da Cockroach a concocté une mixtape intitulée
Life Boom Bap & Death Vol.1
dans laquelle il a sélectionné et mixé des titres produits par des gens
comme DJ Low Cut, Azaia, Venom, Kyo Itachi, Ringo, Crown etc……
A noter que pour la sortie de la mixtape, une soirée est organisée
samedi 7 mars à partir de 18H au Quartier B à Bordeaux (+ d'infos ici)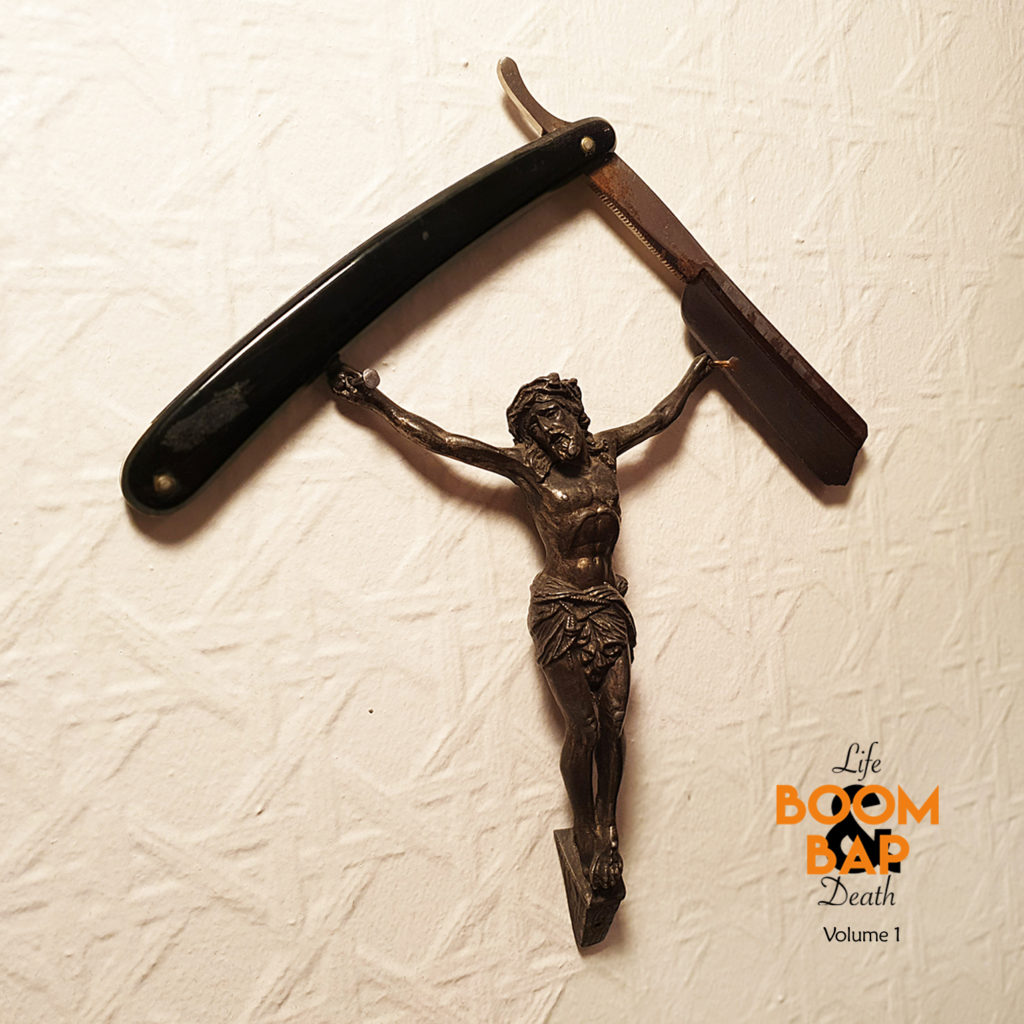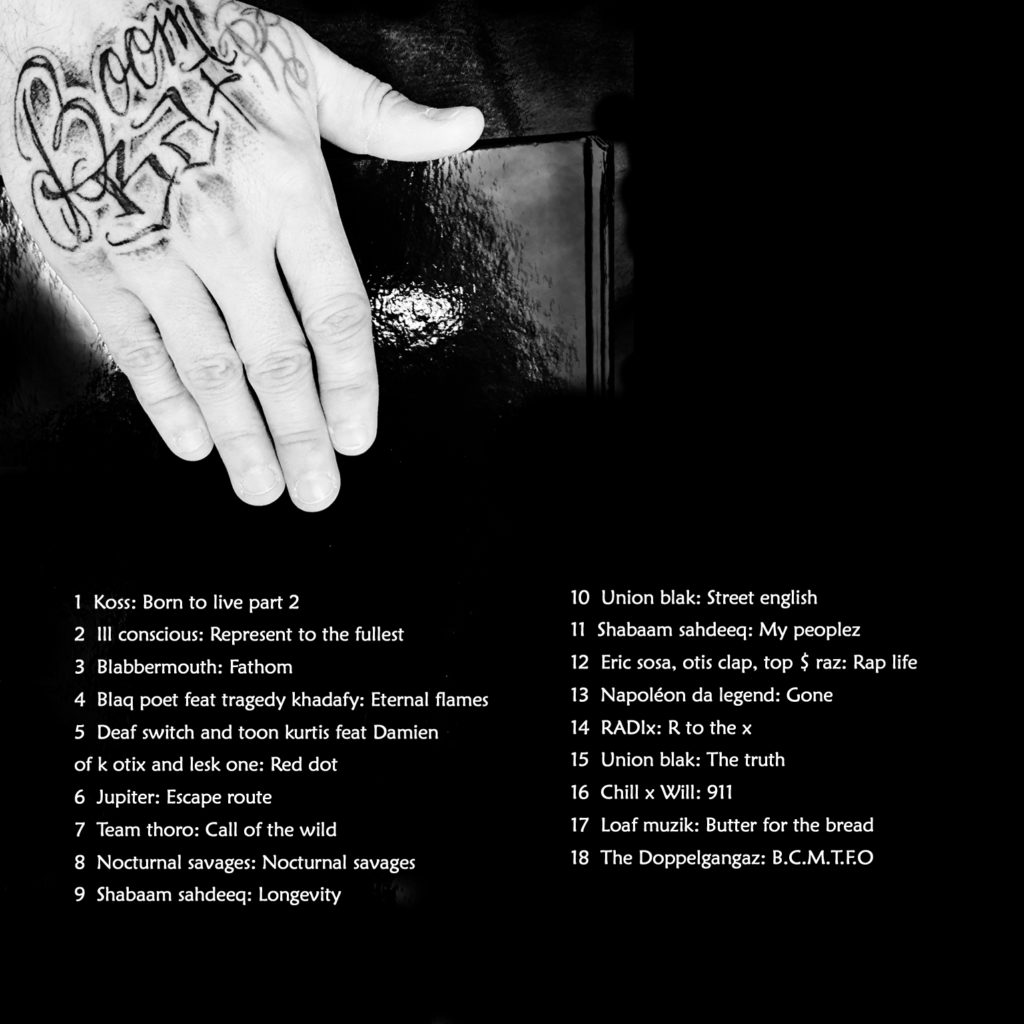 PODUCTION EXECUTIVE : DA COCKROACH
SÉLÉCTIONNÉ & MIXÉ PAR DA COCKROACH
ENREGISTRÉ, ARRANGÉ ET HOSTED PAR RINGO
PHOTOS & VISUELS RÉALISÉS PAR ORSOLYA ROZMIS
Cut Killer est un monument de l'histoire du hip-hop. Ses mixtapes ont changé le visage du rap français. Il a travaillé avec IAM, le 113, Fabe, MC Solaar, et même… Tony Parker. Si son interview aurait pu durer quatre fois plus longtemps, l'équipe de Get Busy a réussi à faire tenir 30 ans d'histoire en une heure.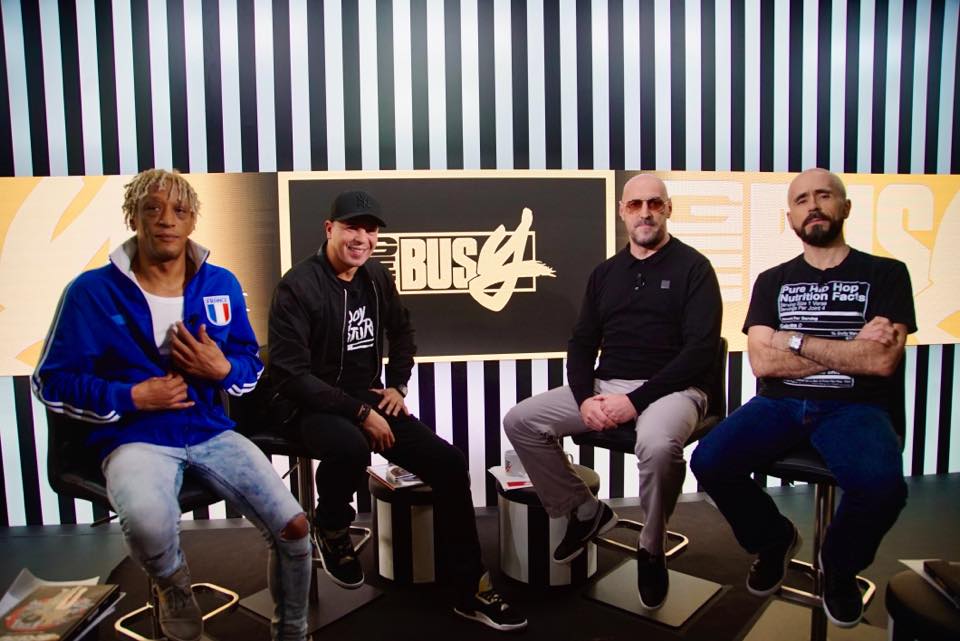 DJ Shadow était au show de Jimmy Kimmel pour promouvoir
la sortie de son nouvel album  Our Pathetic Age
Il était accompagné des De La Soul pour une version « live » du titre
Rocket Fuel. L'album est actuellement dispo en Digital sur Bandcamp.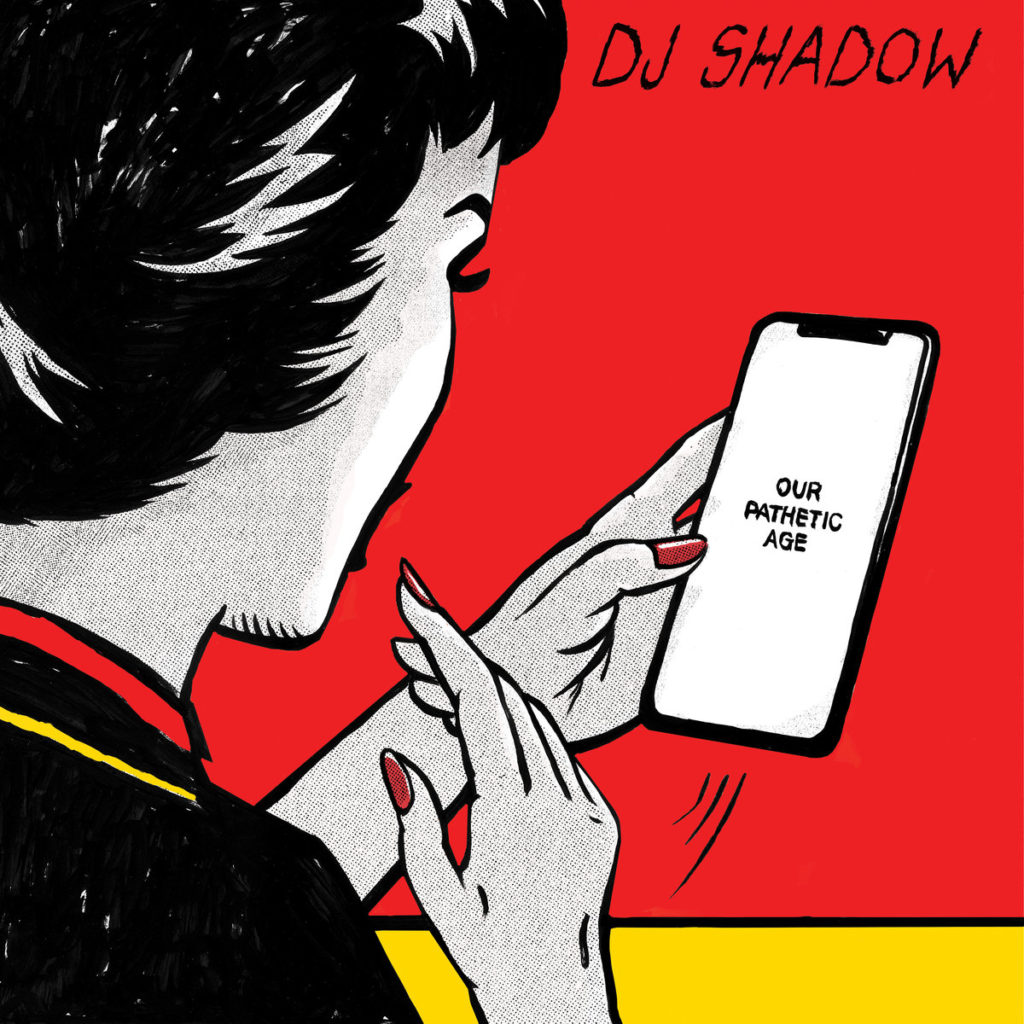 Le poto DJ Suspect vient de commencer une nouvelle émission radio
intitulée DONUT PANIC diffusée tous les 1er vendredi du mois
de 20H30 à 21h30 sur Radio Krimi.
Au programme une sélection de 45t soul, funk, rap!
SUPPORT!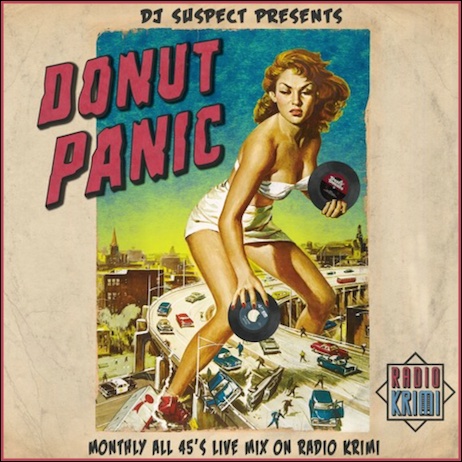 Si vous êtes sur Paname cette semaine il y a un événement
à ne pas manquer! The Alchemist sera en DJ Set le jeudi 08 août.
au New Morning (7/9 Rue des Petites Ecuries – 75010 Paris)
Pour l'occasion, Sims, expert en sample vient compléter l'affiche
et May Din assurera le warm up!
Plus d'infos sur le Facebook Events.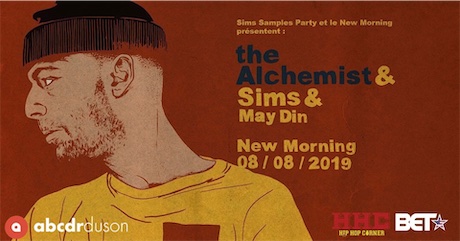 PLACES DISPO SUR NEWMORNING.COM
L'allemand Dj Tomekk en association avec le duo de Brownsville