Cut Killer est un monument de l'histoire du hip-hop. Ses mixtapes ont changé le visage du rap français. Il a travaillé avec IAM, le 113, Fabe, MC Solaar, et même… Tony Parker. Si son interview aurait pu durer quatre fois plus longtemps, l'équipe de Get Busy a réussi à faire tenir 30 ans d'histoire en une heure.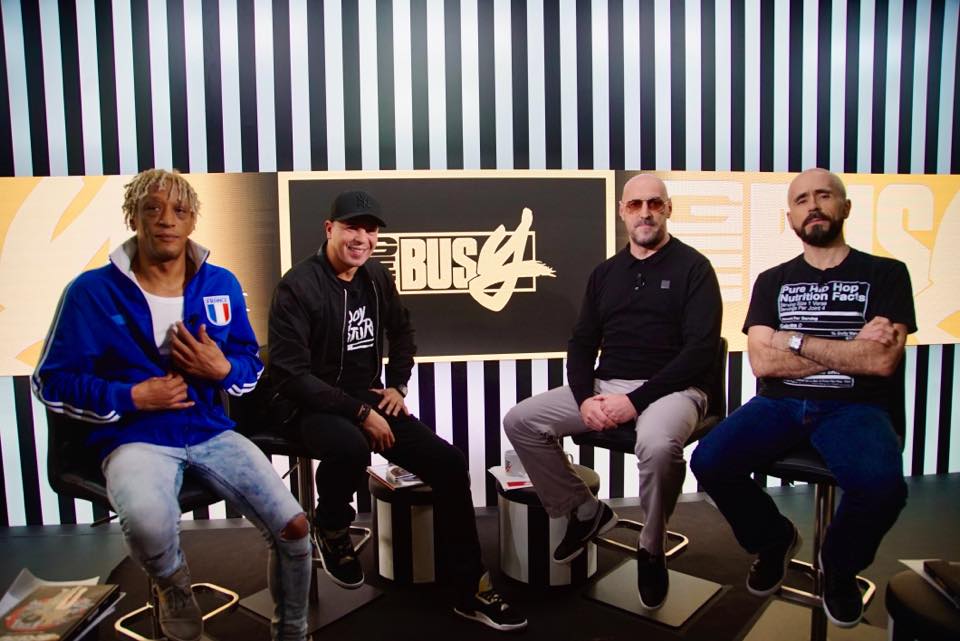 DJ Shadow était au show de Jimmy Kimmel pour promouvoir
la sortie de son nouvel album  Our Pathetic Age
Il était accompagné des De La Soul pour une version « live » du titre
Rocket Fuel. L'album est actuellement dispo en Digital sur Bandcamp.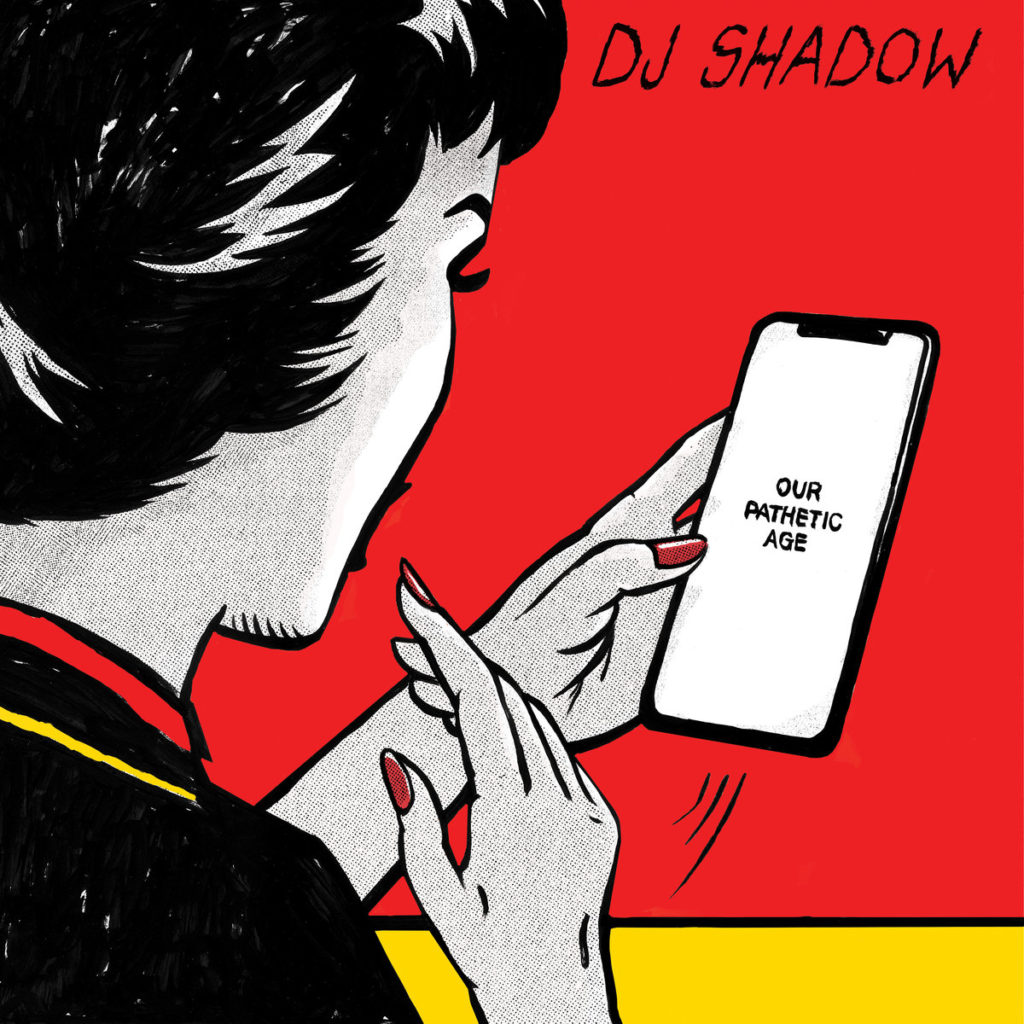 Le poto DJ Suspect vient de commencer une nouvelle émission radio
intitulée DONUT PANIC diffusée tous les 1er vendredi du mois
de 20H30 à 21h30 sur Radio Krimi.
Au programme une sélection de 45t soul, funk, rap!
SUPPORT!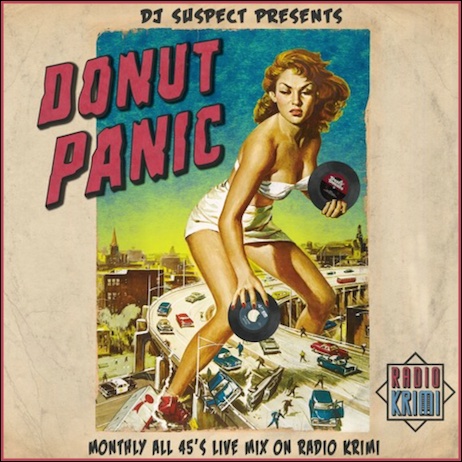 Si vous êtes sur Paname cette semaine il y a un événement
à ne pas manquer! The Alchemist sera en DJ Set le jeudi 08 août.
au New Morning (7/9 Rue des Petites Ecuries – 75010 Paris)
Pour l'occasion, Sims, expert en sample vient compléter l'affiche
et May Din assurera le warm up!
Plus d'infos sur le Facebook Events.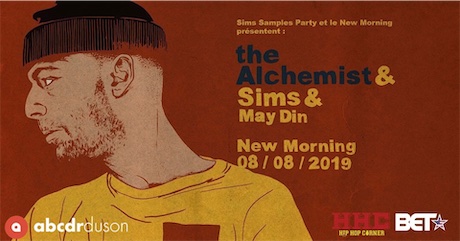 PLACES DISPO SUR NEWMORNING.COM
L'allemand Dj Tomekk en association avec le duo de Brownsville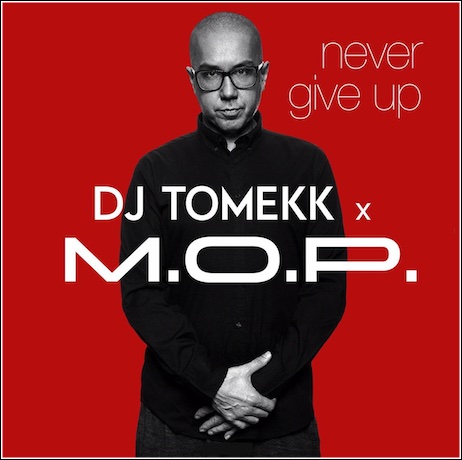 DjayTiger a eu la bonne idée de mélanger des A cappella de Biggie
sur du James Brown …une curiosité à écouter d'urgence!
Voici la dernière émission de Featuring All Starz
animée par Nes Pounta et dans laquelle vous pouvez 
retrouver chaque semaine mes sélections East Coast
ainsi que celles de Dany Low Key pour la West Coast.
Pour cette émission on retrouve le poto Dj Akil aux platines!!!
Notez dans vos agendas, c'est chaque semaine le vendredi soir
de 22H30 à minuit sur Radio FPP 106.3 FM.
SUPPORT!!!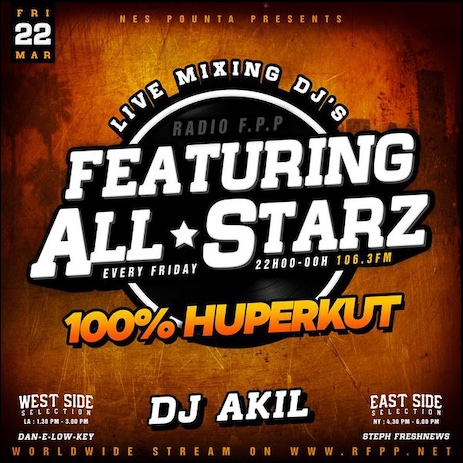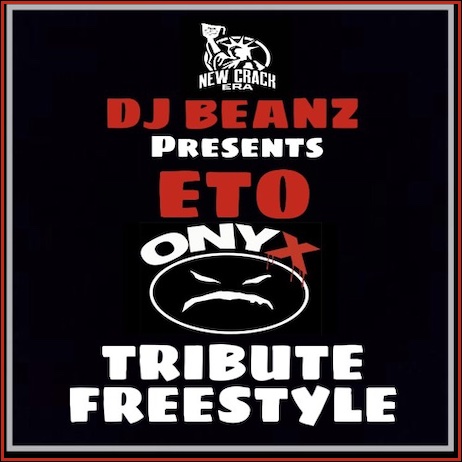 Histoire de « préparer le terrain » avant la sortie de 6 Pack
Dj Spot vient de balancer un « mixed sampler » du projet solo
de Billy Danze (MOP) qui sortira le 08/03/19.
Pour les anglophones et les passionnés de culture Hip Hop
je vous recommande vivement de jeter un coup d'oeil à
l'émission Drink Champs de N.O.R.E. & DJ EFN.
Animée par un N.O.R.E. enthousiaste l'émission se passe
autours de bonnes bouteilles de champagne et de quelques
joints de weed dans une ambiance bon enfant et laisse le temps
aux invités de parler de leur carrière (l'émission dure 2H!).
C'est bourré d'anecdotes incroyables, bref…A Must See!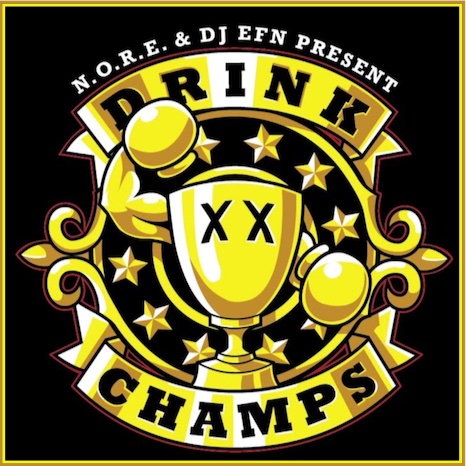 Le poto Dj Nels (Time Bomb) vient de balancer sa dernière mixtape
consacrée à Biggie a.k.a. The Notorious B.I.G.
C'est dispo en Digital sur son Bandcamp.
A noter que sa Mixtape consacrée à 2Pac
est également dispo sur son Bandcamp.
BIGGIE R.I.P.
Un gros Big Up au poto Dj Suspect qui sortira le 12/04/19
une compilation intitulée This Is DJs Choice Vol.3
dans lequel il mixera une sélection de 45T en compagnie
de Marc Hype. Au programme funk, soul, boogie, hip hop
& reggae. Pour vous faire une idée de la qualité du projet
voici les snippets!
SUPPORT!
Dans la série des activistes qui œuvrent pour la bonne cause,
je voulais vous parler de l'émission Da Real Kickin'Funkster du poto
Dj Brasko diffusée tous les jeudi sur Radio Campus Orléans.
Allez jeter une oreille sur son show qu'il réalise au côté de Nero.
Vous trouverez ci-dessous le podcast de sa dernière émission
spécial RnB…St Valentin oblige!