Notez bien la date sur vos calendriers, DJ Suspect sortira
le 10/03 sa mixtape Check The Flow consacrée au rap français.
Une mixtape réalisée à l'ancienne uniquement avec des Vinyls
qui sera dispo en CD Digipack au Gibert Joseph St Michel
ainsi que sur le Bandcamp de Da Cockroach
(sur lequel vous pouvez toujours vous procurer
l'excellent livre 6 Million Ways To Dig)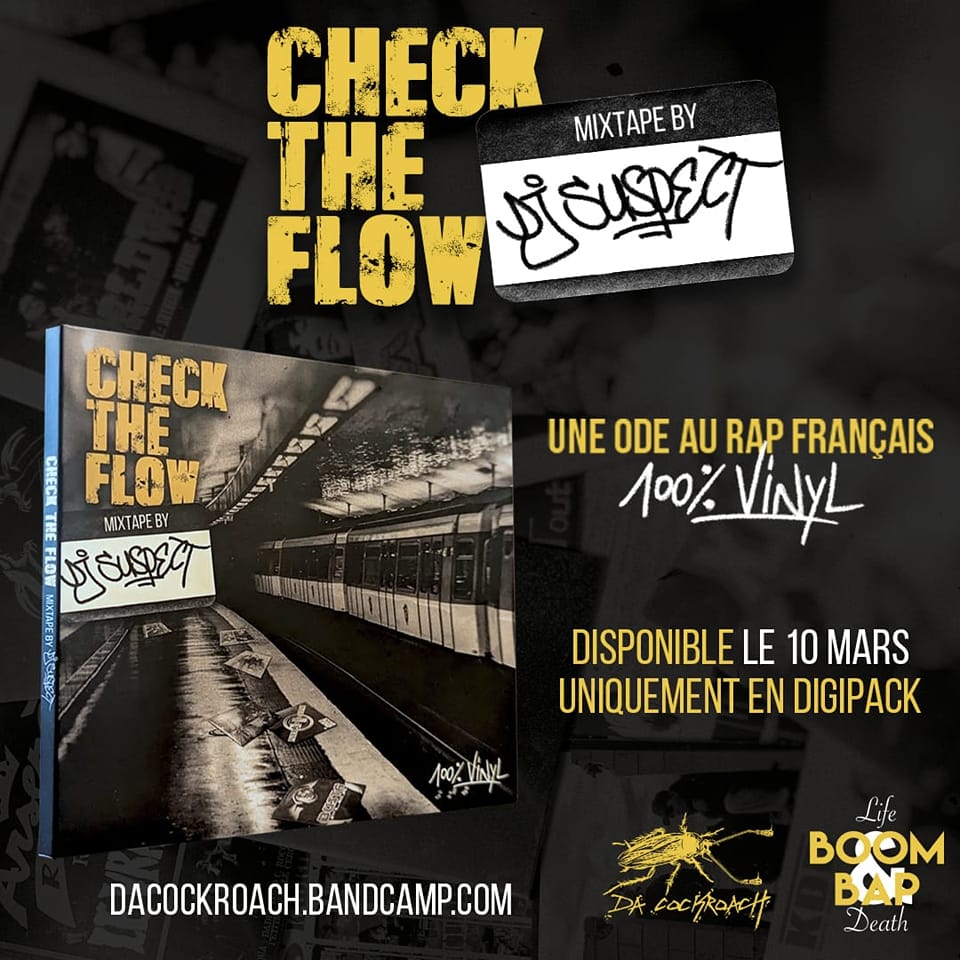 Après leur album commun  The Art Of Reanimation sorti en 2022
voici le nouveau single de Casual & Dead Perry.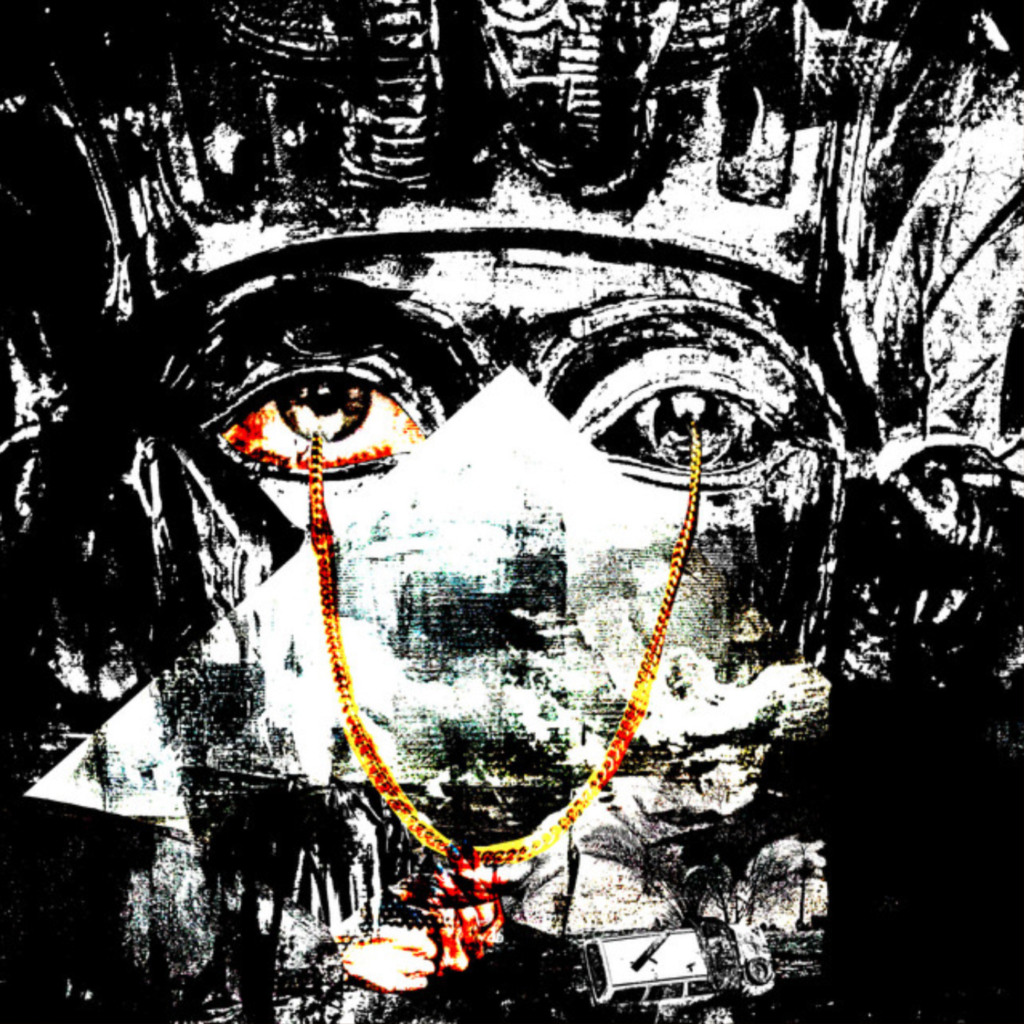 Clip extrait de Beats That Collected Dust le projet de DJ Premier
sorti en 2008 et toujours dispo en stream sur Spotify.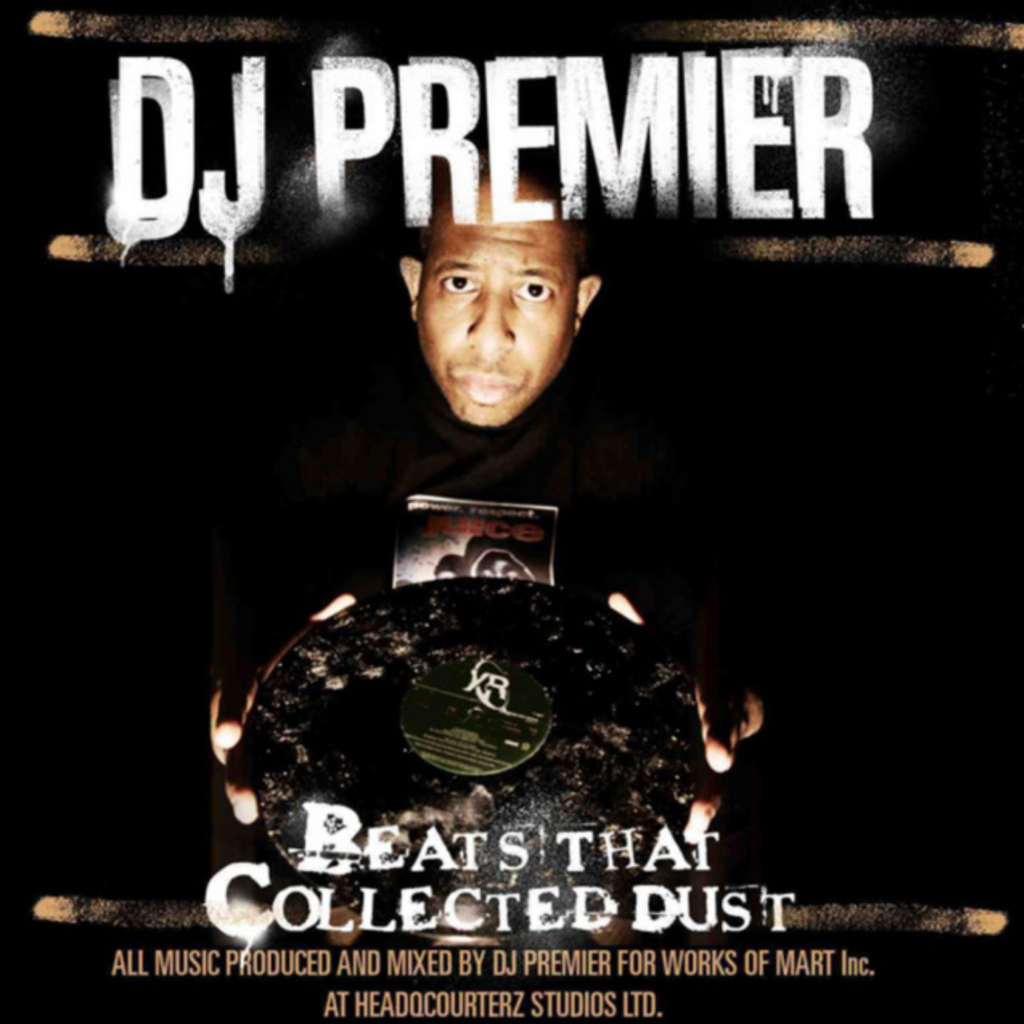 SL 1200 c'est le nom de l'émission radio des potos Bachir et SLurg 
diffusée chaque dimanche à 18h sur Grünt Radio. 
Dans l'émission de cette semaine ils ont décidé de fêter l'anniversaire
de la sortie du premier album de 3RD Bass le groupe composé
de Pete Nice, MC Serch et DJ Daddy Rich sortie le 23 octobre 89. 
A noter que cette émission tombe bien puisqu'il y a quelques jours
MC Serch faisait son grand retour avec un nouveau single intitulé
Round Here qui sera j'espère suivi d'un nouvel album!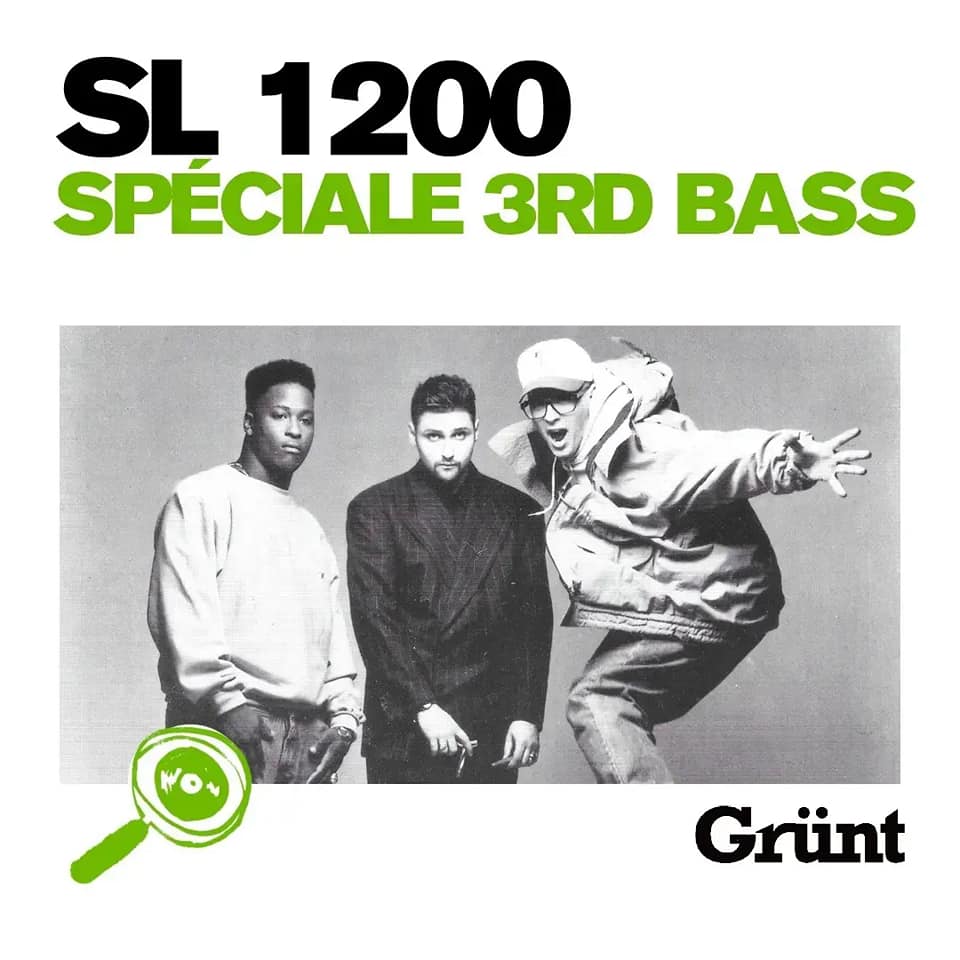 Nouveau clip extrait de O.S.L.O. le prochain album de El Gant 

qui sera dispo en Vinyl le 07/10 sur FatBeats.com.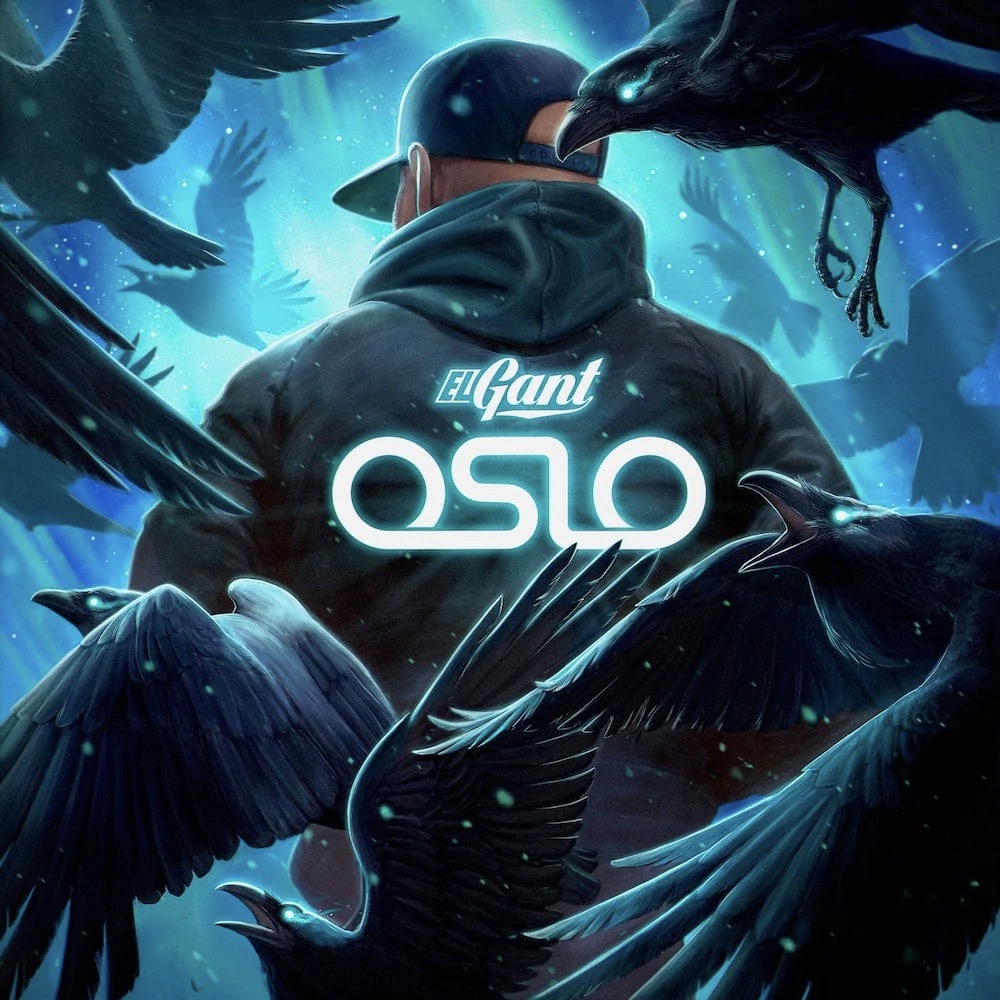 Extrait de The Plain Dealer 2 le dernier projet
de DJ Lord Jazz (Lords Of The Underground)
actuellement dispo en Digital sur Bandcamp.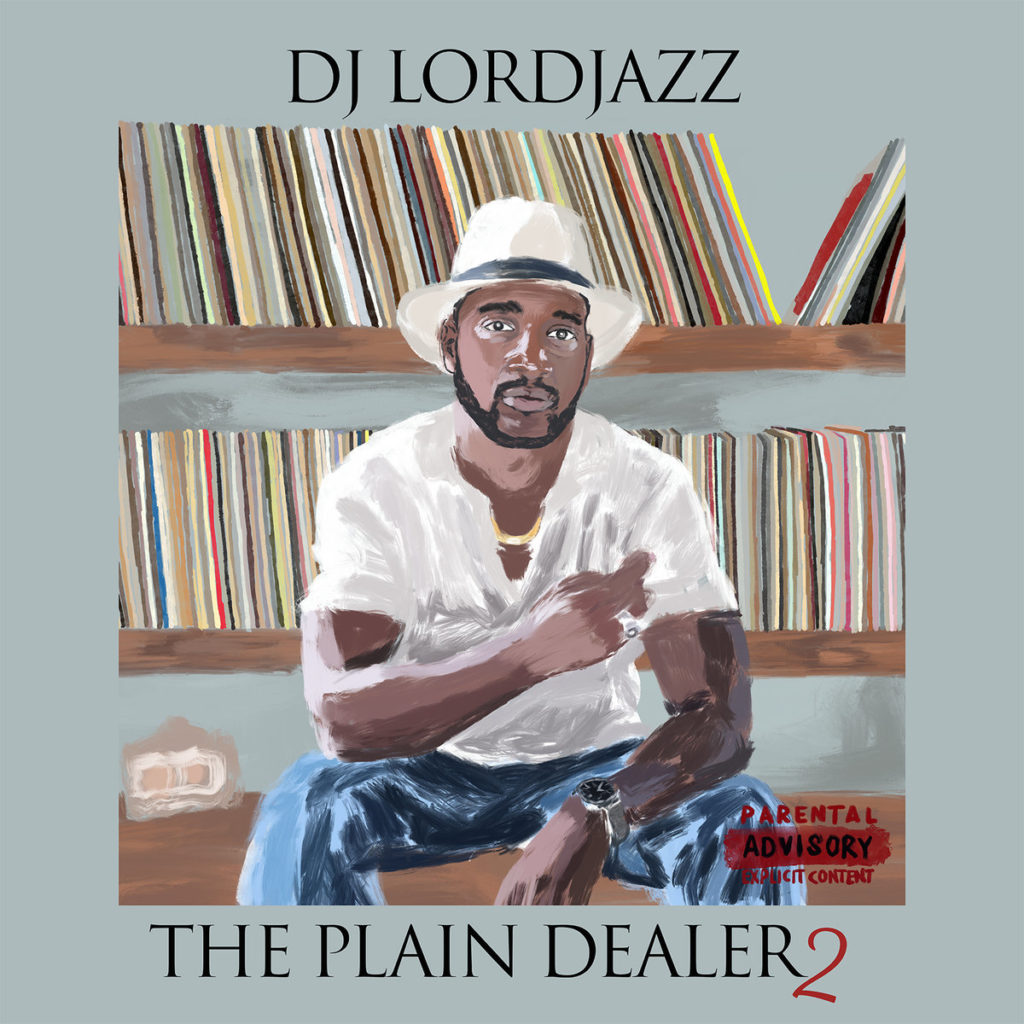 Lloyd Banks était de passage dans l'émission de Funk Flex
pour taper le Freestyle et faire la promo de son dernier projet
The Course Of The Inevitable 2 actuellement dispo sur Spotify.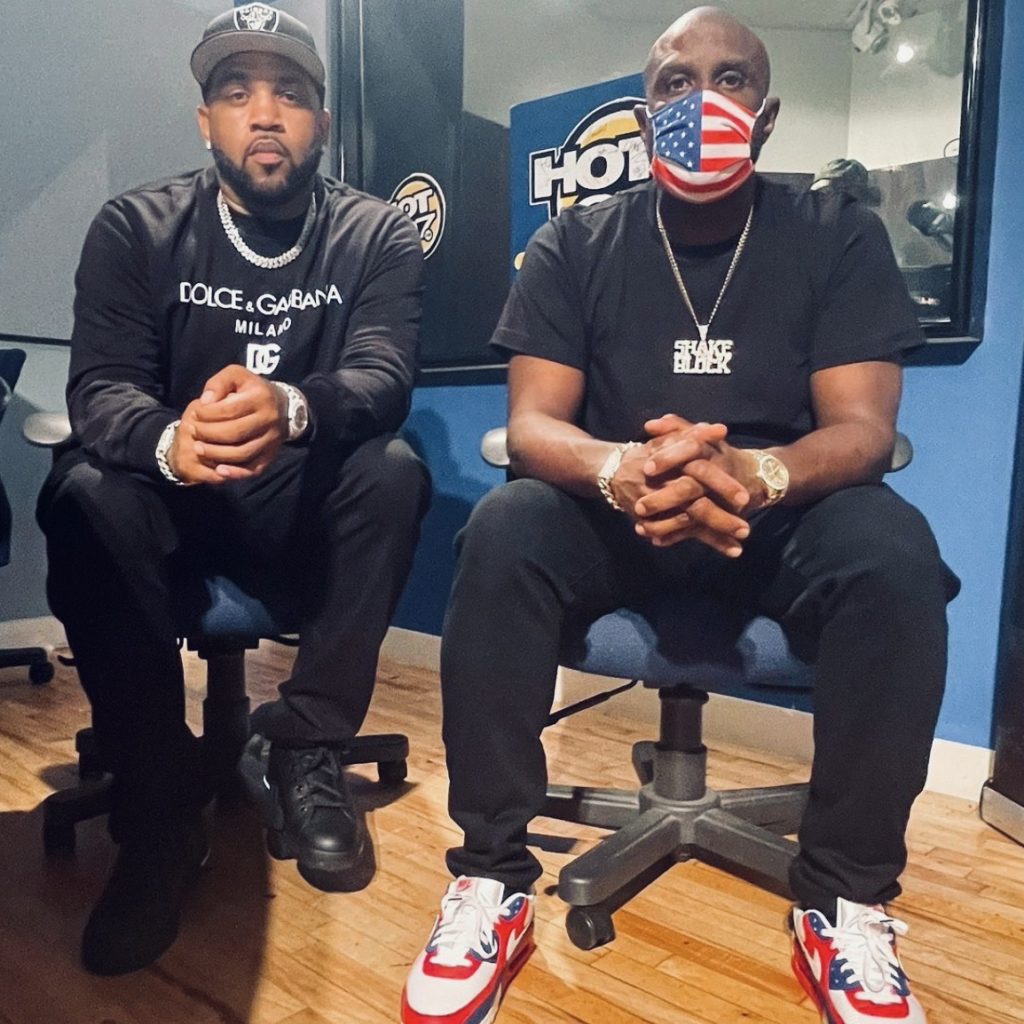 Pour célébrer le week-end Break Fluid Jam, nous vous proposons une soirée de grooves funky avec une programmation de DJs vedettes ne jouant que du 45 tours! Chez Feeling Session, c'est la musique qui ouvre la voie. Des classiques du funk et de la soul au hip-hop de l'âge d'or en passant par les futurs sons de demain, préparez-vous à embarquer pour un voyage dans le son – un voyage qui vous apportera en cours de route une nouvelle couleur, une nouvelle dimension, une nouvelle valeur.
Avec aux platines :
LARGE PROFESSOR (USA)
SKEME RICHARDS (USA)
CLÉON (FRANCE)
FLEG (USA)
ROB MANGA (PAYS-BAS)
Ça se passe au 211(211 Avenue Jean Jaurès, 75019 Paris, France)
le samedi 09 juillet de 23h à 04h
PRÉVENTES 12€ DISPO ICI
Il se battait depuis plusieurs mois contre le COVID,
DJ Kay Slay (Keith Grayson) vient de nous quitter. Véritable légende
du Hip Hop new-yorkais, ce natif de Harlem avait fait ses débuts
dans le graffiti sous le pseudo de Dezzy Dez (il apparait dans
le documentaire culte Style Wars ainsi que sur plusieurs clichés
de Martha Cooper). Après un long séjour en prison il devient un
nom incontournable dans le milieu de la Mixtape et sort son 1er
album The Streetsweeper Vol.1 en 2003 . Son dernier projet
The Soul Controller était sorti en décembre 2021.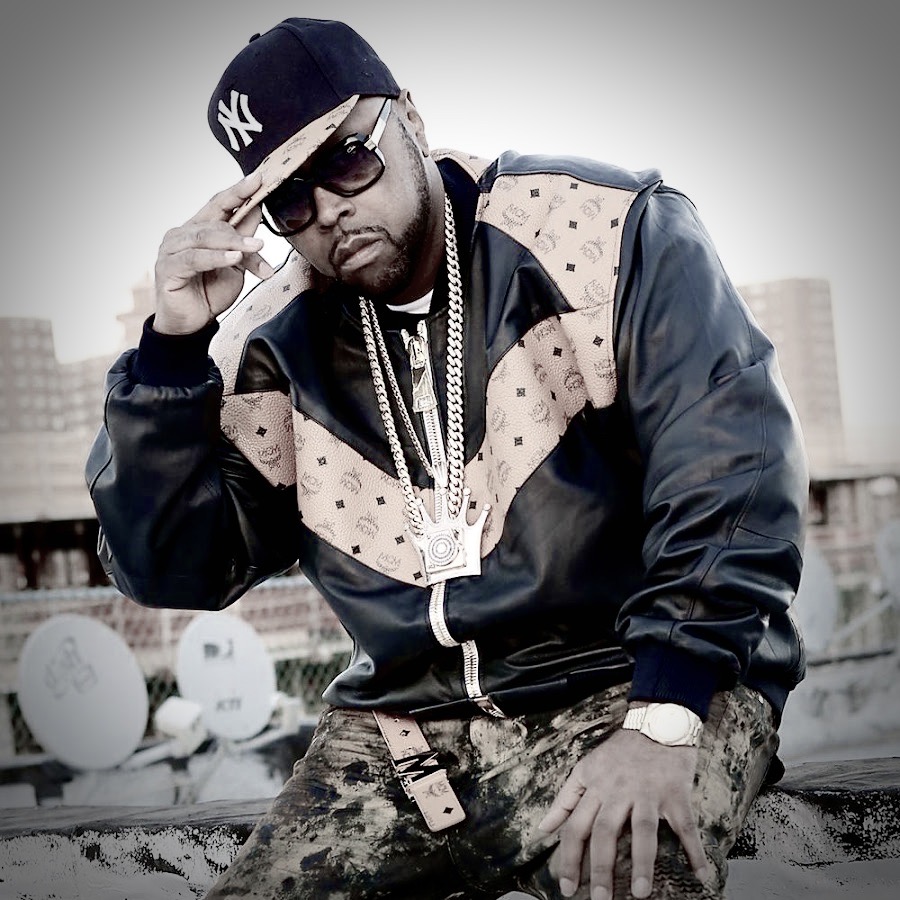 DJ KAY SLAY R.I.P.
Avant internet et les plateformes de streaming, les K7 ont été
l'un des vecteurs les plus importants dans la transmission et le partage
de la musique et plus particulièrement pour le Rap sous la forme
des fameuses Mixtapes! Le documentaire Mixtape : The Movie
revient sur ce phénomène qui a permis à de nombreux artistes
& DJs du Rap Game de devenir des stars!

La playlist du documentaire est dispo en streaming sur Spotify.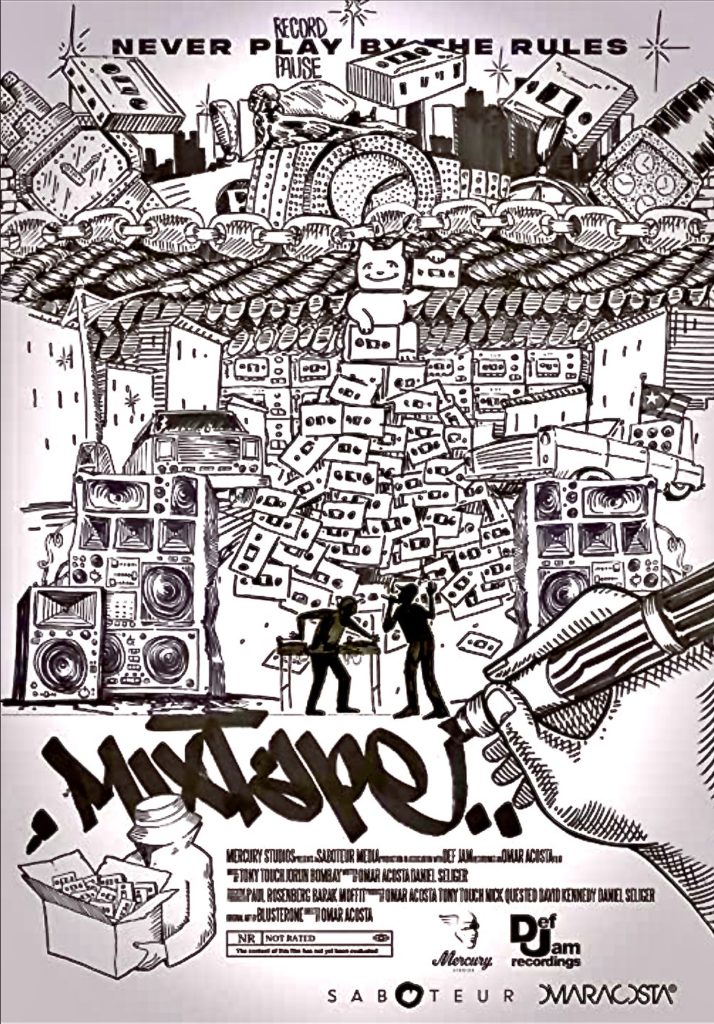 Ce soir à partir de 20h l'équipe des Brokanterz
rendra hommage à DJ Duke dans leur émission Brok'Show
diffusée tous les vendredi sur On Air Radio
SUPPORT!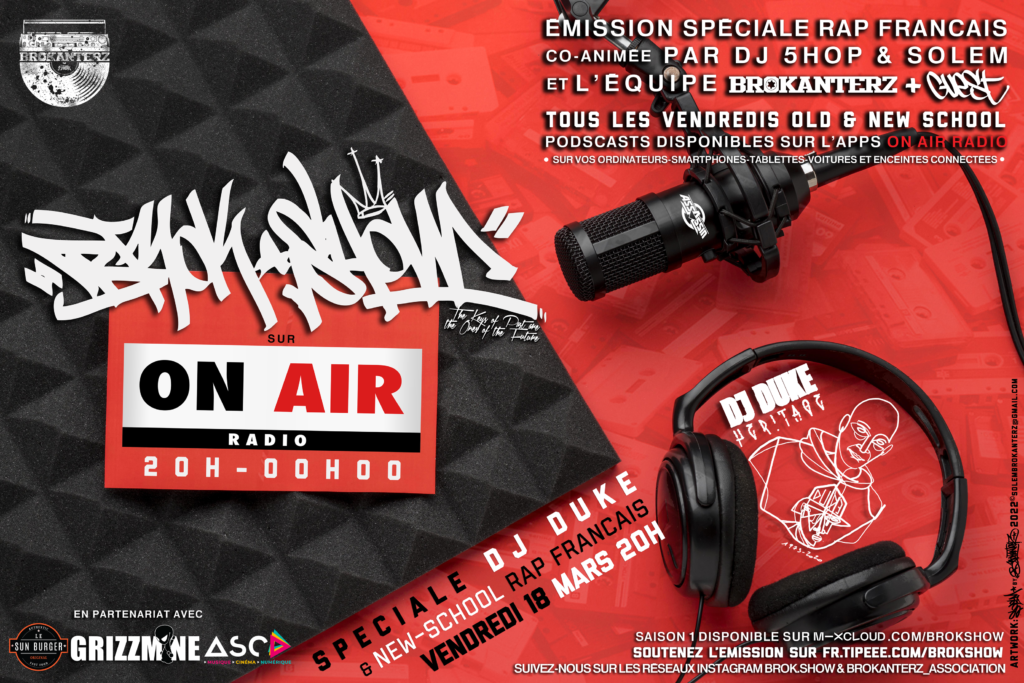 DJ DUKE REST IN PEACE
DJ Clyde vient de mettre en ligne sur son Bandcamp
sa Mixtape « Hypnotyk Clyde Vol.1 & 2 » sortie le 01/04/1994.
Enregistrée en 1 seule prise et composée de Maxi 45t de Rap US
elle est considéré comme la 1ère Mixtape sortie en France.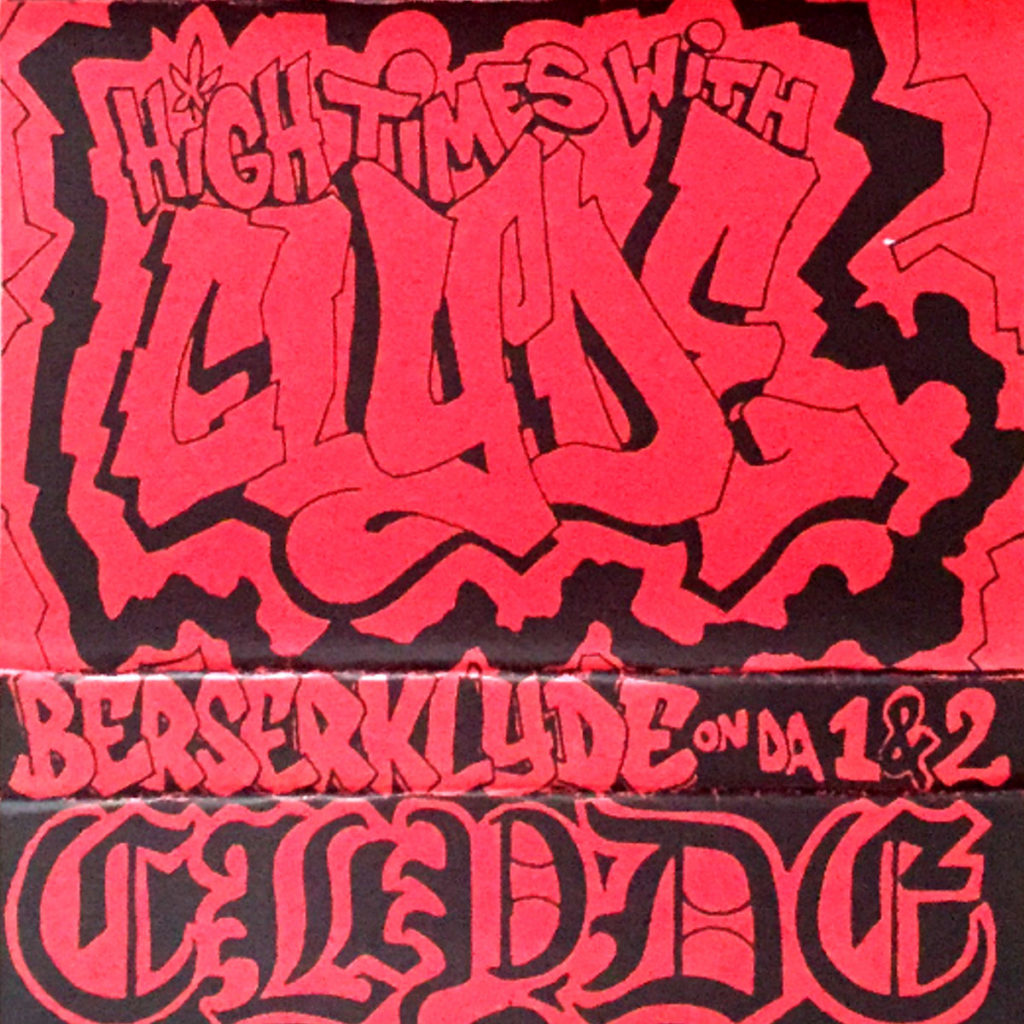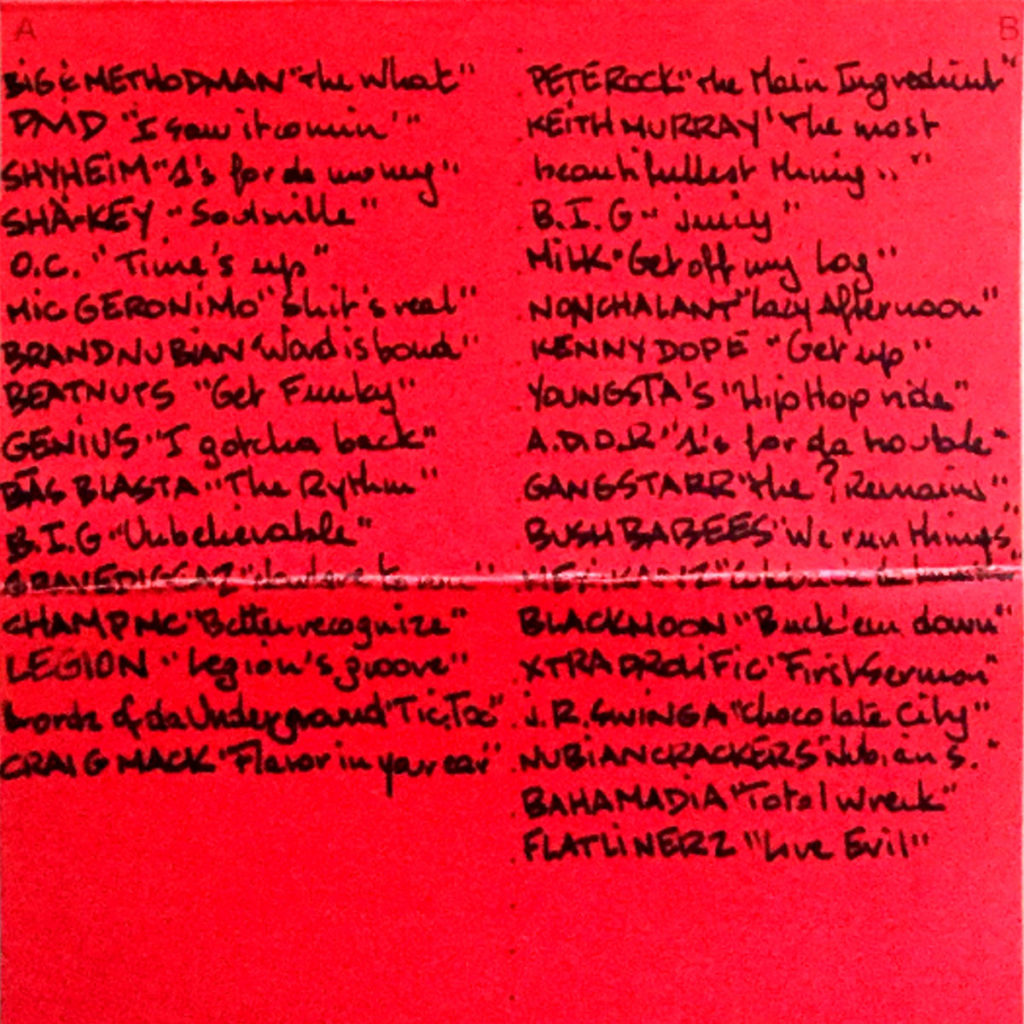 PRESS PLAY….