Il se battait depuis plusieurs mois contre le COVID,
DJ Kay Slay (Keith Grayson) vient de nous quitter. Véritable légende
du Hip Hop new-yorkais, ce natif de Harlem avait fait ses débuts
dans le graffiti sous le pseudo de Dezzy Dez (il apparait dans
le documentaire culte Style Wars ainsi que sur plusieurs clichés
de Martha Cooper). Après un long séjour en prison il devient un
nom incontournable dans le milieu de la Mixtape et sort son 1er
album The Streetsweeper Vol.1 en 2003 . Son dernier projet
The Soul Controller était sorti en décembre 2021.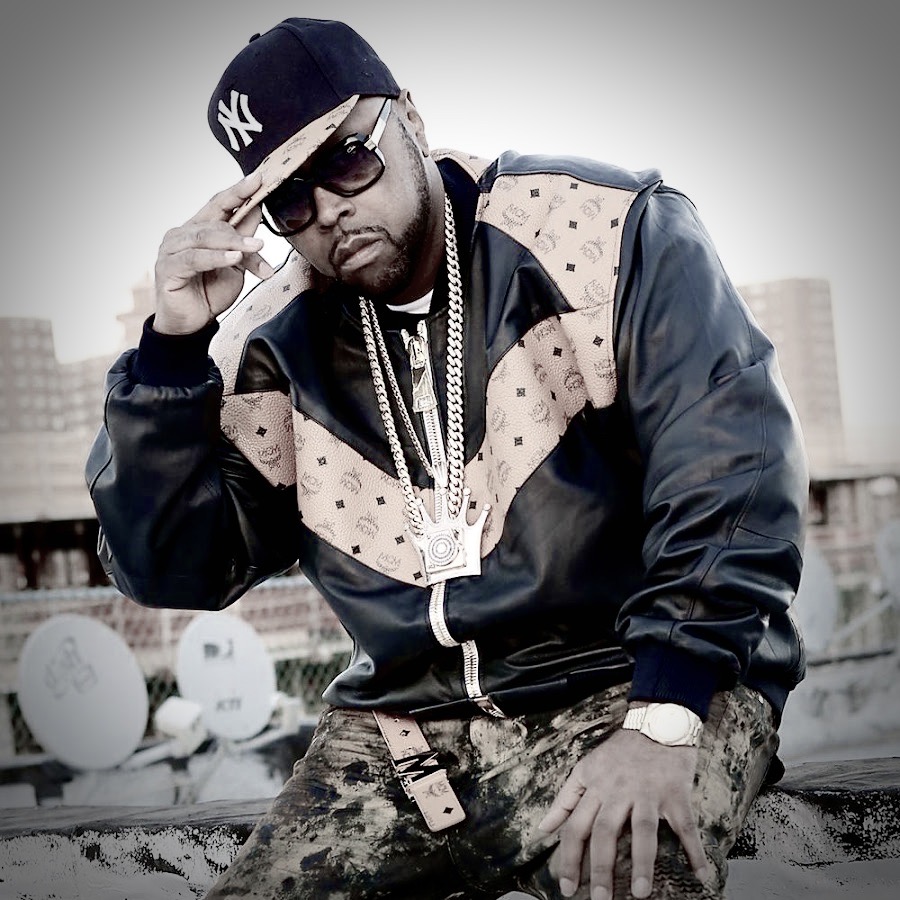 DJ KAY SLAY R.I.P.
Avant internet et les plateformes de streaming, les K7 ont été
l'un des vecteurs les plus importants dans la transmission et le partage
de la musique et plus particulièrement pour le Rap sous la forme
des fameuses Mixtapes! Le documentaire Mixtape : The Movie
revient sur ce phénomène qui a permis à de nombreux artistes
& DJs du Rap Game de devenir des stars!

La playlist du documentaire est dispo en streaming sur Spotify.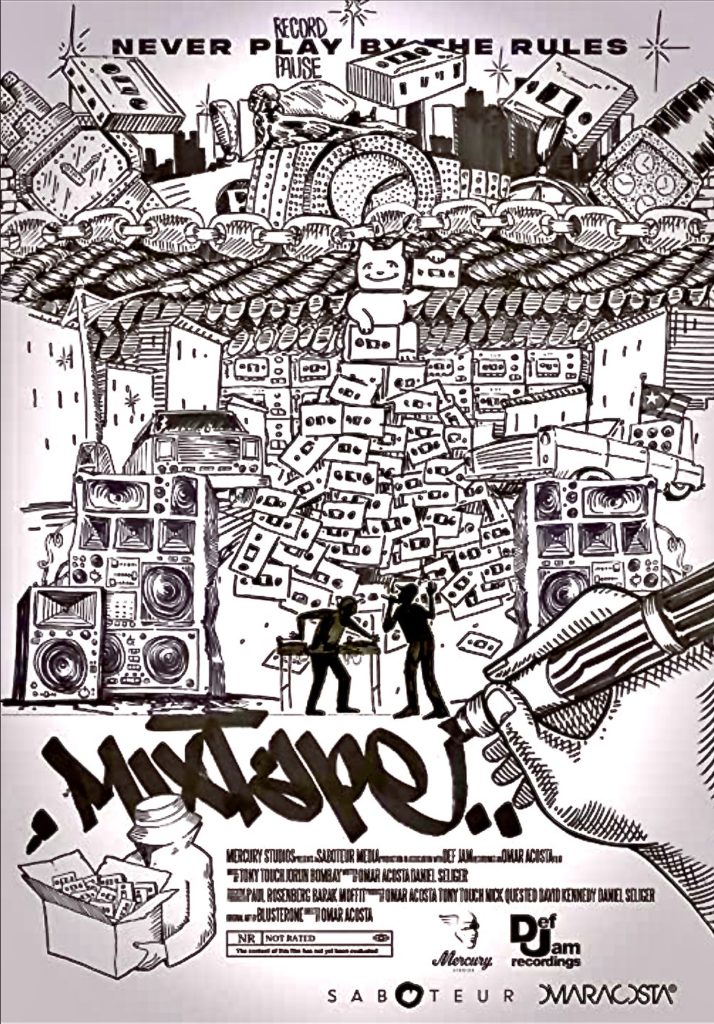 Ce soir à partir de 20h l'équipe des Brokanterz
rendra hommage à DJ Duke dans leur émission Brok'Show
diffusée tous les vendredi sur On Air Radio
SUPPORT!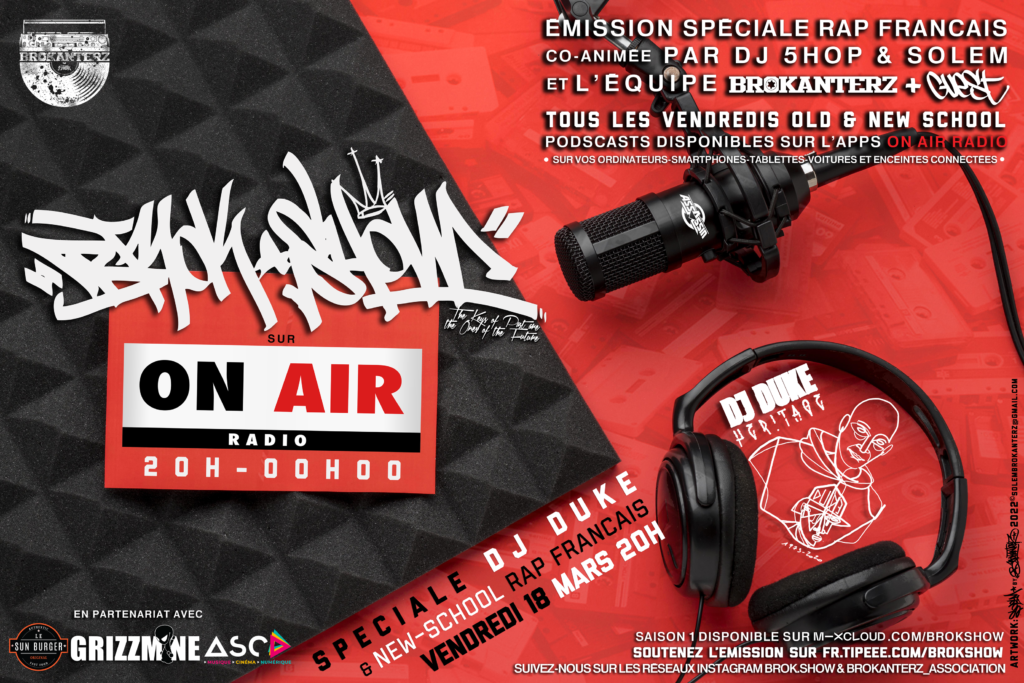 DJ DUKE REST IN PEACE
DJ Clyde vient de mettre en ligne sur son Bandcamp
sa Mixtape « Hypnotyk Clyde Vol.1 & 2 » sortie le 01/04/1994.
Enregistrée en 1 seule prise et composée de Maxi 45t de Rap US
elle est considéré comme la 1ère Mixtape sortie en France.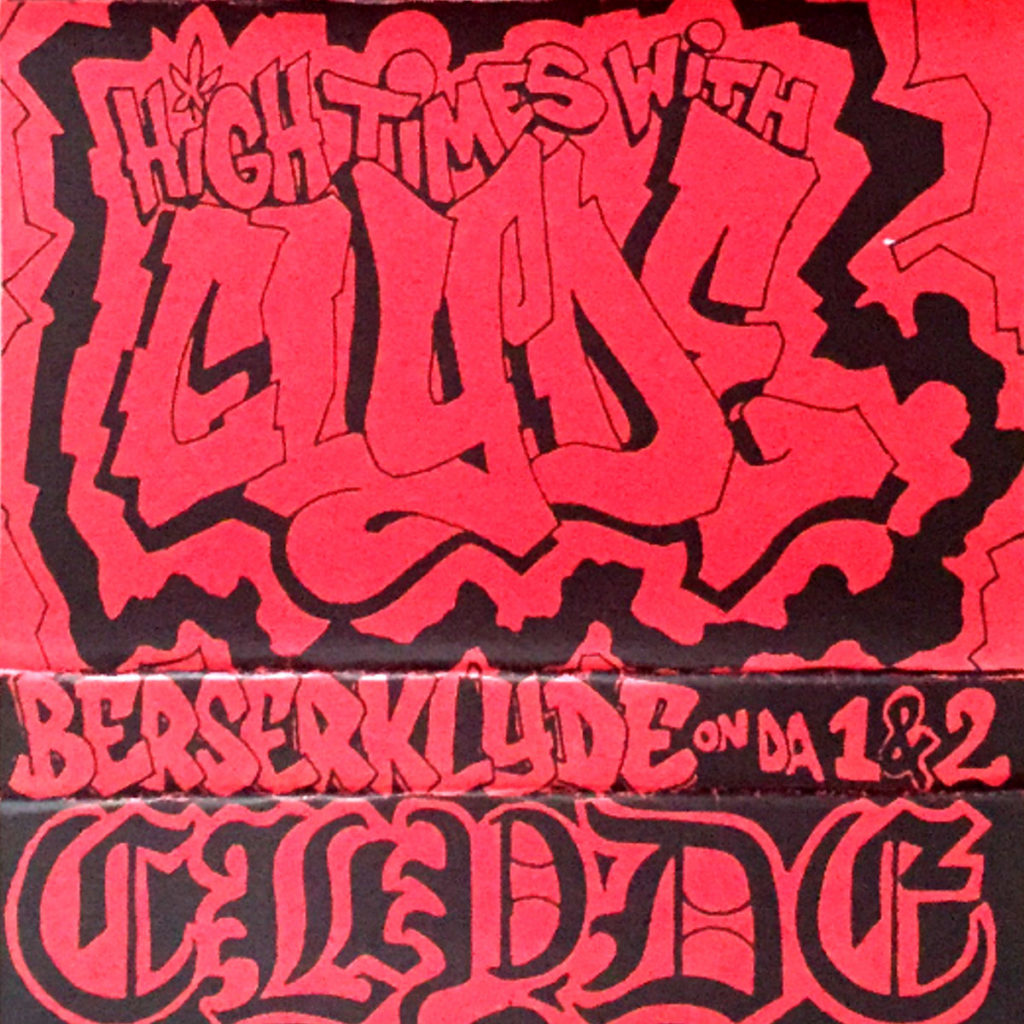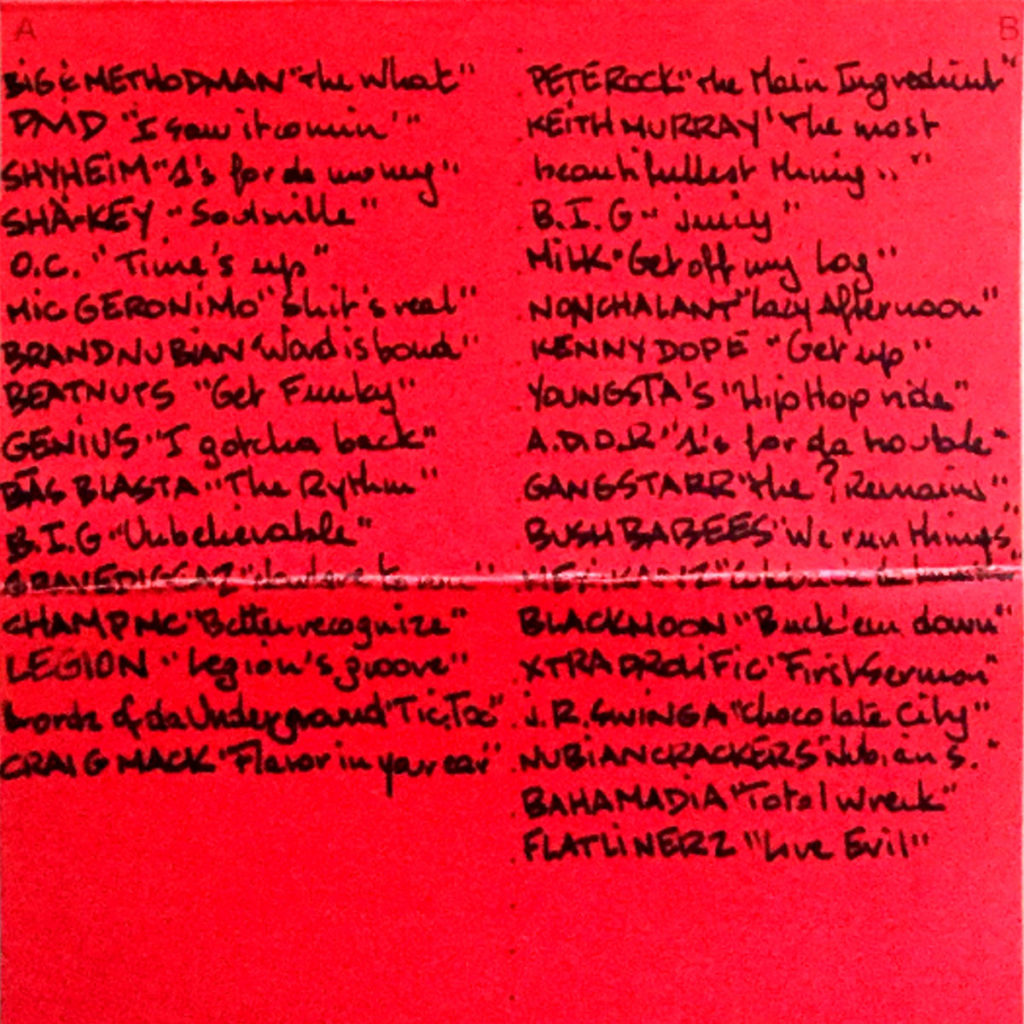 PRESS PLAY….
Nouveau titre du MC de Staten Island Hanz On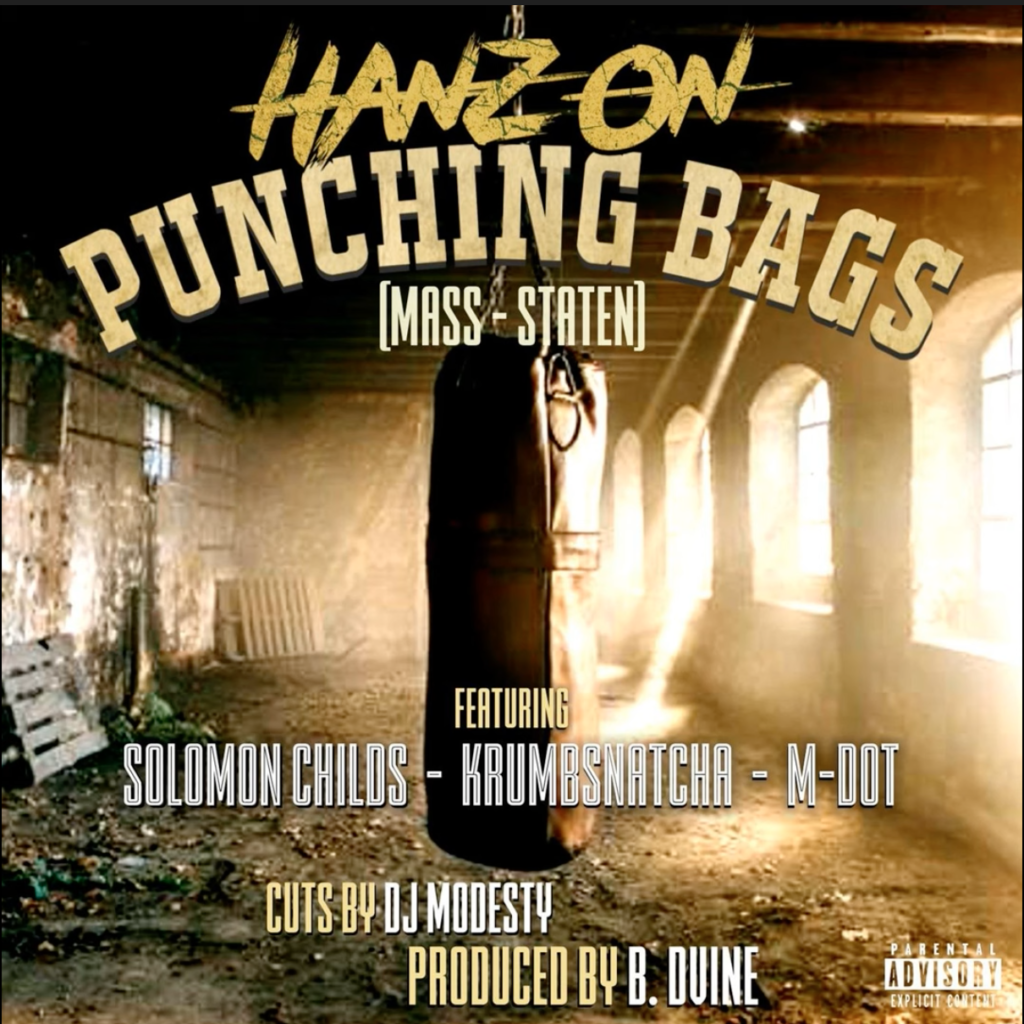 Nouveau mix concocté par l'équipe de Built To Last
consacré au trio de Philly Da Youngsta's
et spécifiquement aux versions remix de leurs singles!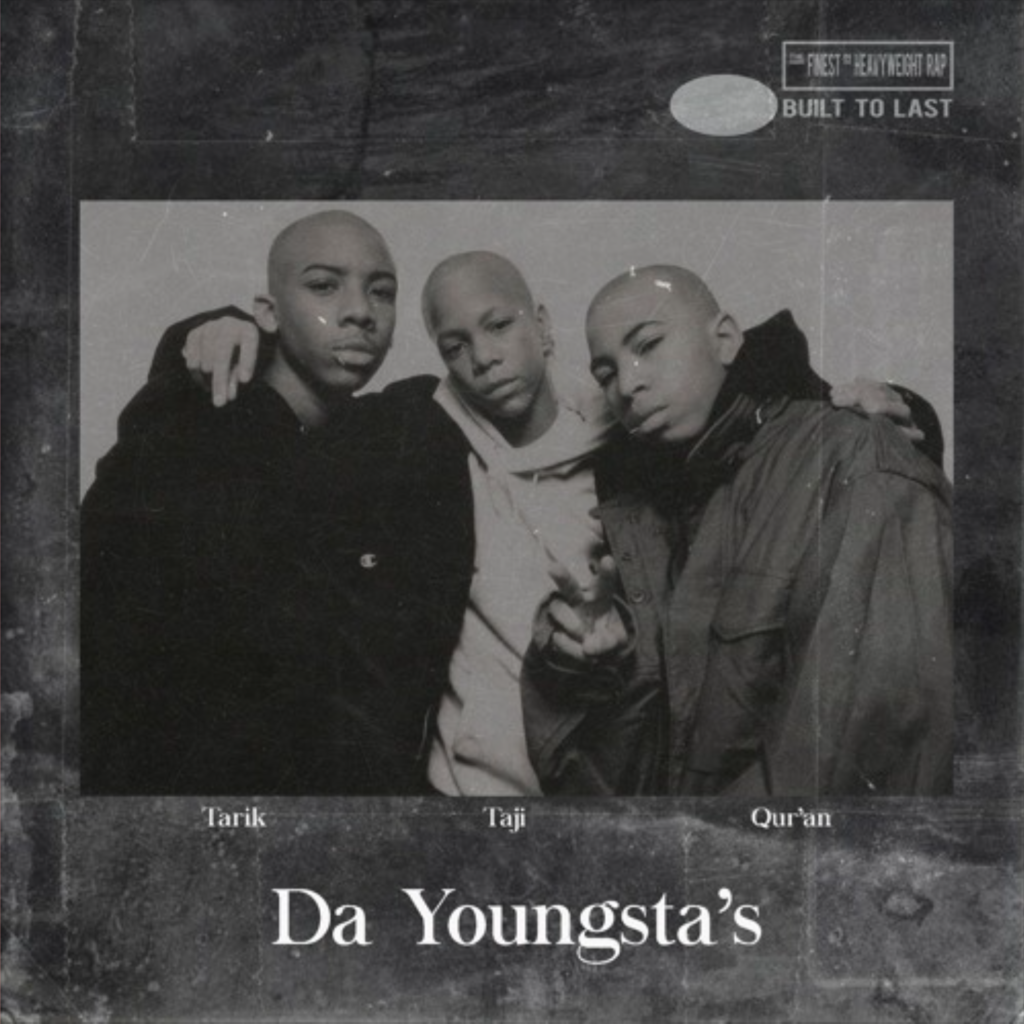 1/ Bloodshed & War (Filthy Rich's Ain't No Love Blend)
2/ I'll Make You Famous (Mike Flips Remix)
3/ Mad Props (Hydrogenii & Loop Skywalker Remix)
4/ Every Man 4 Theyself (H. Salaam Remix)
5/ No More Hard Times (Parks Remix)
6/ Wild Child (Beatnuts Remix)
7/ Hip Hop Ride (Marley Marl Remix)
8/ It's Natural (Q-Ball Remix)
9/ Pass Da Mic (Pete Rock & CL Remix)
10/ Iz U Wit Me (Ruff T Remix)
Bonus track de The Soul Controller le dernier projet de DJ Kay Slay 
actuellement dispo en streaming sur Spotify.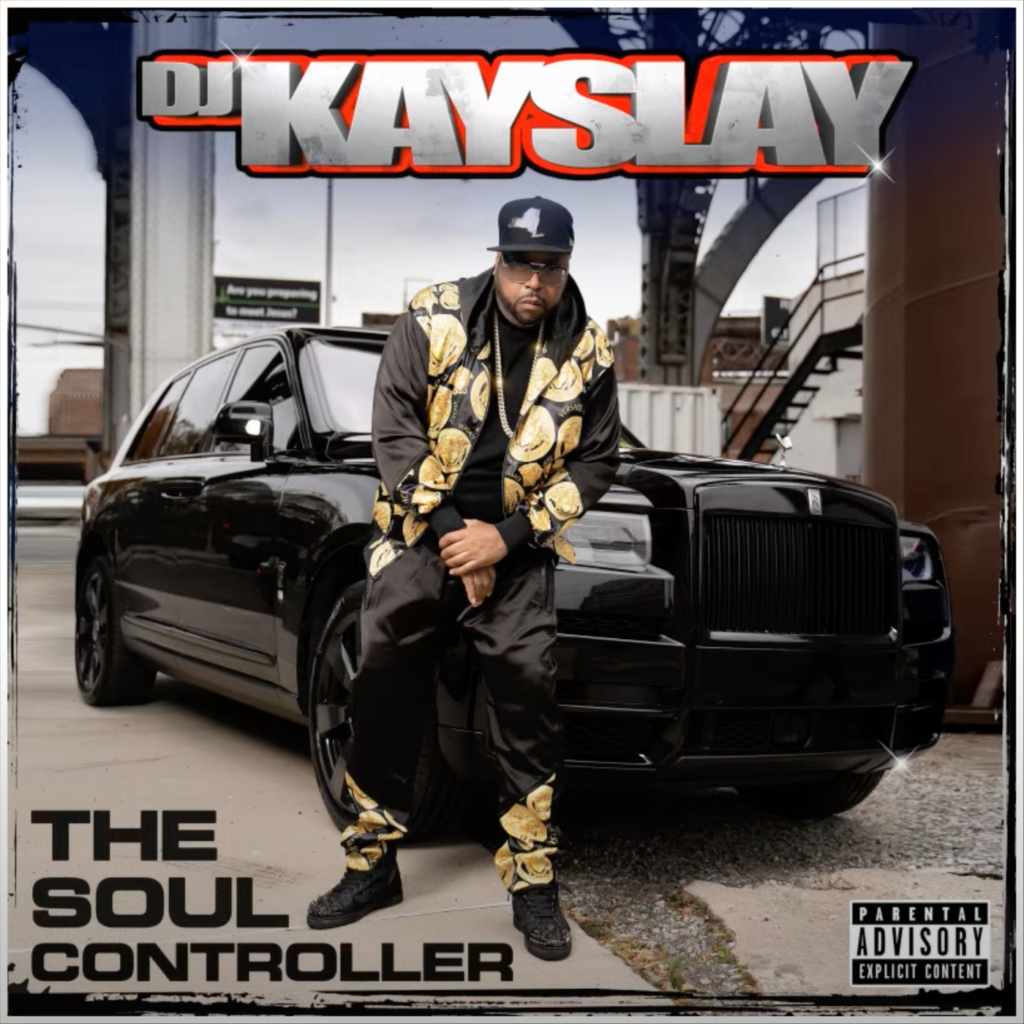 R.I.P. PRODIGY
Nouveau titre du beatmaker allemand Meeco.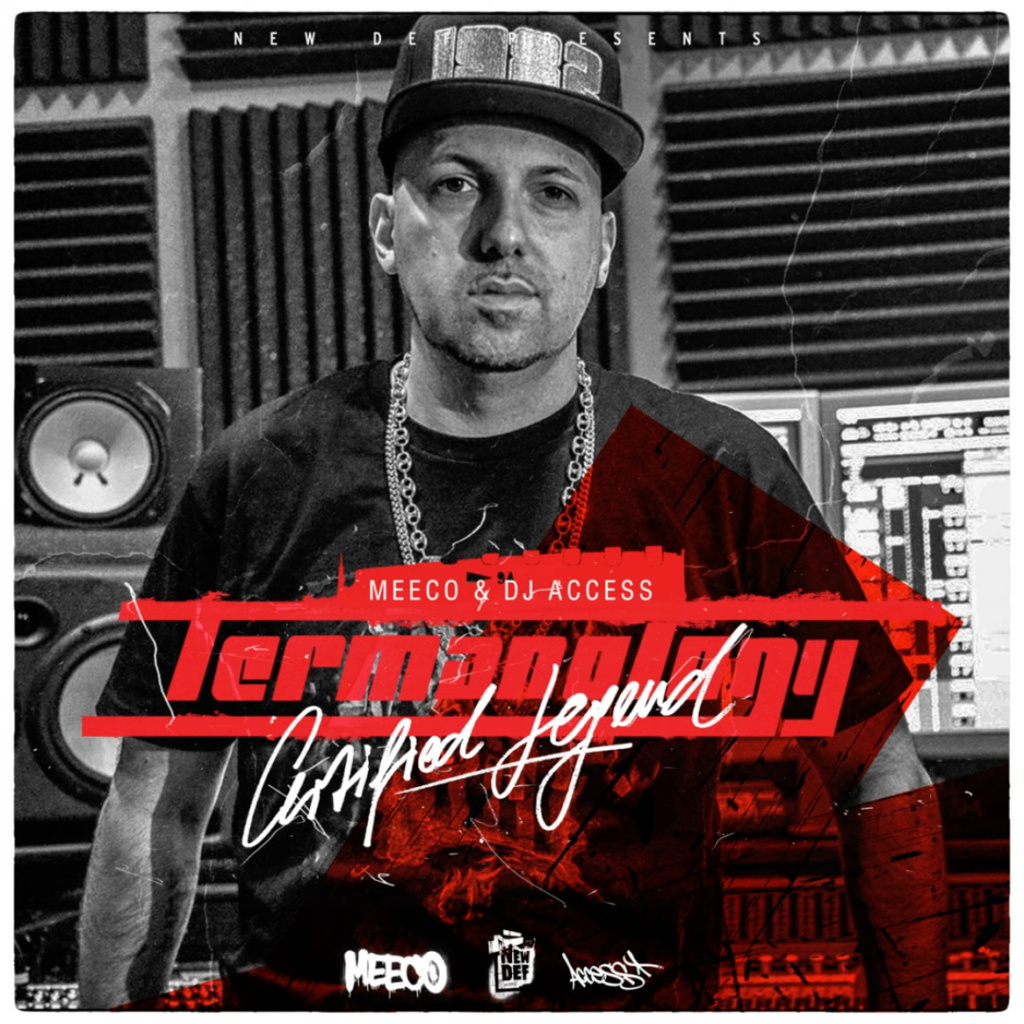 Get Busy revient sur Clique TV. Pour cette nouvelle saison ils ont le grand honneur de recevoir celui à qui le Hip Hop français doit tant : Dee Nasty pionnier incontournable et activiste infatigable. Dorénavant Get Busy est diffusé le dimanche à 18h sur Clique TV pour une durée qui passe à 1h30 et deux fois mois! A noter que l'émissions avec Dee Nasty est en 2 parties.
Pour retrouver toutes les émissions Get Busy c'est ICI.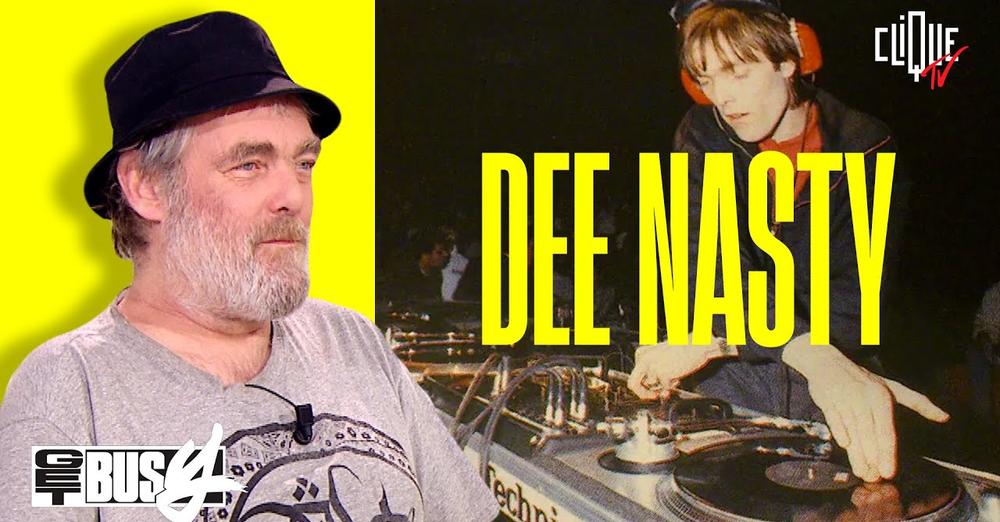 Il y a 1 an nous perdions un grand Monsieur du Hip Hop.
DJ Duke était l'un des meilleurs ambassadeur de notre culture
en France, sillonnant inlassablement les 4 coins de l'Hexagone
pour promouvoir cette musique qui le faisait vibrer et pour laquelle
il a tant donné à travers ses soirées et ses différents projets musicaux.
Si vous êtes sur Lyon, une soirée hommage est organisé ce soir
à partir de 20H30 sur la péniche La Marquise avec La Caution
DJ Crazy B, Yanbra, DJ Low Cut, DJ Slider, Hosted by Law K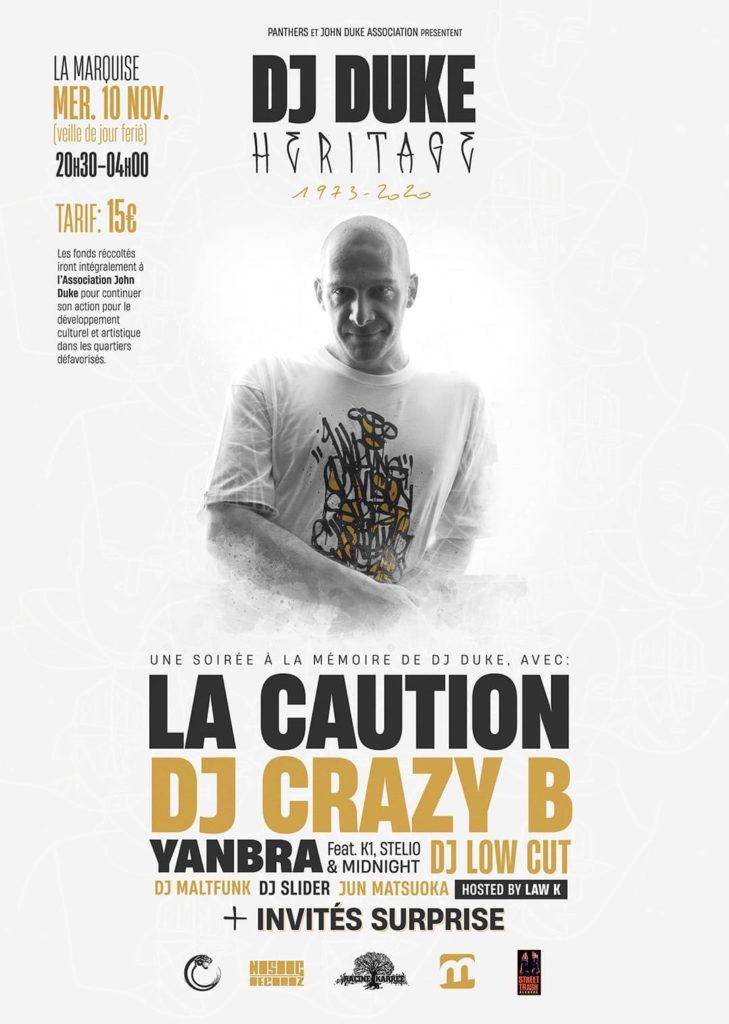 Le poto DJ Low Cut vient de mettre en ligne ce titre hommage
dont le beat est signé DJ Duke.
DJ DUKE R.I.P.