Une petite dose de reggae ça fait toujours du bien…surtout quand
Damian Marley est de la partie!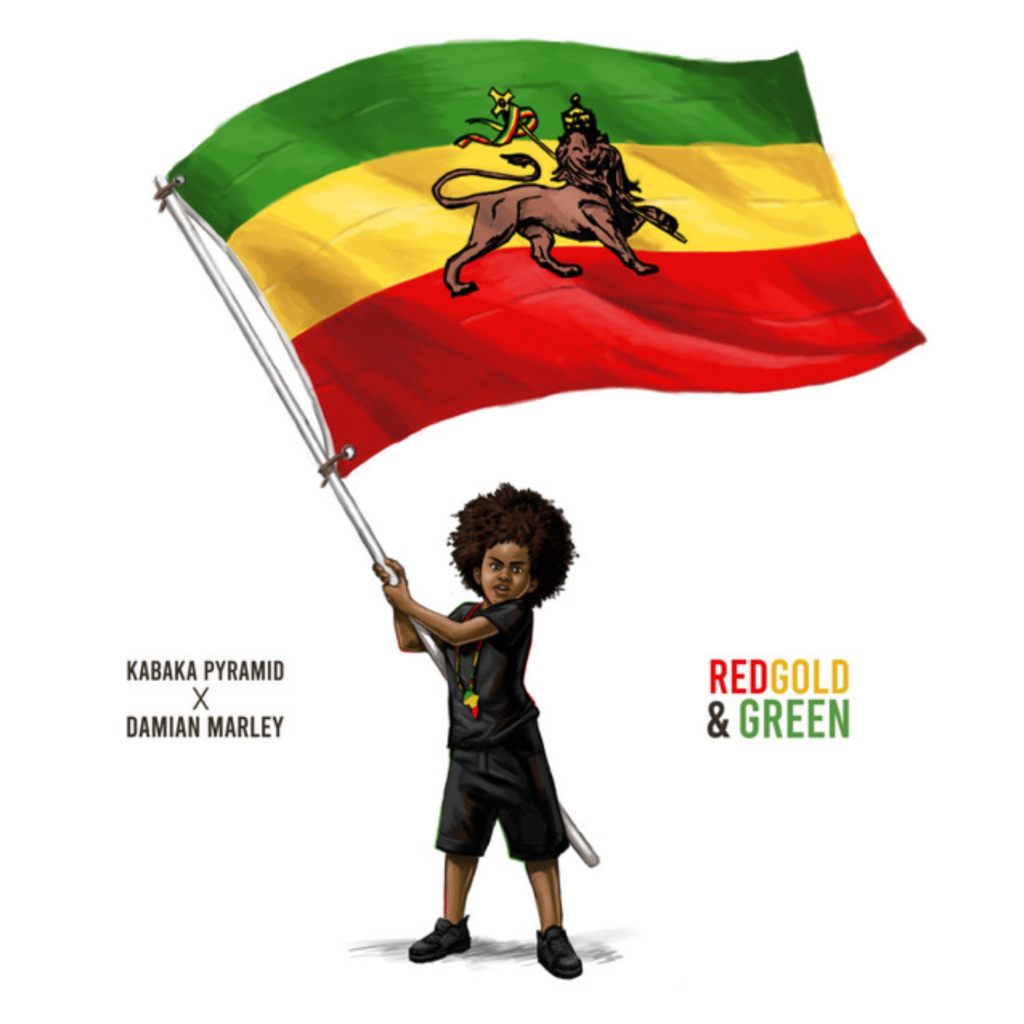 4ème clip extrait de Pricele$$ le nouvel album solo de Tek
actuellement dispo en CD, Vinyl & Digital chez Juno.co.uk.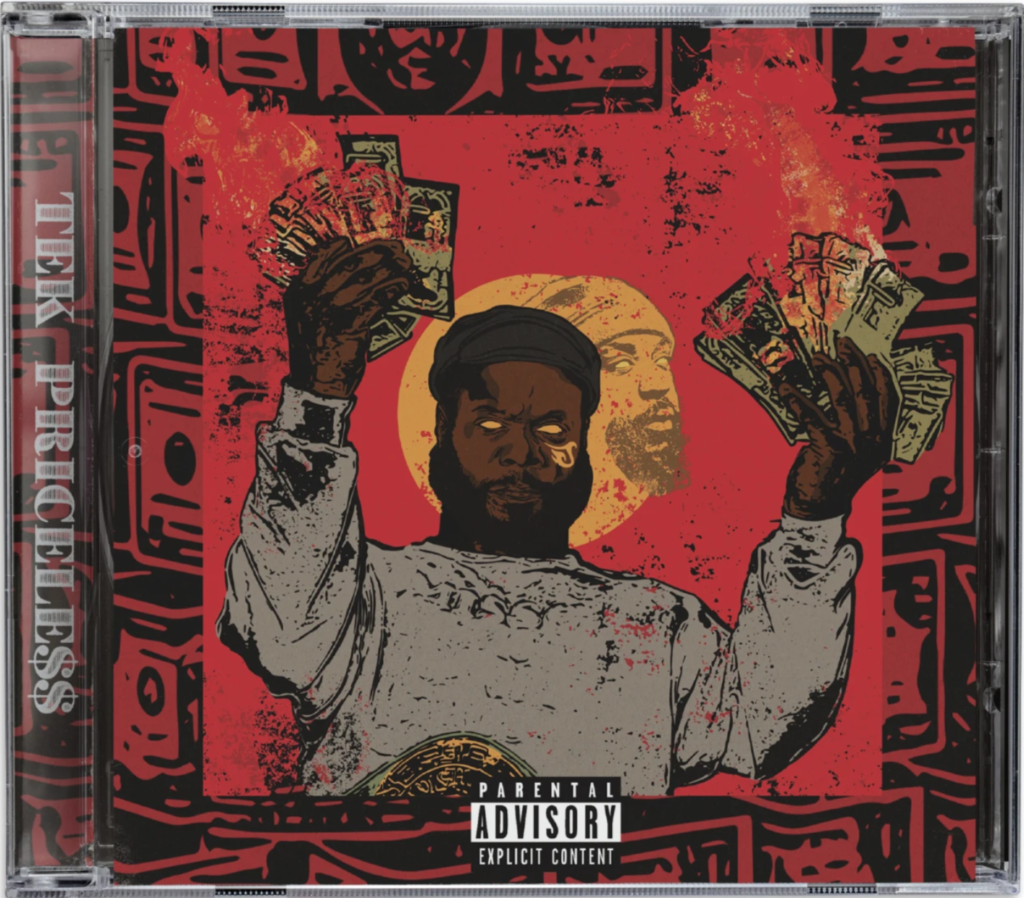 Un petit remix signé Damian Marley du dernier single de Common
extrait de son EP A Beautiful Revolution Pt. 1
actuellement dispo en Vinyl & Digital sur Bandcamp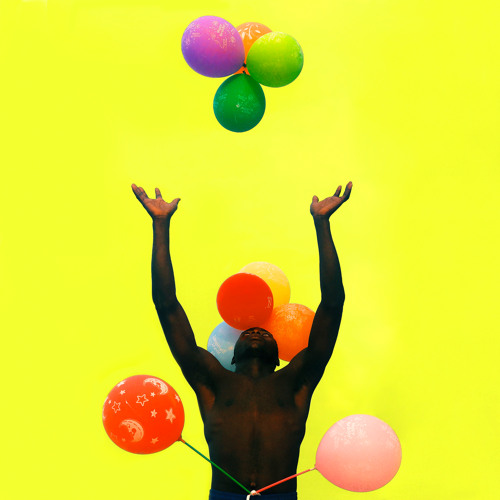 A peine après avoir balancé son clip Rolling 50 Deep avec 50 MCs
DJ Kay Slay récidive avec ce It's About To Go Down
toujours extrait de Homage son projet qui sort aujourd'hui!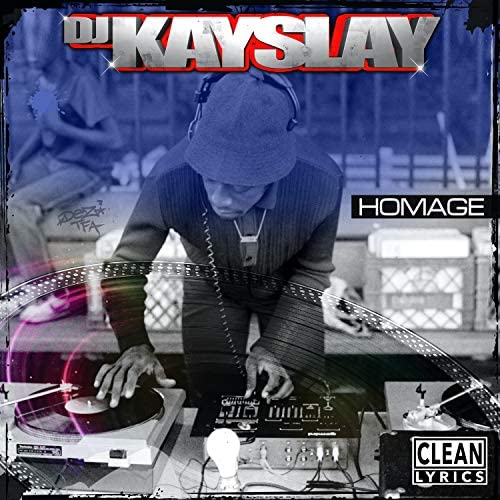 Nouveau titre de Skip Marley, le petit dernier de la famille de Bob
avec Rick Ross et la très talentueuse Ari Lennox!
Extrait de son EP qui devrait arriver en août.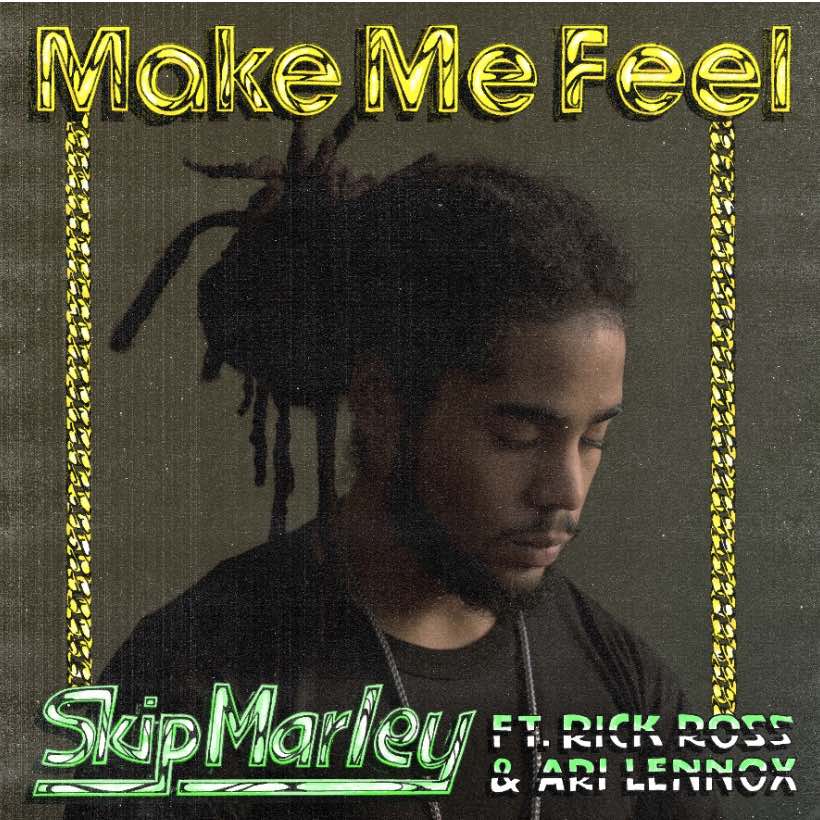 Une bonne petite Vibe Reggae/Hip Hop en live & direct de NYC!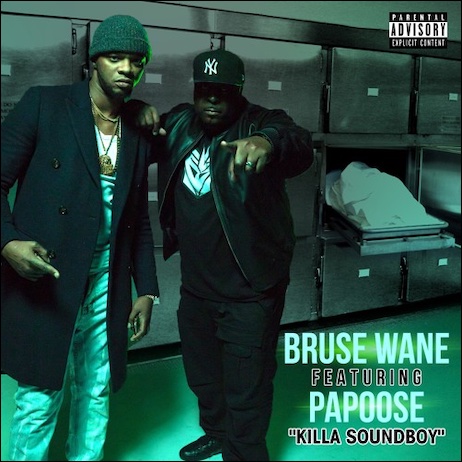 Petite « entorse » à ma règle 100% Rap US avec ce clip de Skip Marley
(qui est le fils de Cedella Marley fille de Bob Marley)
Mais pour moi l'essentiel reste la présence d'un autre membre
de la famille…Damian Marley dont je suis super fan!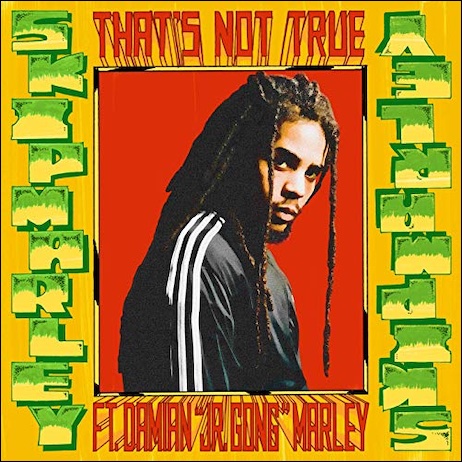 Nouvelle sortie des labels Shinigamie Records / Marvel records
avec l'album solo de Top Notch (Bankaï Fam) entièrement produit
par le duo de beatmakers Ninjustice (Venom & Kyo Itachi).
Pour ceux qui kiffent la vibe Ragga/HipHop cet album est pour vous!
Ghetto Life est dispo en CD sur Bandcamp
et chez Gibert Joseph Paris.

Nouveau Cormega extrait de la B.O du film Be Inspired.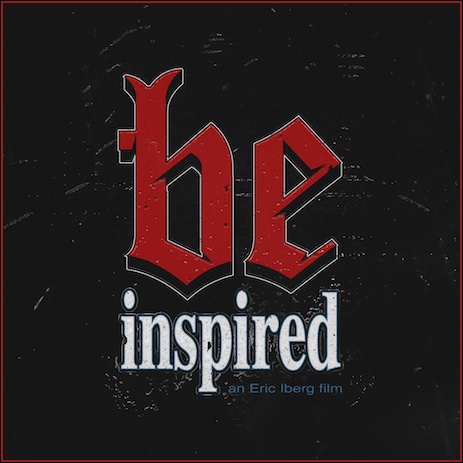 Action Bronson a profité de son escale jamaïcaine
pour enregistrer avec Jah Tiger. Ce nouveau morceau reprend
le fameux sample du Watermelon Man de Herbie Hancock.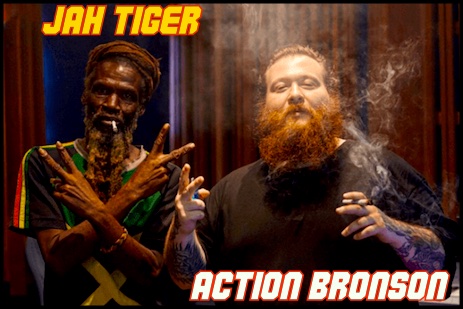 D.Original!
(le boucle se trouve à 4mn35s)
Nouveau Raekwon extrait de la B.O.F du film Be Inspired
qui sera composée de duos de rappeurs US avec des artistes
jamaïcains.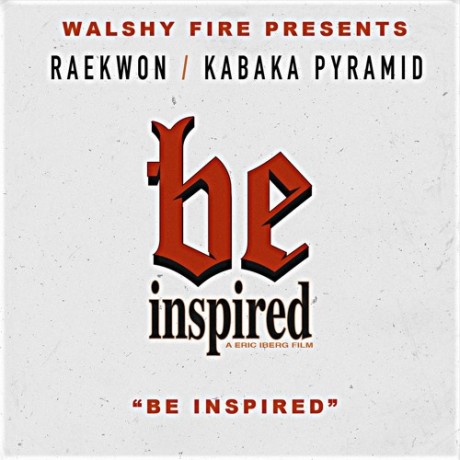 Envie de décompresser après une journée de travail, de se retrouver entre amis autour d'un verre, d'un repas ?
Ou tout simplement passer un bon moment avec des gens cools, écouter une sélection musicale de qualité allant du RnB au Rap en passant par la Soul, Funk, House mixée par les incontournables DJ's de la capitale et des guests prestigieux de passage …
Nous avons ce qu'il vous faut!
Works of Projects & Golden Years s'associent avec leurs dix années d'expérience des nuits parisiennes pour vous présenter
INTO THE GROOVE AFTERWORK.
Votre nouveau rendez-vous du mercredi soir, au Sanz, bar situé dans le quartier de Bastille, au cadre atypique que l'on ne présente plus.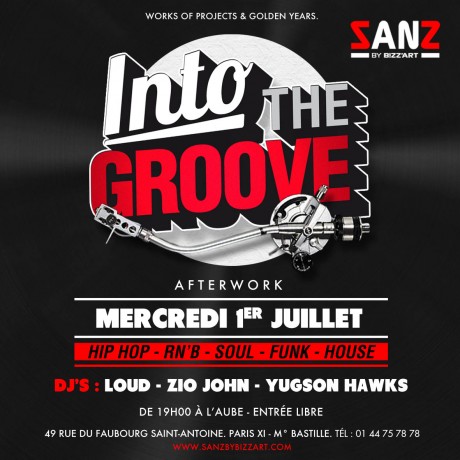 + D'INFOS SUR LE FACEBOOK EVENTS
HELLO PANAM présente le Vendredi 13 Fevrier au Nouveau Casino
HELLO PANAM SOUND SYSTEM #4
Apres le succès des premières éditions de la soirée HELLO PANAM SOUND SYSTEM , on vous propose une date exceptionnel cette fois ci au Nouveau Casino pour cette 4eme edition le Vendredi 13 Fevrier 2015 !
Une soirée qui s'annonce d'anthologie avec la crème des DJ'S Parisiens qui mixeront le meilleur du Hip Hop, Rnb, Soul, Ragga, House, d'hier, aujourd'hui et de demain …
Il ne manque plus que vous sur le dancefloor!
On vous attend nombreuses et nombreux.
Peace Love Unity & Havin' Fun.
#HELLOPANAM