Nouveau clip de Cappadonna en hommage à Popa Wu
disparu en décembre 2019.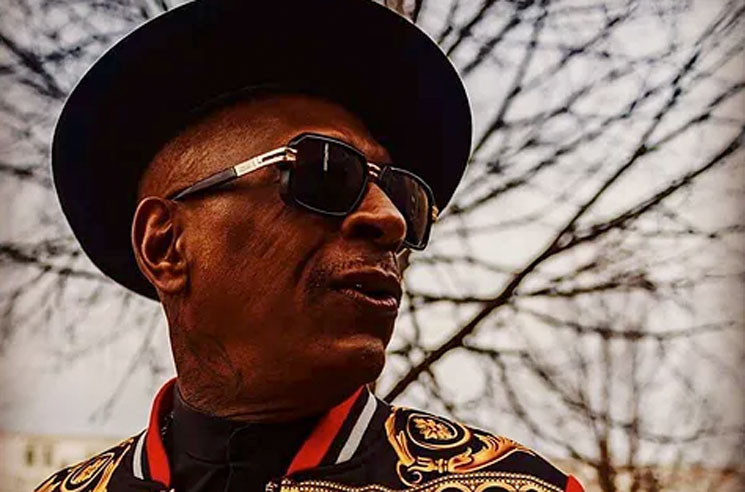 R.I.P. POPA WU
1er extrait de Price Of Fame l'album commun de Sean Price (RIP)
& Lil Fame qui sortira le 20/12 chez Duckdown Records.
Dispo en précommande ici.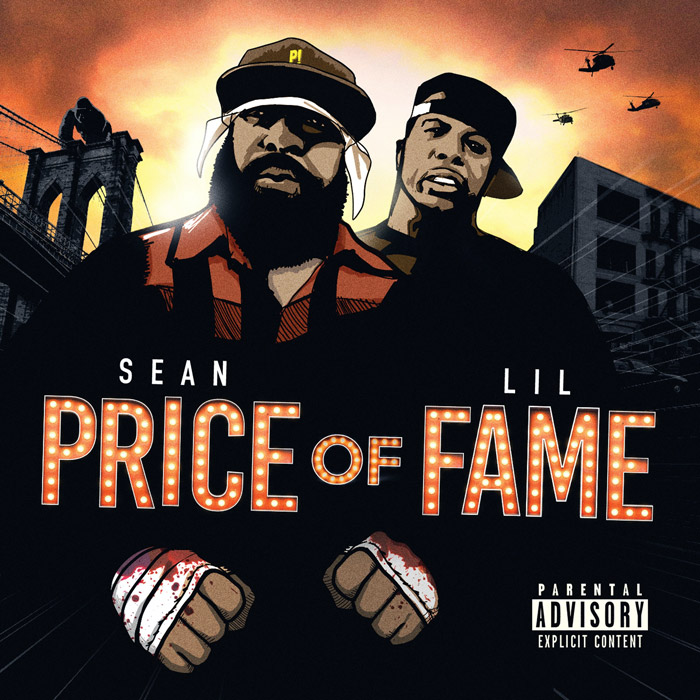 SEAN PRICE R.I.P.
Nouveau clip extrait de One Of The Best Yet' le nouvel album
de GangStarr actuellement dispo en Digital sur toutes les plateformes.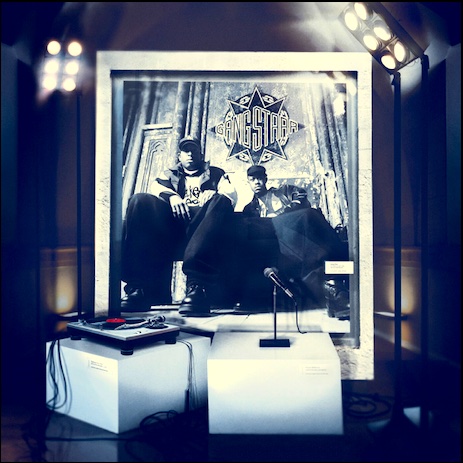 GURU RIP
Après l'annonce « surprise » de l'arrivée d'un nouveau titre de Gangstarr
voici qu'arrive le clip réalisé par Fab 5 Freddy (Yo!MTV Rap).
Maintenant on attend l'album avec une impatience non dissimulée!!!
GURU RIP
La rumeur avait enflé depuis quelques jours via le compte Instagram
de DJ Premier, un nouvel album de Gangstarr serait sur le point
d'arriver. Voici maintenant la preuve que ce n'est pas une mauvaise
plaisanterie puisque le 1er single est maintenant en ligne!
Pas encore de titre ni de date de sortie mais la machine est lancée
et nous croisons tous les doigts pour que cette année 2019
se cloture en beauté avec ce « come back » que nous n'espérions plus.
GURU REST IN PEACE
GURU R.I.P.
Quand Tek (Smif N Wessun) rend hommage à Nipsey Hustle.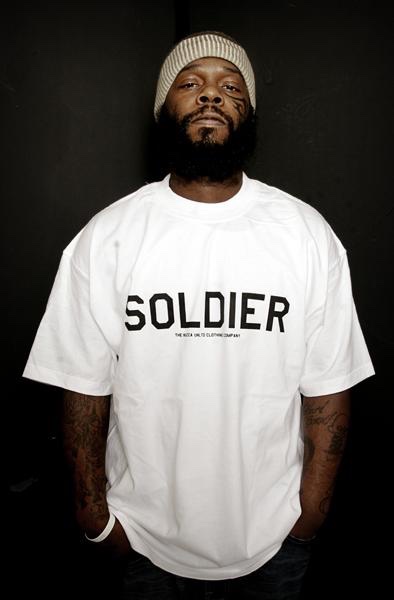 NIPSEY HUSTLE R.I.P.
J'avais posté la news ici concernant la sortie imminente de la box
comprenant l'intégralité de l'album de Biggie Ready To Die en 45T.
Il n'y aura pas de distribution française pour ce coffret
qui sera uniquement proposé à la vente en ligne sur le store
de Rhino US et Get On Down.
Pour les parisiens une chance s'offre à vous car ce coffret
limité à 3500 ex sera dispo en fin de semaine
au magasin Gibert Joseph de Saint Michel!
So if you don't know…now you know!!!!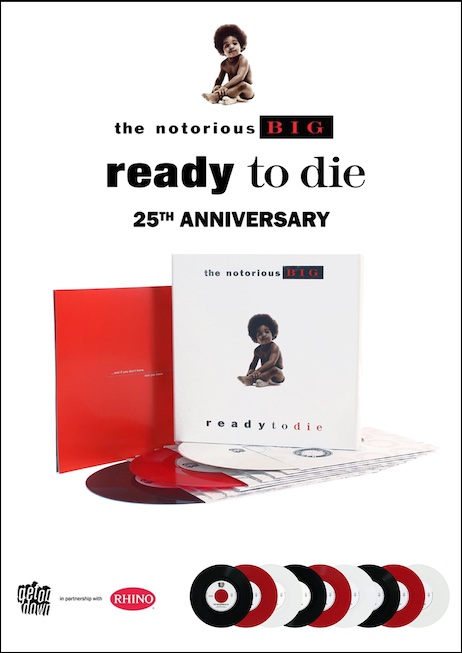 DjayTiger a eu la bonne idée de mélanger des A cappella de Biggie
sur du James Brown …une curiosité à écouter d'urgence!
Le poto Dj Nels (Time Bomb) vient de balancer sa dernière mixtape
consacrée à Biggie a.k.a. The Notorious B.I.G.
C'est dispo en Digital sur son Bandcamp.
A noter que sa Mixtape consacrée à 2Pac
est également dispo sur son Bandcamp.
BIGGIE R.I.P.
Après leur titre Cherry Wine, le producteur Salaam Remi
a de nouveau réuni Amy Winehouse (RIP) & Nas pour ce single
extrait de sa prochaine compilation Do It For the Culture 2.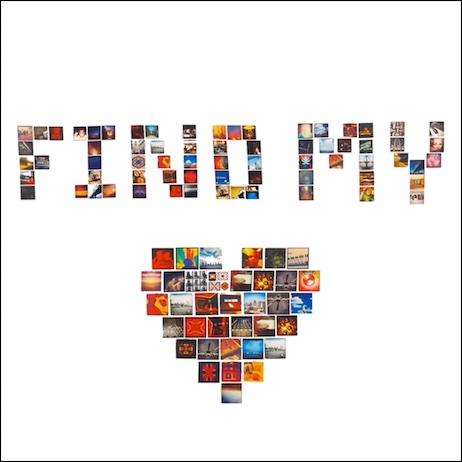 Il y a 20 ans aujourd'hui disparaissait l'un des plus grand MCs
que le Rap Game ait connu. Lamont Coleman a.k.a. Big L
n'a sorti qu'un seul album de son vivant mais a laissé une trace
indélébile chez tous les Hip Hop Headz de la planète!
Sa voix, son flow et ses freestyles légendaires auront
marqué les 90's #OneOfTheBestYet
En hommage voici une mixtape réalisée il y a quelque années
par le poto Dj Kozi….ENJOY!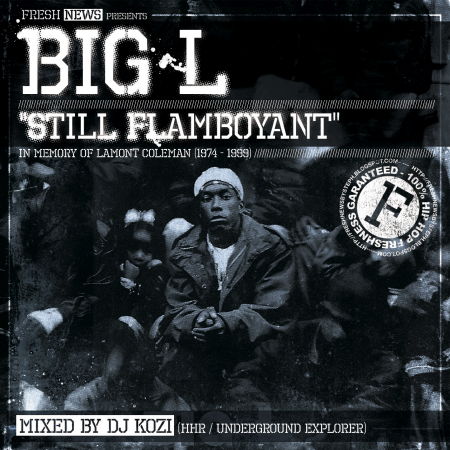 DISPO EN TÉLÉCHARGEMENT GRATUIT ICI
BIG L RIP
Entendre Fat Joe sur du Buckwild….la semaine commence bien!
FiiiiiiiRE
BIG PUN R.I.P.