Dans sa série East Mix, Dave East a choisi de rendre hommage
au groupe légendaire Gangstarr!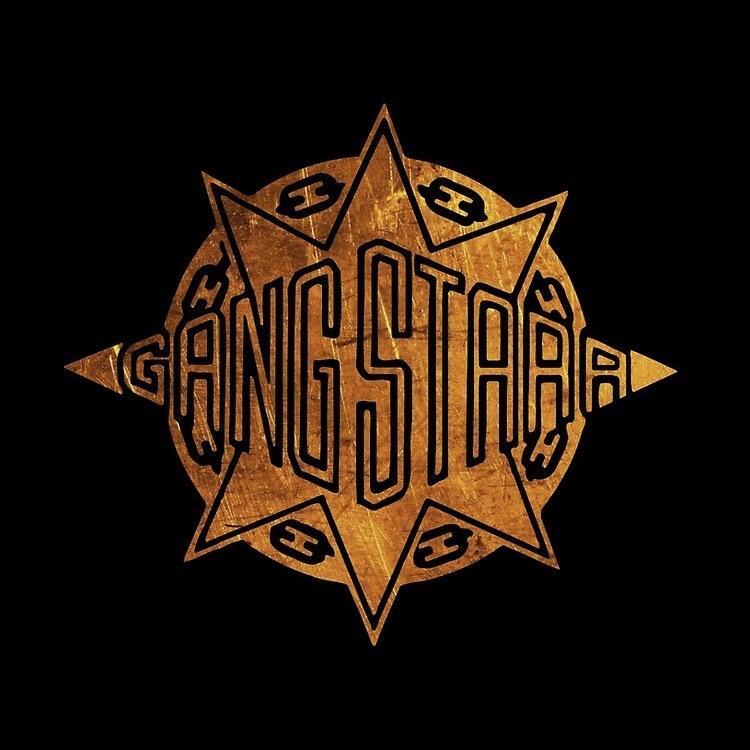 GURU R.I.P.
Le compositeur de jazz Benny Reid a décidé de réenregister
l'album culte The Infamous de Mobb Deep en partenariat
avec Havoc. Voici le 1er single de ce projet intitulé
Benny Reid Presents: The Infamous LIVE qui sortira en 2023.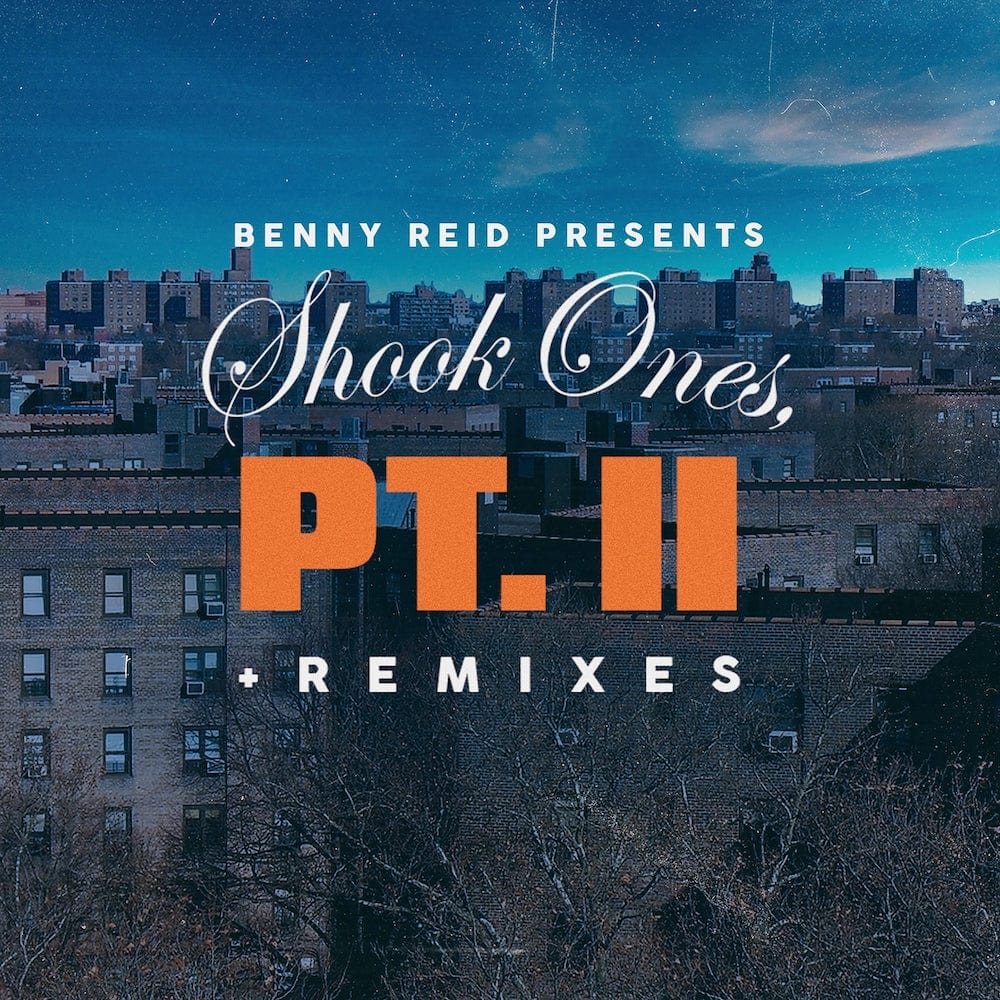 Ci-dessous une petite video de son enregistrement du Shook Ones!
PRODIGY R.I.P.
Une triste nouvelle vient de tomber, le rappeur Tame One
membre du groupe Artifacts vient de nous quitter à l'âge de 52ans.
Natif du New-Jersey, c'est avec El Da Sensei qu'il forme débuts 90
le groupe Artifacts qui se fera connaitre en 1994 avec la sortie
de leur 1er album culte Between A Rock And A Hard Place.
Après un 2ème album That's Them, le groupe se sépare et Tame One
poursuivra une carrière solo ponctuée de collaborations diverses.
Le groupe Artifacts venait de se reformer avec la sortie récente
de leur 3ème album intitulé No Expiration Date produit par Buckwild.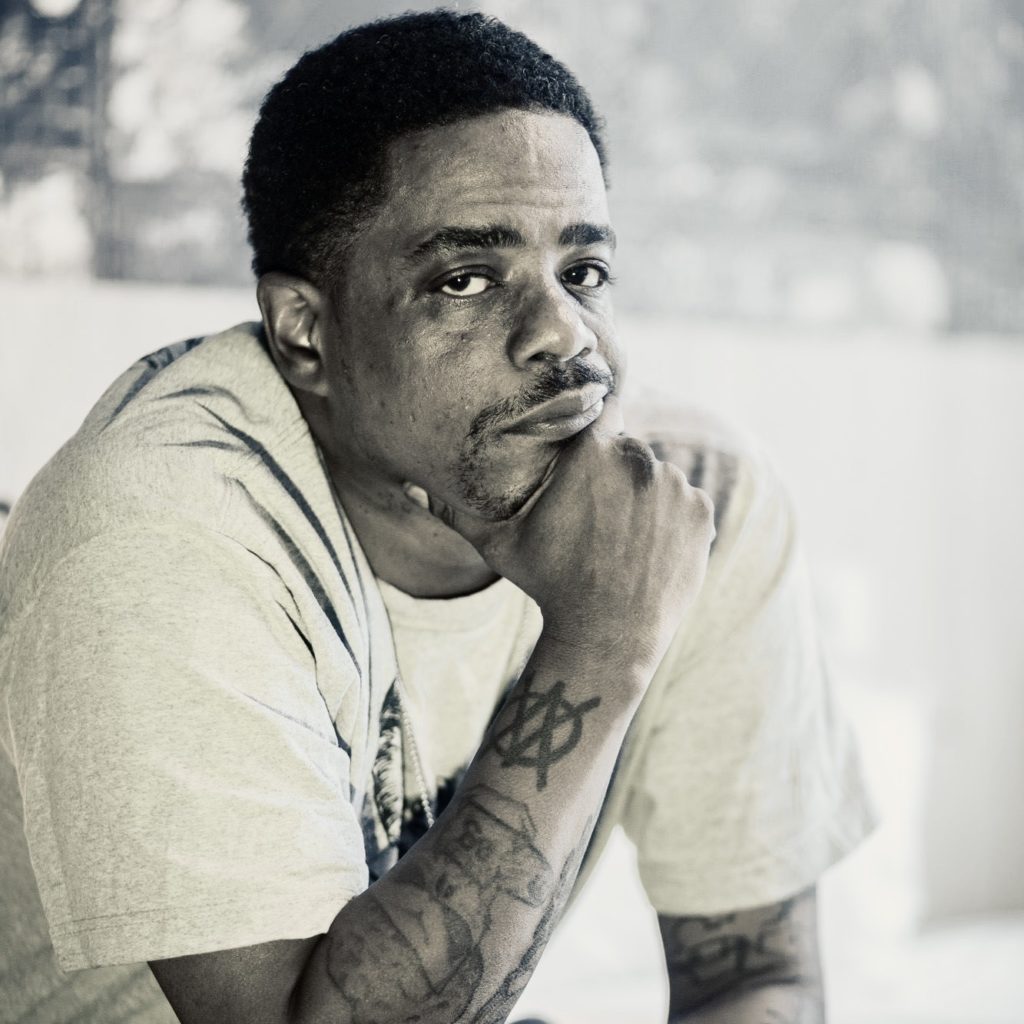 (photo by Gustave)
TAME ONE R.I.P.
Réinterprétation du fameux titres des De La Soul
par Amadeus360 avec Craig G & El Da Sensei au micro!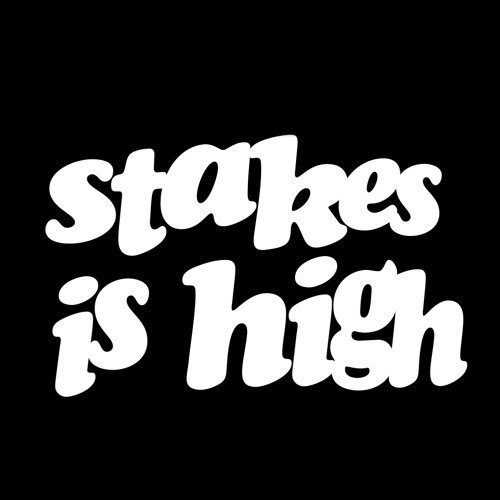 3 générations de MC's…
Old school/New School là n'est pas la question!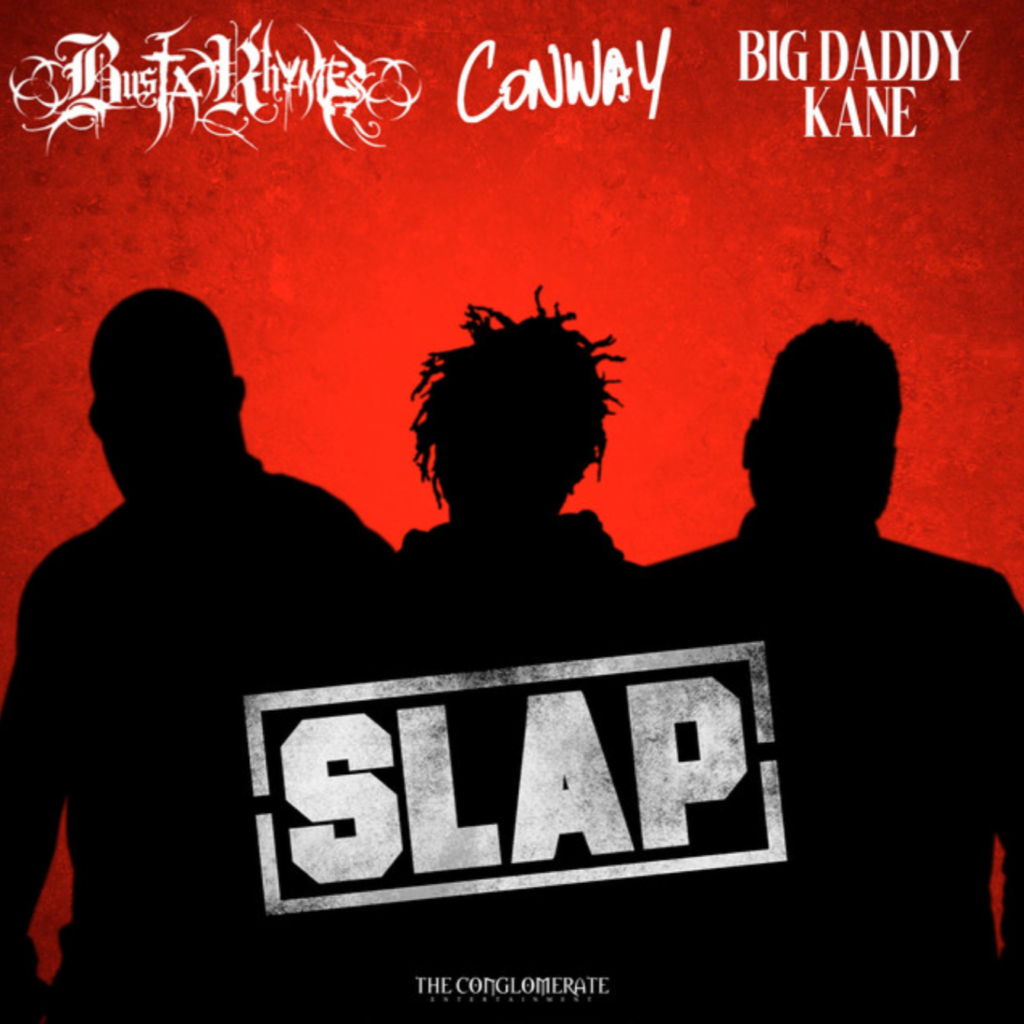 BIZ MARKIE R.I.P.
Nouveau clip extrait de Cheat Codes l'album commun de
Black Thought & Danger Mouse actuellement dispo sur Spotify.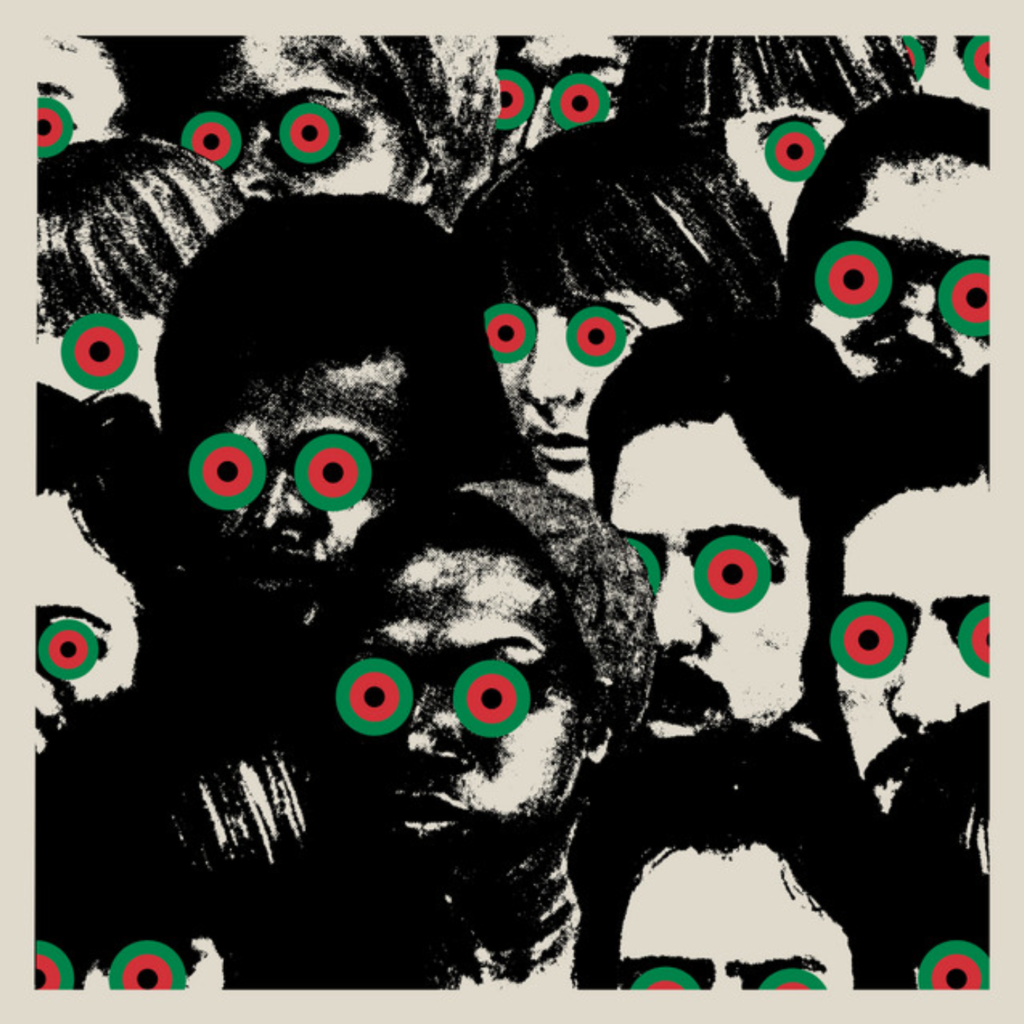 MF DOOM R.I.P.
2ème extrait du prochain album posthume de Prodigy
The Hegelian Dialectic Volume 2: The Book Of Heroine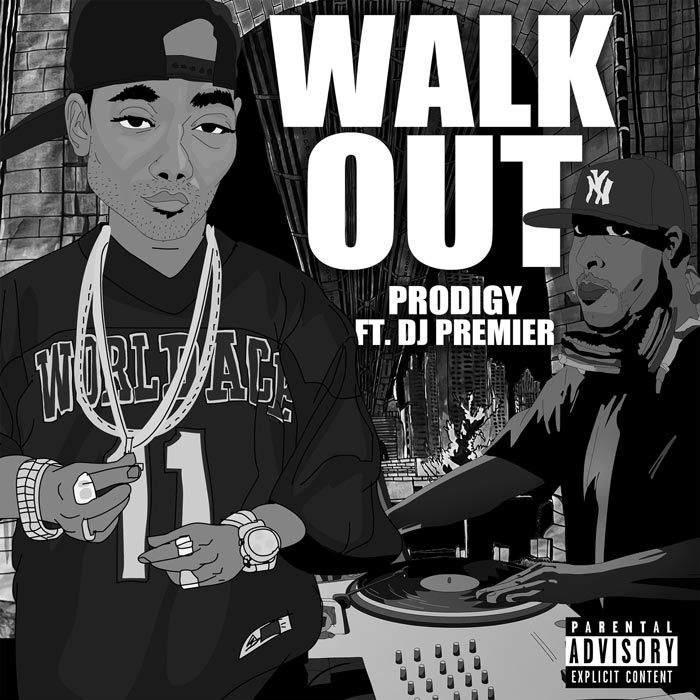 PRODIGY R.I.P.
Clip extrait de la compilation Long Live DJ Shay qui rendra
hommage à DJ Shay décédé en 2020 et qui sortira le 09/09.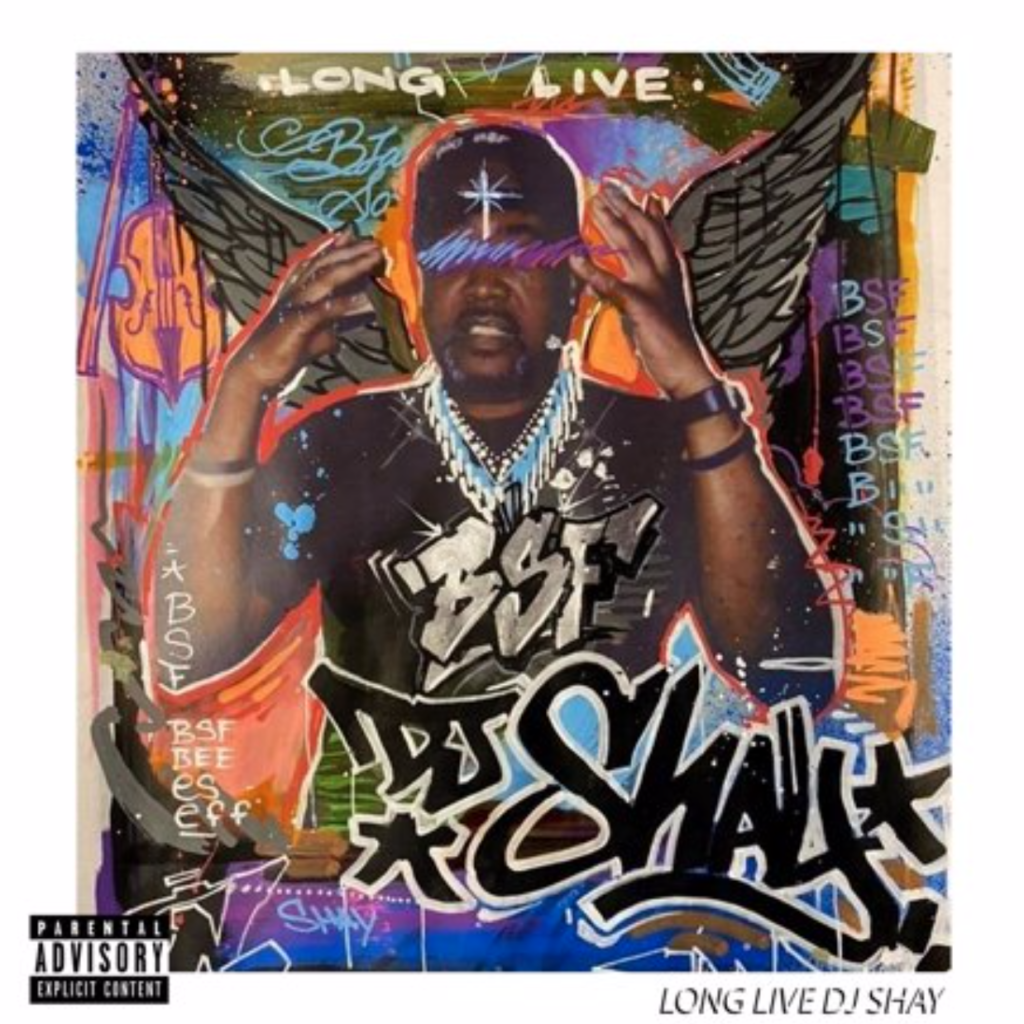 En attendant la sortie de l'album posthume de Prodigy
The Hegelian Dialectic Volume 2: The Book Of Heroine
qui devrait arriver cet été voici le clip du 1er single.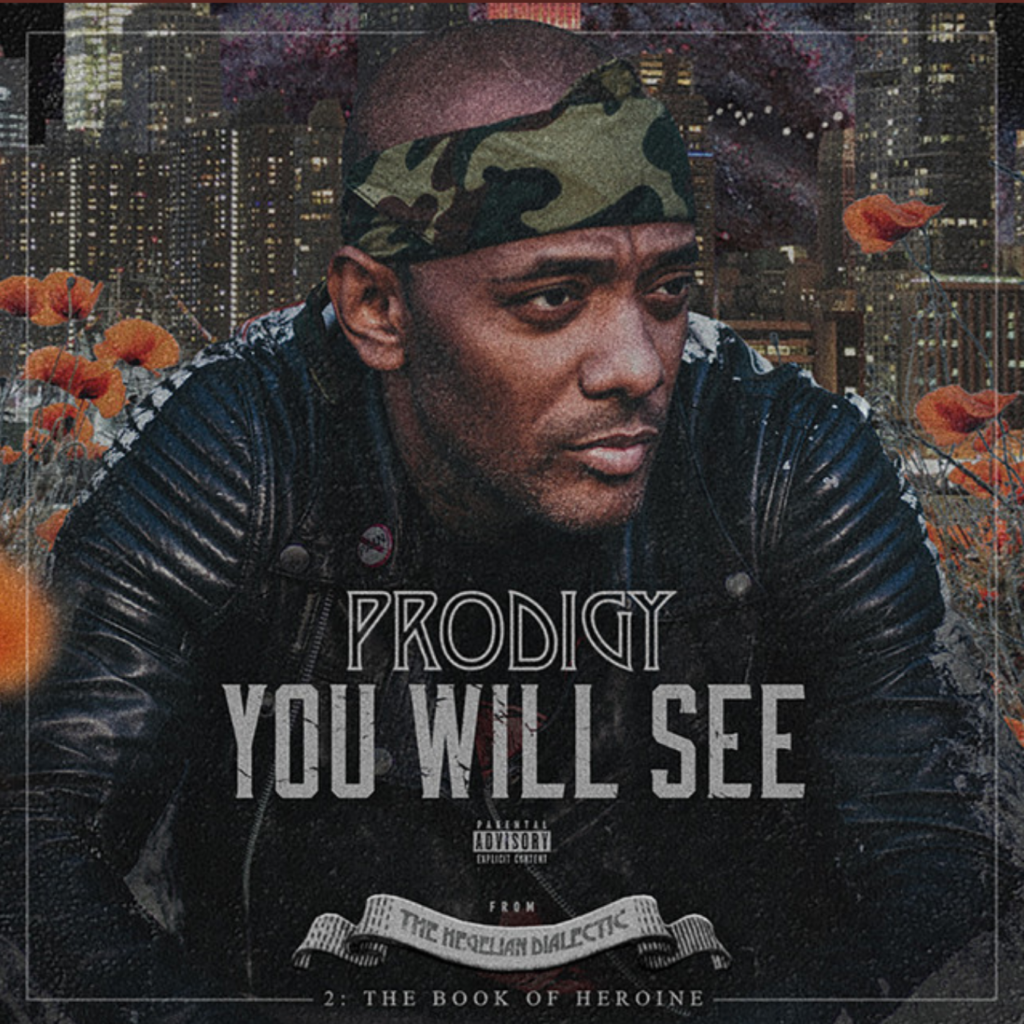 PRODIGY R.I.P.
Ce titre hommage au regretté Sean Price date de plusieurs années
mais Apollo Ali & Verb Spielberg ont décidé de balancer le clip!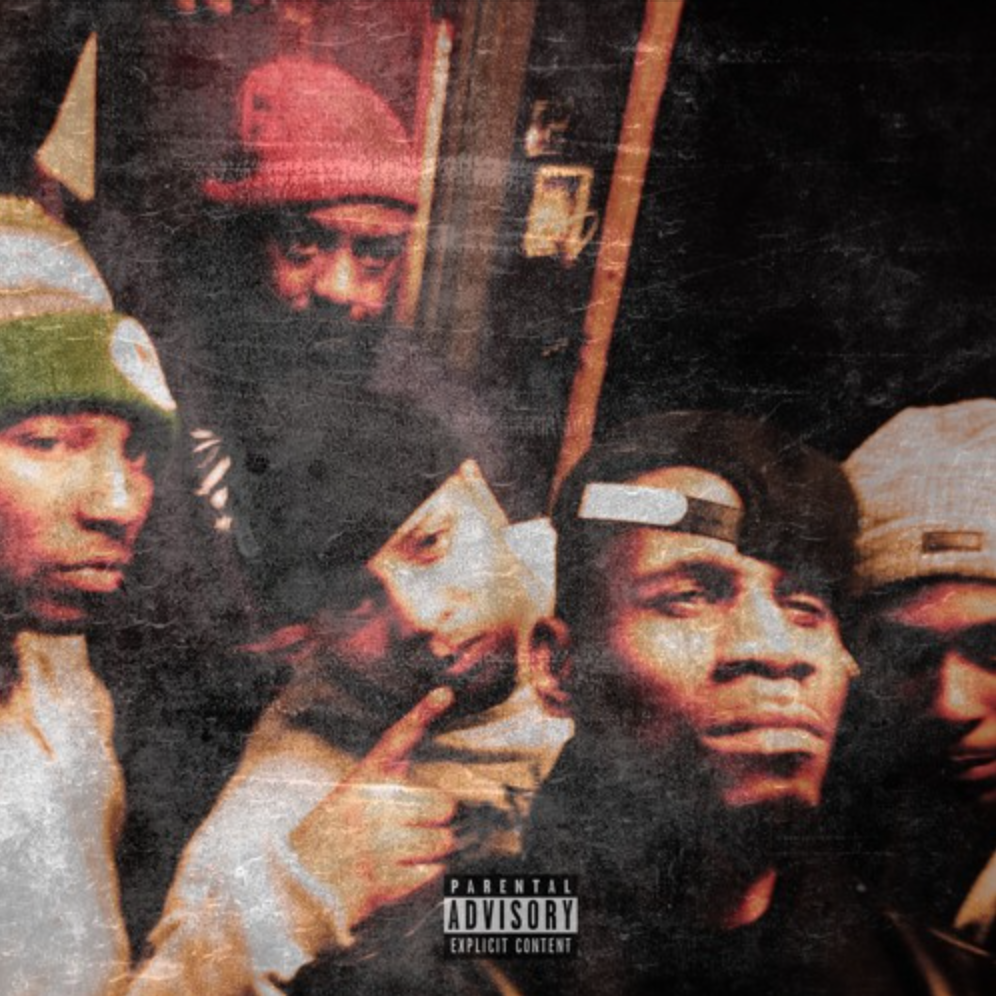 SEAN PRICE R.I.P.
Il se battait depuis plusieurs mois contre le COVID,
DJ Kay Slay (Keith Grayson) vient de nous quitter. Véritable légende
du Hip Hop new-yorkais, ce natif de Harlem avait fait ses débuts
dans le graffiti sous le pseudo de Dezzy Dez (il apparait dans
le documentaire culte Style Wars ainsi que sur plusieurs clichés
de Martha Cooper). Après un long séjour en prison il devient un
nom incontournable dans le milieu de la Mixtape et sort son 1er
album The Streetsweeper Vol.1 en 2003 . Son dernier projet
The Soul Controller était sorti en décembre 2021.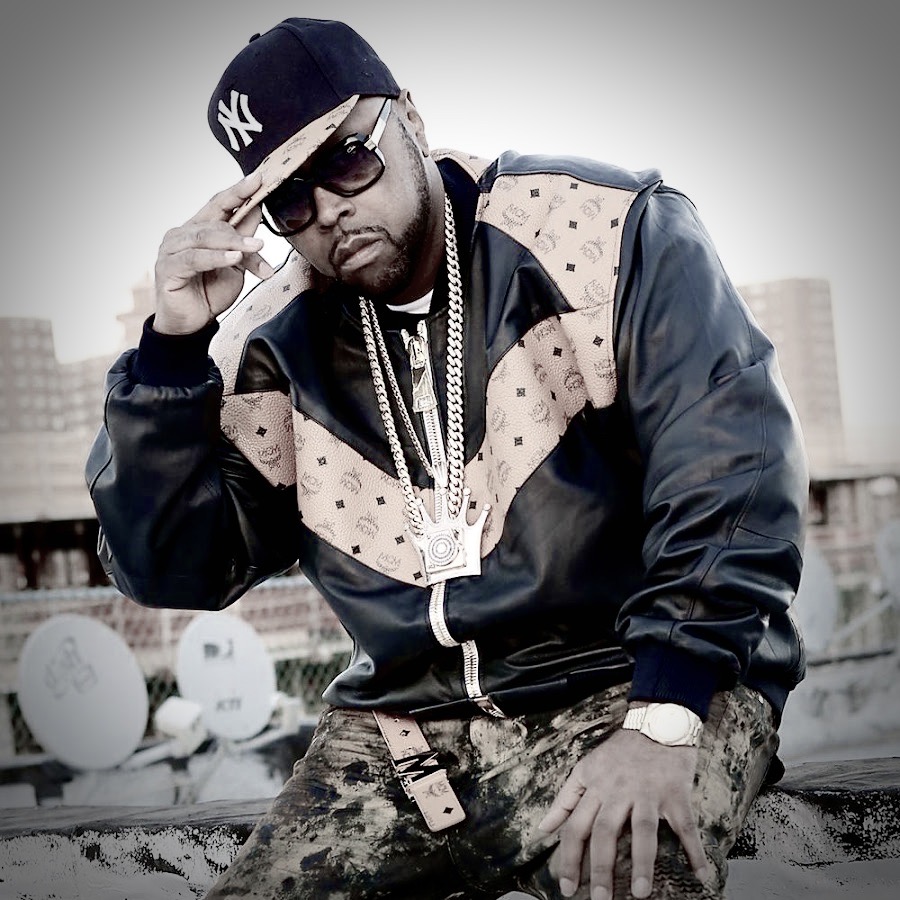 DJ KAY SLAY R.I.P.