Exodus, l'album posthume de DMX est maintenant dispo sur toutes
les plateformes de streaming. Grosse déception pour ma part malgré
quelques titres puissants comme ce Hood Blues avec la team Griselda
dont voici le clip réalisé en studio pendant l'enregistrement.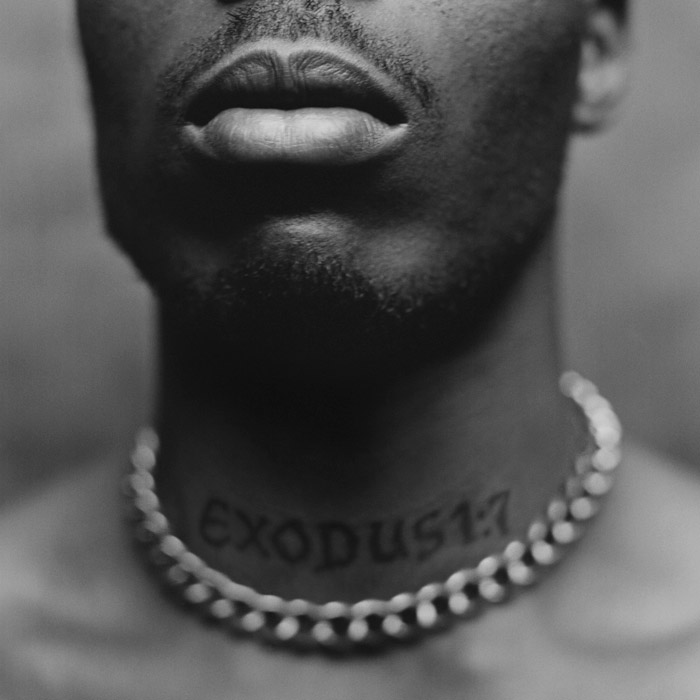 DMX REST IN PEACE
1er extrait de Exodus l'album posthume de DMX (RIP)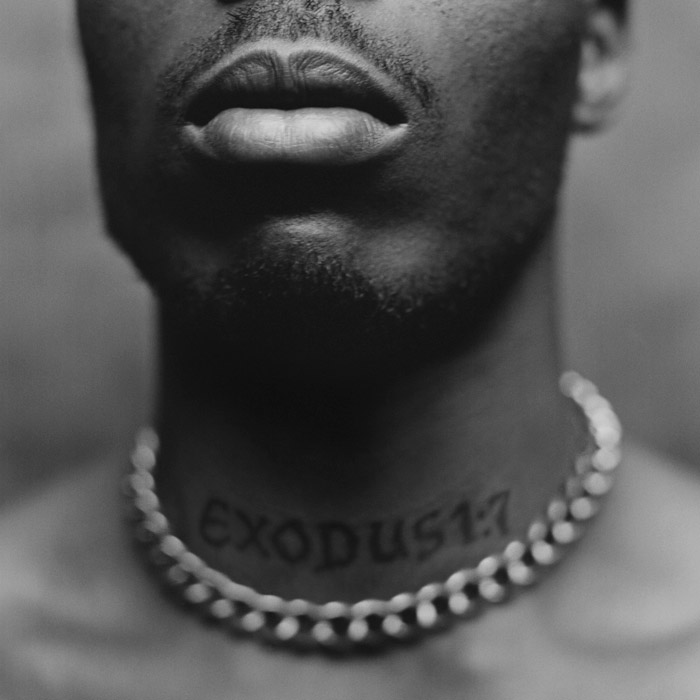 Pour les amateurs de samples, voici l'original avec le titre
Shady Blues de Lee Mason & His Orchestra
déjà utilisé par Sean Price (RIP), Lootpack & Pacewon.
DMX REST IN PEACE
Nous avons appris hier la disparition du photographe Chi Modu.
Directeur de la photographie au magazine The Source, il avait
immortalisé toute une génération de rappeurs durant les années 90.
Nas, Mobb Deep, 2 Pac, Biggie, Snoop, LL Cool J, Ice Cube etc..
étaient tous passés devant son objectif.
Pour se rendre compte de son talent je vous recommande
de jeter un oeil sur son compte Instagram.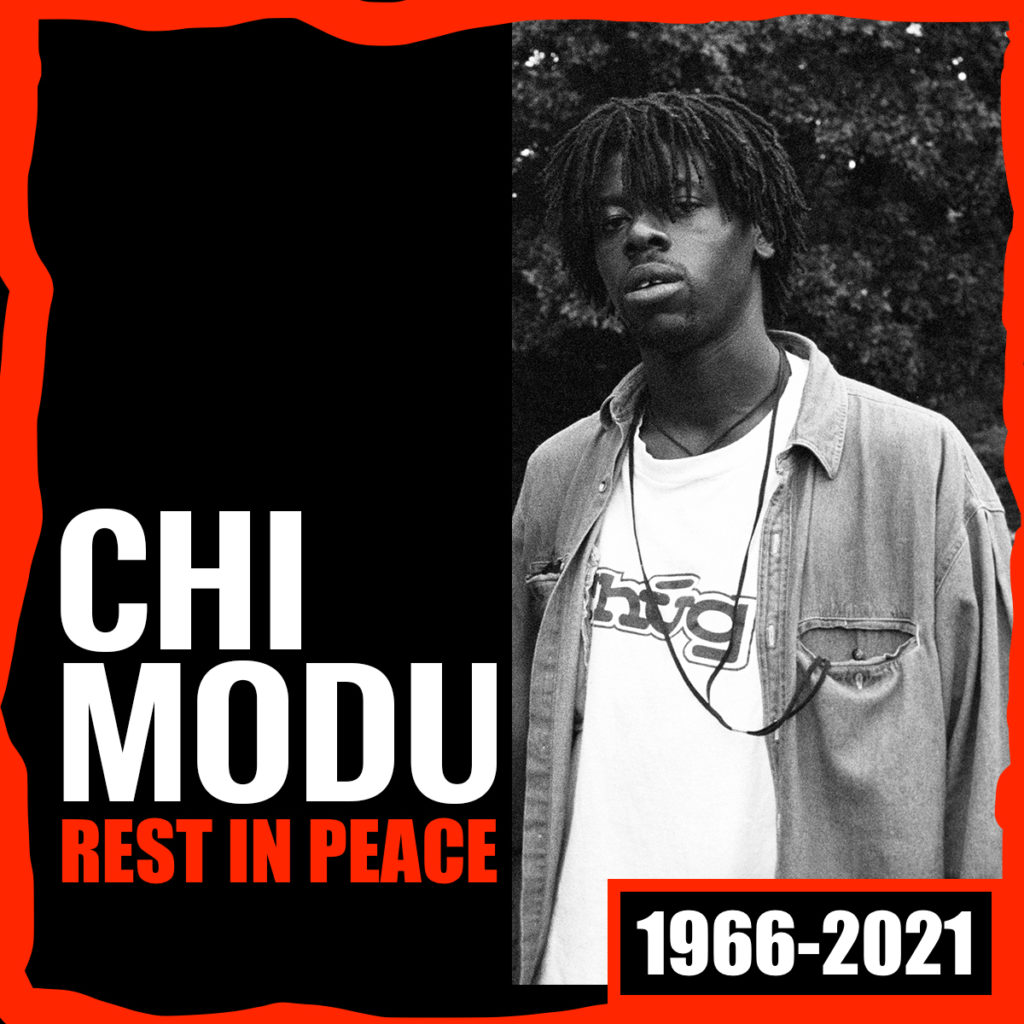 Pour ceux qui ne le connaissent pas , voici un mini portrait
réalisé pour le site Hypebeast.com.
CHI MODU REST IN PEACE
La série noire continue, après DMX & Black Rob nous venons
d'apprendre la disparition de Shock G a.k.a. Humpty Hump.
Ce natif de New-York avait fondé le groupe Digital Underground à la
fin des années 80 à Oakland ou il travaillait comme disquaire.
L'énorme succès de leur titre The Humpty Dance extrait de leur 1er
album Sex Packets avait propulsé le groupe sur le devant de la scène.
Shock G a aussi collaboré avec de nombreux artistes comme 2 Pac
(dont il a lancé la carrière) mais aussi Prince pour qui il avait
remixé le titre Love Sign. Ses fameuses lunettes, son faux nez et son
look décalé influencé par George Clinton et son P Funk avait fait de lui
un personnage emblématique dans le monde du Hip Hop.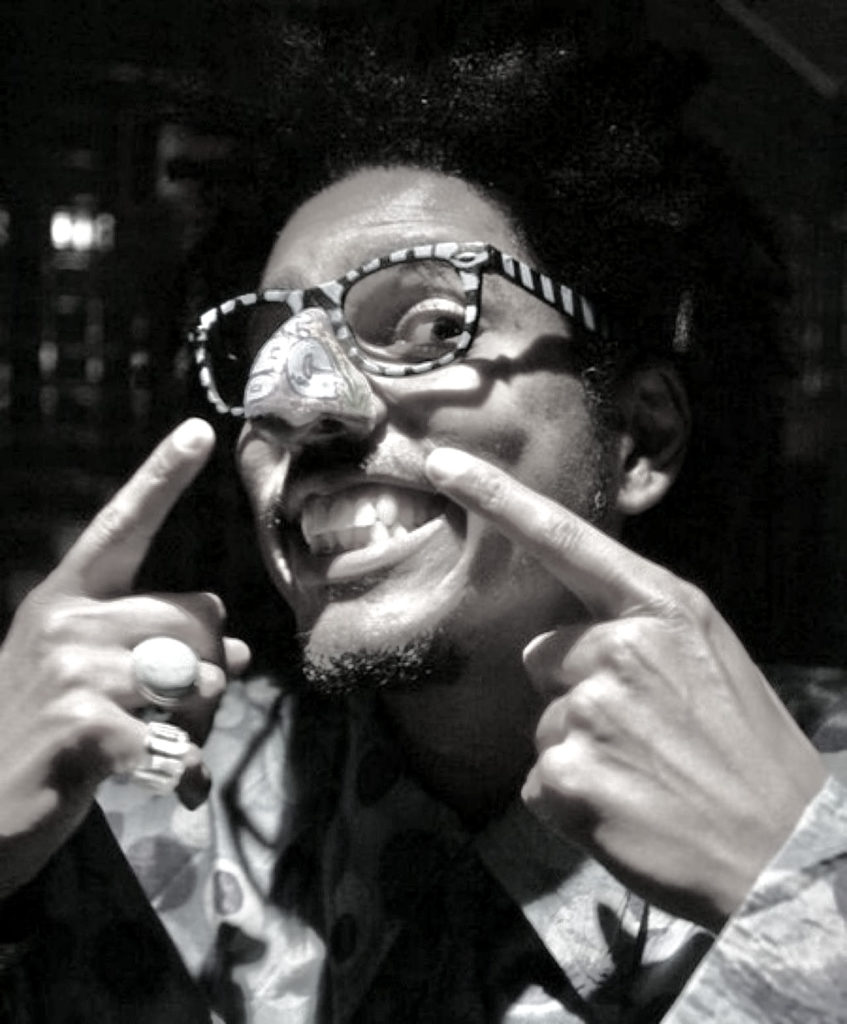 SHOCK G R.I.P.
Nouveau clip extrait de One Of The Best Yet l'album posthume
de Gang Starr avec une version remix du titre Glowing Mics
qui contient un nouveau couplet de Big Shug.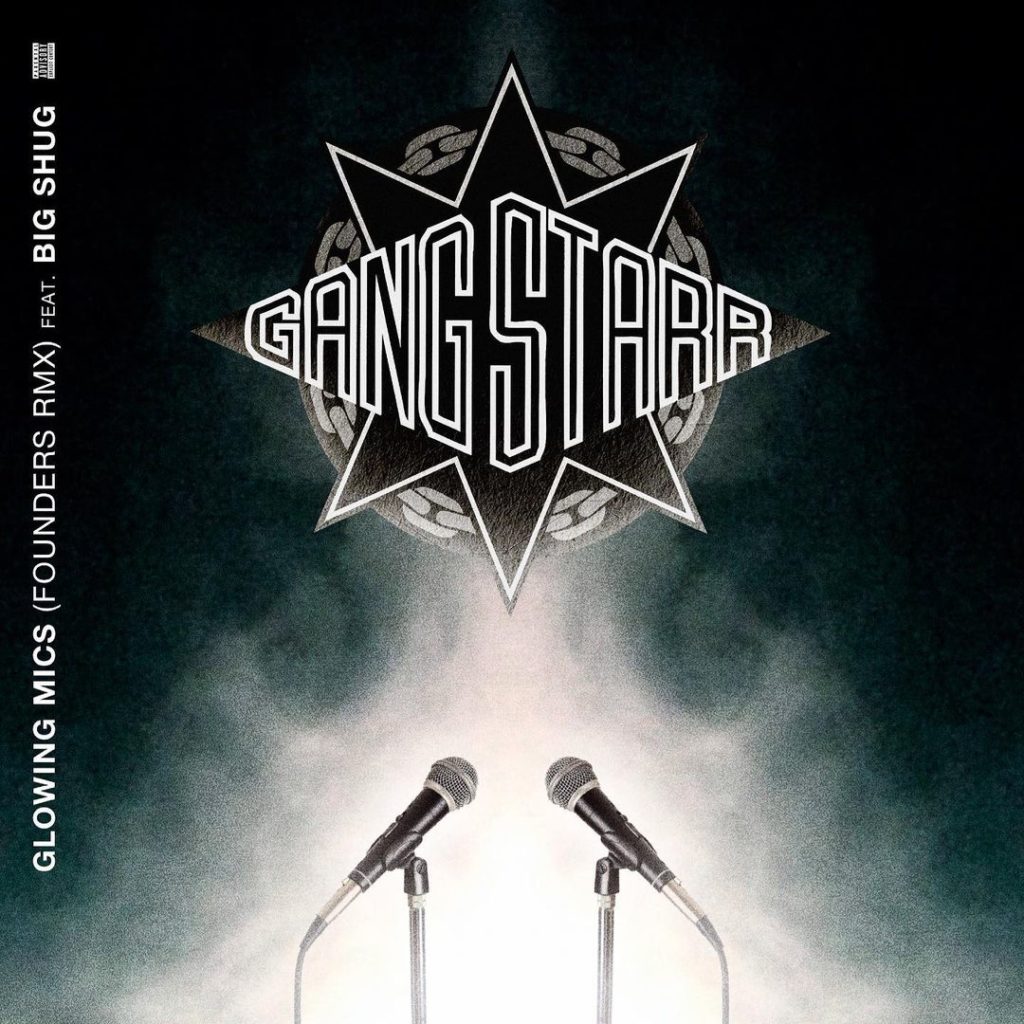 GURU R.I.P.
Après DMX la semaine dernière, une nouvelle disparition vient
endeuiller le monde du Hip Hop avec celle du rappeur Black Rob
qui vient de nous quitter à l'âge de 51 ans. Signé dans l'écurie Bad Boys
de Puffy, il s'était fait connaître grâce à son hit Whoa! produit
par Buckwild qui restera son plus gros succès.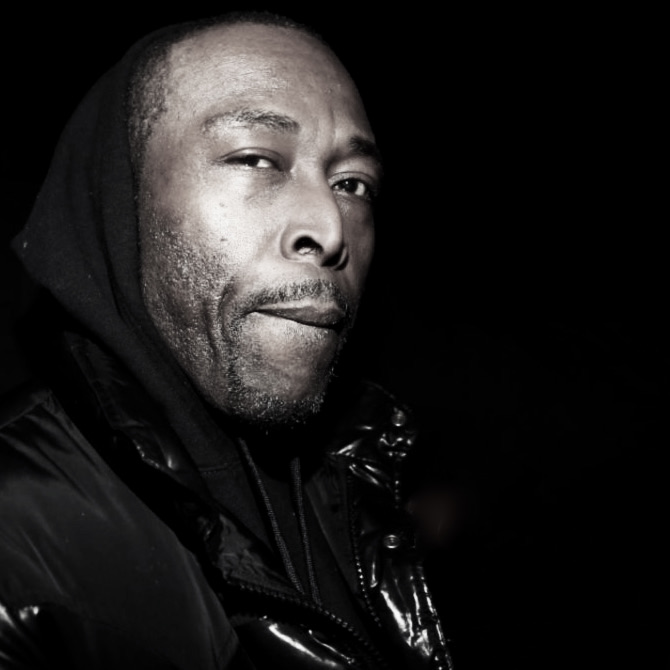 Ci-dessous 2 videos « live » de son concert au Tunnel en 2000.
BLACK ROB R.I.P.
On le croyait invincible et resistant à toutes les nombreuses épreuves
qui ont jalonnées sa vie. Le rappeur DMX vient hélas de nous quitter.
Le terme « soldat » le caractérisait parfaitement tellement le MC de
Yonkers s'était battu tout au long de son existence, surtout
contre ses propres démons. Il était son pire ennemi et il vient de
perdre sa dernière bataille. Il laisse derrière lui un paquet de classiques
et surtout l'image d'un rappeur sans concession qui avait réussi à
parvenir aux sommets des charts sans jamais dénaturer le son de la rue.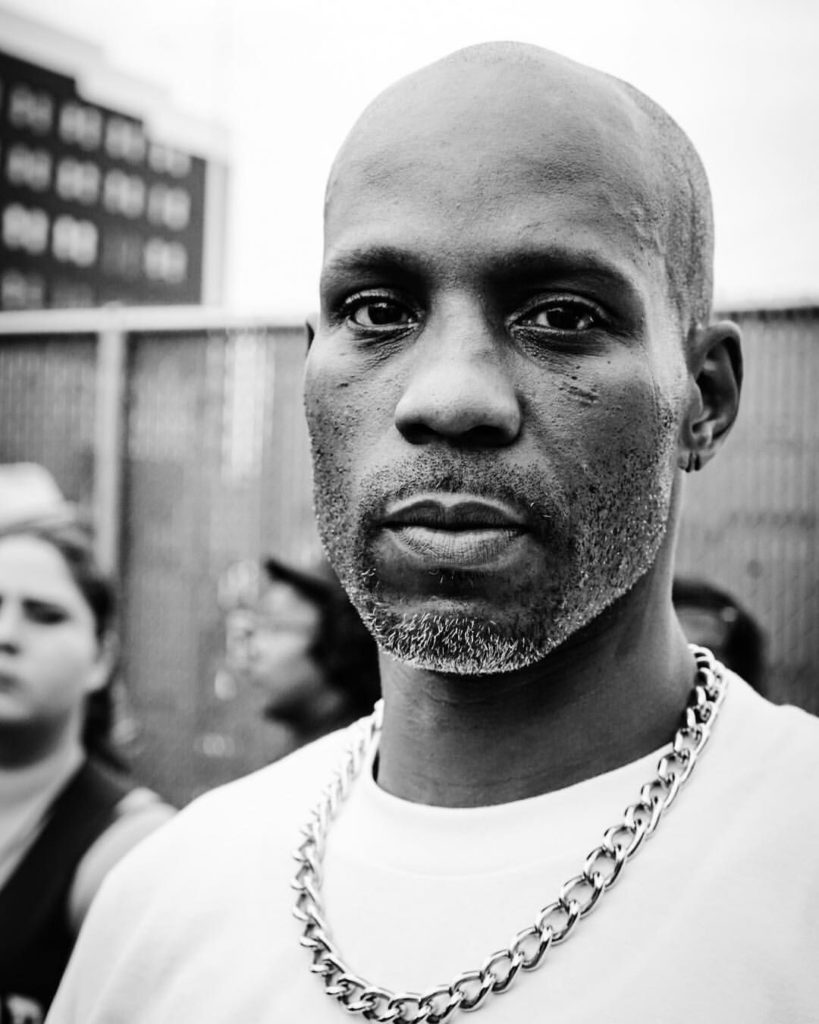 Le puissance de DMX était décuplée lors de ses prestations « Live »
donc voici une vidéo de l'un de ses concerts le 31/12/99.
DMX R.I.P.
Afin de préparer l'arrivée de Forever, l'album posthume de Phife Dawg
une suite à son morceau Nutshell vient d'être mis en ligne avec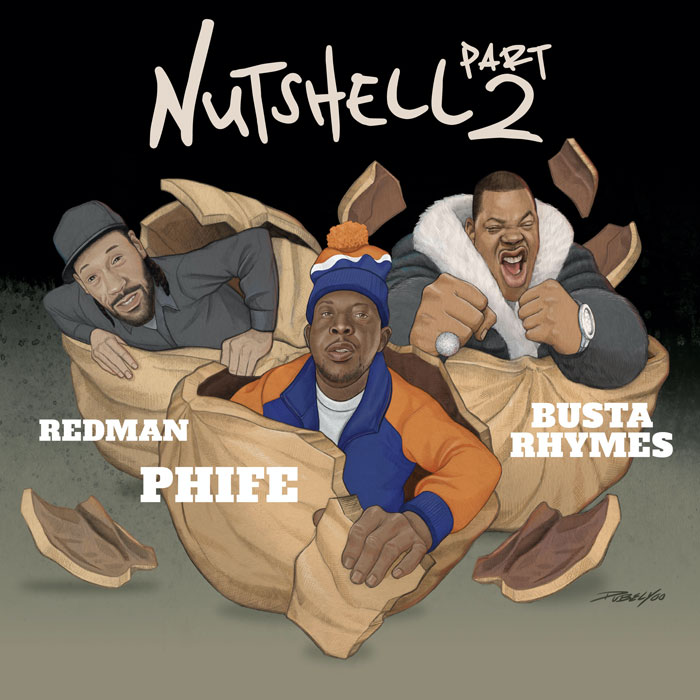 PHIFE DAWG R.I.P.
1er clip extrait de Ascension l'album posthume de Fred The Godson
qui a été le dernier clip tourné par le rappeur avant sa mort.
L'album est dispo en Digital sur AppleMusic.com.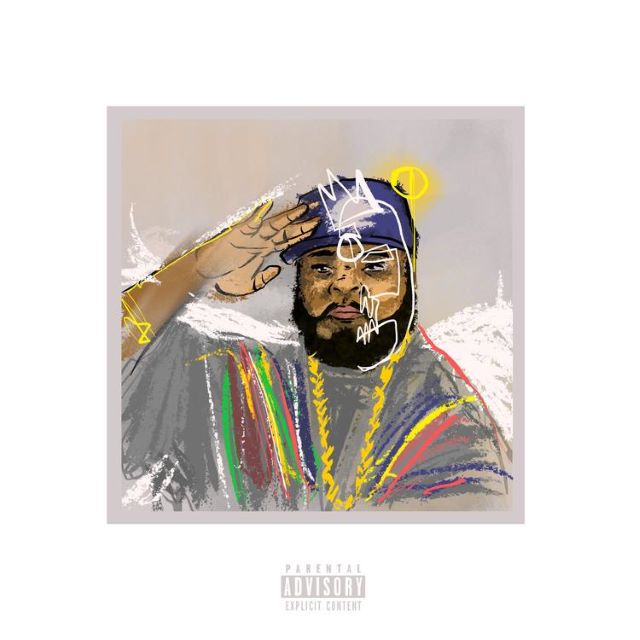 FRED THE GODSON RIP
Un nouveau documentaire consacré à Notorious BIG sera diffusé
sur Netflix le 01/03/21. En attendant de voir ce que ce doc apportera
de plus par rapport aux autres déjà existant, voici le trailer!