Quand les new-yorkais rendent hommage au regretté DJ Duke!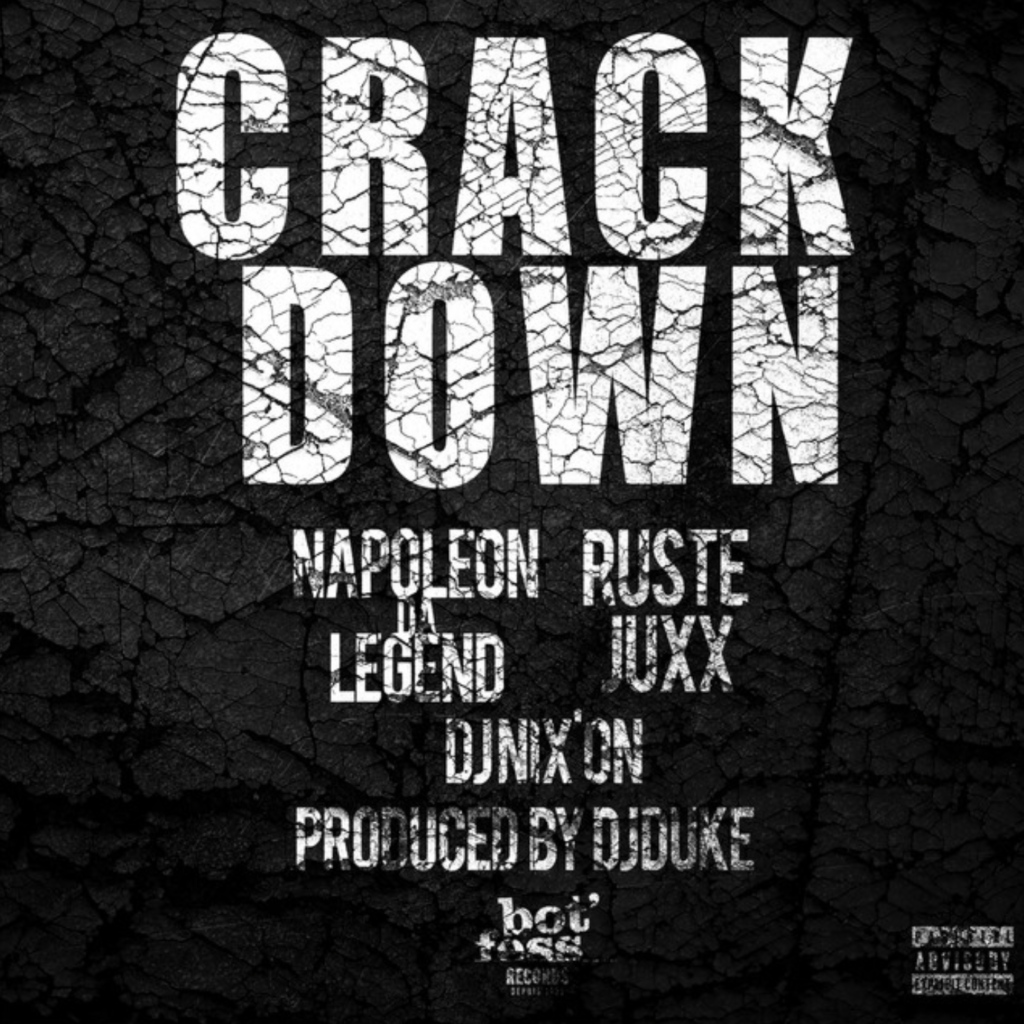 DJ DUKE R.I.P.
Nouveau titre de Innocent? produit par Big Jazz qui a eu la bonne
idée de sampler du James Brown dont on fêtait aujourd'hui
le triste anniversaire de sa mort le 25/12/2006.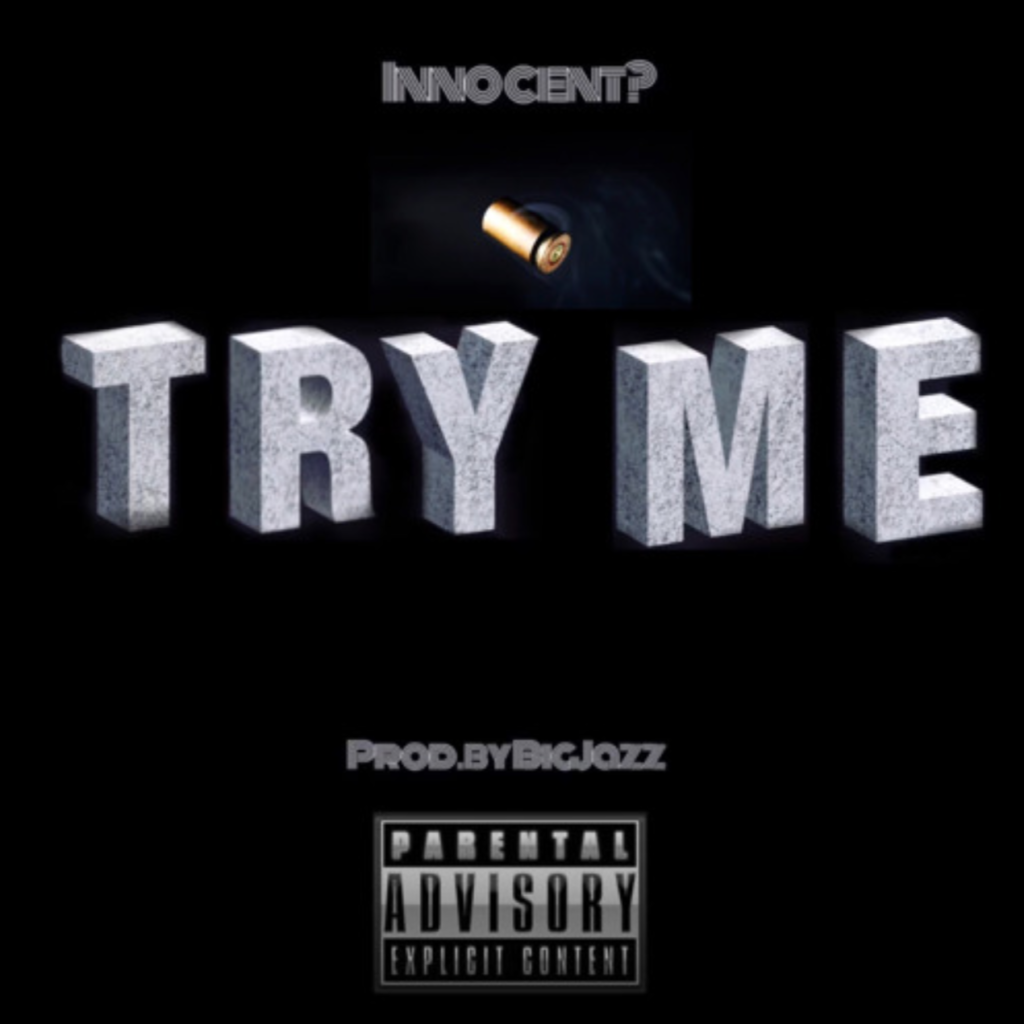 Bonus track de The Soul Controler le dernier projet de DJ Kay Slay 
actuellement dispo en streaming sur Spotify.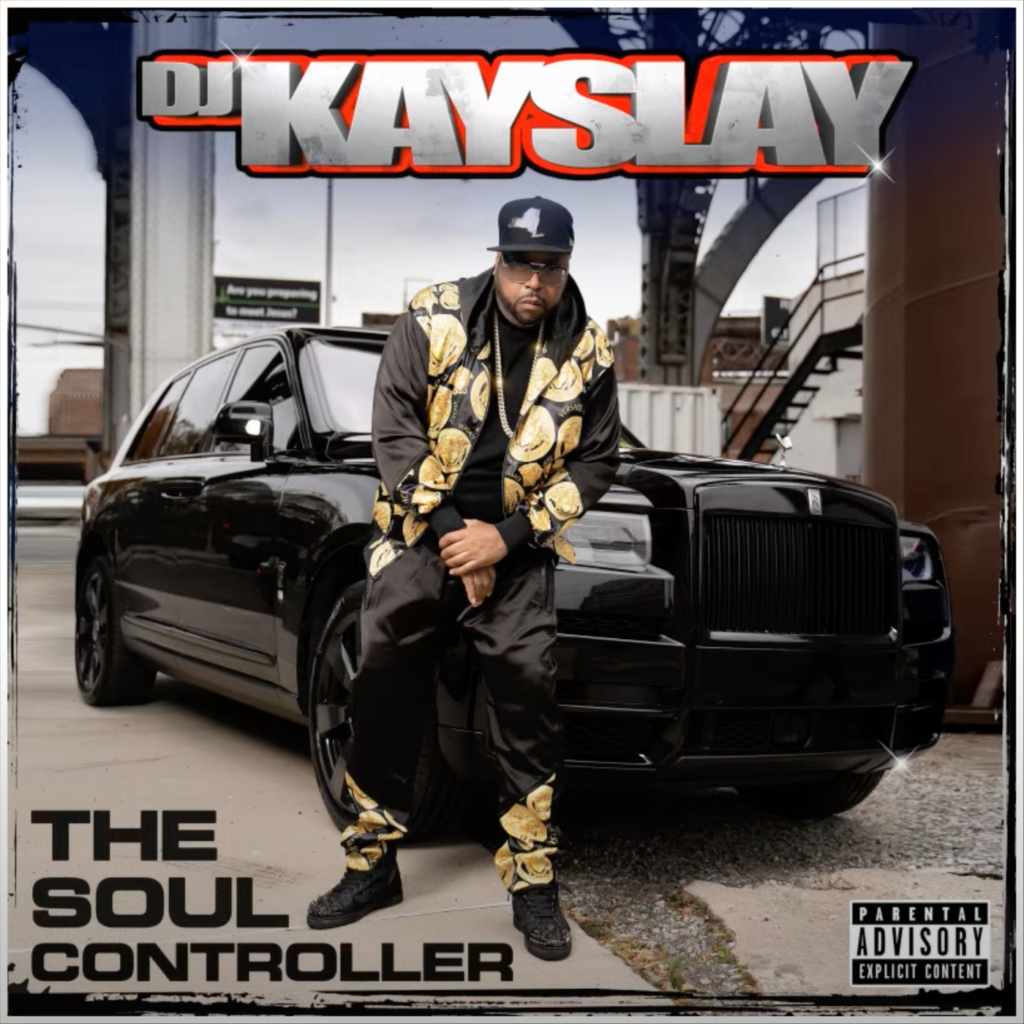 R.I.P. PRODIGY
Il y a 1 an nous perdions un grand Monsieur du Hip Hop.
DJ Duke était l'un des meilleurs ambassadeur de notre culture
en France, sillonnant inlassablement les 4 coins de l'Hexagone
pour promouvoir cette musique qui le faisait vibrer et pour laquelle
il a tant donné à travers ses soirées et ses différents projets musicaux.
Si vous êtes sur Lyon, une soirée hommage est organisé ce soir
à partir de 20H30 sur la péniche La Marquise avec La Caution
DJ Crazy B, Yanbra, DJ Low Cut, DJ Slider, Hosted by Law K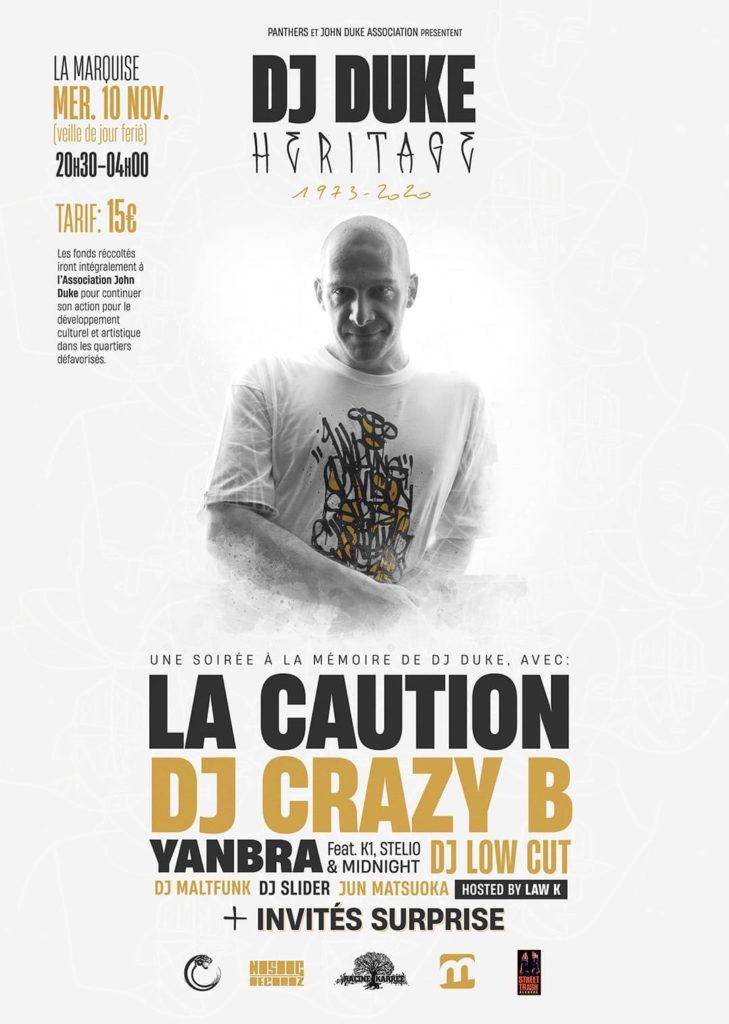 Le poto DJ Low Cut vient de mettre en ligne ce titre hommage
dont le beat est signé DJ Duke.
DJ DUKE R.I.P.
1er clip extrait de Stop Calling Art Content le nouvel album de
Grafh entièrement produit par DJ Shay (Griselda) décédé en 2020.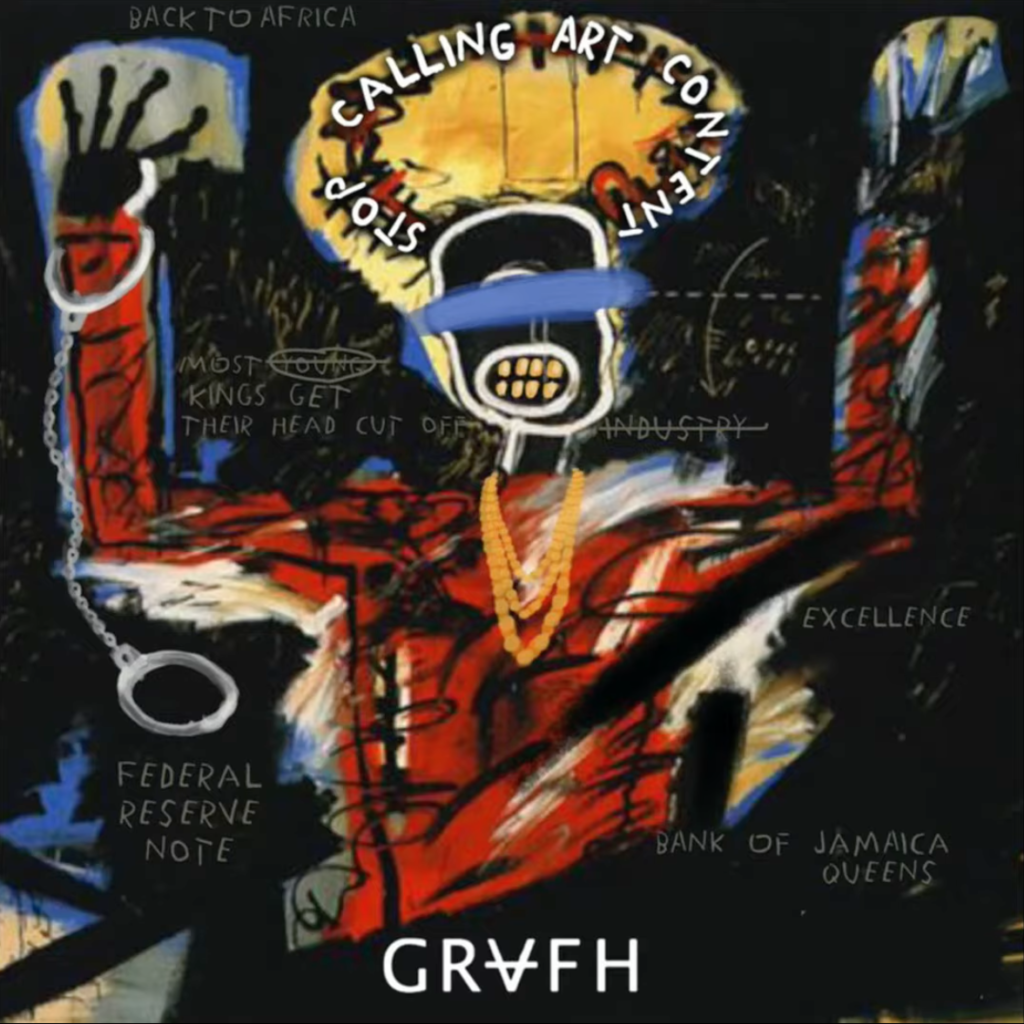 L'album Stop Calling Art Content est en écoute
sur la chaine Youtube du poto PAKA
Clip extrait de The Last Dance, l'album posthume de Stēzo
actuellement dispo en Digital sur Bandcamp
ainsi qu'en vinyl & CD chez FatBeats.com.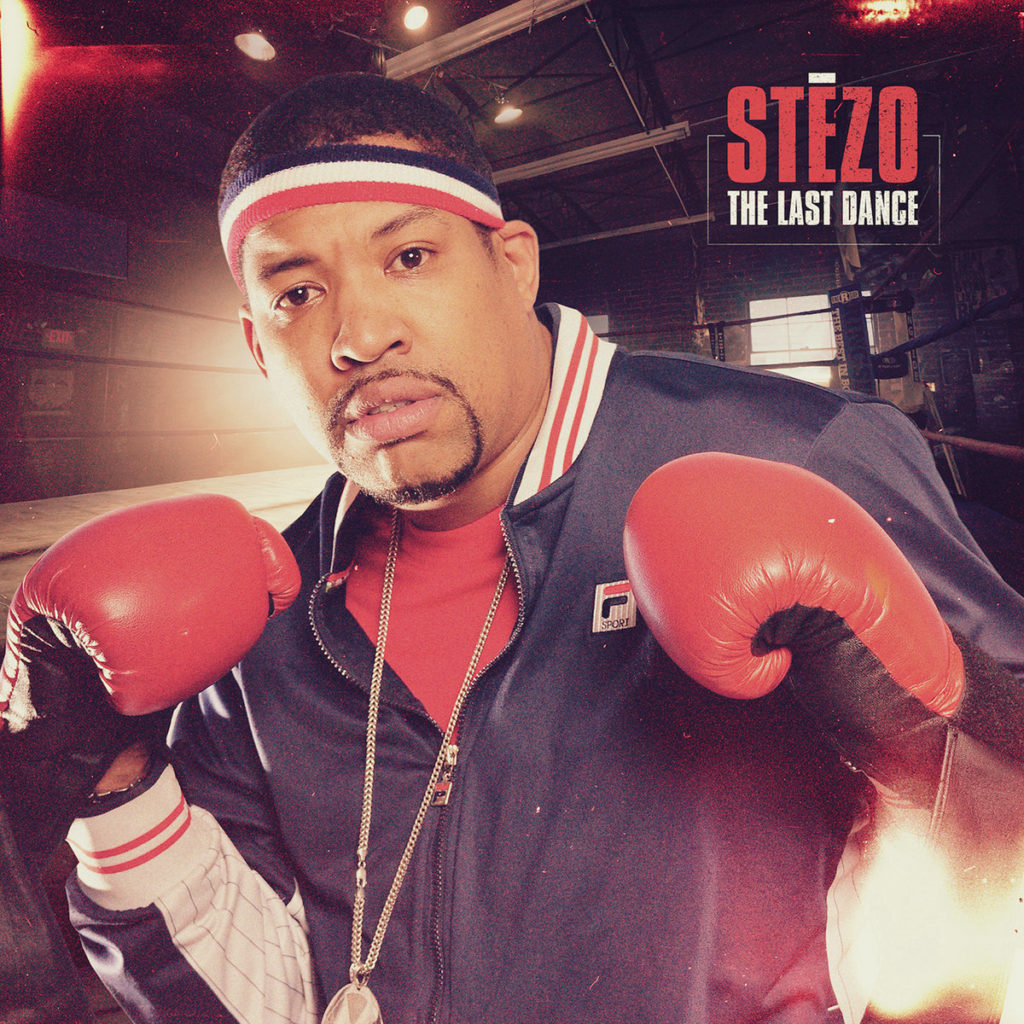 STEZO R.I.P.
Après l'inédit de Ghostface Killah, le label japonais DeckHead Records
vient d'en balancer un autre de Prodigy (RIP) & Littles.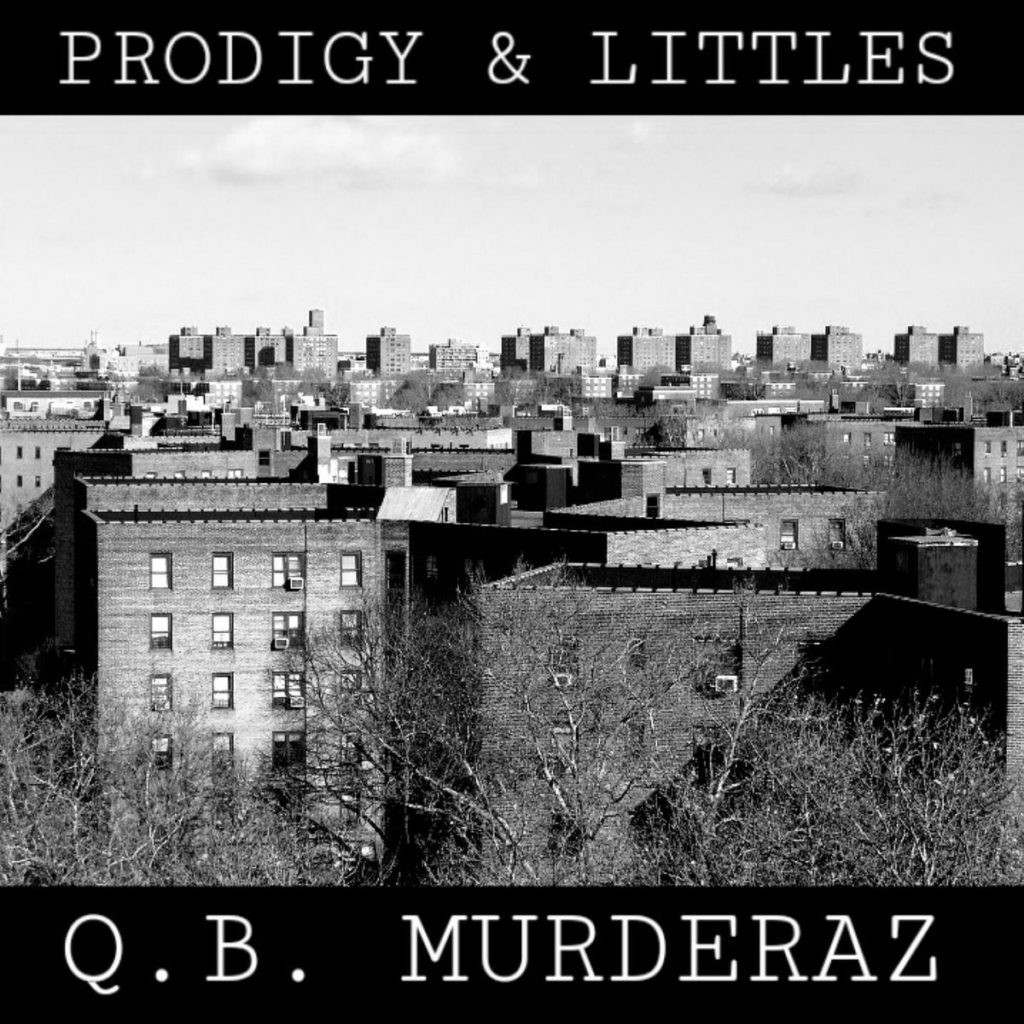 PRODIGY R.I.P.
Après le son voici le clip du nouveau Phife Dawg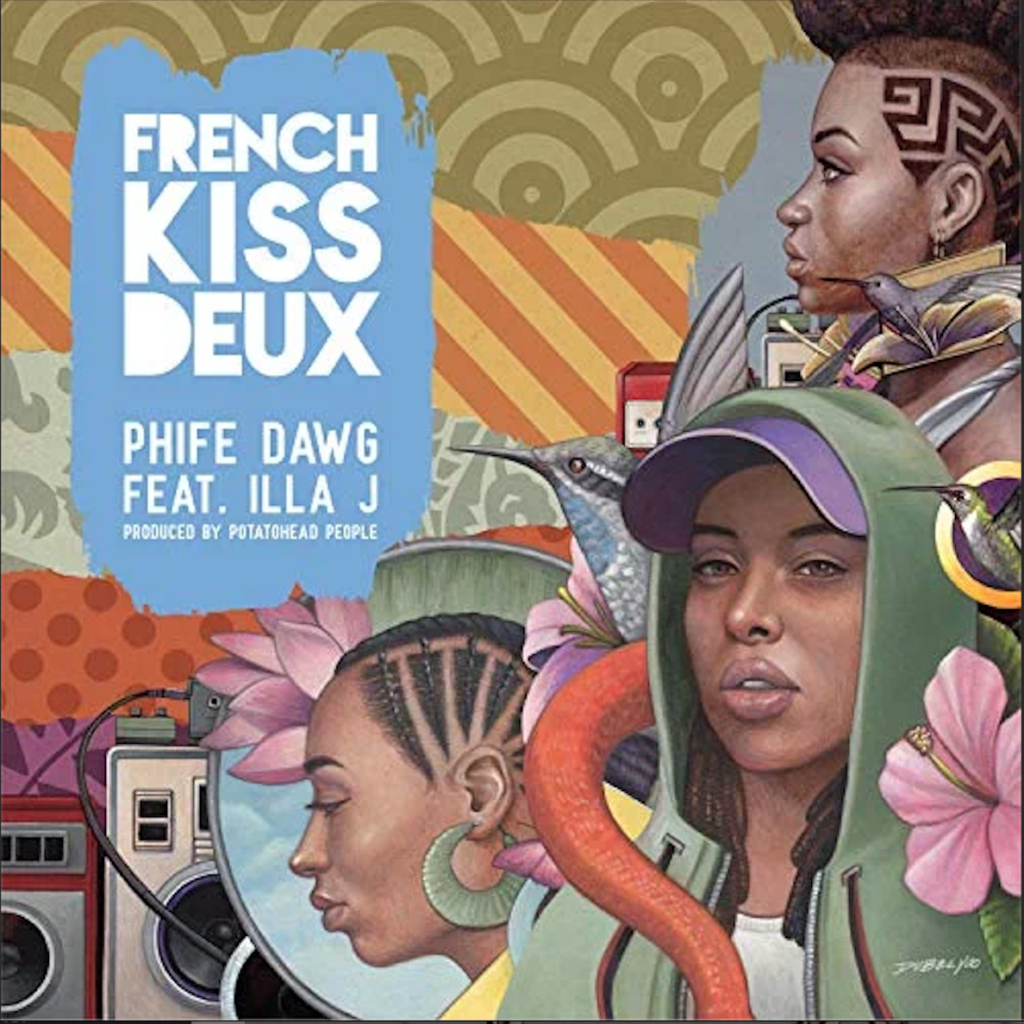 PHIFE DAWG R.I.P.
Nouveau titre des allemands de Snowgoons.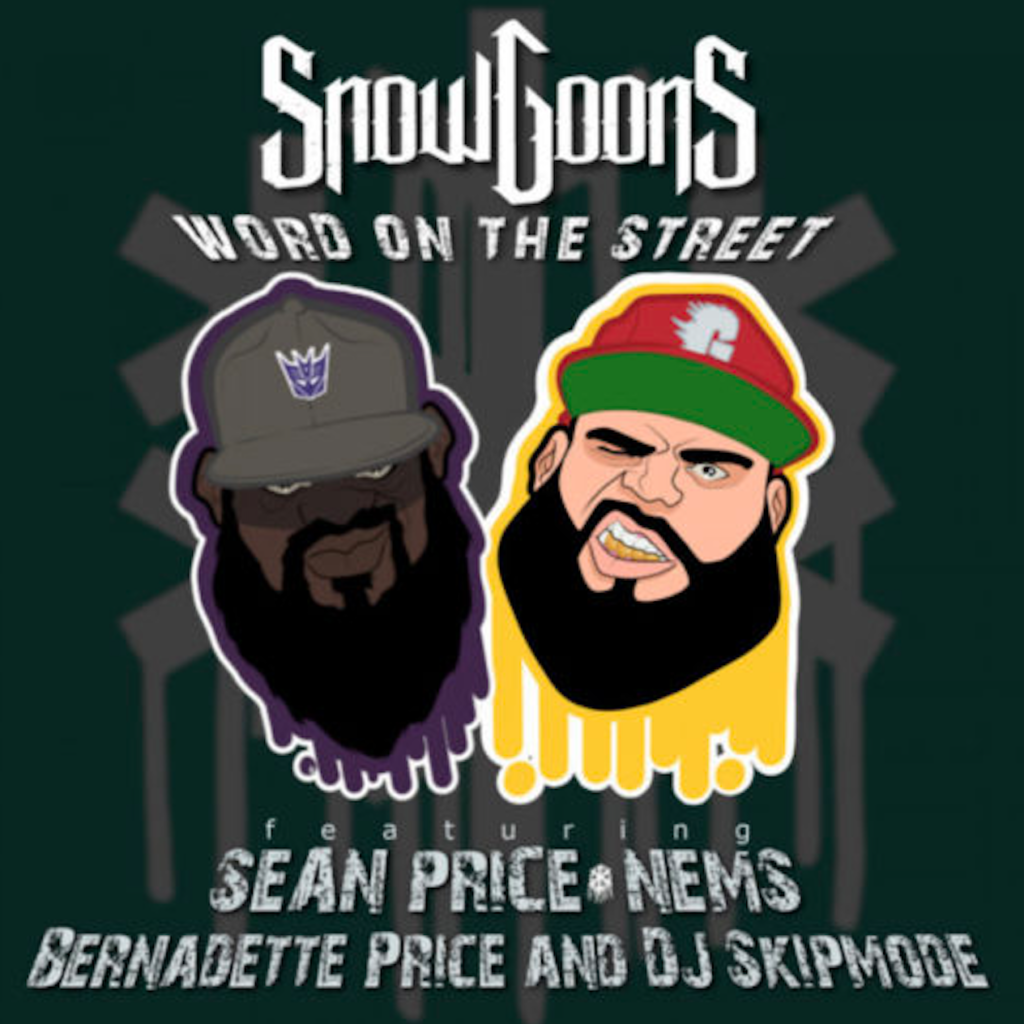 SEAN PRICE R.I.P.
Stēzo nous a quitté en avril 2020 et pour honorer sa mémoire
son pote Chris Lowe a décidé de produire un album posthume
intitulé The Last Dance dont voici un extrait.
L'album sera dispo le 27/08 en Digital sur Bandcamp
ainsi qu'en vinyl & CD chez FatBeats.com.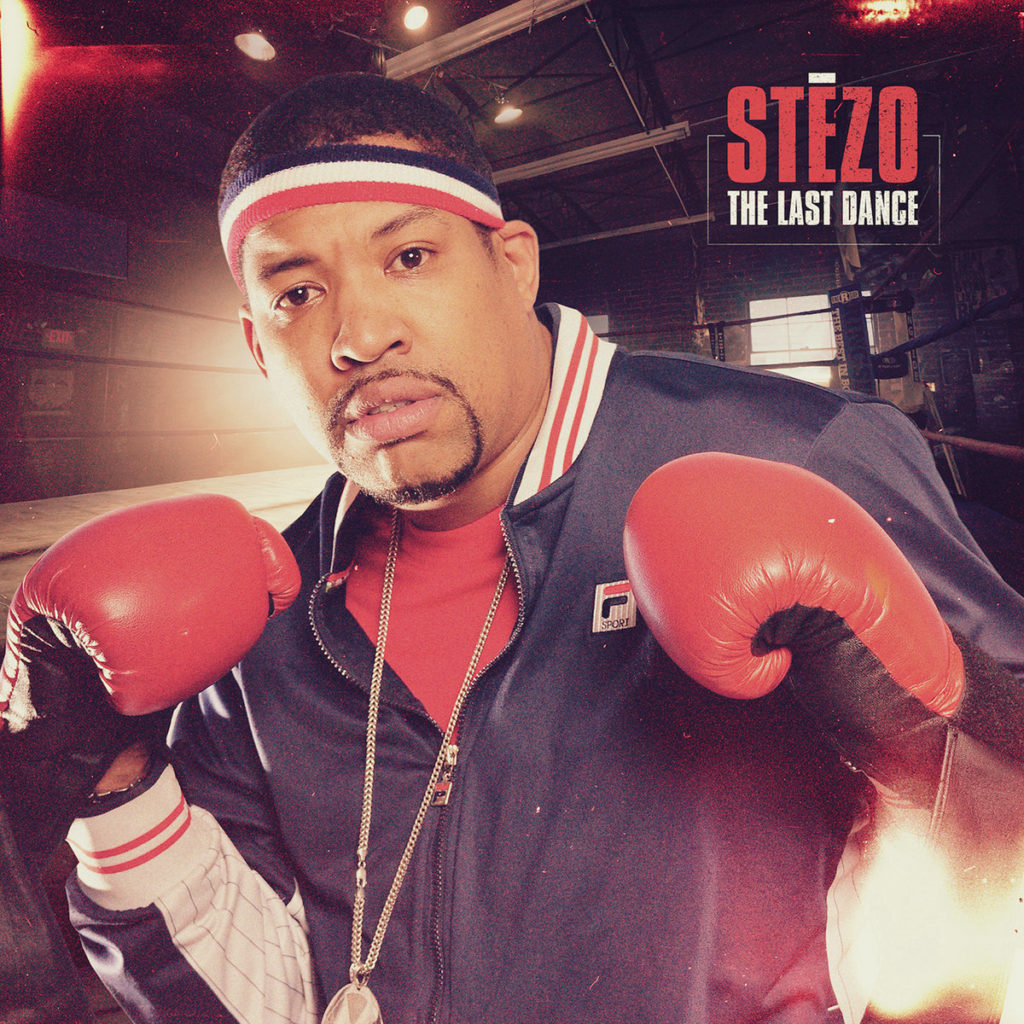 STEZO R.I.P.
Cela faisait plusieurs mois qu'une rumeur persistante planait sur
son état de santé précaire, Biz Markie vient de nous quitter à l'age
de 57 ans. Beatboxer émérite, rappeur, acteur, DJ, collectionneur
de jouets, de sneakers, il avait commencé sa carrière au coté de
Roxane Shanté avant de sortir en 1988 son 1er album Goin' Off
chez Cold Chillin'. Épaulé par Marley Marl et Big Daddy Kane,
Biz Markie allait poser les bases de son style unique et décalé
mêlant humour, chants approximatifs (!!) et second degré.
Une personnalité hors norme qui avait rendu le Hip Hop plus léger!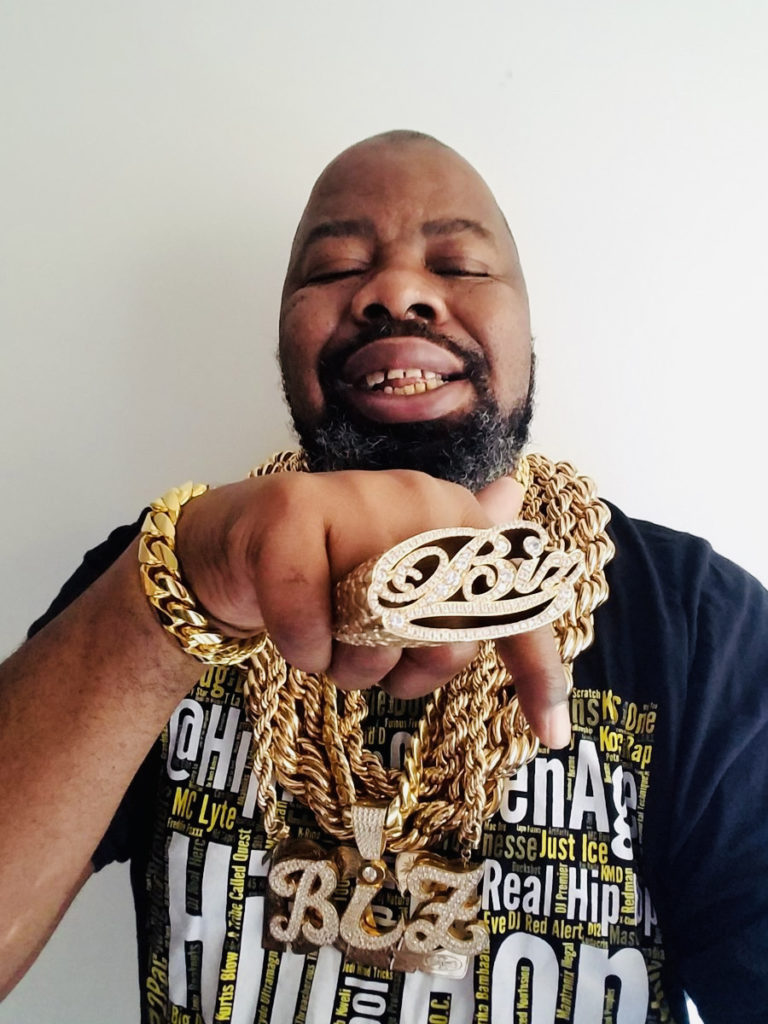 BIZ MARKIE R.I.P.
Gros « line up » pour l'hommage décerné à DMX aux BET Awards 2021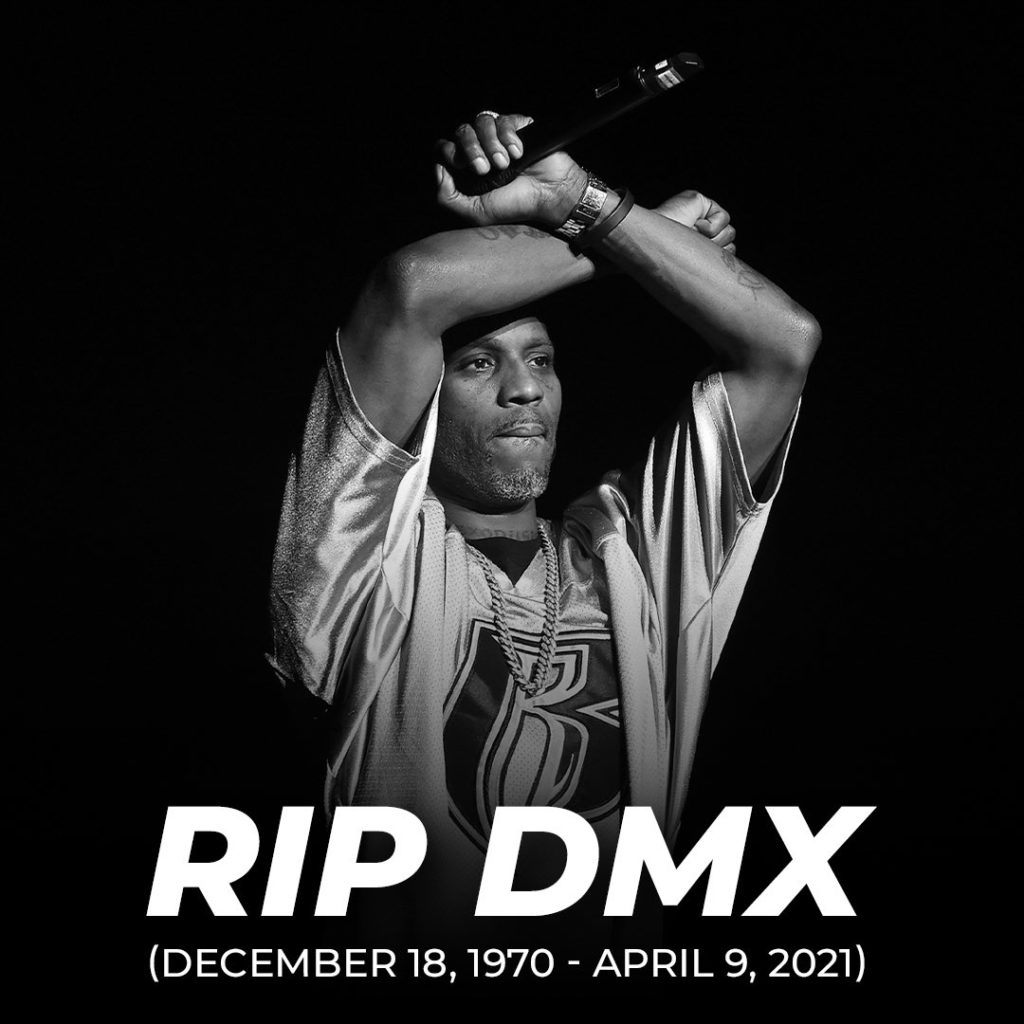 DMX R.I.P.