Le label Effiscienz a décidé de rendre hommage à MF Doom
qui nous a quitté fin 2020 avec un remix de son titre Gazzillon Ear
signé Mil Beats…PHAT!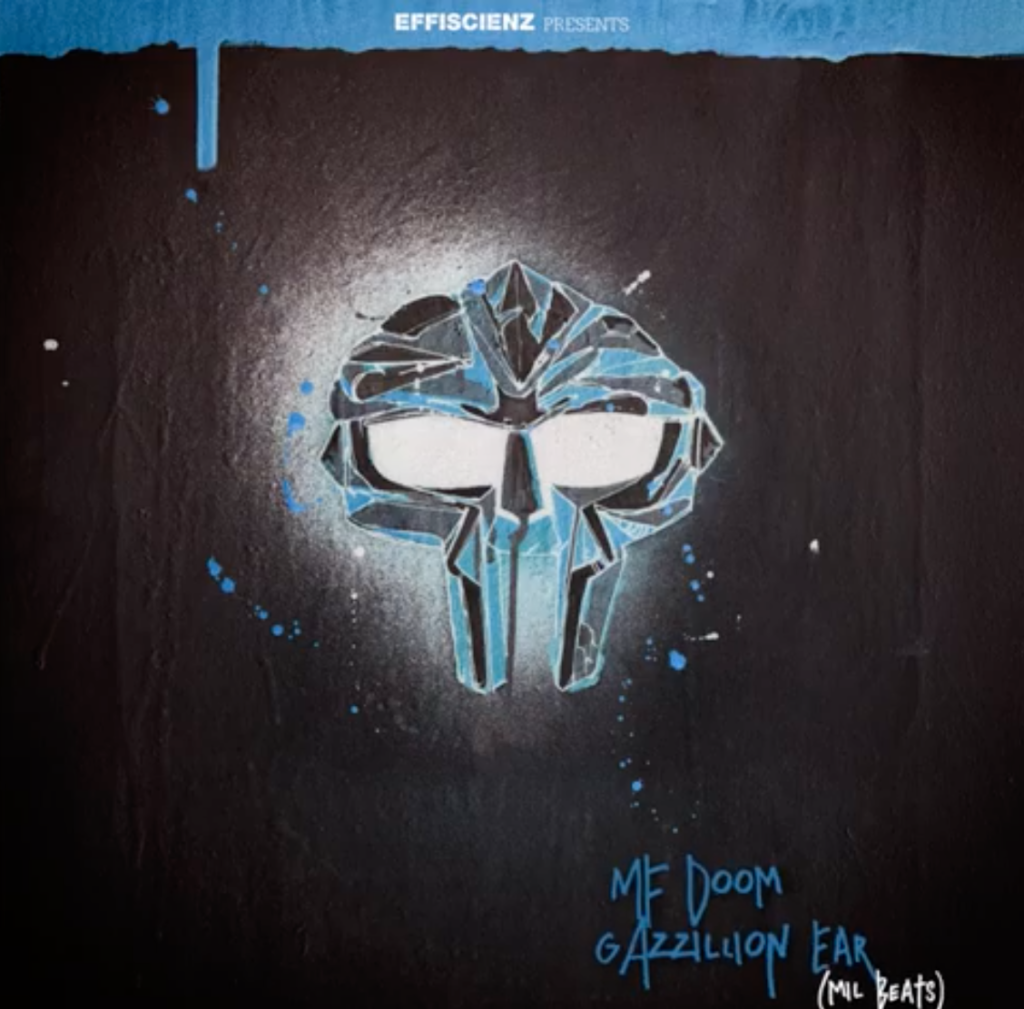 MF DOOM R.I.P.
La team Effiscienz a décidé de rendre hommage en musique
à notre regretté DJ DUKE avec ce morceau qui porte son nom.
Avec les 2 MCs Shabaam Sahdeeq & Mykill Miers au micro
sur un son signé Mil Beats & DJ Brans.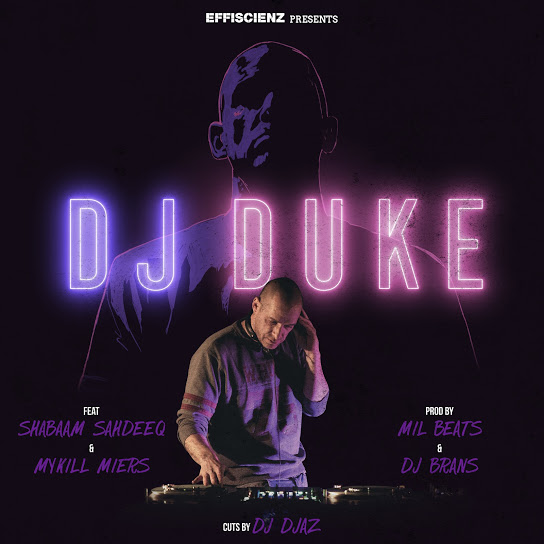 DJ DUKE REST IN PEACE
Quand Tek rend hommage à son quartier de Brooklyn
et à Biggie avec sa version de Unbelievable!
1er extrait de son prochain projet intitulé PRICELE$$.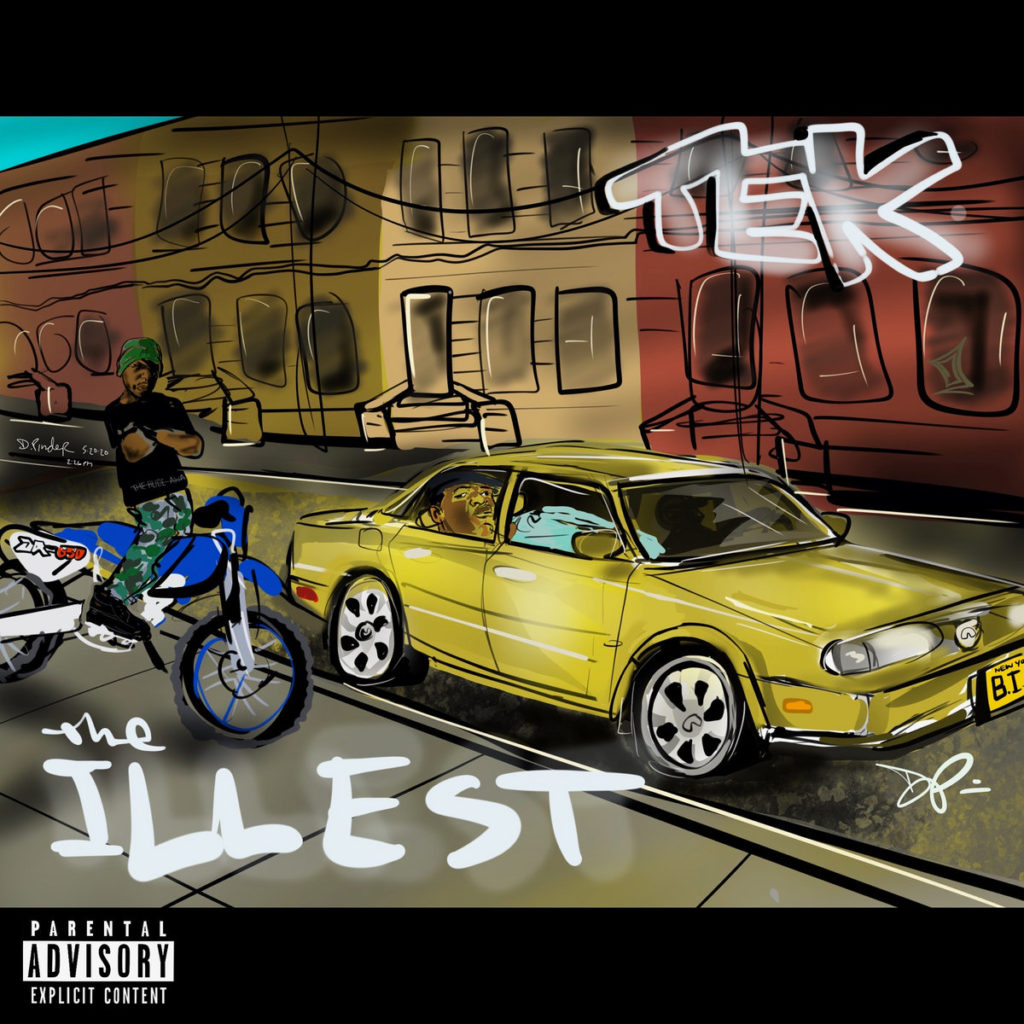 RIP BIGGIE SMALL
RESPECT le biopic consacré à Aretha Franklin avec Jennifer Hudson
dans le rôle de la Queen Of Soul sortira en décembre 2020.
En attendant de le voir dans nos salles obscures…voici le teaser!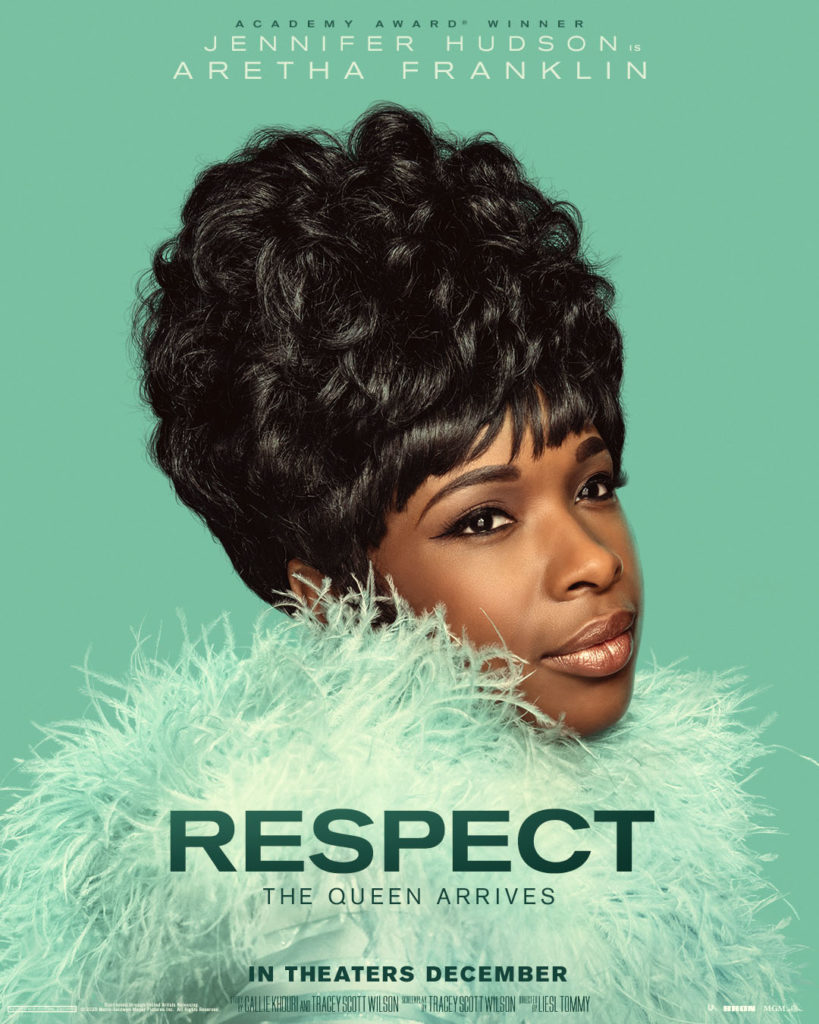 En bonus, la performance de Jennifer Hudson pour les BET awards
ou elle interprète le Young, Gifted & Black de Aretha Franklin.
Sticky Fingaz vient de balancer un titre en réaction au meurtre
de George Floyd à Minneapolis lors d'une énième bavure policière.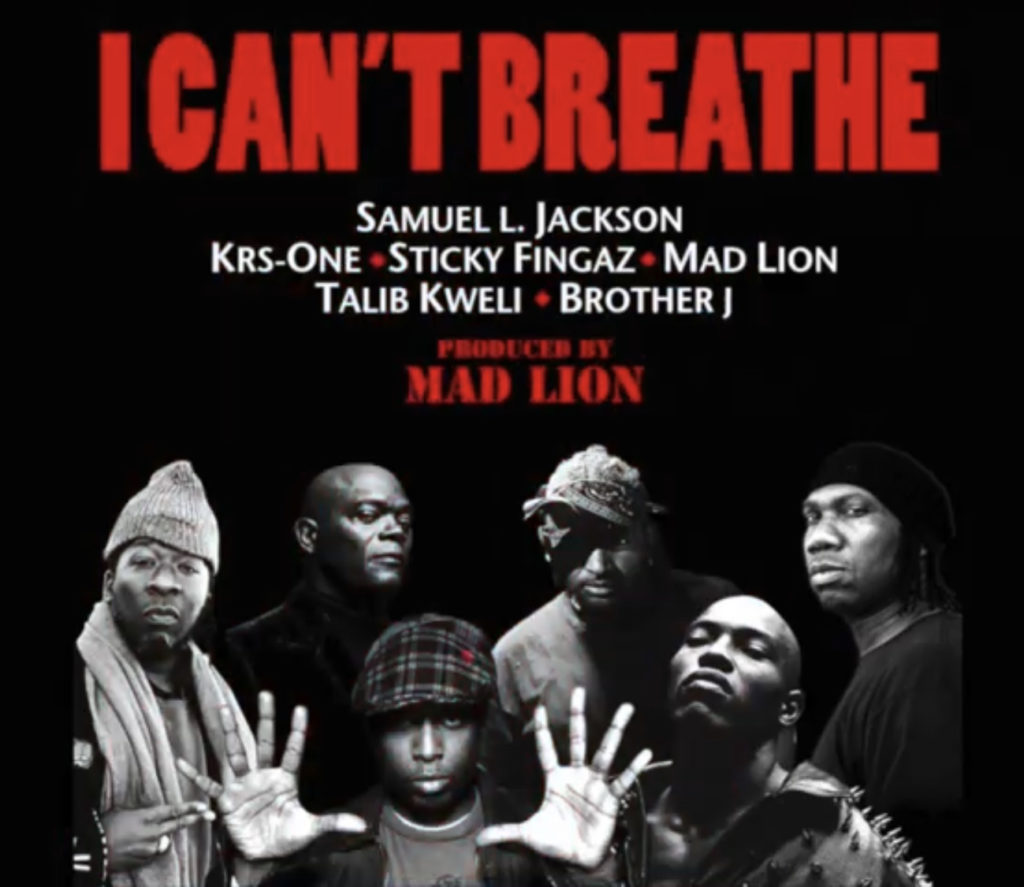 GEORGE FLOYD R.I.P. 
Mass Appeal avait annoncé il y a quelques jours la sortie
imminente de Foul Child : The Legend Of Big L
le doc qui revient sur la « courte » vie du rappeur Big L
assassiné devant chez lui à Harlem le 15/02/99.
En attendant sa diffusion sur Youtube le 29/05…voici le trailer!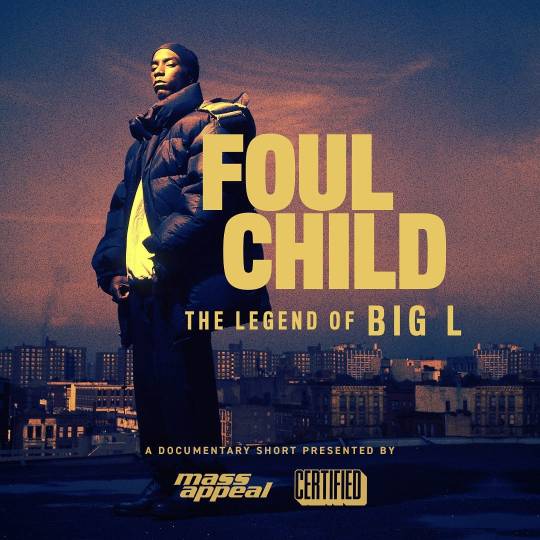 BIG L RIP
Le rappeur new-yorkais Fred The Godson vient de nous quitter
des suites de son infection au COVID-19, il avait 35 ans.
Une pensée pour sa famille et ses proches ainsi qu'à tous ceux
qui appréciaient ce MC originaire du Bronx.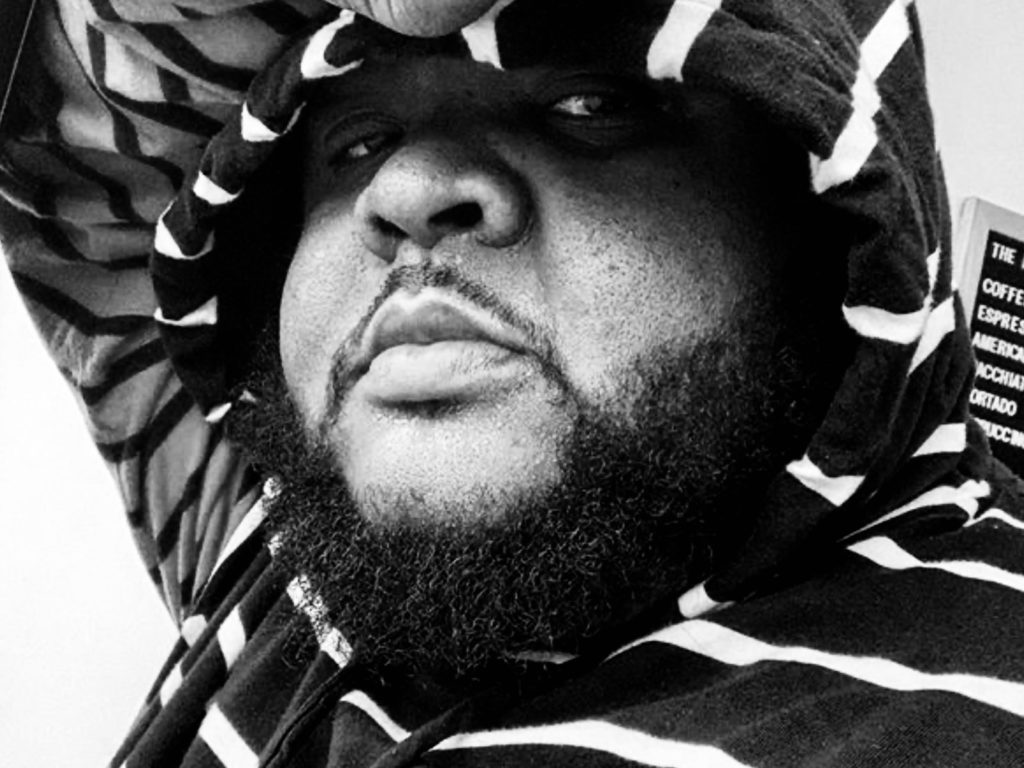 R.I.P.
Nouveau clip de Cappadonna en hommage à Popa Wu
disparu en décembre 2019.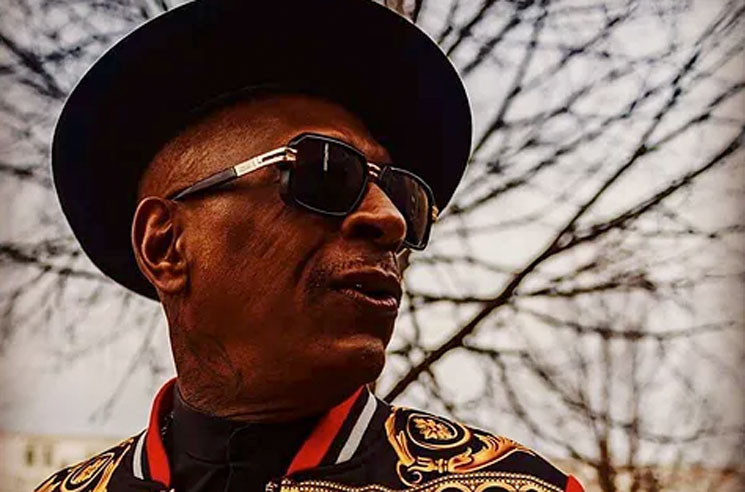 R.I.P. POPA WU
1er extrait de Price Of Fame l'album commun de Sean Price (RIP)
& Lil Fame qui sortira le 20/12 chez Duckdown Records.
Dispo en précommande ici.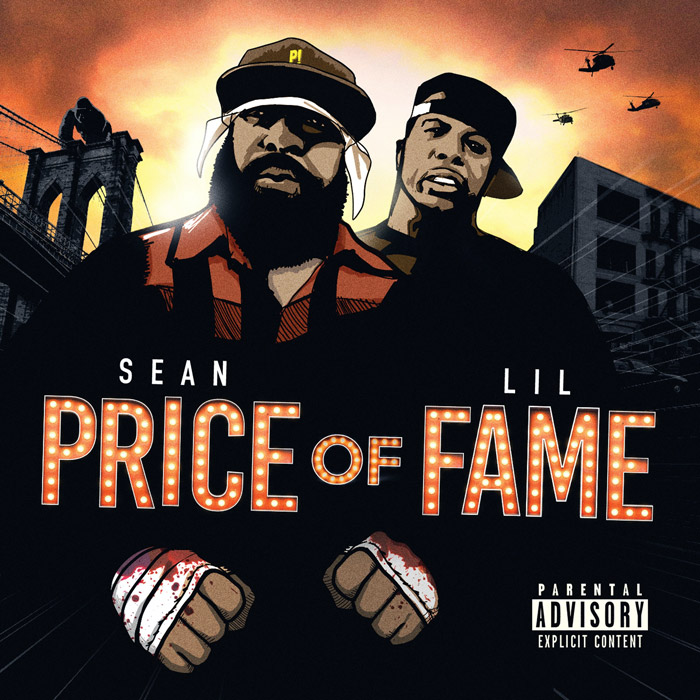 SEAN PRICE R.I.P.