Depuis plusieurs années le réalisateur Sacha Jenkins nous a habitué
à l'excellence en matière de documentaires (Fresh Dressed,
Burn Motherfucker, Burn! Wu-Tang Clan : Of Mics & Men, Word Is Bond
Bitchin': The Sound and Fury of Rick James).) Donc quand il décide de
s'attaquer à la vie de Biz Markie (RIP) avec son All Up In The Biz
on se dit qu'il va vraisemblablement nous montrer le documentaire
ultime sur le rappeur de Long Island…hâte de voir ça!!!
All Up In The Biz sera diffusé le 11/08 sur
la chaine américaine Showtime!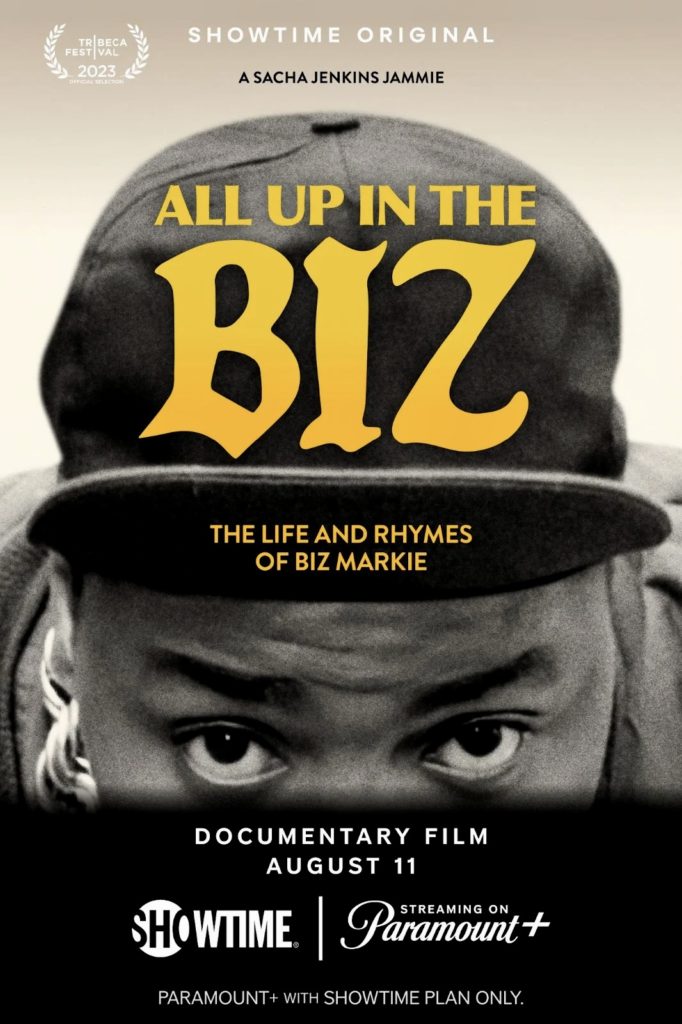 Petite info complémentaire, la marque de jouet Super 7 sortira
à la fin du mois de juillet une figurine à l'effigie de Biz Markie
qui sera disponible chez Gibert Joseph St Michel.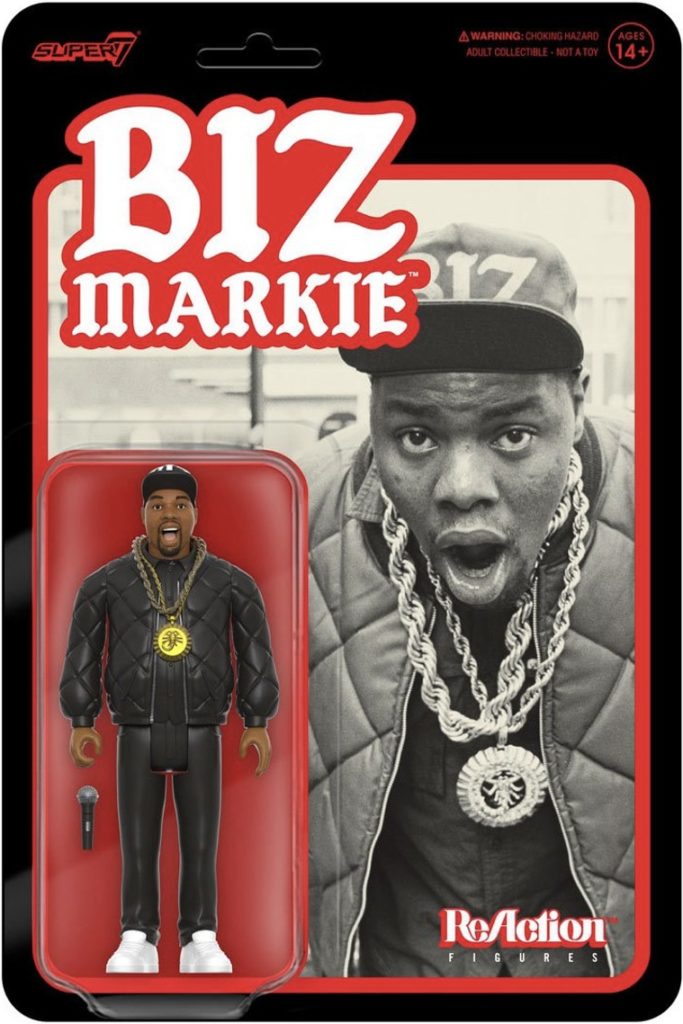 BIZ MARKIE R.I.P.
Nouveau mix concocté par l'équipe de Built To Last

qui a regroupé une série de freestyles du regretté Big L.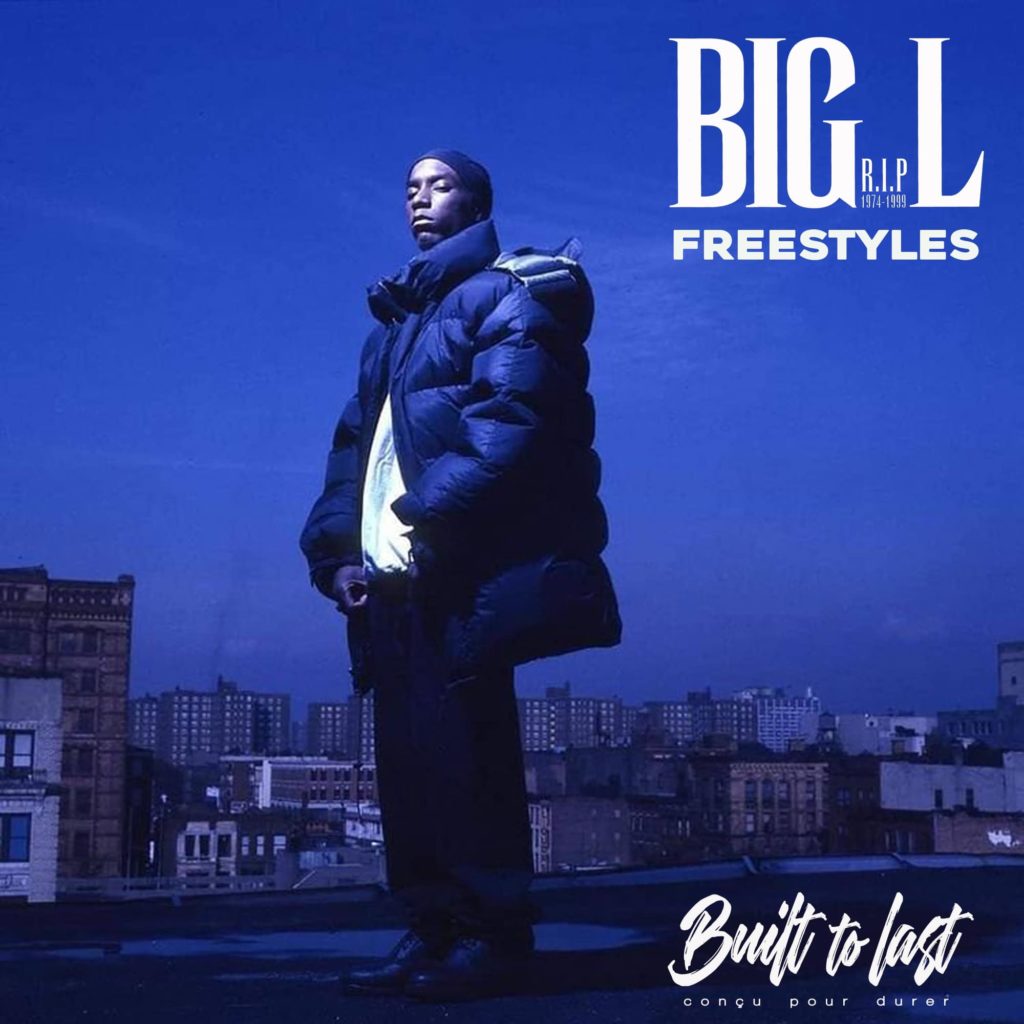 Conway était dans les studios de Funk Flex pour la promo
de Won't He Do It son nouvel album (dispo sur Spotify)
et il en profité pour taper le freestyle….PHAT!!!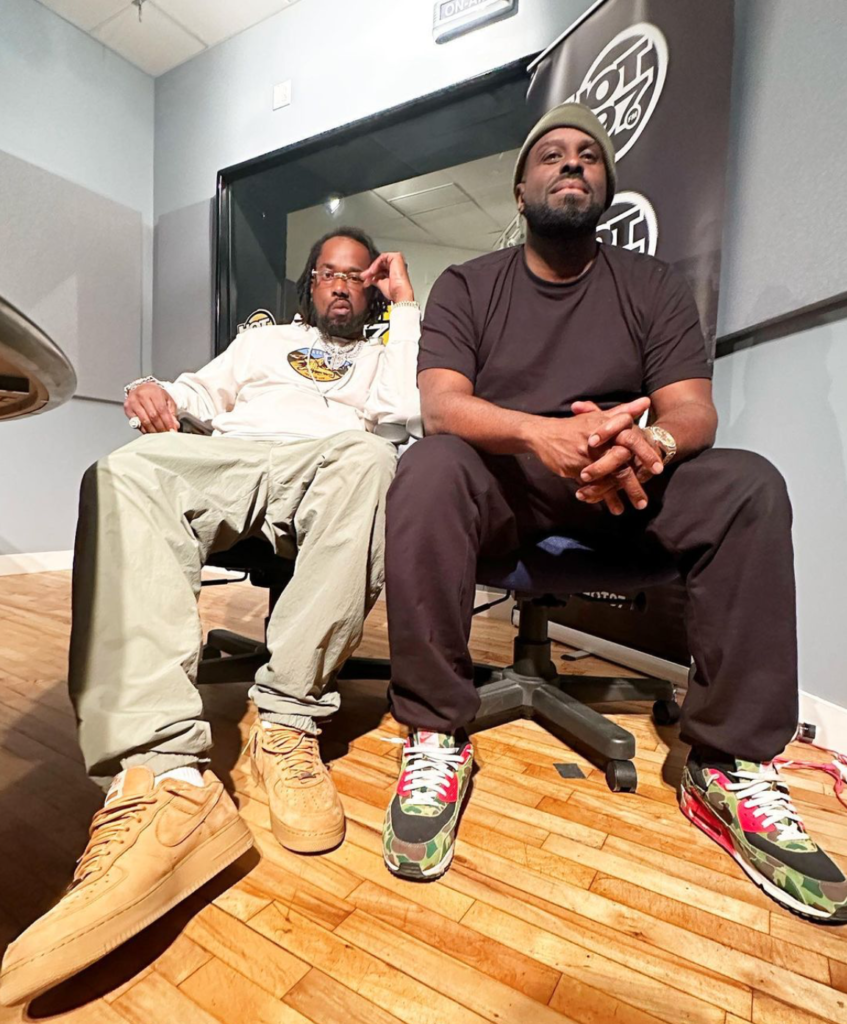 Clip extrait de The Cradle To The Game le nouvel album
de Heem (BSF) actuellement dispo en stream sur Spotify.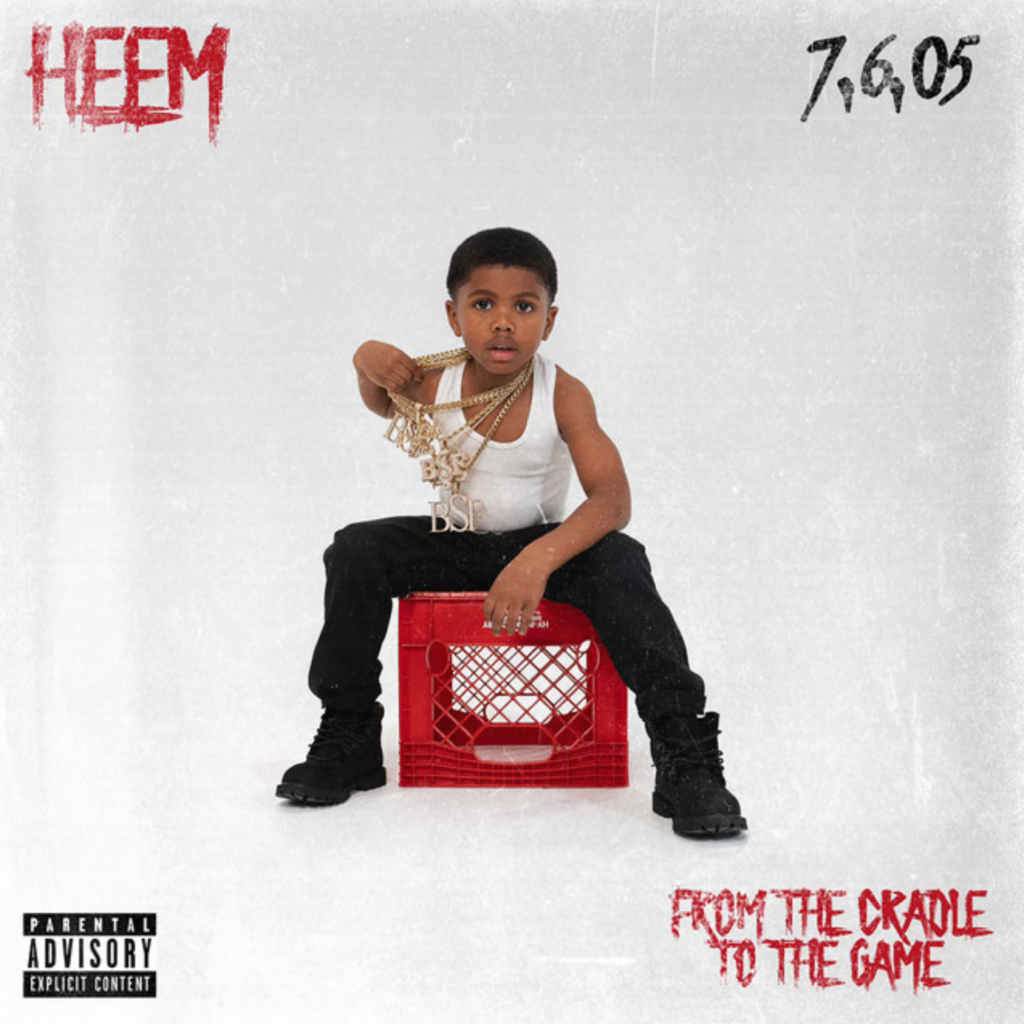 Quand Joey Bada$$ reprend le fameux UMI Says de Mos Def
et Show Me (extrait de son album 2000) avec un Live Band
dans les studios de la radio australienne Triple J's.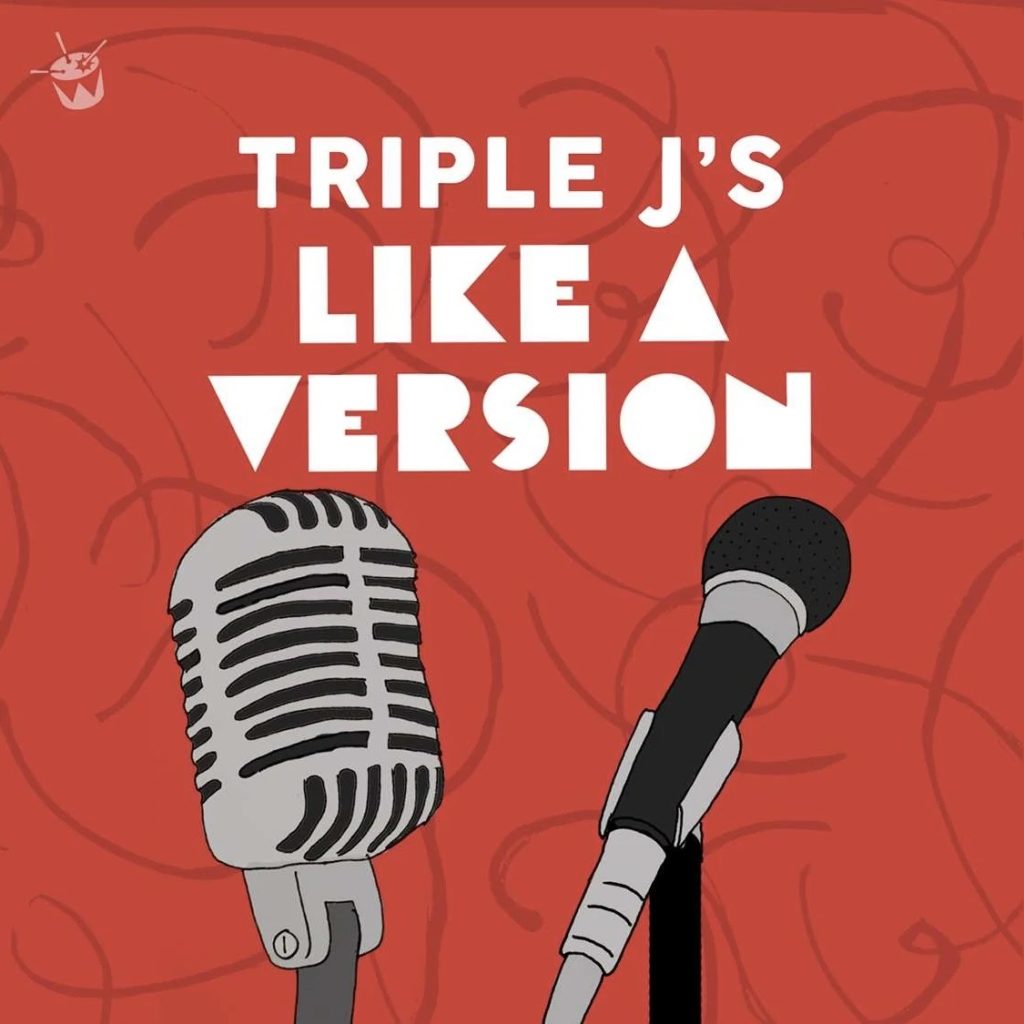 Nouveau mix concocté par l'équipe de Built To Last

consacré au groupe Channel Live.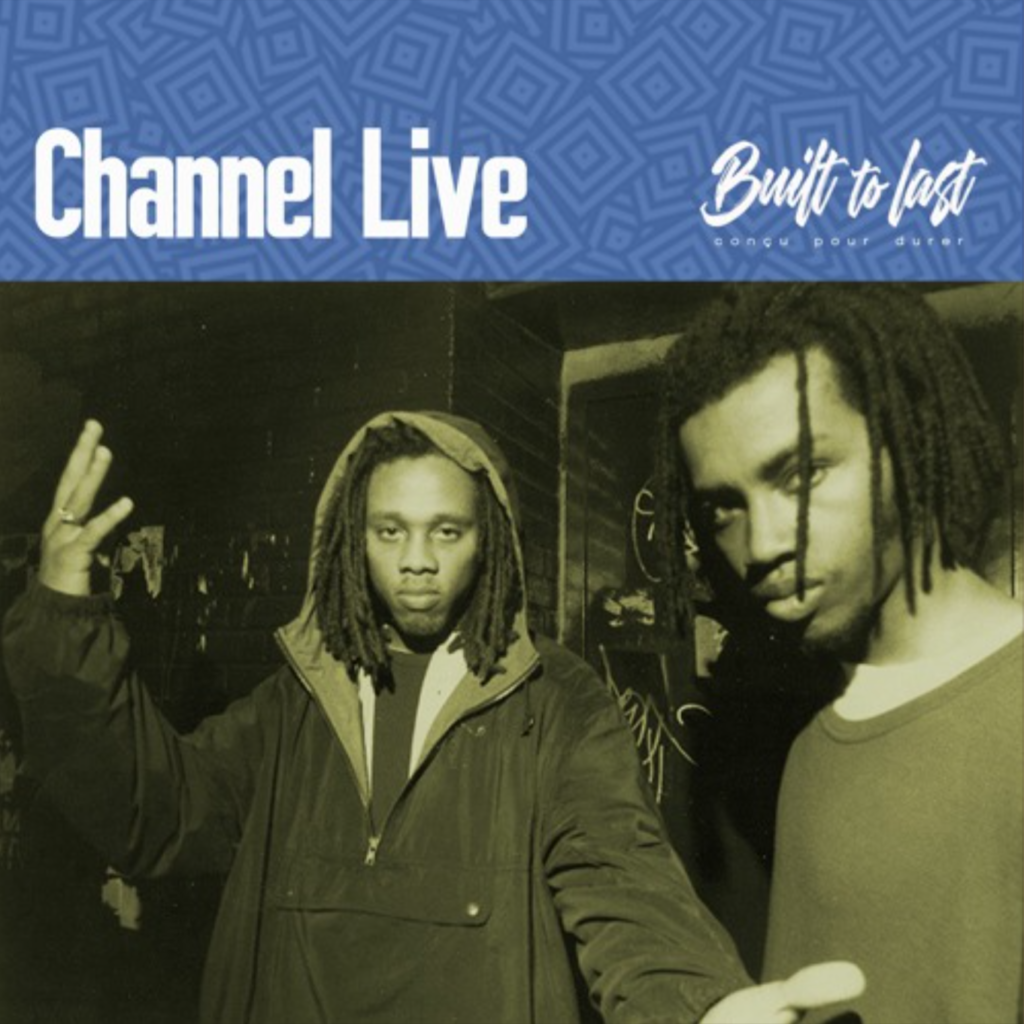 01/ w Royal Flush & Mic Geronimo « Smoke Session »
02/ « Mad Izm » (Buckwild 95 Remix)
03/ « All Is Fair »
04/  » Red Rum (Sign O The Times) »
05/ w KRS One « Maintain Your Focus »
06/ w KRS One « Free Mumia »
07/ w Awesome Two « Freestyle 1 »
08/ « Freestyle » (From 5 Deadly Venoms Of Brooklyn)
09/ « Is It A Dream » (From One Million Strong OST)
10/ w KRS One & Feel-X & Dirtman « X Marks Da Spot »
11/ w DJ Cam « Raise Up »
12/ « Six Cents »
13/ « Live 4 Hip Hop »
14/ « Broadcasting Live » (Lord Finesse Remix)
15/ « Positive Over Negative »
16/ w KRS One « Forever »
17/ « Reprogram » (Easy Mo Bee Remix)
Cormega continue la promo de son nouvel album
The Realness II (dispo sur Spotify) et il a profité de son passage
à la radio SiriusXM pour faire une version « live »
de son titre R U My Nigga? extrait de son album
The Realness sorti en 2001.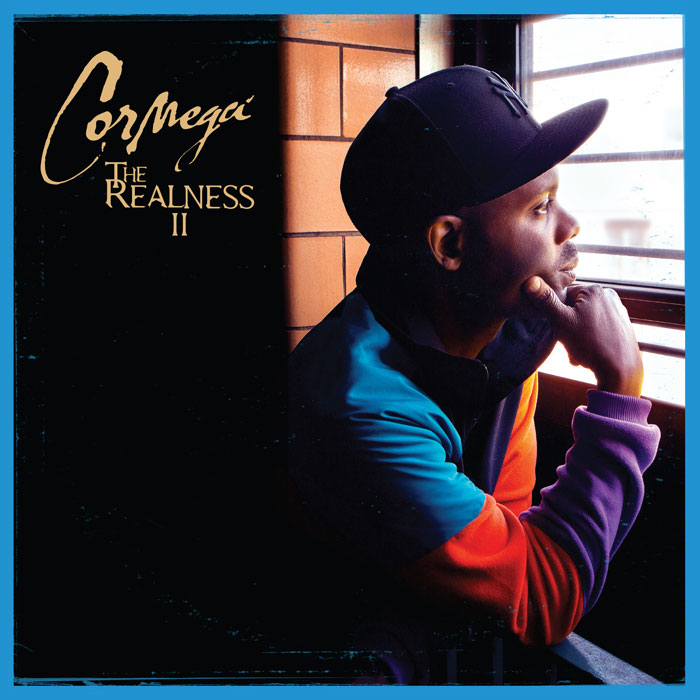 SL 1200 c'est le nom de l'émission radio des potos Bachir et SLurg 
diffusée chaque dimanche à 18h sur Grünt Radio. 
Dans l'émission de cette semaine ils ont décidé de fêter l'anniversaire
de la sortie du premier album de 3RD Bass le groupe composé
de Pete Nice, MC Serch et DJ Daddy Rich sortie le 23 octobre 89. 
A noter que cette émission tombe bien puisqu'il y a quelques jours
MC Serch faisait son grand retour avec un nouveau single intitulé
Round Here qui sera j'espère suivi d'un nouvel album!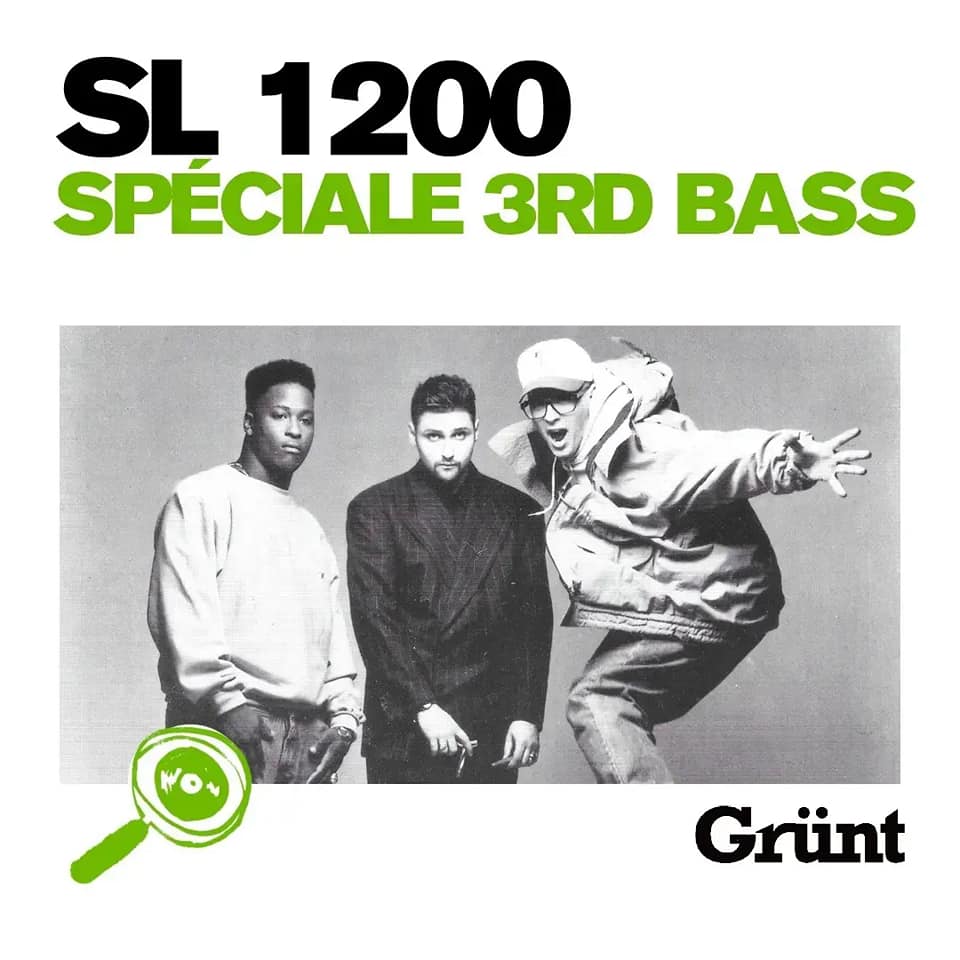 Benny The Butcher et son crew BSF étaient chez Sway
pour taper le freestyle dans son émission Sway In The Morning.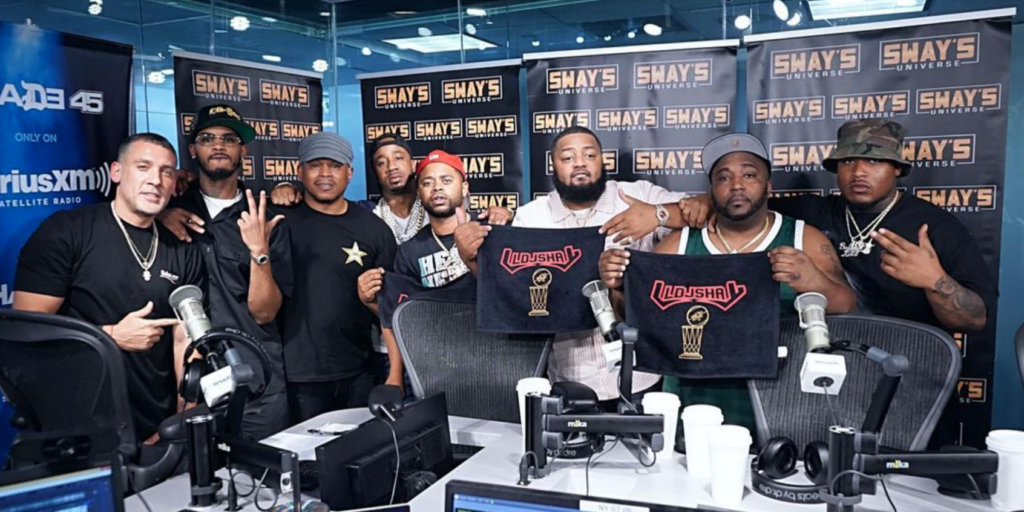 Lloyd Banks était de passage dans l'émission de Funk Flex
pour taper le Freestyle et faire la promo de son dernier projet
The Course Of The Inevitable 2 actuellement dispo sur Spotify.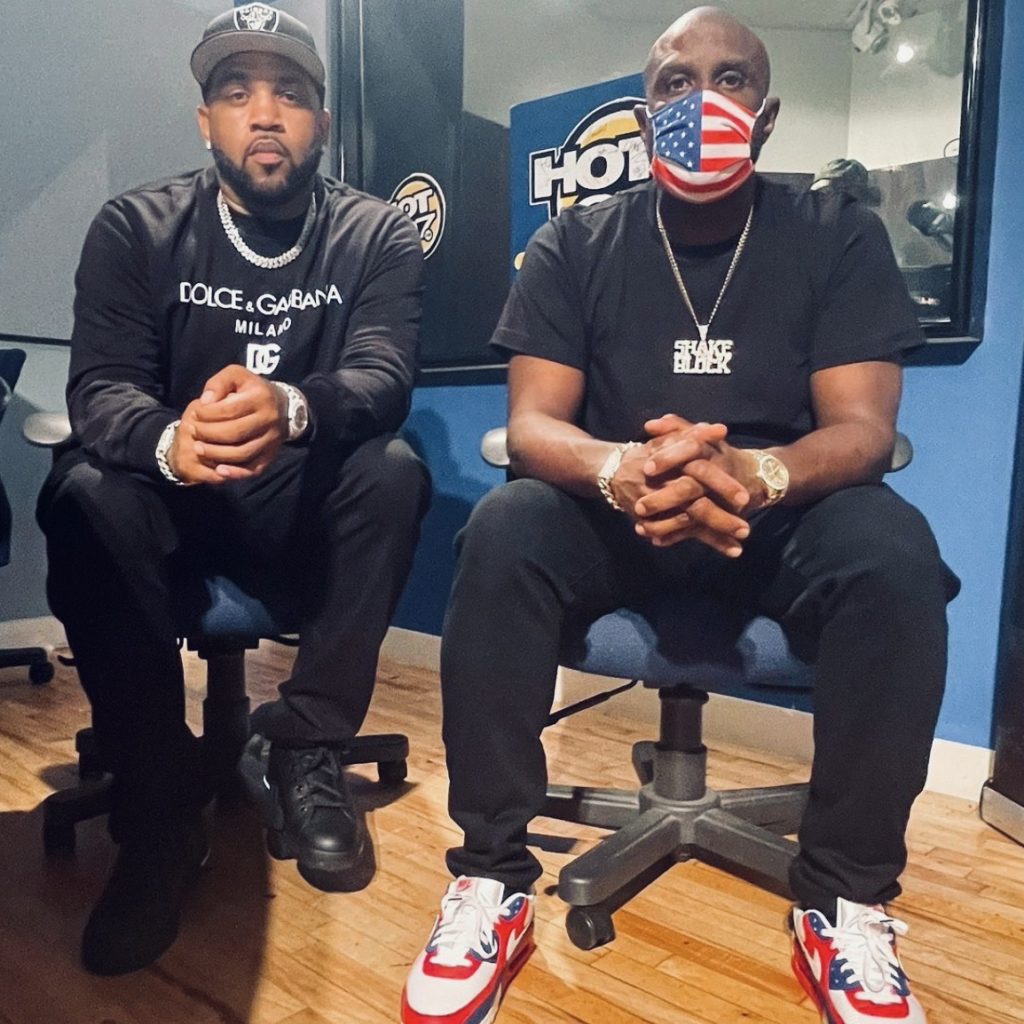 Ce soir à partir de 20h l'équipe des Brokanterz
rendra hommage à DJ Duke dans leur émission Brok'Show
diffusée tous les vendredi sur On Air Radio
SUPPORT!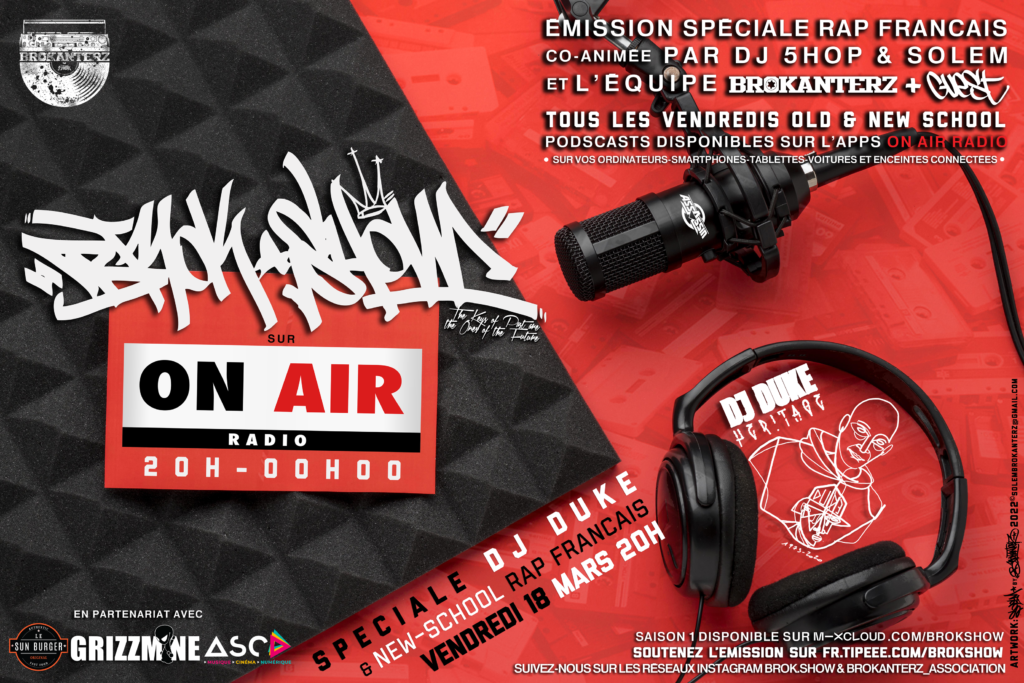 DJ DUKE REST IN PEACE
En attendant la sortie imminente de son album Tana Talk 4
Benny The Butcher était dans les studios de Power 106FM pour
taper le Freestyle sur l'instru du titre de DMX (RIP)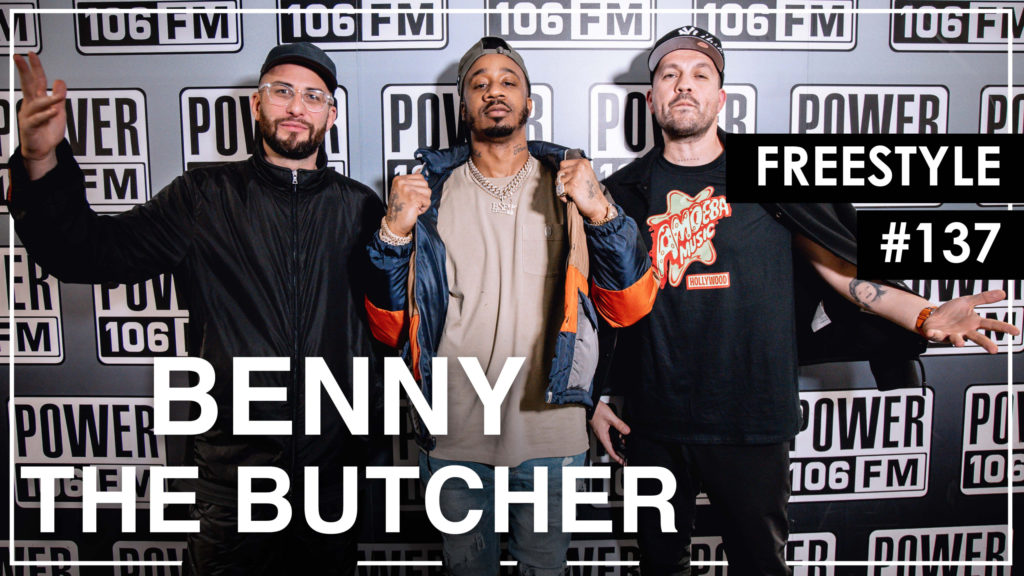 Nouveau mix concocté par l'équipe de Built To Last

consacré à Rome Streetz l'un de mes MCs préférés
de la nouvelle génération!