Ce soir à partir de 20h l'équipe des Brokanterz
rendra hommage à DJ Duke dans leur émission Brok'Show
diffusée tous les vendredi sur On Air Radio
SUPPORT!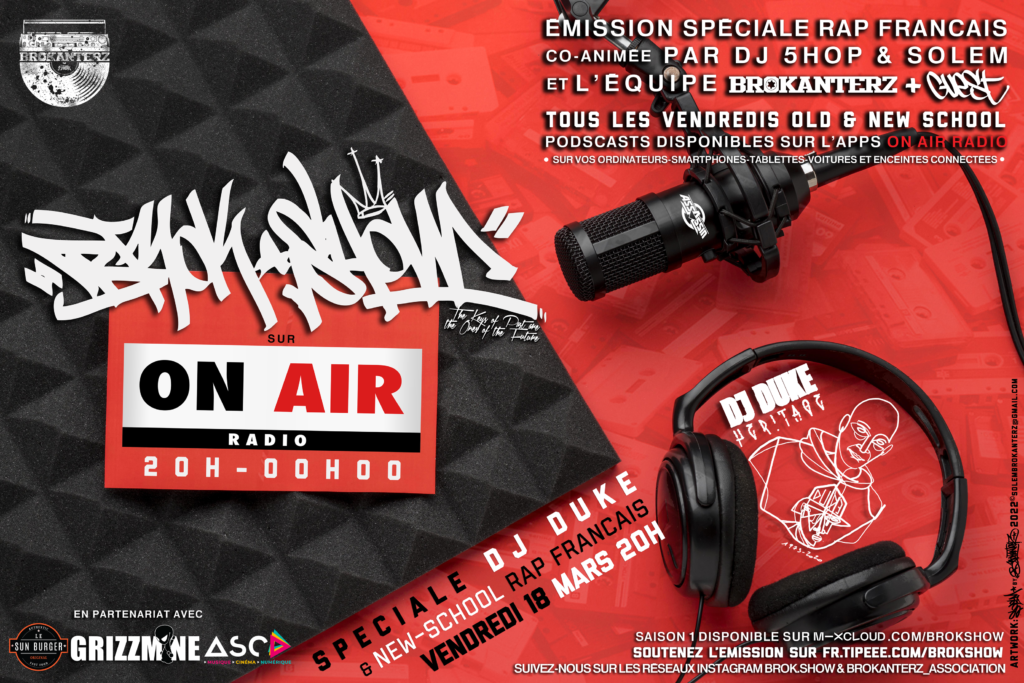 DJ DUKE REST IN PEACE
En attendant la sortie imminente de son album Tana Talk 4
Benny The Butcher était dans les studios de Power 106FM pour
taper le Freestyle sur l'instru du titre de DMX (RIP)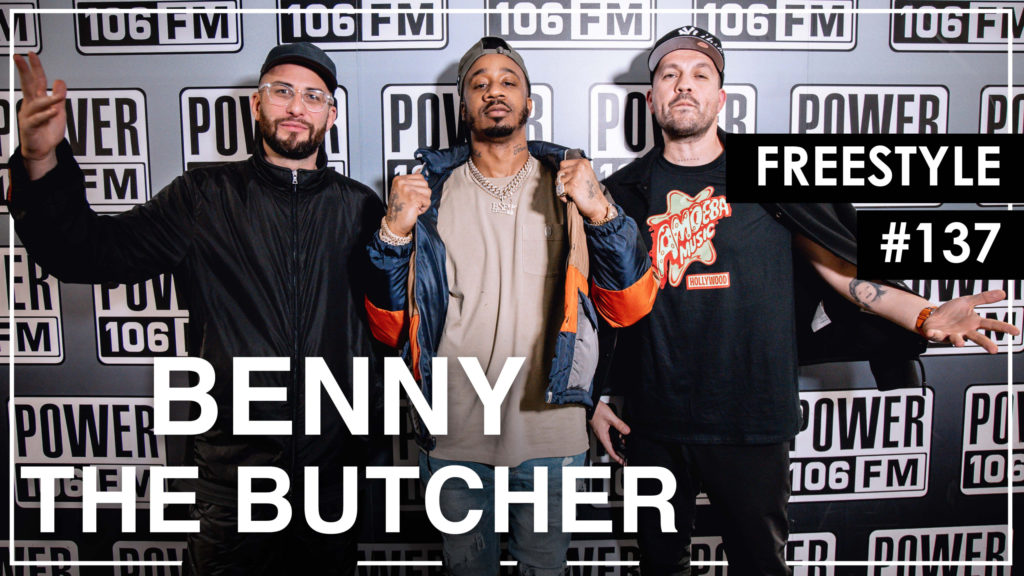 Nouveau mix concocté par l'équipe de Built To Last

consacré à Rome Streetz l'un de mes MCs préférés
de la nouvelle génération!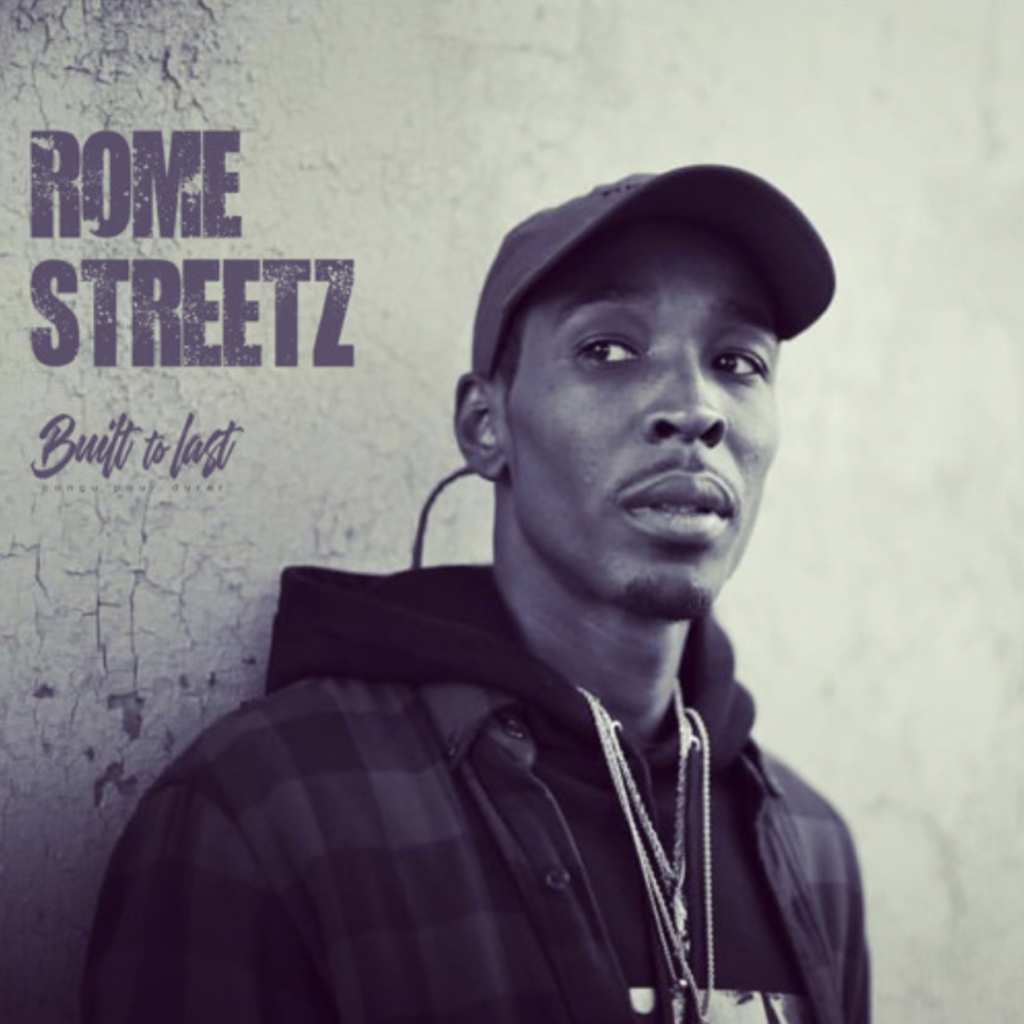 L'émission radio Underground Explorer de DJ Fab & Phonk Sycke
diffusée tous les dimanches de 22H à minuit sur Générations 88.2 FM
recevait ce dimanche le poto Frank Dureau pour parler de son livre
6 Millions Ways To Dig toujours disponible ICI.
Vous pouvez retrouver en streaming ICI
toutes les émissions d'Underground Explorer.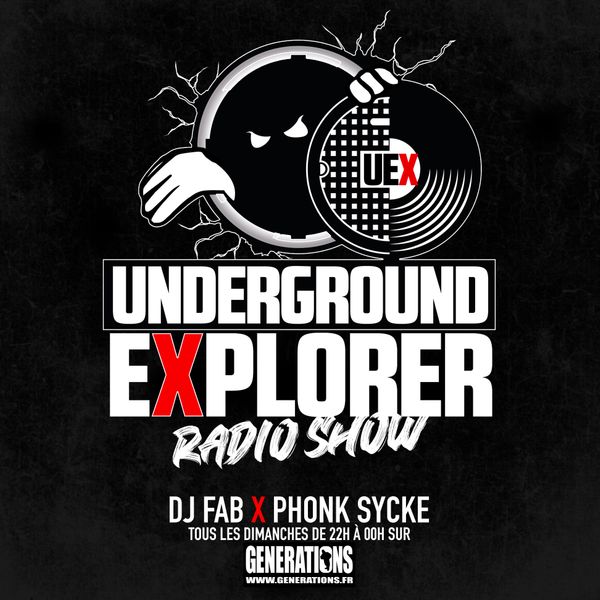 Nouveau mix concocté par l'équipe de Built To Last
consacré au trio de Philly Da Youngsta's
et spécifiquement aux versions remix de leurs singles!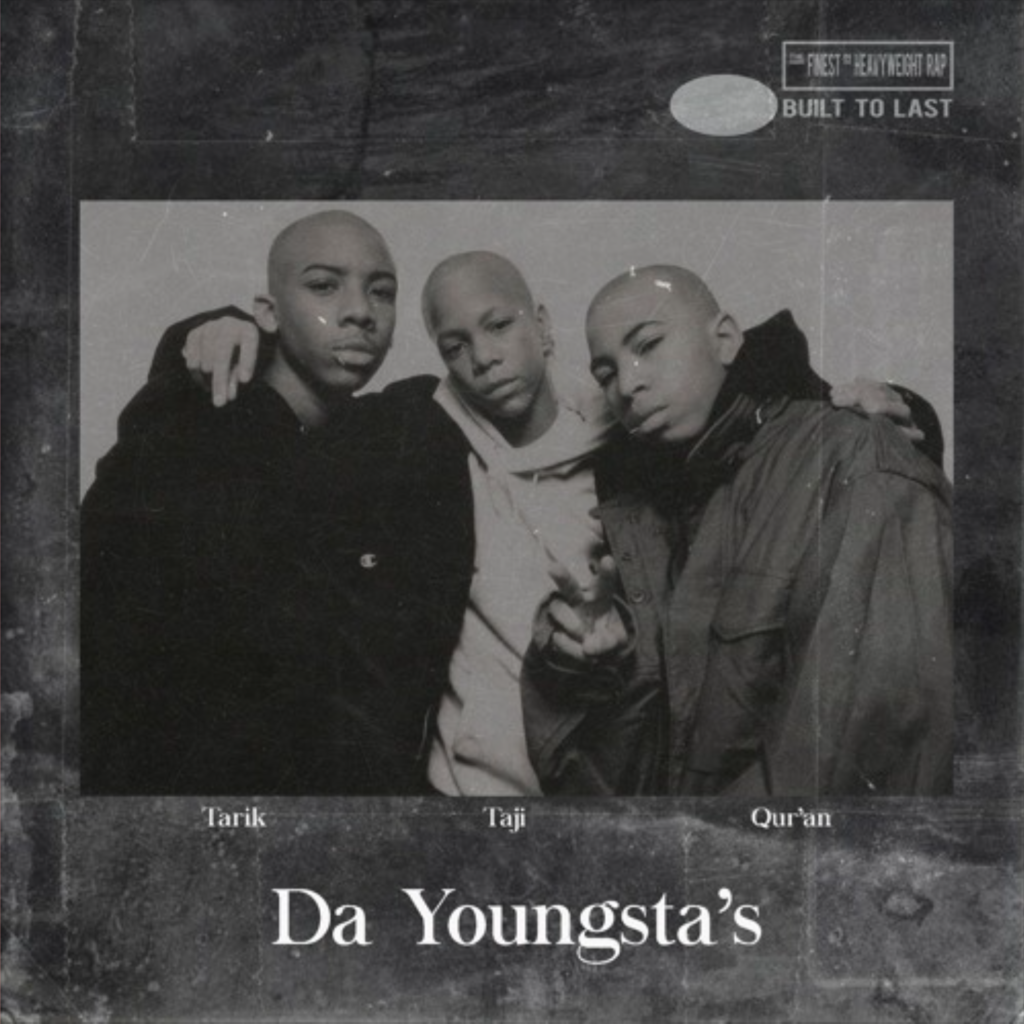 1/ Bloodshed & War (Filthy Rich's Ain't No Love Blend)
2/ I'll Make You Famous (Mike Flips Remix)
3/ Mad Props (Hydrogenii & Loop Skywalker Remix)
4/ Every Man 4 Theyself (H. Salaam Remix)
5/ No More Hard Times (Parks Remix)
6/ Wild Child (Beatnuts Remix)
7/ Hip Hop Ride (Marley Marl Remix)
8/ It's Natural (Q-Ball Remix)
9/ Pass Da Mic (Pete Rock & CL Remix)
10/ Iz U Wit Me (Ruff T Remix)
Common tape le freestyle sur le Livin' Proof de Group Home
et le Incarcerated Scarfaces de Raekwon.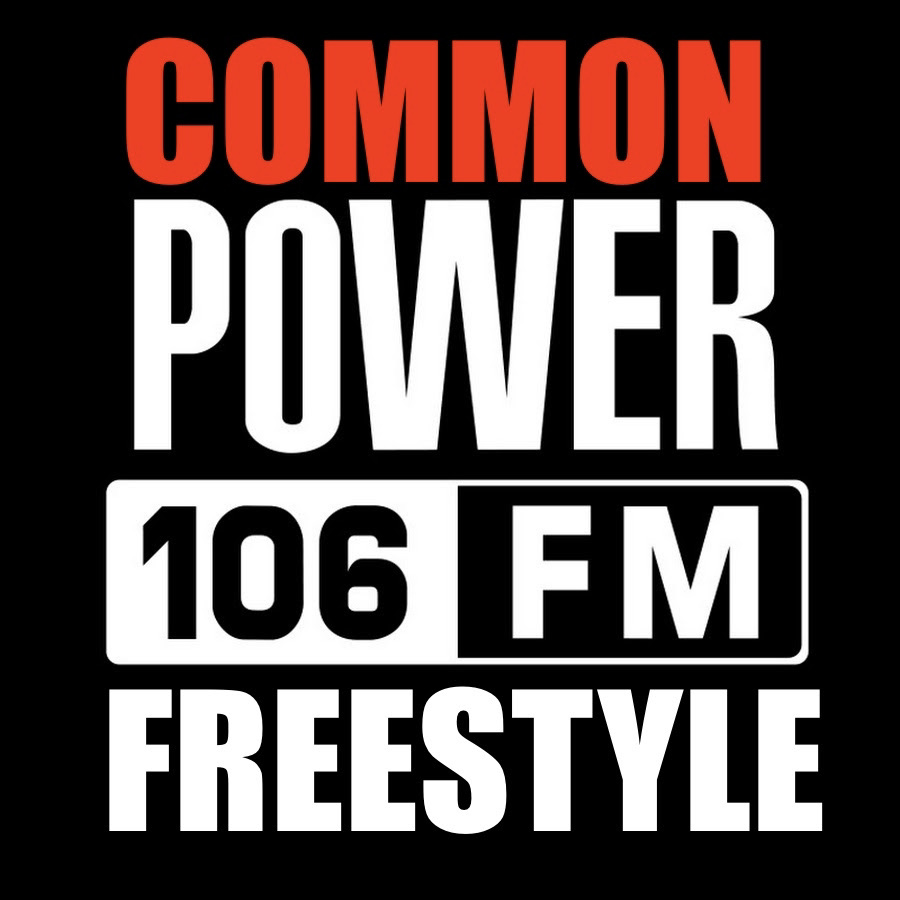 Nouveau mix concocté par l'équipe de Built To Last consacré
aux Smith Brothers (Smoothe Da Hustler & Trigga Tha Gambler)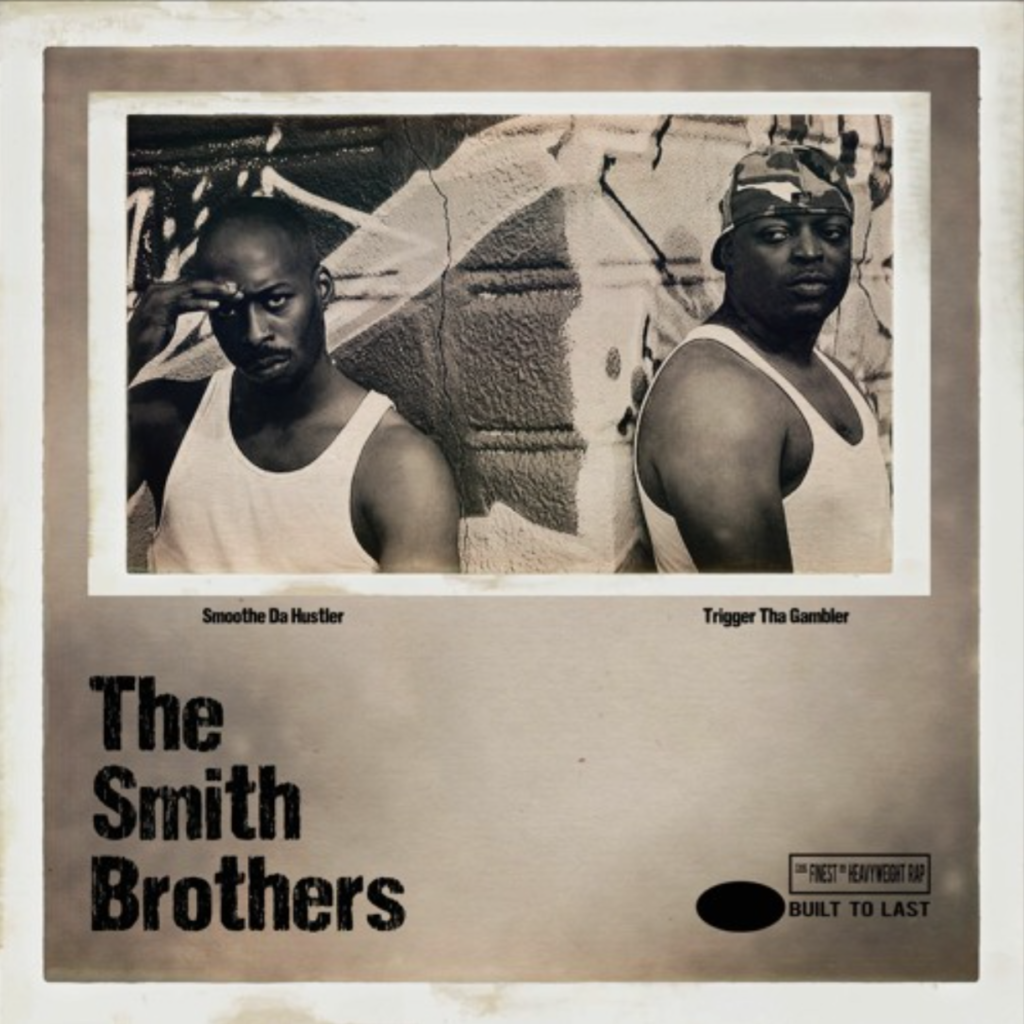 J'avais déjà parlé ici du Ronsha Mix l'émission de Dj Ronsha & G-Zon
qui chaque semaine balancent une très bonne sélection
des dernières news rap US. Je voulais donc faire une petite
piqûre de rappel pour saluer leur activisme!!!
Le RONSHA MIX est diffusé tous les jeudi de 20h à 22H
sur raptz.com.