Brand Nubian en live dans la série de Noochie
« Live From The Front Porch«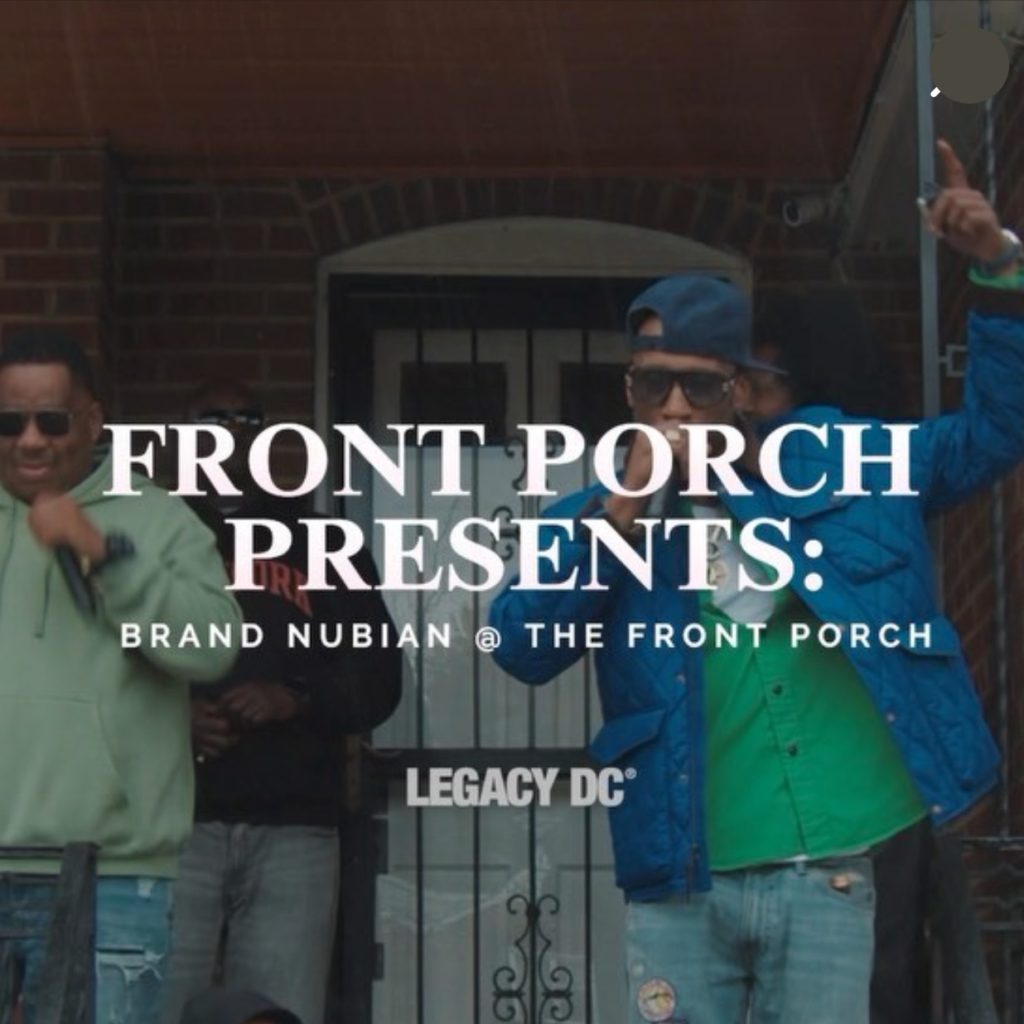 LL Cool J & Rakim ont rendu hommage à Marley Marl
lors des derniers Hip Hop Awards diffusés sur le chaine BET
en interprétant en live les titres Jinglin Baby, Mr Good Bar,
Around the Way Girl & Mama Said Knock You Out.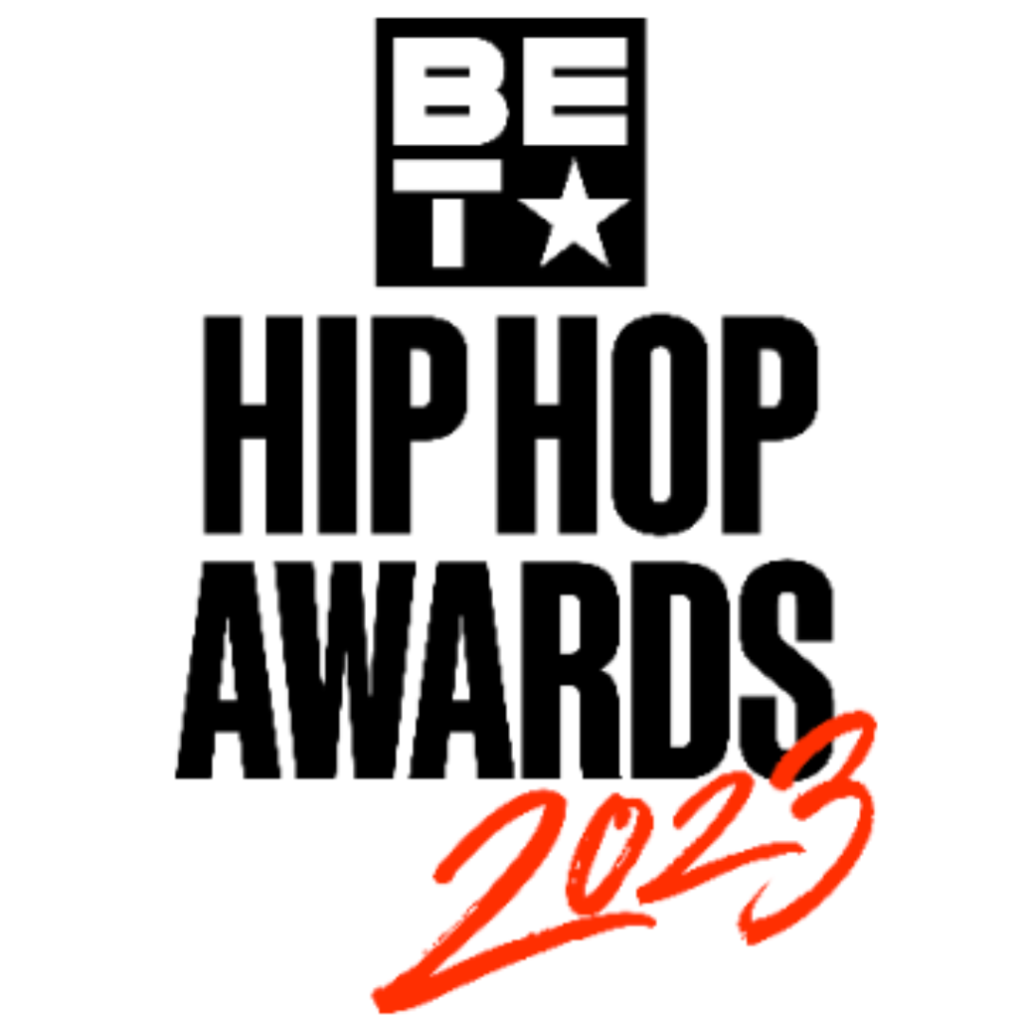 Pour les fans de Lord Finesse, voici l'intégralité de son DJ Set
réalisé pour la marque Pioneer à l'occasion des 50 ans du Hip Hop.
Les mecs de Cypress Hill étaient les invités des Tiny Desk Concert
pour une session live de leurs titres les plus connus. A noter que leur
albumBlack Sunday sorti le 20 juillet 1993 fête
son 30ème anniversaire!!!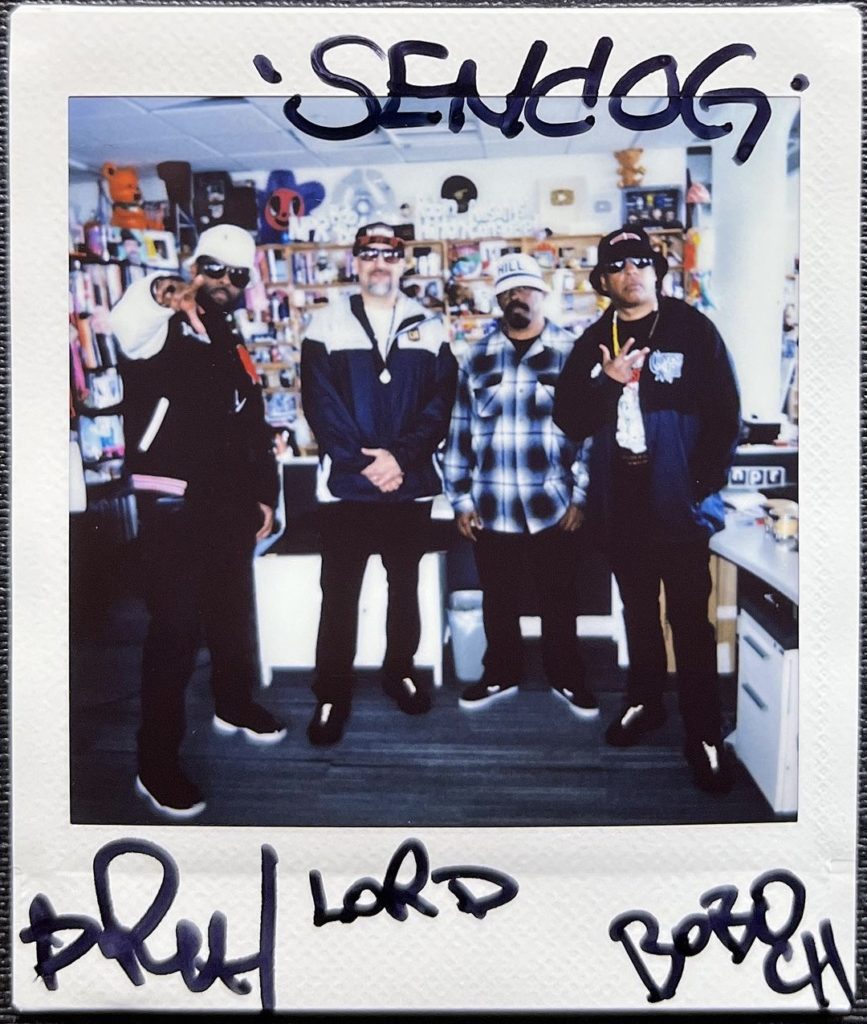 Les BET Awards 2023 ont eu lieu hier soir à Los Angeles
et parmi les différents live de la soirée voici ceux de Erick Sermon
Keith Murray & Redman ainsi que Slick Rick & Doug E Fresh.
Busta Rhymes, Rah Digga, Warren G, Yoyo, Big Daddy Kane
The Sugarhill Gang, MC Lyte, D-Nice & More!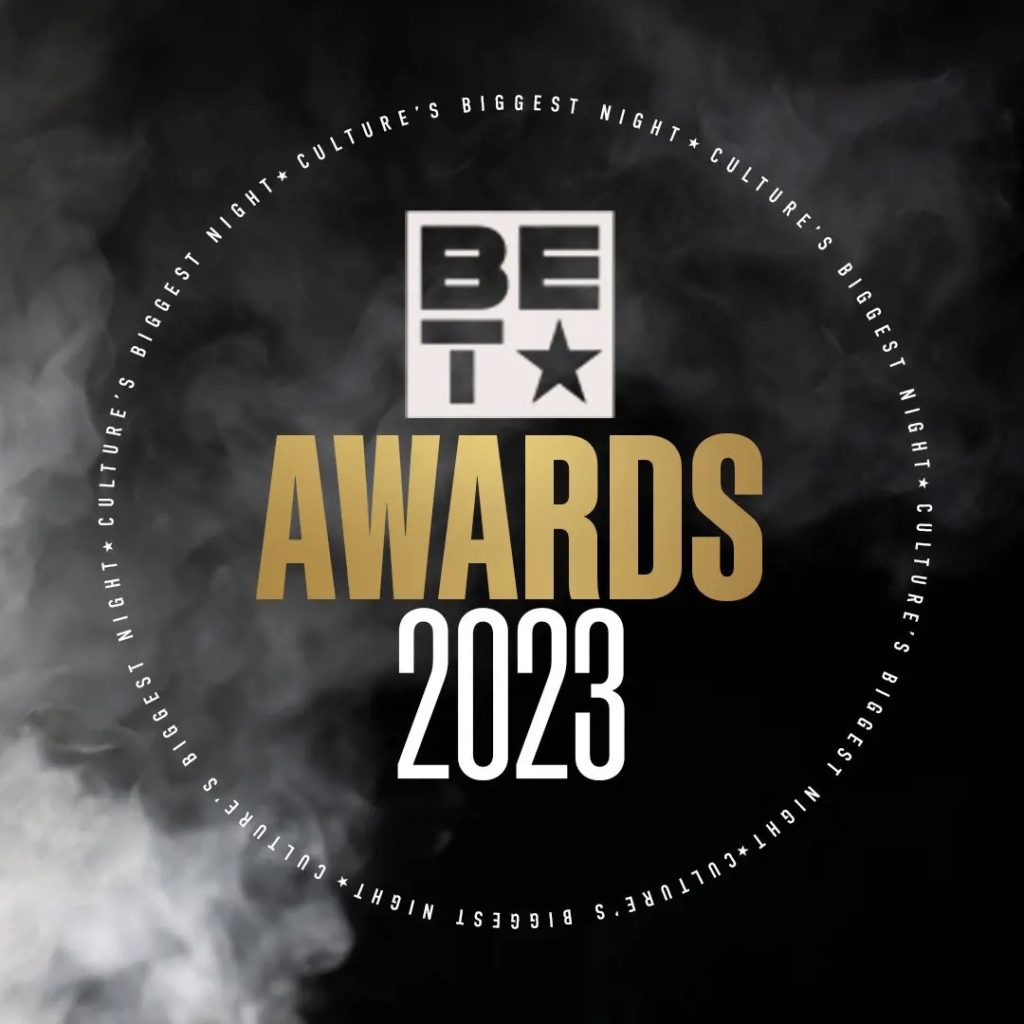 Je ne suis pas un grand « fan » de Talib Kweli mais quand il partage
la scène avec Rakim qui vient faire un petit « medley » de ses classiques
avec un Live Band et que Bob James monte sur scène
…c'est PLAY direct!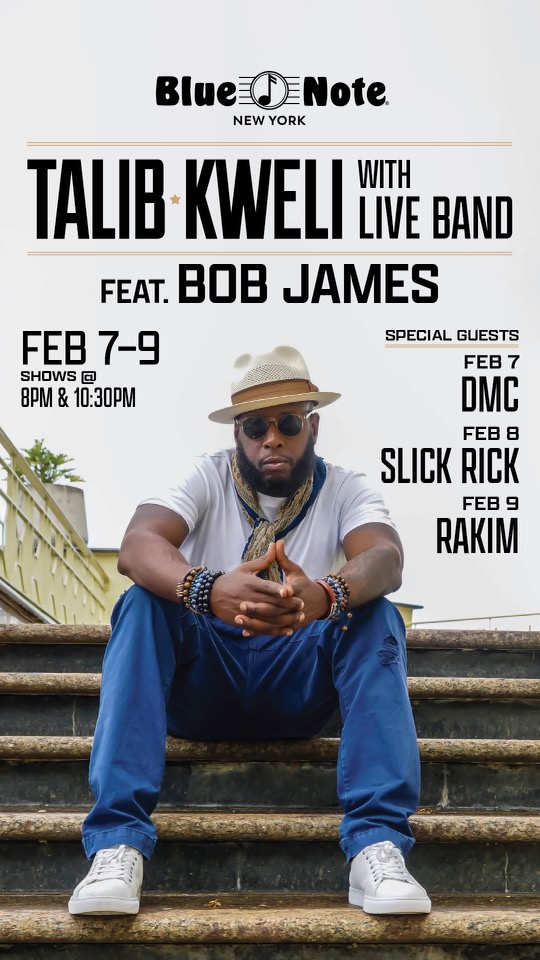 Superbe moment de télévision avec cette version Live
de Stakes Is High au Tonight Show de Jimmy Fallon
à la mémoire de Trugoy The Dove (RIP).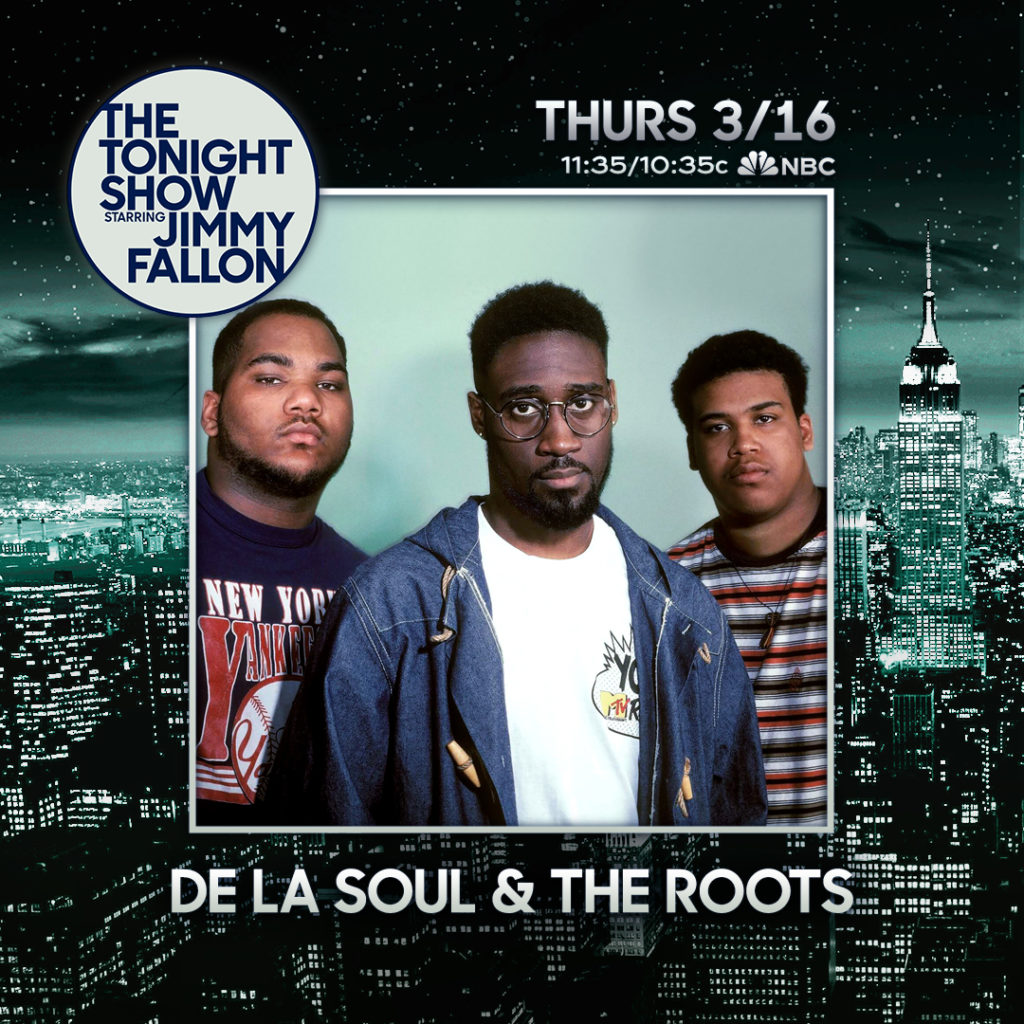 TRUGOY REST IN PEACE
Histoire de « teaser » un peu plus la sortie de Glorious Game
les gars de El Michels Affair et Black Thought étaient dans
les studios Diamond Mine pour une version LIVE de Grateful.
Glorious Game sortira le 14/04…dispo en précommande ICI.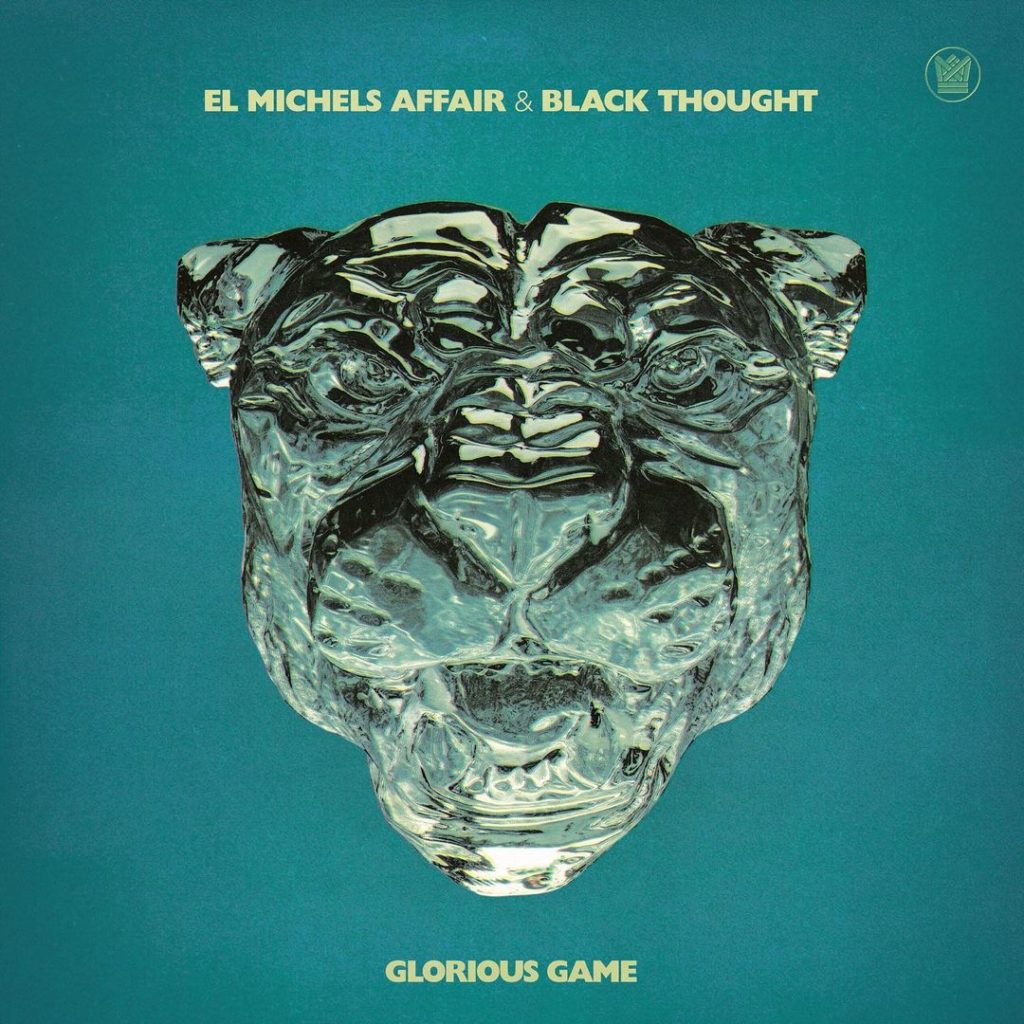 Quand Joey Bada$$ reprend le fameux UMI Says de Mos Def
et Show Me (extrait de son album 2000) avec un Live Band
dans les studios de la radio australienne Triple J's.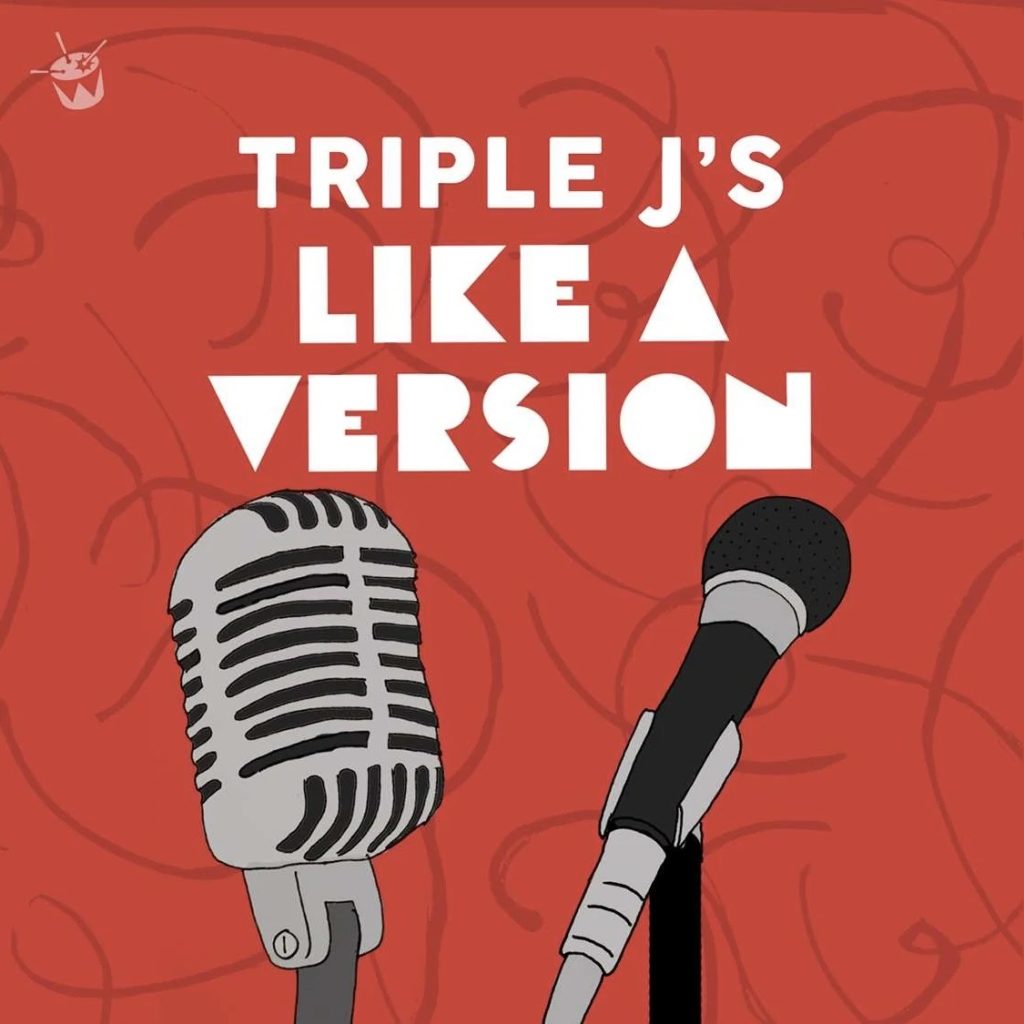 Roc Marciano & The Alchemist  étaient de passage en Europe
pour une tournée promotionnel de leur album commun
The Elephant Man's Bones (tjs dispo en streaming sur Spotify)
Voici une video officielle de leur show à Amsterdam le 27/10/22.
Cormega continue la promo de son nouvel album
The Realness II (dispo sur Spotify) et il a profité de son passage
à la radio SiriusXM pour faire une version « live »
de son titre R U My Nigga? extrait de son album
The Realness sorti en 2001.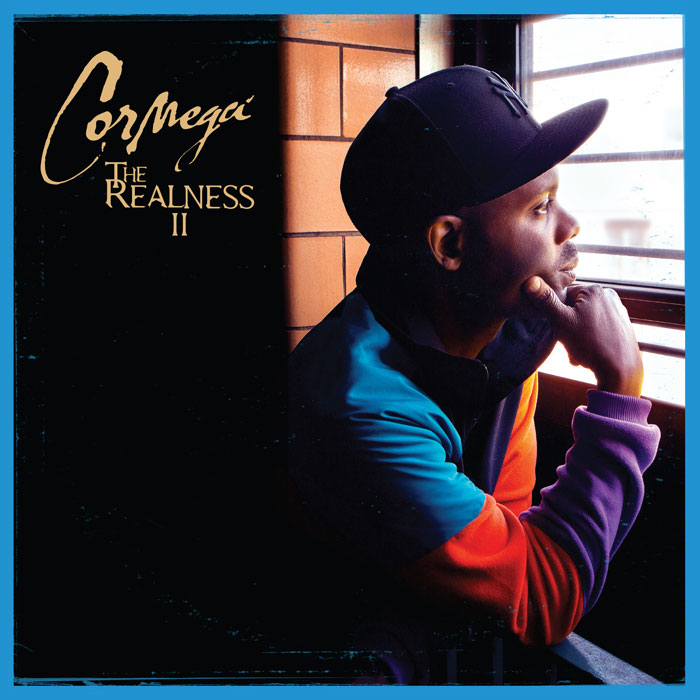 Le bassiste Brady Watt continue sa série Bass & Bars avec cette fois-ci
en invité Erick Sermon pour une version « live » de son titre Music!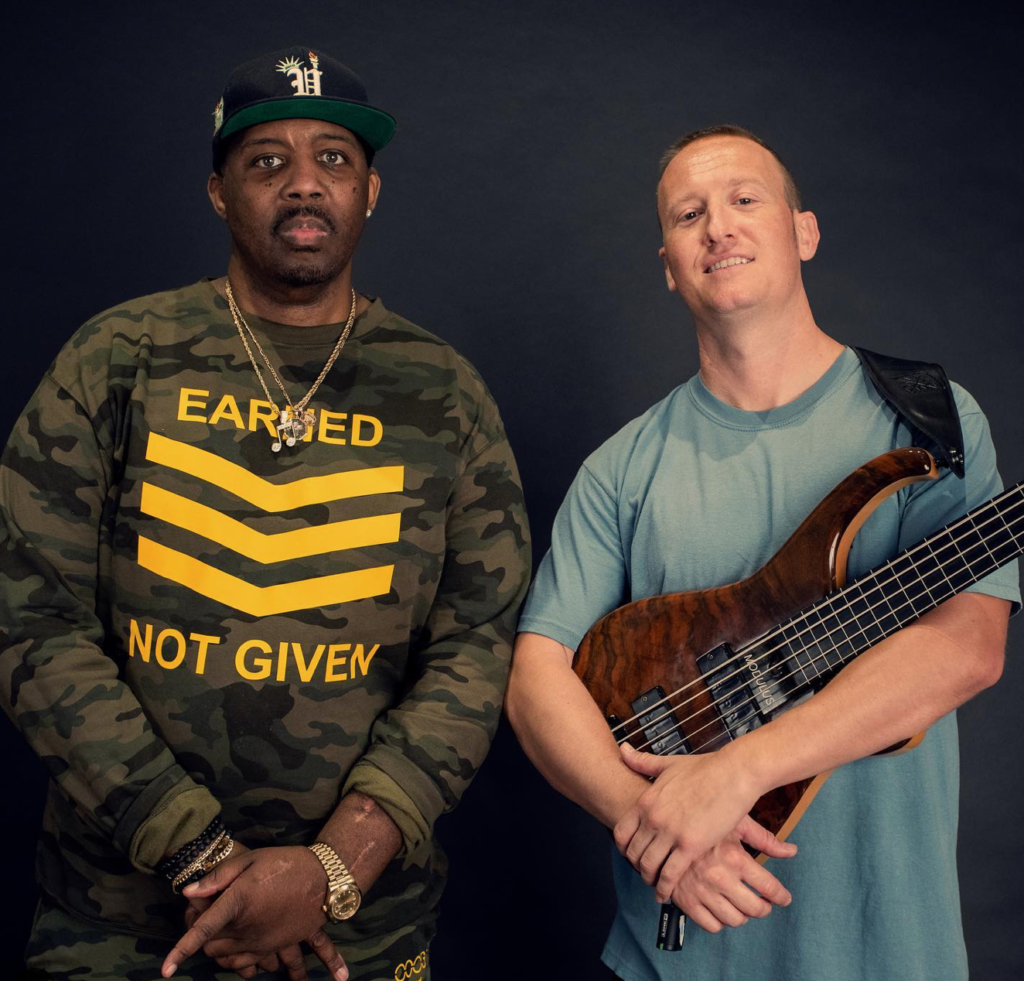 En bonus l'épisode #47 avec Styles P :
Chance The Rapper & Joey Bada$$ en live chez Jimmy Fallon
pour jouer leur titre The Highs & The Lows.