Voici la prestation Live de Nas aux derniers Grammy Awards!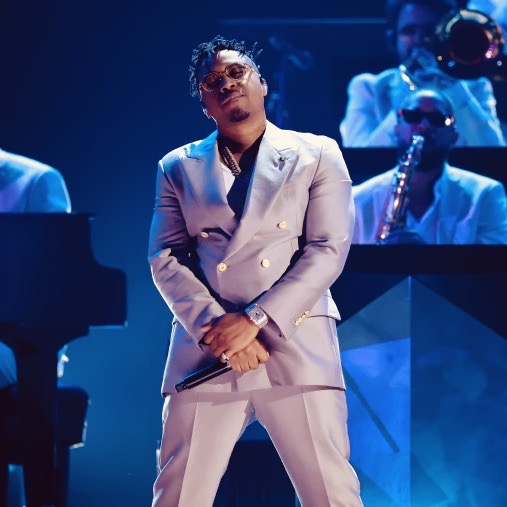 Nems vient de balancer une petite version « live » de son titre Bing Bong
sur le Riegelmann Boardwalk de Coney Island accompagné
du bassiste Brady Watt.
CONGO son dernier album est tjs dispo sur Spotify.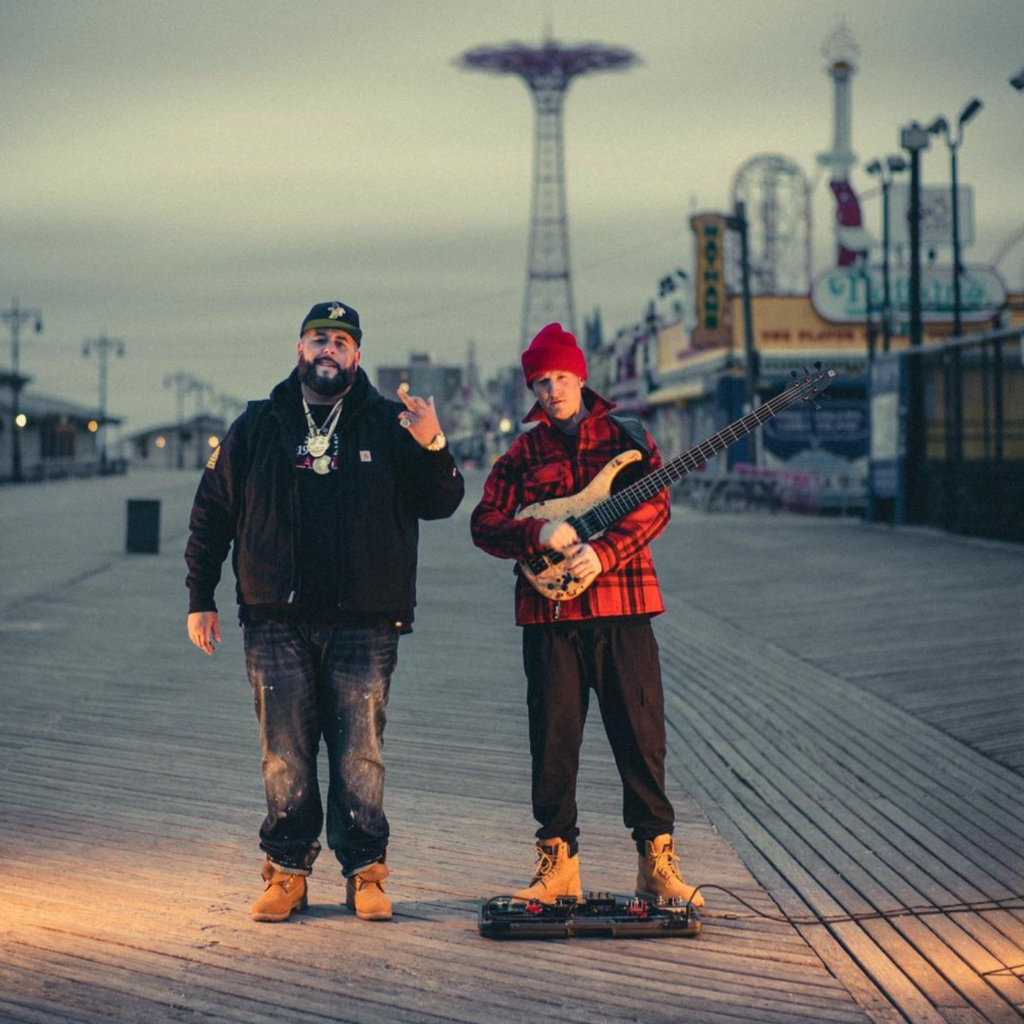 Après la Team Griselda, voici la performance de Action Bronson
au Festival Rolling Loud New York qui a eu lieu il y a quelques jours.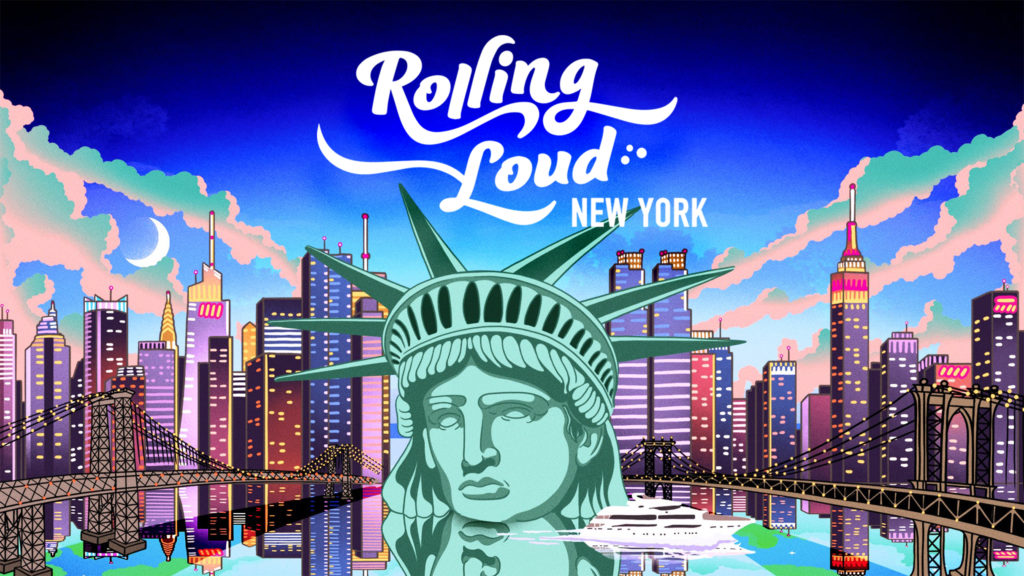 Voici 4 extraits live de la soirée de DJ J-Ronin pour son Birthday Bash
avec des performances de Tragedy Khadafi, Royal Flush,
El Da Sensei et Agallah.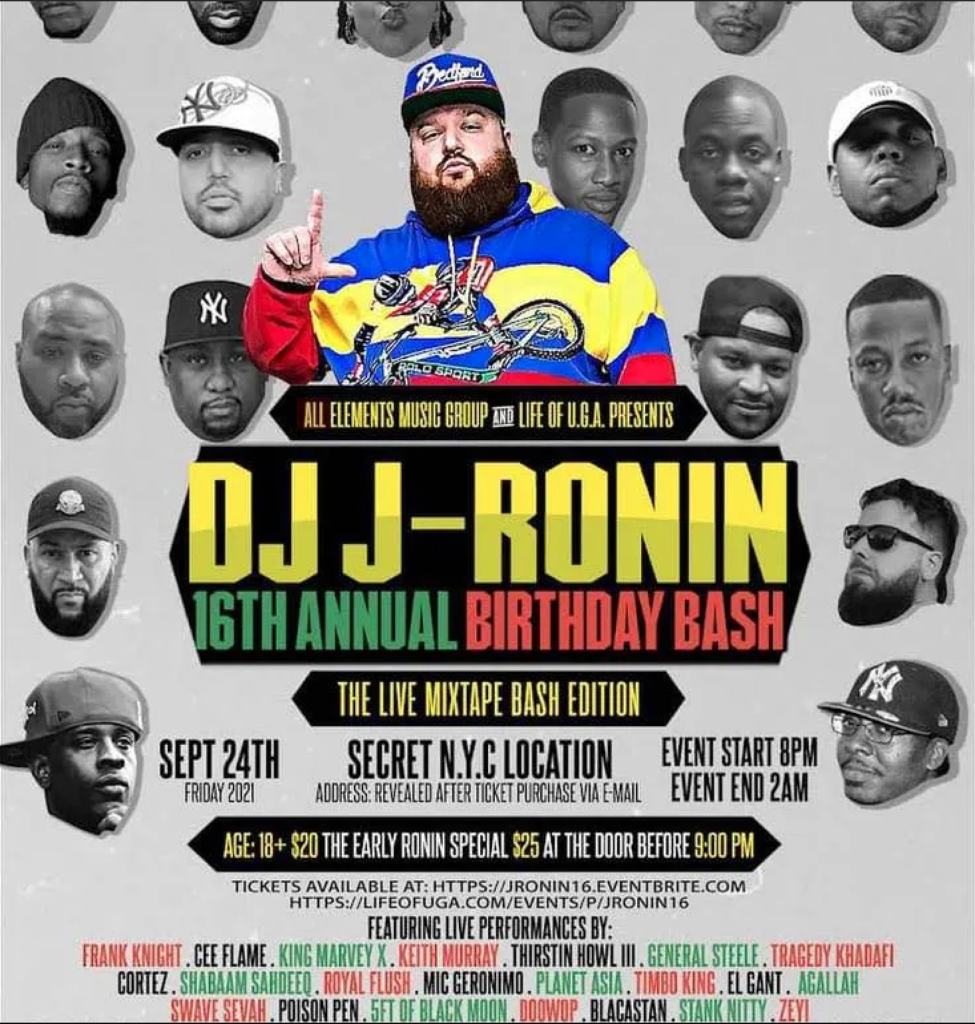 Version « live » du titre Moment In The Sun extrait
de After 12 le dernier EP de Che Noir
actuellement dispo en Digital sur AppleMusic.com.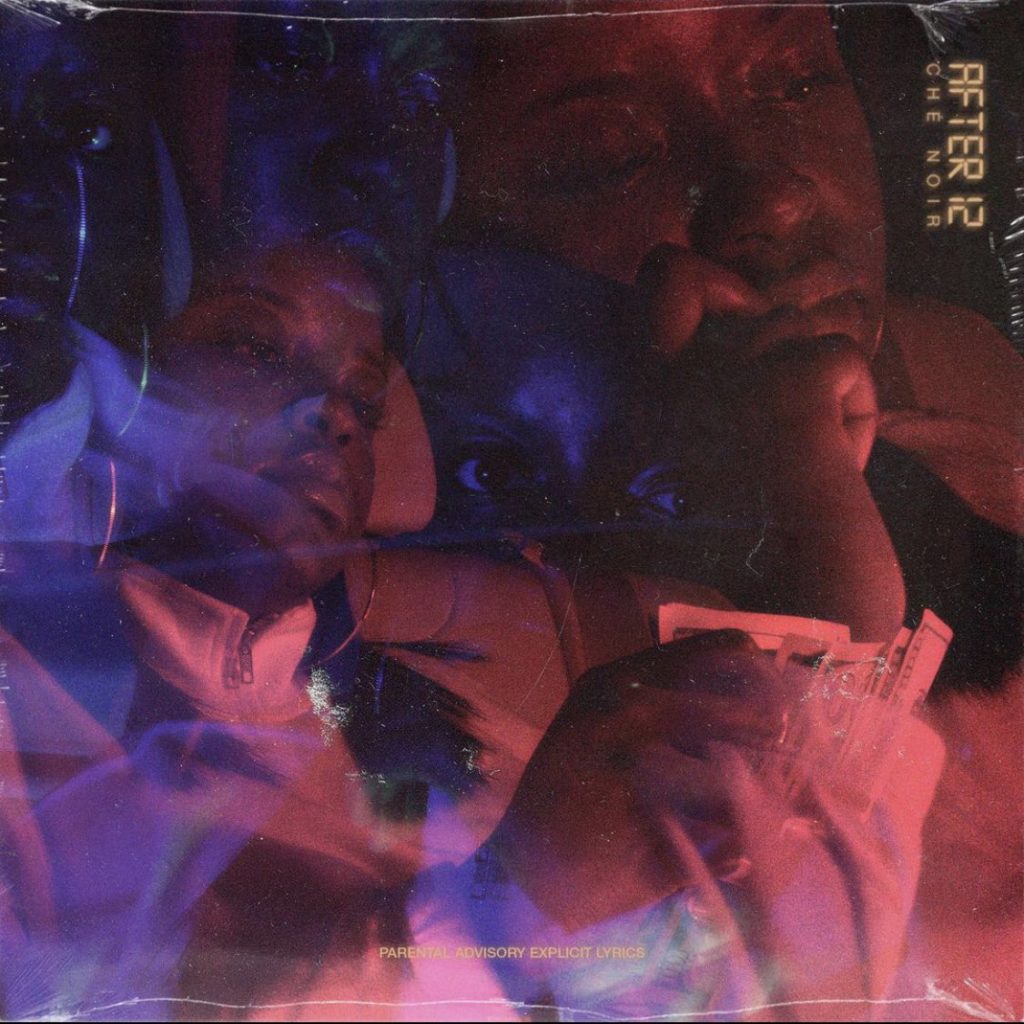 Le MC de Rochester Rigz (Da Cloth) fait partie de mes rappeurs
préférés de la nouvelle génération. Voici sa dernière performance
pour la série On The Mic.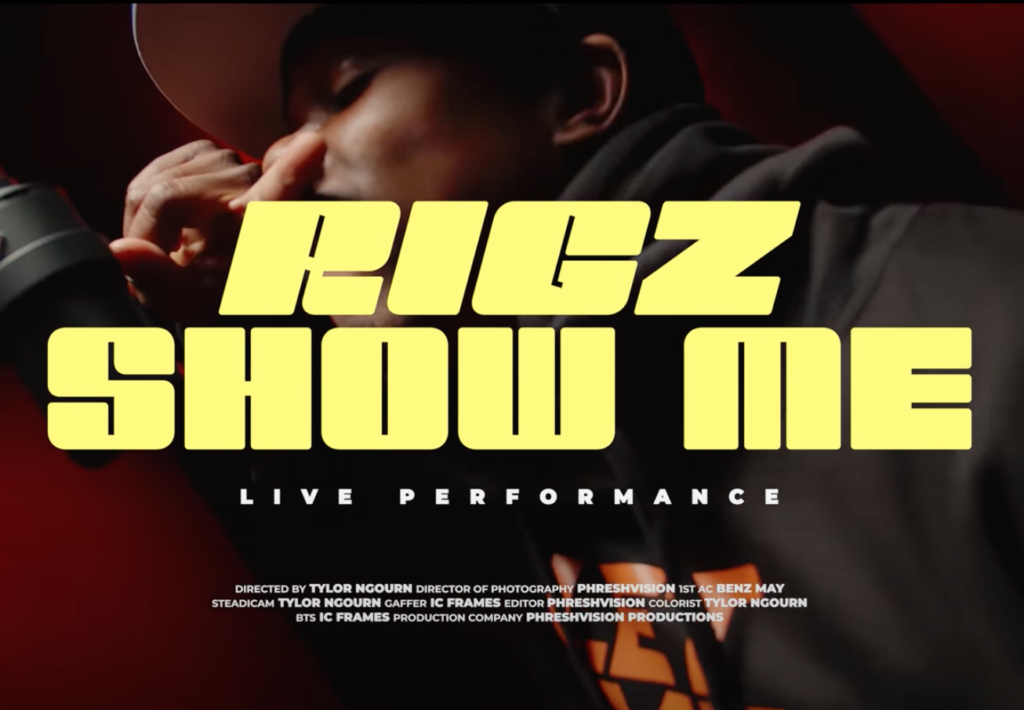 Conway était en live il y a quelques jours au Tonight Show
de Jimmy Fallon pour faire le promo de son dernier album
La Maquina actuellement dispo en Digital sur AppleMusic.com.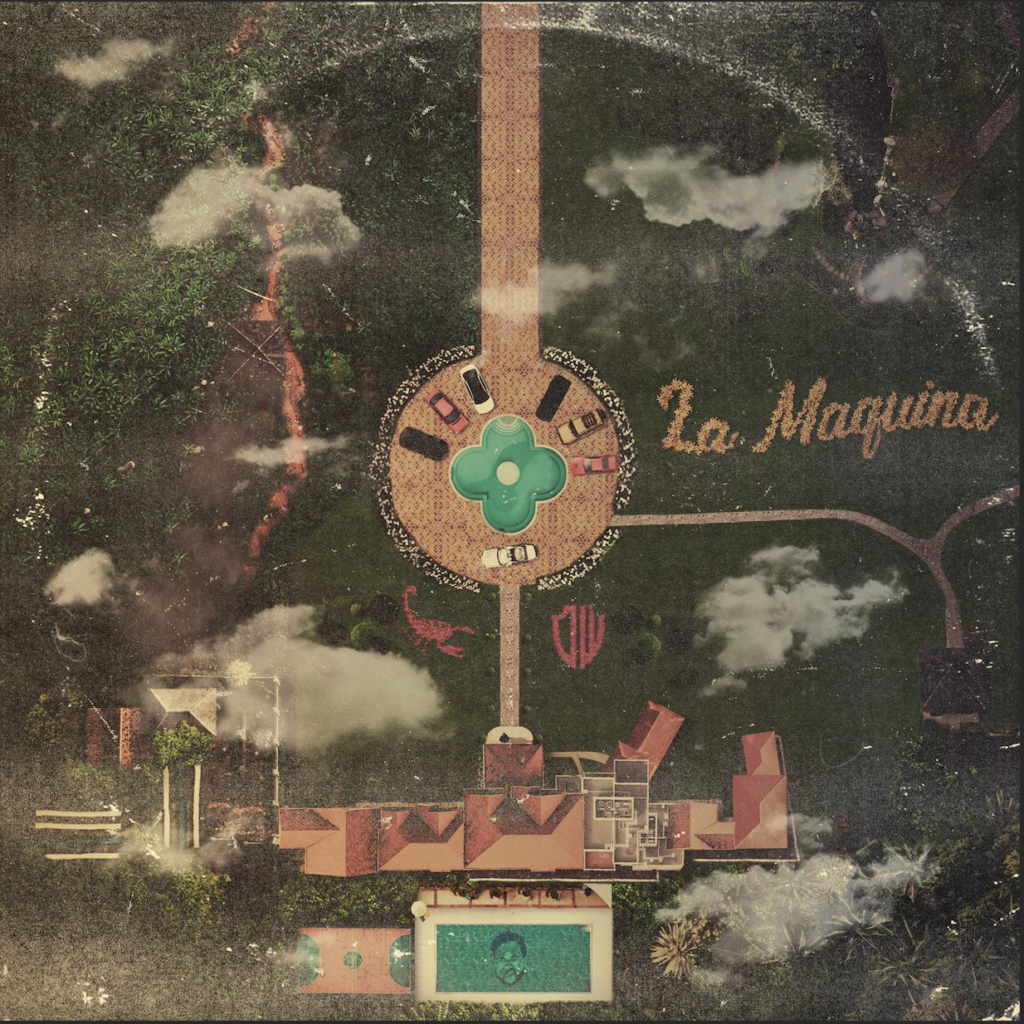 Il y a quelques jours Method Man & Redman s'affrontaient
amicalement dans une battle organisée par VERZUZ TV.
Épaulés par le légendaire Dj Scratch les 2 lascars ont livré un show
de presque 3 heures à la hauteur de leur talent ou leur complicité
évidente a vraiment fait plaisir à voir.
Après les participations de Keith Murray, DoItAll (L.O.T.U.G)
& Street Life c'est une réunion au sommet qui a conclu le show
avec l'arrivée de Erick Sermon, Parrish Smith & K Solo
venus nous livrer une version historique de leur titre
Head Banger que je vous propose de revoir ci-dessous!