Cormega continue la promo de son nouvel album
The Realness II (dispo sur Spotify) et il a profité de son passage
à la radio SiriusXM pour faire une version « live »
de son titre R U My Nigga? extrait de son album
The Realness sorti en 2001.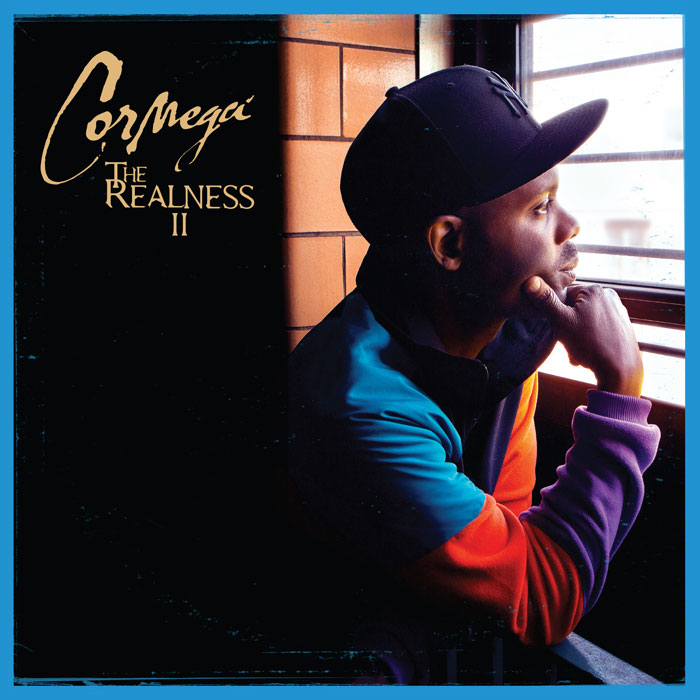 Le bassiste Brady Watt continue sa série Bass & Bars avec cette fois-ci
en invité Erick Sermon pour une version « live » de son titre Music!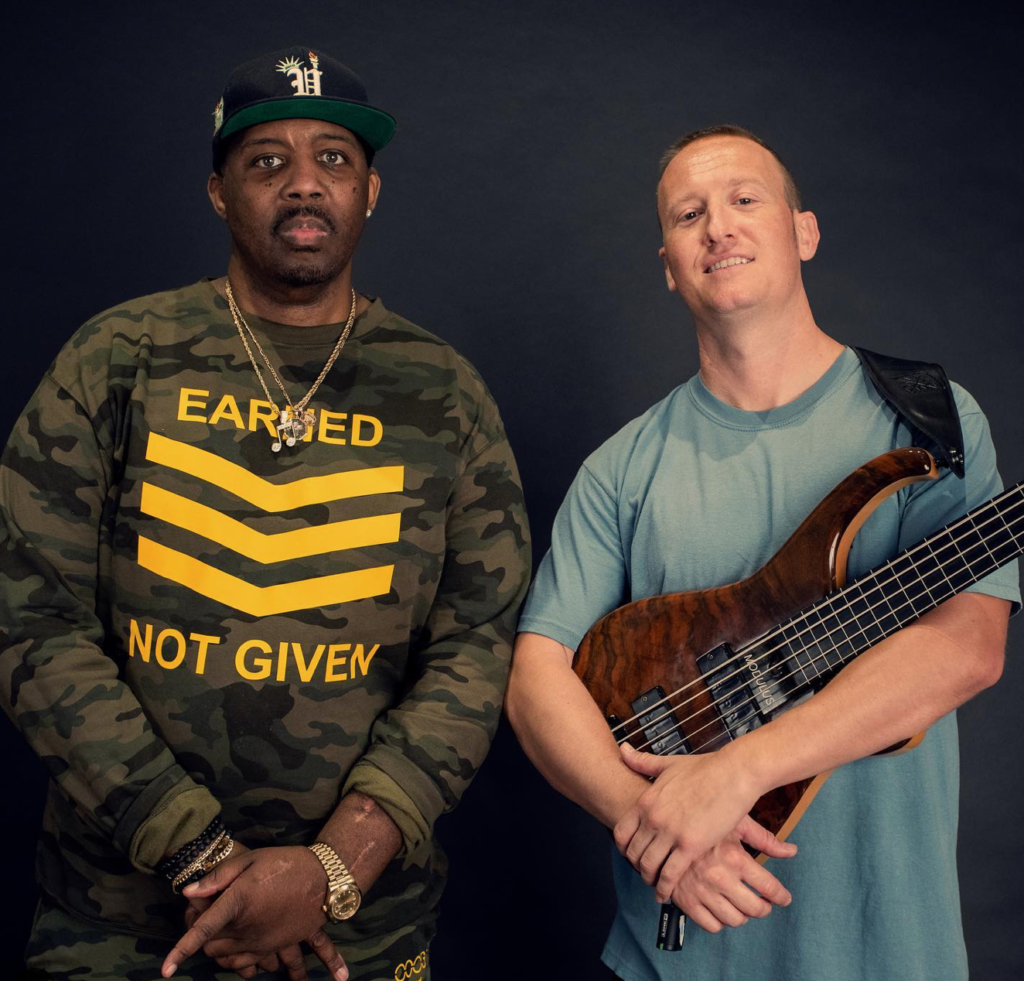 En bonus l'épisode #47 avec Styles P :
Chance The Rapper & Joey Bada$$ en live chez Jimmy Fallon
pour jouer leur titre The Highs & The Lows.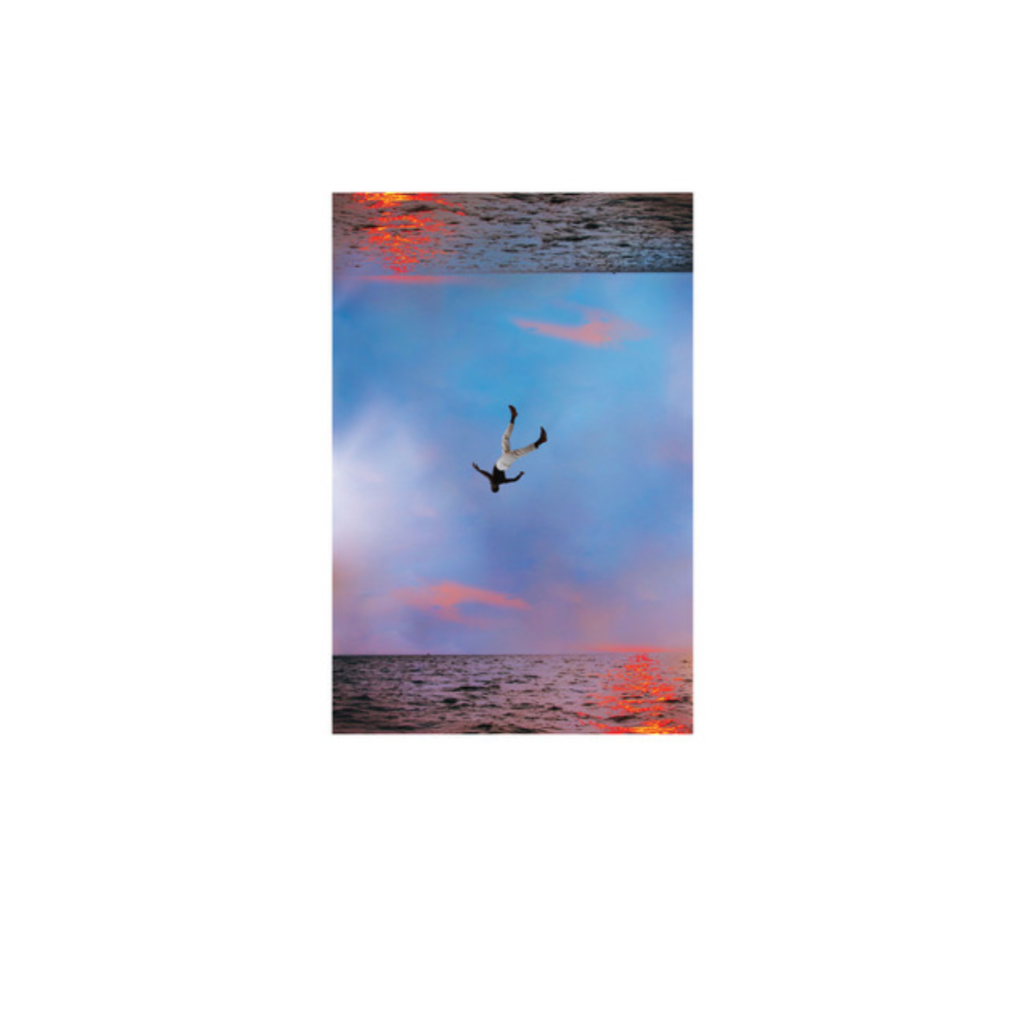 Voici la prestation Live de Nas aux derniers Grammy Awards!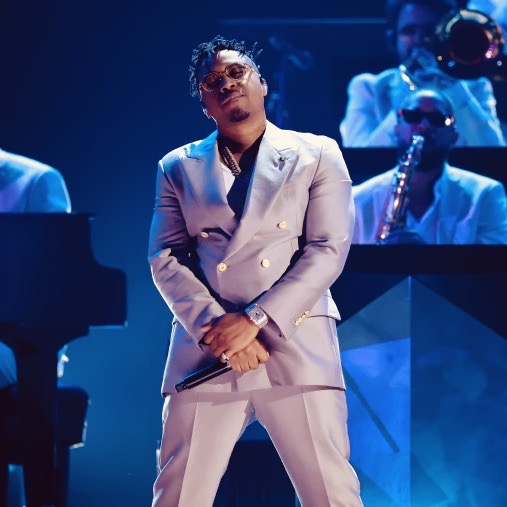 Nems vient de balancer une petite version « live » de son titre Bing Bong
sur le Riegelmann Boardwalk de Coney Island accompagné
du bassiste Brady Watt.
CONGO son dernier album est tjs dispo sur Spotify.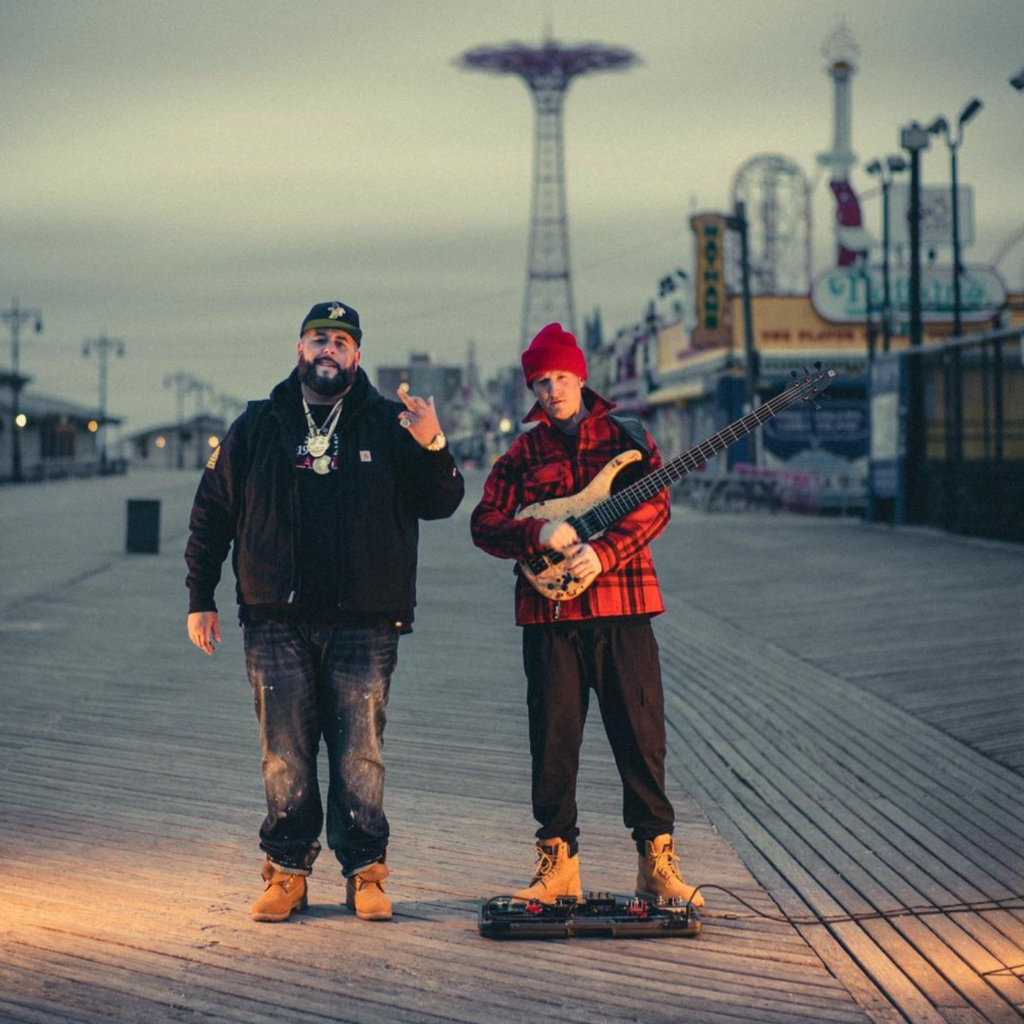 Après la Team Griselda, voici la performance de Action Bronson
au Festival Rolling Loud New York qui a eu lieu il y a quelques jours.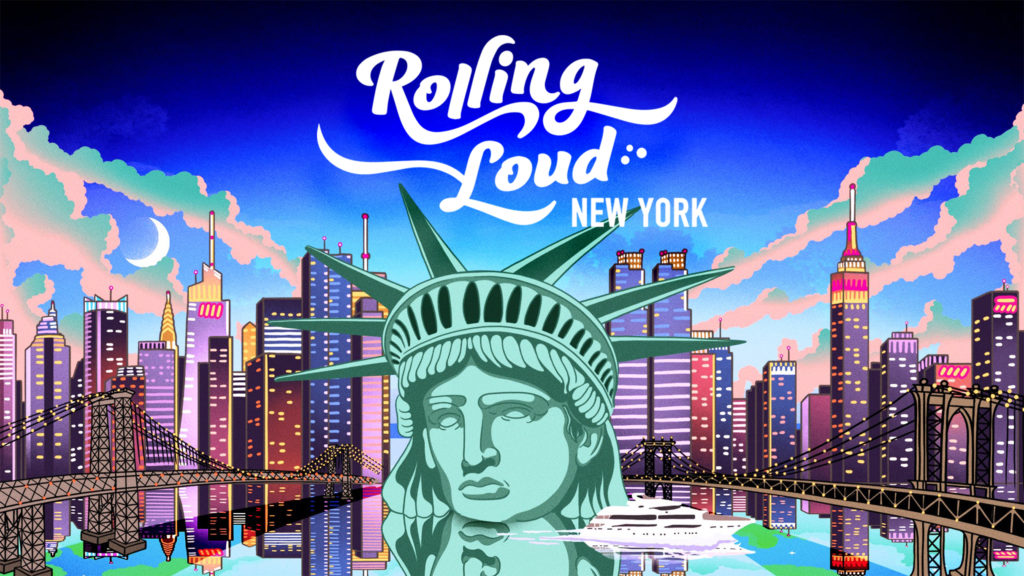 Voici 4 extraits live de la soirée de DJ J-Ronin pour son Birthday Bash
avec des performances de Tragedy Khadafi, Royal Flush,
El Da Sensei et Agallah.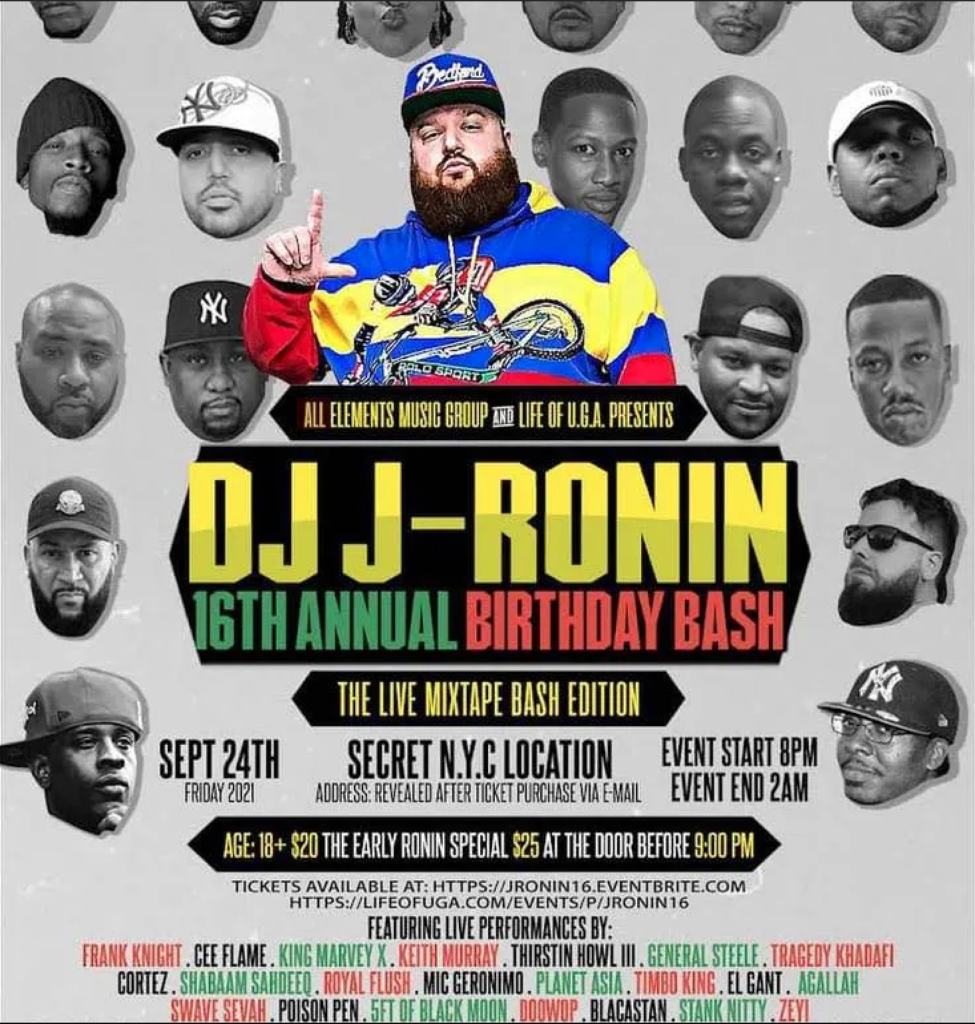 Version « live » du titre Moment In The Sun extrait
de After 12 le dernier EP de Che Noir
actuellement dispo en Digital sur AppleMusic.com.