Après des semaines de promo intensives sur les réseaux sociaux
le bouquin de l'ami Real Muzul consacré au roi du P-Funk
George Clinton vient d'arriver dans les rayons de toutes les bonnes
librairies et sur le site lemotetlereste.com
SUPPORT!!!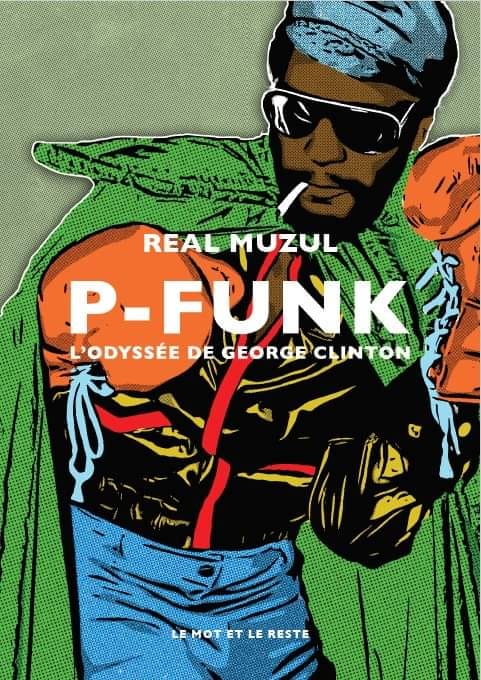 J'étais passé à côté de ce mix réalisé par Stretch Armstrong
pour la marque Aimé Leon Dore au 214 Mulberry New York
dans lequel il joue uniquement des 45t soul/funk.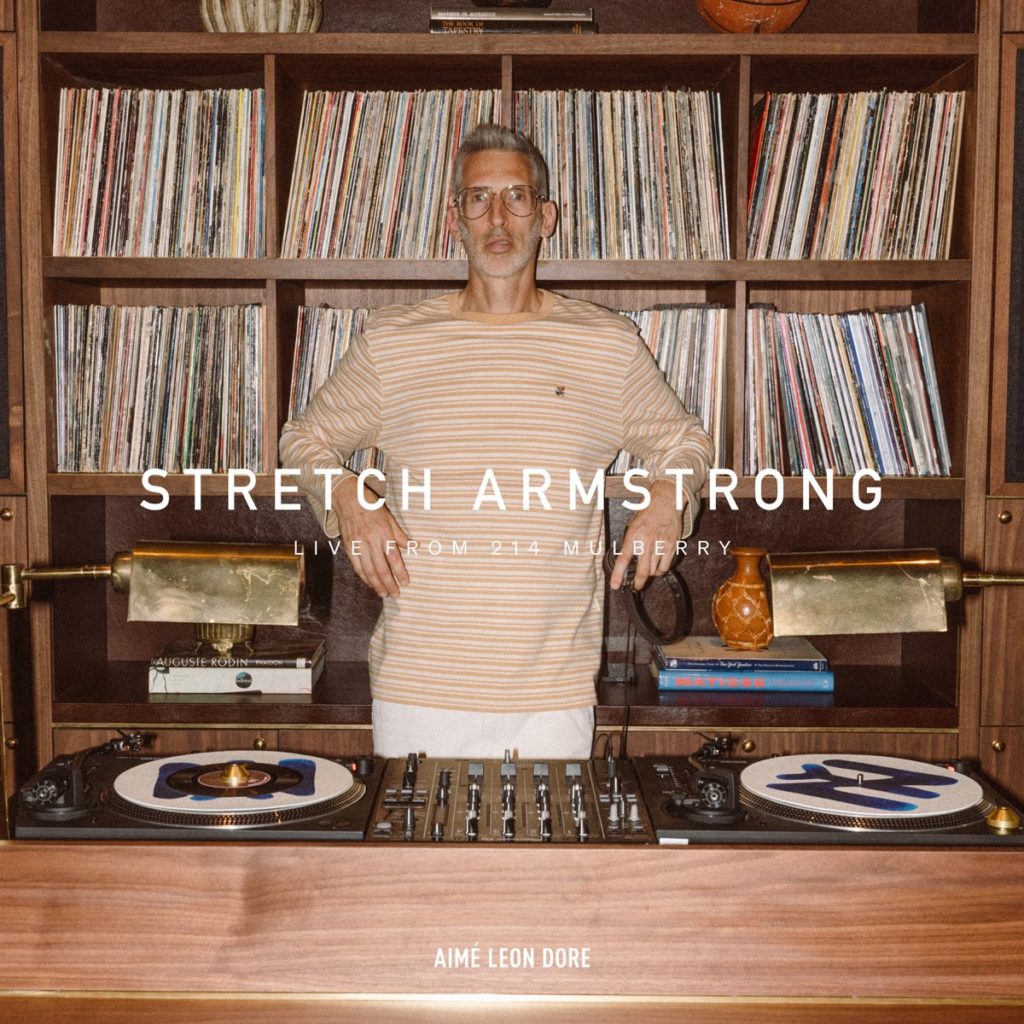 Quand le plus jeune fils de Fela Kuti les rappeurs Black Thought
& Vic Mensa pour un Bad Man Lighter 2.0 bien groovy.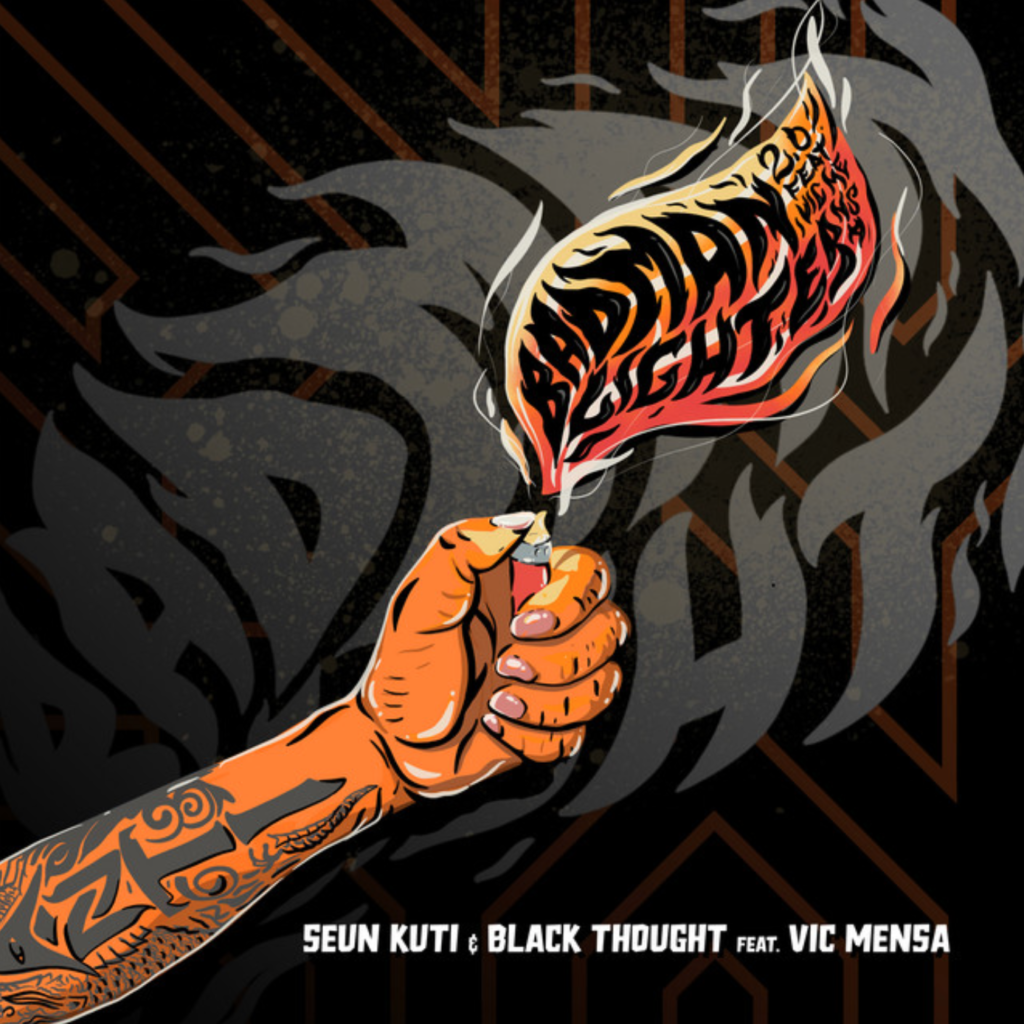 Nouveau trailer du documentaire consacré au grand Rick James
qui sera diffusé au mois de septembre sur Showtime.
Malgré son génie, j'ai toujours trouvé qu'il avait été injustement
sous-estimé et ce documentaire devrait enfin lui donner
la place qu'il mérite.
Vu sur le site FUNKU.FR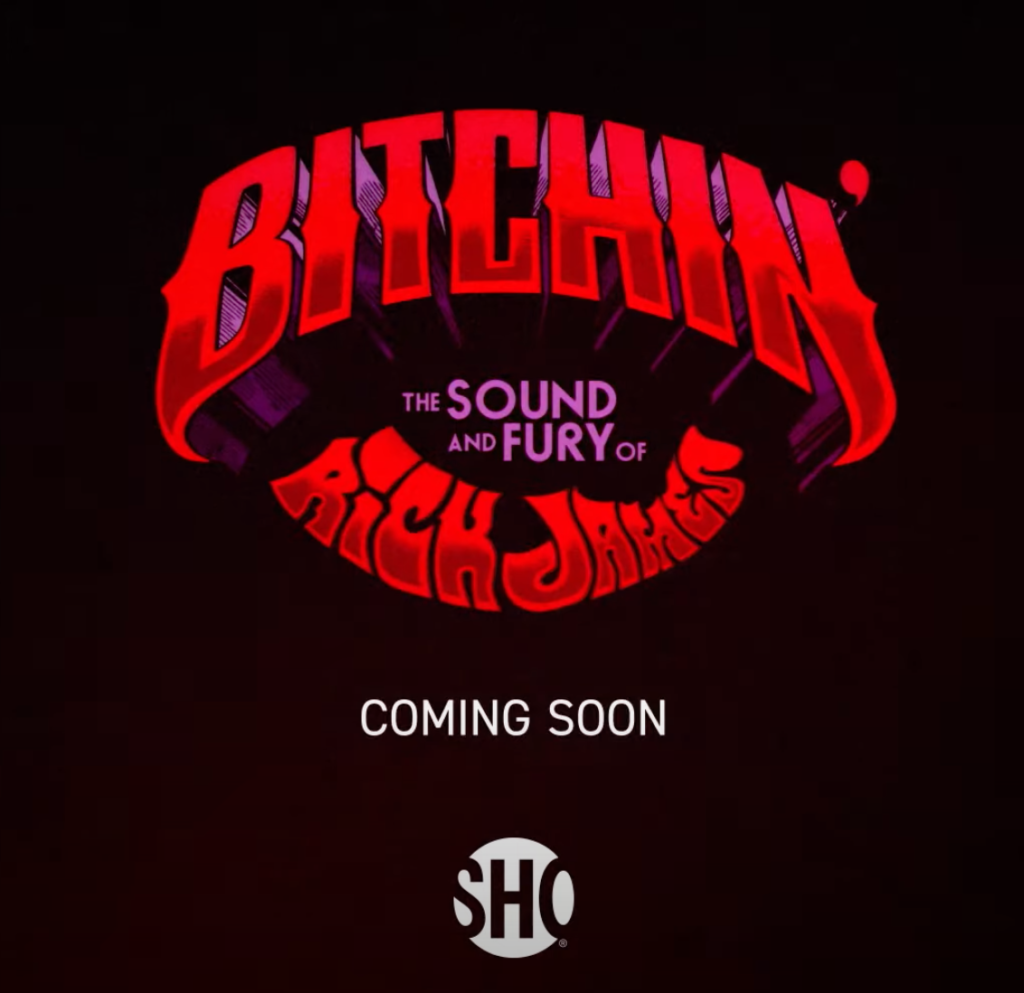 RICK JAMES R.I.P.
Étant un gros fan de Rick James, l'annonce de l'arrivée imminente
sur la chaîne Showtime d'un documentaire intitulé
Bitchin' The Sound & Fury Of Rick James m'a immédiatement
mis l'eau à la bouche! Réalisé par Sacha Jenkins (qui était déjà derrière
les excellents documentaires Fresh Dressed, Burn Motherfucker, Burn!
& Wu-Tang Clan: Of Mics And Men) ce nouveau doc devrait mettre
en lumière la vie incroyable de ce génie du Funk disparu en 2004.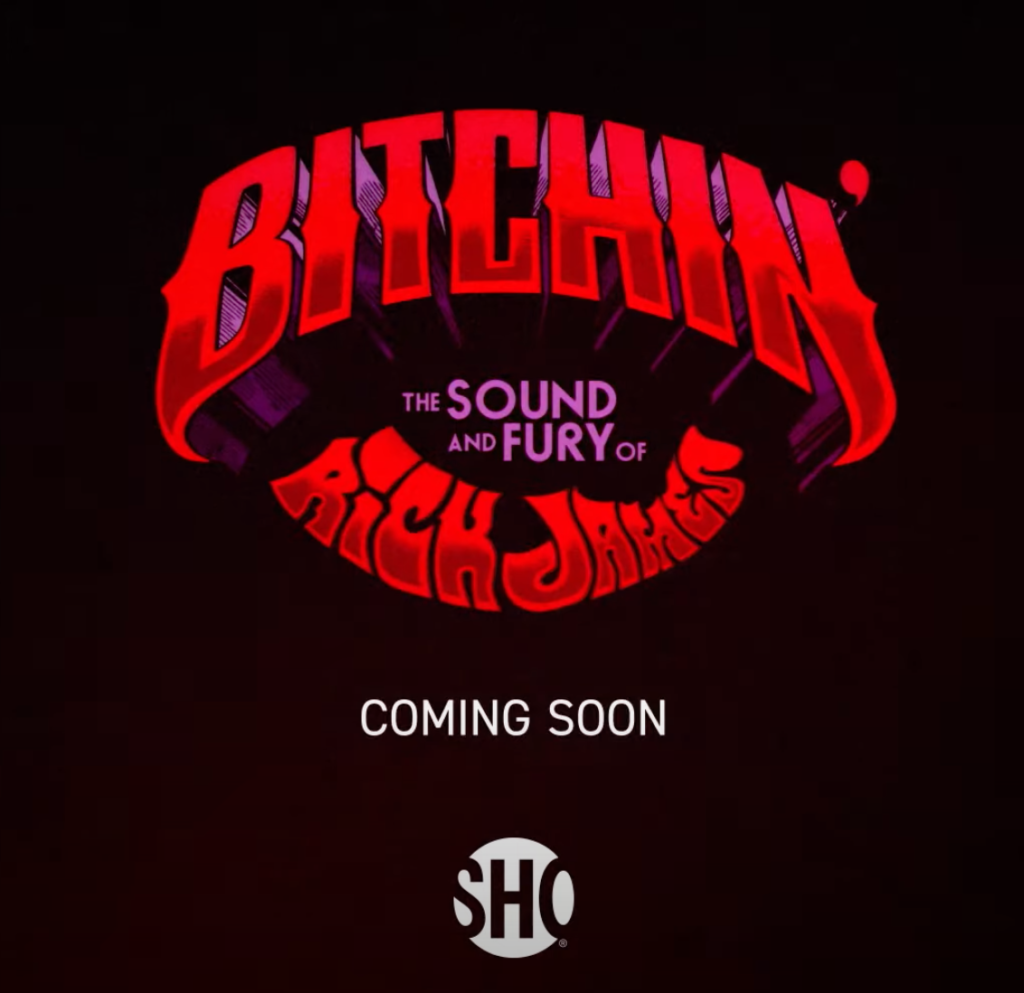 Ci-dessous le trailer du doc qui n'a pas encore de date de diffusion :
Comme quoi le Put It On The Line de Lyn Collins inspire toujours
les beatmakers avec ce nouveau titre de Re$t Feat Estee Nack.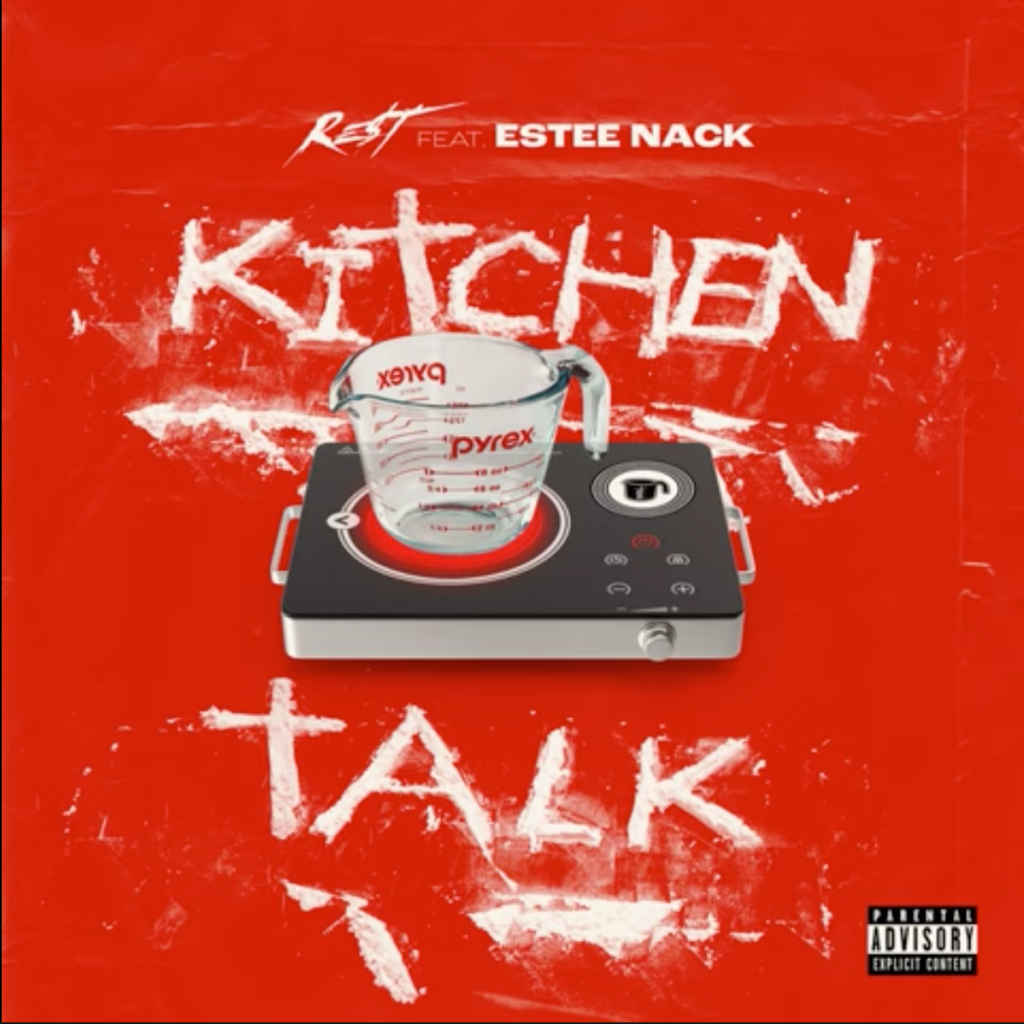 Et juste pour le plaisir d'écouter la voix sublime de Lyn Collins,
voici son fameux Put It On The Line
RESPECT le biopic consacré à Aretha Franklin avec Jennifer Hudson
dans le rôle de la Queen Of Soul sortira en décembre 2020.
En attendant de le voir dans nos salles obscures…voici le teaser!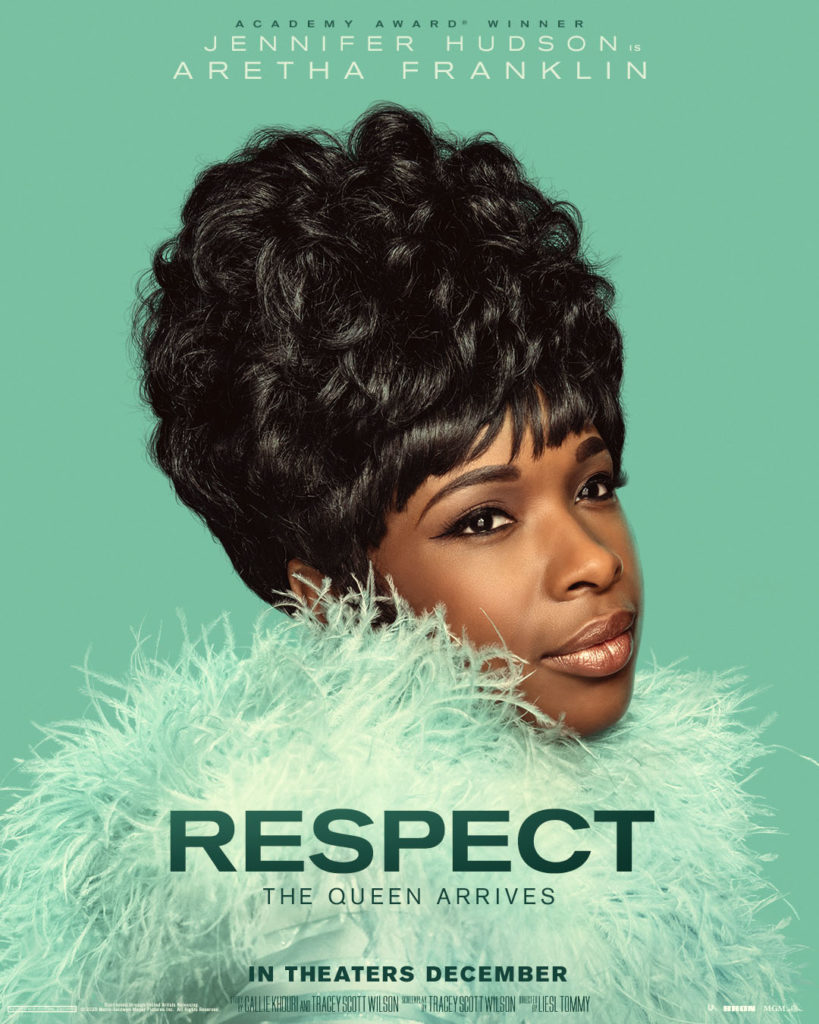 En bonus, la performance de Jennifer Hudson pour les BET awards
ou elle interprète le Young, Gifted & Black de Aretha Franklin.
1er extrait de Lord Finesse Presents: Motown State Of Mind
dans lequel Lord Finesse va mettre à profit tout son savoir-faire
derrière ses machines pour remixer et réinterpréter plusieurs
classiques du catalogue de la Motown.
Ce projet sortira sous la forme d'un coffret comprenant 7 X 45t
Dispo en précommande sur FatBeats.com.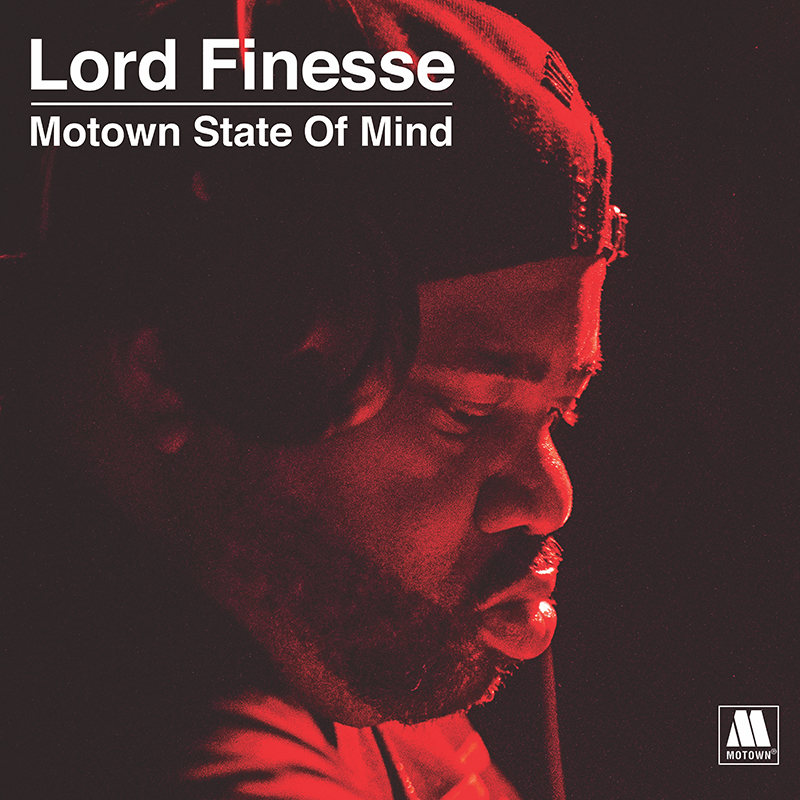 Get Busy de retour en format Podcast, pour inaugurer ce nouveau format d'émission nous revenons sur la réedition de L'album 1999 de Prince, originellement sorti en 1982.
Sear et Real Muzul, et leurs deux invités : Belkacem Meziane et Steph Freshnews, discutent du contexte de la sortie de cet album phare, le tournant qu'il opère dans la carriere de Prince, les inédits de la réedition… et pleins d'autres sujets encore.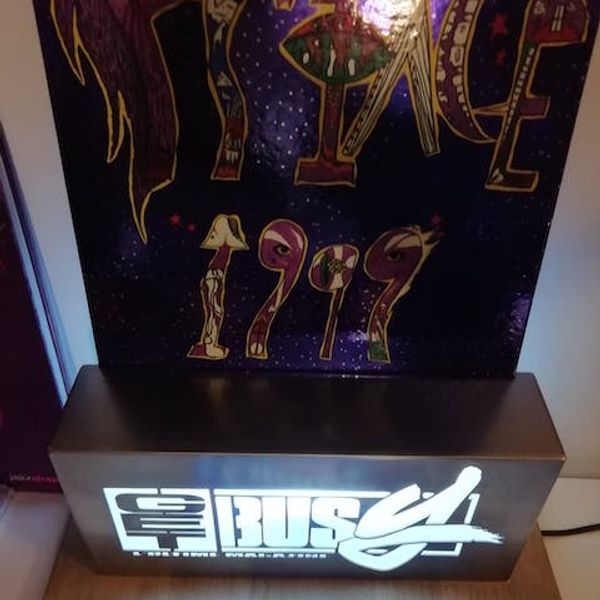 Le poto DJ Suspect vient de commencer une nouvelle émission radio
intitulée DONUT PANIC diffusée tous les 1er vendredi du mois
de 20H30 à 21h30 sur Radio Krimi.
Au programme une sélection de 45t soul, funk, rap!
SUPPORT!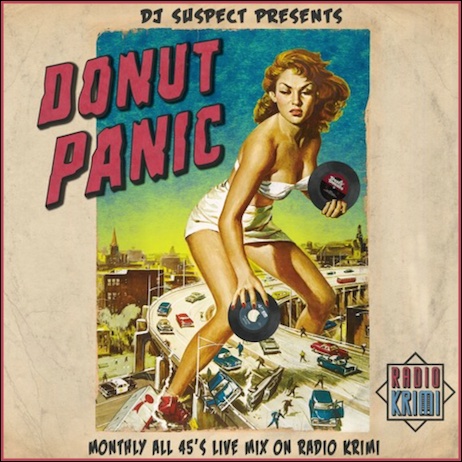 Toujours une grosse dose de nouveautés en vinyl, CD, K7 & imports
dans le rayon du poto Dodo au Gibert Joseph St Michel!
Pour être au courant des arrivages en « temps réel » je vous
recommande de vous abonner au compte Instagram de Dorian!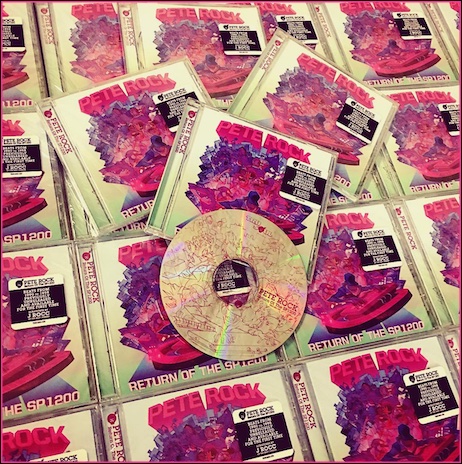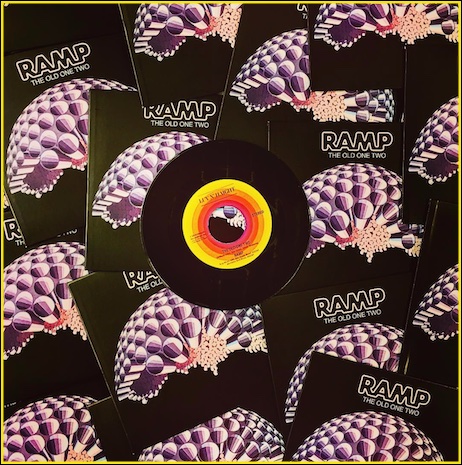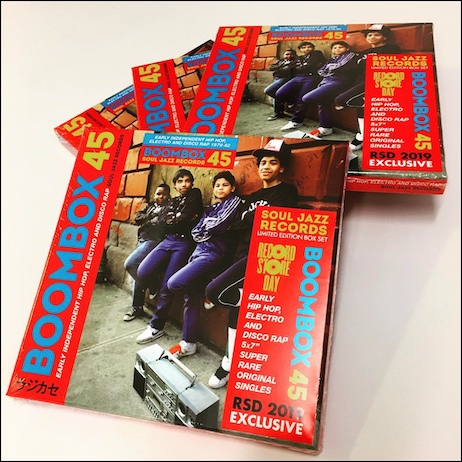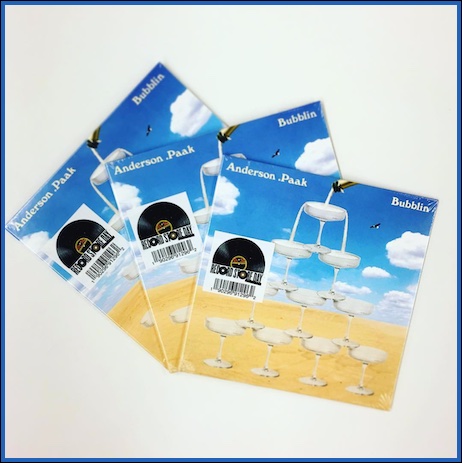 Toujours une grosse dose de nouveautés en vinyl, CD, K7 & imports
dans le rayon du poto Dodo au Gibert Joseph St Michel!
Pour être au courant des arrivages en « temps réel » je vous
recommande de vous abonner au compte Instagram de Dorian!
PS : le Pete Rock & le Czarface seront dispo le 13/04
pour le Disquaire Day

Quand la fanfare de Brooklyn Breakdown Brass
décide de rendre hommage à Dr Dre avec une reprise de son titre
Next Episode dans une version bien cuivrée!!!
Le 45T vinyl est dispo pour $9,99 sur leur Bandcamp.
Quand les potos DJ Asko & Uncle T décident d'unir leur force
pour nous faire faire un voyage musical dans les années 80s 
tu appuies sur PLAY et tu te laisse transporter!
SUPPORT!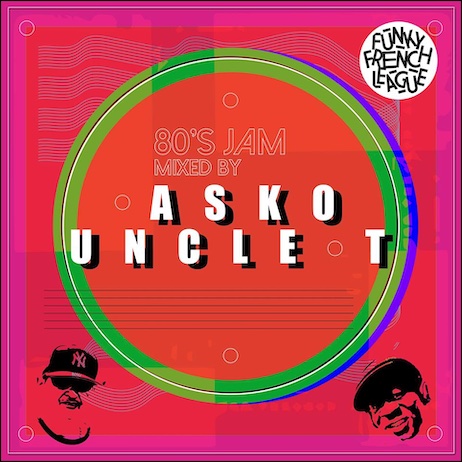 TRACKLIST :
 Glenn Jones « it's only just begun (the romance is not over) » jive 1987
Juicy « sugar free » private rds 1985
Tease « firestarter » epic 1986
Michael Cooper « dinner for two » warner bros 1987
Phyllis Hyman  » ain't you had enough love » philadelphia international rds 1986
Mtume « Juicy fruit » epic 1983
Howard Hewett « stay » Elektra 1986
The Controllers « stay » MCA 1986
Kleeer « intimate connection » Atlantic 1984
Loose Ends « slow down » Virgin 1986
52nd Street « tell me » 10 rds 1985
Cashflow « mine all mine » pilgrim 1986
Lillo Thomas « you're a good girl » Capitol 1983
Atlantic Starr « silver shadow » A&M 1985
Mac band « roses are red » MCA 1988
Oran Juice Jones « the rain » Def Jam 1986
Projection « turn your love (right around) » Elite 1986
Sahara « love so fine » Elite 1985
S.O.S Band « the finest » Tabu 1986
Janice Bulluck « do you really love me » Wilbe Recording Corporation 1987
Vesta Williams 'once bitten twice shy » A&M 1986
Sherrick « just call » Warner 1987
Thelma Houston « you used to hold me so tight » MCA 1984
Curtis Hairston  » I want you (all tonight) » Pretty Pearl records 1983
Gwen Guthrie « outside in the rain » Polydor 1986
Les deux fondateurs du label de Chicago Numero Group -Ken Shipley et Rob Sevier- spécialistes des rééditions des musiques noires les plus fameuses du marché reviennent à Paris pour une soirée exceptionnelle cet automne.
Dès 16h le samedi 20 octobre il sera possible de retrouver et d'acheter les meilleurs disques du label dans un pop-up store unique. Coffrets deluxe, 45 tours rares, versions vinyles et CD de leurs compilations les plus convoitées seront disponibles. Le label est aussi plus récemment devenu une référence dans d'autres registres musicaux et ils seront bien sûr représentés. Rob Sevier et Ken Shipley seront là pour vous faire bouger sur le meilleur de la soul et de la funk qu'ils ont héroïquement déterré ou sauver de l'oubli. Le DJ/producteur Venom du collectif Golden Years of Hip hop/Ninjustice ouvrira la soirée avec un set mettant en avant les pépites soul-funk samplées dans les classiques du rap et du RnB contemporain. Trinidad, un des fondateurs du Toulouse Soul Club poursuivra la soirée avec un set pointu et dansant. Rob Sevier en profitera pour nous faire découvrir sur le dancefloor les prochaines perles du label. Des invités surprises seront aussi présents afin de faire de cet évènement la soirée Soul/Funk de l'année.