Le label The SpitSLAM Record a eu la bonne idée de ressortir en
en CD et Digital And You Don't Stop l'album instru du
talentueux (et sous-estimé) Easy Mo Bee sorti en 2015
(dans l'indifférence générale). Il est donc maintenant
dispo en streaming sur Spotify.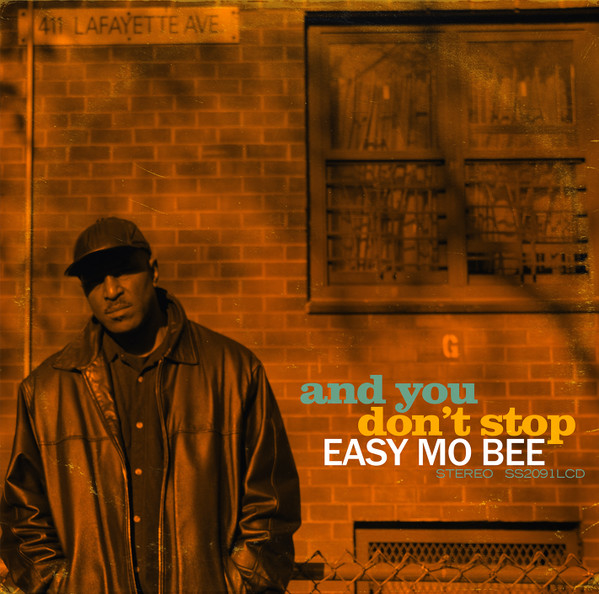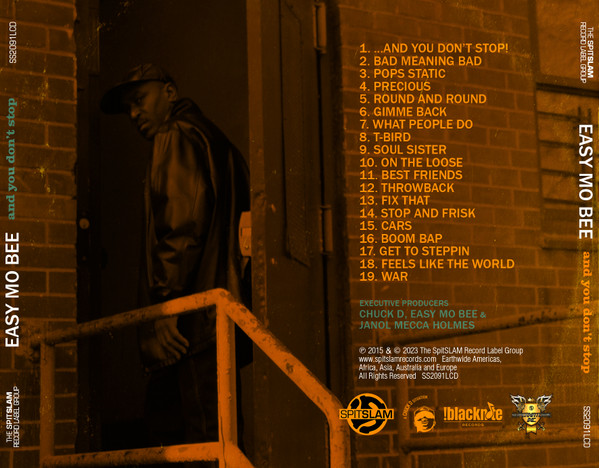 Yo! Boombox le 4ème volume de l'excellente série consacrée
au rap « old school » de chez Soul Jazz Records est enfin dispo
en CD & Vinyl chez Gibert Joseph Saint Michel.
A noter que la photo de la cover est tirée de
Yo! The Early days of Hip-Hop
le magnifique bouquin de photos de Sophie Bramly toujours dispo
dans toutes les bonnes librairies et sur Amazon.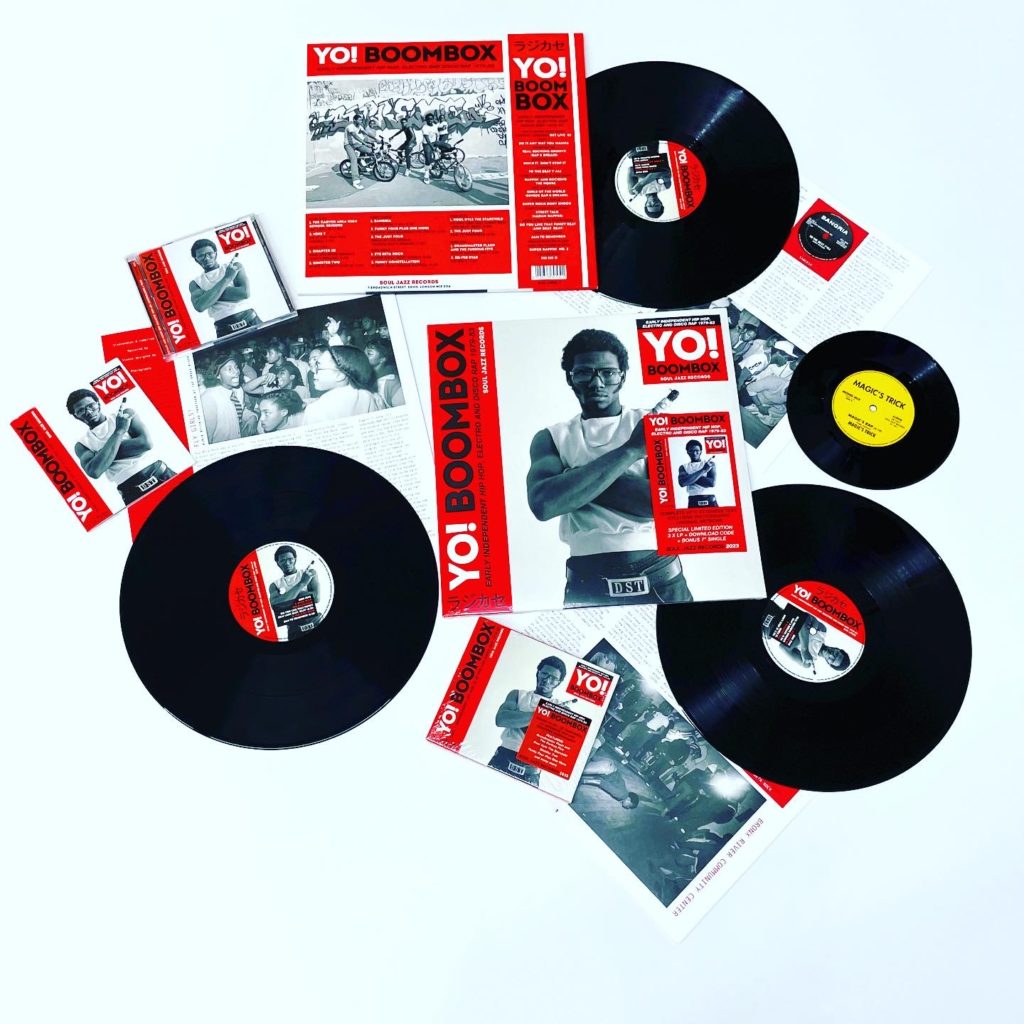 PHOTO BY DODO!
Nouveau mix concocté par l'équipe de Built To Last

qui a regroupé une série de freestyles du regretté Big L.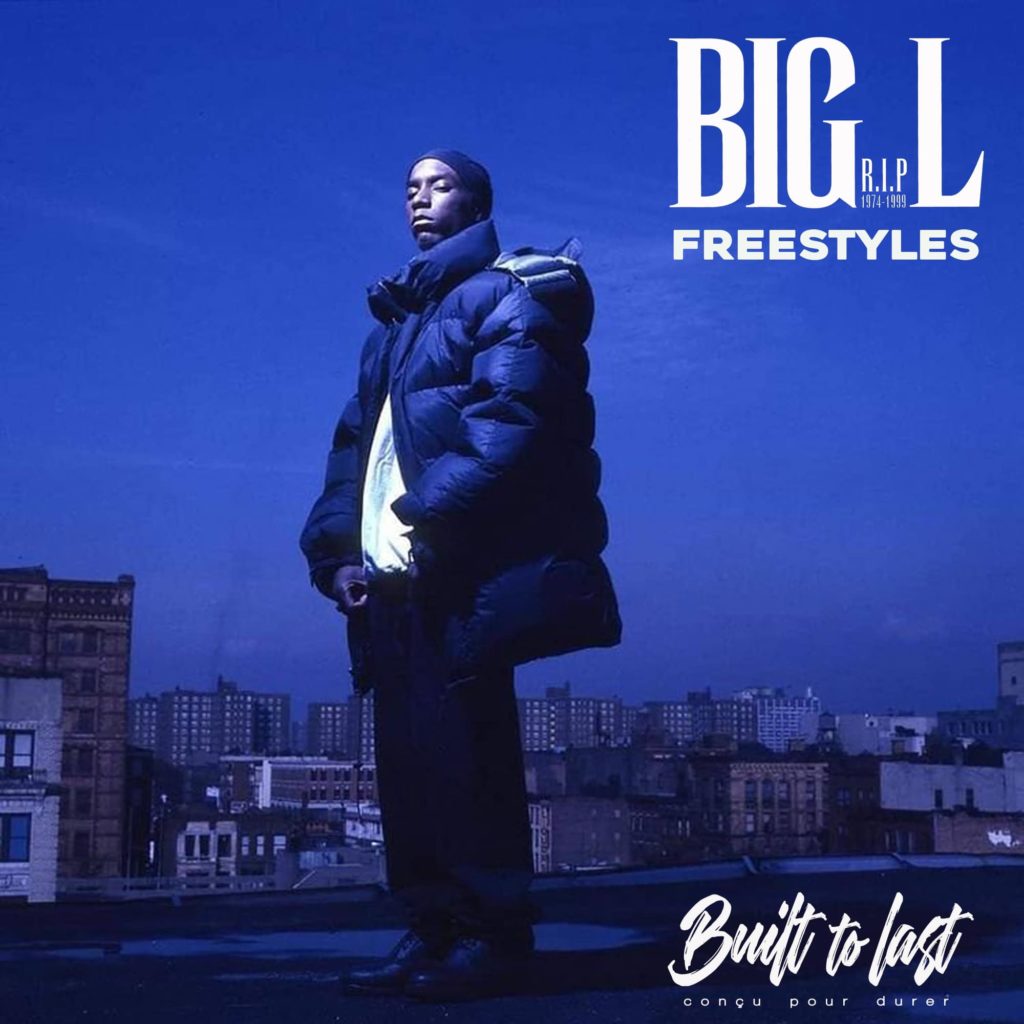 Avis aux amateurs de rap OLD SCHOOL!
En attendant la sortie le 19/05 de la compilation Yo! Boombox
(4ème volume de l'excellente série de chez Soul Jazz Records)
le label Ace Records/BGP vient de sortir une compilation consacrée
au label Spring Records. Au programme Jimmy Spicer,The Rangers
Afrika & The Zulu Kings,Bally Boys, King Tim III,Fatback etc..
Dispo en CD & Vinyl chez GIBERT JOSEPH St Michel!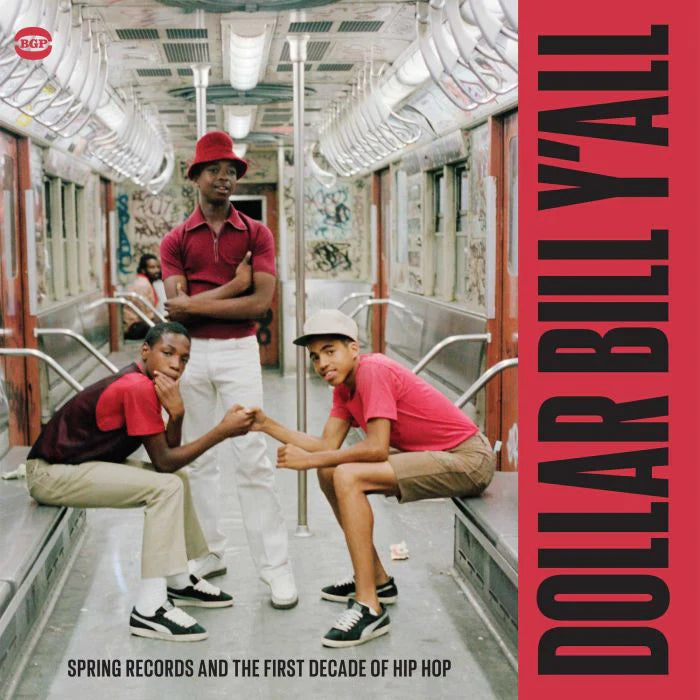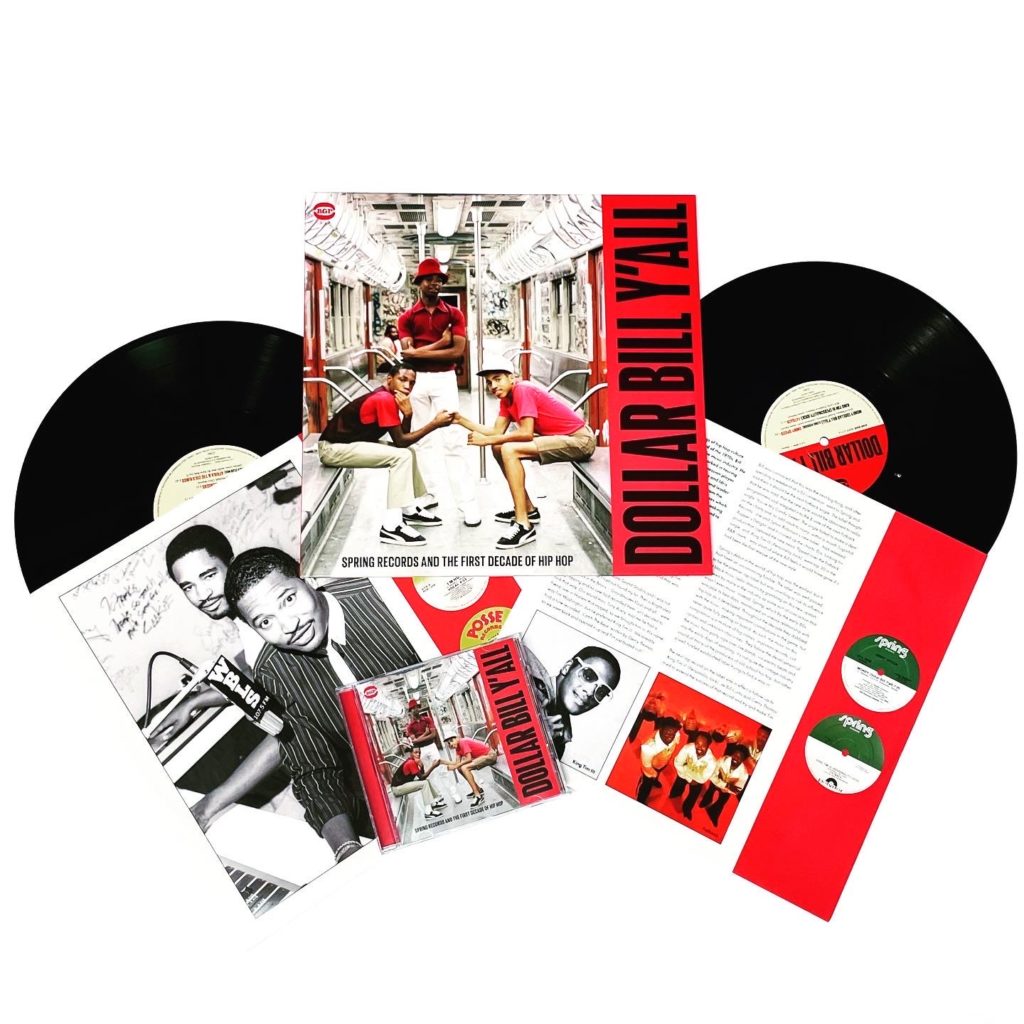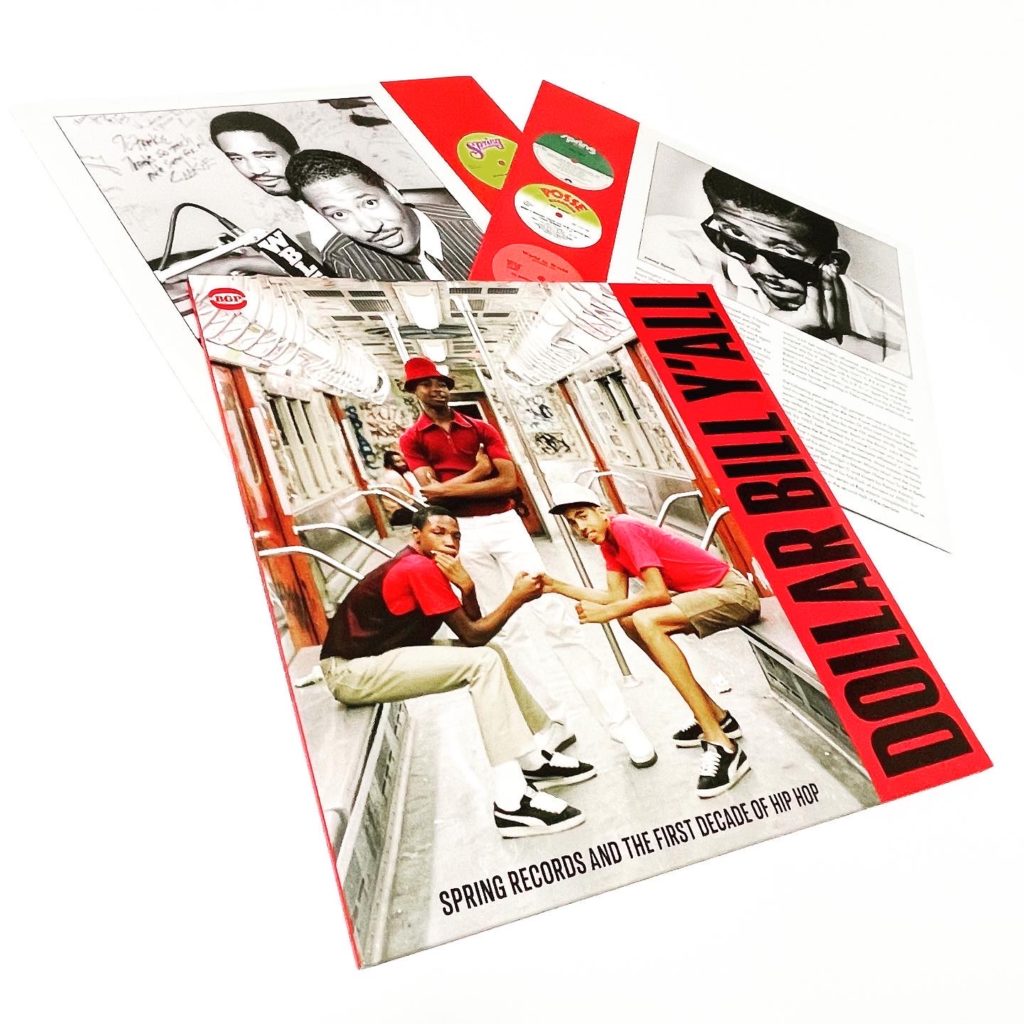 PHOTOS BY DODO
Notez bien la date sur vos calendriers, DJ Suspect sortira
le 10/03 sa mixtape Check The Flow consacrée au rap français.
Une mixtape réalisée à l'ancienne uniquement avec des Vinyls
qui sera dispo en CD Digipack au Gibert Joseph St Michel
ainsi que sur le Bandcamp de Da Cockroach
(sur lequel vous pouvez toujours vous procurer
l'excellent livre 6 Million Ways To Dig)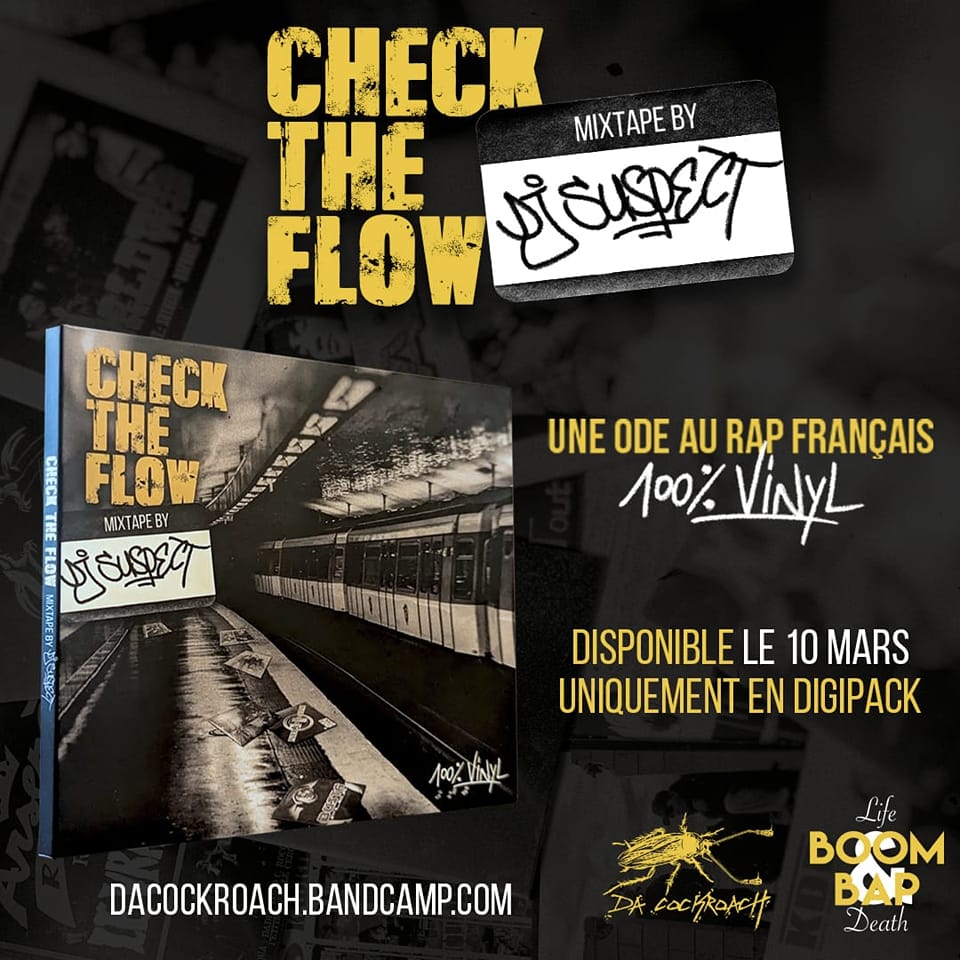 Nouveau mix concocté par l'équipe de Built To Last

consacré au groupe Channel Live.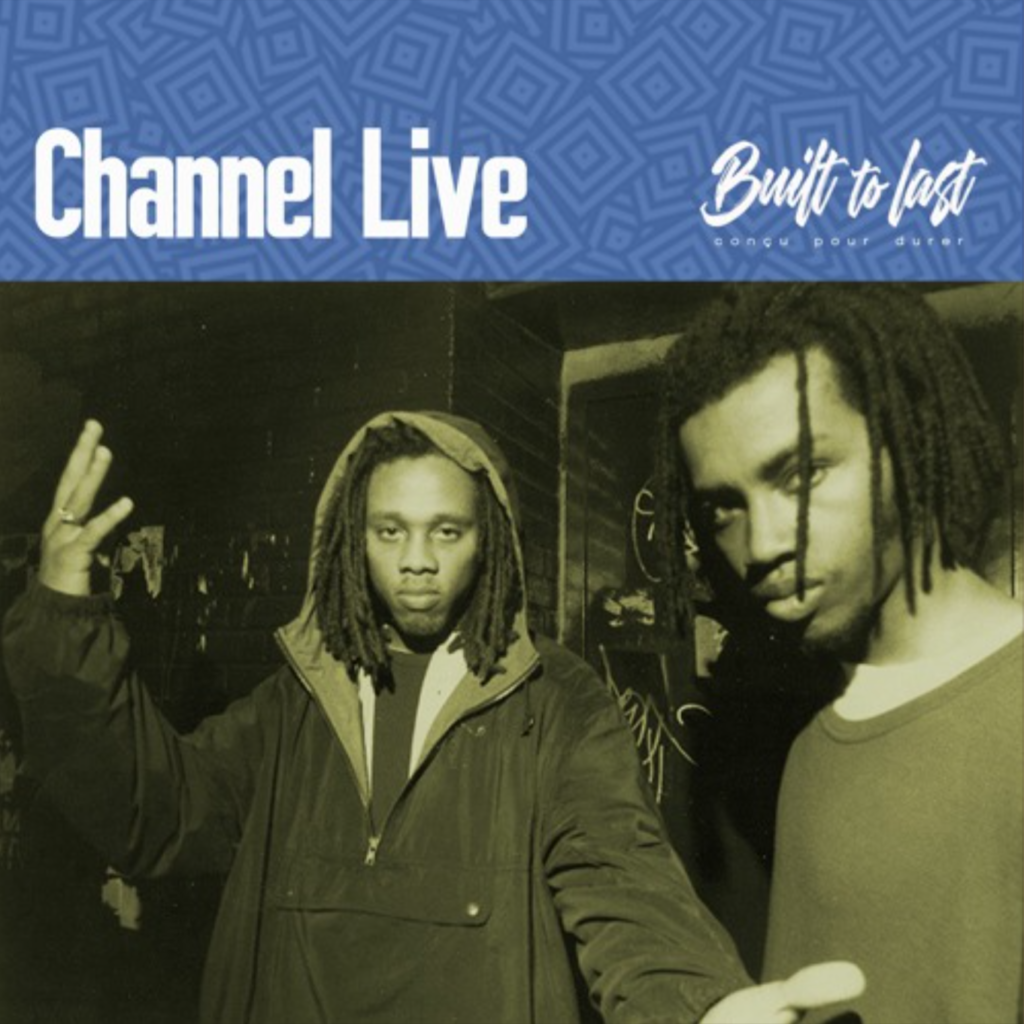 01/ w Royal Flush & Mic Geronimo « Smoke Session »
02/ « Mad Izm » (Buckwild 95 Remix)
03/ « All Is Fair »
04/  » Red Rum (Sign O The Times) »
05/ w KRS One « Maintain Your Focus »
06/ w KRS One « Free Mumia »
07/ w Awesome Two « Freestyle 1 »
08/ « Freestyle » (From 5 Deadly Venoms Of Brooklyn)
09/ « Is It A Dream » (From One Million Strong OST)
10/ w KRS One & Feel-X & Dirtman « X Marks Da Spot »
11/ w DJ Cam « Raise Up »
12/ « Six Cents »
13/ « Live 4 Hip Hop »
14/ « Broadcasting Live » (Lord Finesse Remix)
15/ « Positive Over Negative »
16/ w KRS One « Forever »
17/ « Reprogram » (Easy Mo Bee Remix)
Clip extrait de On High Alert Vol.4 du beatmaker Real Bad Man
sur lequel on retrouve Evidence, Rome Streetz, Rigz,
Marlon Craft, M.A.V., Mooch, Willie The Kid etc…
Actuellement dispo en streaming sur Spotify.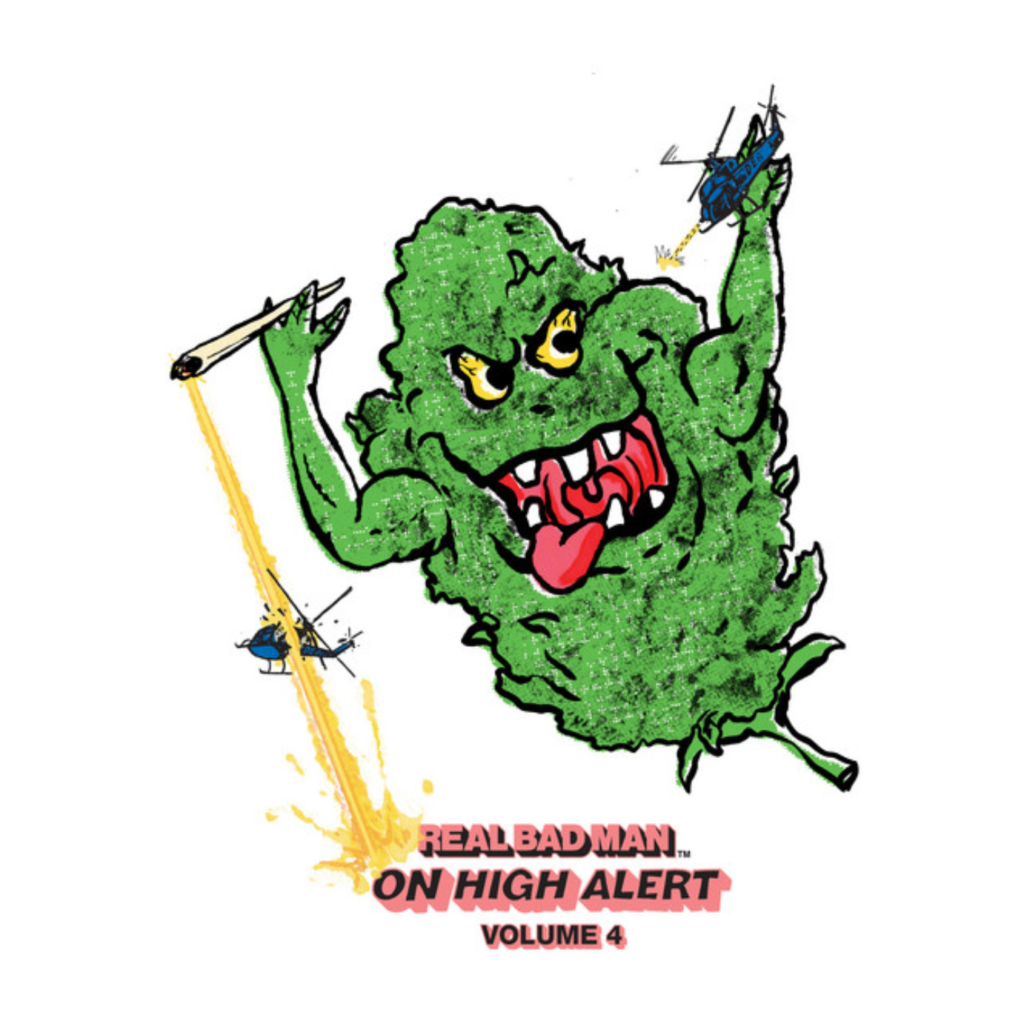 Nouveau mix concocté par l'équipe de Built To Last
consacré au trio de Philly Da Youngsta's
et spécifiquement aux versions remix de leurs singles!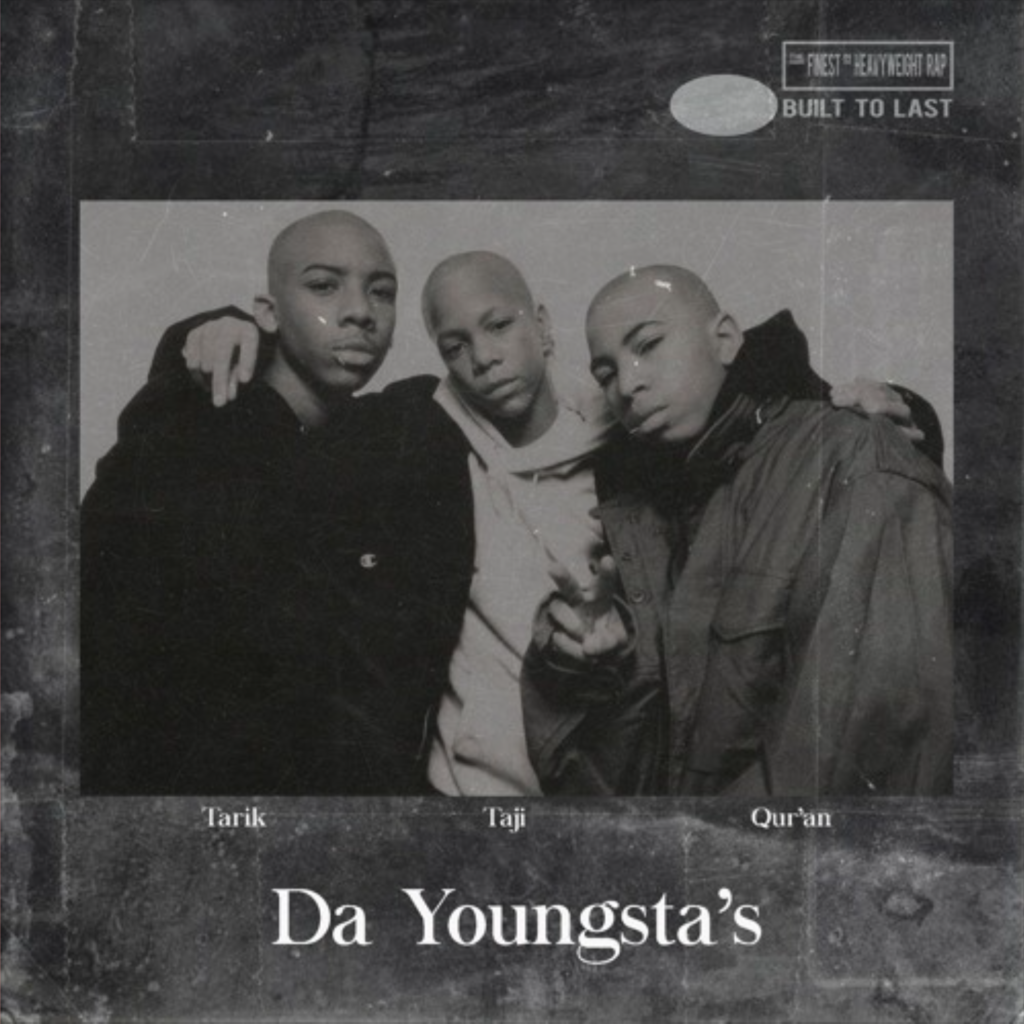 1/ Bloodshed & War (Filthy Rich's Ain't No Love Blend)
2/ I'll Make You Famous (Mike Flips Remix)
3/ Mad Props (Hydrogenii & Loop Skywalker Remix)
4/ Every Man 4 Theyself (H. Salaam Remix)
5/ No More Hard Times (Parks Remix)
6/ Wild Child (Beatnuts Remix)
7/ Hip Hop Ride (Marley Marl Remix)
8/ It's Natural (Q-Ball Remix)
9/ Pass Da Mic (Pete Rock & CL Remix)
10/ Iz U Wit Me (Ruff T Remix)
Le beatmaker Azaia a décidé de bien commencer l'année
avec un nouveau projet intitulé 16 Levels (Bootleg RMX)
composé de 16 remix à écouter sans modération!
Dispo en Digital sur son Bandcamp.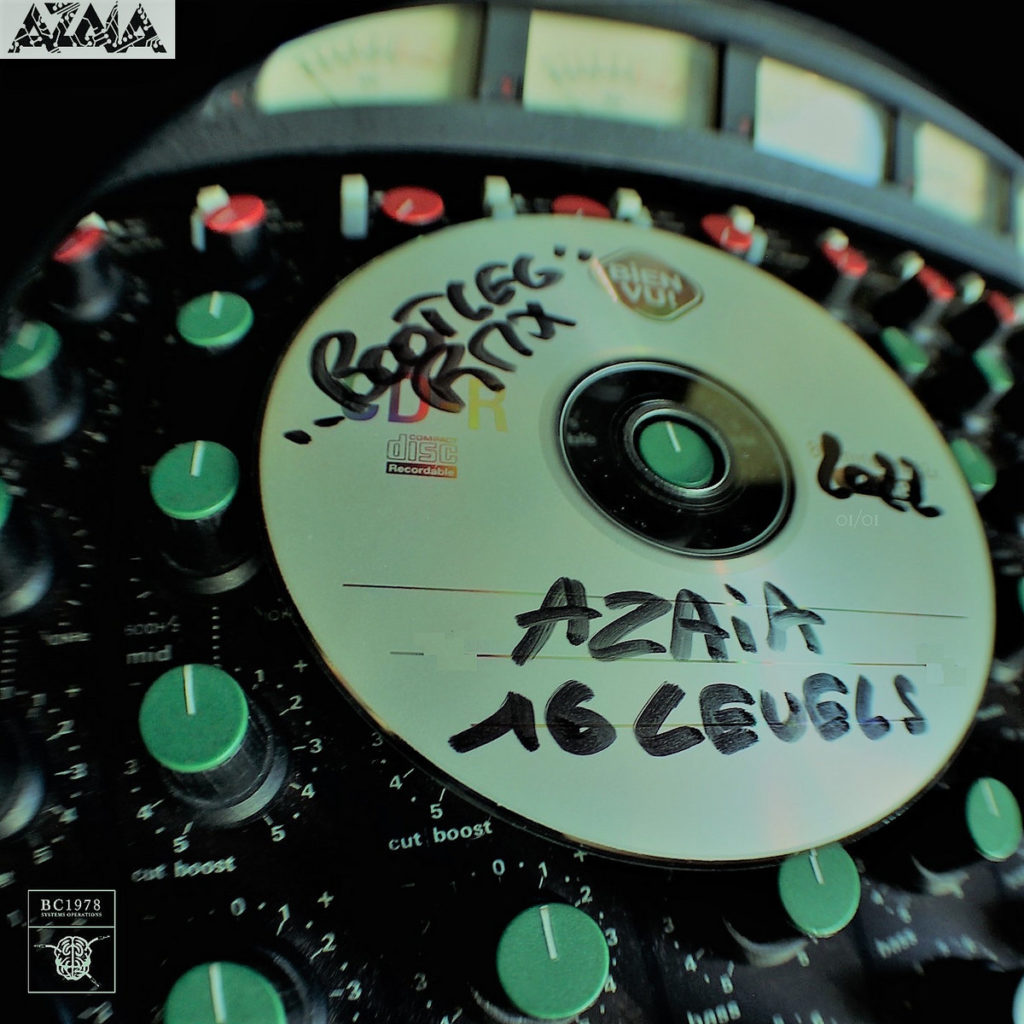 Extrait de Algorithm la compilation de Snoop Dogg qui vient de
sortir chez Def Jam actuellement dispo sur Spotify.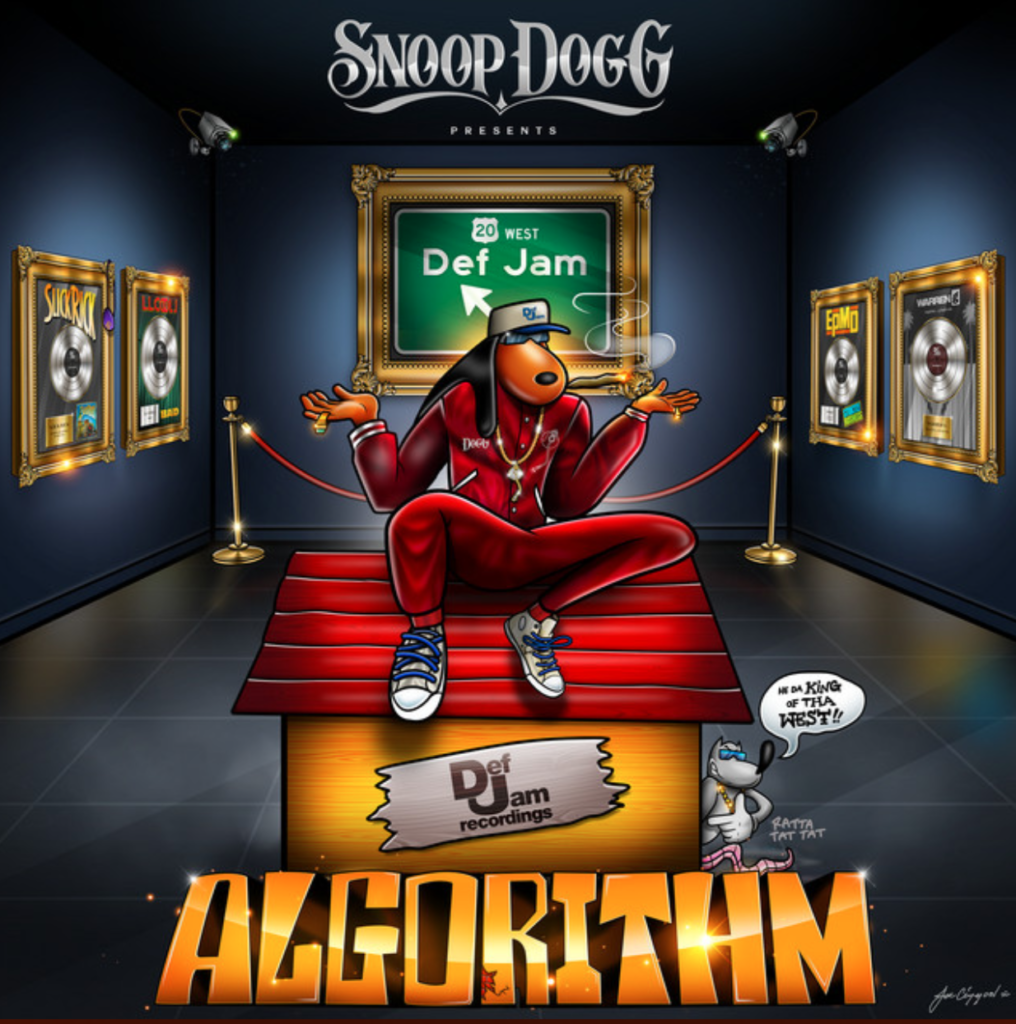 Pour les fans de pépites 90's, Godfather Don vient de sortir
une compilation intitulée Exotic Essentials composée
de titres inédits et autres démos. Au total 8 titres + 9 instrus
dispo en CD sur le site HHV.DE.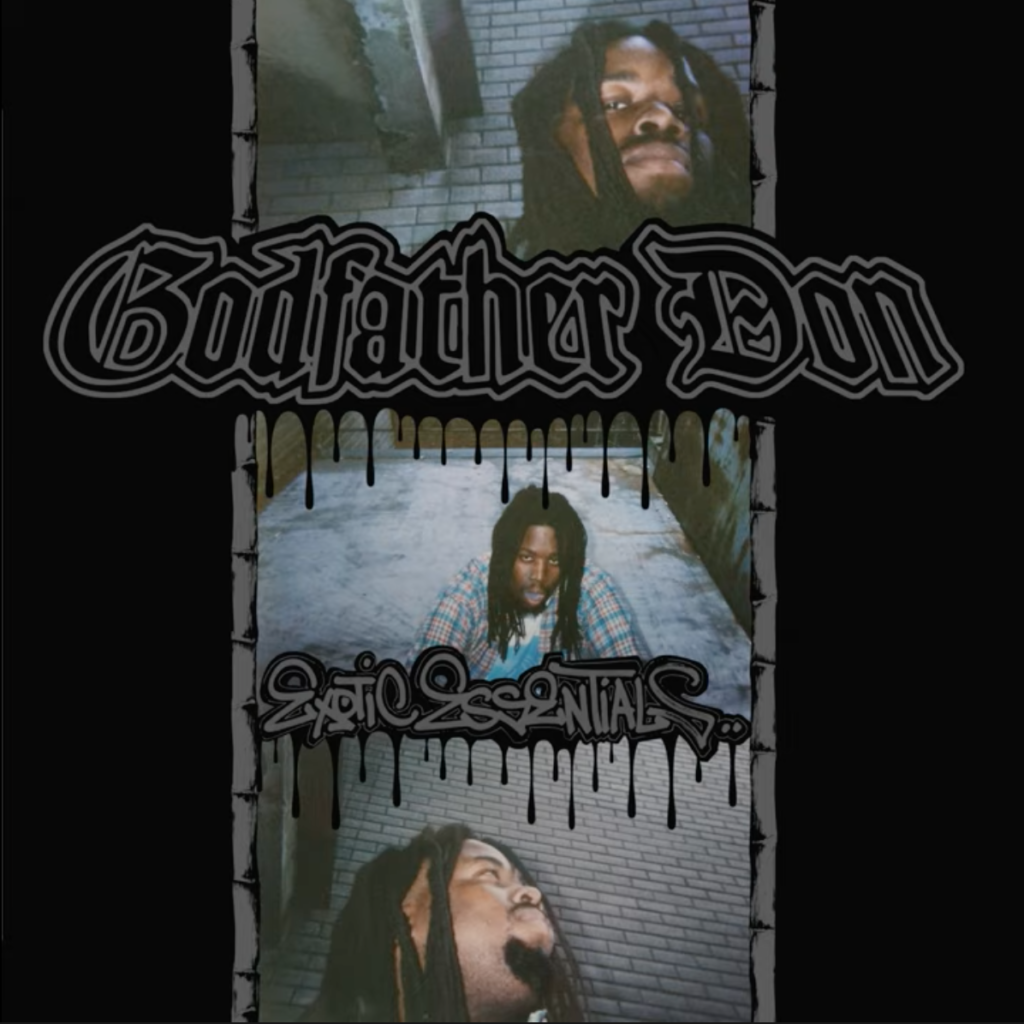 Clip extrait de la compilation The Beat Dispensary 2 
actuellement dispo en Digital sur Amazon.com.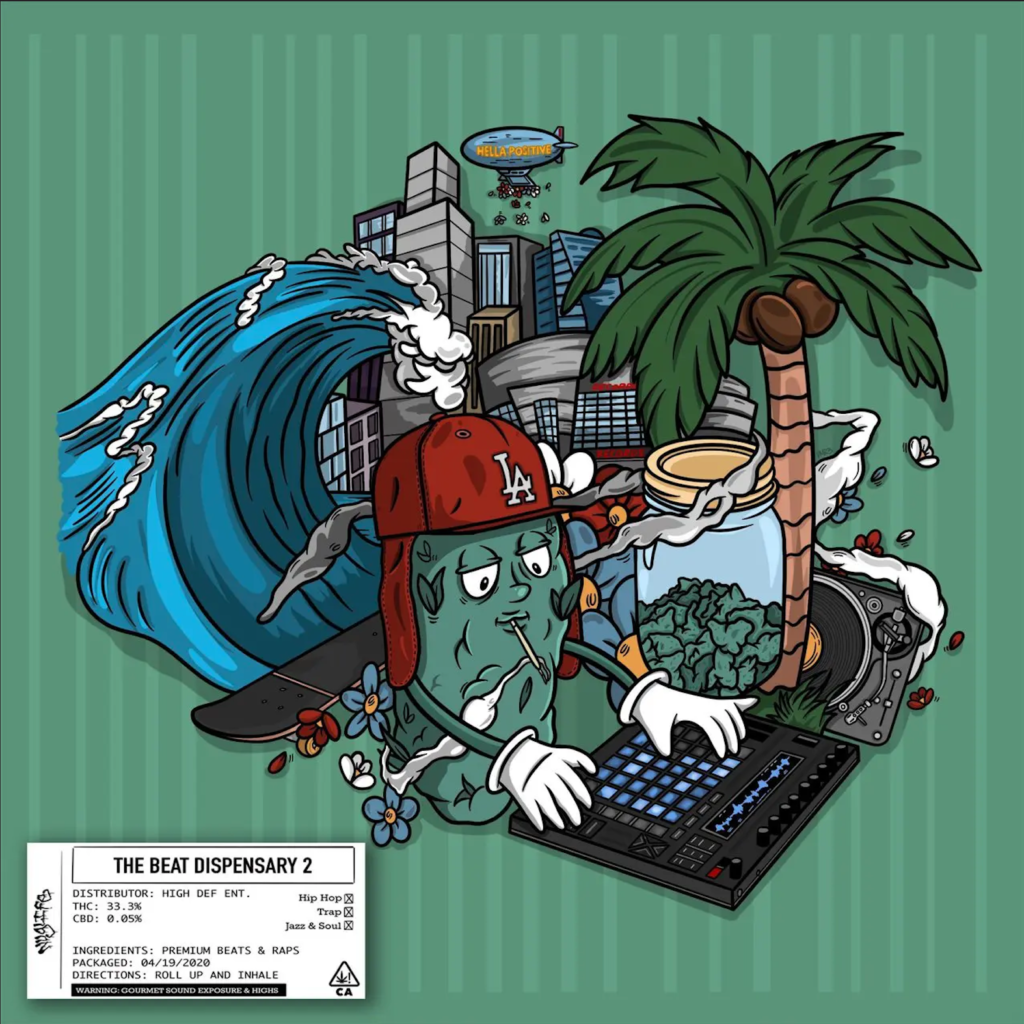 Le 4ème volume de la série The Beatmakus
du poto RC (Légitime Processus) est maintenant disponible
en vinyl chez Gibert Joseph St Michel.
Tous les précédents volumes ainsi que les divers prod de RC
sont dispo sur son Bandcamp.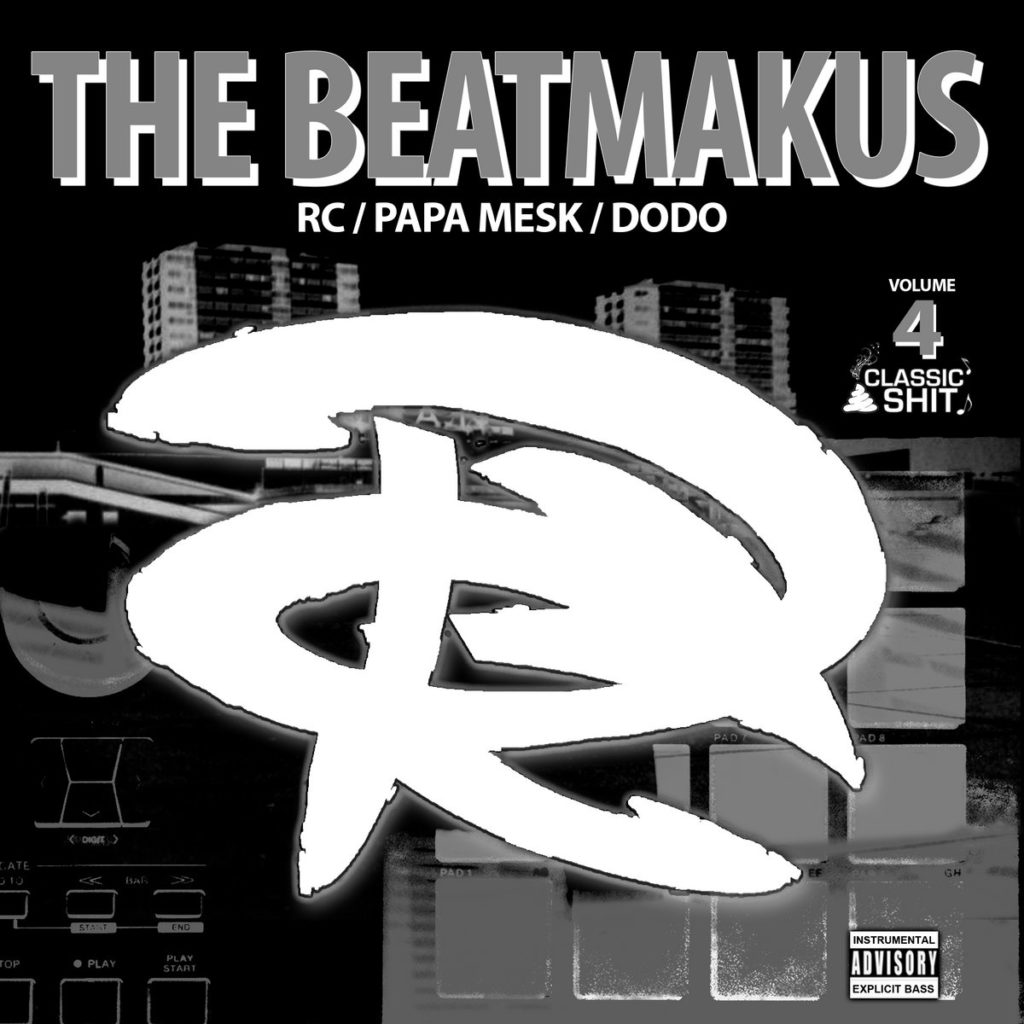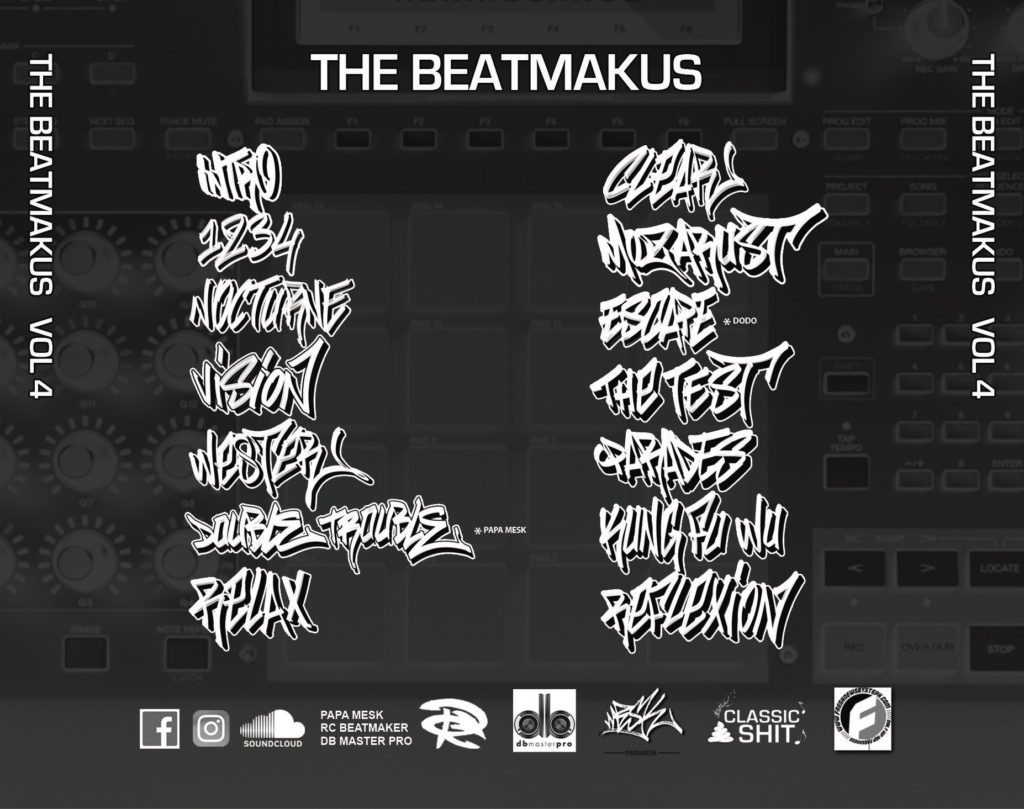 Artwork by Papa Mesk