Nouveau Styles P avec un gros sample de James Brown (RIP)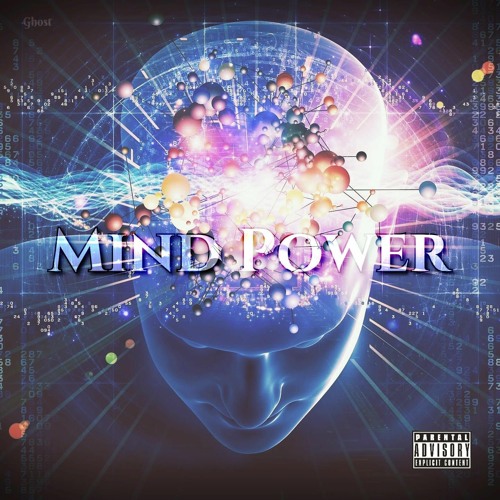 Pour ceux qui ne connaissent pas encore ce titre extrait de l'album
The Payback sorti en 1973.
Je ne connaissais pas cette rappeuse mais l'utilisation du sample
de More Peas des JB's et la présence en Feat de Mad Skillz
m'ont convaincu!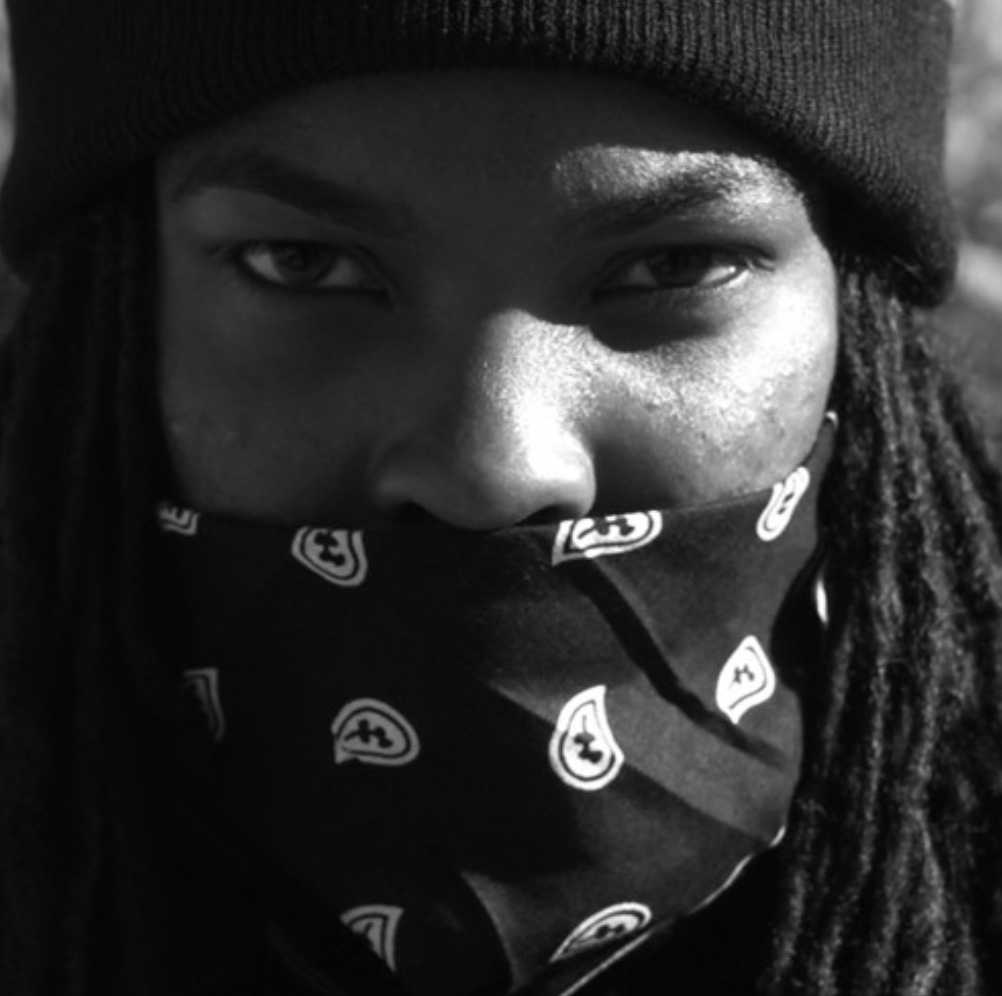 Pour ceux qui ne connaissent pas encore le More Peas des JB's :
MC, improvisateur, beatmaker, ambianceur, DJ mais surtout kiffeur de son ! Dandyguel, plus connu en tant que rappeur nous montre aujourd'hui une autre facette de sa passion en se mettant derrière les machines pour Rhythm roulette France. Le champion du "End of the week" 2012, parti représenter la France aux championnats du monde à New York a fait le tour de la France avec ses 3 premiers albums "Retour Authentik" (2013), "Ça Graille" (2015) et "Trophée" (2017). Également présentateur de nombreux événements (Juste debout, Nike Basketball, 3style Redbull DJ…), chroniqueur / freestyleur dans l'émission le "Lab.Ô" sur France Ô ou comédien dans le rôle du narrateur du musical "Madiba" celui qu'on appel Dandy nous reçoit au 14eme étage de sa tour parisienne après une pioche ambiancée chez Music avenue pour une session sampling "pleine d'émotions". Avec un nouvel album « Histoires vraies » et un concert en préparation, tous deux prévus pour début 2020 Dandyguel a quand même trouvé le temps de nous enjailler ce nouvel épisode !

Nouveau ElCamino extrait de son prochain projet intitulé
Where's My Pyrex réalisé en collaboration avec le beatmaker
allemand Oh Jay. Sur ce 1er extrait il a eu la bonne idée d'utiliser
le sample du titre Too Soon You're Old de Penny Goodwin.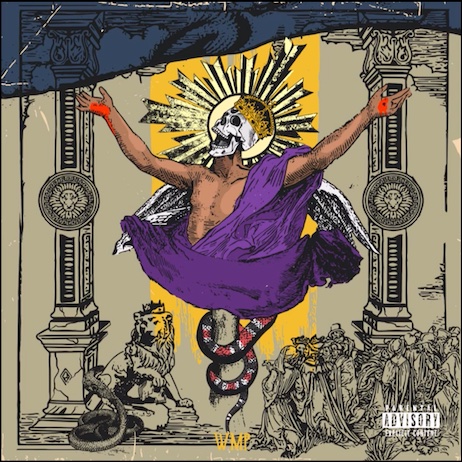 Et pour les amoureux du sample, l'original!
Clip extrait de 3× Dope le nouveau projet du crew de Virginie
The Opioid Era actuellement dispo en CD sur leur site.
A noter la reprise du sample de BB King déjà utilisé par Ice Cube
dans son morceau A Bird In The Hand sur Death Certificate.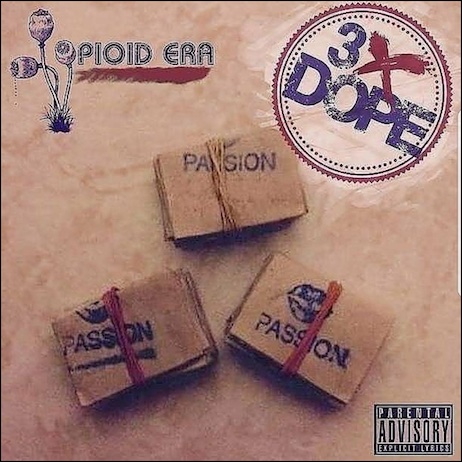 Pour les amateurs de samples…l'original de BB King!
Extrait de l'album Nineteen Ninety Won de MP & Vokab!
A noter l'utilisation du sample du titre Round Midnight
de Luchi de Jesus déjà utilisé par KRS One sur A Friend!
Pour ceux qui veulent écouter l'original!
New Nutso qui reprend le fameux sample du Before The Night Is Over
de Joe Simon utilisé par Outkast dans So Fresh So Clean!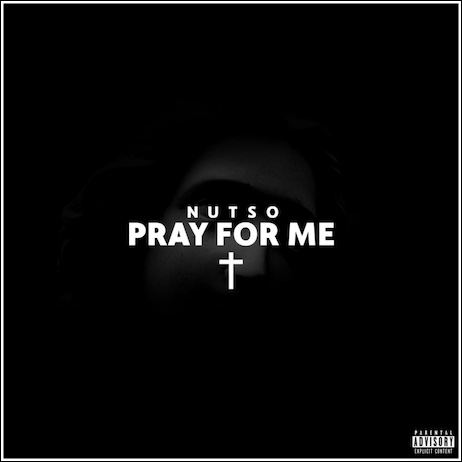 Et pour ceux qui ne connaissent pas l'original :
Nouveau Nems featuring Conway qui reprend la fameux sample
du Holy Are You des Electric Prunes popularisé par Fat Joe!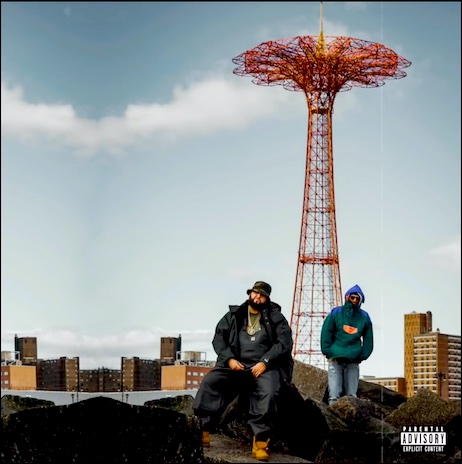 Et pour ceux qui ne connaissent pas l'original!
Histoire de fêter dignement le 25ème anniversaire de la sortie
de iLLmatic, Chris Read et l'équipe de Wax Poetics viennent
de balancer une mixtape composée d'extraits, de remix et de samples
utilisés sur l'album!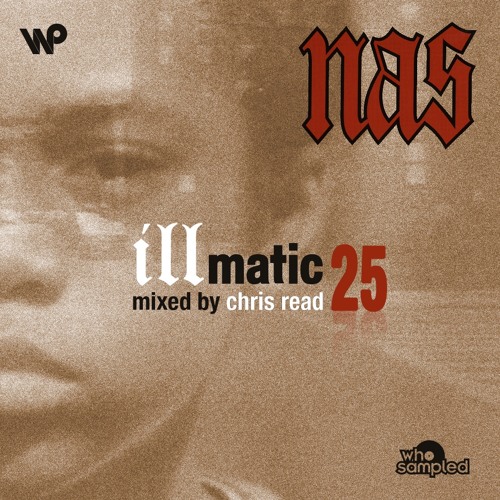 Très bon titre du MC de Philly Dell-P extrait de son album
Wordsmith actuellement dispo en Digital sur iTunes.
Toujours un plaisir d'entendre le sample de Lonnie Liston Smith
utilisé sur le Dead President de Jay-Z.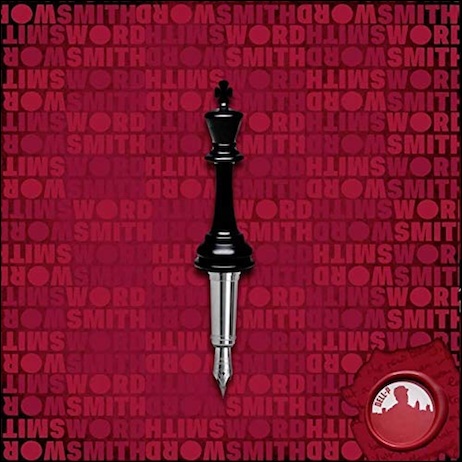 Pour le plaisir et pour ceux qui ne connaissent pas l'original :
C'est dans sa boutique flambant neuve que Beatsqueeze a accueilli notre nouvel invité : Ouz'One. Co-fondateur et membre du label 12 Monkeys Records, Ouz'One produit depuis la fin des années 1990. En 2007, il participe au concours de compositeurs Hip-Hop « Beatmaker Contest » à Paris, face entre autre à Nicko des Soulchildren, Prodtoo et So Fly. En 2012, Il gagne « Le Beatdance Contest » à la Gaîté Lyrique de Paris et en 2014 le « Beat Team Contest » au 6B de Saint-Denis. Ouz'One s'impose alors comme un beatmakers français des plus prometteurs. Aux côtés de son frère Stanza, il anime depuis plusieurs années des masterclass et formations en MAO (Musiques Assistées par Ordinateur) et n'oublie pas de placer des sons pour des rappeurs tels qu'Ali, IMO & Nesy, Radikal MC entre autres et bien sur pour les artistes du 12 Monkeys : Ron Brice, Deeway, Cham, etc. Aujourd'hui cet adepte de FL studio va devoir composer avec 3 disques aux ambiances très différentes et aux covers … "historiques" dixit Ouz'One.

Nouvelle collaboration Nino Man & Jadakiss!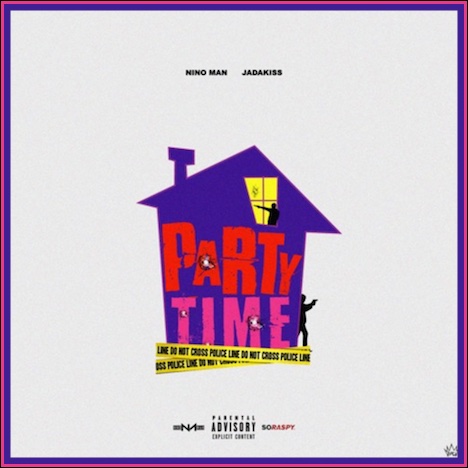 Pour les amateurs de sample, voici l'original avec le titre
Mt. Airy Groove du groupe Pieces Of A Dream.
1er single extrait de Foreman Mandela le prochain EP
de Pop Da Brown Hornet (GP Wu) qui reprend le fameux
sample du titre Our Generation de Ernie Hines 
popularisé par Pete Rock & CL Smooth.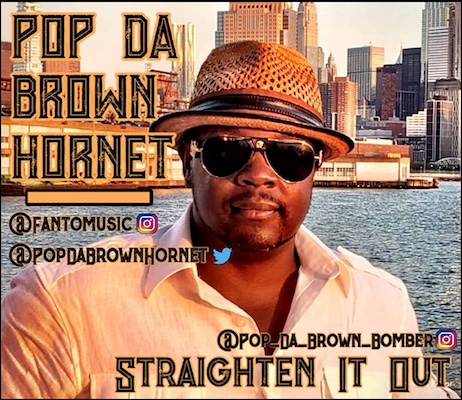 Et pour ceux qui ne connaissent pas encore le fameux
morceau de Ernie Hines :
Très bonne nouvelle pour les amateurs de soul et de samples!
20 ans après la sortie du 1er volume, Uncle O sortira le 31/08
un 4ème épisode de sa série culte Shaolin Soul.
Shaolin Soul 4 sera dispo en Vinyl, CD & Digital
chez tous les bons disquaires de France.
A noter qu'un maxi 45-tours exclusif aux magasins FNAC
est proposé depuis le 15/06 avec en face A la version intégrale
du Float On de The Floaters  et en face B
le I've Got My Music de Marvin Gaye.
(source FunkU.fr)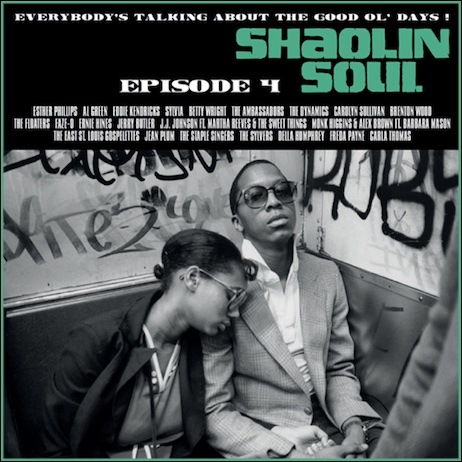 Tracklist :
 01 Esther Phillips – That's All Right With Me
02 Al Green – I Wish You Were Here
03 Eddie Kendricks – Intimate Friends
04 Sylvia – Sweet StuffShaolin Soul 4
05 Betty Wright – Girls Can't Do What The Guys Do
06 The Ambassadors – Ain't Got The Love Of One Girl (On My Mind)
07 The Dynamics – Get Myself High
08 Carolyn Sullivan – Dead !
09 Brenton Wood – Trouble
10 The Floaters – Float On
11 Faze-O – Riding High
12 Ernie Hines – Our Generation
13 Jerry Butler – I'm Your Mechanical Man
14 J.J. Johnson – Keep On Movin' (Vocals by Martha Reeves & The Sweet Things)
15 Monk Higgins & Alex Brown – A Good Man Is Gone (Vocals by Barbara Mason)
16 The East St. Louis Gospelettes – Have Mercy On Me
17 Jean Plum – Here I Go Again
18 The Staple Singers – Let's Do It Again
19 The Sylvers – Only One Can Win
20 Della Humphrey – Don't Make The Good Girls Go Bad
21 Freda Payne – I Get High (On Your Memory)
22 Carla Thomas – What The World Needs Now
En bonus un mix réalisé il y a quelques semaines par Uncle O
pour Hotel Radio Paris. (Thanks 2 Solo on this one!)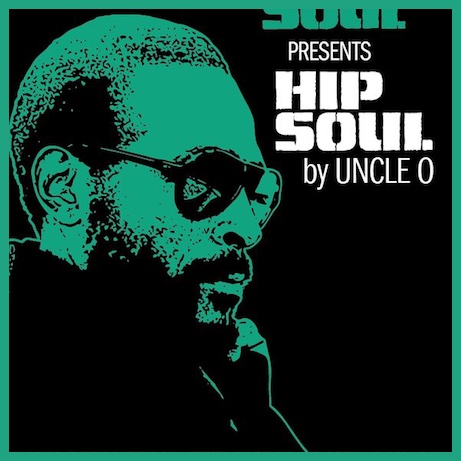 Malgré le sample grillé de Ann Peebles,
ça passe toujours crème avec cette boucle…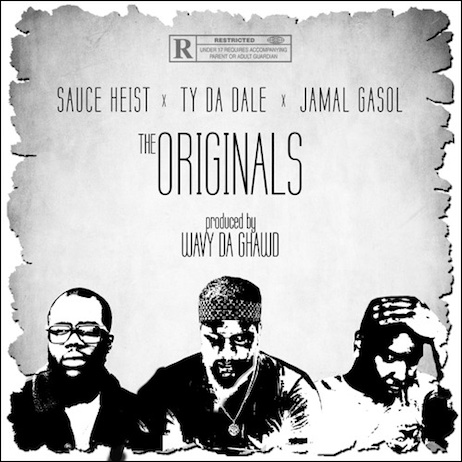 Juste pour le plaisir…le fameux Trouble, Heartaches & Sadness 
de Ann Peebles produit par le grand Willie Mitchell!