Mr. ROCKET et le DJOON vous présentent la
« FAT LACES – SNEAKERS PARTY » au DJOON
Le DIMANCHE 08 JUIN 2014(veille de jour férié).
Les soirées « FAT LACES » sont destinées aux
« SNEAKERS ADDICT » et aux amoureux de « GOOD MUSIC ».
Aux platines:
DJ PHANTOM (SMELLS DJ's TEAM),
SOLO ex-membre du groupe ASSASSIN (SMELLS DJ's TEAM)
FREEWORKER & DJ SOULIST du collectif « WHAT THE FUNK »
Le warm-up est assuré par DJ PATS (SMELLS MUSIC)
Pour une sélection HIP HOP – BREAKBEAT – FUNK & SOUL
– FRESH SNEAKERS & GOOD MUSIC –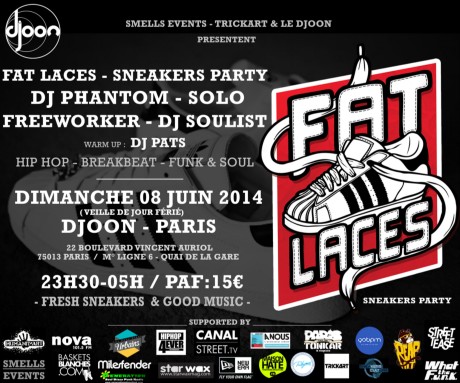 + D'INFOS SUR LE FACEBOOK EVENTS
En ces périodes de fêtes de fin d'année il est toujours bon
de ressortir notre hymne de Noël version urbaine avec le classic
Christmas In Hollis des Run DMC. Cette année plusieurs
rappeurs commme Pete Rock, Kardinal Offishall,
Deltron 3030, Camp Lo, Shad, Maestro, Jully Black,
SonReal, Michie Mee, Eternia and Dan-e-o
ont décidé de rendre hommage à ce titre culte…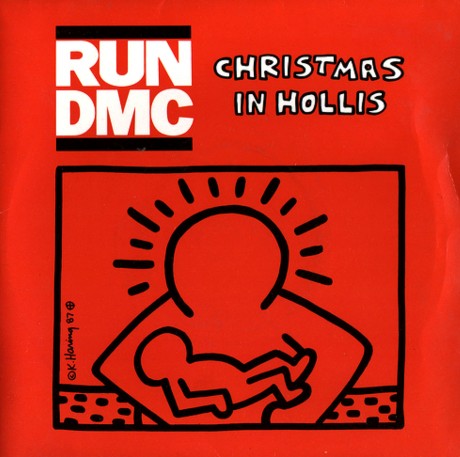 D.ORIGINAL!
A noter qu'un tee-shirt et une paire de Superstar
reprenant le dessin de Keith Haring sont dispo chez Adidas.
Pour la sortie de l'édition limitée Brick City
des Shaq Attack Pumps de Shaquille O'Neal
la marque Reebok n'a pas lésiné sur les moyens
avec cette pub video de presque 2mn ou Shaq revient
sur ses débuts et son attachement à sa ville de Newark.
Impossible de parler de cette ville sans un guest de son
meilleur ambassadeur Reggie Nobles a.k.a Redman!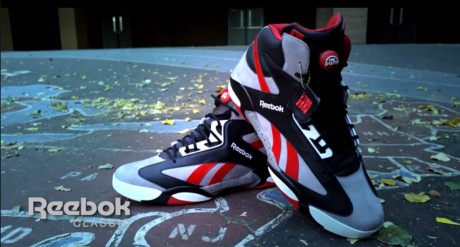 Punchline & DJ SoulClap viennent de mettre en ligne gratuitement
un remix de leur titre Cleanin'My Sneakers extrait de leur album
commun Underground Superstars toujours dispo sur iTunes.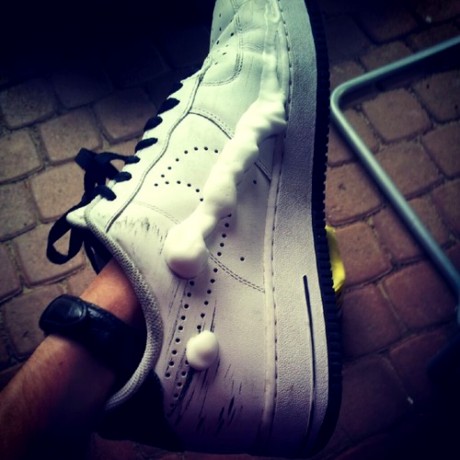 Pour mes sneakers headz (Jon, The Worst,Ressa, Djibi…I see you!)
Je voulais vous signaler l'ouverture du nouveau site du poto Jon
entièrement dédié à la culture « sneaker ». Au programme de ce lancement
des interviews de Busta Flex, No The Drifter & DJ Phatstaff.
Je vous recommande donc d'aller faire un tour sur MySoleLesite.fr.
SUPPORT!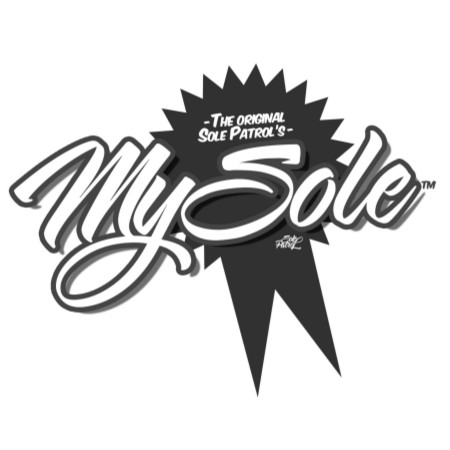 Pour fêter l'ouverture du site The Worst a concocté une mixtape
de 17 titres de rap US et français qui abordent le thème des sneakers.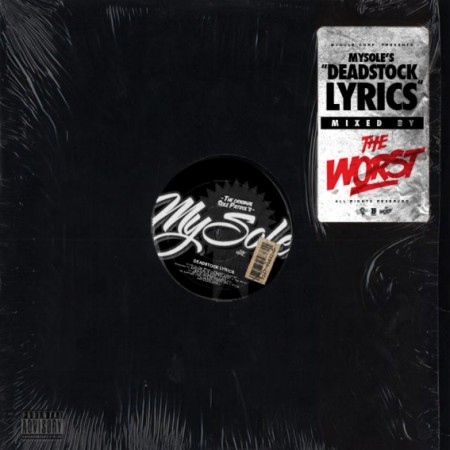 DISPO EN TÉLÉCHARGEMENT GRATUIT ICI
En tant que « Jordan's addict » ce morceau me parle forcément
(en plus sur l'instru du « Daughters » de Nas!).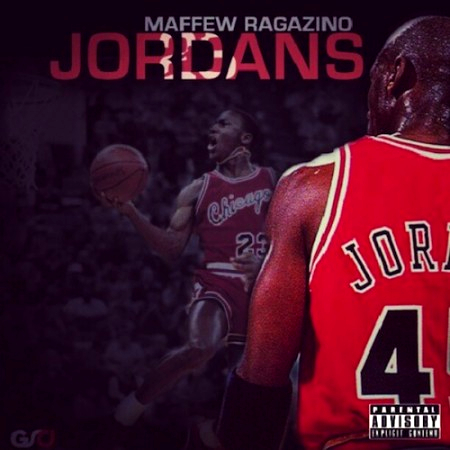 MAFFEW RAGAZINO
« JORDAN'S« 
Shaz Illyork vient de balancer ce titre dédié à Nike
qui va parler à tous les « sneaker addict »!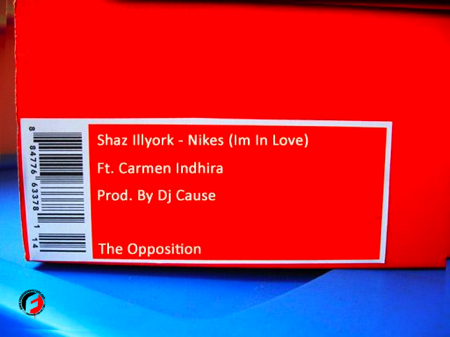 SHAZ ILLYORK feat CARMEN INDHIRA
(PROD BY DJ CAUSE)
Nouveau clip de Maffew Ragazino entièrement dédié
aux « sneakers addict », attention y'a de la paire dans cette vidéo!!!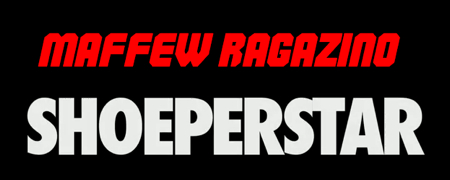 Published

24th Mar 2011

by

Tonton Steph

under

Sneakers
Si vous êtes accro aux sneakers voilà un blog qui devrait vous plaire!
J'avais posté ici les 3 premières vidéos de cette série sur
les 5 quartiers de New-York, voici les 2 dernières.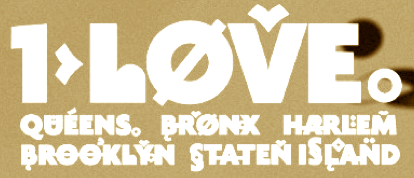 QUEENS
STATEN ISLAND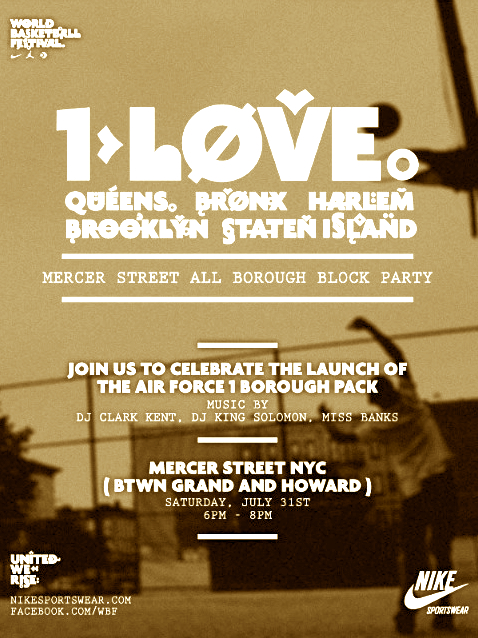 As part of the lead up to the World Basketball Festival, Nike Sportswear is connecting the Five Boroughs of New York City in a celebration of hoops, culture, and its iconic Air Force 1 sneaker. Nike Sportswear has chosen five ambassadors from each of the five boroughs to participate in 1LOVE, a program that includes a online documentary series, a basketball tournament, and a Manhattan block party takeover.
BROOKLYN with THEOPHILUS LONDON
HARLEM with MISS BANKS
BRONX with CORY GUNZ