Le label The SpitSLAM Record a eu la bonne idée de ressortir en
en CD et Digital And You Don't Stop l'album instru du
talentueux (et sous-estimé) Easy Mo Bee sorti en 2015
(dans l'indifférence générale). Il est donc maintenant
dispo en streaming sur Spotify.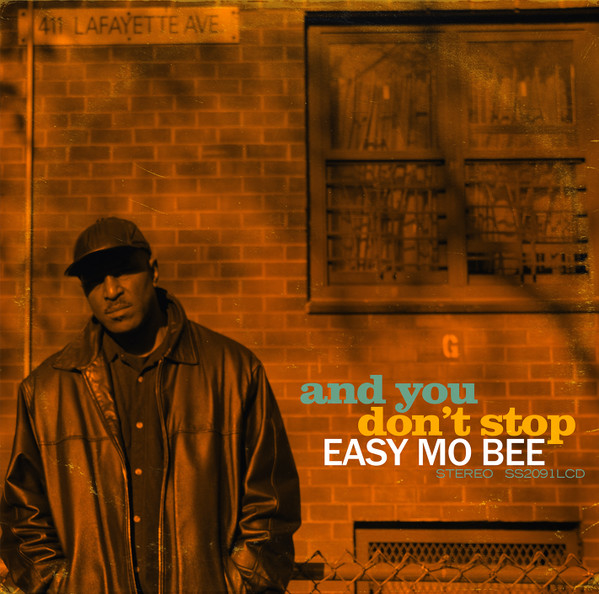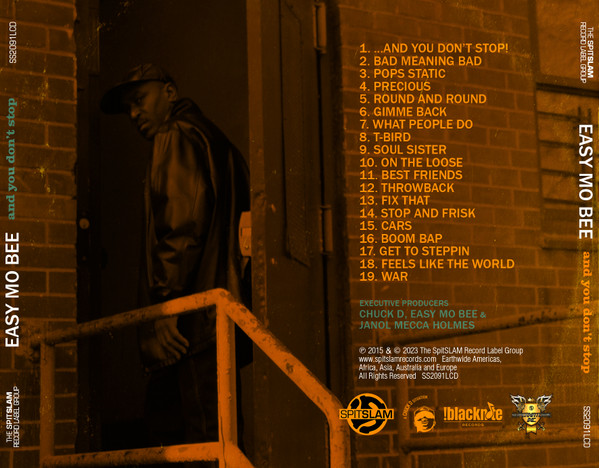 Extrait de Return Of The SP1200 Vol.2 le nouveau projet
de Pete Rock actuellement dispo en streaming sur Spotify.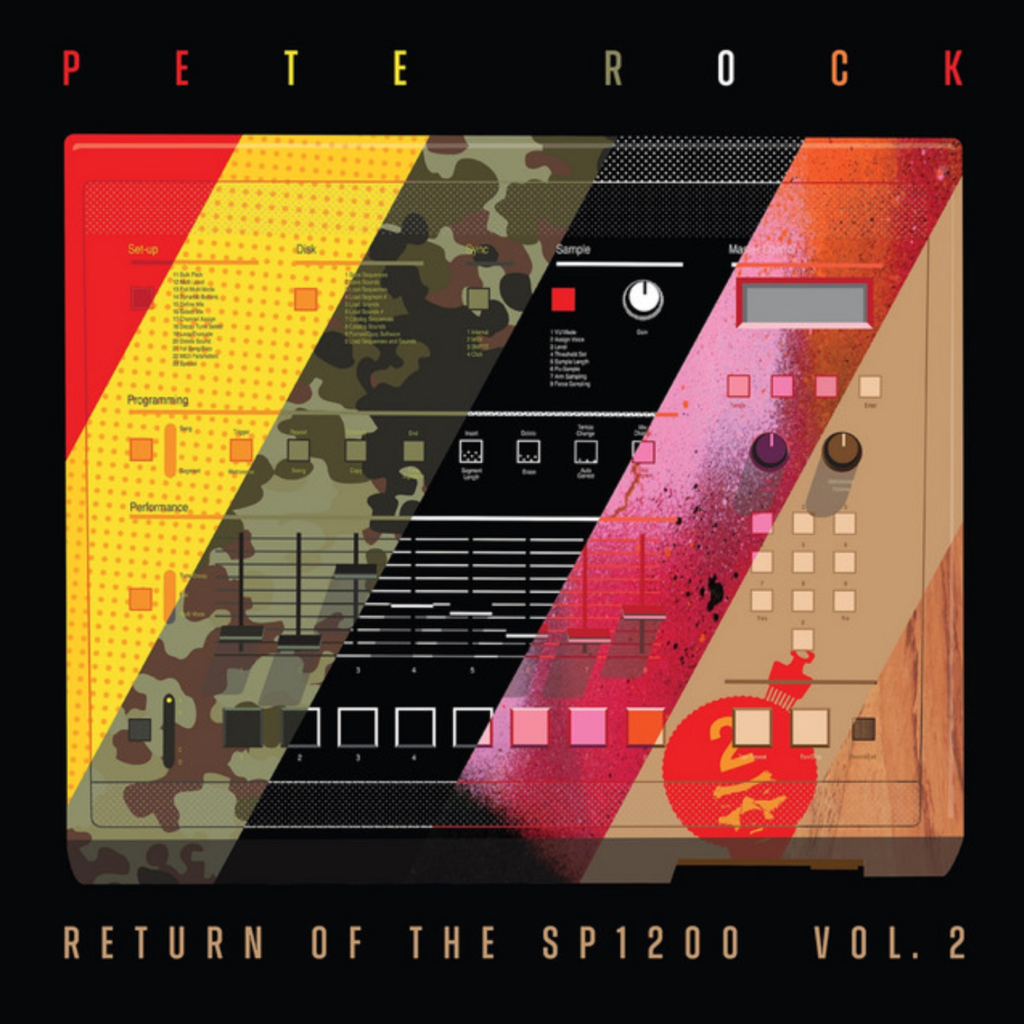 2ème extrait de This Must Be The Place le prochain projet 
instru de Apollo Brown qui sortira le 08/07.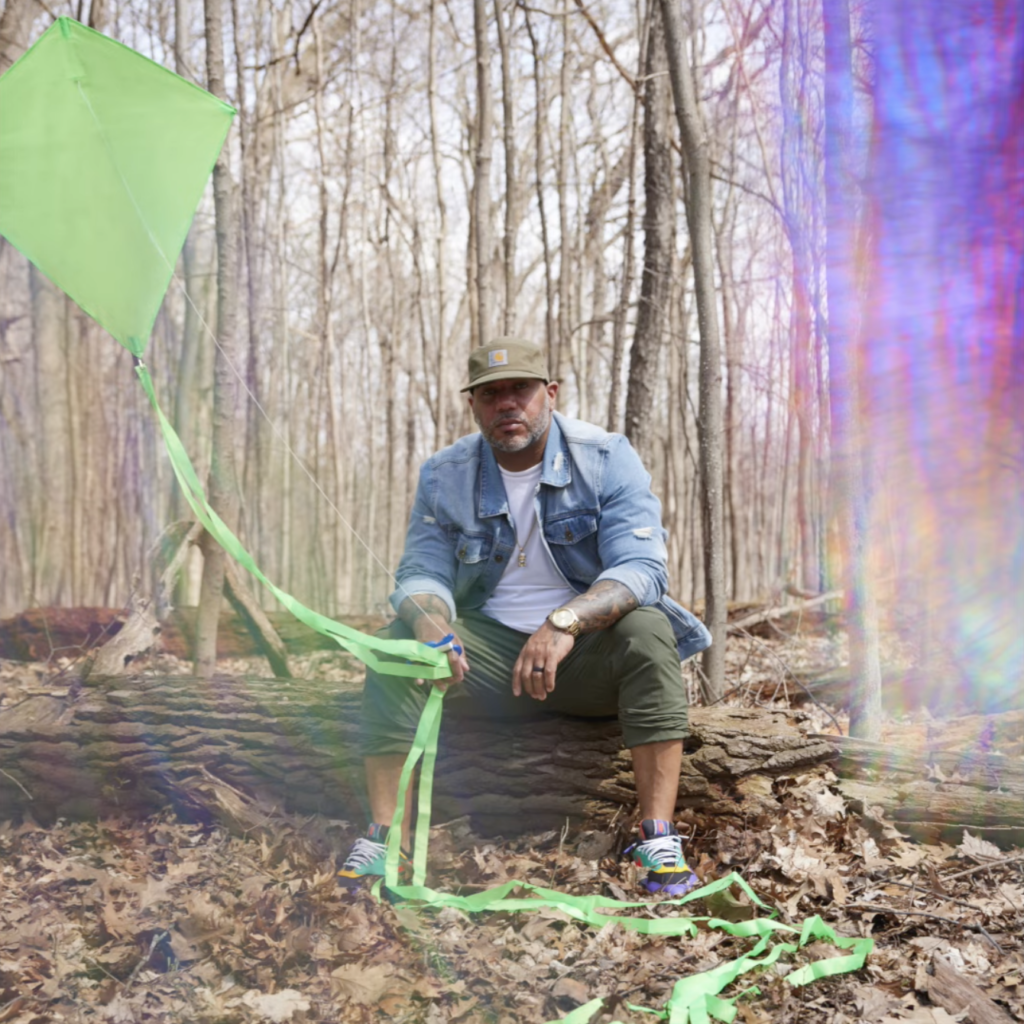 1er extrait de This Must Be The Place le prochain projet
instru de Apollo Brown qui sortira le 08/07.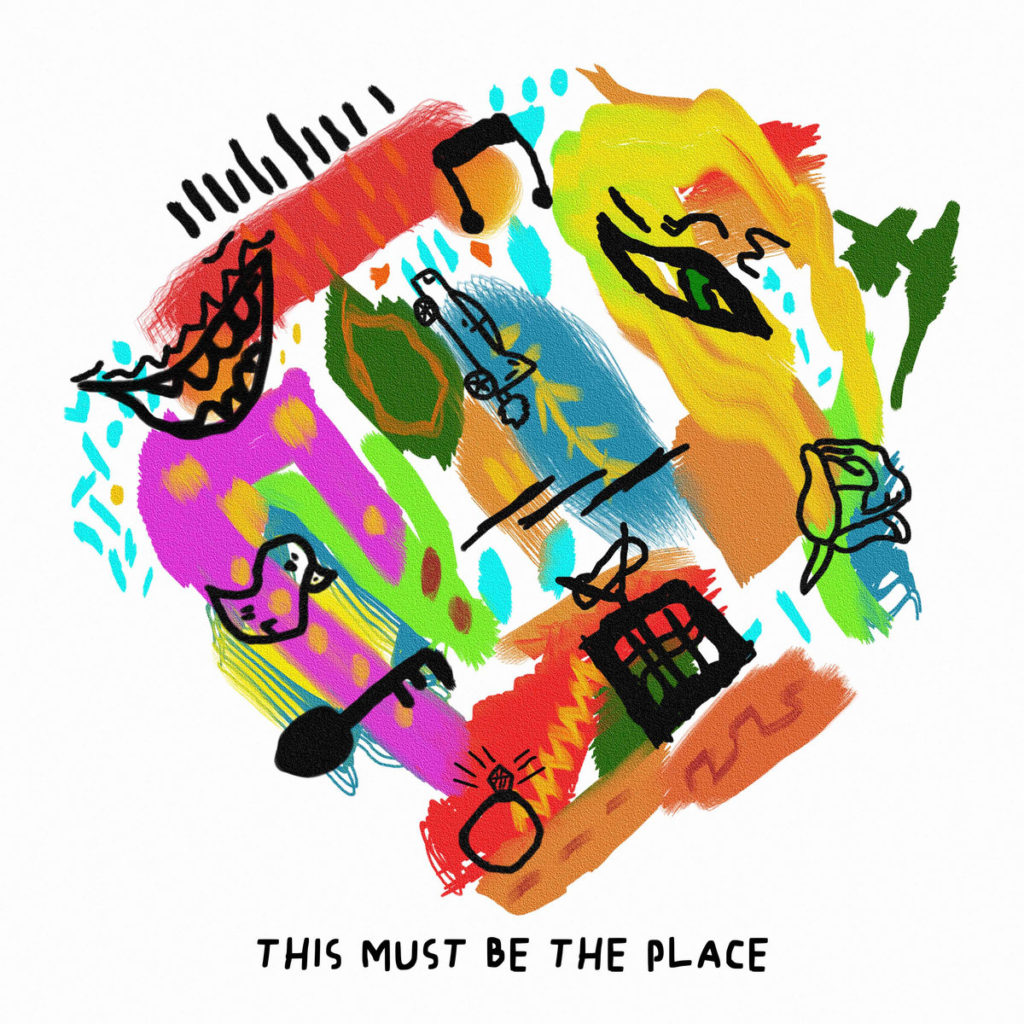 Nouvel extrait du PeteStrumentals 4 de Pete Rock
qui sera dispo demain en Digital sur Bandcamp.
Nouveau clip du duo de bartmakers de Washington The Other Guys
extrait de leur projet sorti en 2019 Autumn In Analog
toujours dispo en Digital sur Bandcamp.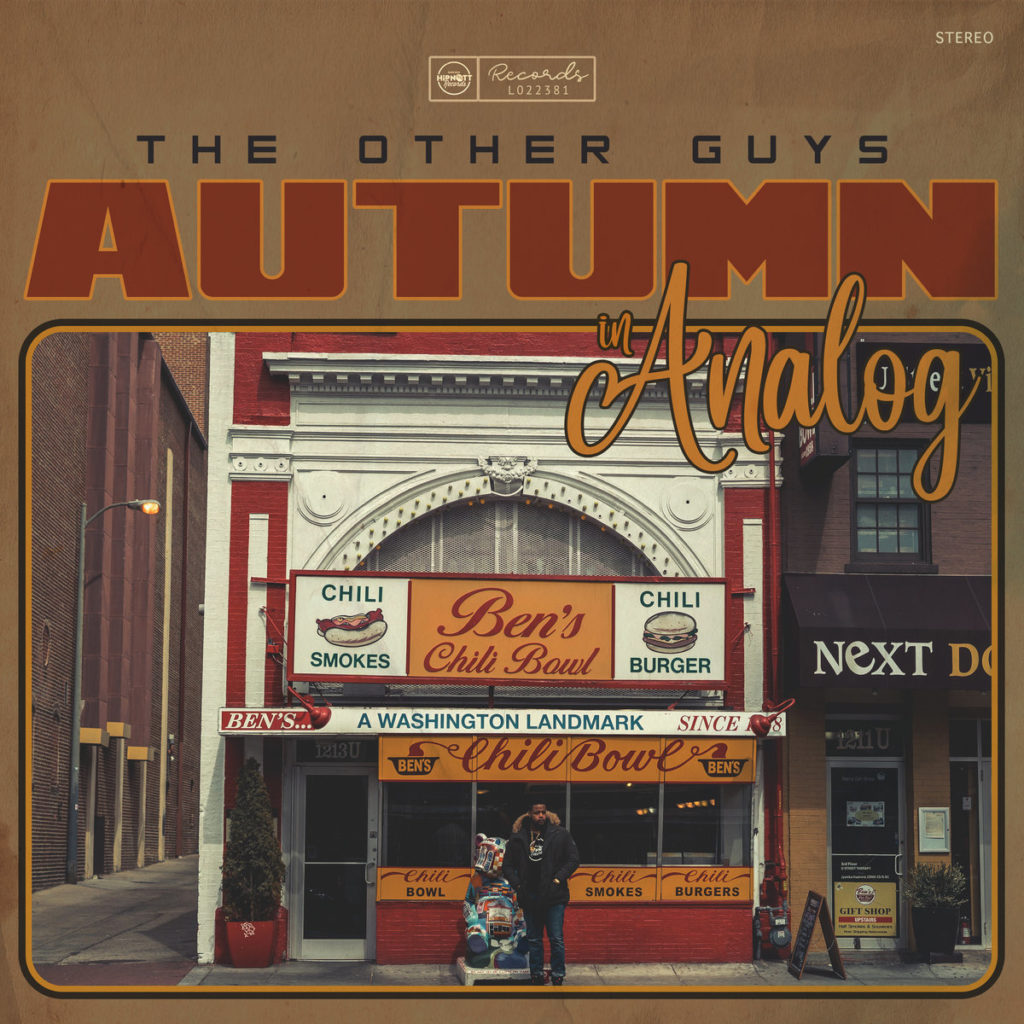 1er clip extrait de PeteStrumentals 3 qui sera dispo le 11/12/20
en CD, Vinyl, K7 & Digital sur TruSOulNYC.com.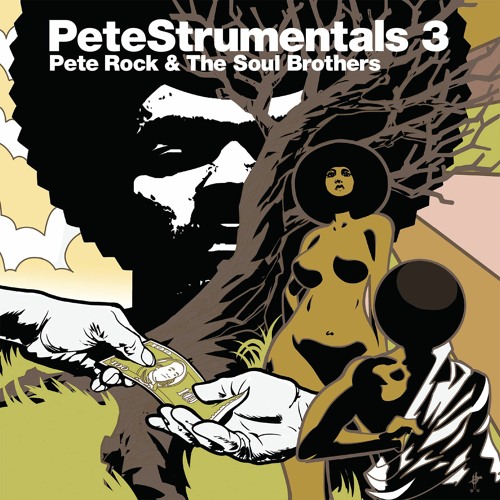 1er extrait du PeteStrumentals 3 de Pete Rock qui sortira le 11/12/20.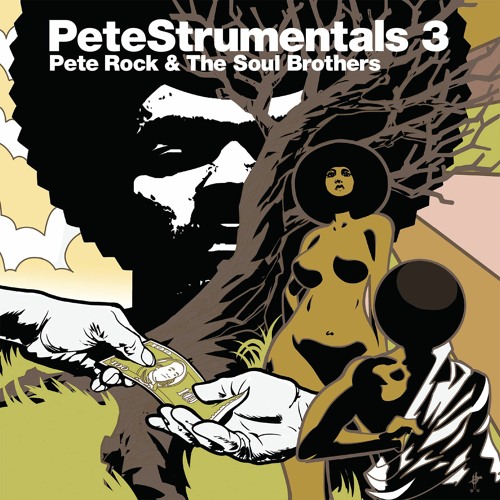 5ème Volume de la série Rapper's Best Friend de The Alchemist
maintenant dispo en Vinyl & Digital sur son Bandcamp.
Récapitulatif du taff de Rockwilder…and the beat goes ON!!!!
Dispo en Digital sur Bandcamp.
MC et beatmaker Stanza développe et professionnalise son art du Sampling dans les années 2000. Influencé par la musique Soul et des artistes comme J.Dilla, The Alchemist ou Black Milk, son approche software du beatmaking lui a permis de gagner l'édition 2008 du BeatMaker Contest à Paris. Cette victoire lui permet d'exposer un univers rare dans le paysage musical du rap français, faisant la part belle aux samples et aux rythmiques efficaces. Il étoffe son catalogue au travers de collaborations avec divers artistes (ALI, Oligarshiiit, Joke, Erremsi…) mais aussi pour des productions vidéo (Yak Films danse vidéo, vidéo promotionnelle Anissa Meksen…). En parallèle de ses activités artistiques, il développe avec son frère Ouz'One des ateliers afin de partager de façon ludique et accessible sa passion pour le beatmaking (FlyStaNz Beatlessons). Il démarre l'aventure 12 Monkeys Records en 2018, pour porter haut les couleurs du rap en français avec un panel d'artistes complémentaires. Pour cet épisode nous l'avons emmené à Paris, au coeur du quartier Latin, piocher 3 vinyles a l'aveugle à Crocodisc, véritable institution du disque et du diggin.

Pour l'épisode inaugural de Rhythm Roulette France, c'est Junkaz Lou qui va être le premier à relever le défi. La renommée de Junkaz dans le Mouvement n'est plus à faire. Il oeuvre depuis maintenant deux décennies comme D.J., graffeur et bien entendu beatmaker. À ce titre il a réalisé des prods autant pour la scène hip hop française comme Bams, Ali ou Sinistre que pour celle américaine avec des MCs comme Kool Keith ou Marc Live. Dans cet épisode Junkaz Lou va piocher trois vinyles à l'aveugle au magasin Parallèle au centre de Paris. Appréciez l'art et la manière !

L' association du groupe de funk Will Sessions & du rappeur Elzhi
avait déjà fait des miracles sur Elmatic, c'est donc un plaisir
de les voir à nouveau réunis sur ce single disponible
en 45T vinyl sur FatBeats.com.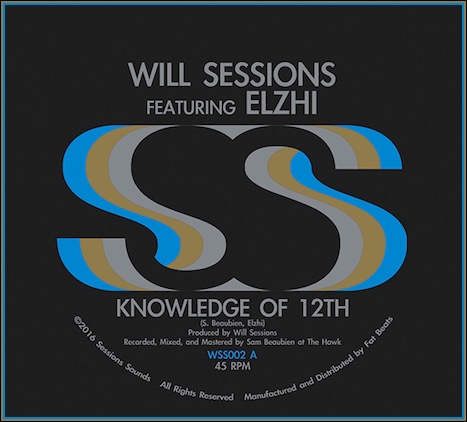 ALC ON THE BEAT!