Pour fêter le 30ème anniversaire de la sortie de Black Sunday
une édition « Deluxe » de l'album agrémentée de plusieurs remix
est maintenant dispo en streaming sur Spotify.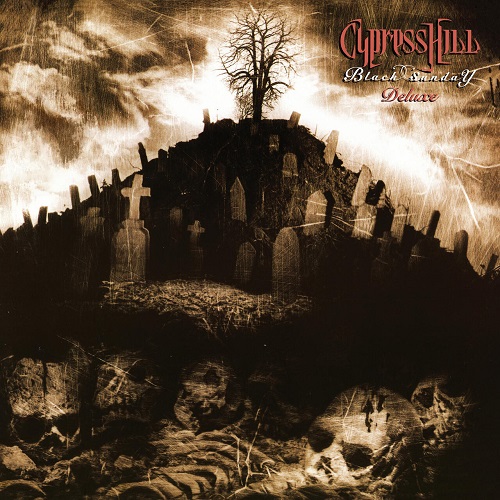 Version remix du titre SHINE de Konflik extrait de l'album
Head Of A Snake, Thumbs Of A Thief toujours dispo sur Spotify.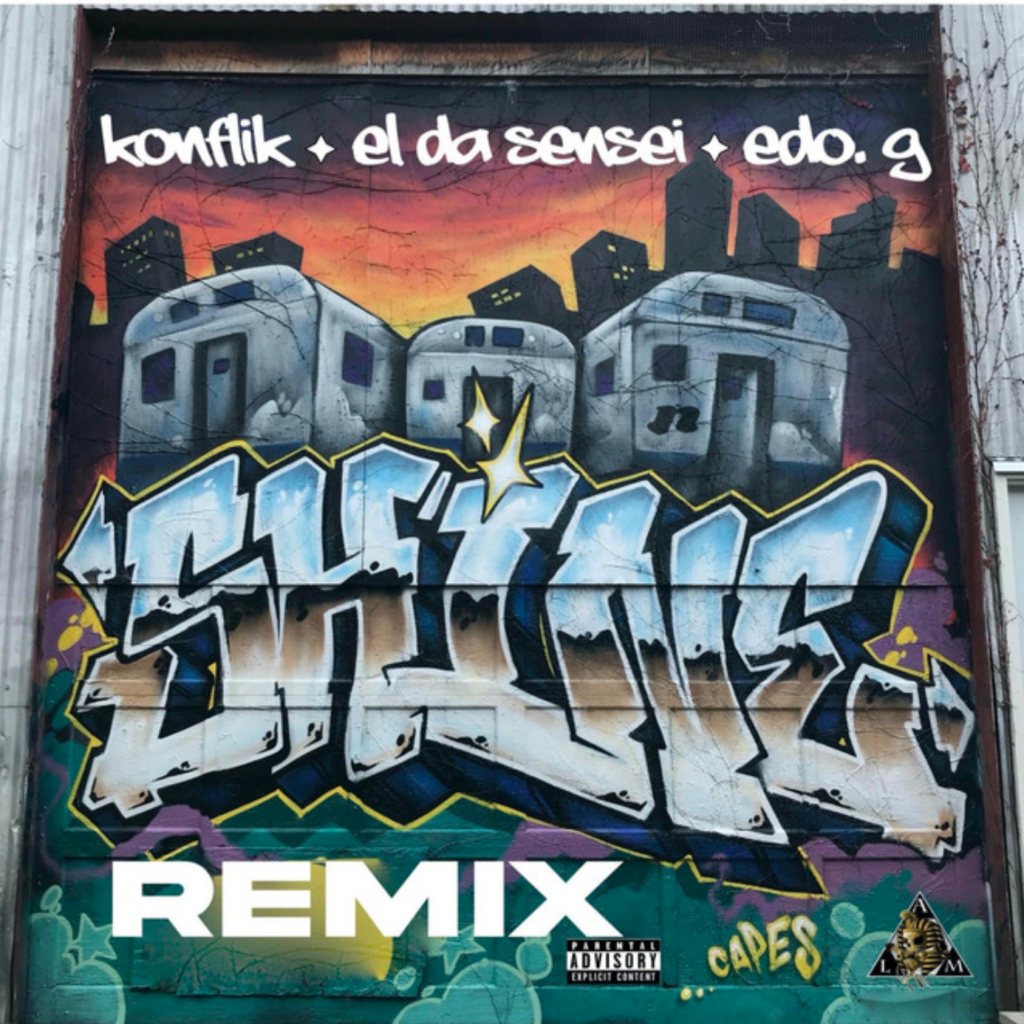 Clip extrait de Billmatic la mixtape de Ill Bill actuellement dispo
en streaming sur Spotify qui sert d'apéritif avant la sortie
le 28/04 de son nouvel album BILLY®.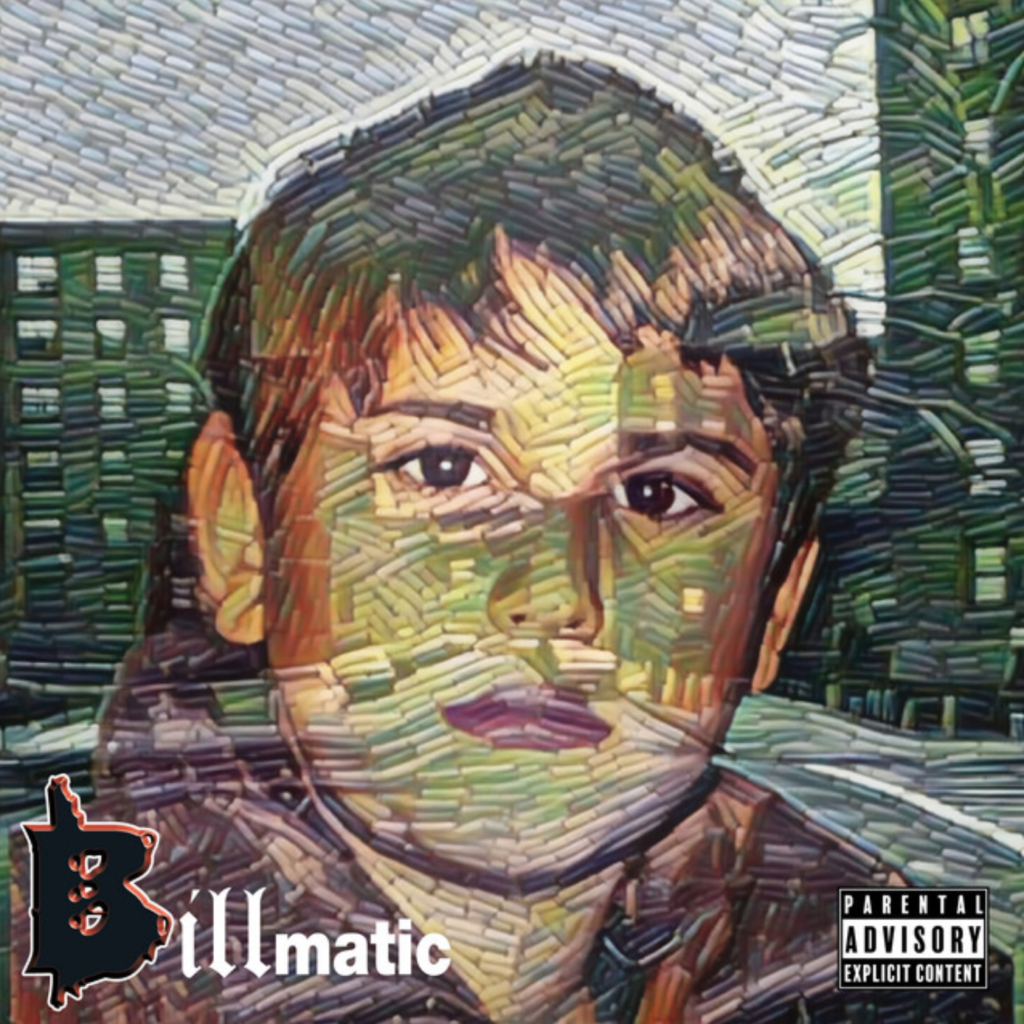 La formule « RnB + Rap » fonctionne toujours bien quand
Ghostface Killah vient ajouter sa « touche » soulful.
Extrait de l'album Piece Of Me de la chanteuse Lady Wray
toujours dispo en streaming sur Spotify.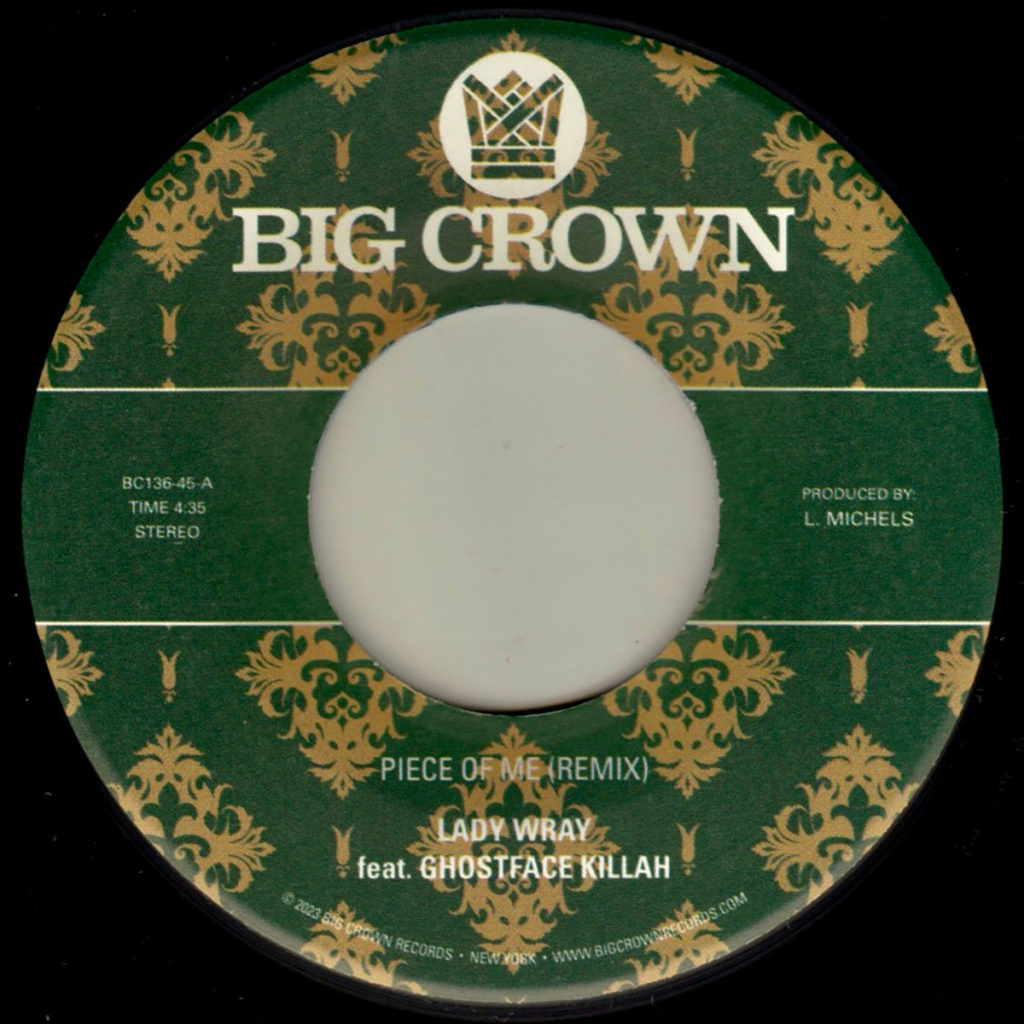 A l'occasion du 6ème anniversaire de la sortie
de leur GOON BAP les Snowgoons ont repressé
en Vinyl, CD & K7 leur album avec un bonus track
dont voici le clip. Dispo en précommande ICI.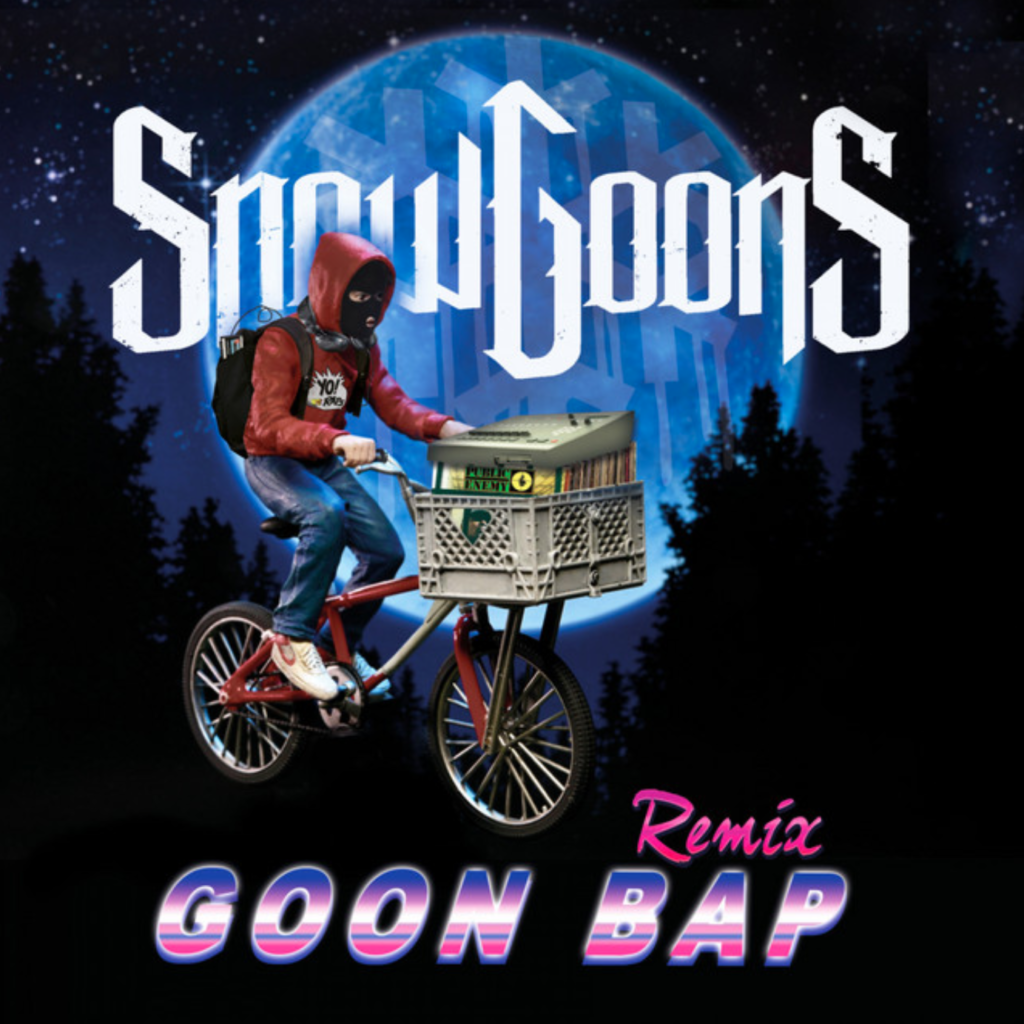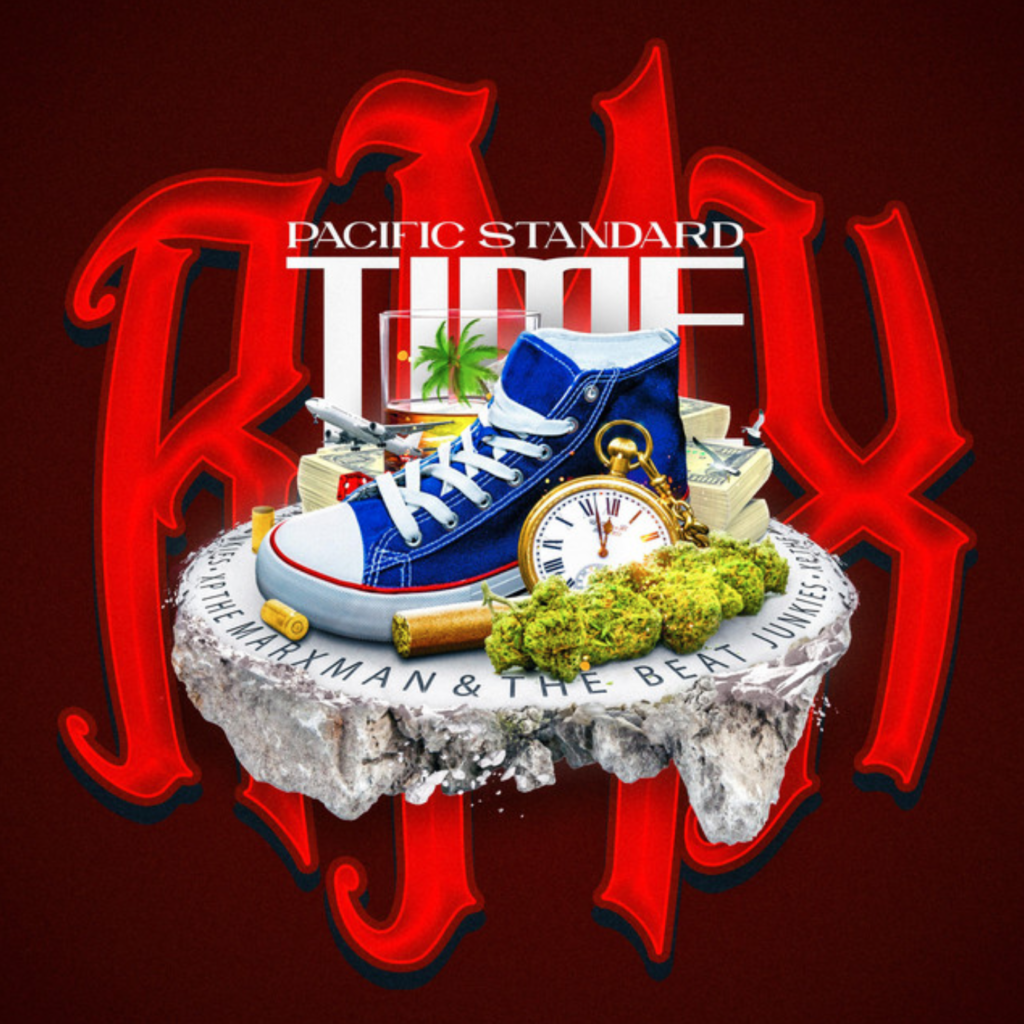 Pawz One a invité 2 légendes de la West Coast pour la version
Remix de son titre Out Of Bounds.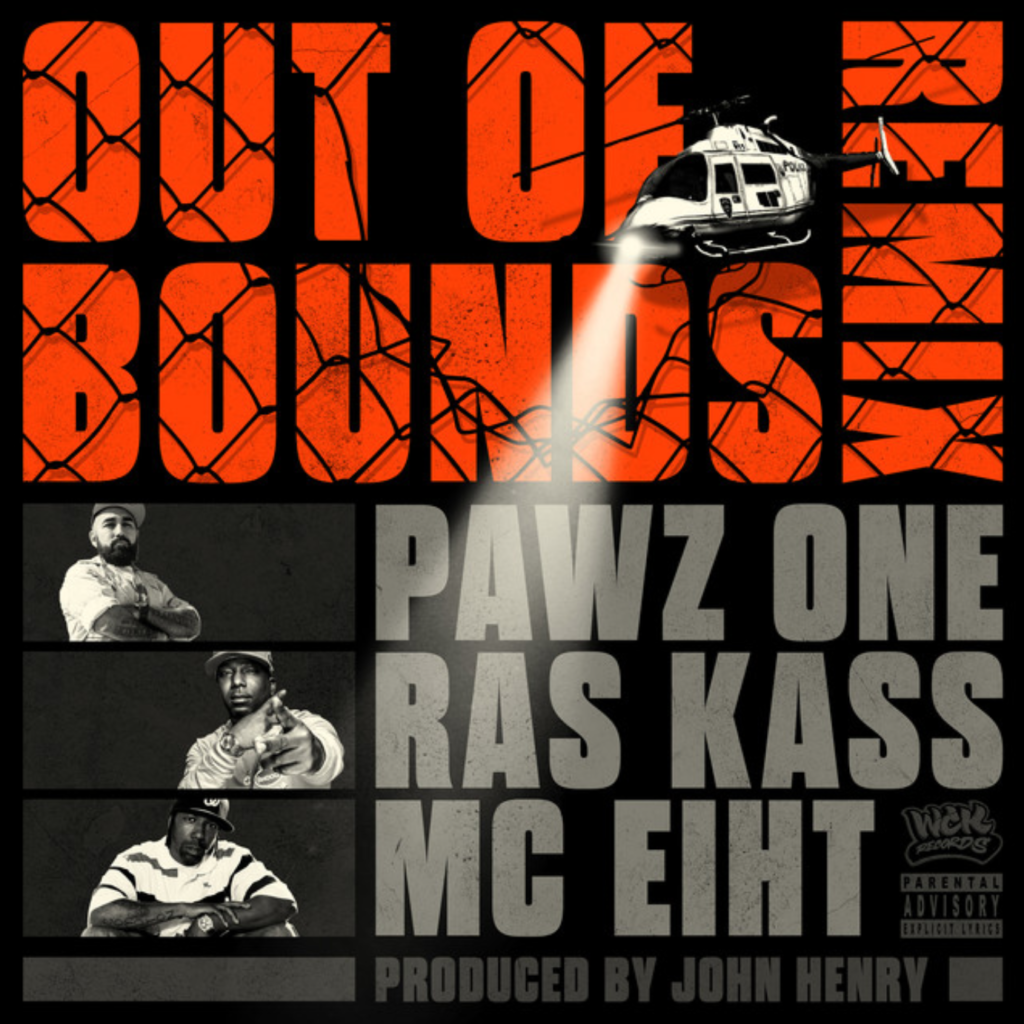 Quand une bande de beatmakers décident de remixer 15 titres
de rap new-yorkais ça donne Friendly Gatorz Remixes Vol.2
avec Zek, Sidi Sid, One-Der, Sid Ahmed Bischoff, Phaayte, Gari Pi
Madizm, Keyser Soze Beats, Dela : Butter Bullets, Koursky Lion,
Jee Van Cleef, Balibz, Reallyraw, Hits Alive : Mayer
Dispo en téléchargement gratuit ICI.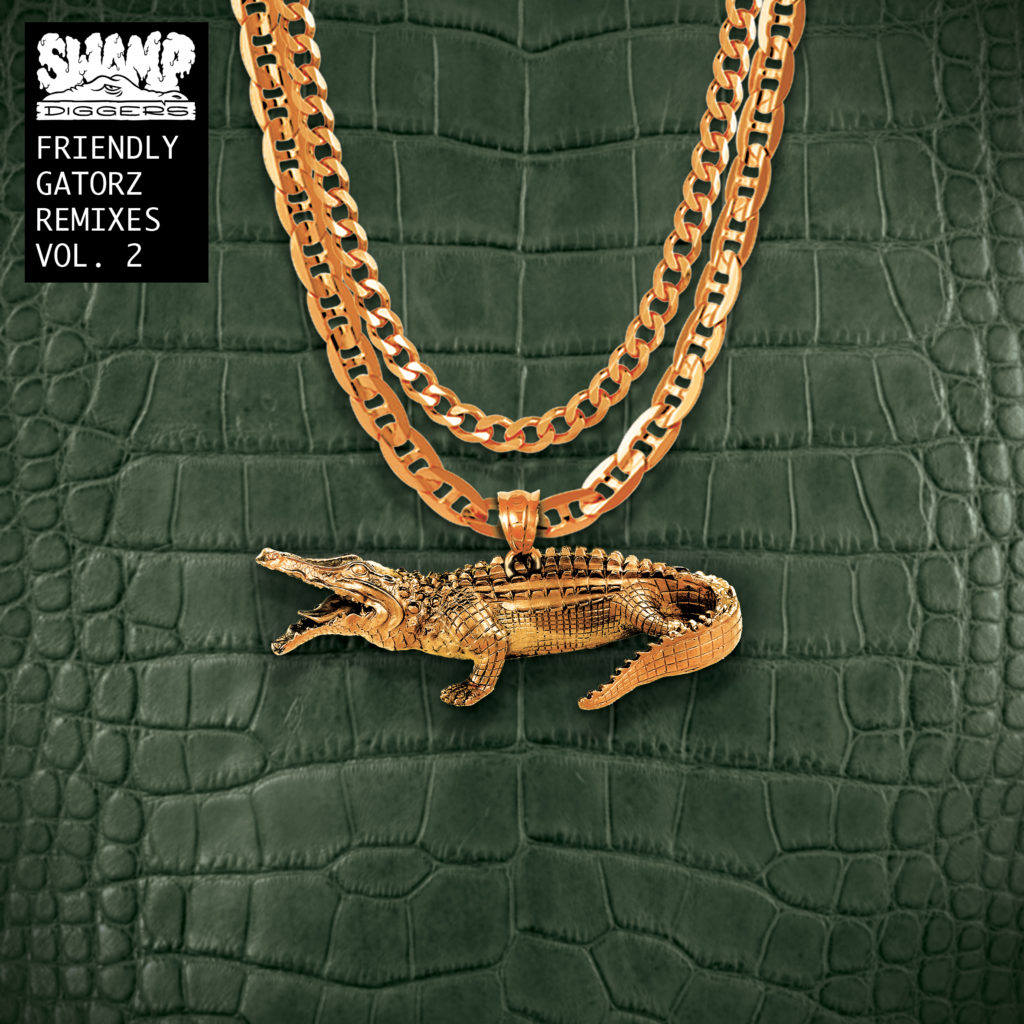 Ci-dessous 3 extraits pour vous donner une idée de la qualité du projet :
Dispo en téléchargement gratuit ICI.
Gros « line up » sur cette version « remix » du Bing Bong de Nems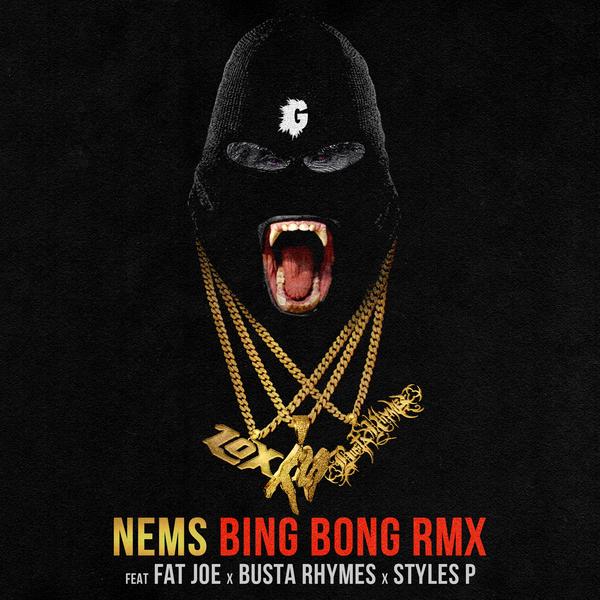 Quand Lord Finesse (DITC) remixe le Never, Never Gonna Give Ya
de Barry White.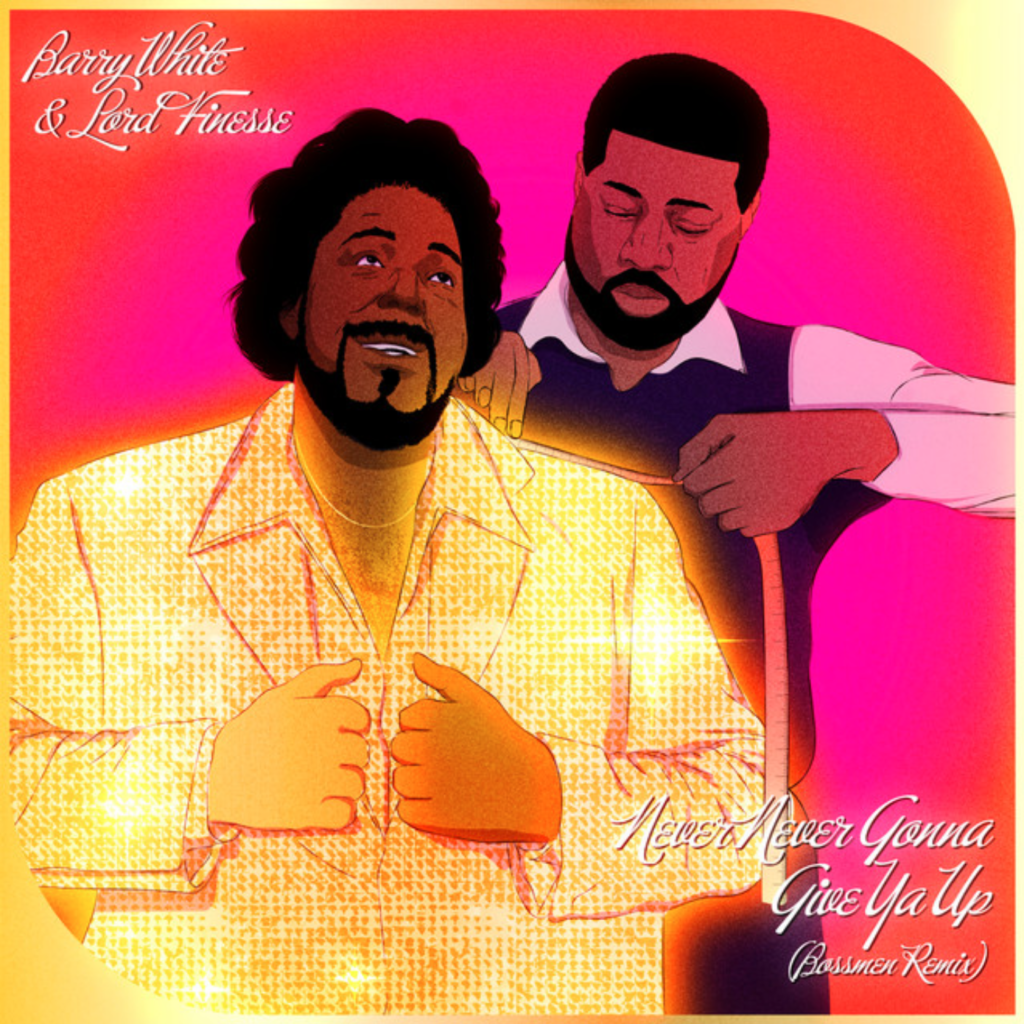 BARRY WHITE R.I.P.
Nouveau mix concocté par l'équipe de Built To Last
consacré au trio de Philly Da Youngsta's
et spécifiquement aux versions remix de leurs singles!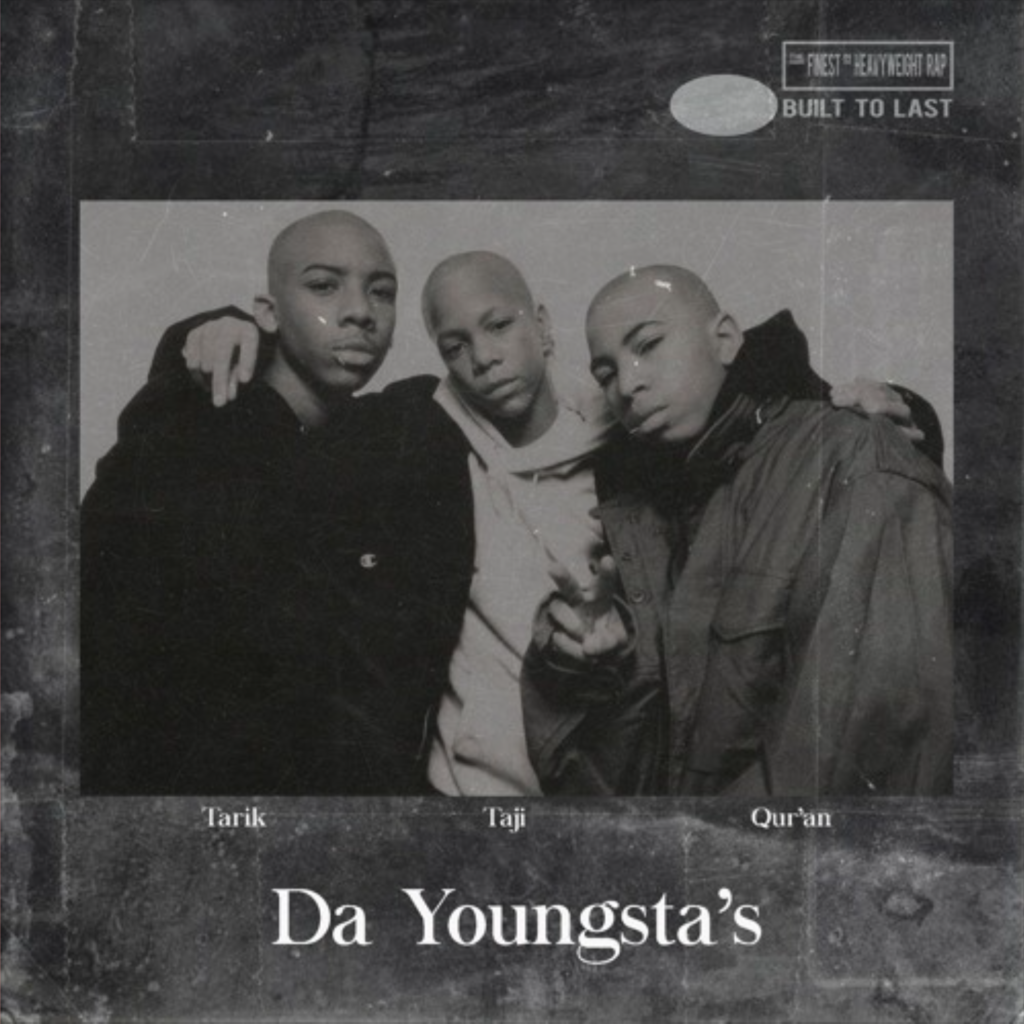 1/ Bloodshed & War (Filthy Rich's Ain't No Love Blend)
2/ I'll Make You Famous (Mike Flips Remix)
3/ Mad Props (Hydrogenii & Loop Skywalker Remix)
4/ Every Man 4 Theyself (H. Salaam Remix)
5/ No More Hard Times (Parks Remix)
6/ Wild Child (Beatnuts Remix)
7/ Hip Hop Ride (Marley Marl Remix)
8/ It's Natural (Q-Ball Remix)
9/ Pass Da Mic (Pete Rock & CL Remix)
10/ Iz U Wit Me (Ruff T Remix)