Version Remix du titre Same Energy extrait de l'album Silent Punk
du Runt Dawg actuellement dispo en CD & Digital sur Bandcamp.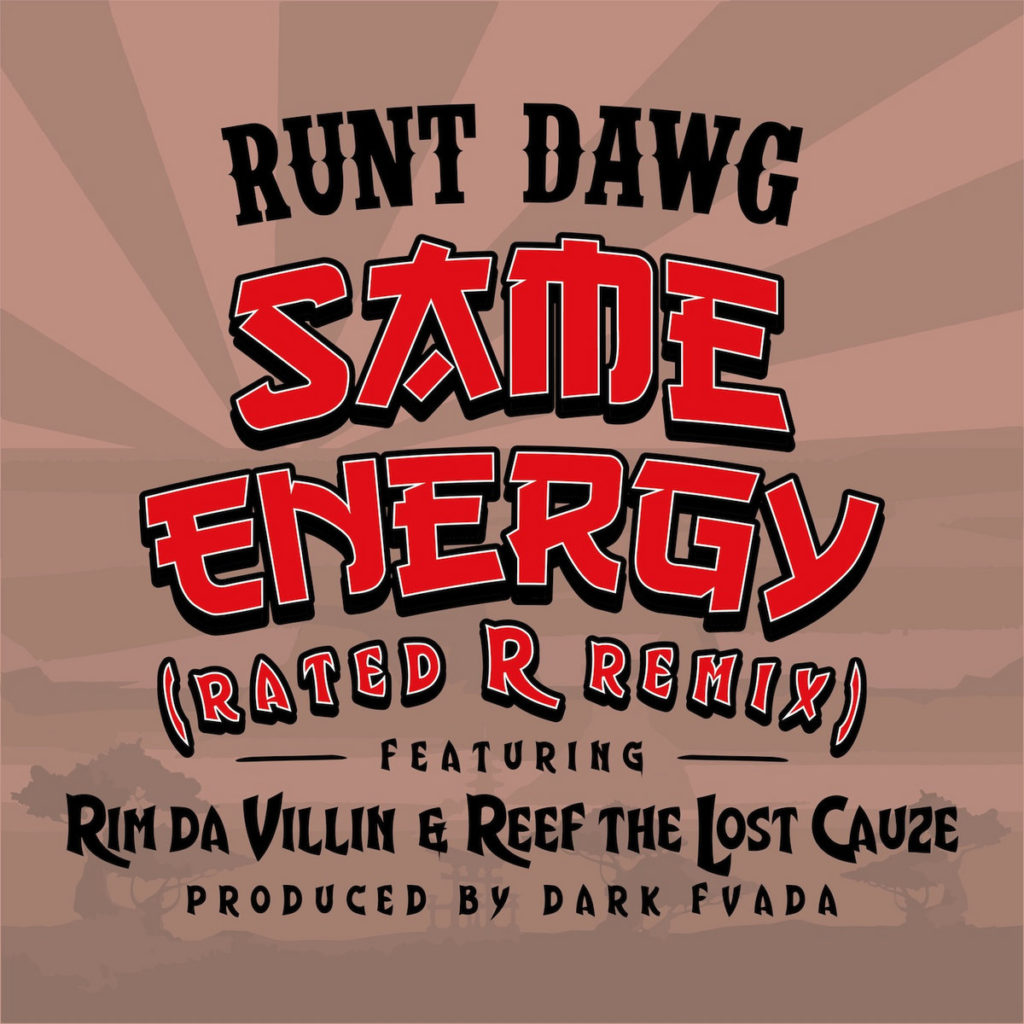 Un petit remix signé Damian Marley du dernier single de Common
extrait de son EP A Beautiful Revolution Pt. 1
actuellement dispo en Vinyl & Digital sur Bandcamp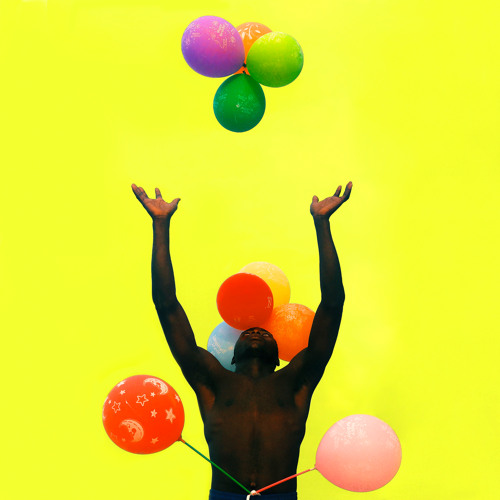 Après son « remix » du titre WAP de Cardi B & Megan Thee Stallion
R.A. The Rugged Man a décidé de s'attaquer à celui du titre Montero
de Lil Nas X. Son album  All My Heroes Are Dead est toujours
dispo en vinyl, CD, K7 & Digital sur Bandcamp.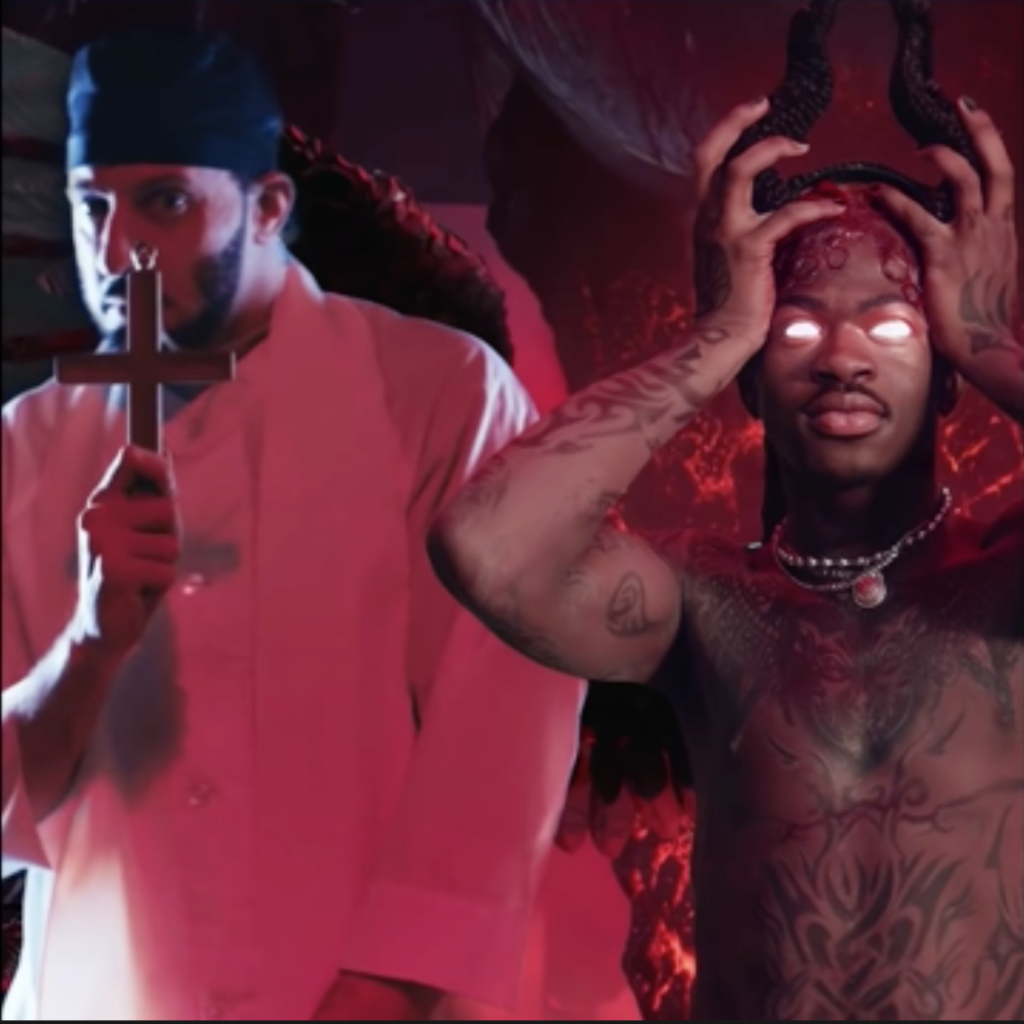 Très bon remix de Edo.G signé EL Maryacho dispo en précommande
en vinyl édition limitée sur le site Qrates.com.
Vu sur la chaine Youtube du poto PAKA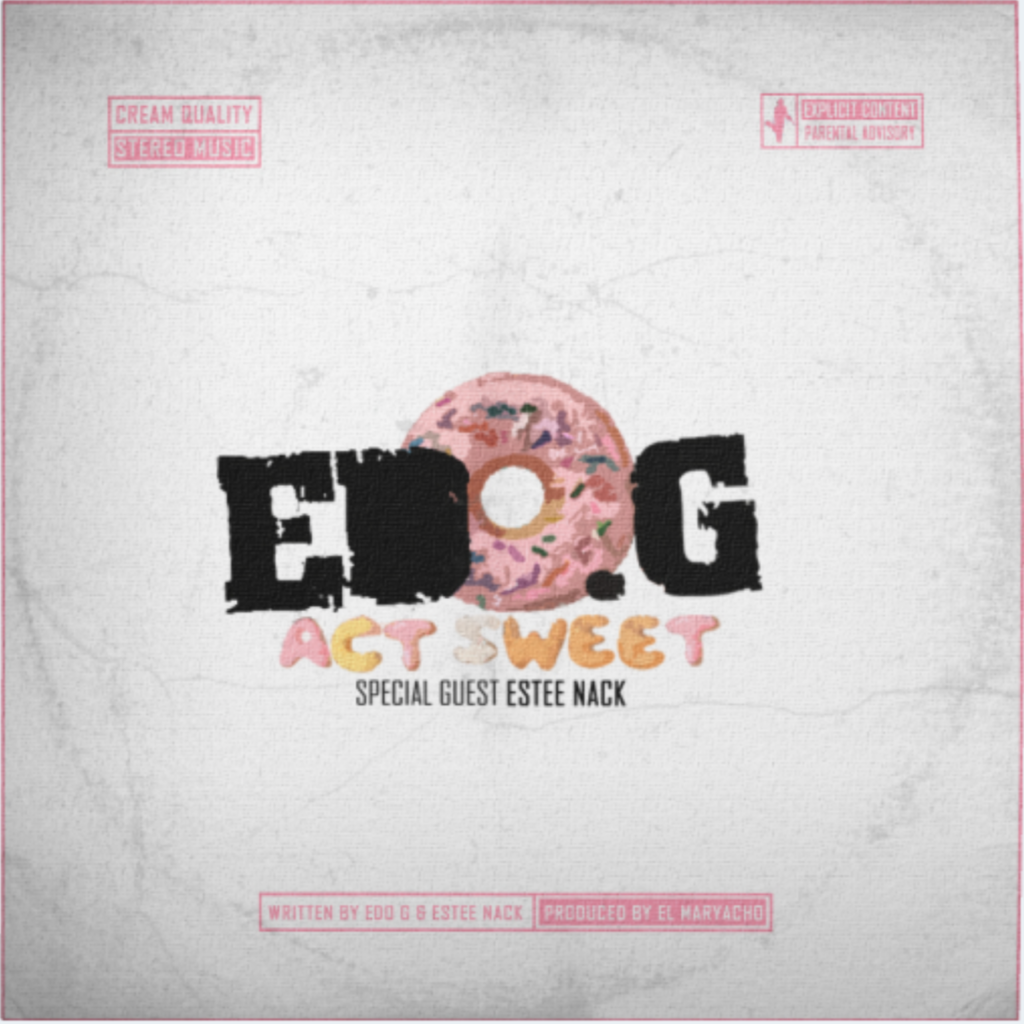 Extrait de la nouvelle édition de The Ivory Stoop l'album
du MC de Baltimore Jay Royale sorti en 2018 agrémenté
de 2 nouveaux remix dont celui de Big Ghost LTD.
Dispo en Digital sur Bandcamp.
Vu sur la chaine Youtube du poto PAKA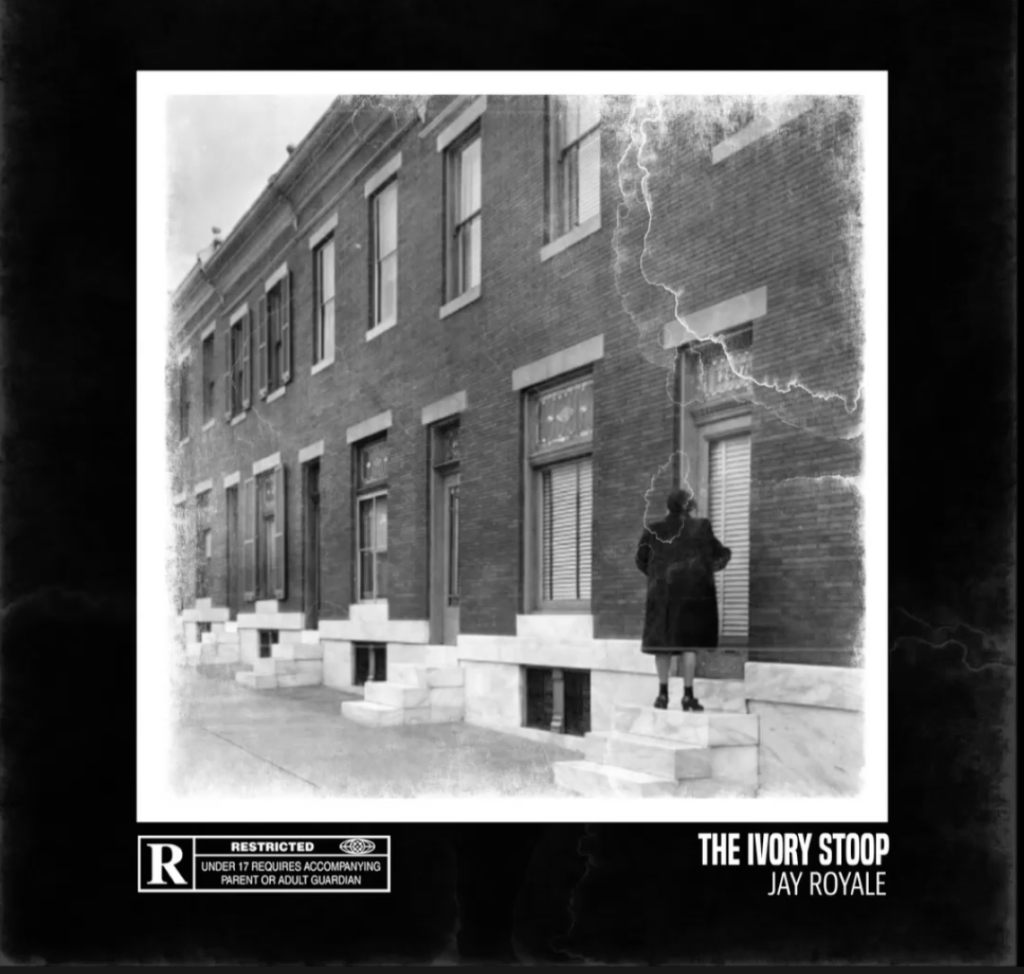 Nouveau remix signé Parental…donc de très grande qualité!
Pour ceux qui ne connaissent pas le taf de ce beatmaker français
je vous recommande fortement d'écouter ses différents projets!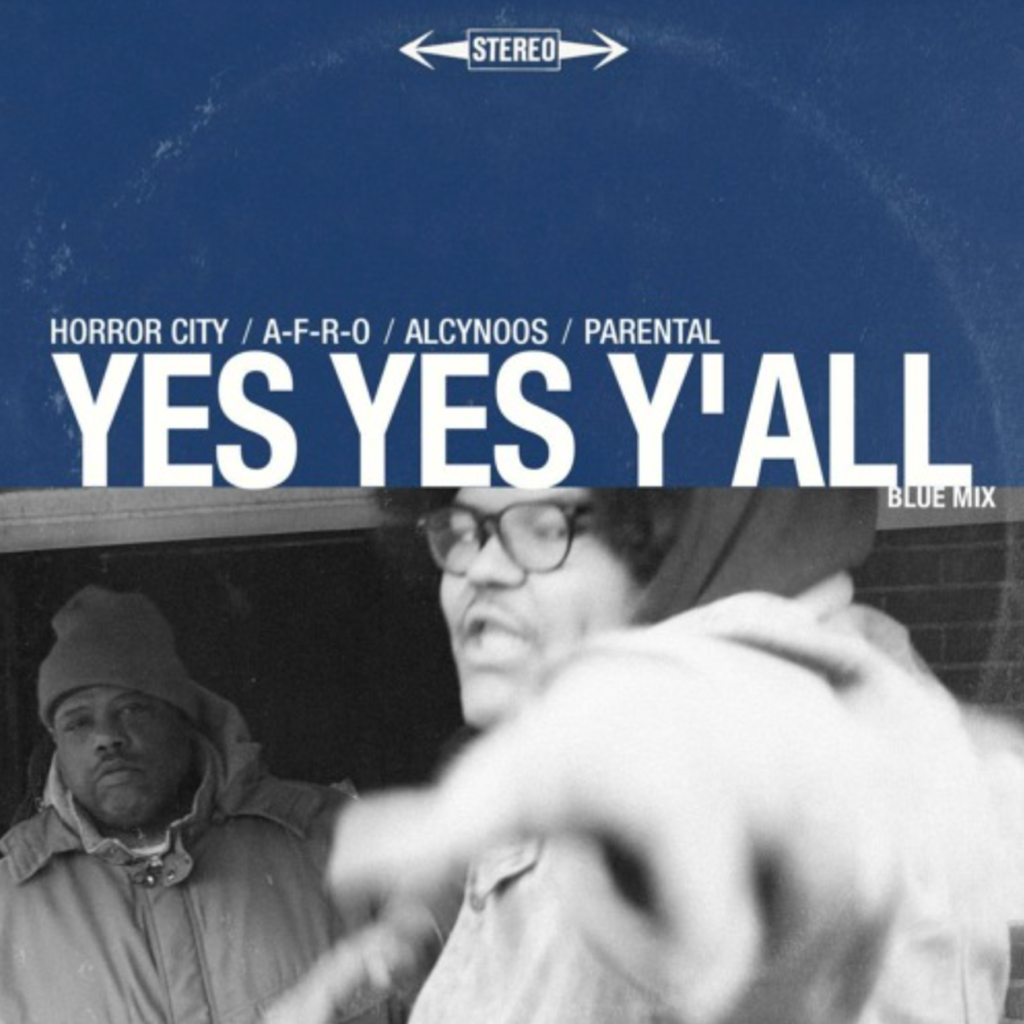 Nouveau clip de Busta Rhymes extrait de la version « Deluxe »
de son album Extinction Level Event 2: The Wrath of God
actuellement dispo en Digital sur AppleMusic.com.
Le label Effiscienz a décidé de rendre hommage à MF Doom
qui nous a quitté fin 2020 avec un remix de son titre Gazzillon Ear
signé Mil Beats…PHAT!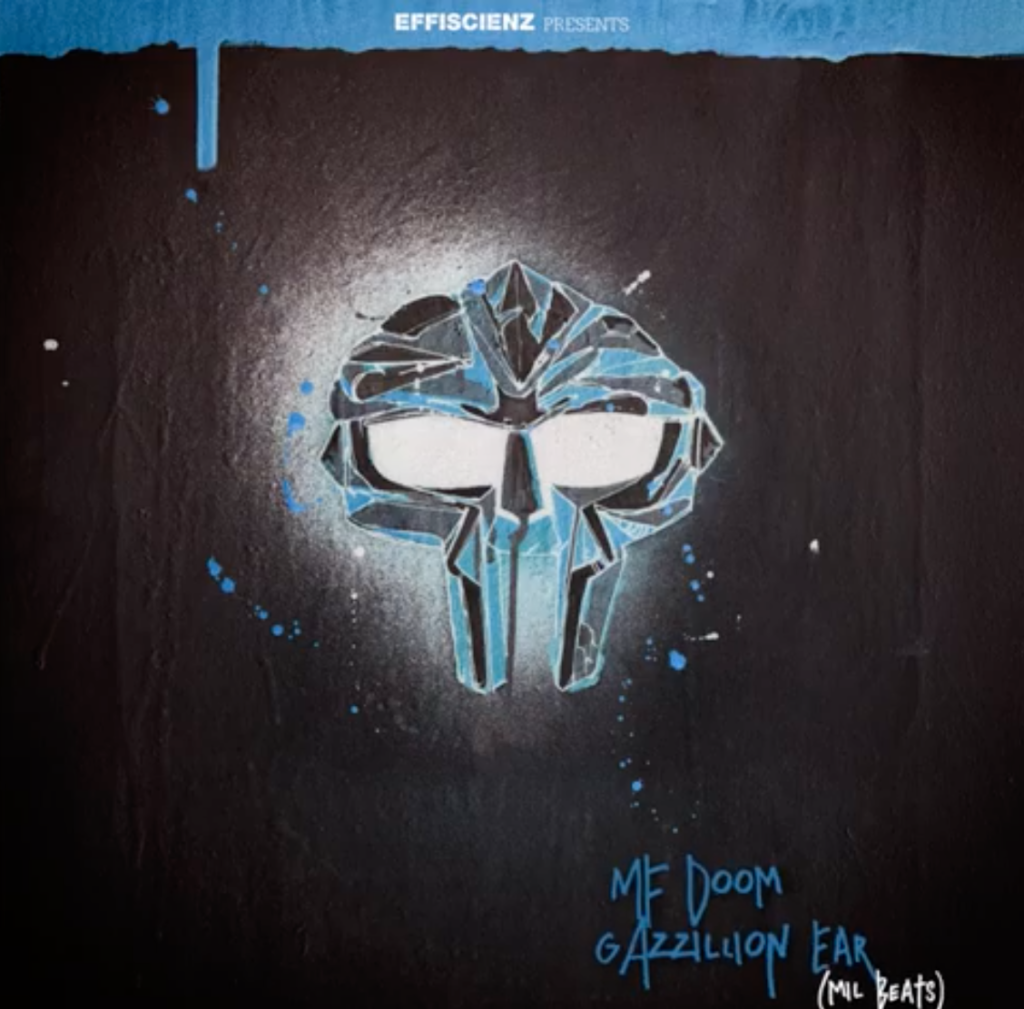 MF DOOM R.I.P.
Nouveau projet de remix réalisés par le beatmaker Azaia
dispo en Digital & en CD sur Bandcamp.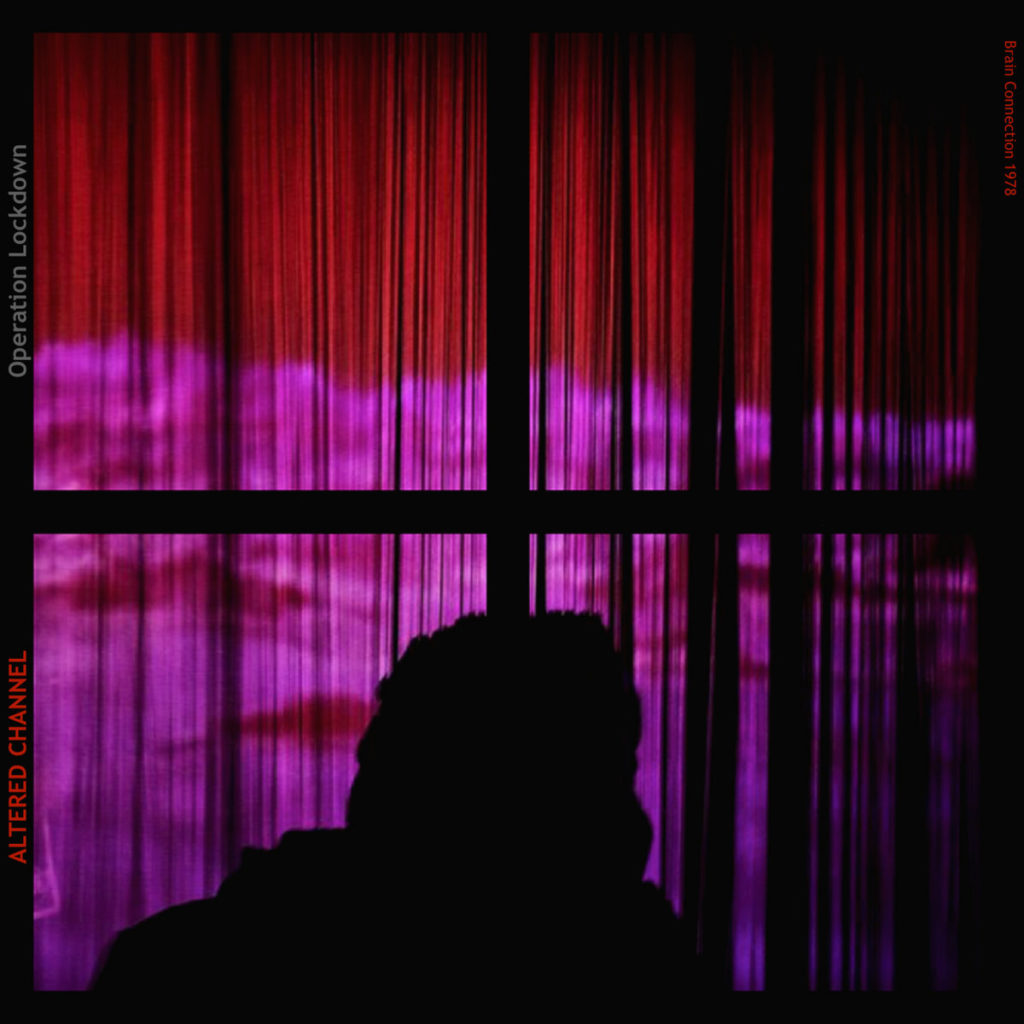 Nouveau RJ Payne extrait de son album He's A Fuckin Animal
actuellement dispo ici en CD + Digital.