Clip extrait de Billmatic la mixtape de Ill Bill actuellement dispo
en streaming sur Spotify qui sert d'apéritif avant la sortie
le 28/04 de son nouvel album BILLY®.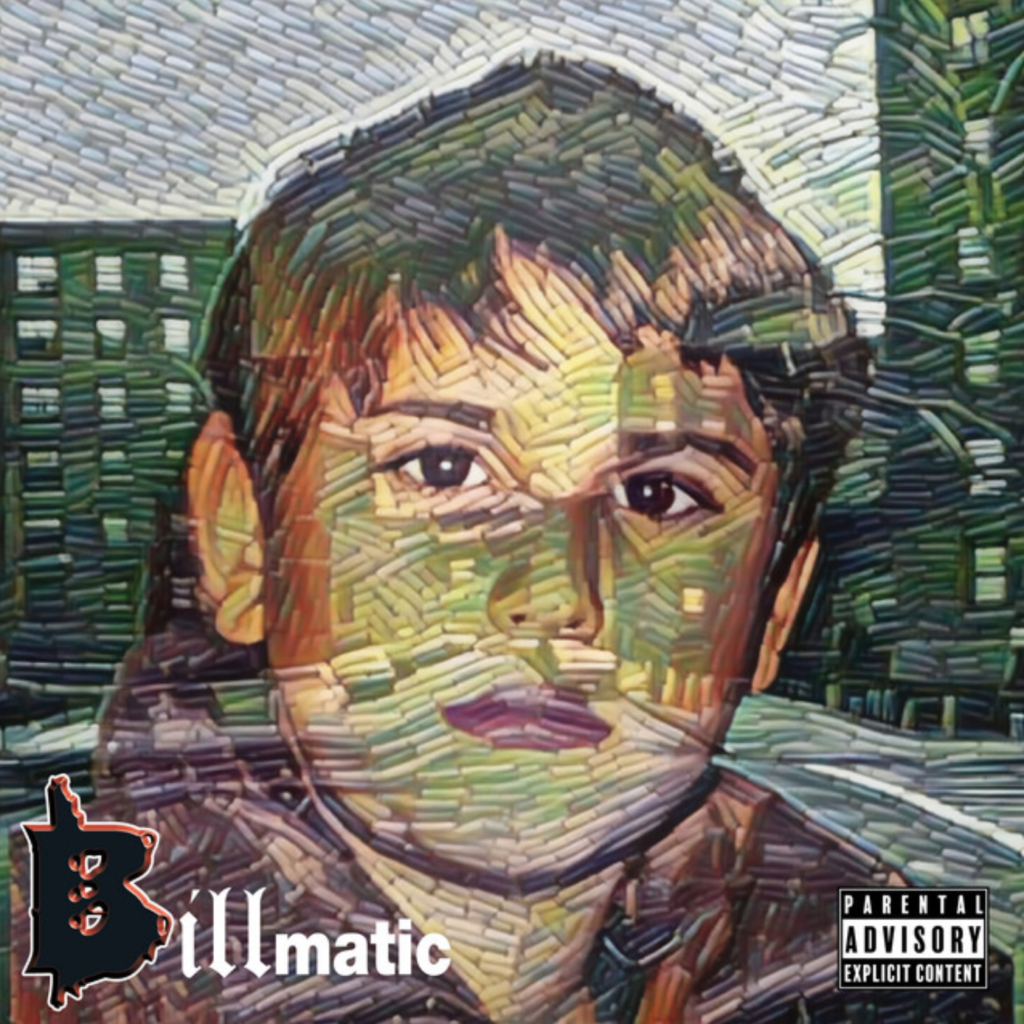 Notez bien la date sur vos calendriers, DJ Suspect sortira
le 10/03 sa mixtape Check The Flow consacrée au rap français.
Une mixtape réalisée à l'ancienne uniquement avec des Vinyls
qui sera dispo en CD Digipack au Gibert Joseph St Michel
ainsi que sur le Bandcamp de Da Cockroach
(sur lequel vous pouvez toujours vous procurer
l'excellent livre 6 Million Ways To Dig)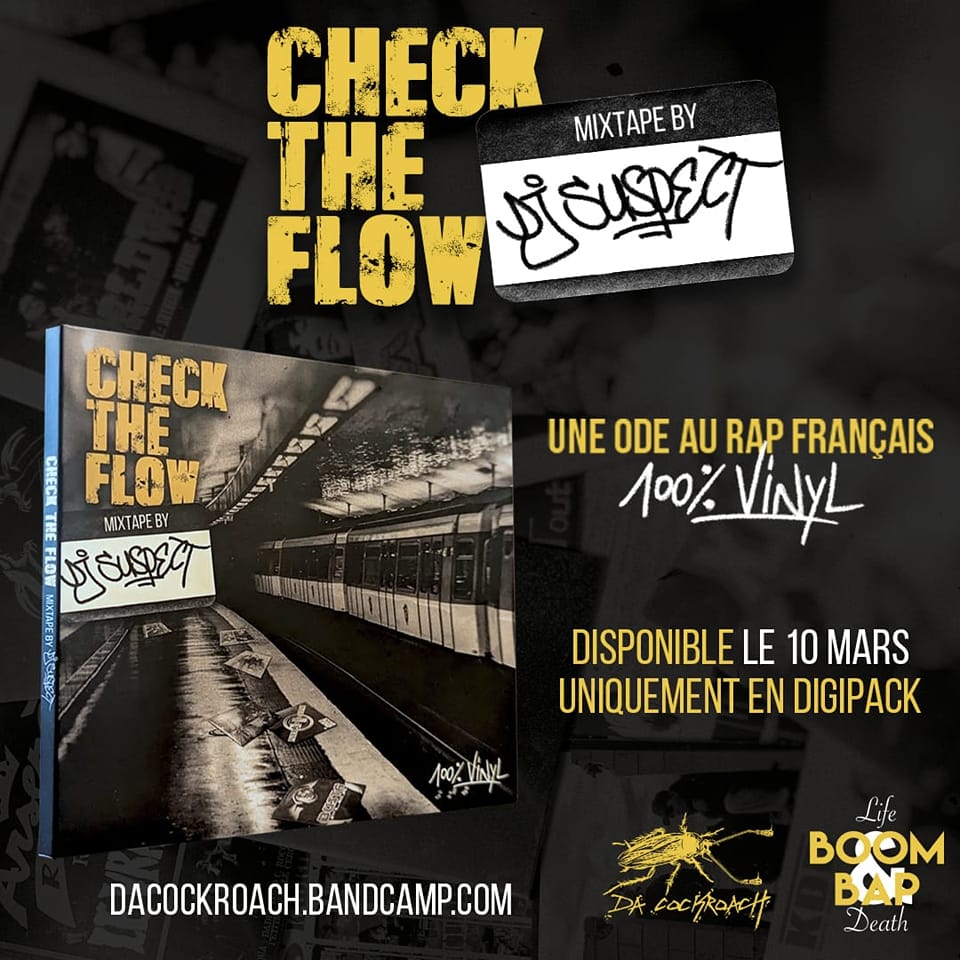 Nouveau mix concocté par l'équipe de Built To Last

consacré au groupe Channel Live.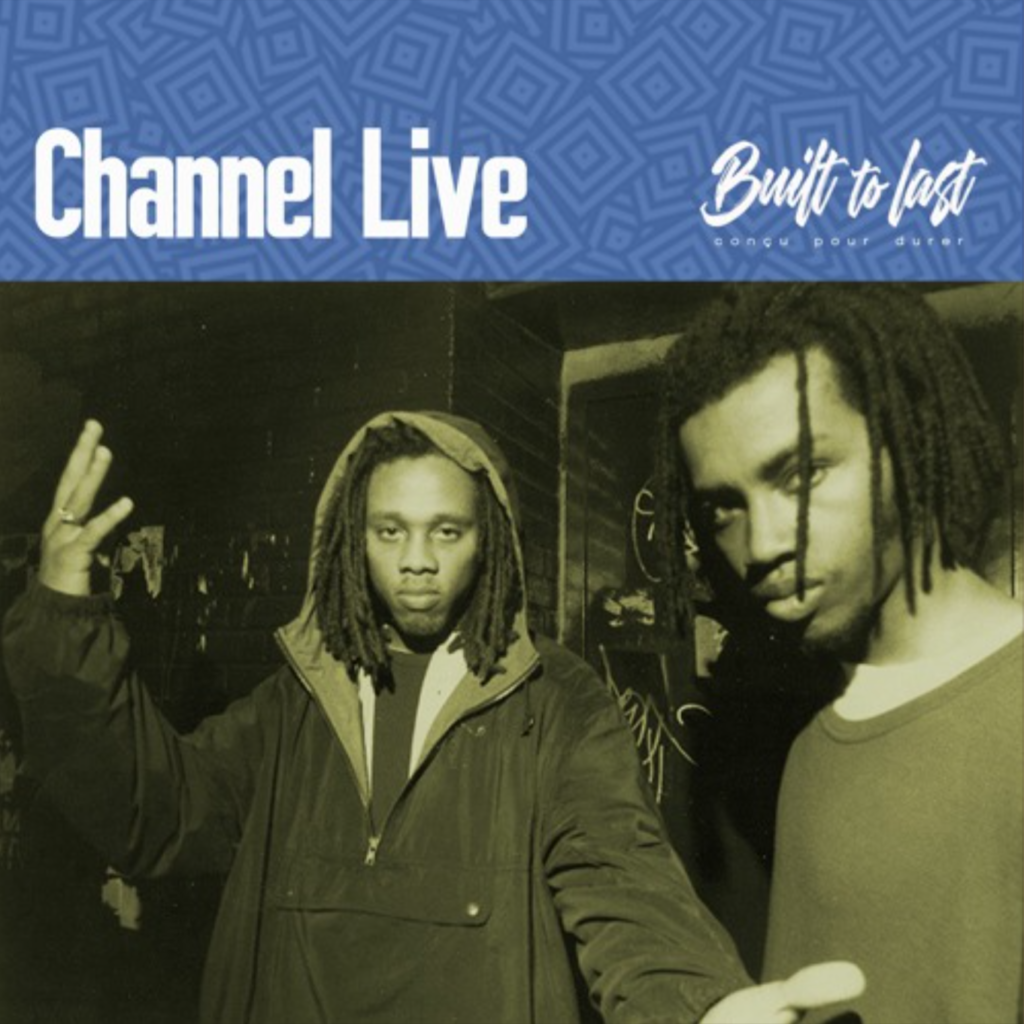 01/ w Royal Flush & Mic Geronimo « Smoke Session »
02/ « Mad Izm » (Buckwild 95 Remix)
03/ « All Is Fair »
04/  » Red Rum (Sign O The Times) »
05/ w KRS One « Maintain Your Focus »
06/ w KRS One « Free Mumia »
07/ w Awesome Two « Freestyle 1 »
08/ « Freestyle » (From 5 Deadly Venoms Of Brooklyn)
09/ « Is It A Dream » (From One Million Strong OST)
10/ w KRS One & Feel-X & Dirtman « X Marks Da Spot »
11/ w DJ Cam « Raise Up »
12/ « Six Cents »
13/ « Live 4 Hip Hop »
14/ « Broadcasting Live » (Lord Finesse Remix)
15/ « Positive Over Negative »
16/ w KRS One « Forever »
17/ « Reprogram » (Easy Mo Bee Remix)
Avant le sortie le 25/02 de son album God Don't Make Mistakes
Conway vient de balancer une mixtape intitulée Greetings Earthlings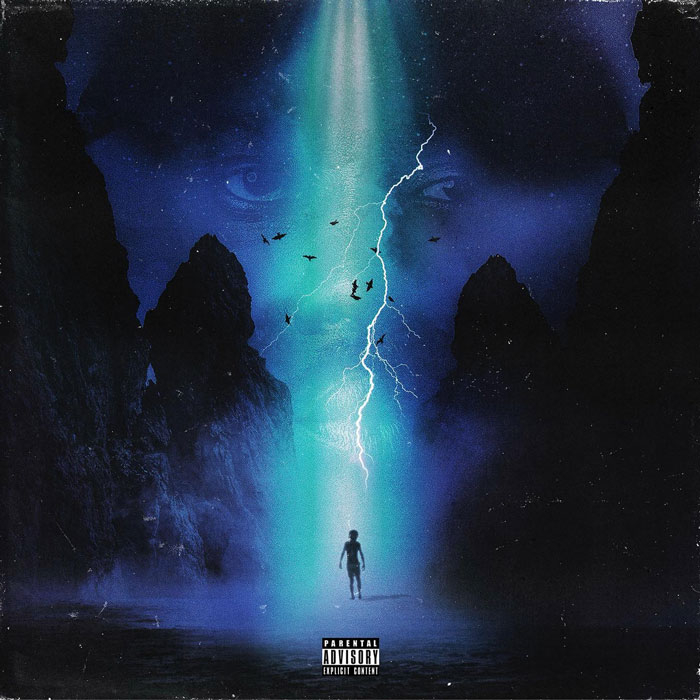 Tracklist :
01 Intro / Devil In A Reject Hoodie
02 Greetings
03 Family Ties
04 Jail Freestyle
05 Moments
06 Seeing Green ft. Goose
07 Amen
08 Language
09 Fredo Shit
10 Hot Freestyle
11 Earthlings ft. Jae Skeese
12 Tru Bethel ft. 2 Chainz
13 Outro / John Woo Flick ft. Benny The Butcher & Westside Gunn
DJ Clyde vient de mettre en ligne sur son Bandcamp
sa Mixtape « Hypnotyk Clyde Vol.1 & 2 » sortie le 01/04/1994.
Enregistrée en 1 seule prise et composée de Maxi 45t de Rap US
elle est considéré comme la 1ère Mixtape sortie en France.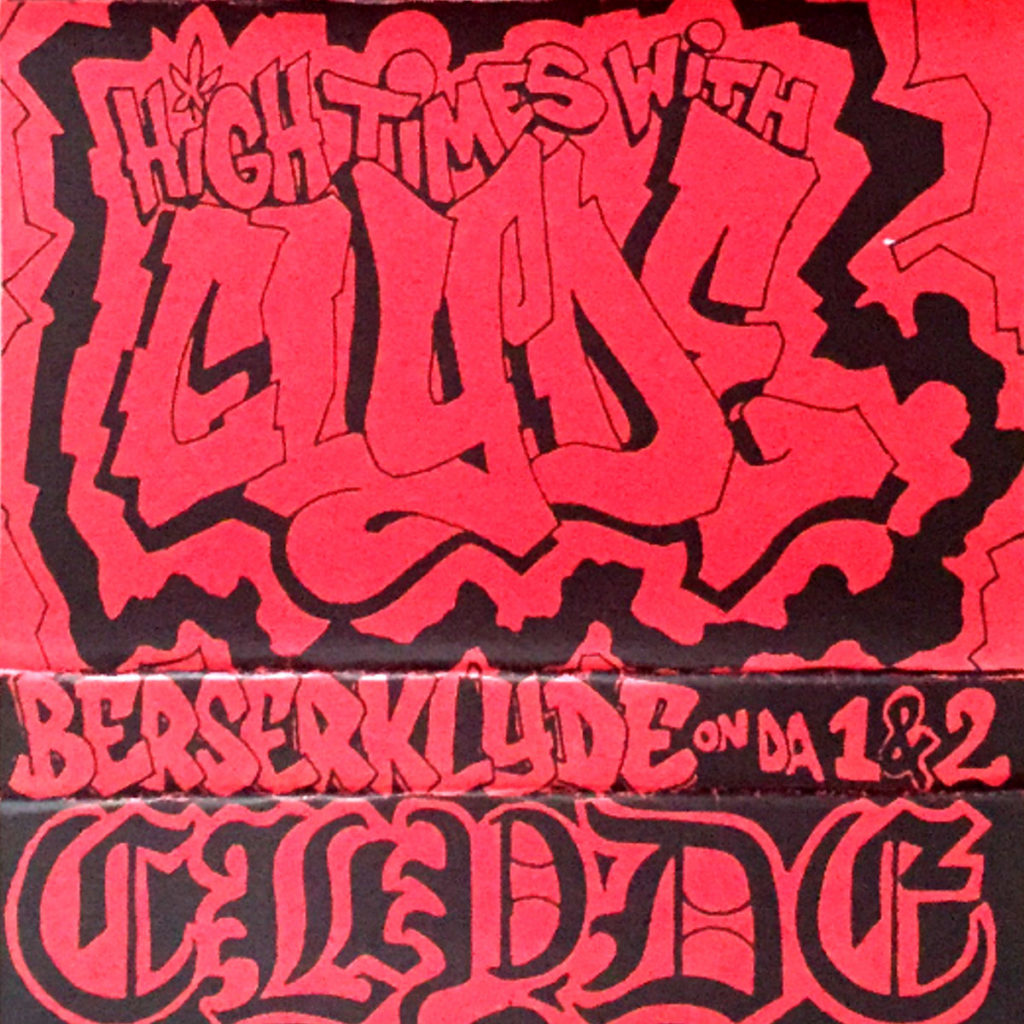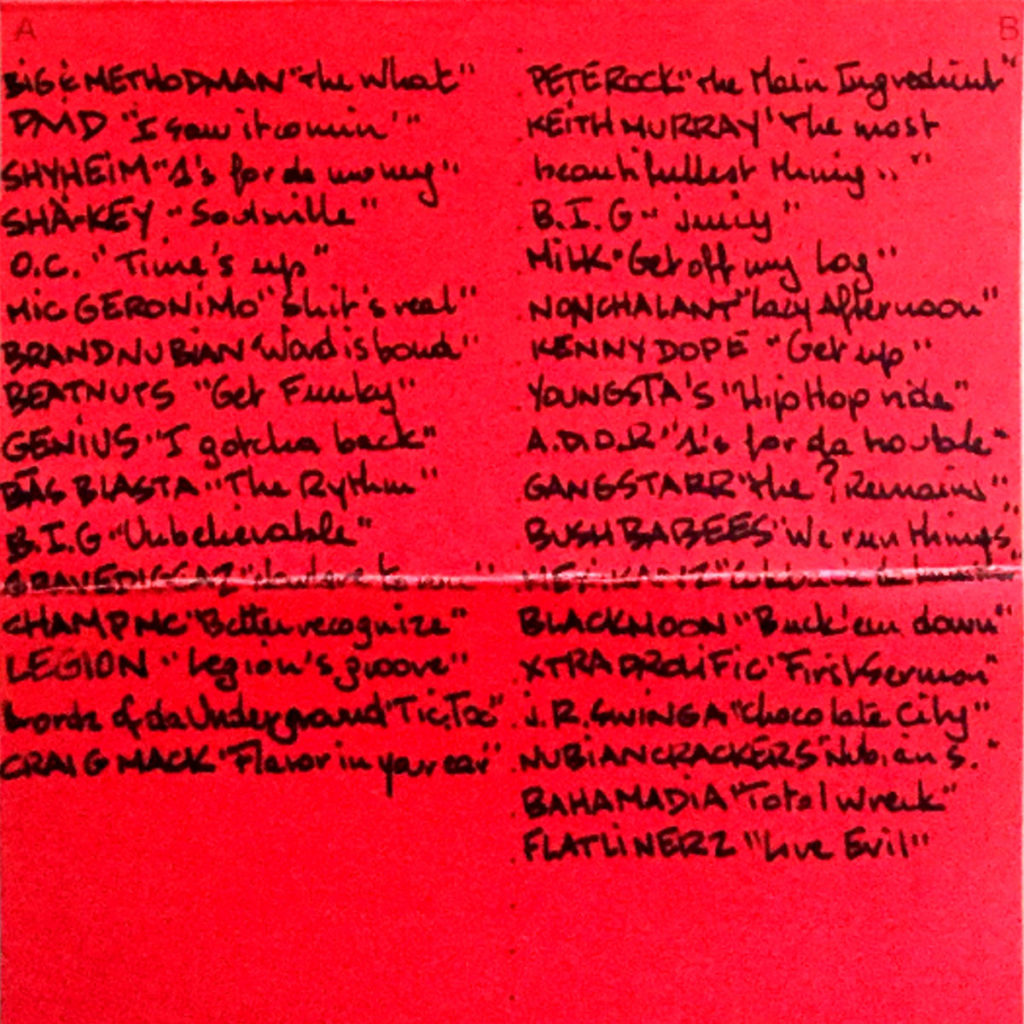 PRESS PLAY….
Nouveau mix concocté par l'équipe de Built To Last
consacré au trio de Philly Da Youngsta's
et spécifiquement aux versions remix de leurs singles!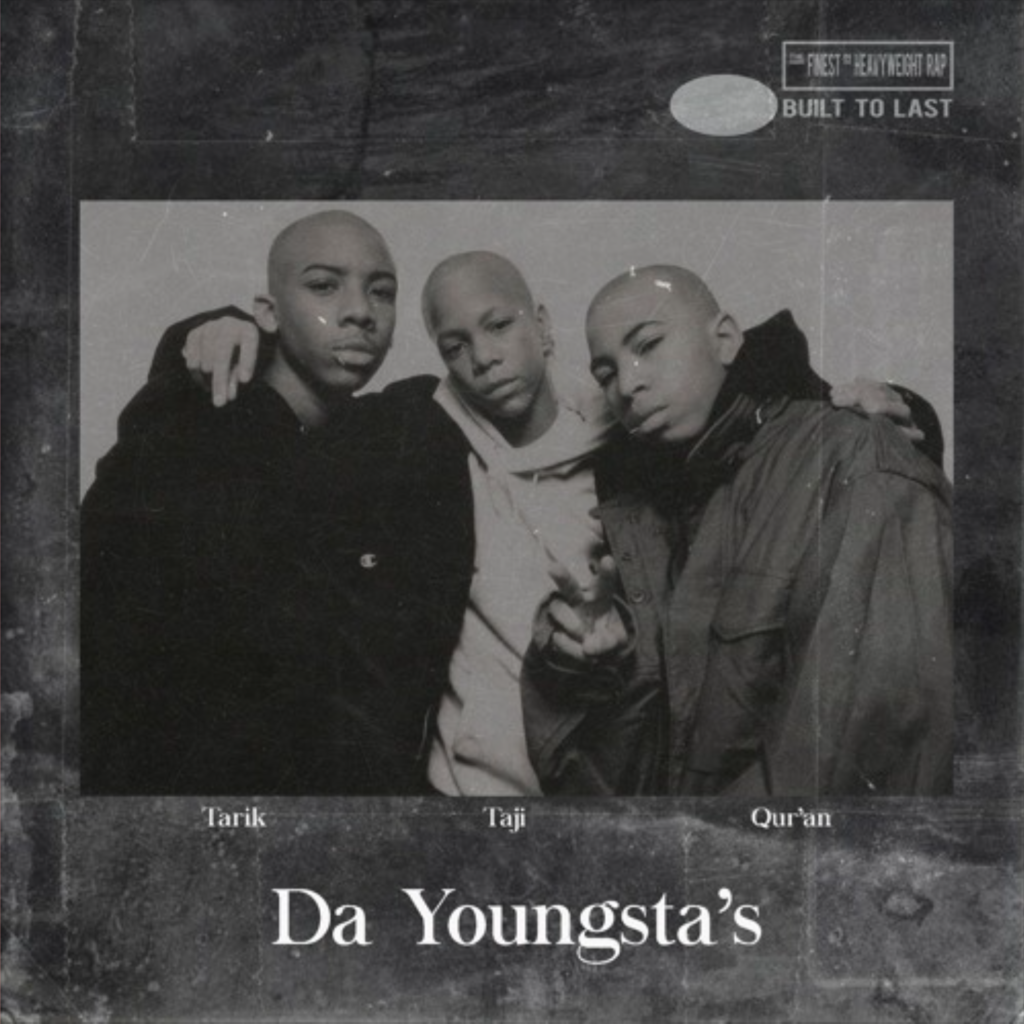 1/ Bloodshed & War (Filthy Rich's Ain't No Love Blend)
2/ I'll Make You Famous (Mike Flips Remix)
3/ Mad Props (Hydrogenii & Loop Skywalker Remix)
4/ Every Man 4 Theyself (H. Salaam Remix)
5/ No More Hard Times (Parks Remix)
6/ Wild Child (Beatnuts Remix)
7/ Hip Hop Ride (Marley Marl Remix)
8/ It's Natural (Q-Ball Remix)
9/ Pass Da Mic (Pete Rock & CL Remix)
10/ Iz U Wit Me (Ruff T Remix)
Nouveau mix concocté par l'équipe de Built To Last consacré
aux Smith Brothers (Smoothe Da Hustler & Trigga Tha Gambler)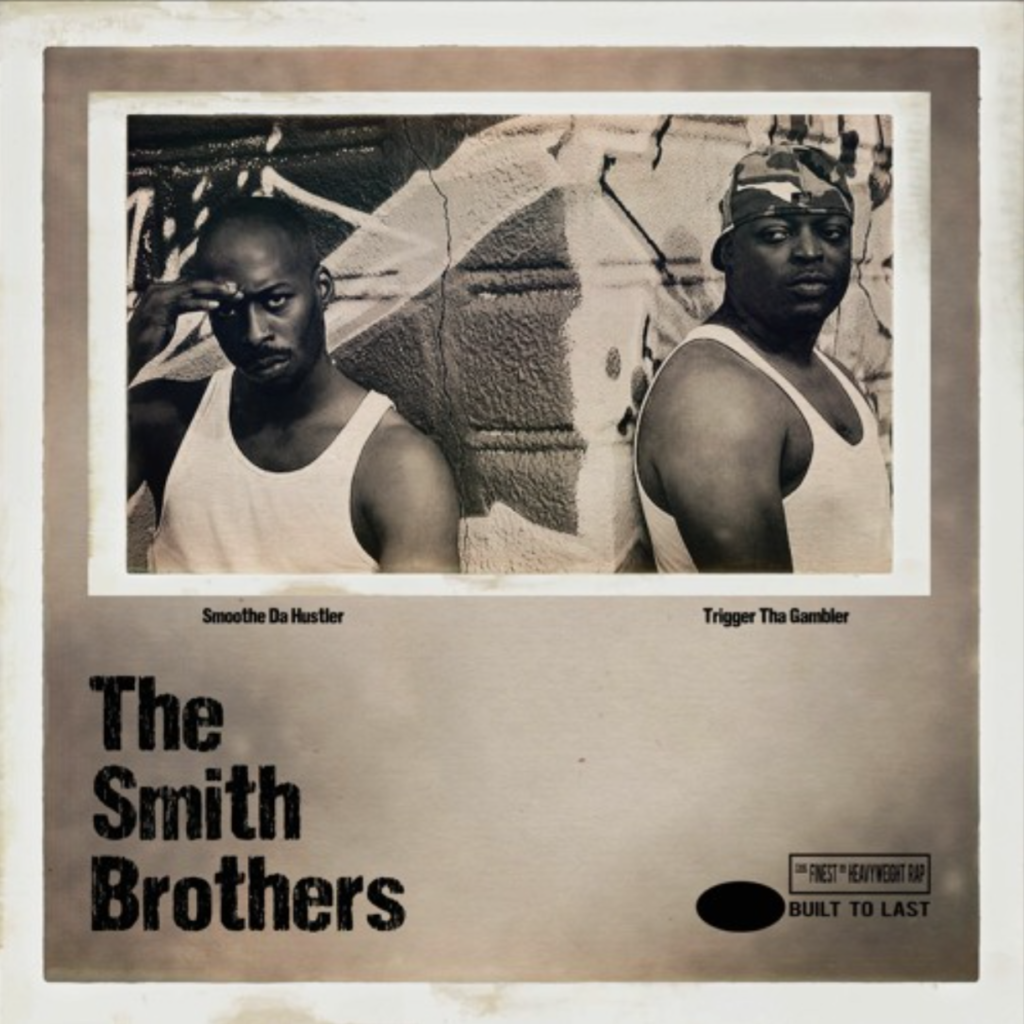 The Great Expectation,
la nouvelle mixtape 100% Hip Hop du poto DJ Suspect
est en ligne avec toujours la même exigence dans ses selections.
Les amateurs de rap bien jazzy…cette tape est pour vous!
SUPPORT!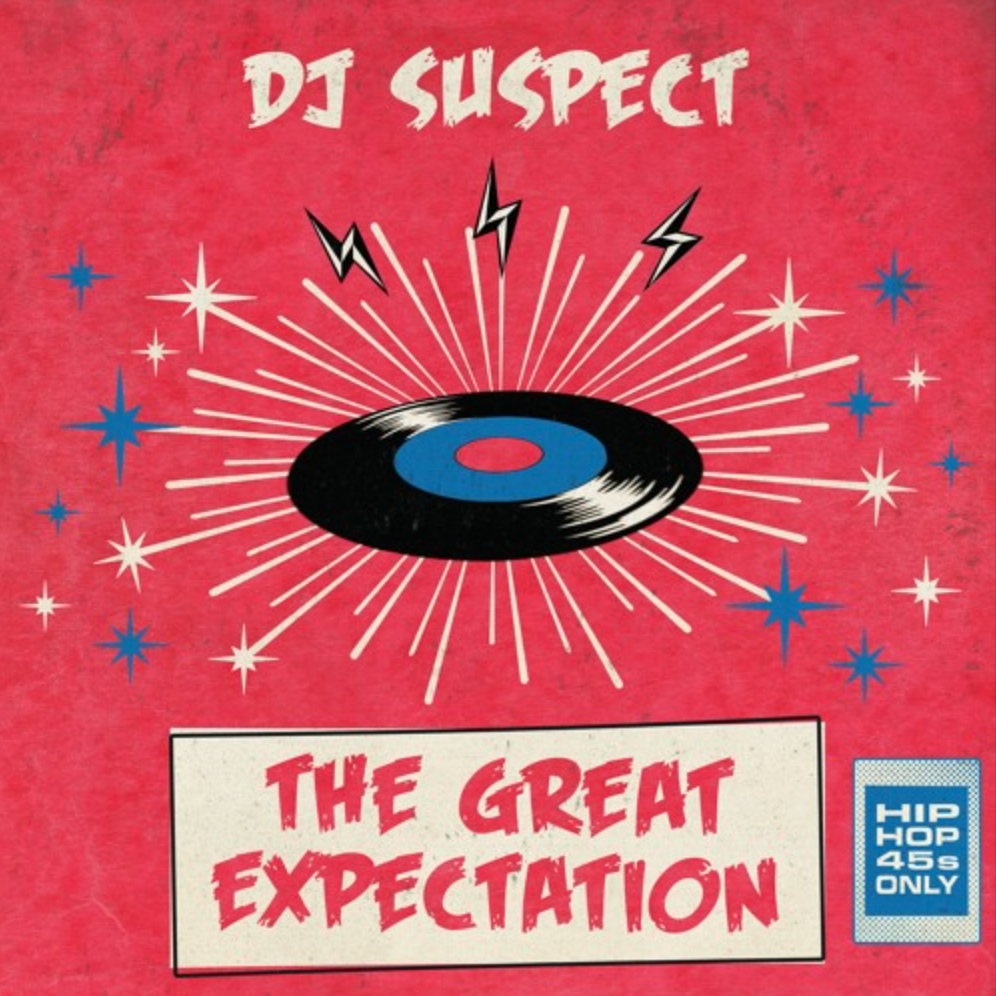 Nouvel clip extrait de la mixtape
Benny The Butcher & DJ Drama Presents Black Soprano Family
actuellement dispo en Digital sur Bandcamp.