Très bon remix de Edo.G signé EL Maryacho dispo en précommande
en vinyl édition limitée sur le site Qrates.com.
Vu sur la chaine Youtube du poto PAKA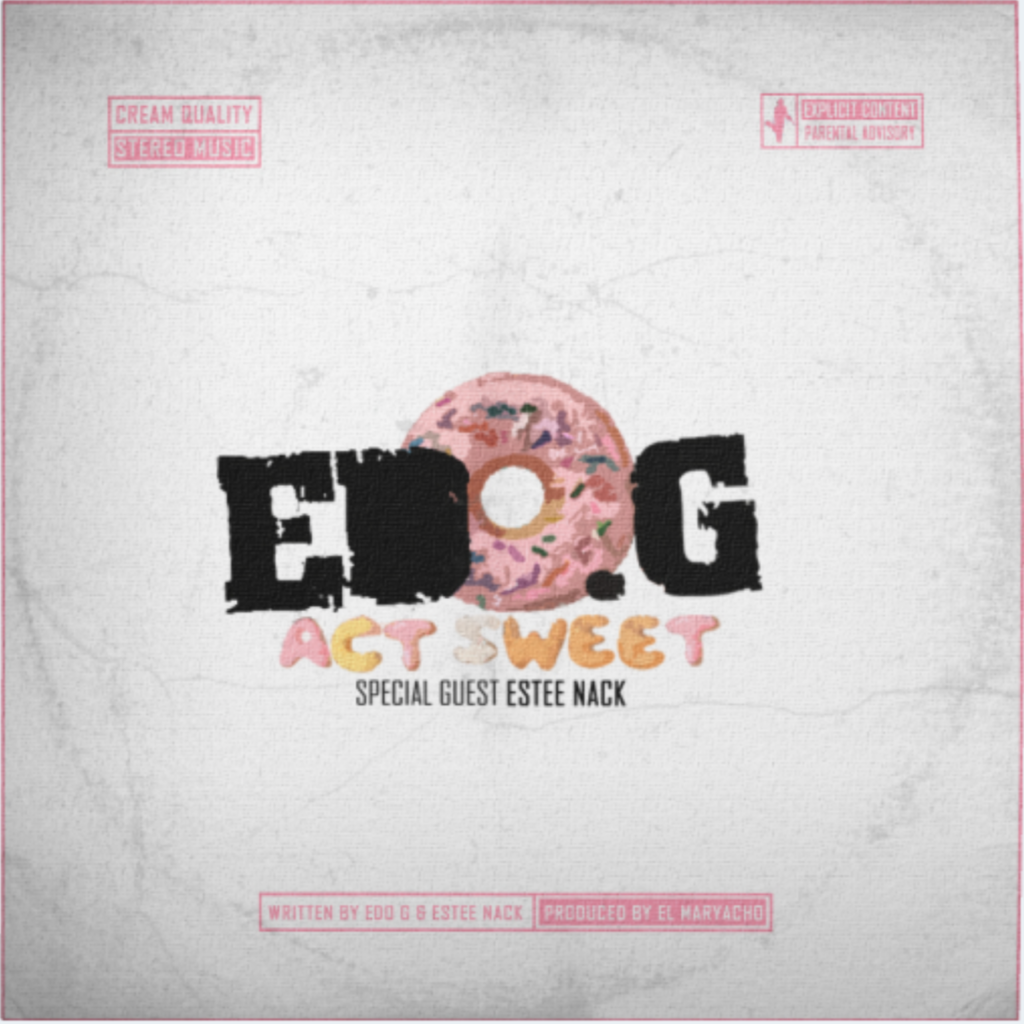 Faut-il vraiment le présenter ? L'homme que l'on nomme Imhotep, tonton ou encore professeur Imh nous fais l'honneur de répondre à notre invitation pour ce nouvel épisode de Rhythm roulette France. L'architecte sonore du groupe Iam débarque de « la planète Mars » à Paris pour nous montrer comment il cuisine les samples dans sa mpc. C'est chez Blazing music qu'il va piocher 3 disques à l'aveugle et nous concocter un beat dans la plus pure tradition hiphop.

Beat Warrior le nouveau projet 100% instru de Venom
est maintenant dispo en Vinyl (limité à 200 copies)
et Digital sur BANDCAMP.
On retrouve dessus ses beats produit pour Blaq Poet, Gstats,
The Legion ainsi que des beats complètement inédits.
SUPPORT!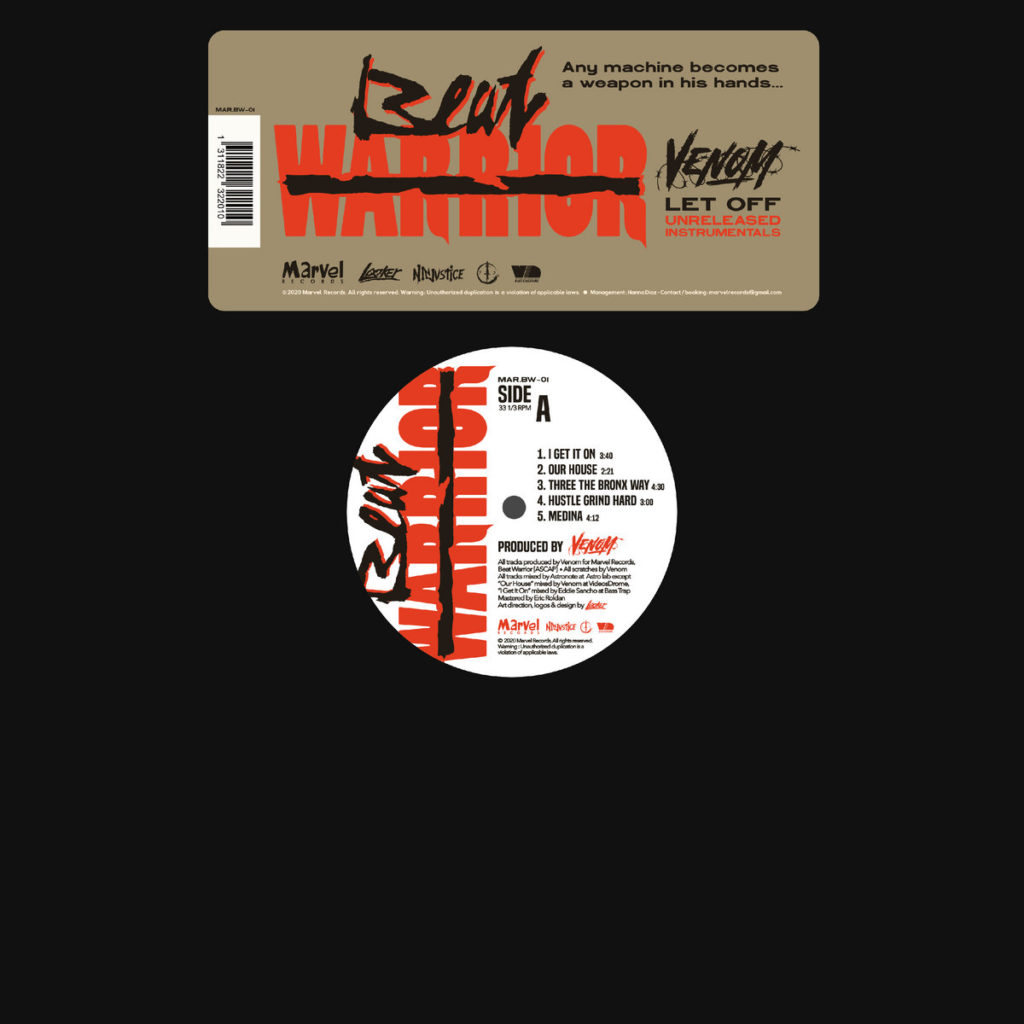 Voici les dernières nouveautés en stock chez Gibert Joseph St Michel!
Pour être au courant des arrivages en « temps réel » je vous
recommande de vous abonner au compte Instagram de Dorian!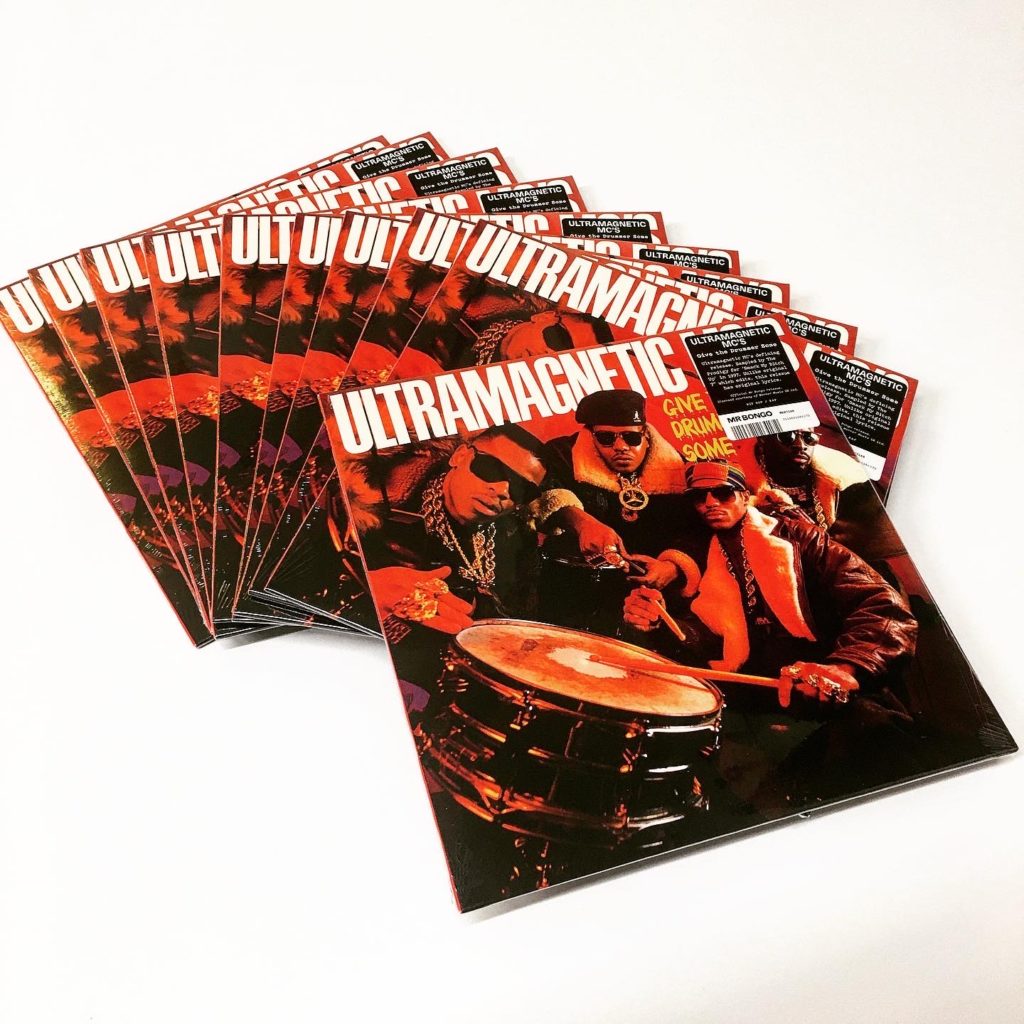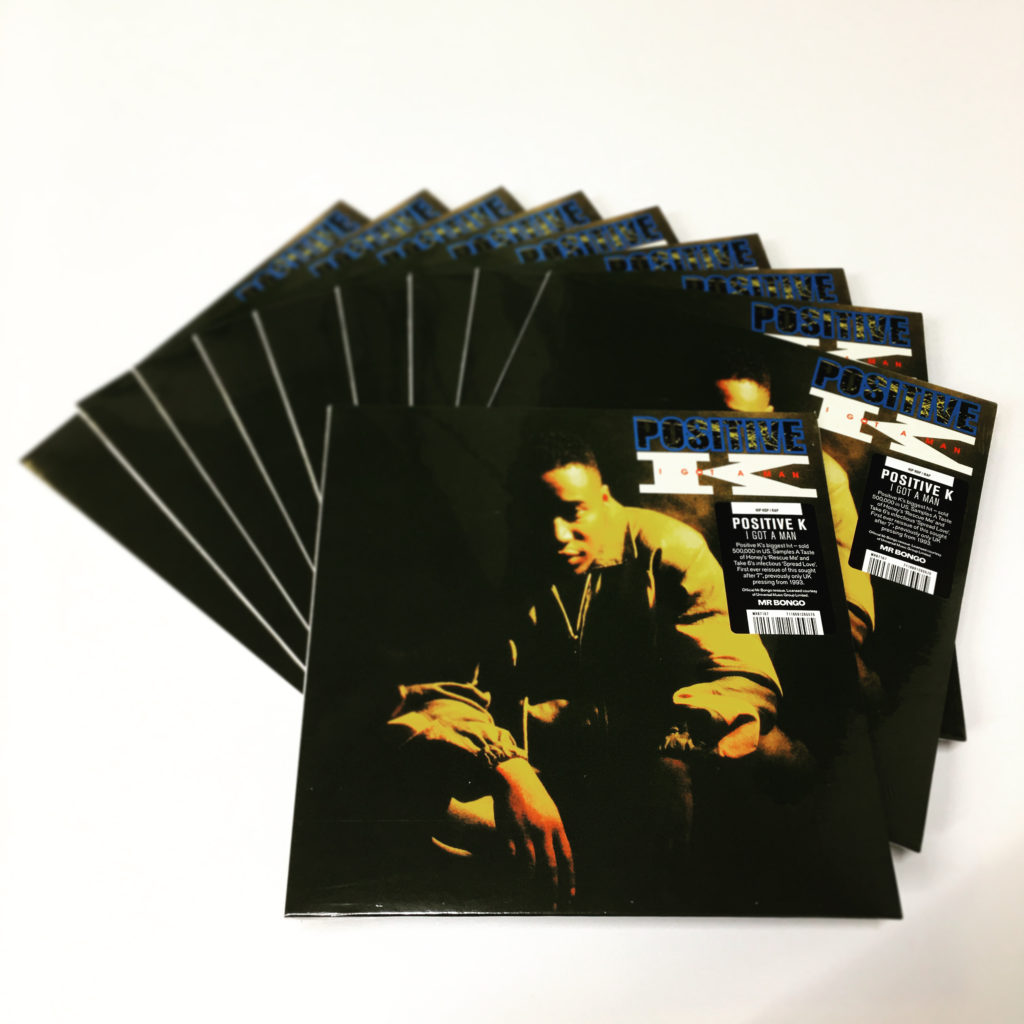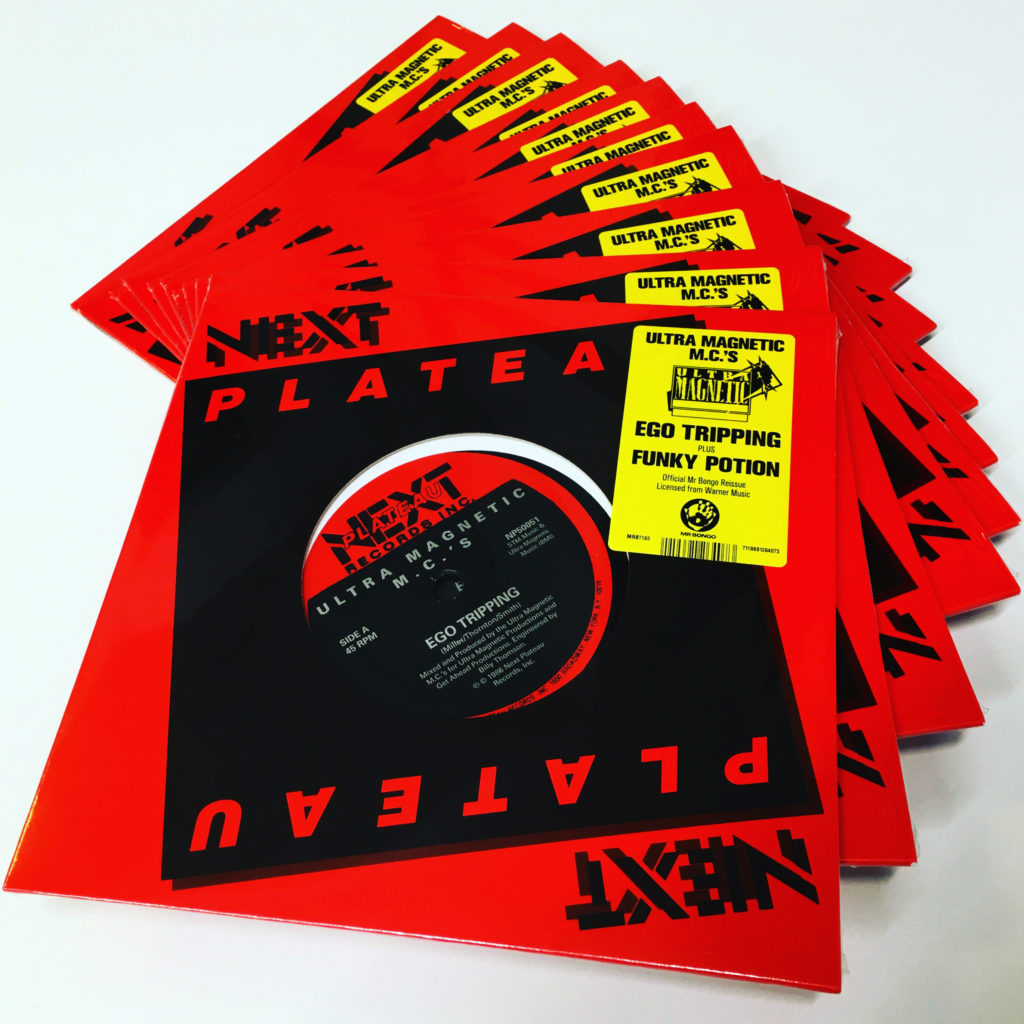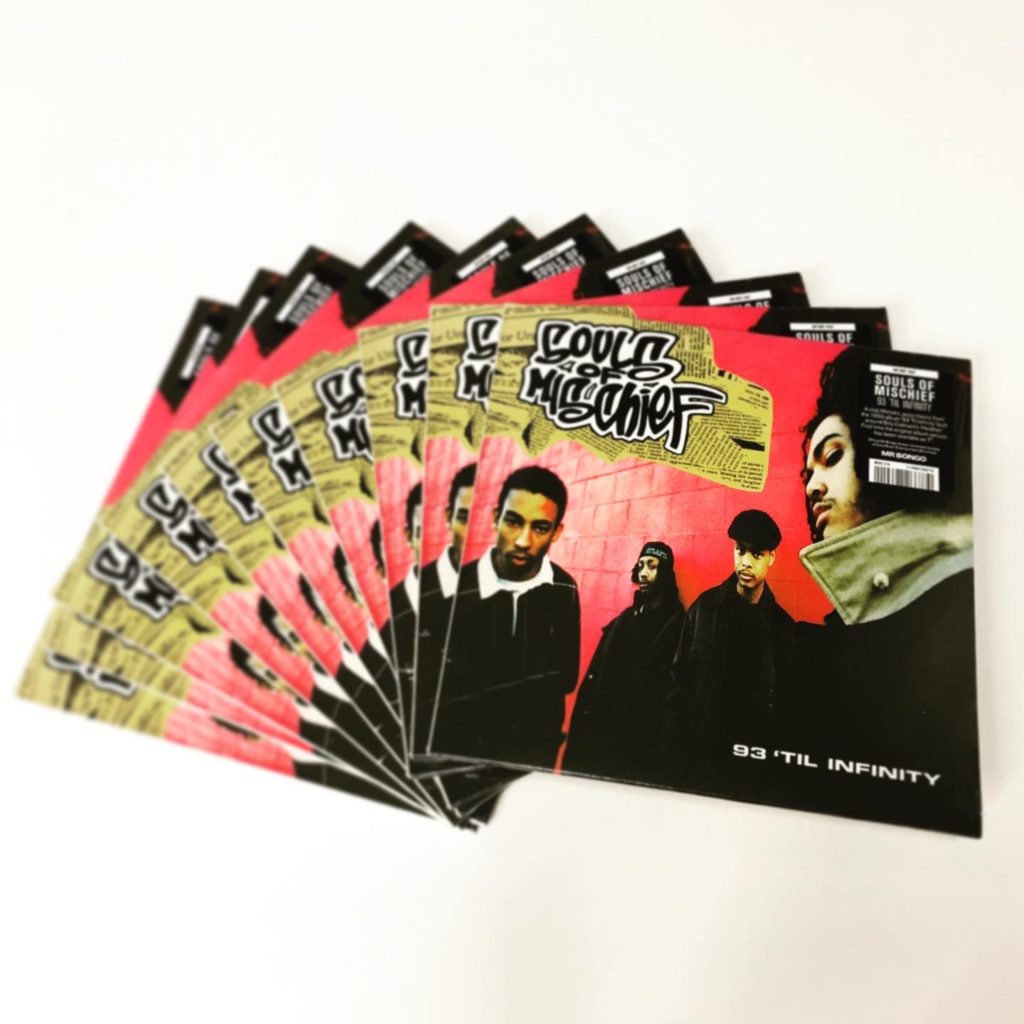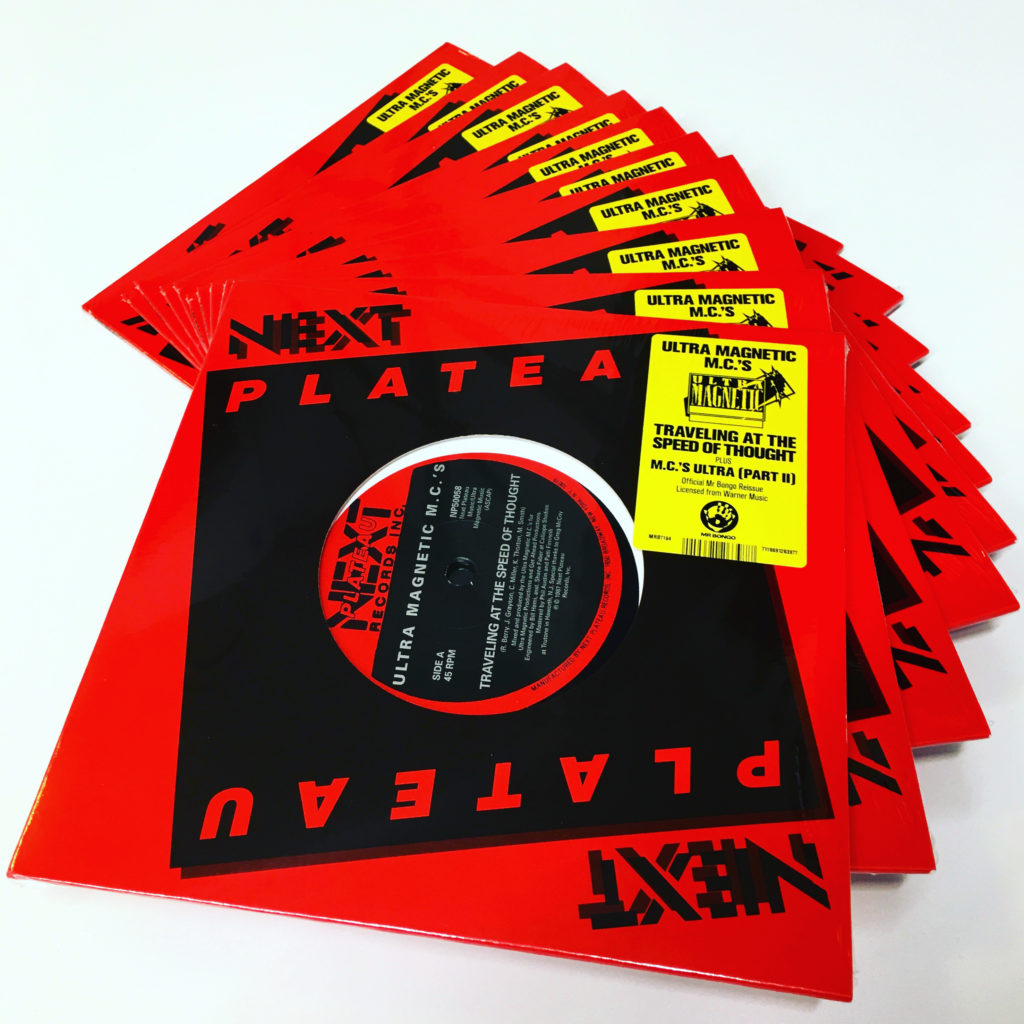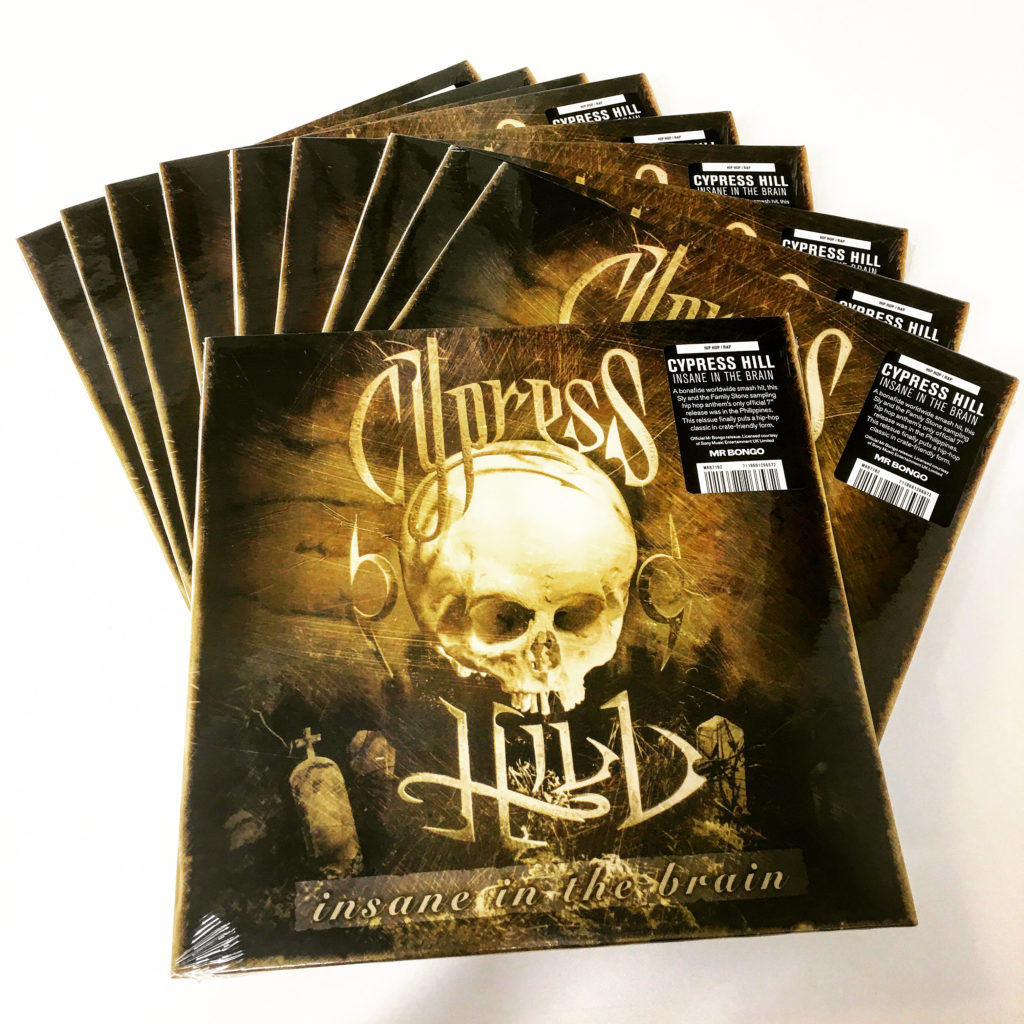 BIG UP DODO!
Nouveau titre de The Alchemist extrait de sa série de 45t
intitulée Craft Singles (disponible en vinyl 45t
en précommande sur SON SITE)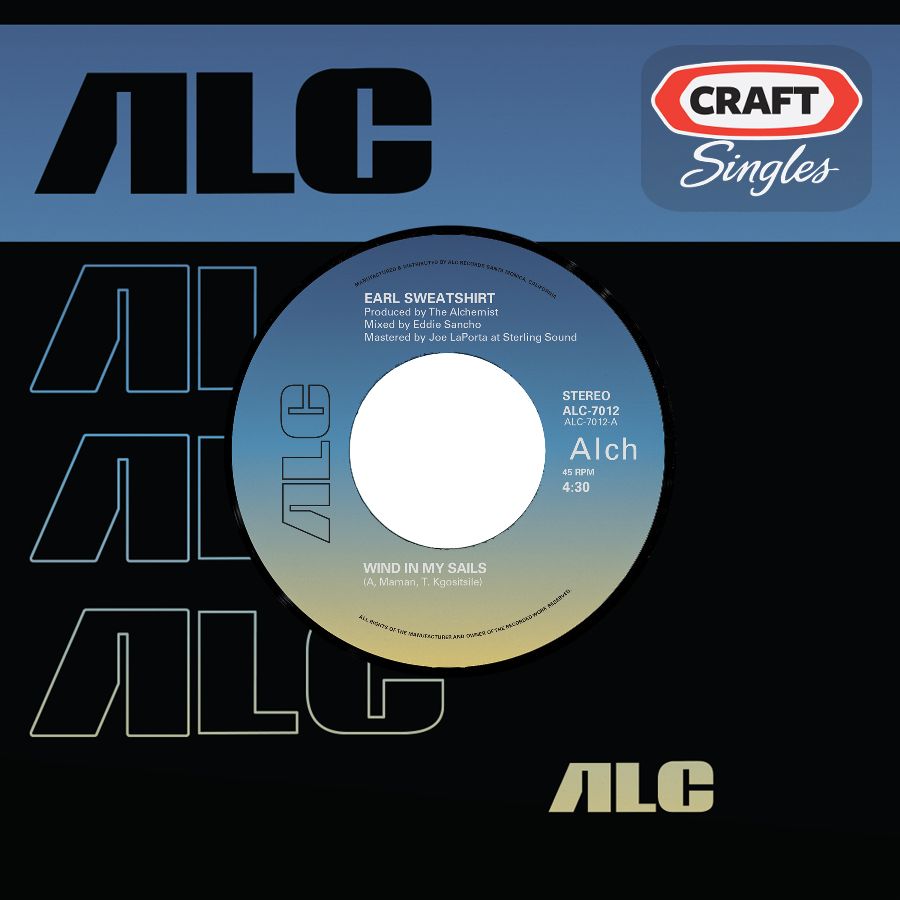 Les nouvelles rééditions de Prince sont maintenant dispo
au magasin Gibert Joseph de St Michel!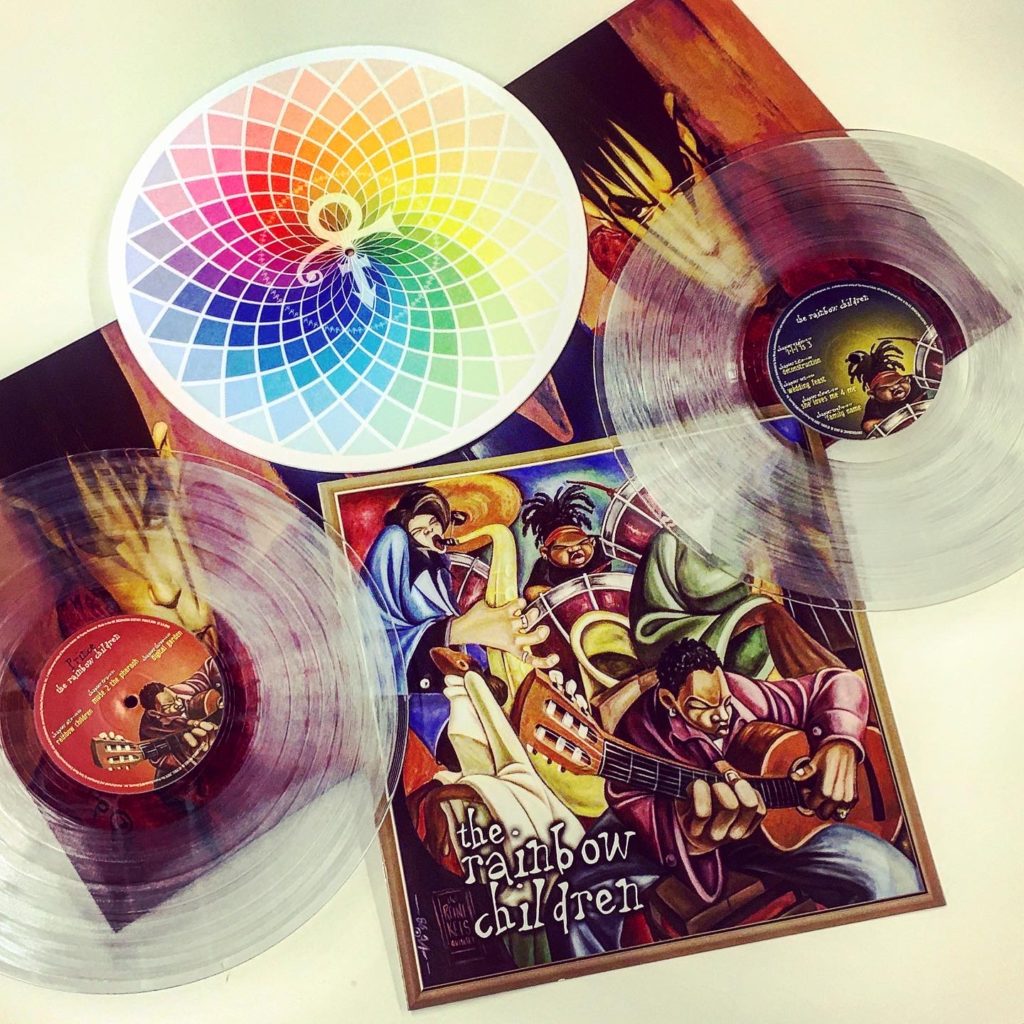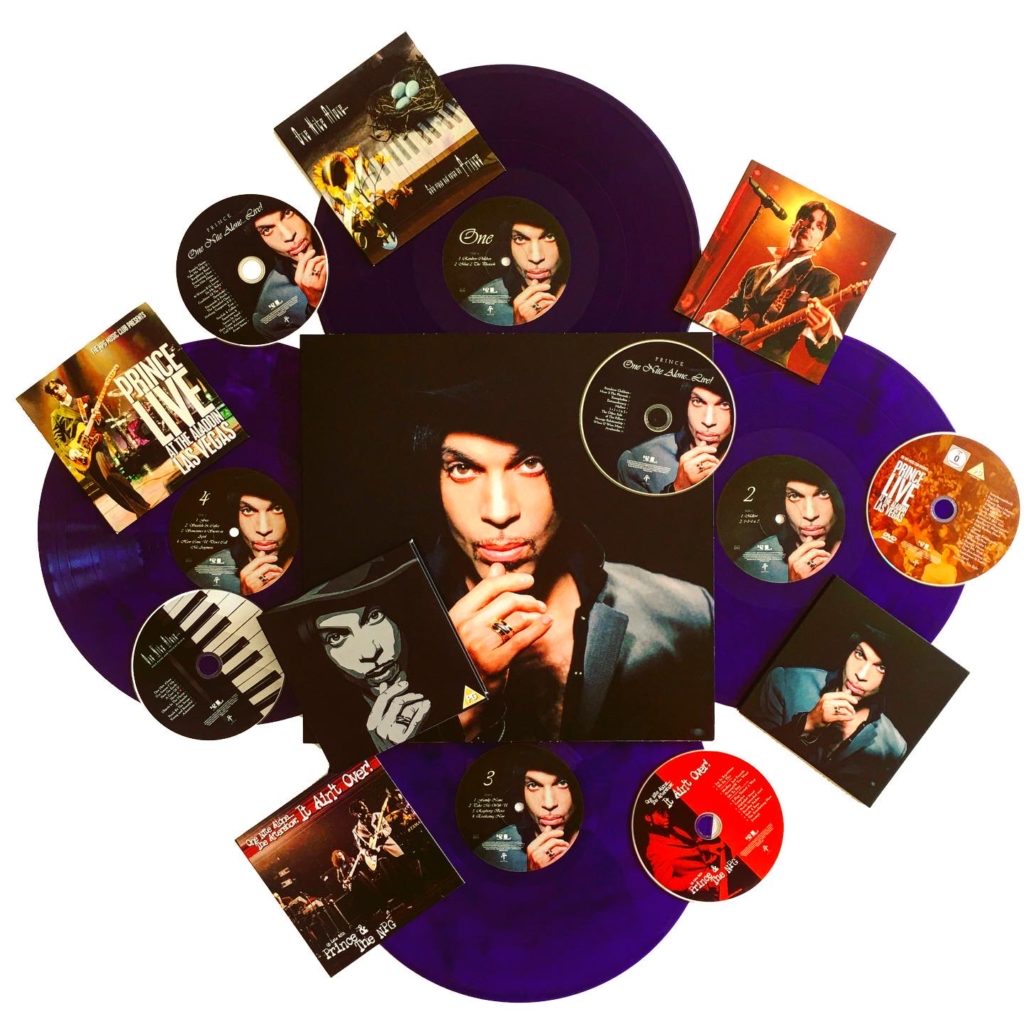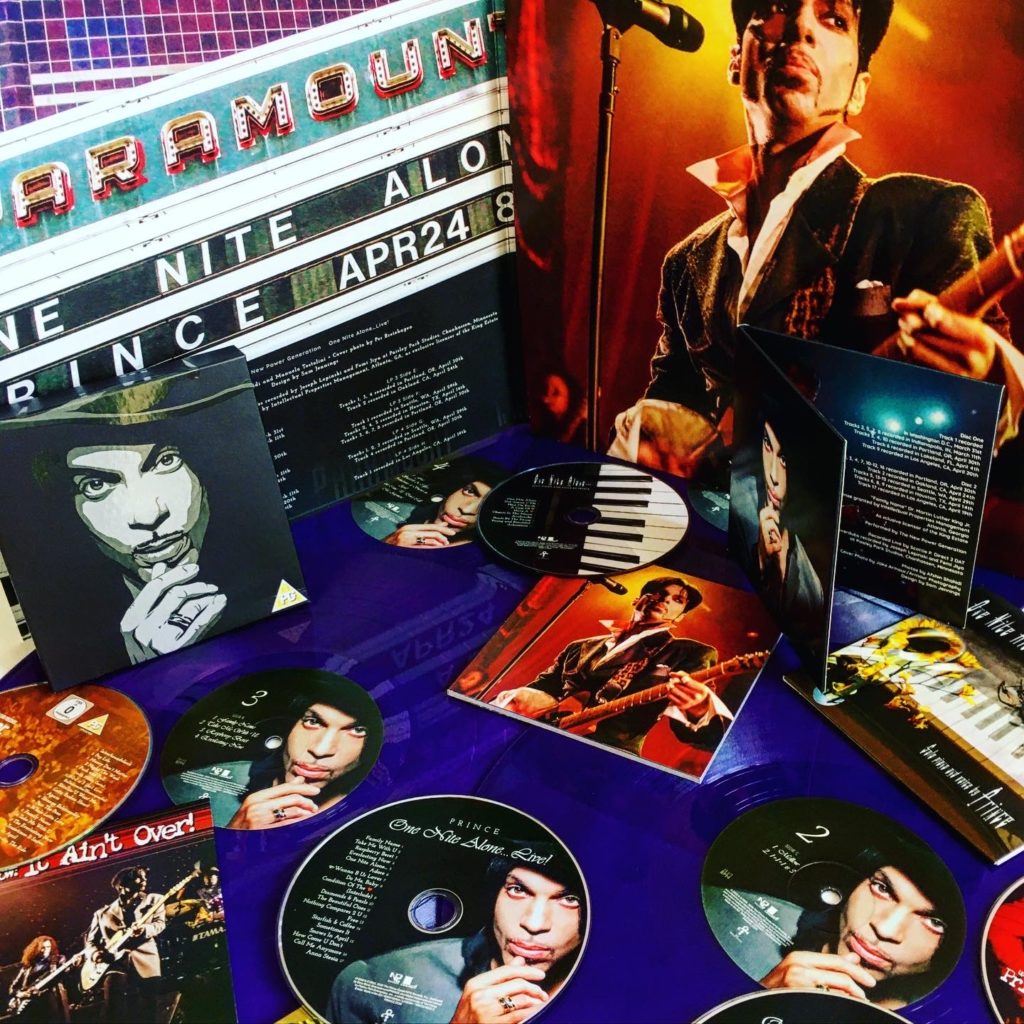 PHOTOS BY DODO!

Les albums Price Of Fame de Sean Price & Lil'Fame
et Front Row de Eto & Mil Beats sont enfin dispo
en CD & Vinyl au Gibert Joseph de St Michel!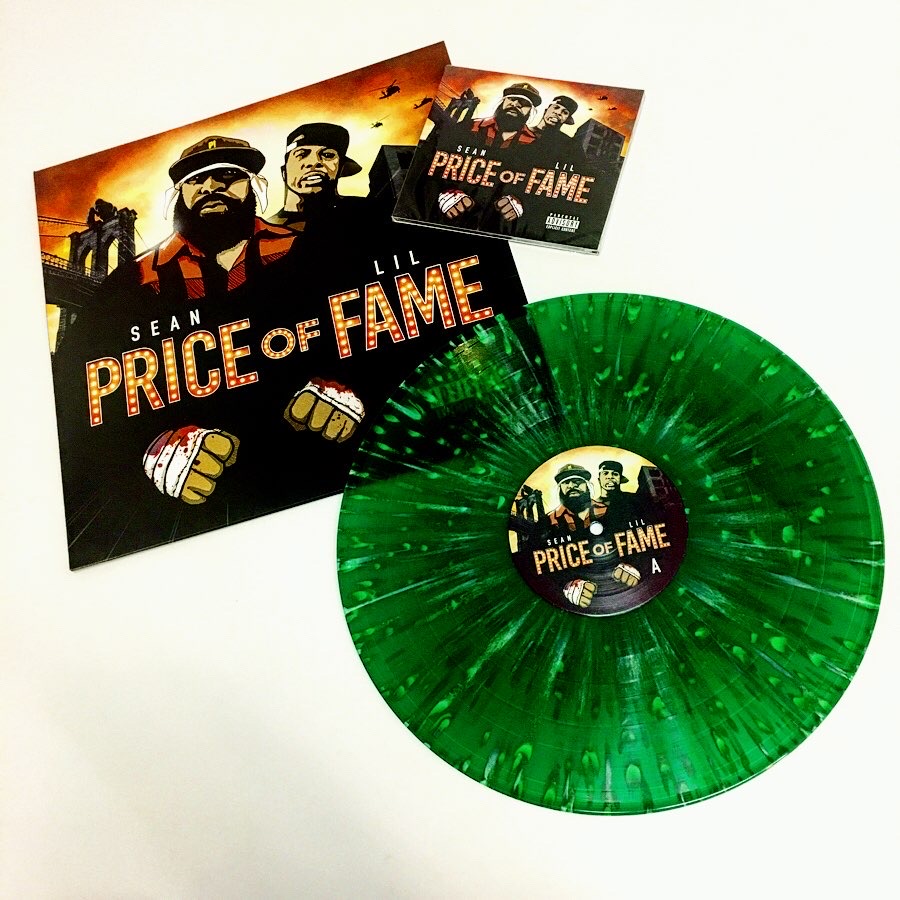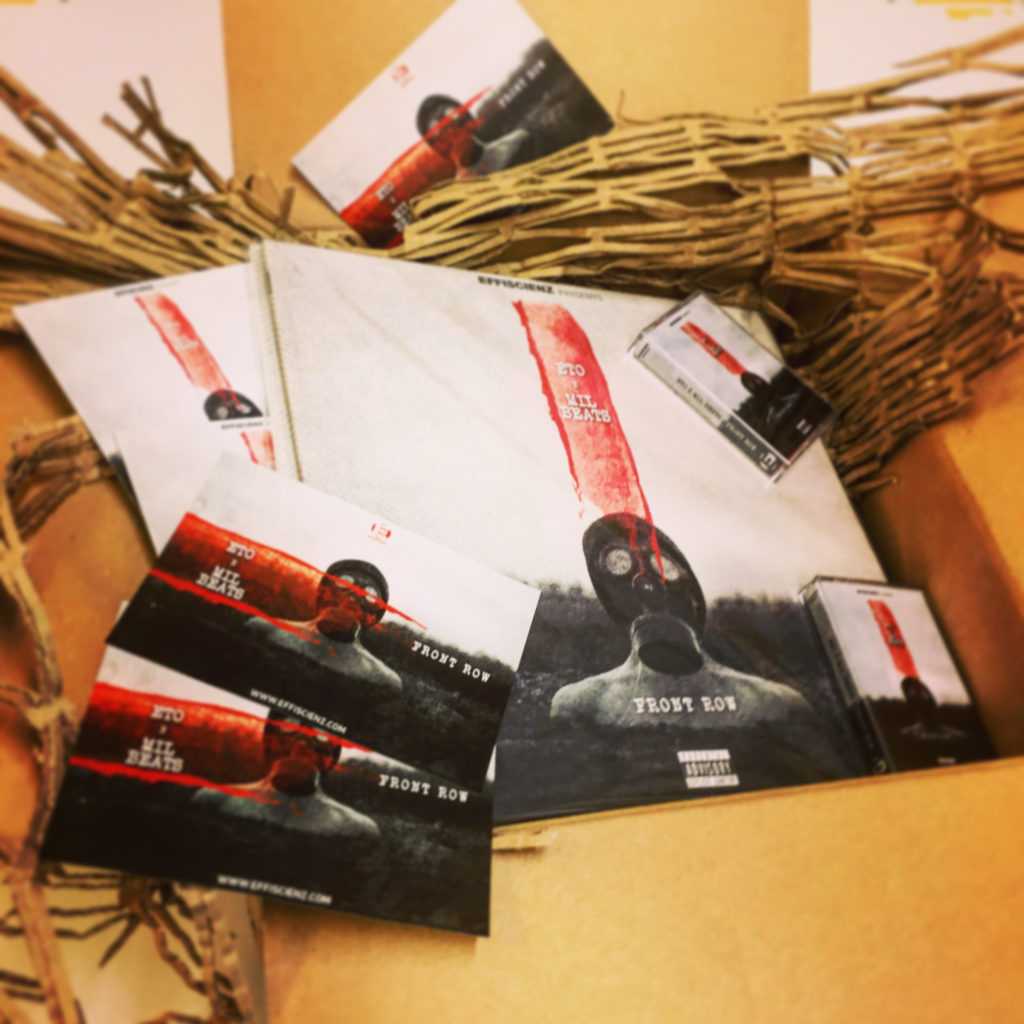 BIG UP DODO!
Extrait du 45T du beatmaker Haadoob qui vient de sortir
sur le label Black Pearl Records et sur lequel on retrouve
les MCs Wordsworth & Psalm One.
Dispo en Digital et en vinyl sur Bandcamp.
Pour les fans de Nas, son 2ème album It Was Written vient d'être
réédité pour la 1ère fois en vinyl depuis sa sortie en 1996.
Dispo au Gibert Joseph de St Michel!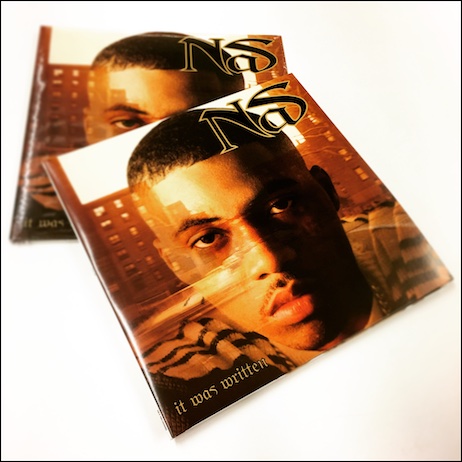 Thanks Dodo!
J'avais posté la news ici concernant la sortie imminente de la box
comprenant l'intégralité de l'album de Biggie Ready To Die en 45T.
Il n'y aura pas de distribution française pour ce coffret
qui sera uniquement proposé à la vente en ligne sur le store
de Rhino US et Get On Down.
Pour les parisiens une chance s'offre à vous car ce coffret
limité à 3500 ex sera dispo en fin de semaine
au magasin Gibert Joseph de Saint Michel!
So if you don't know…now you know!!!!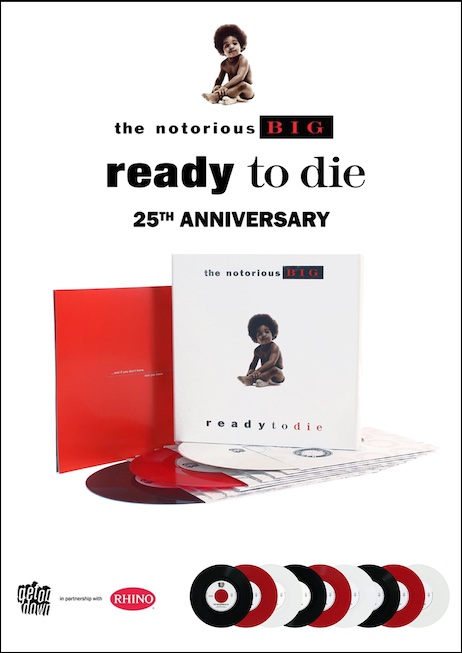 Pour fêter le 25ème anniversaire de la sortie de l'album
Ready To Die de Biggie, le label Get On Down
sort une box comprenant l'intégralité de l'album en 45T
colorés (rouge, noir & blanc) limité à 3500 copies.
Un livret exclusif comprenant photos inédites
et interviews de Easy Mo Bee & Chucky Thompson.
Actuellement dispo sur le site GetOnDown.com.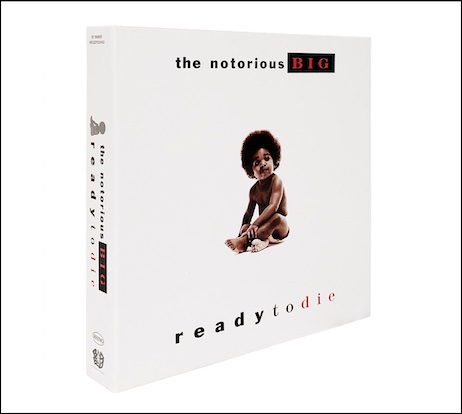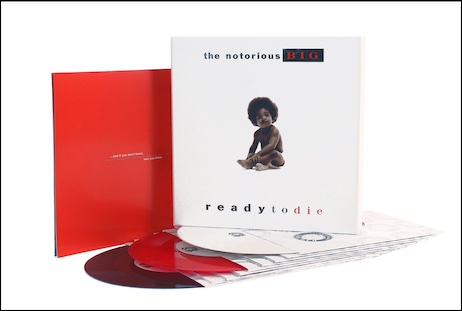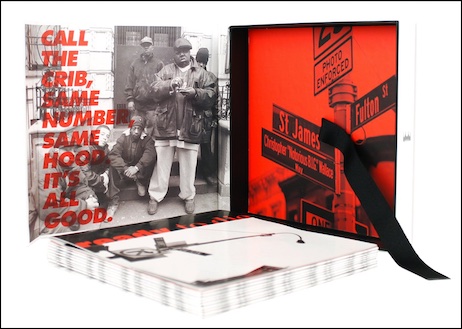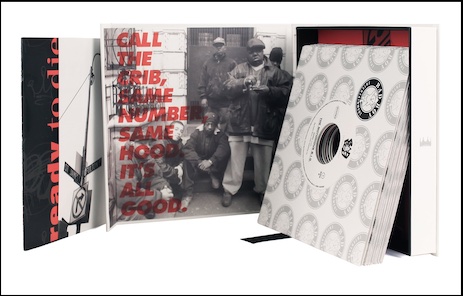 Pour les fans de The Roots, l'album Things Fall Apart ressortira
le 27/09 dans un coffret triple vinyl pour le 20ème anniversaire
de sa sortie. Il comprendra l'album remasterisé en double vinyl
transparent ainsi qu'un troisième vinyl composé d'inédits, remix,
et un livret avec des photos inédites.
Dispo en précommande ici.
A noter que les albums Do You Want More?!!!??! et Illadelph Halflife
bénéficieront du même traitement en 2020.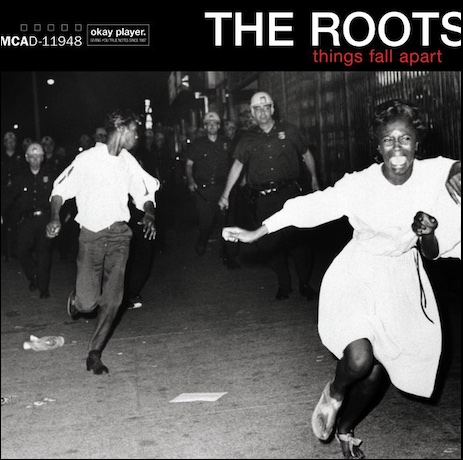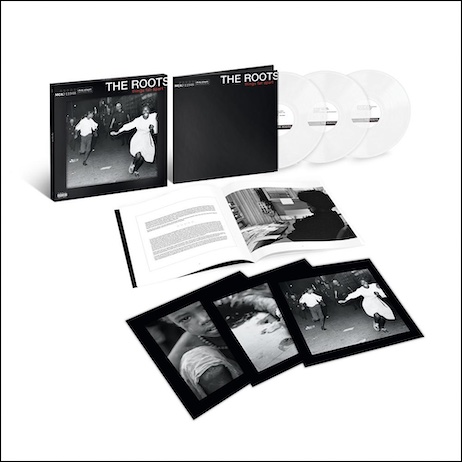 Daddy-O (Stetsasonic) vient de sortir un 45T limité à 300 copies.
Sur la Face A on retrouve Psychedelic Sally titre enregistré en 1993.
Sur la Face B un nouveau titre en duo avec R.A. The Rugged Man.
Dispo à 9,99€ sur Ourlabelrecords.com.