De La Hauteur le EP 3 titres de Mr JL produit par Frero Prod
arrive en édition Vinyl limitée. A noter qu'il contient un titre inédit
avec un Feat de Ali (45 SCIENTIFIC). Dispo en précommande ICI.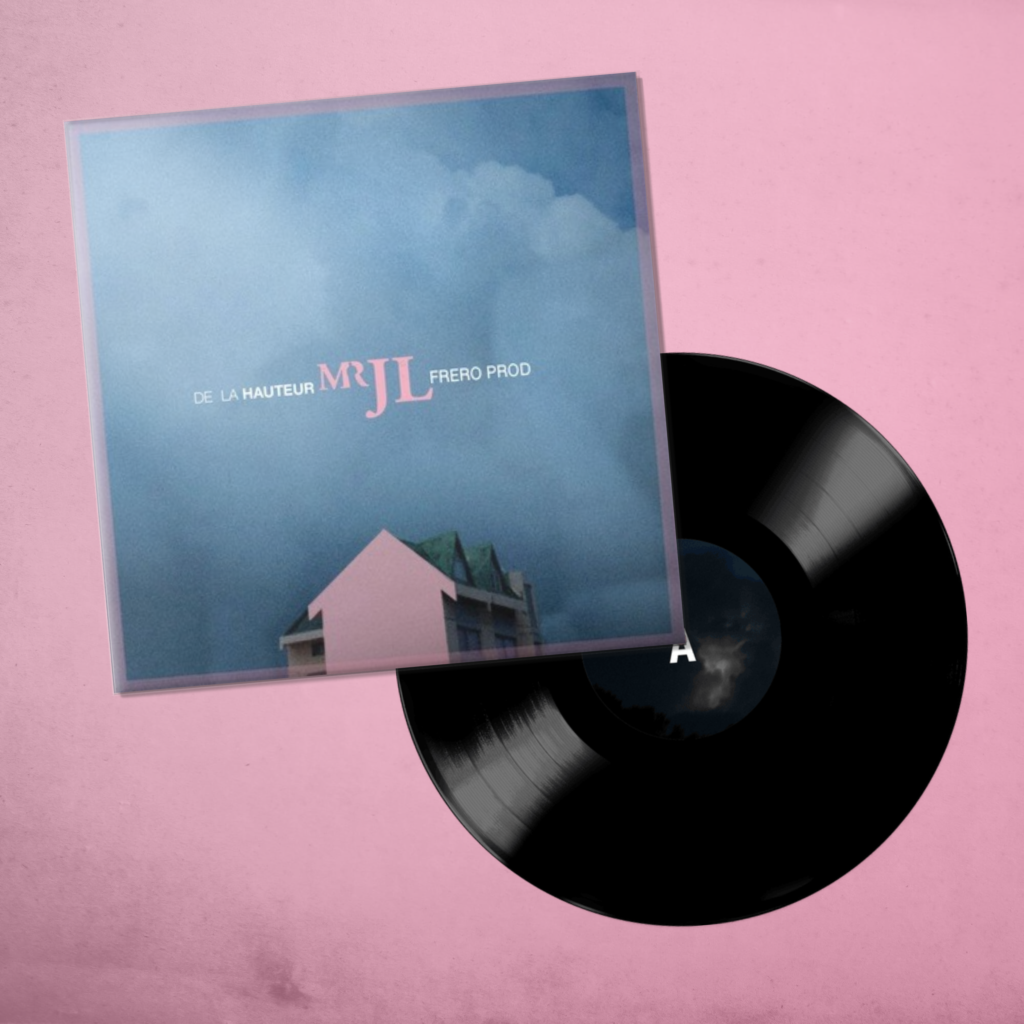 Avis aux amateurs de rap OLD SCHOOL!
En attendant la sortie le 19/05 de la compilation Yo! Boombox
(4ème volume de l'excellente série de chez Soul Jazz Records)
le label Ace Records/BGP vient de sortir une compilation consacrée
au label Spring Records. Au programme Jimmy Spicer,The Rangers
Afrika & The Zulu Kings,Bally Boys, King Tim III,Fatback etc..
Dispo en CD & Vinyl chez GIBERT JOSEPH St Michel!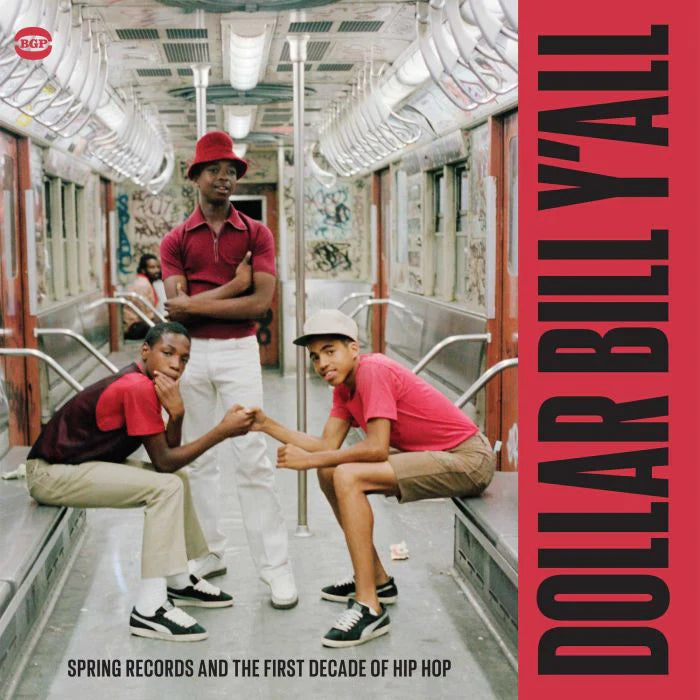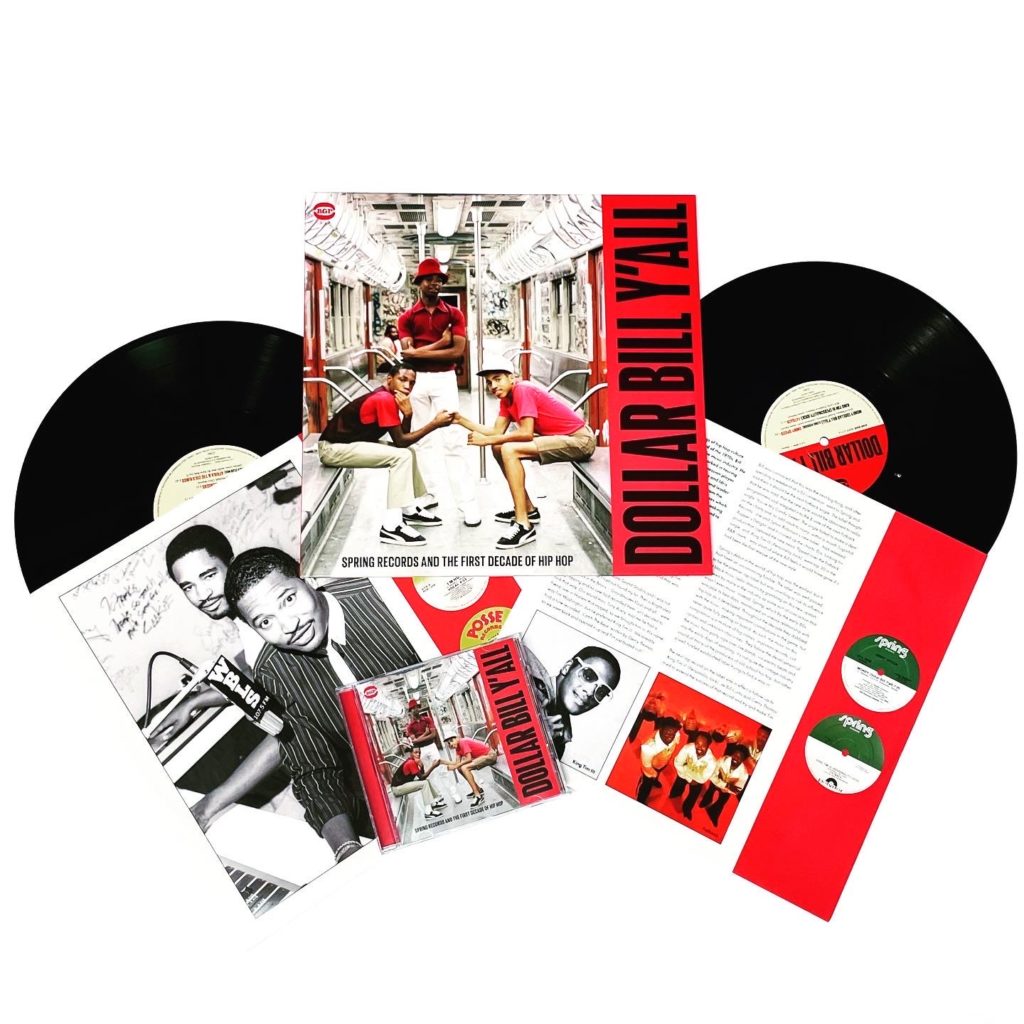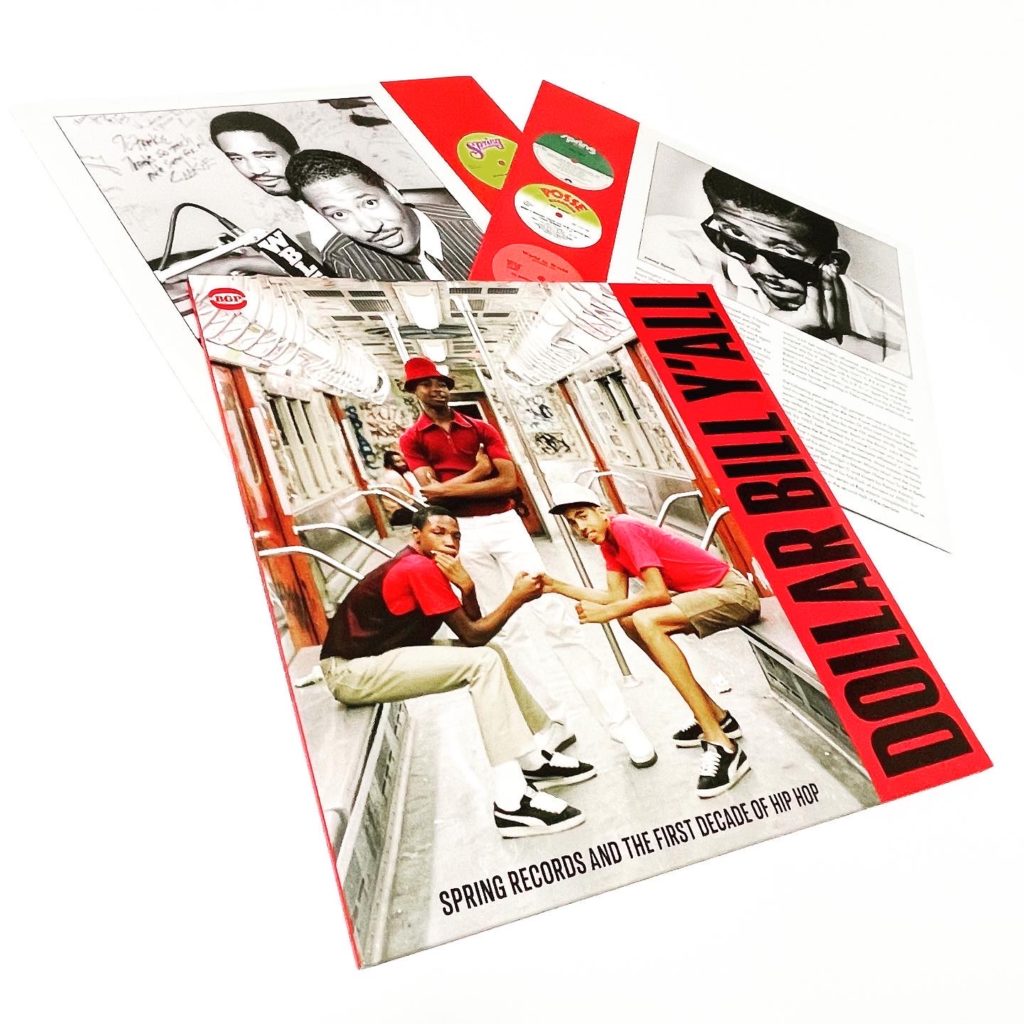 PHOTOS BY DODO
Pour les kiffeurs du format « physique » une version vinyl 45t
du titre Glorious de Cormega Feat Nas extrait de son
album The Realness II est dispo en précommande à $12,99
sur le site viperrecords.com.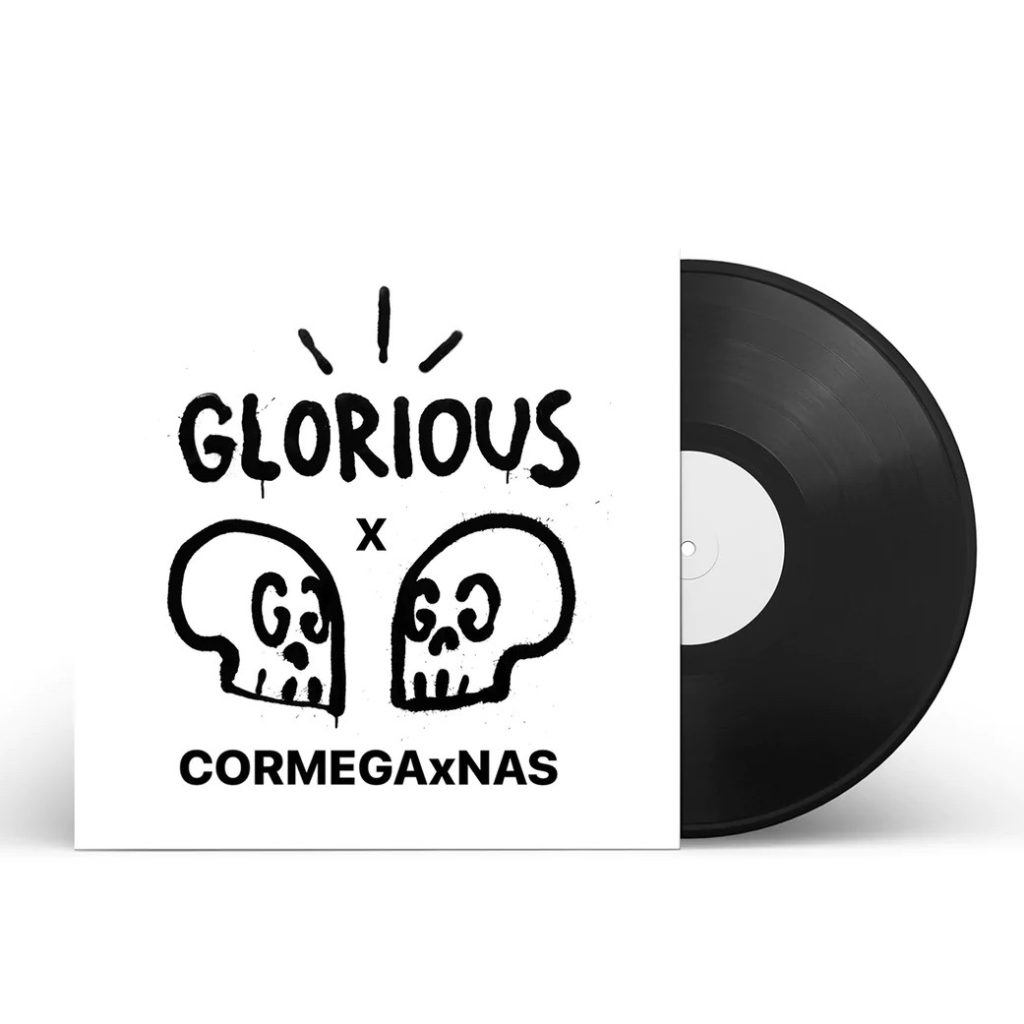 Pour célébrer le week-end Break Fluid Jam, nous vous proposons une soirée de grooves funky avec une programmation de DJs vedettes ne jouant que du 45 tours! Chez Feeling Session, c'est la musique qui ouvre la voie. Des classiques du funk et de la soul au hip-hop de l'âge d'or en passant par les futurs sons de demain, préparez-vous à embarquer pour un voyage dans le son – un voyage qui vous apportera en cours de route une nouvelle couleur, une nouvelle dimension, une nouvelle valeur.
Avec aux platines :
LARGE PROFESSOR (USA)
SKEME RICHARDS (USA)
CLÉON (FRANCE)
FLEG (USA)
ROB MANGA (PAYS-BAS)
Ça se passe au 211(211 Avenue Jean Jaurès, 75019 Paris, France)
le samedi 09 juillet de 23h à 04h
PRÉVENTES 12€ DISPO ICI
Dispo en Vinyl ICI.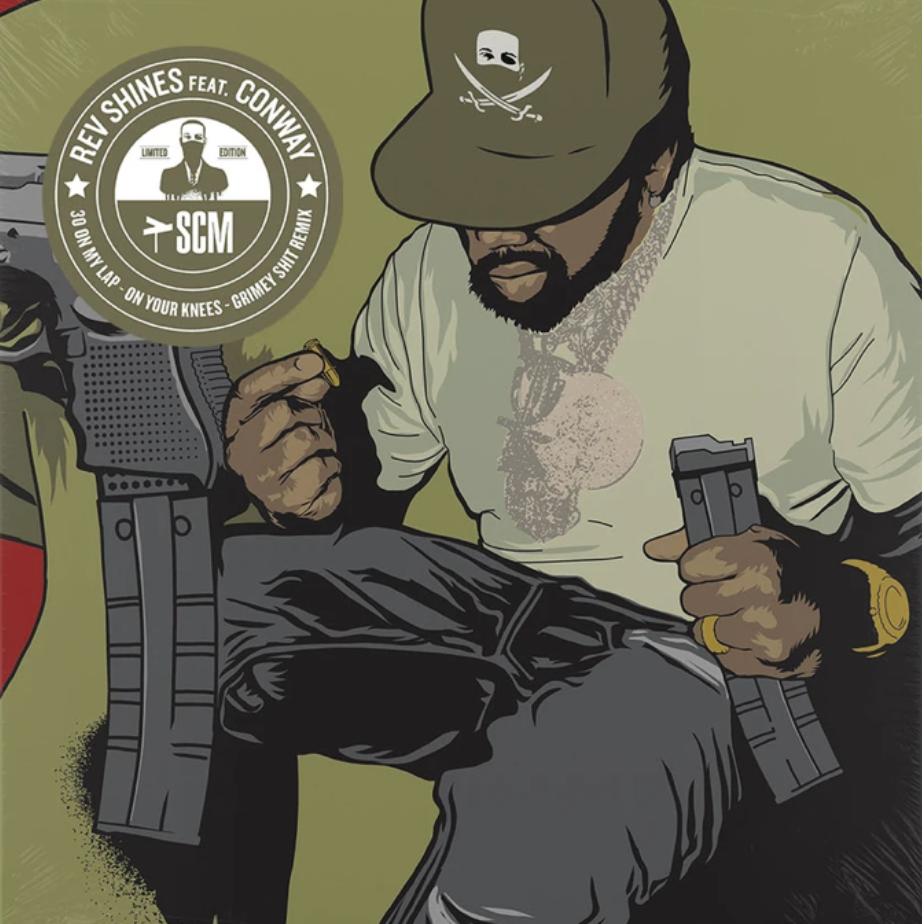 Pour les amateurs de beatmaking et d'albums instrus je voulais
vous signaler la sortie de l'album Load From Disk du beatmaker
parisien KoOL A « BeAtZ & ReCoRdS ». L'album est composé de
beats produits entre 1997 et 2021 programmé sur Mpc 2000 xl,
Akai S950 et SP1200. Le vinyl est limité à 100 copies dispo
chez Gibert Joseph St Michel et sur Bandcamp.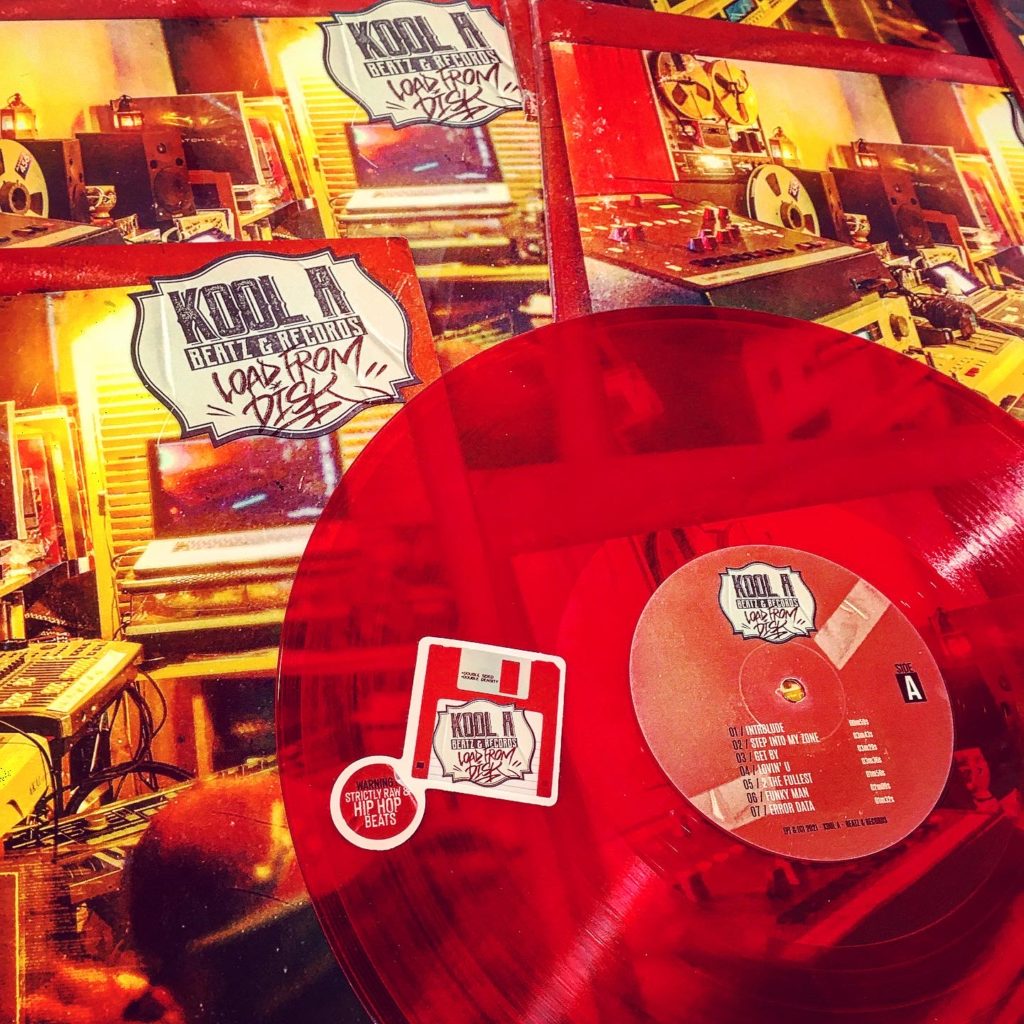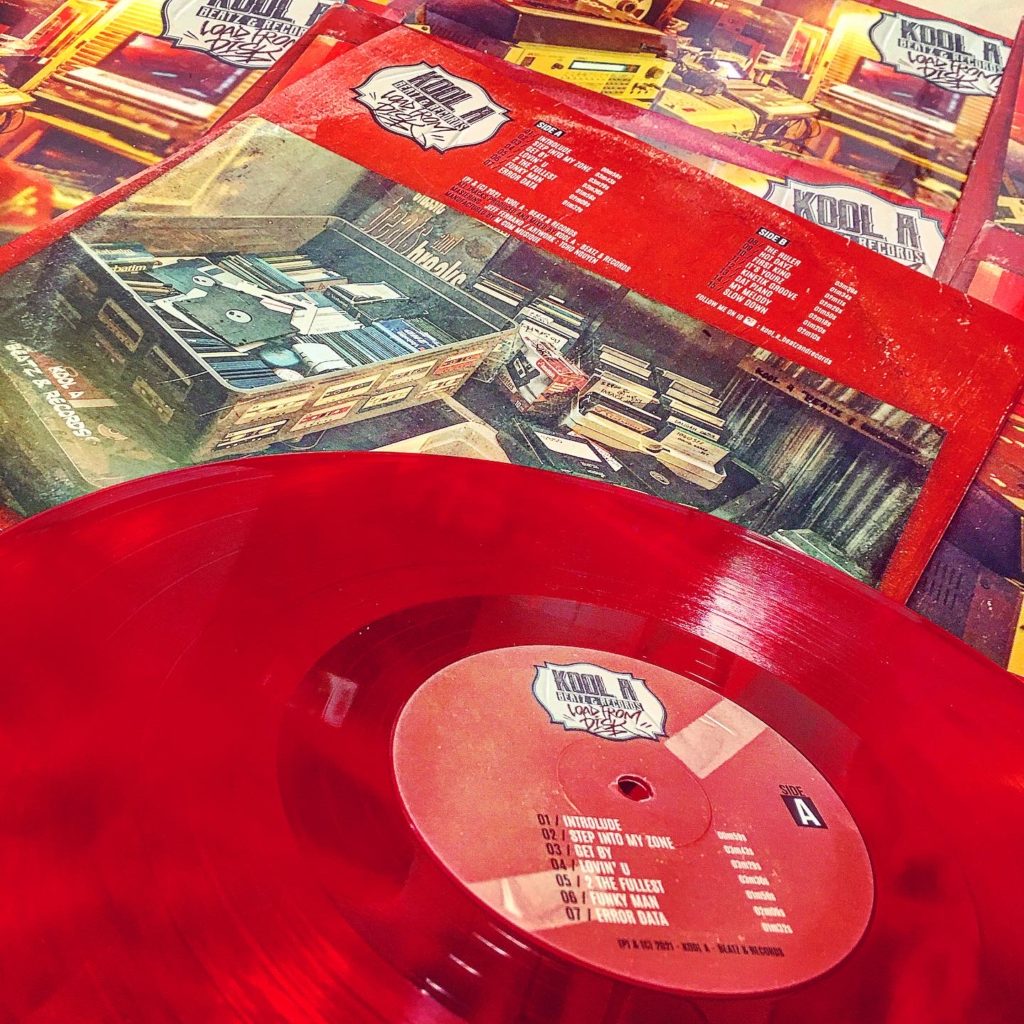 Ci-dessous le titre It's Yourz extrait de l'album :
Nouvelle sortie du label Brain Connection 1978 avec le projet
instrumental du beatmaker parisien DaTeknician .
Caractéristique du disque , il a été enregistré en live sur
un tape recorder Fostex via MPC & Space echo.
Dispo en Vinyl & Digital sur Bandcamp.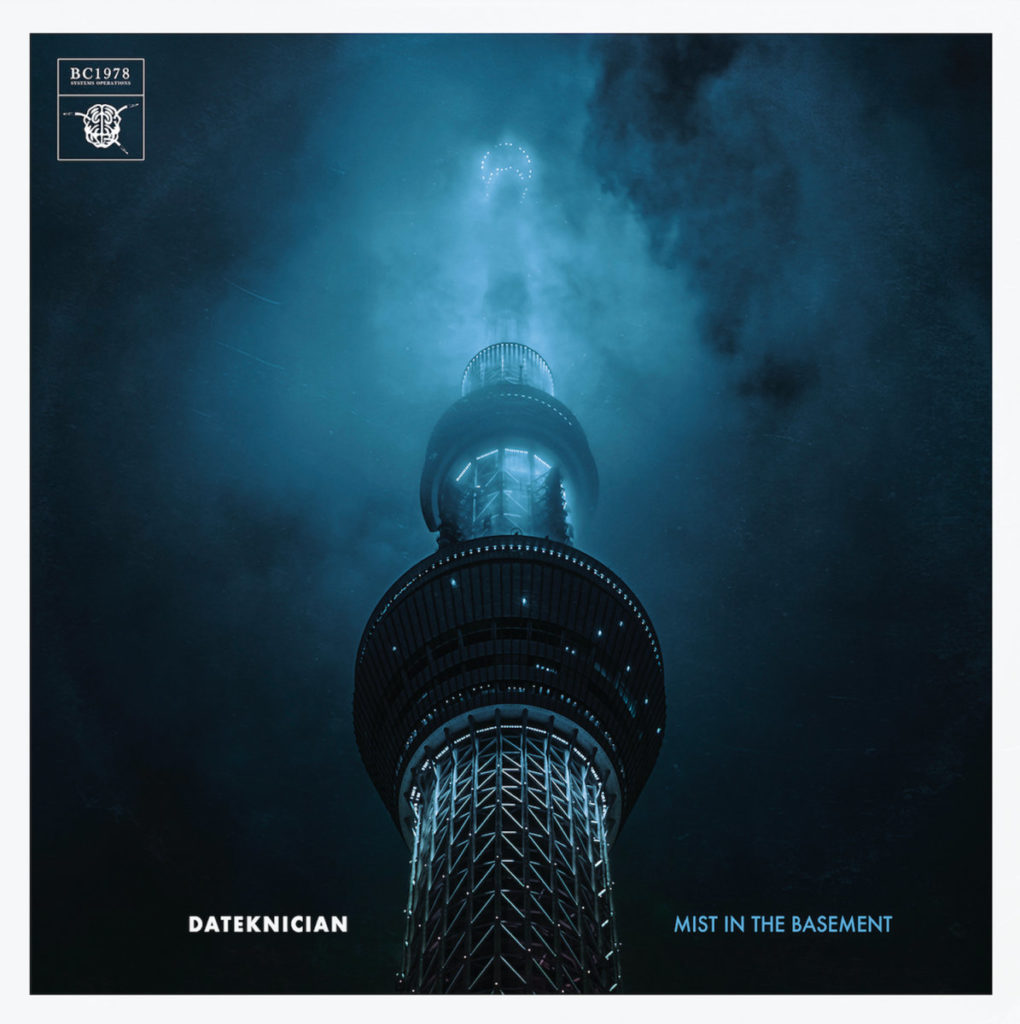 Pour ceux qui continuent d'acheter de la musique « physique »
Dorian propose chaque semaine dans son rayon une grosse séléction
d'imports CDs, K7 & Vinyls…SUPPORT!
L'adresse : Gibert Joseph 34 bvd St Michel 75006 Paris
Pour être au courant des arrivages en « temps réel » je vous
recommande de vous abonner au compte Instagram de Dorian!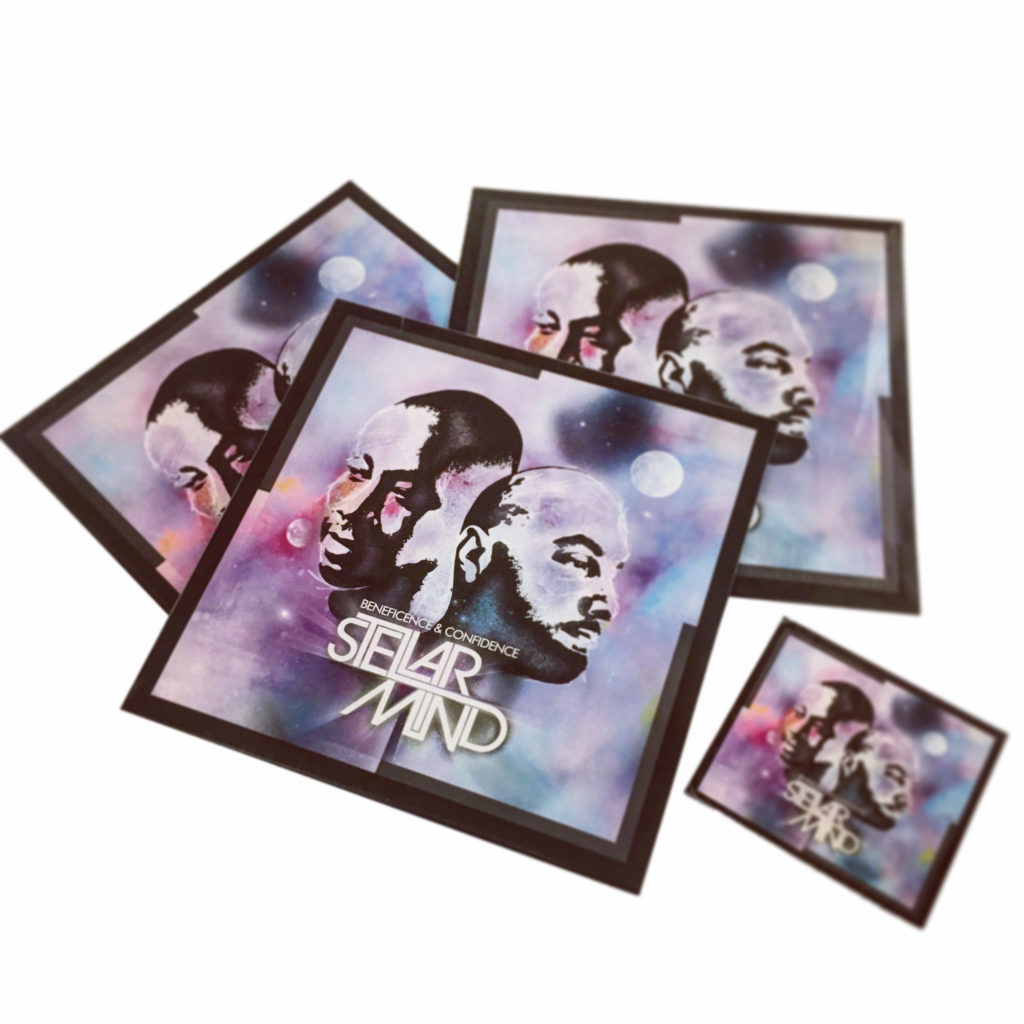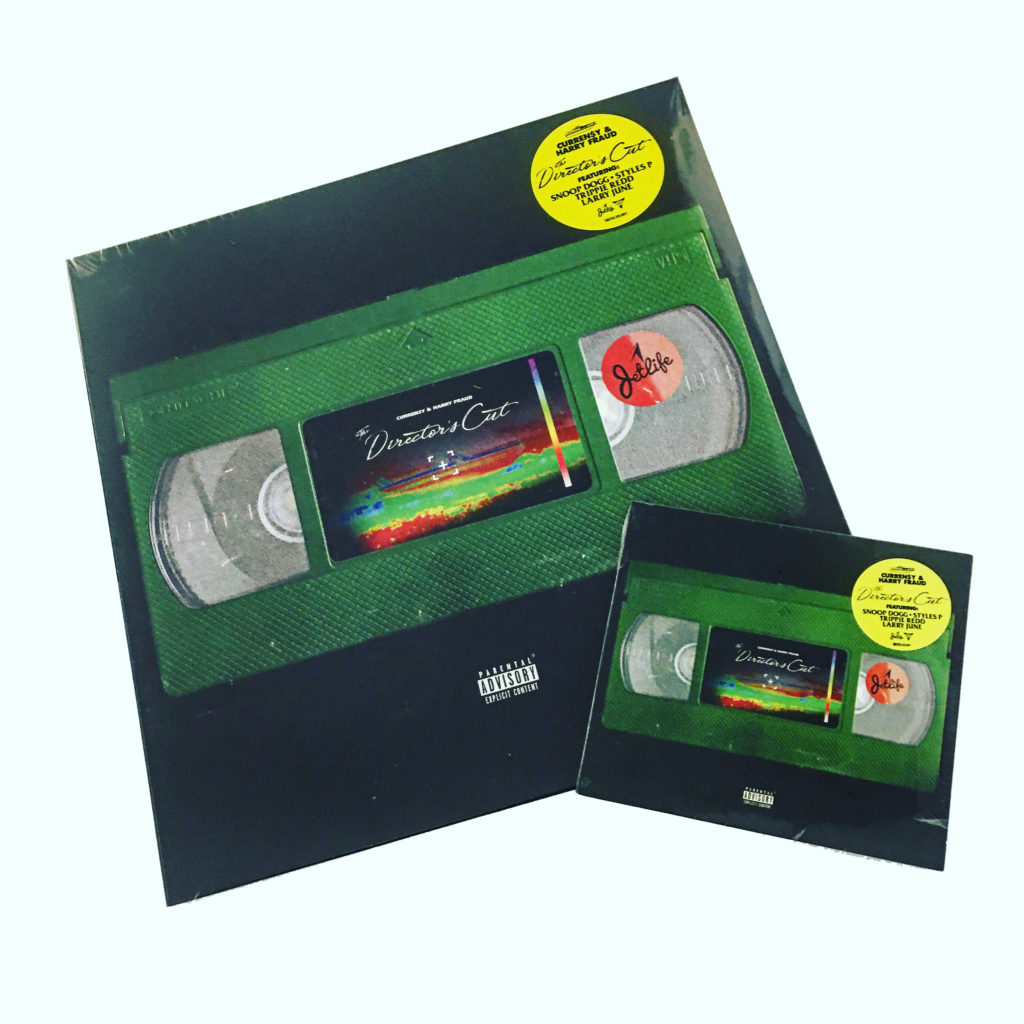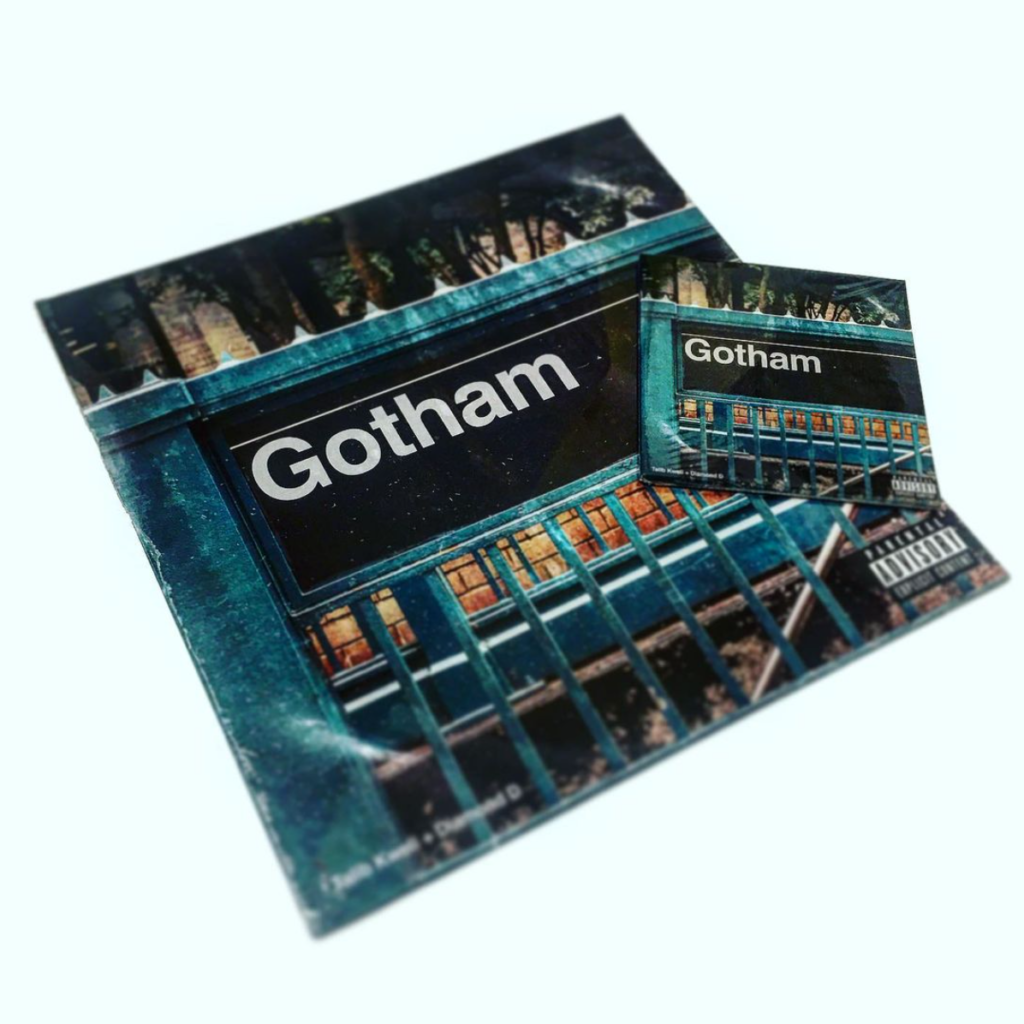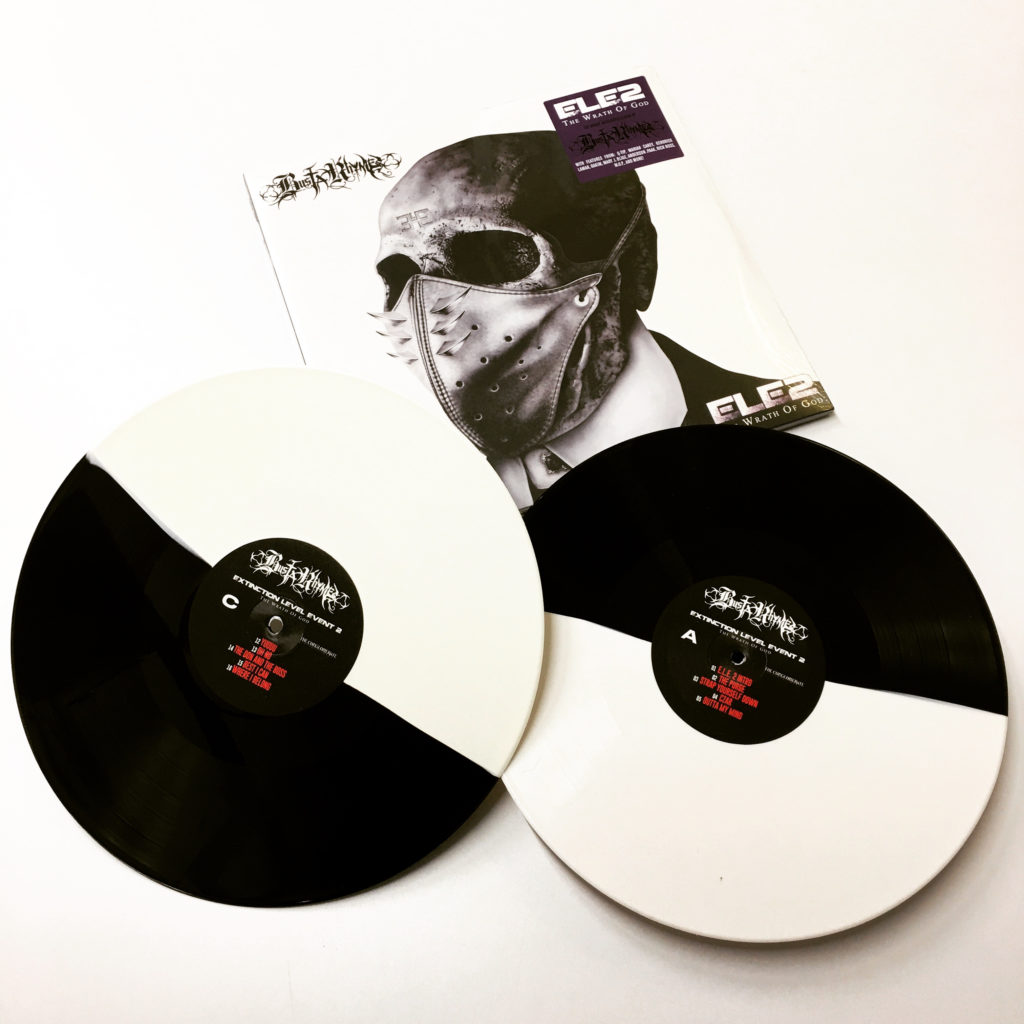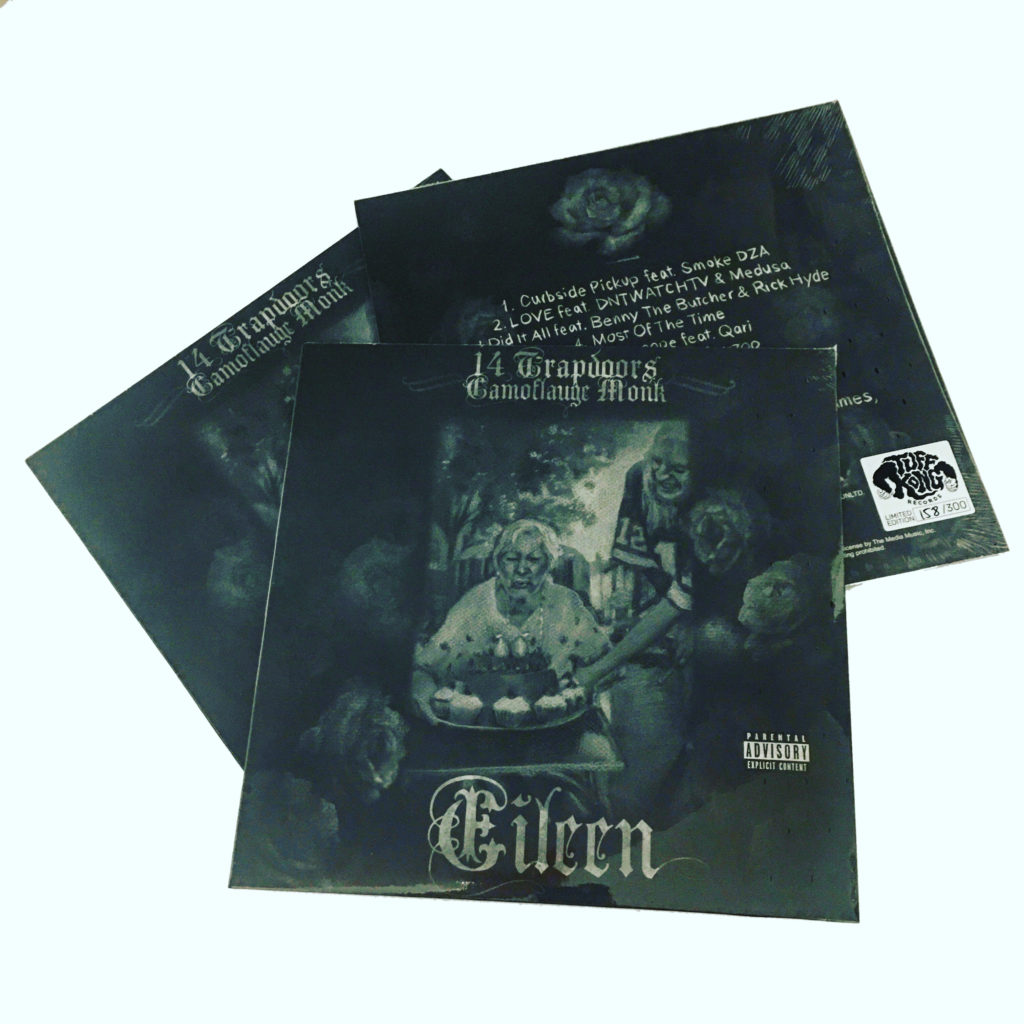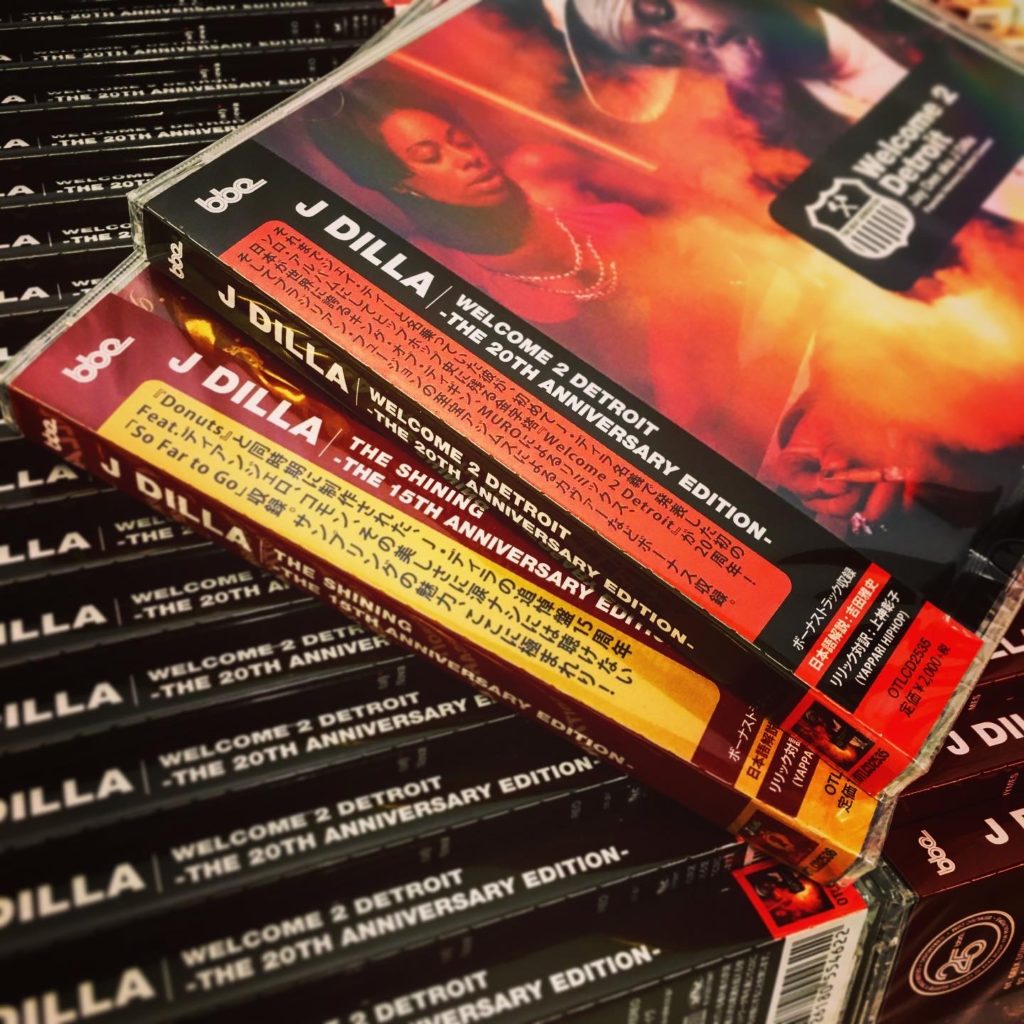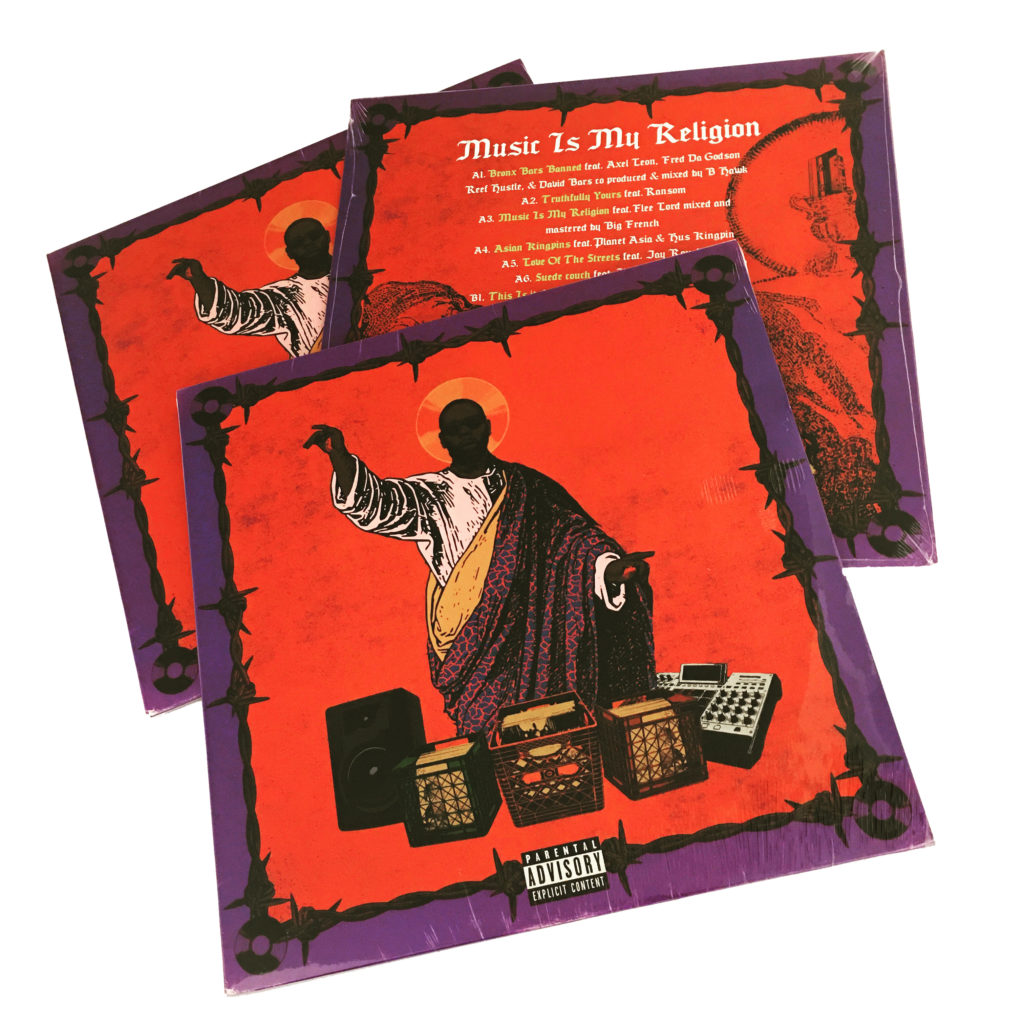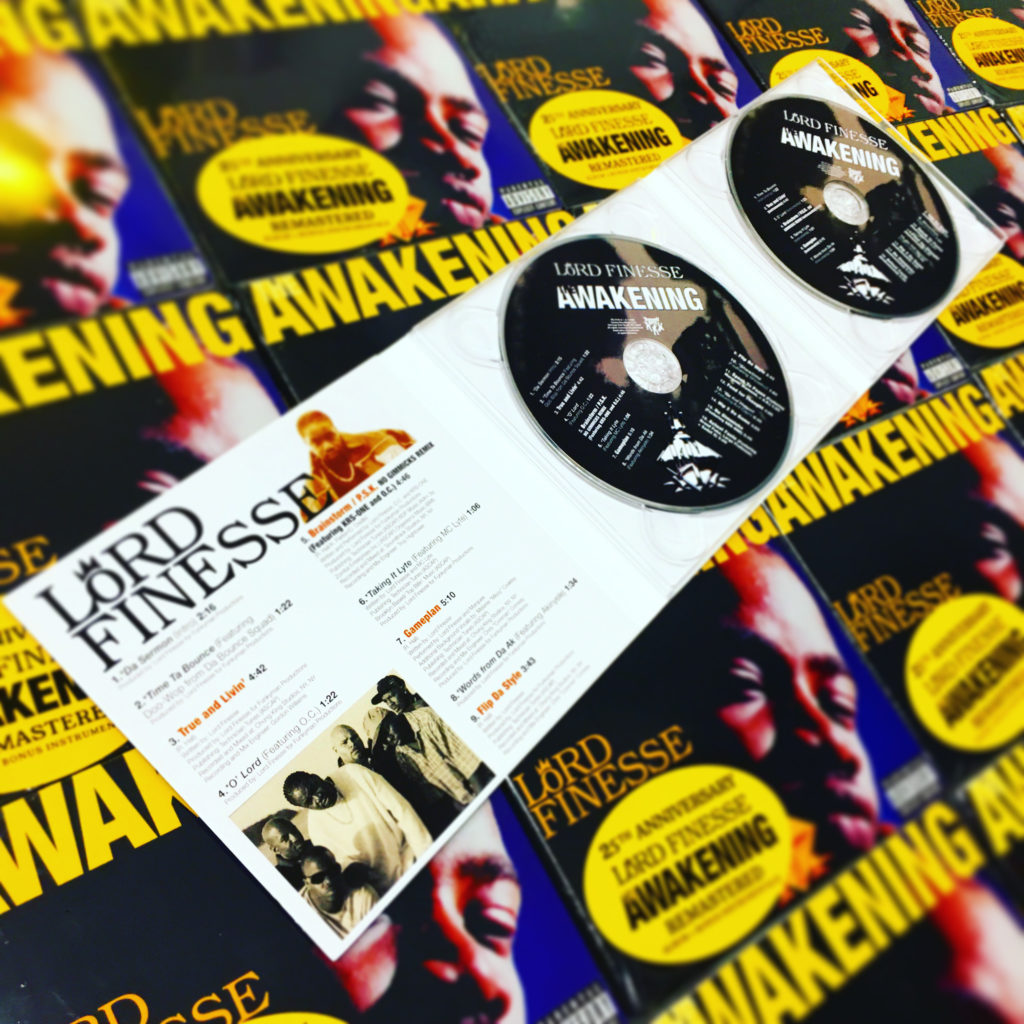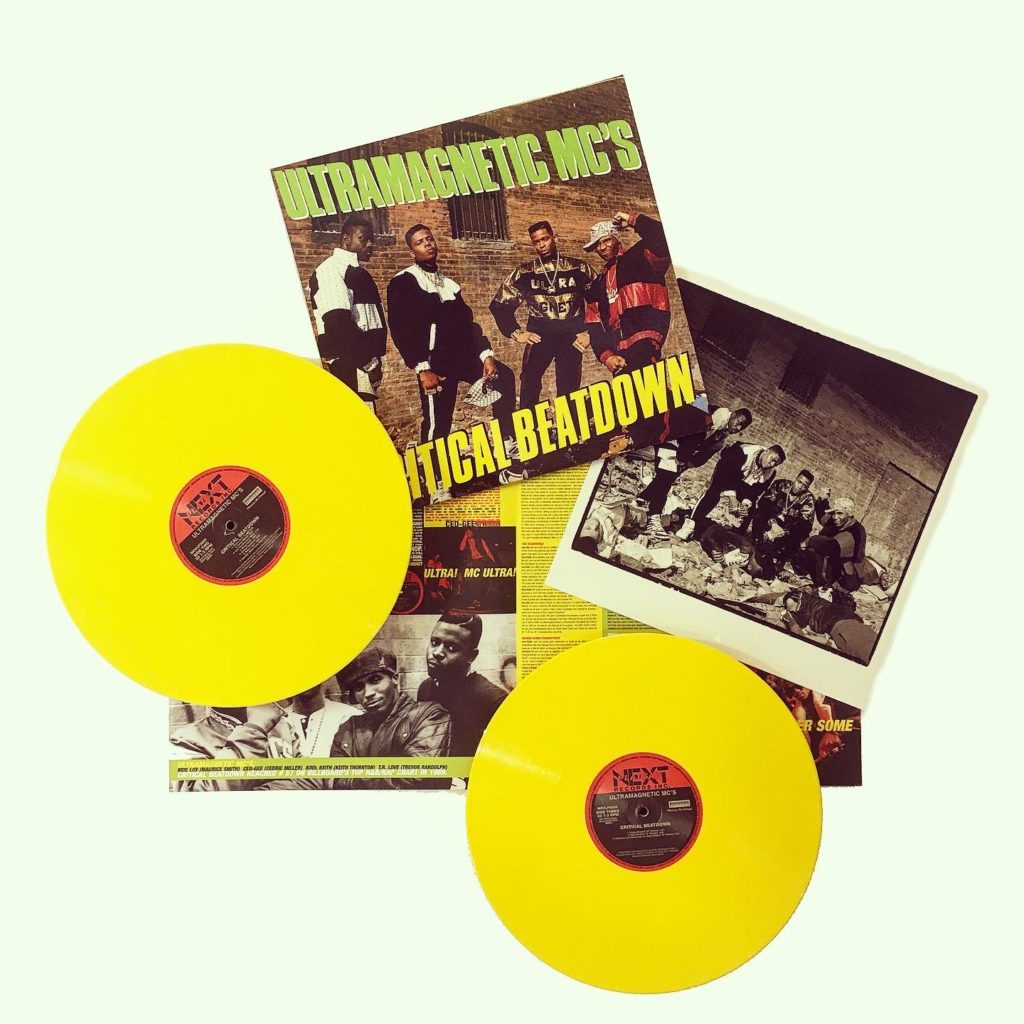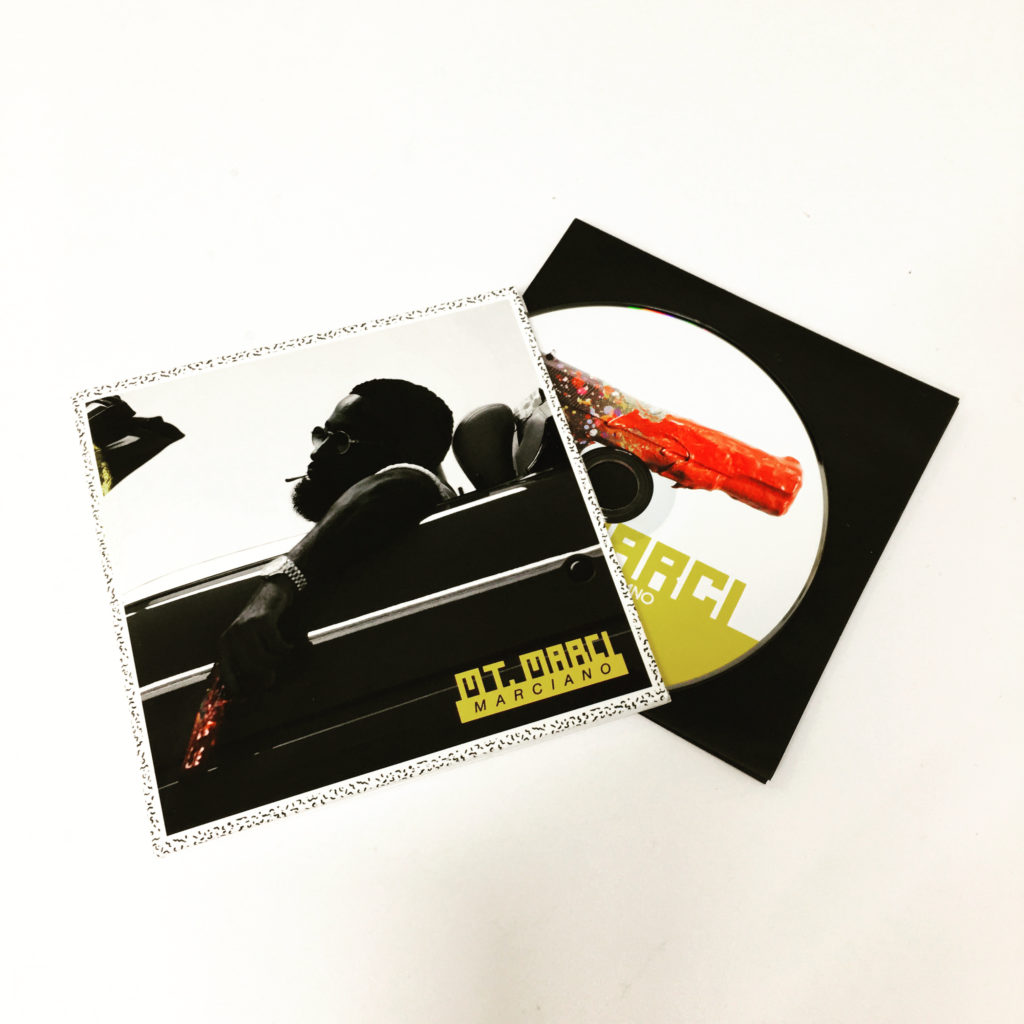 BIG UP DODO!!!
Très bon remix de Edo.G signé EL Maryacho dispo en précommande
en vinyl édition limitée sur le site Qrates.com.
Vu sur la chaine Youtube du poto PAKA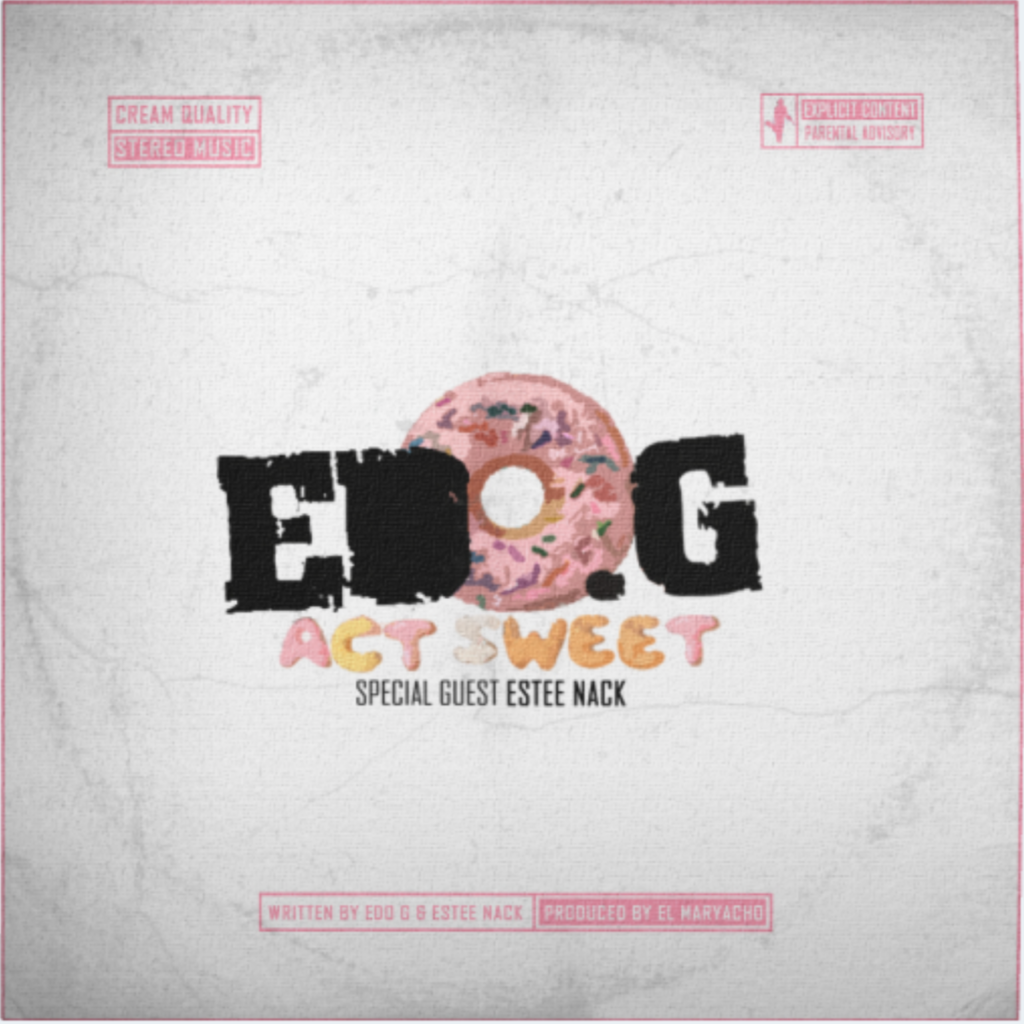 Faut-il vraiment le présenter ? L'homme que l'on nomme Imhotep, tonton ou encore professeur Imh nous fais l'honneur de répondre à notre invitation pour ce nouvel épisode de Rhythm roulette France. L'architecte sonore du groupe Iam débarque de « la planète Mars » à Paris pour nous montrer comment il cuisine les samples dans sa mpc. C'est chez Blazing music qu'il va piocher 3 disques à l'aveugle et nous concocter un beat dans la plus pure tradition hiphop.

Beat Warrior le nouveau projet 100% instru de Venom
est maintenant dispo en Vinyl (limité à 200 copies)
et Digital sur BANDCAMP.
On retrouve dessus ses beats produit pour Blaq Poet, Gstats,
The Legion ainsi que des beats complètement inédits.
SUPPORT!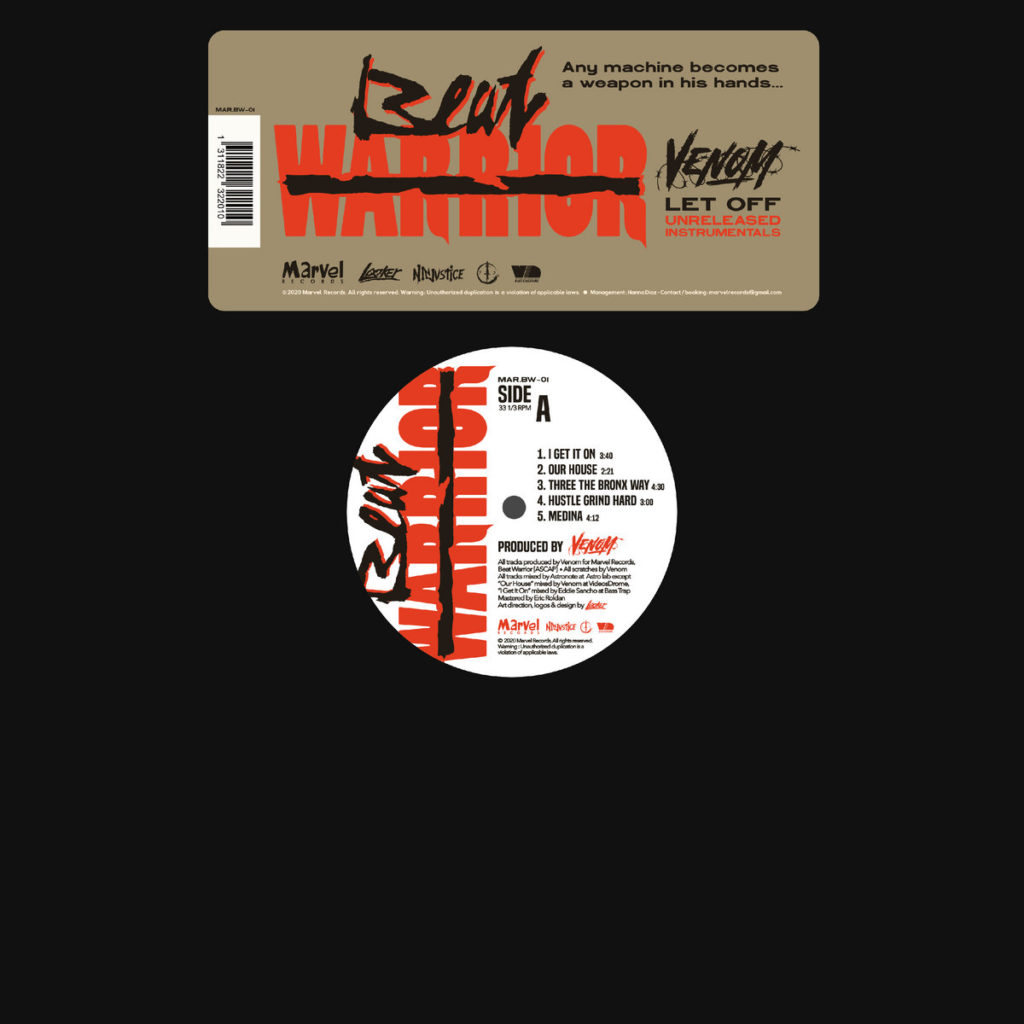 Voici les dernières nouveautés en stock chez Gibert Joseph St Michel!
Pour être au courant des arrivages en « temps réel » je vous
recommande de vous abonner au compte Instagram de Dorian!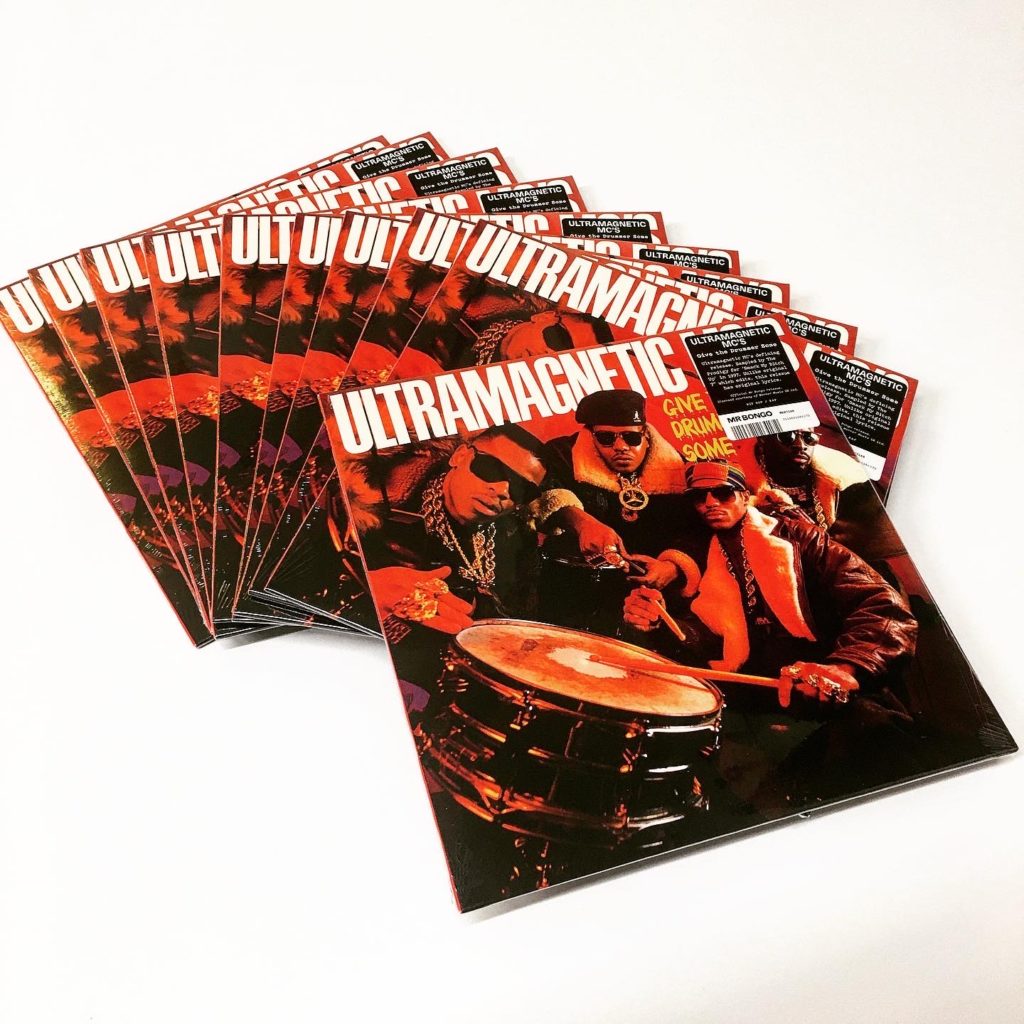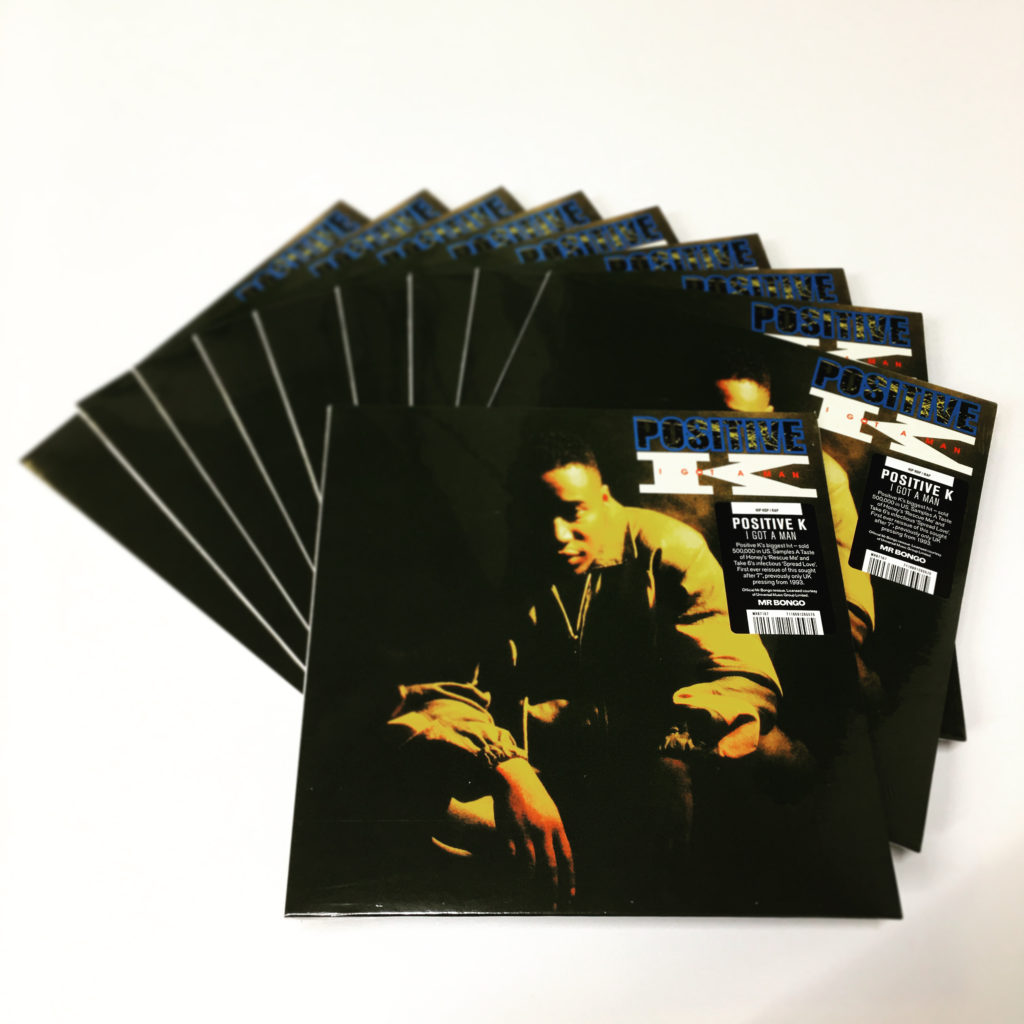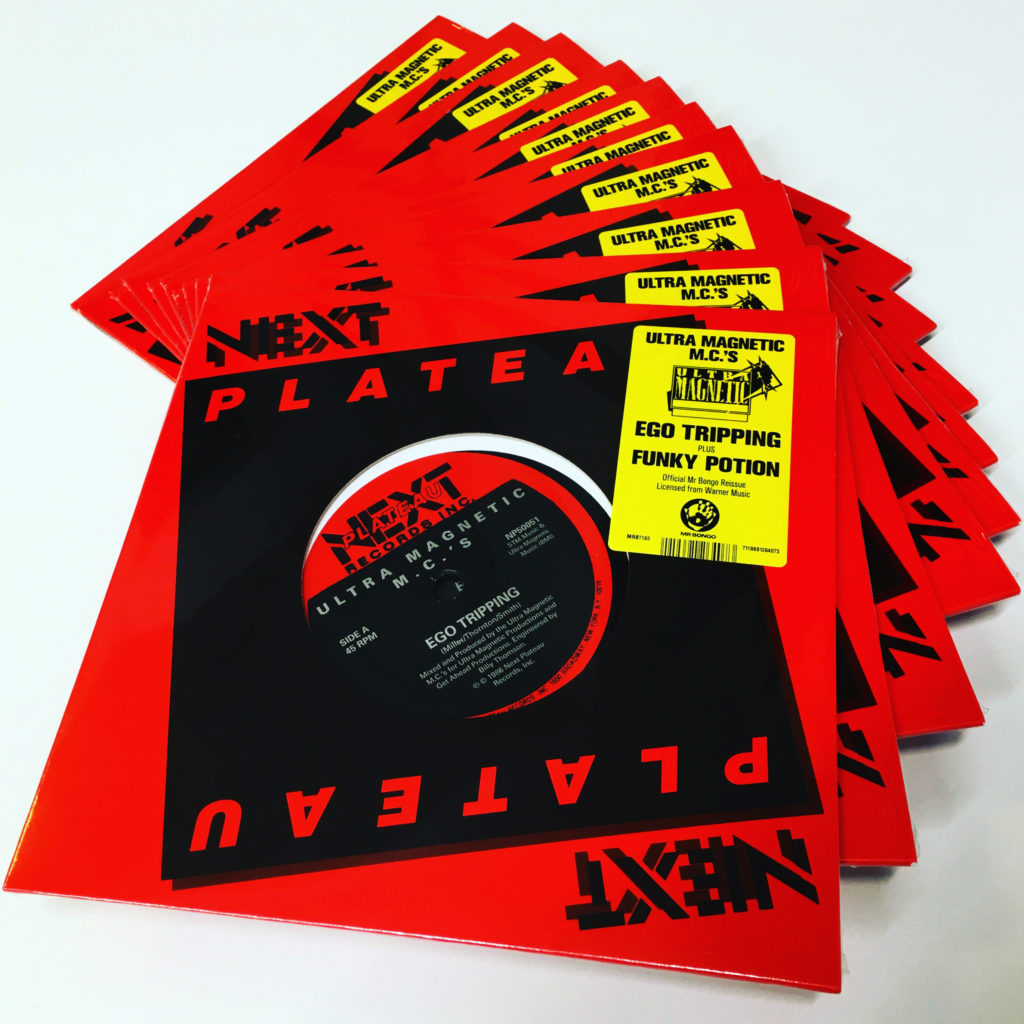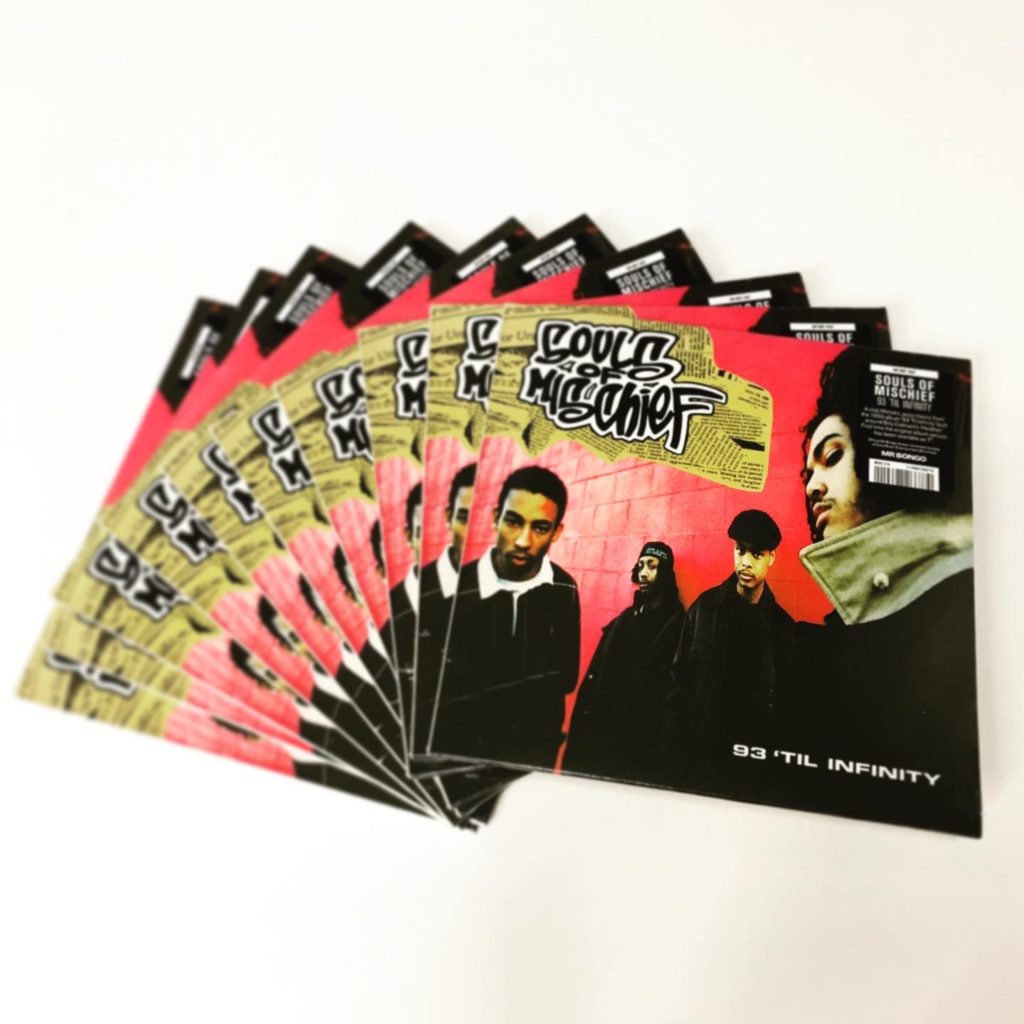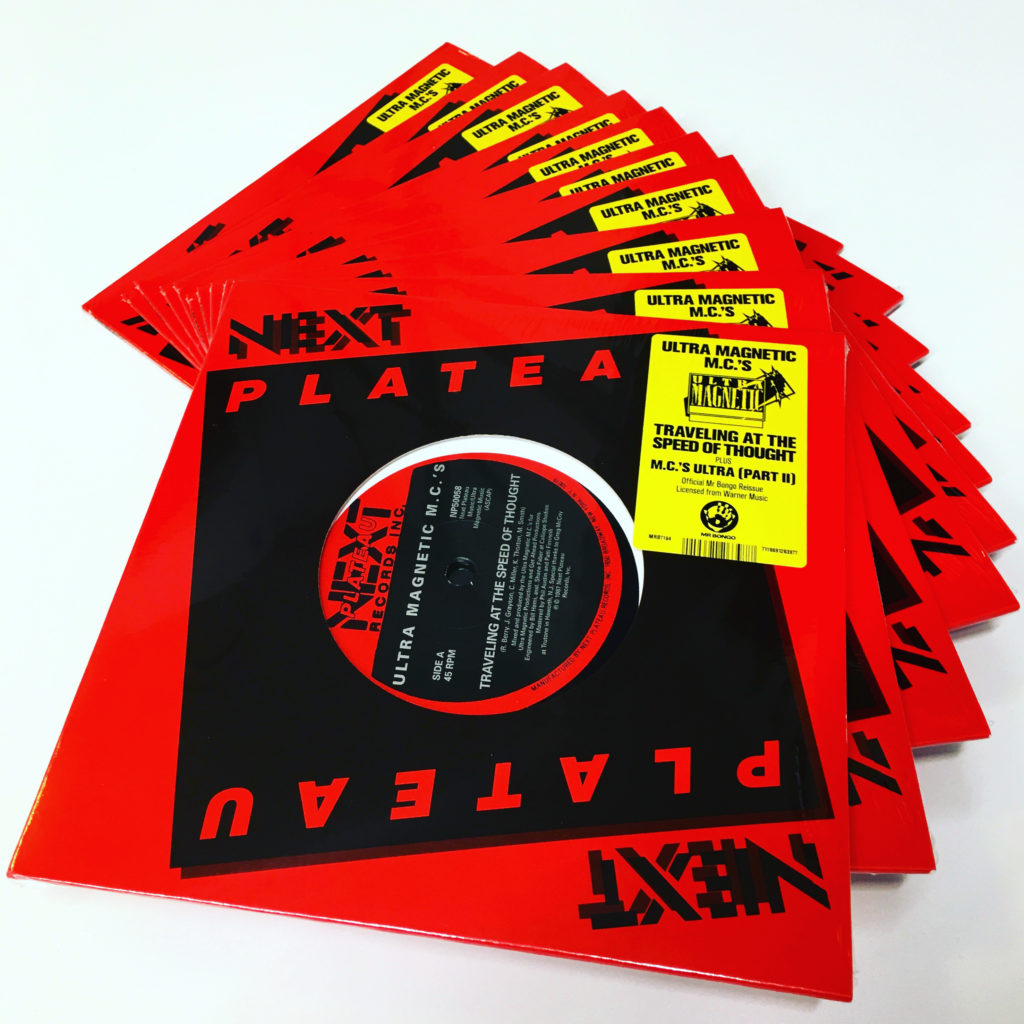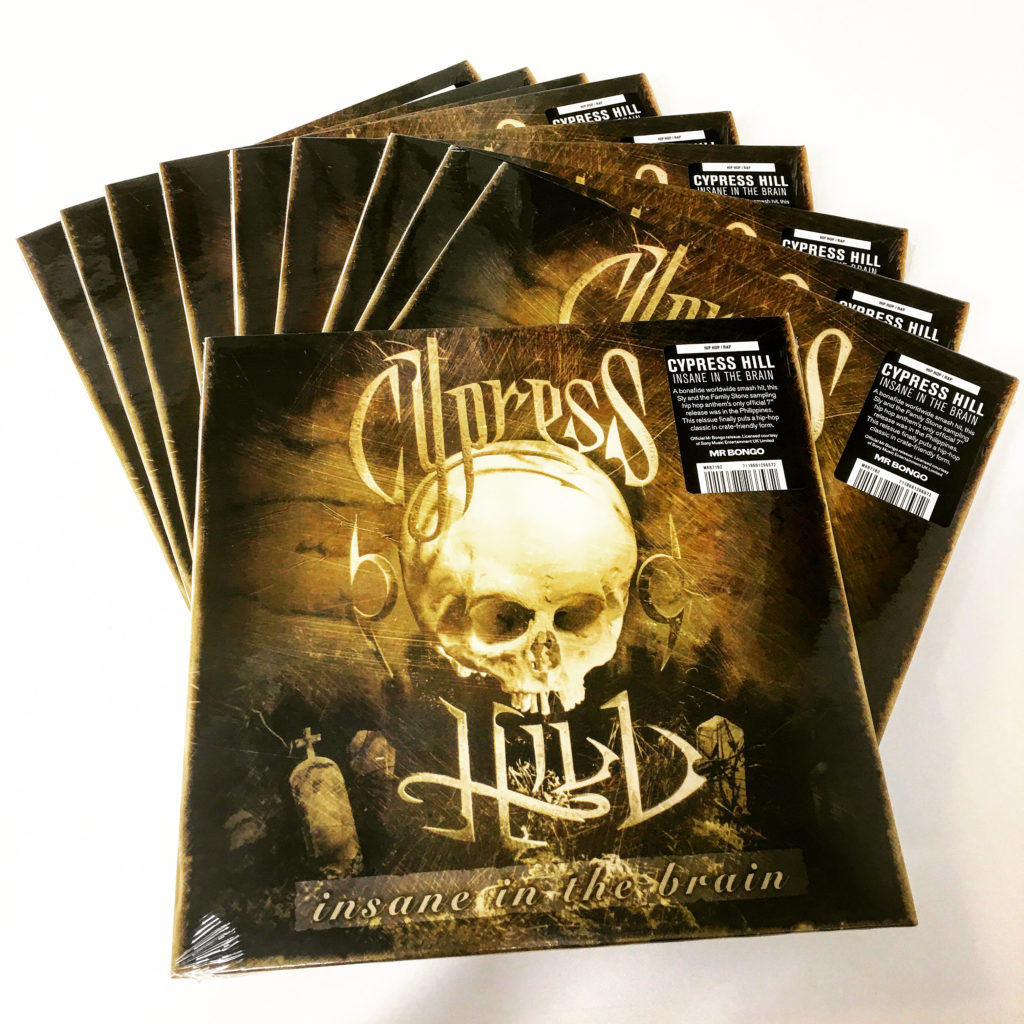 BIG UP DODO!
Nouveau titre de The Alchemist extrait de sa série de 45t
intitulée Craft Singles (disponible en vinyl 45t
en précommande sur SON SITE)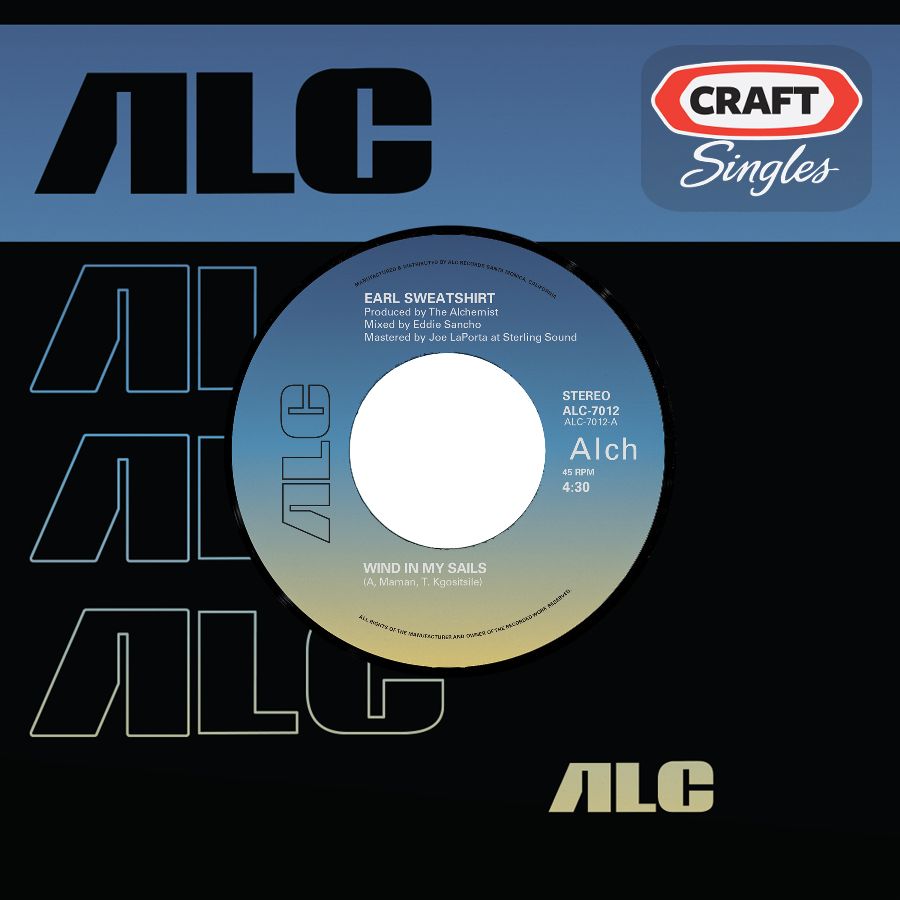 Les nouvelles rééditions de Prince sont maintenant dispo
au magasin Gibert Joseph de St Michel!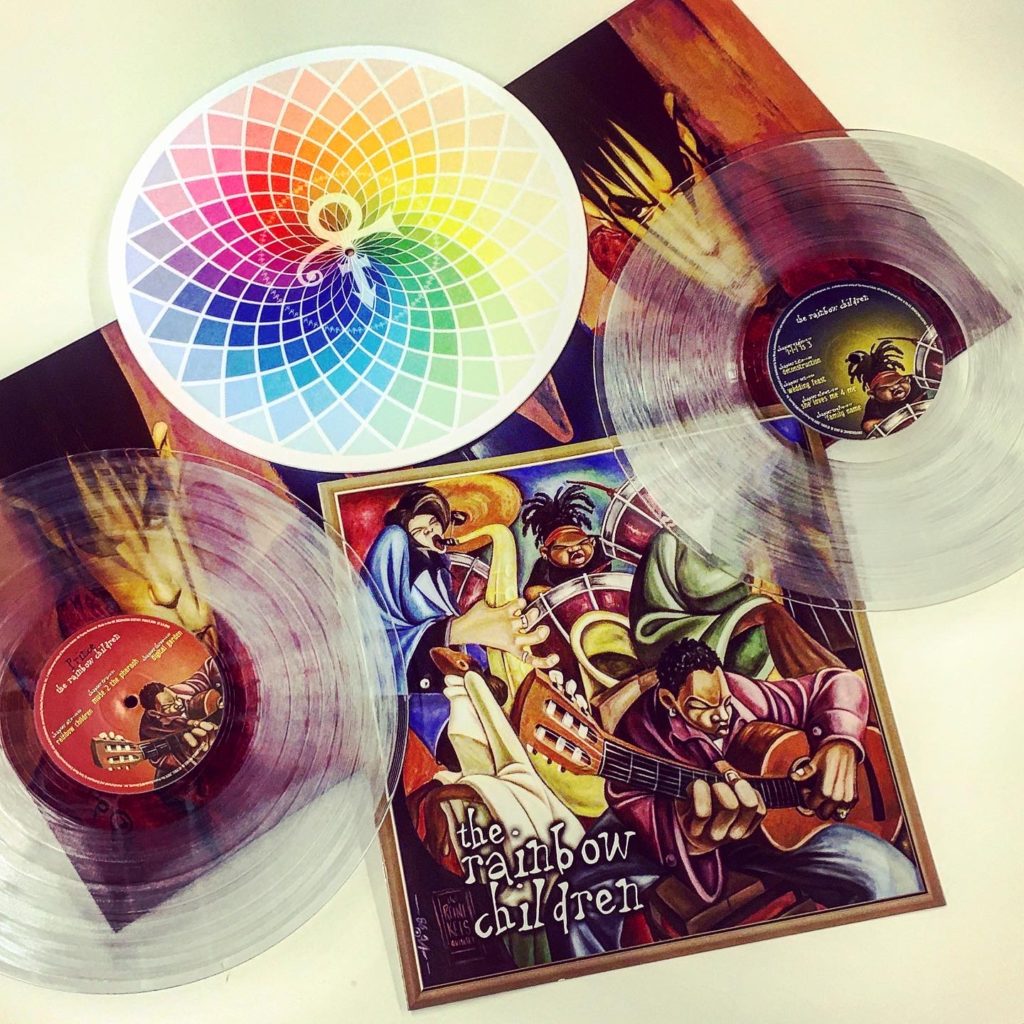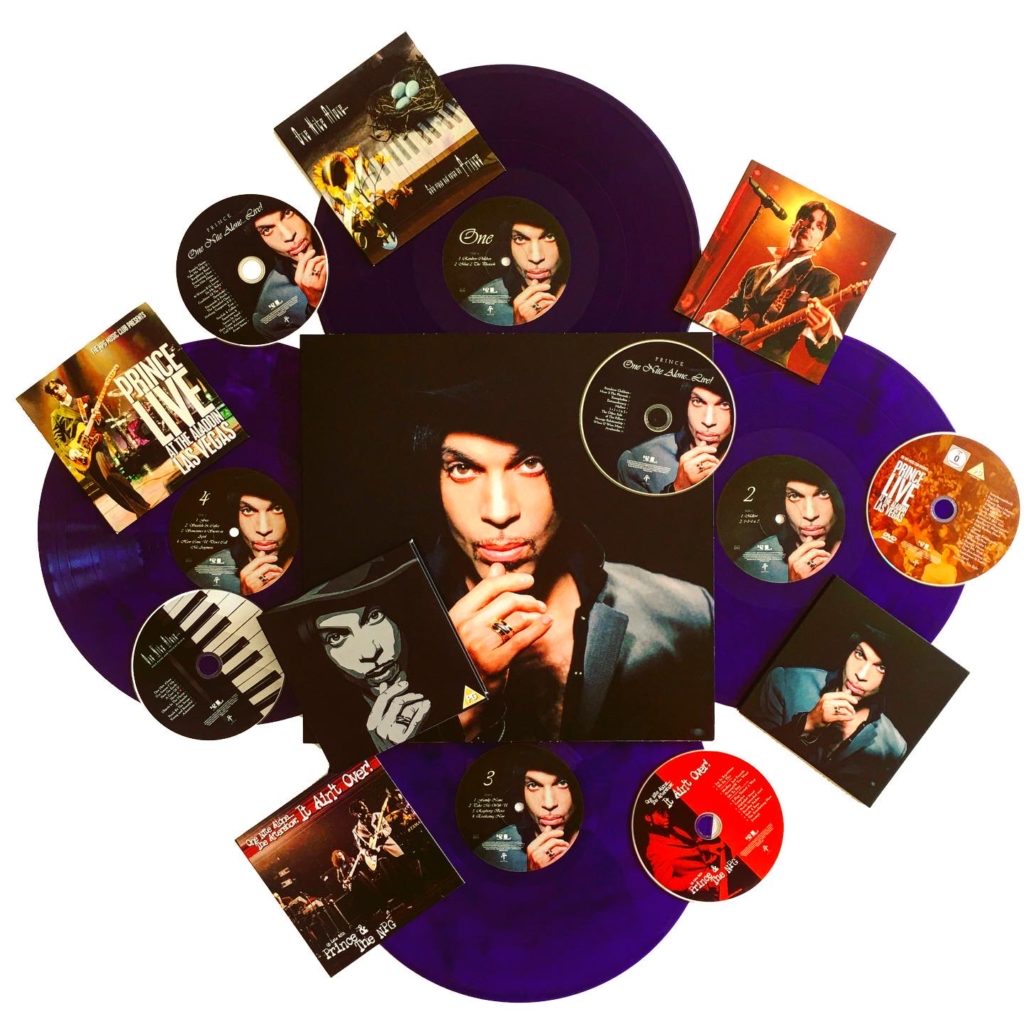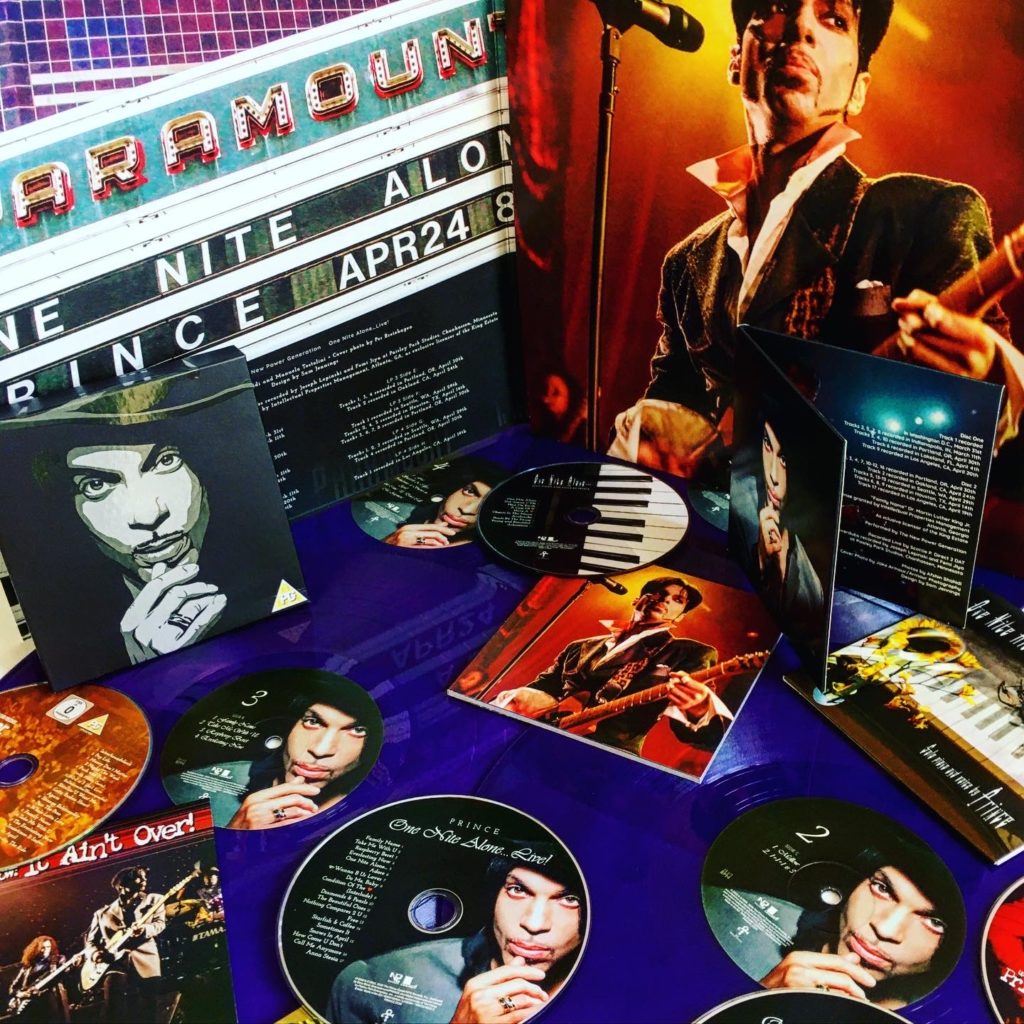 PHOTOS BY DODO!