Clip extrait de HERBERT le dernier projet de Ab-Soul actuellement 
dispo en streaming sur Spotify.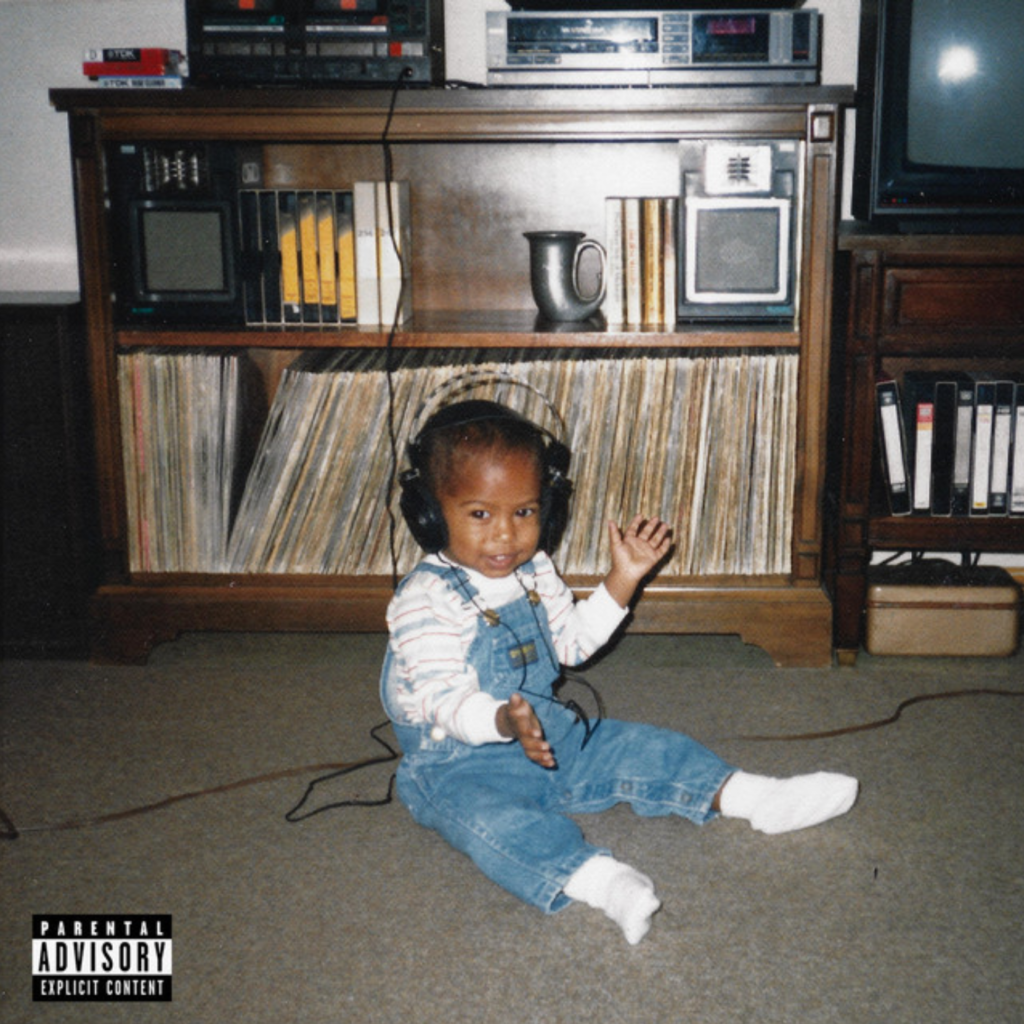 1er clip extrait de Surf or Drown le prochain album de Hit-Boy
qui devrait sortir dans quelques jours.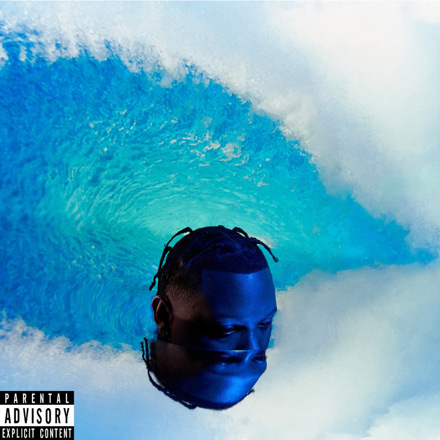 Nouveau clip de Hus Kingpin extrait de son projet
intitulé The Tricky Tape actuellement dispo sur Spotify.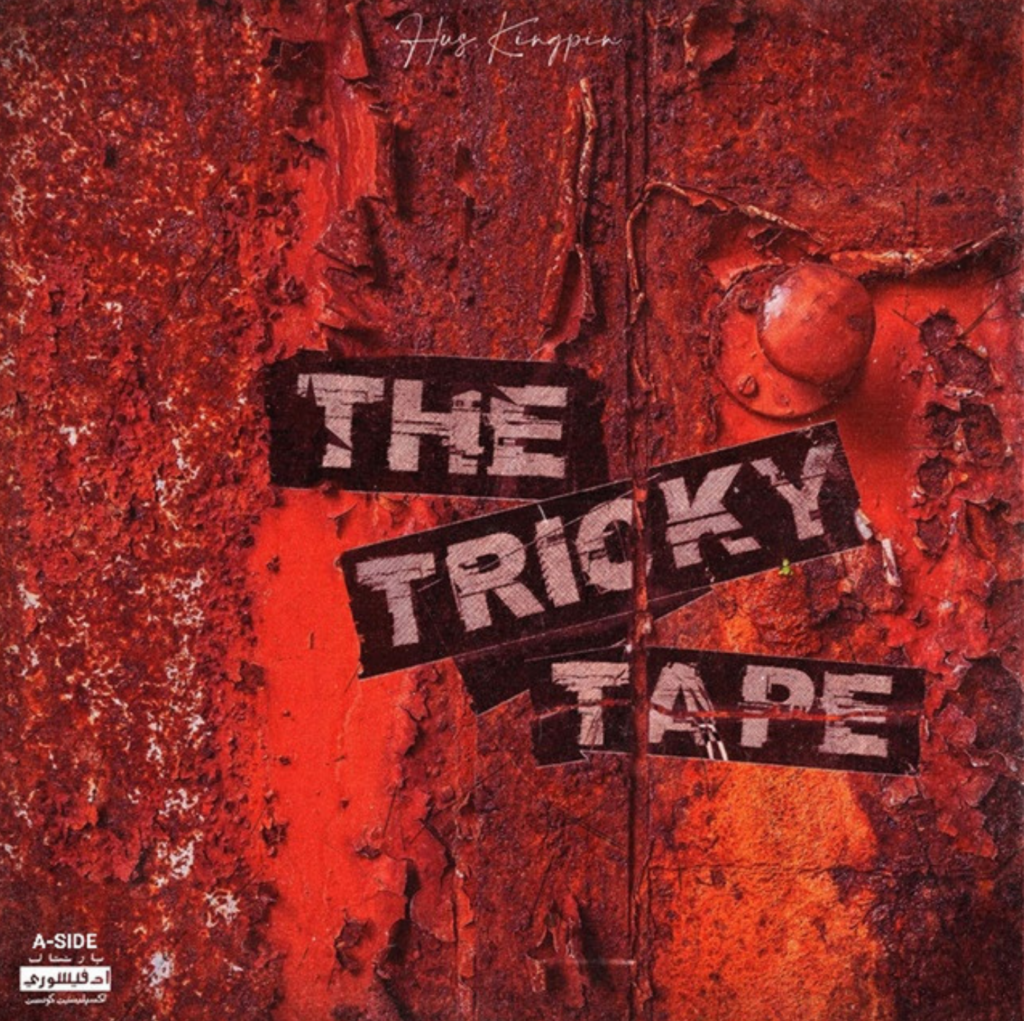 Superbe moment de télévision avec cette version Live
de Stakes Is High au Tonight Show de Jimmy Fallon
à la mémoire de Trugoy The Dove (RIP).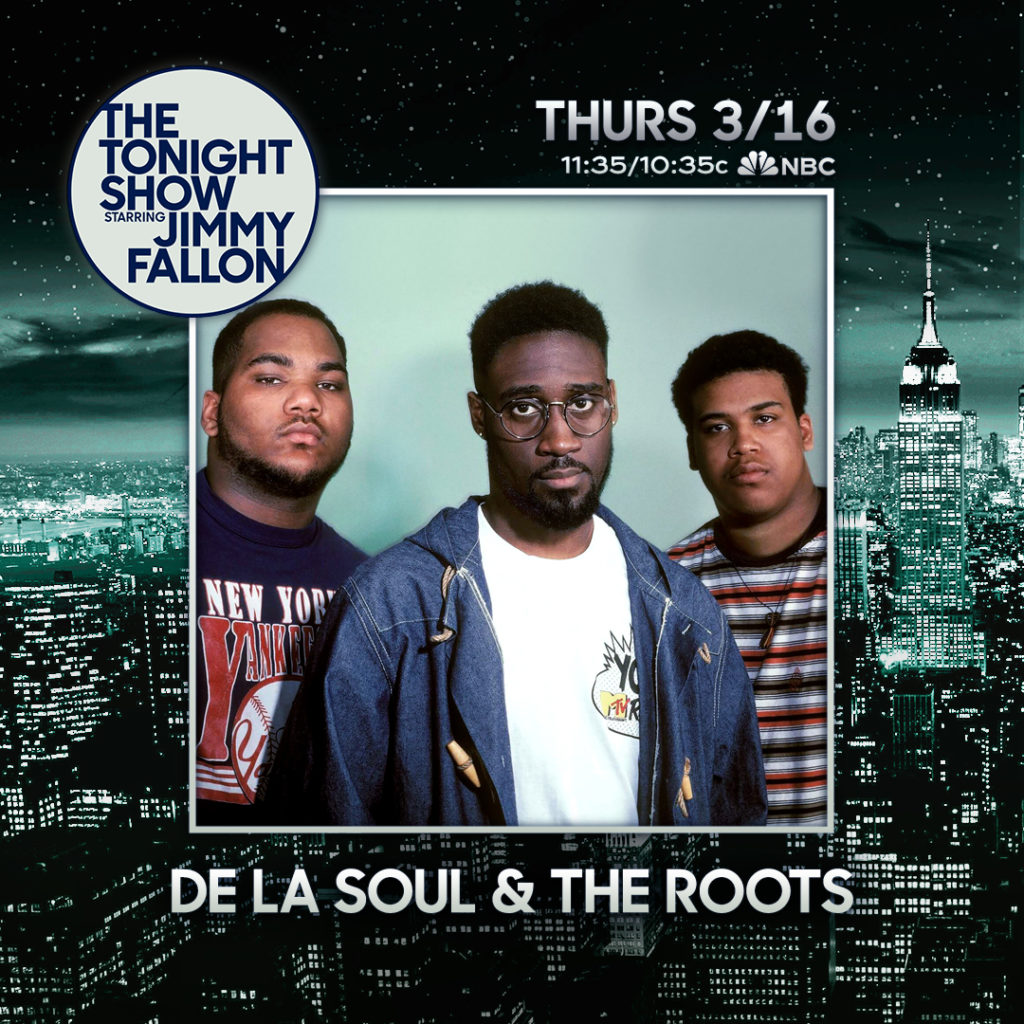 TRUGOY REST IN PEACE
Jay Royale toujours dans le rap de qualité….Heavy Rotation!!!!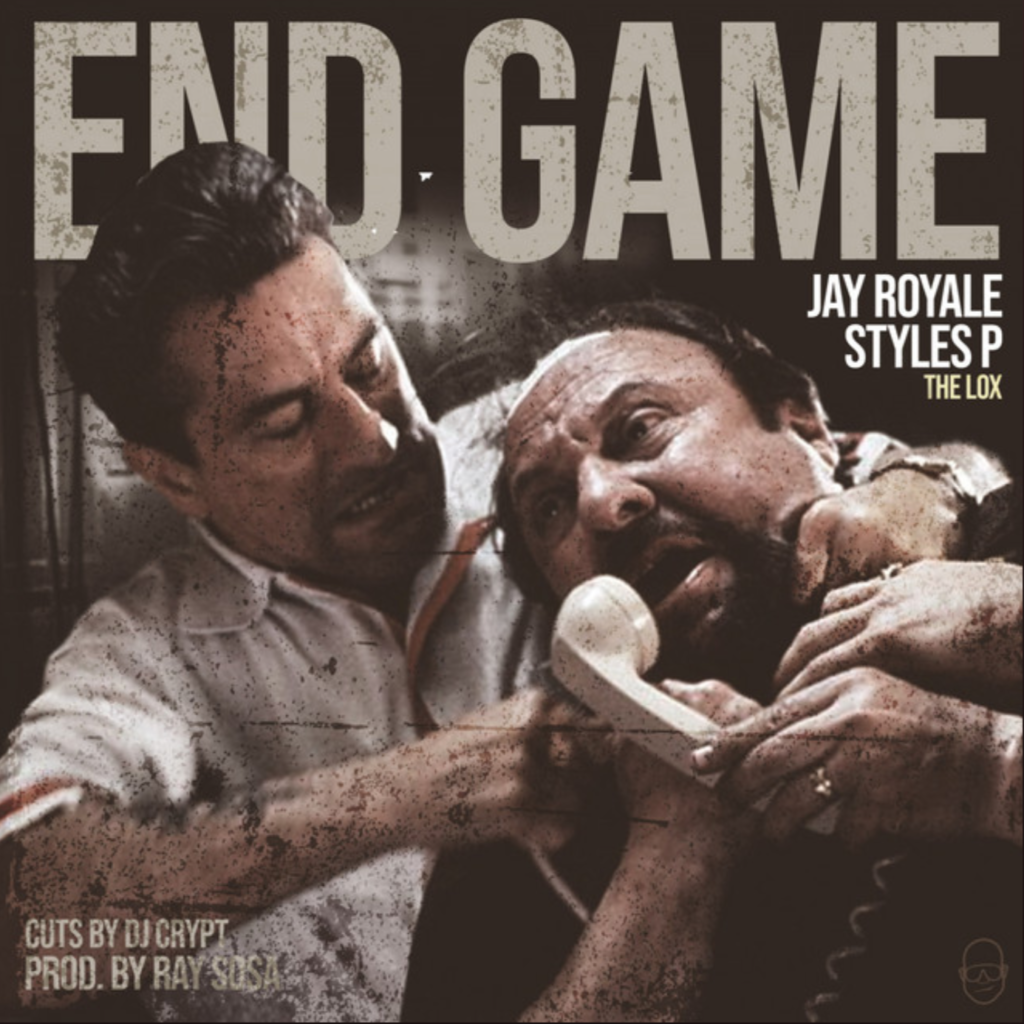 Quand Jay Worthy croise le MIC avec Tash (Alkaholiks)
pour une publicité pour une collection de fringues qui sortira
cet été…ça donne l'occasion de se rappeler la puissance du TASH!!!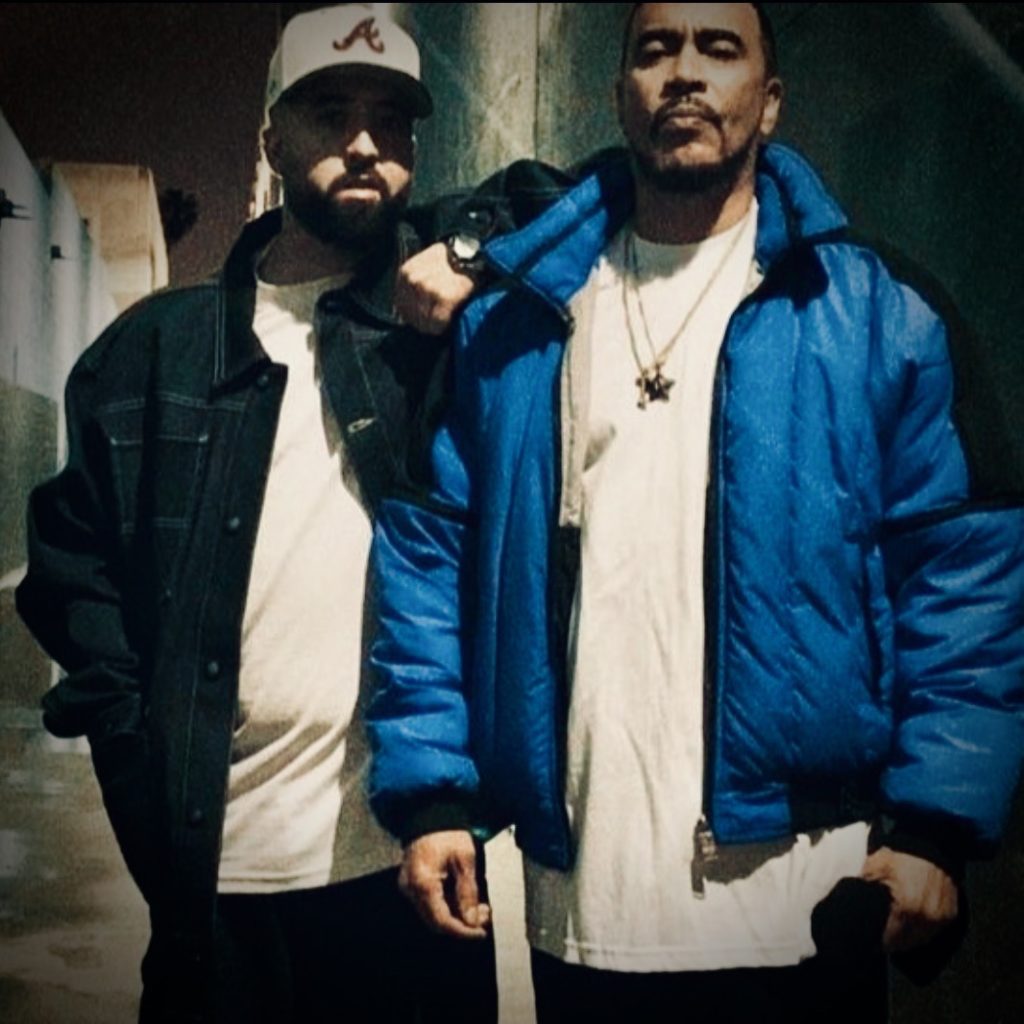 Clip du groupe Gotham City Boys (dans lequel on retrouve un
revenant Smiley The Ghetto Child!) produit par Fredro Starr.
Un album devrait suivre…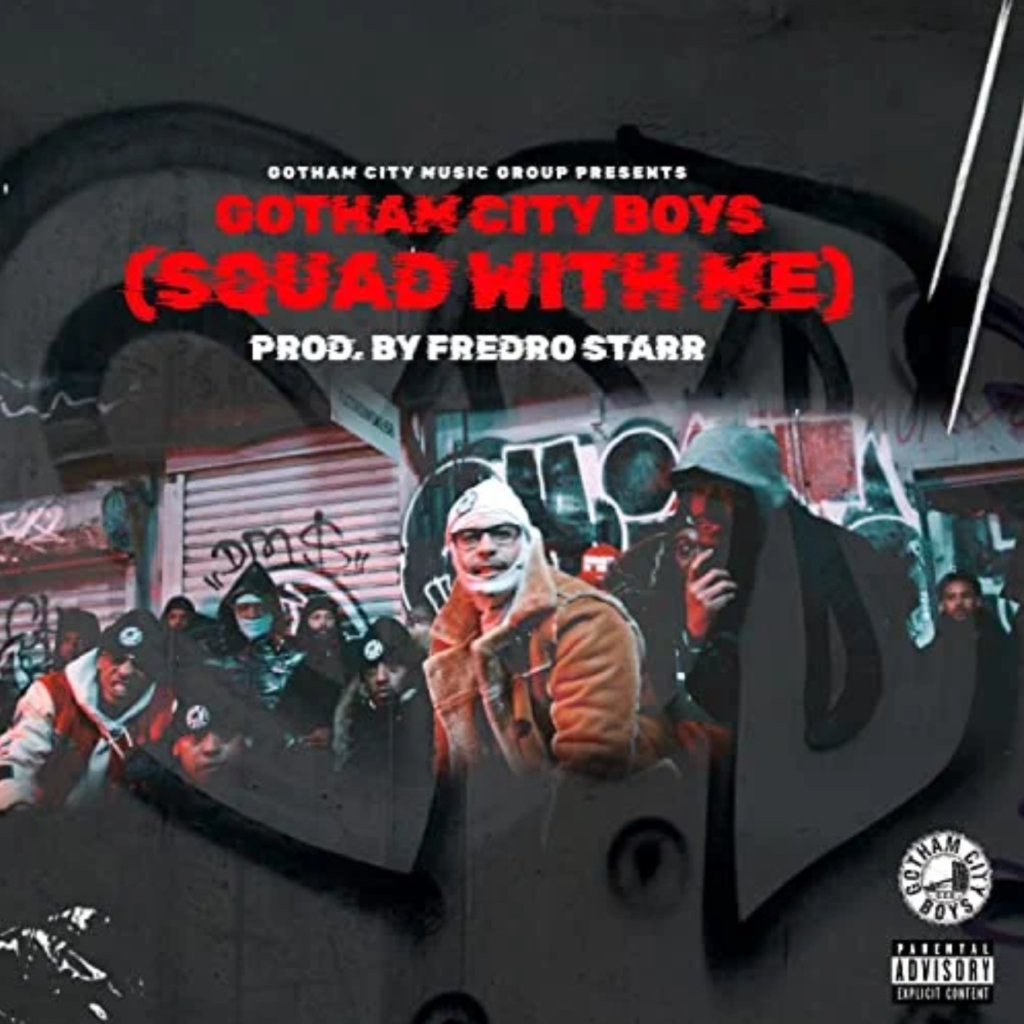 Clip extrait de Urban Cinema 2 le projet du beatmaker SeenDaDream
actuellement dispo en Digital sur Bandcamp.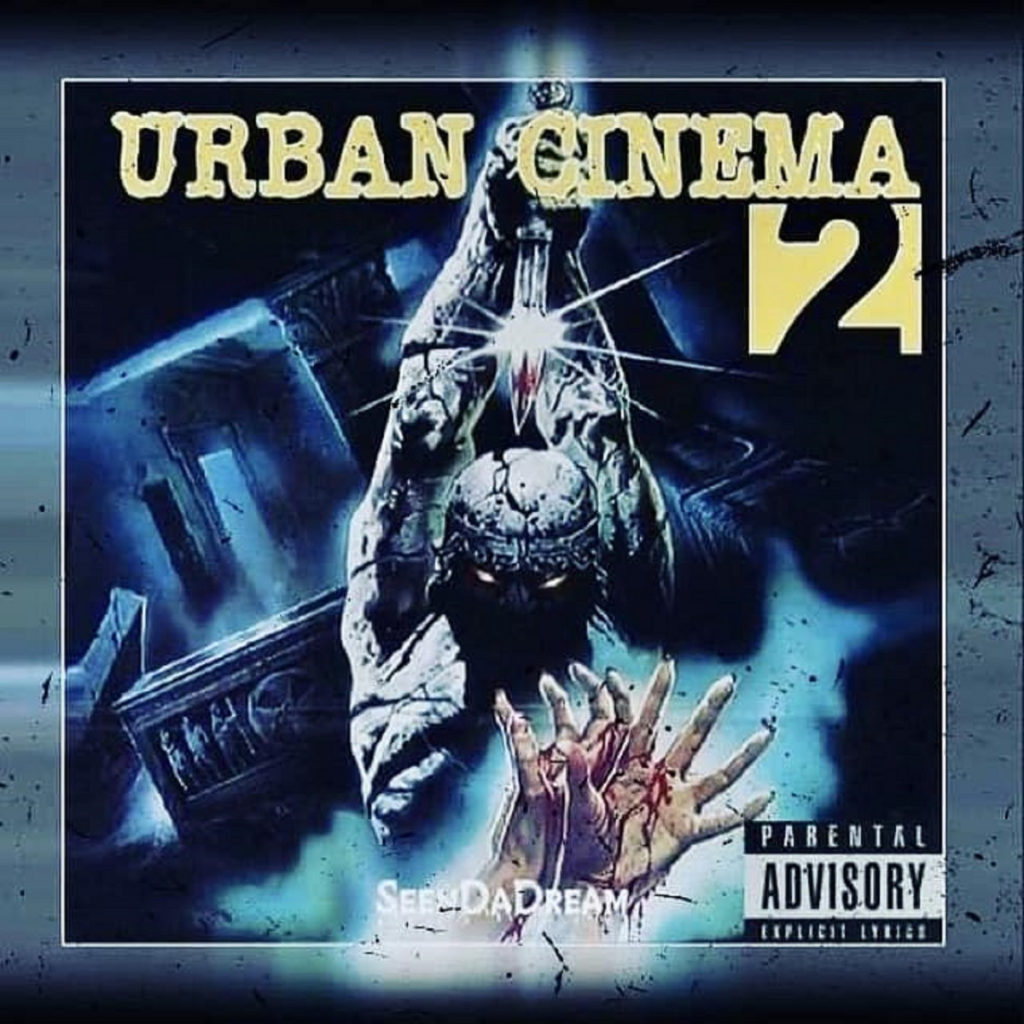 Clip extrait du OUTERWEAR SZN 3 de Bub Styles
actuellement dispo en streaming sur Spotify.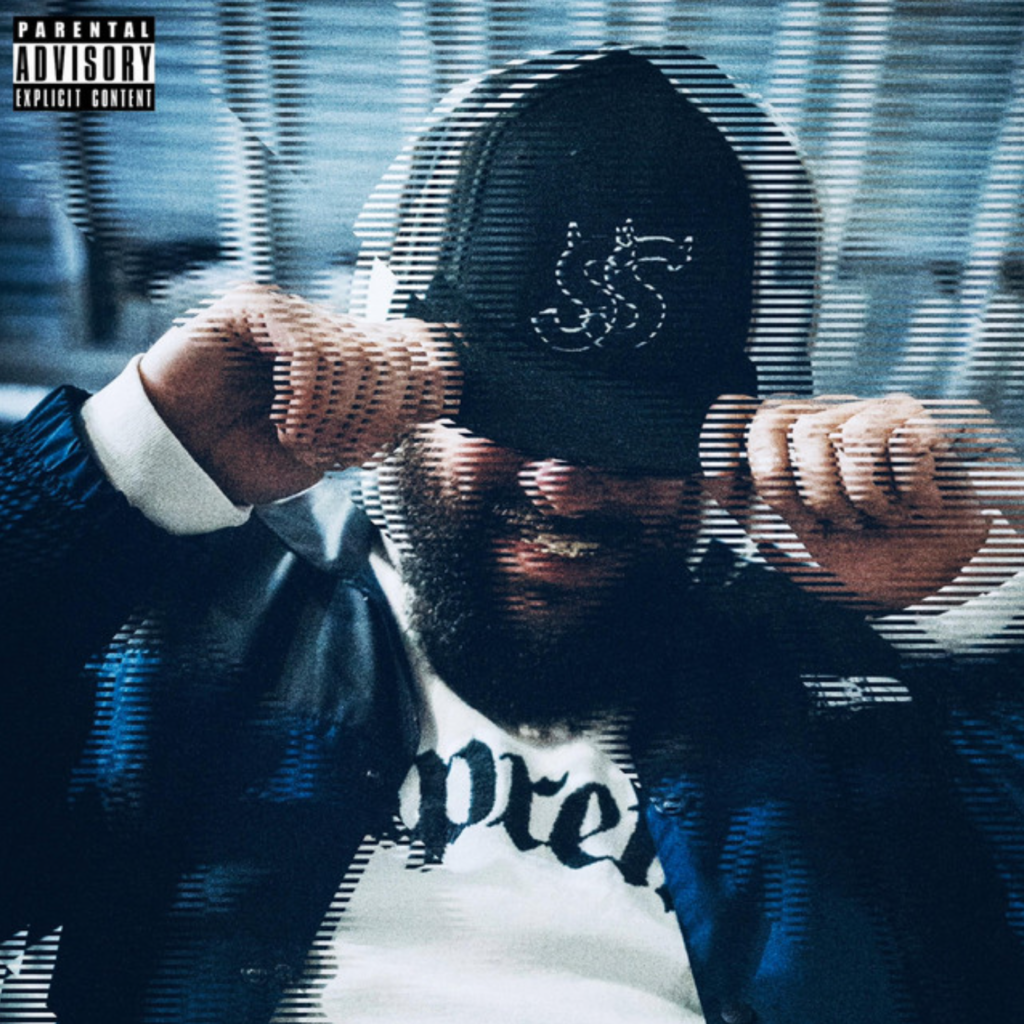 Nouveau clip de Ty Farris extrait de son No Cosign Just Cocaine 5
actuellement dispo en Digital sur Bandamp.
Vu sur sur la chaine Youtube du poto PAKA