Nouveau clip de ethemadassassin extrait de son prochain album
intitulé Bear Handz 4: Dark Side Of The Mountain
entièrement produit par le beatmaker suisse Twelvebit.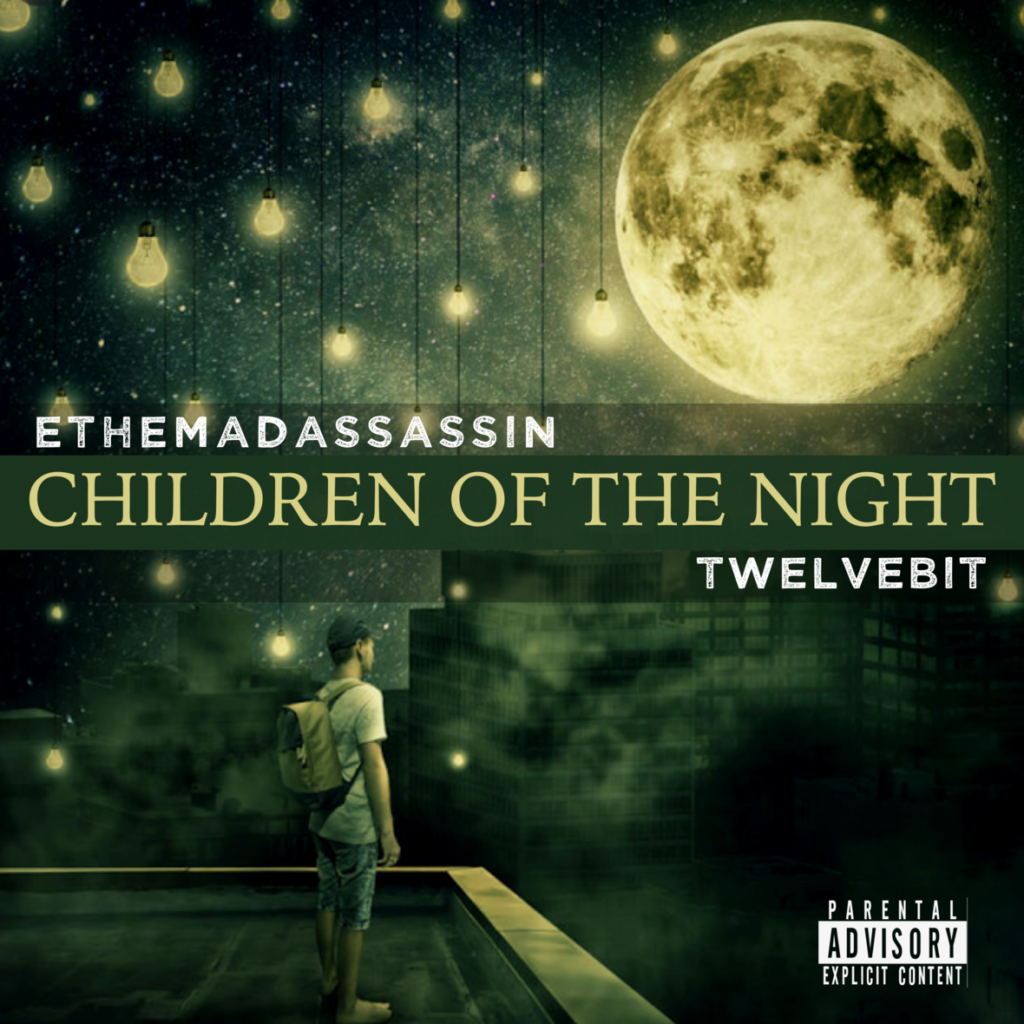 J'avais posté le son il y a quelques semaines…voici le clip!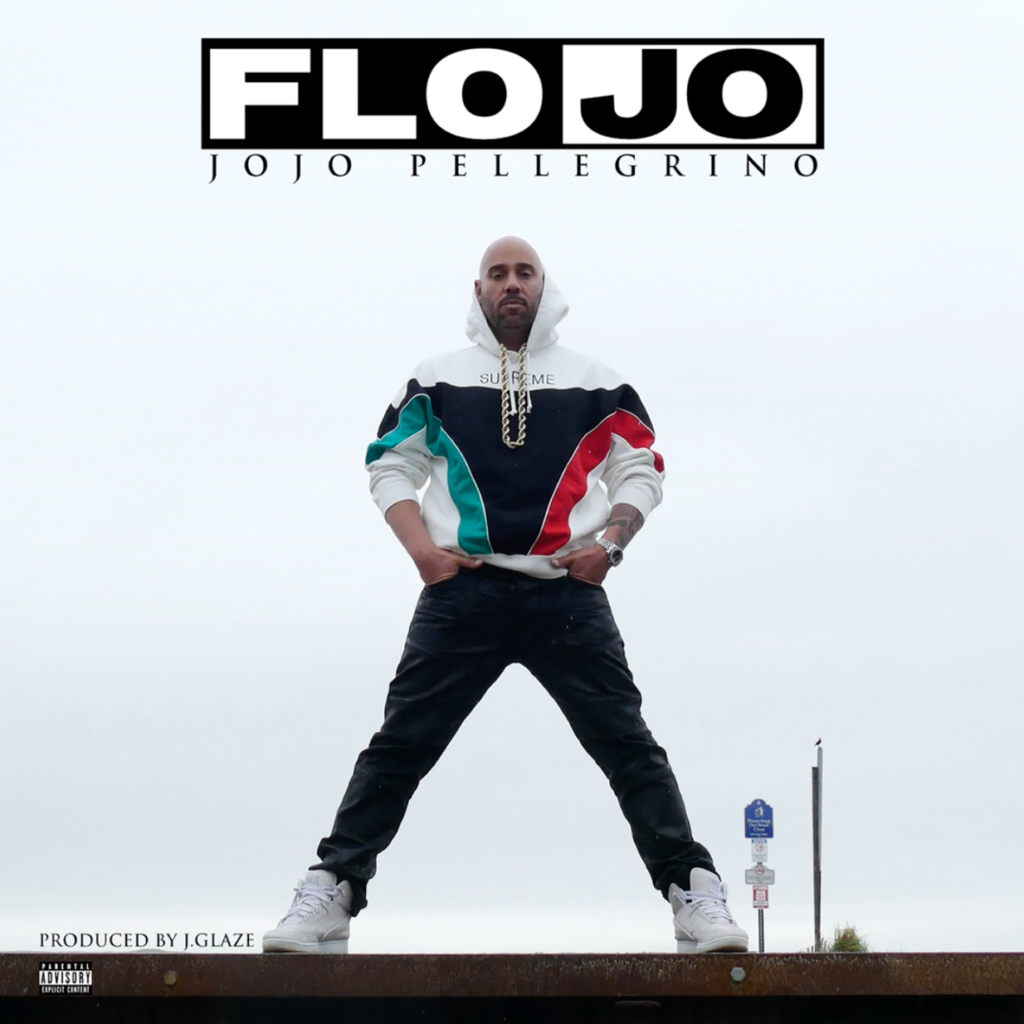 Clip extrait de l'album Breakin Down Doors de Mark 4ord!
(vu sur la chaine Youtube du poto Paka)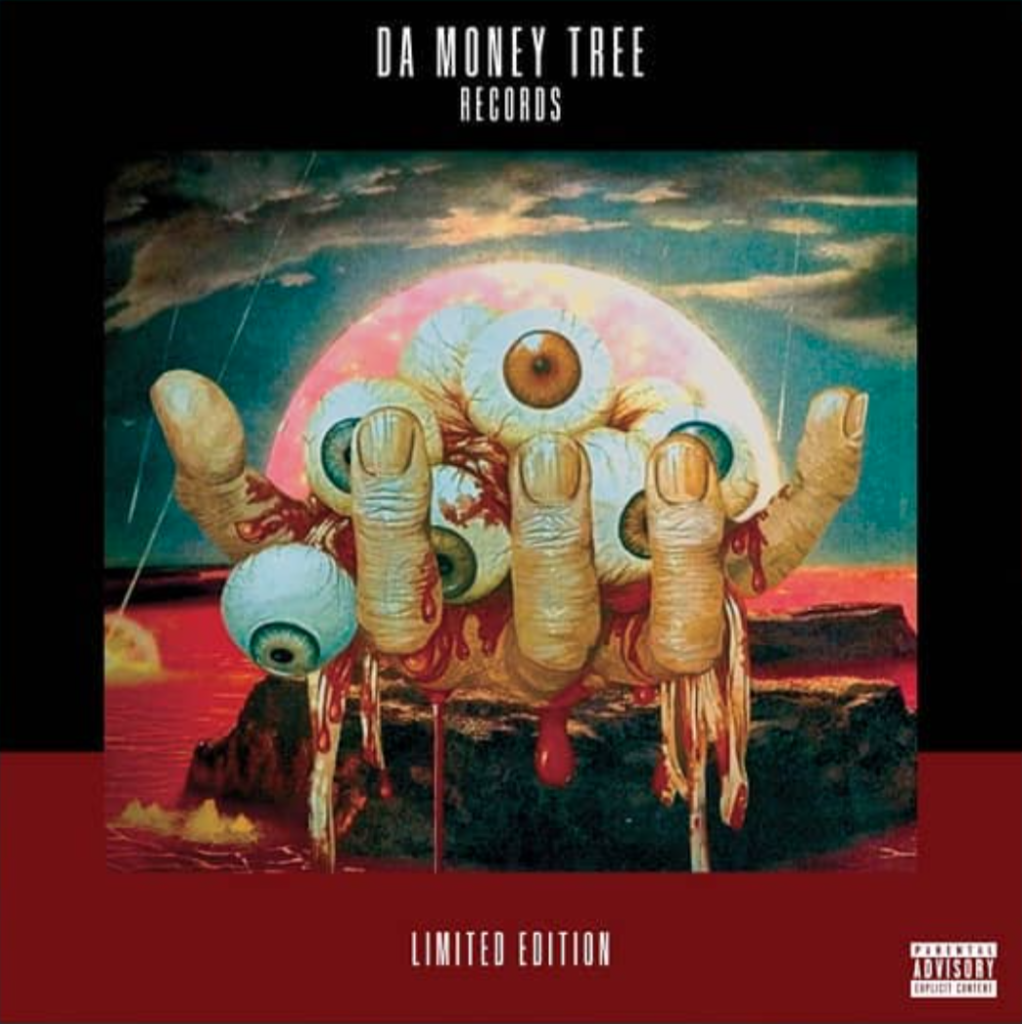 Fred The Godson nous a quitté au mois d'avril suite à l'épidémie
du COVID-19, voici donc son clip posthume extrait de son dernier
projet Payback actuellement dispo en Digital sur AppleMusic.com.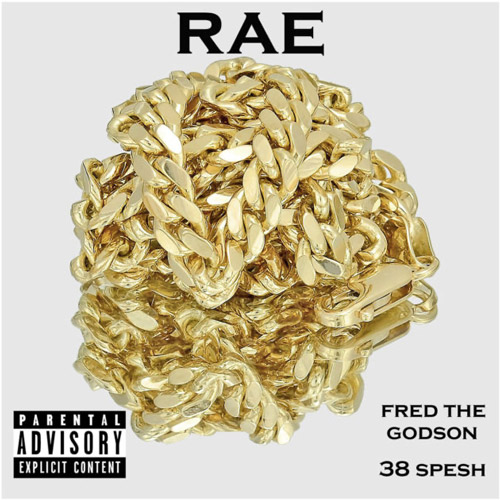 FRED THE GODSON R.I.P.
1er clip extrait de Code Of Ethics le projet de Dj Enyoutee &
Starvin B actuellement dispo le 10/07 en Digital sur Bandcamp.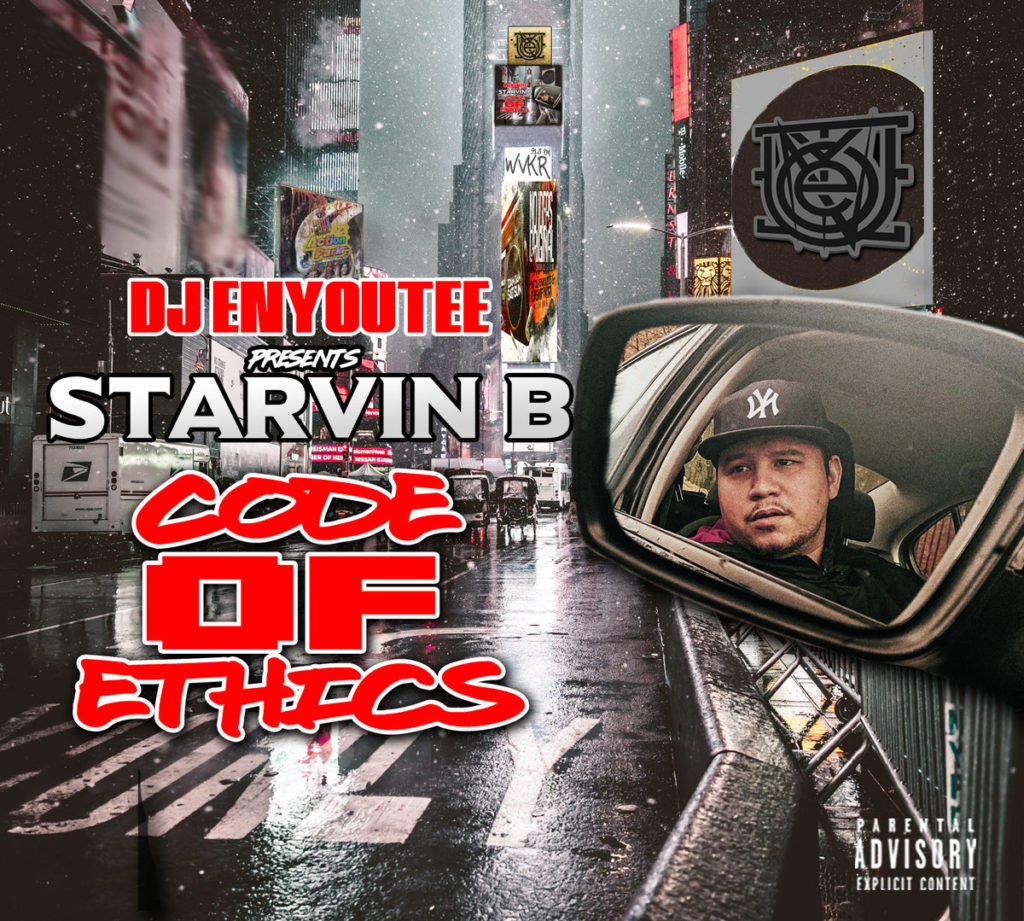 Très bon titre du MC ItsXmusic…à surveiller!
(vu sur la chaine Youtube du poto Paka)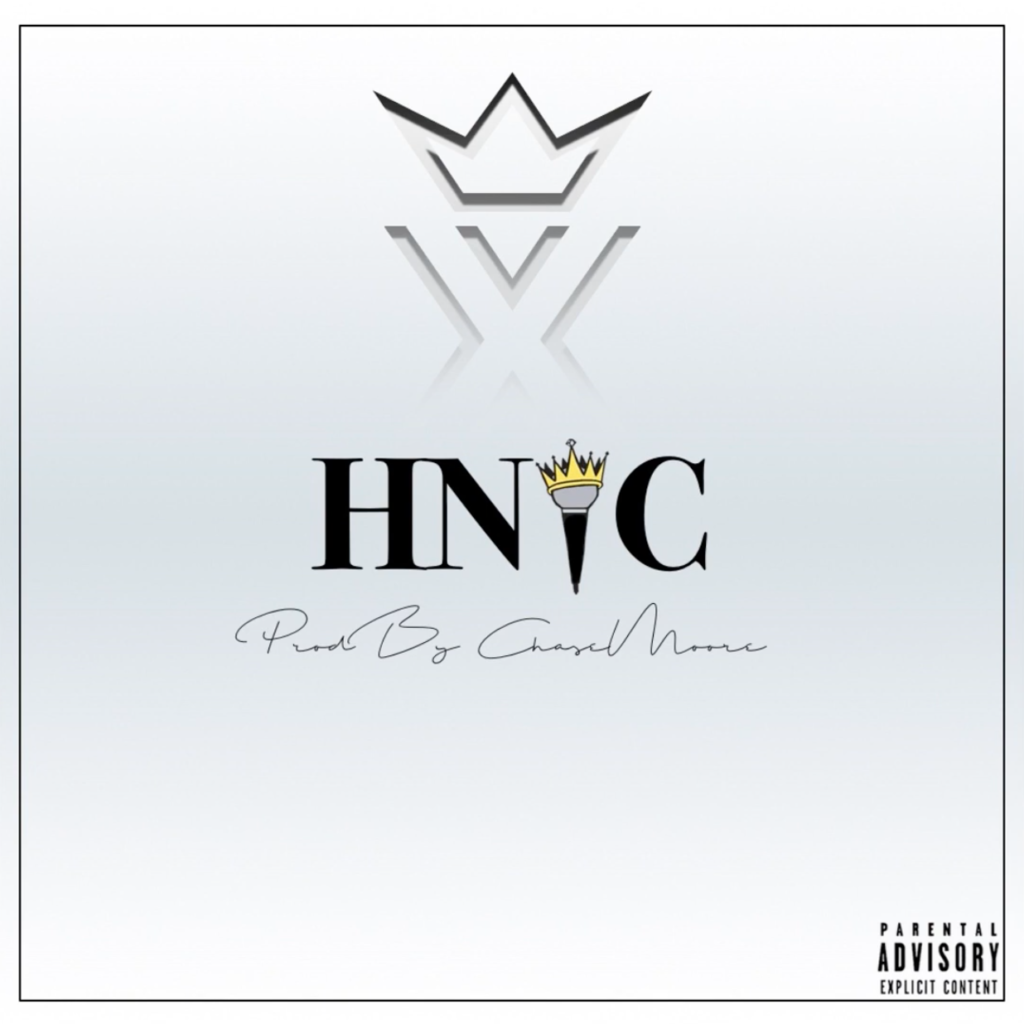 2ème clip extrait du EP 6 titres 808 MOB de V.U.L-Kappa (Mic Pro) 
produit par DJ Sek & Just Music Beats.
Dispo en Digital sur Bandcamp.
SUPPORT!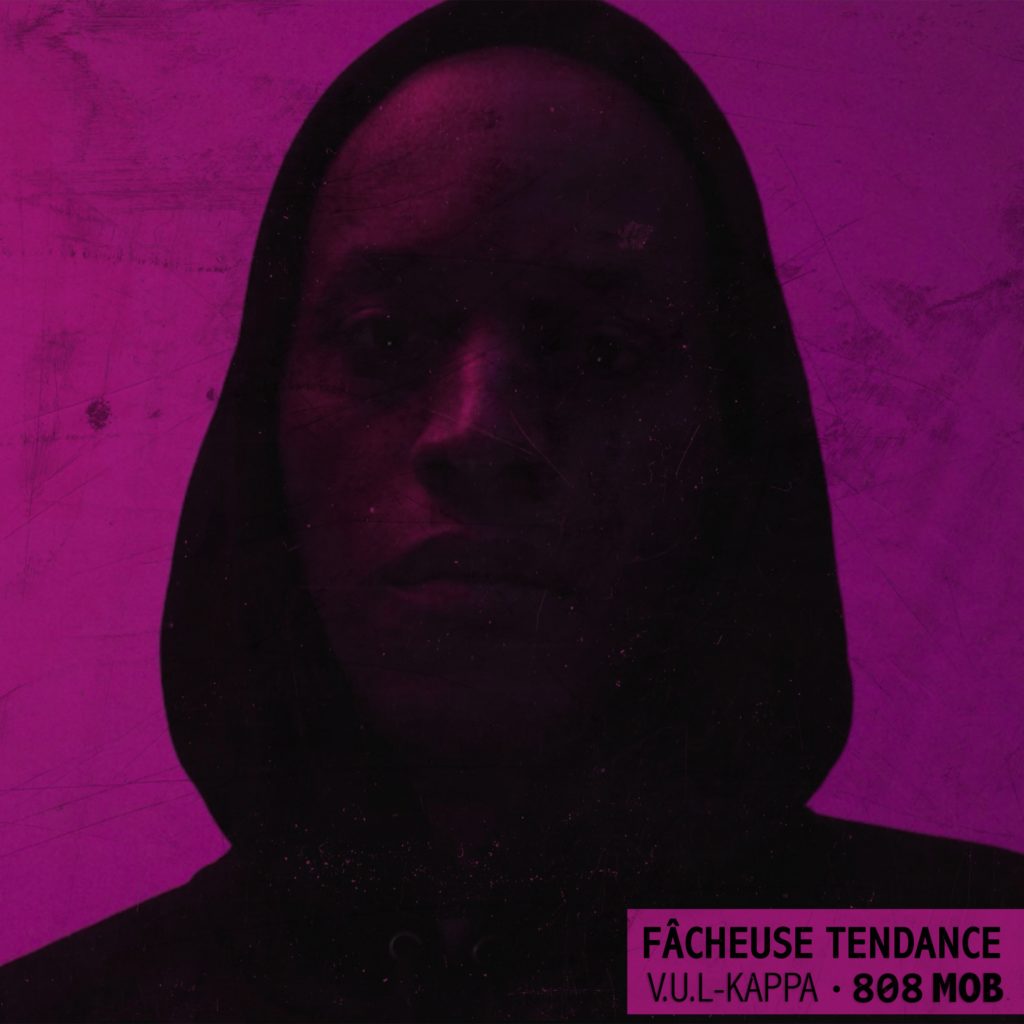 Nouveau clip de Kool Taj The Gr8 extrait de sa tape de 2018
Bars Still Matter toujours dispo en Digital sur son Bandcamp.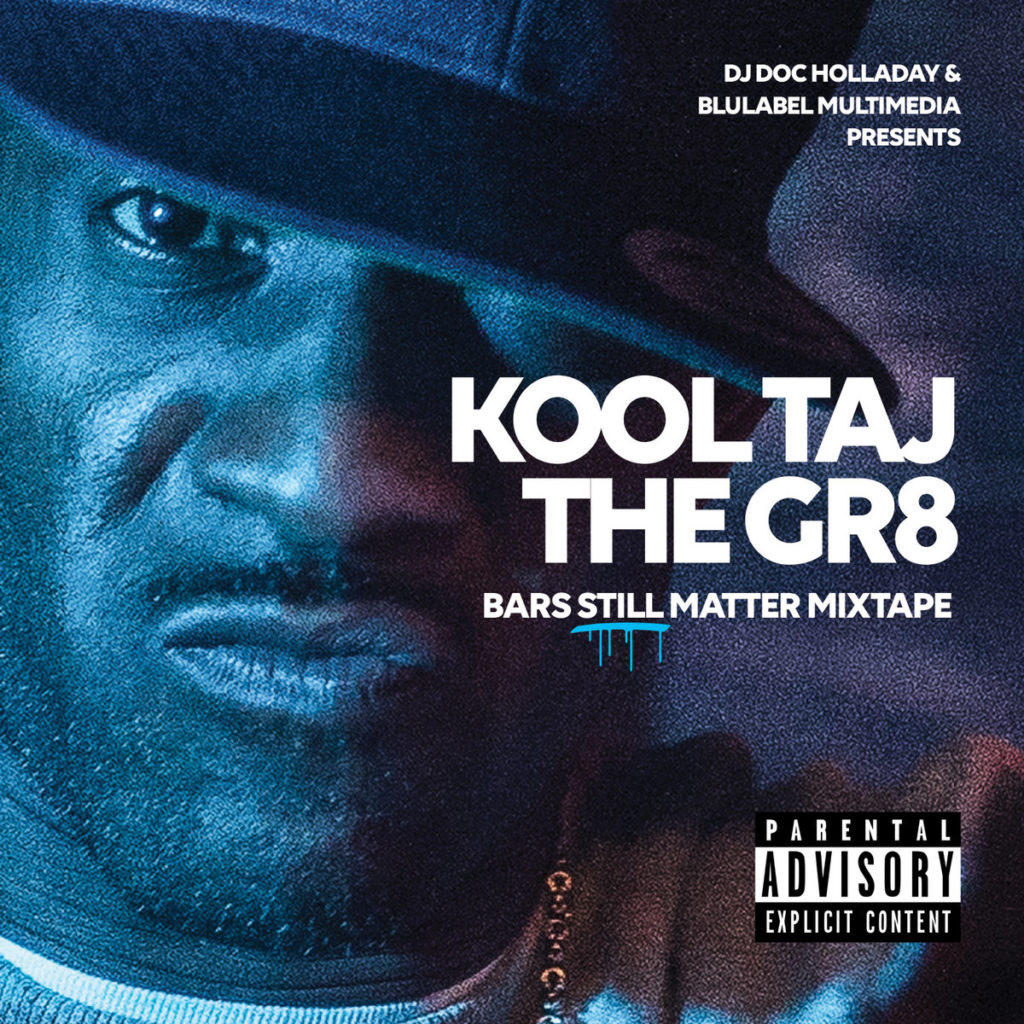 RESPECT le biopic consacré à Aretha Franklin avec Jennifer Hudson
dans le rôle de la Queen Of Soul sortira en décembre 2020.
En attendant de le voir dans nos salles obscures…voici le teaser!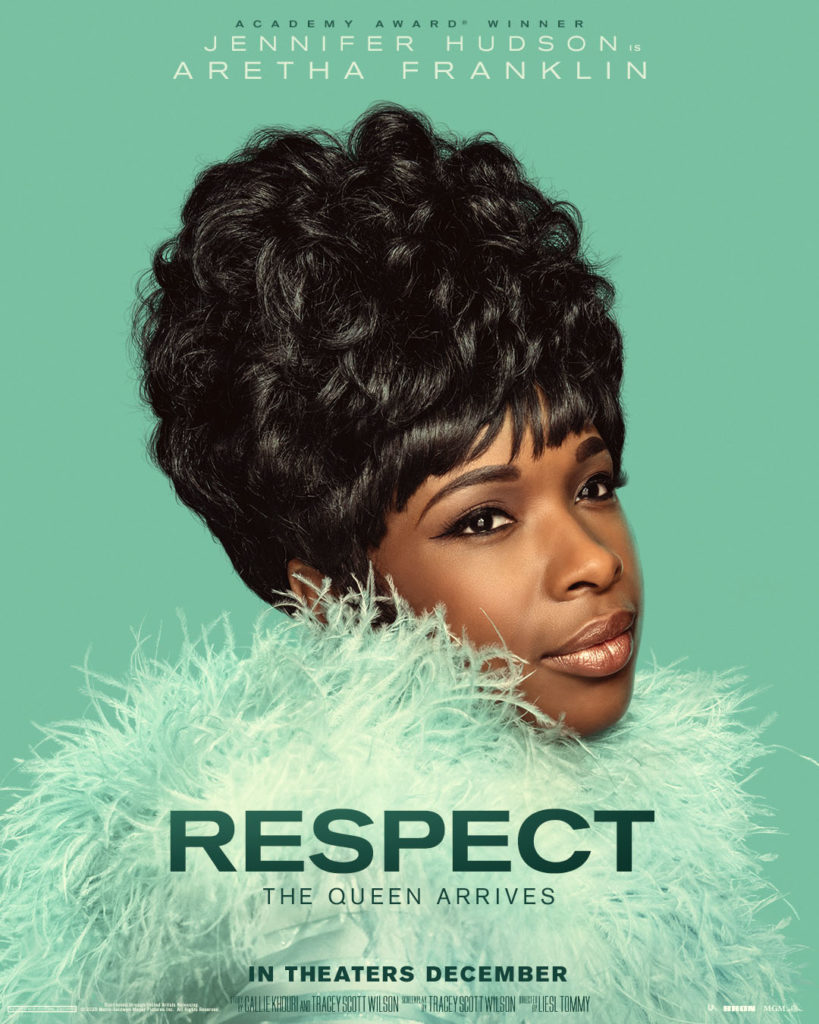 En bonus, la performance de Jennifer Hudson pour les BET awards
ou elle interprète le Young, Gifted & Black de Aretha Franklin.
Quand Chuck D. & Flavor Flav invitent Nas, Black Thought, Rapsody
Jahi & YG pour venir poser sur leur titre Fight The Power
à l'occasion des BET Awards 2020.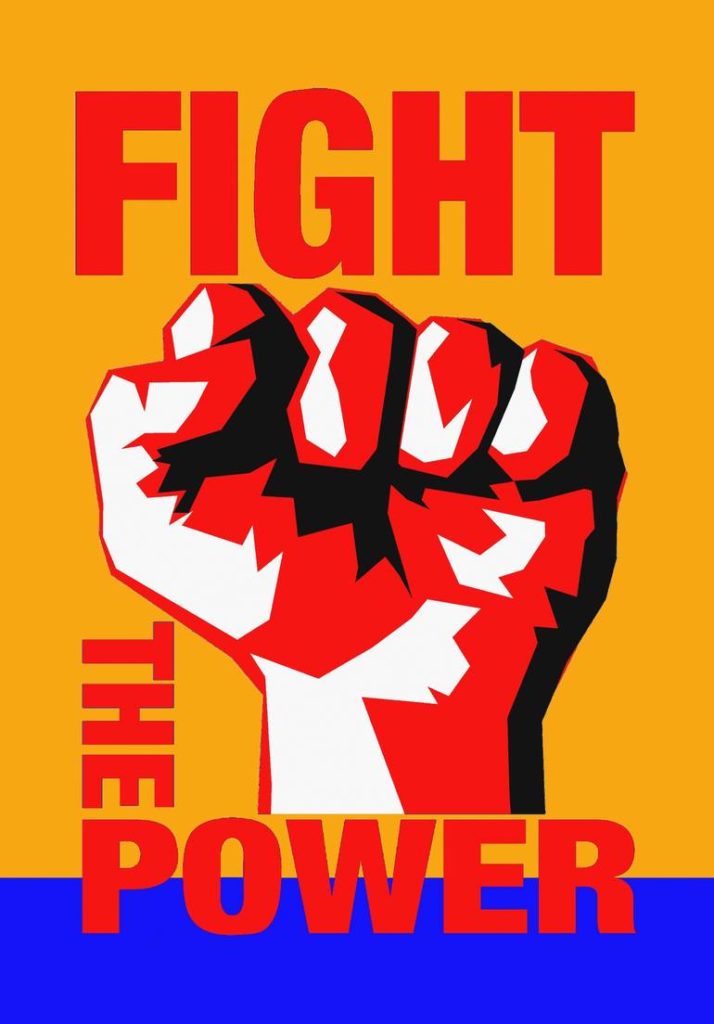 Très bon titre du duo Ultra Beast (4-IZE & Señor KAOS)
dispo en Digital sur Bandcamp.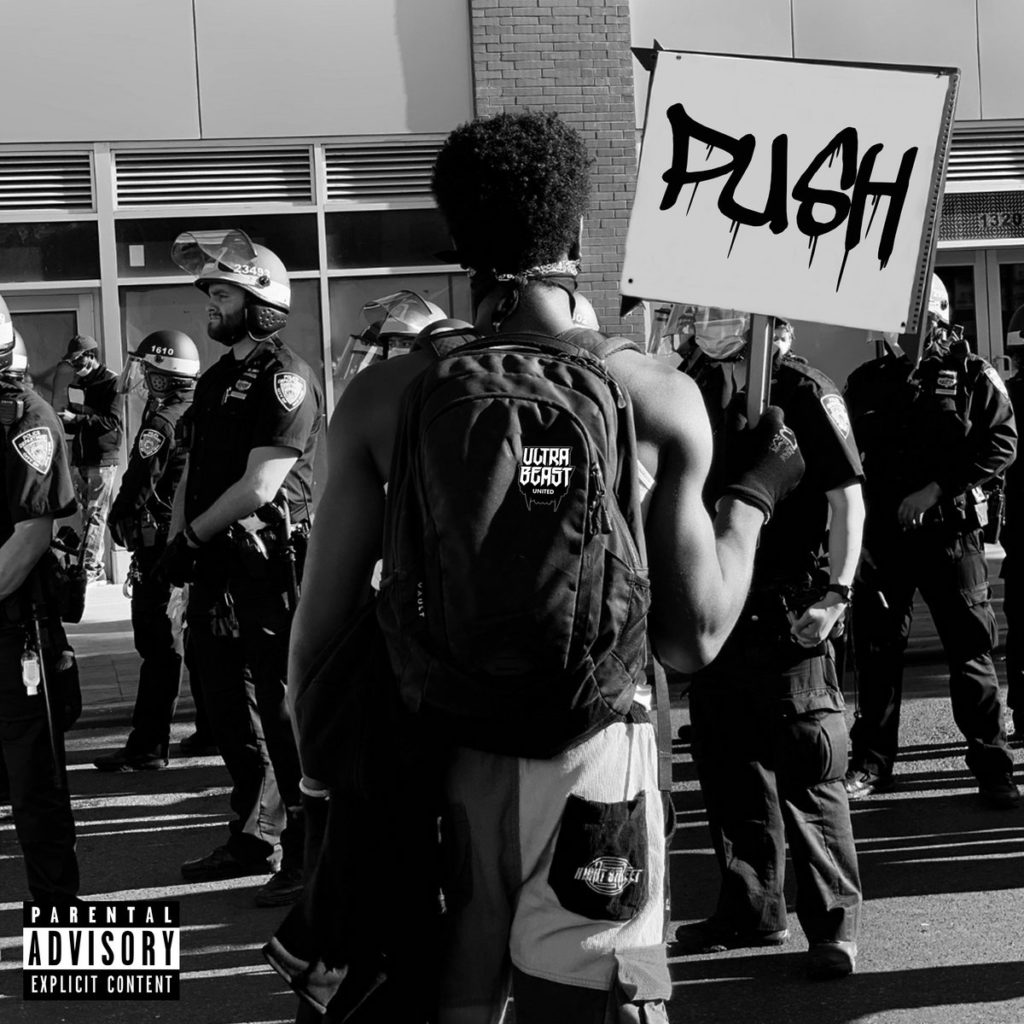 1er extrait de Caesar 4prez le projet de Lucki Caesar.
(vu sur la chaine Youtube de PAKA)