Le compositeur de jazz Benny Reid a décidé de réenregister
l'album culte The Infamous de Mobb Deep en partenariat
avec Havoc. Voici 2 nouveaux extraits de The Infamous Live
qui sortira le 24/03.
Dispo en précommande en Vinyl & CD sur FatBeats.com.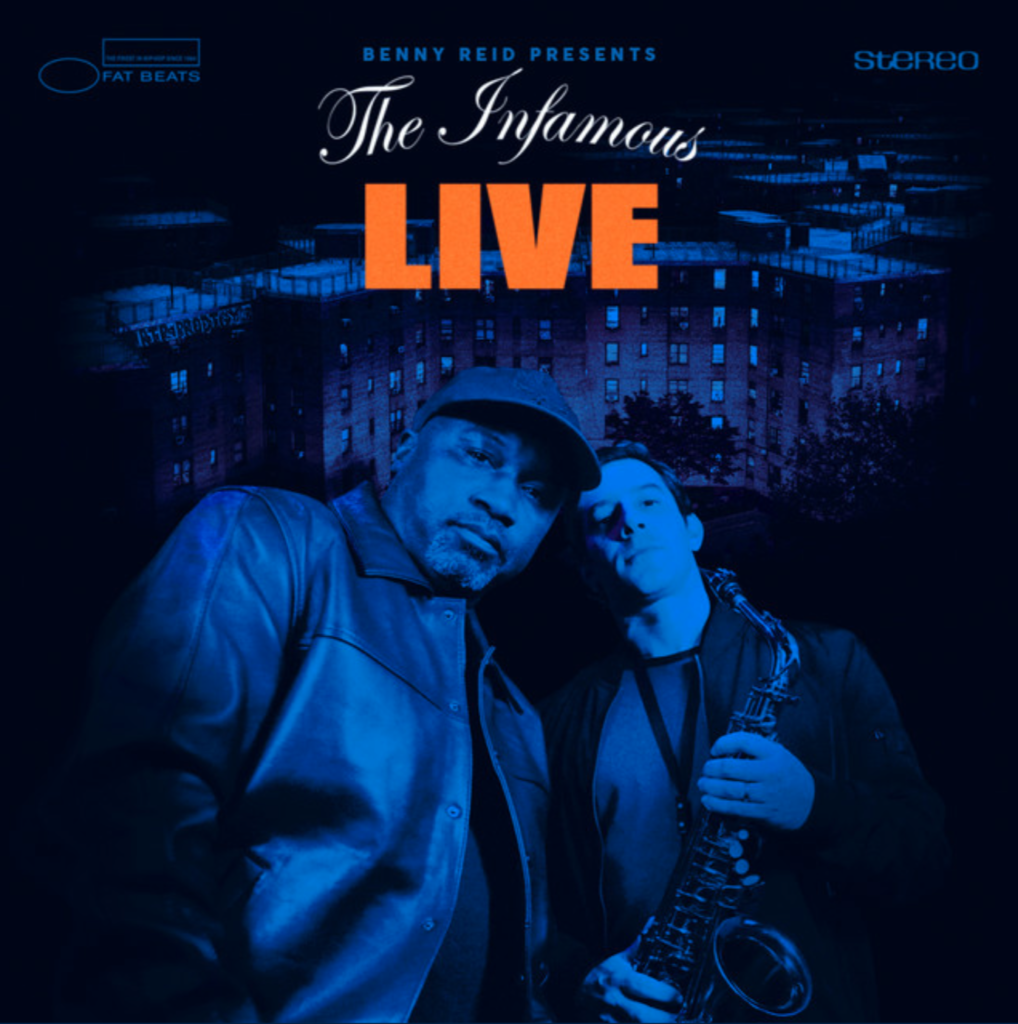 PRODIGY R.I.P.
Le compositeur de jazz Benny Reid a décidé de réenregister
l'album culte The Infamous de Mobb Deep en partenariat
avec Havoc. Voici le 1er single de ce projet intitulé
Benny Reid Presents: The Infamous LIVE qui sortira en 2023.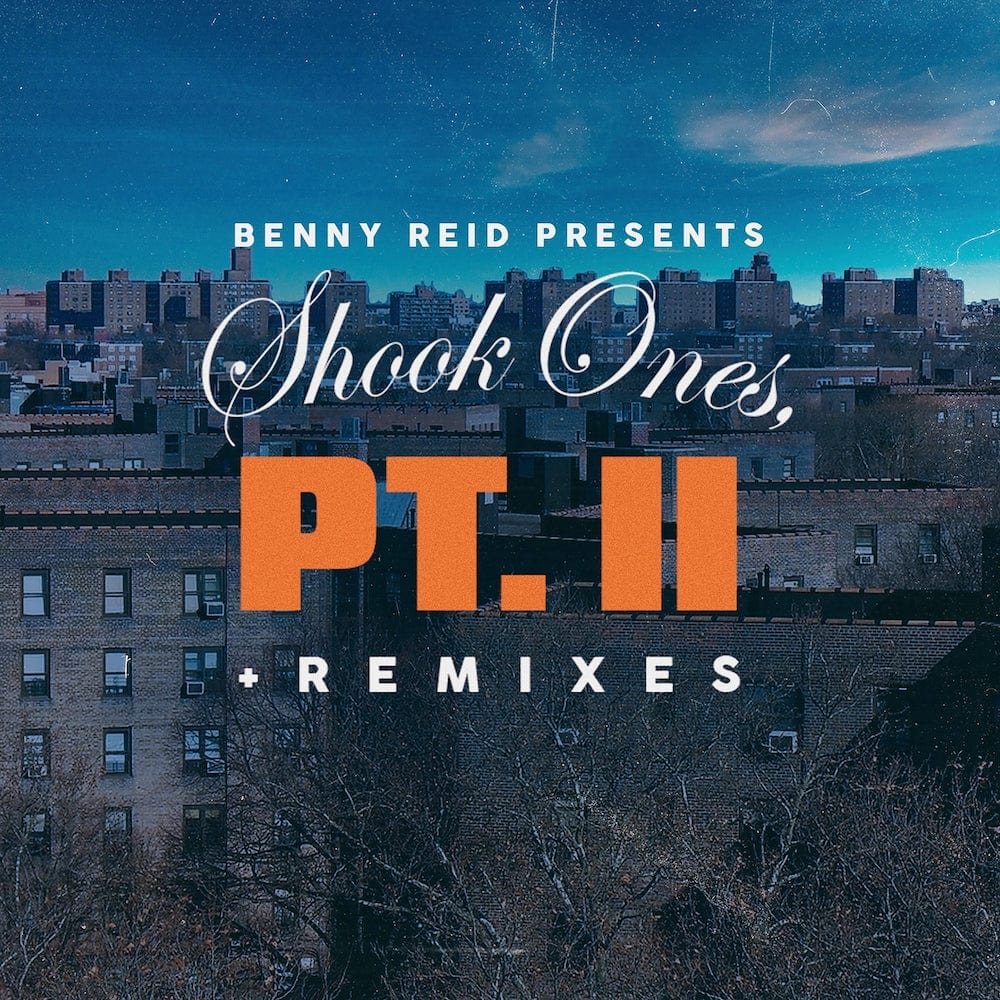 Ci-dessous une petite video de son enregistrement du Shook Ones!
PRODIGY R.I.P.
J'avais découvert le trio jazz canadien BADBADNOTGOOD en 2015
avec Sour Soul leur album commun avec Ghostface Killah.
Voici le 1er clip extrait de leur dernier album intitulé Talk Memory
actuellement dispo en CD, K7 & Digital sur Bandcamp.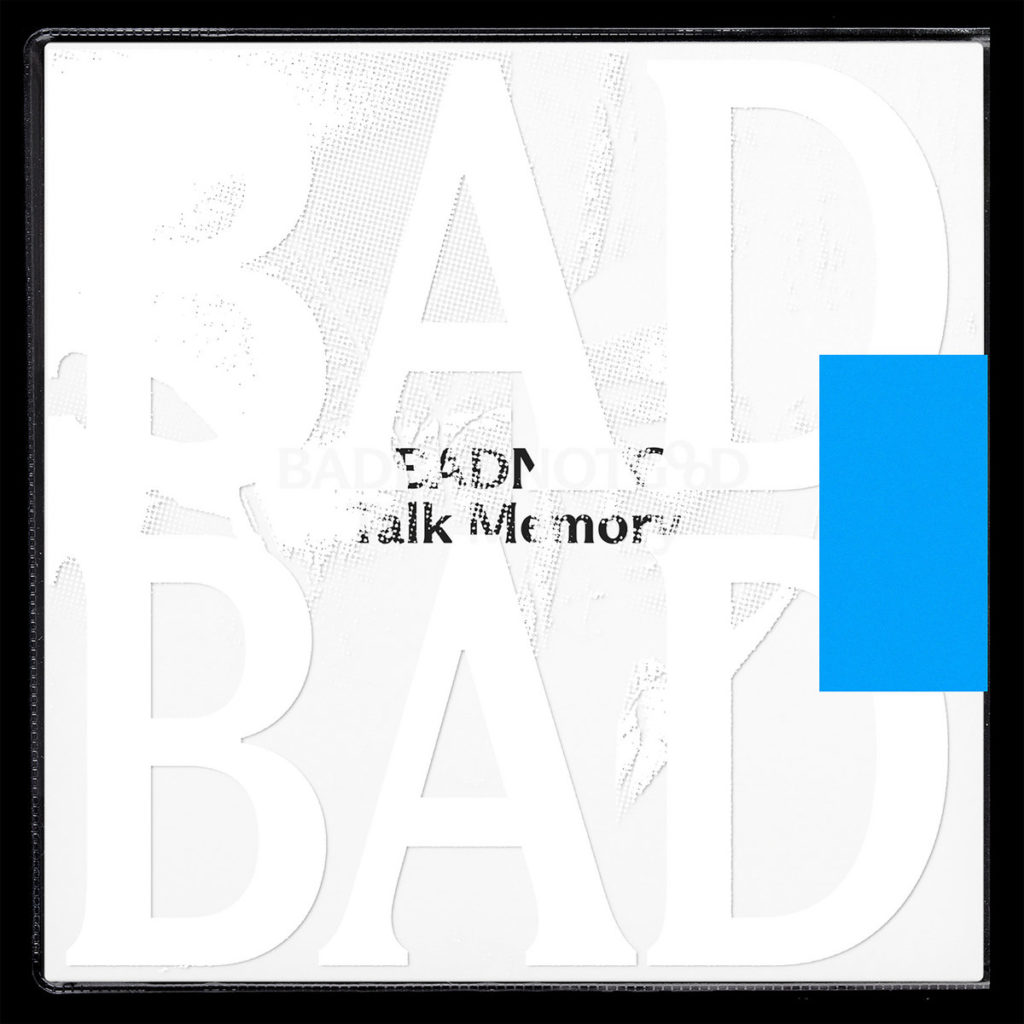 Nouveau clip du new-yorkais Aye Wun qui reprend le fameux sample
de The World Is A Ghetto de Ahmad Jamal utilisé par Primo
sur le The Shit Is Real de Fat Joe.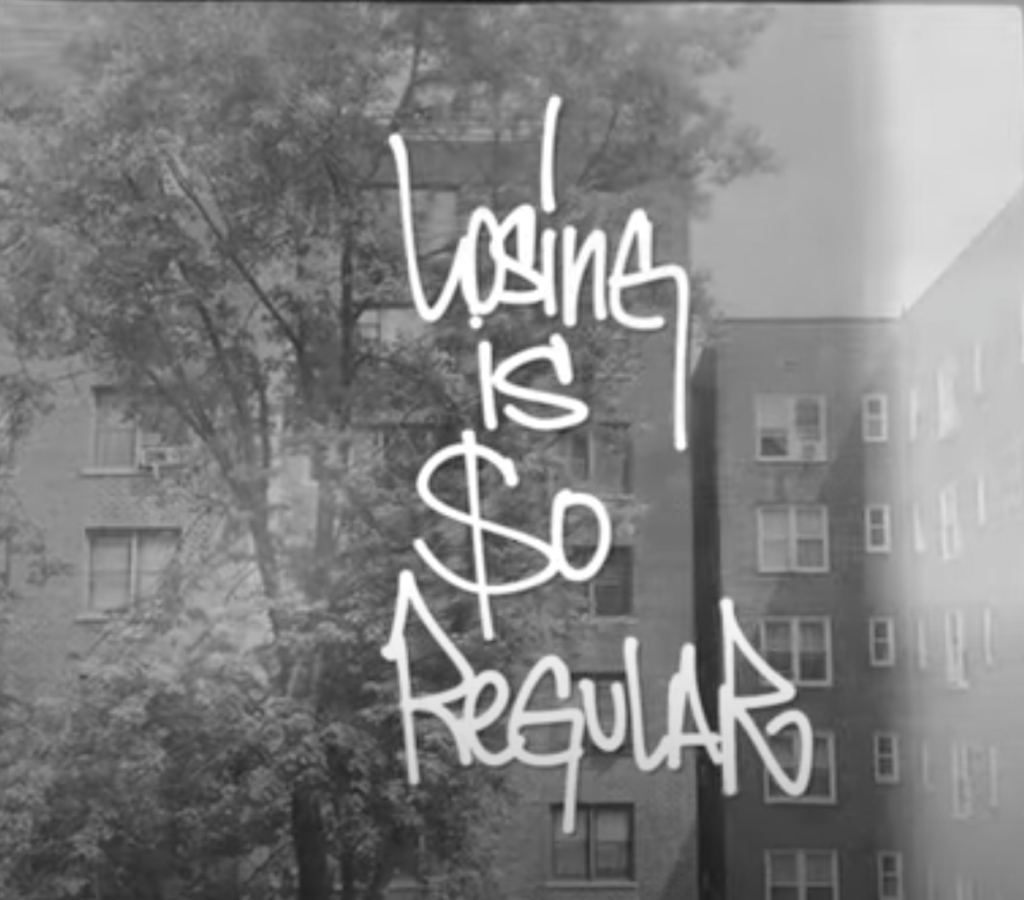 Pour ceux qui ne connaissent pas l'original :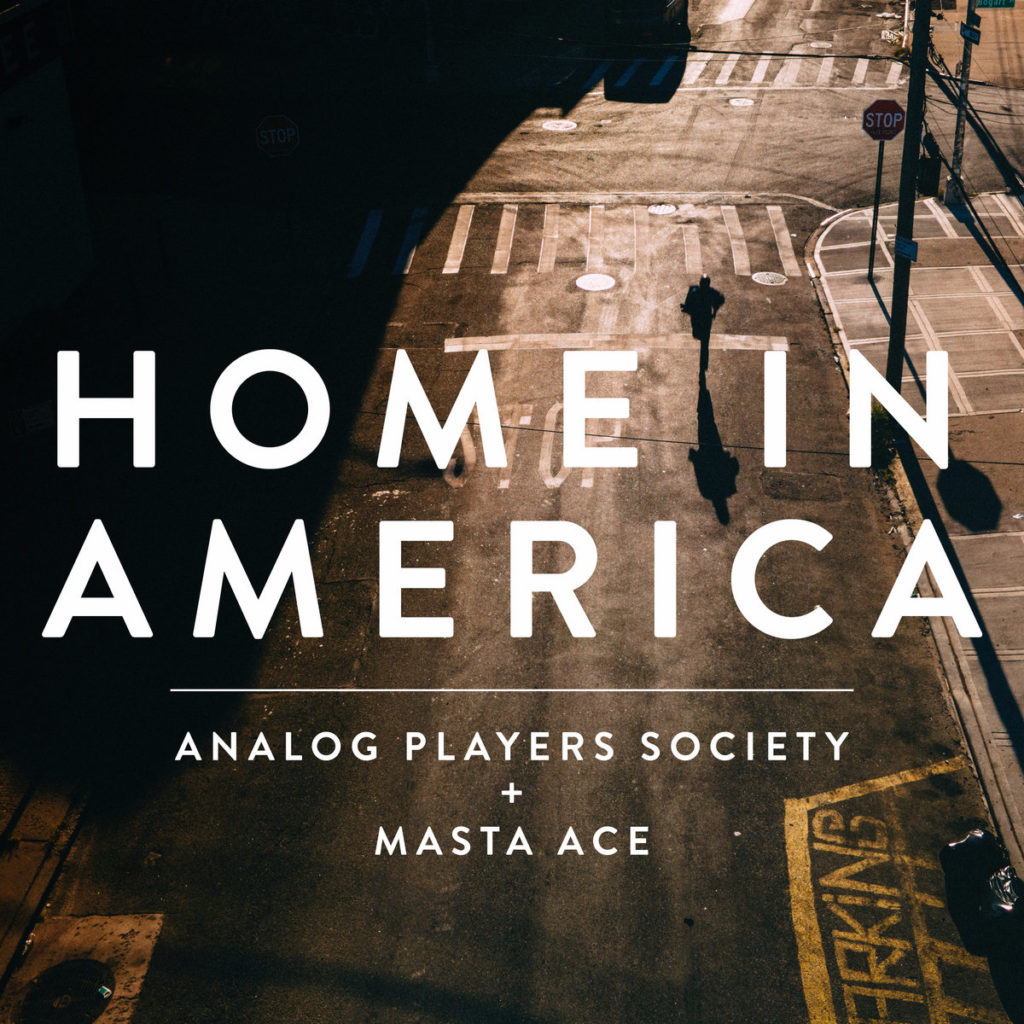 Coup de coeur pour ce EP qui réuni le rappeur JSWISS
et le trompettiste new-yorkais Michael Leonhart.
EP dispo en Digital sur Bandcamp.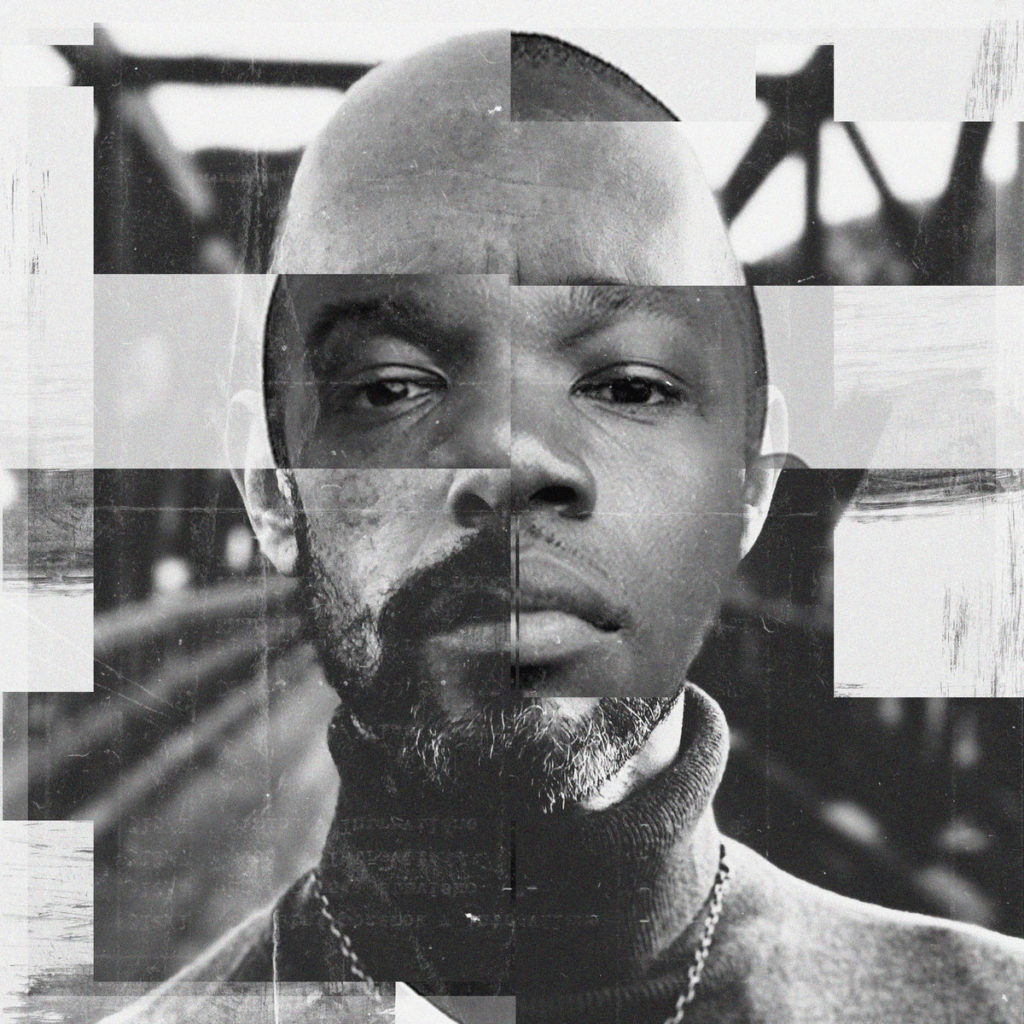 Parce qu'il n'y pas pas que le rap dans la vie, voici 2 extrait de
Roy Ayers JID002 le prochain album de Roy Ayers produit par
Adrian Younge & Ali Shaheed Muhammad (ATCQ)
qui sera dispo le 19/06 en CD, Vinyl & Digital sur Bandcamp.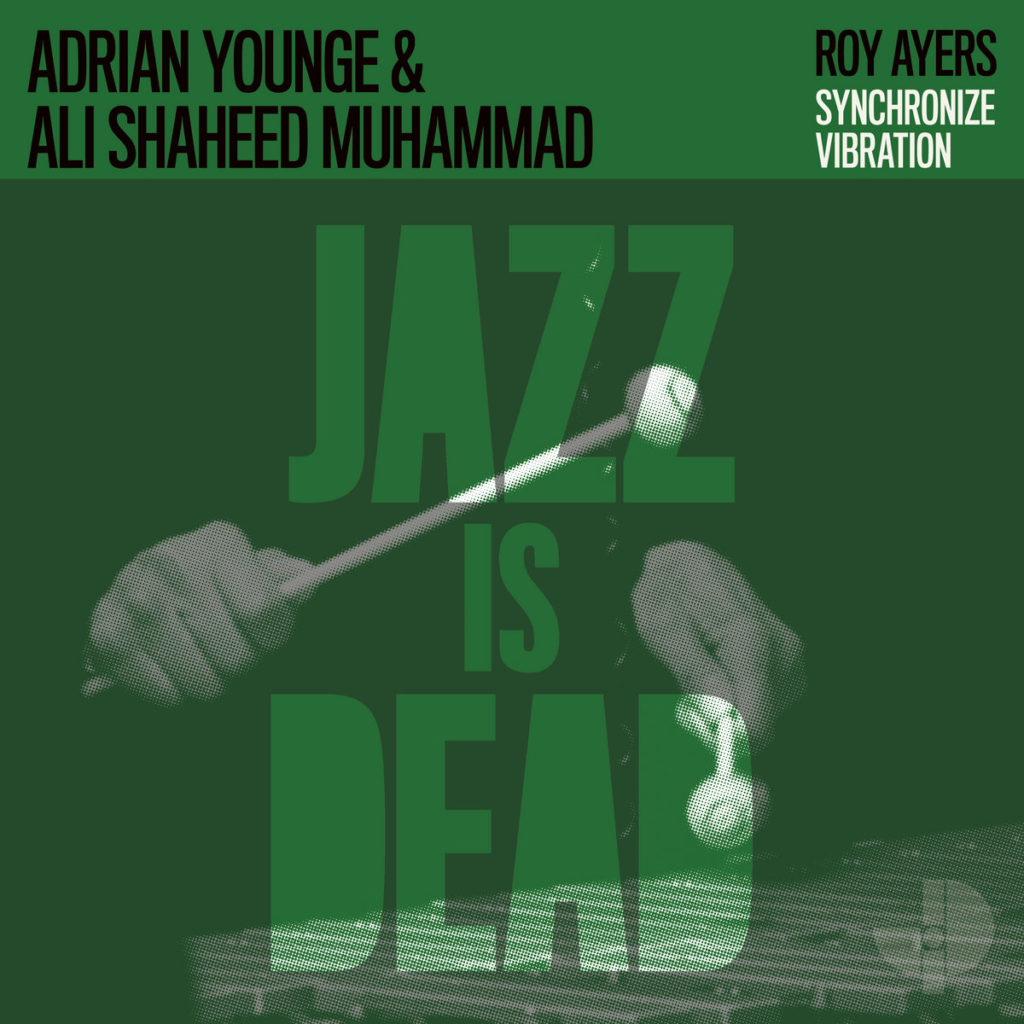 1er clip extrait de The Bluest Note le projet commun de Skyzoo
et du groupe de jazz italien Dumbo Station
actuellement dispo en Digital sur Bandcamp.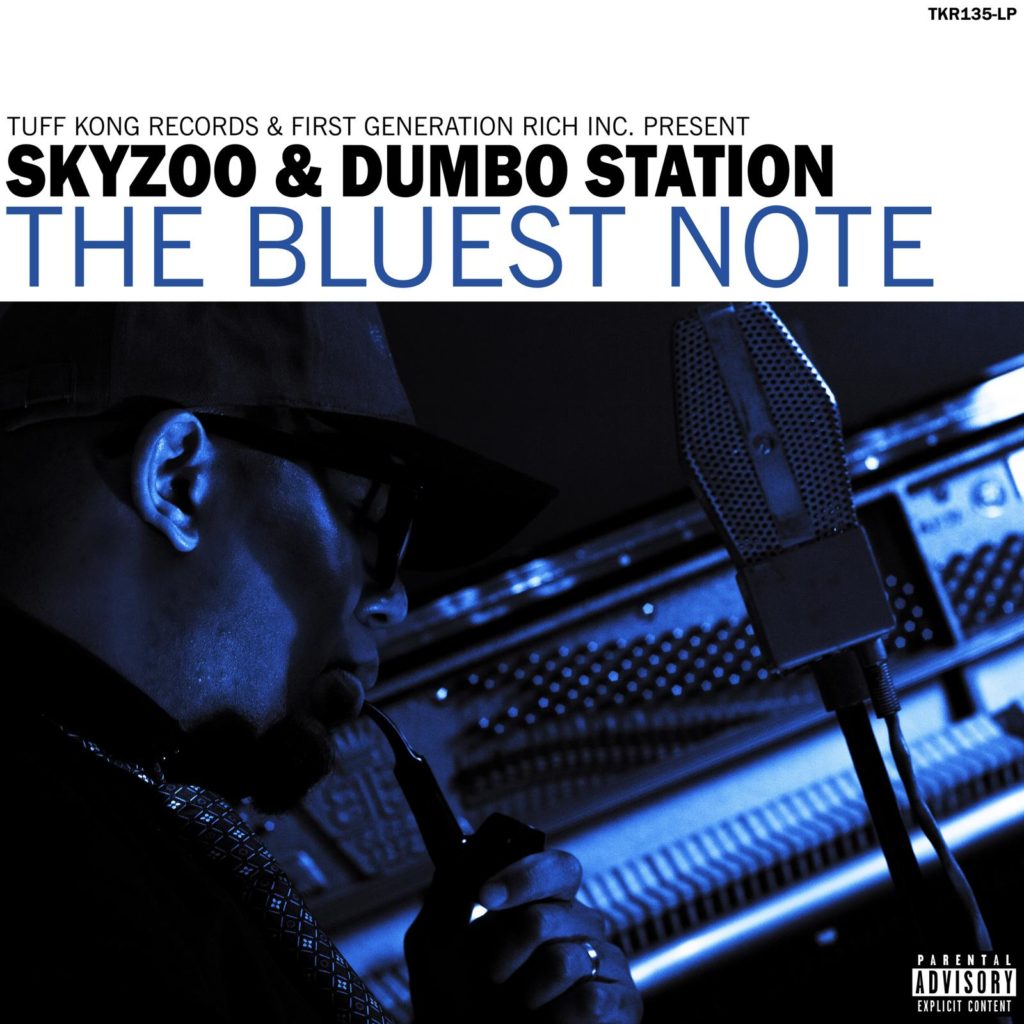 Extrait de The Bluest Note le projet commun de Skyzoo
et du groupe de jazz italien Dumbo Station qui sortira le 24/04.20.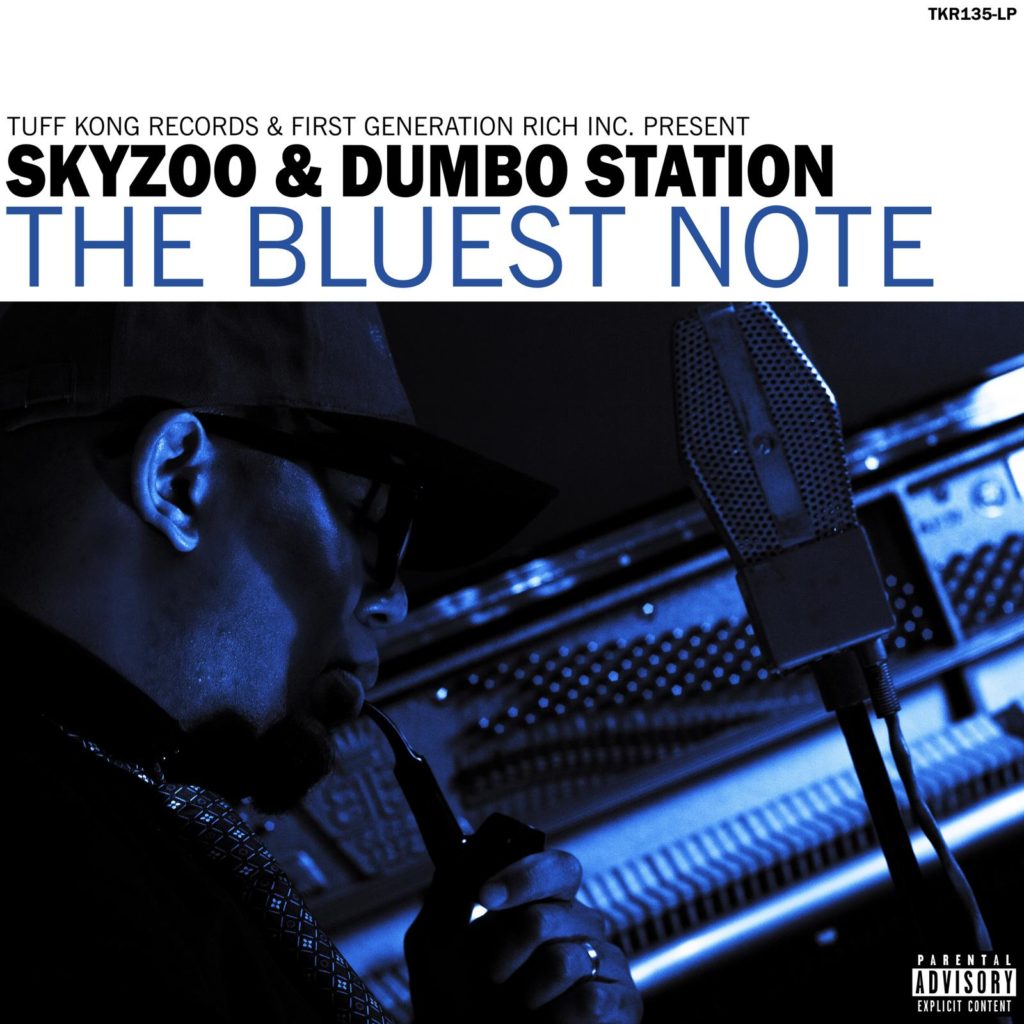 Après le Ronsha Mix de G-Zon & Ronsha
et le Da Real Kickin'Funkster de DJ Brasco & Nero
je voulais mettre en avant une autre émission « radio »
réalisée par l'activiste Don Cyril. Le Hip Hop Showtime
est diffusé tous les premiers samedi du mois de 20H à 22H30
sur Kushmasterradio.net avec une sélection 100% vinyl.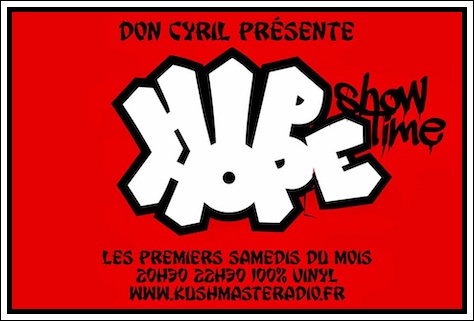 Pour vous donner une idée voici le podcast de l'émission du 15/09/19.
Annoncé depuis pas mal de temps, le documentaire QUINCY
consacré à Quincy Jones sera diffusé sur le chaîne Netflix
à partir du 21 septembre. Inutile de vous préciser qu'il ne faudra
pas passer à côté de ce doc qui devrait nous permettre de connaitre
un peu mieux l'immense carrière de ce grand monsieur!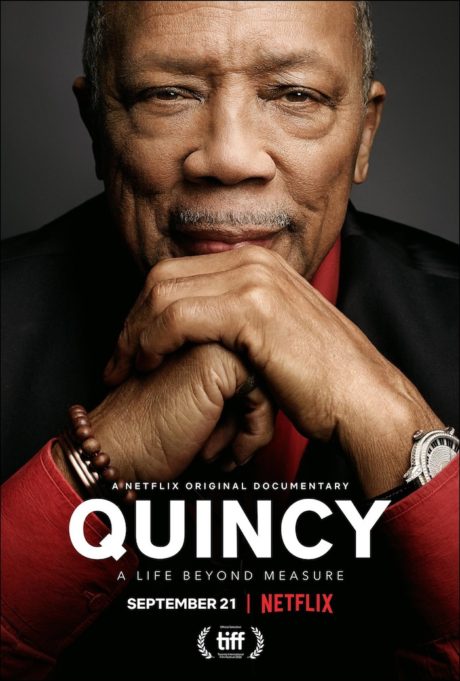 Nouvelle livraison jazzy/rap de chez Dont Sleep Records
avec le duo Anti-Lilly/Phoniks qui fonctionne tjs à merveille!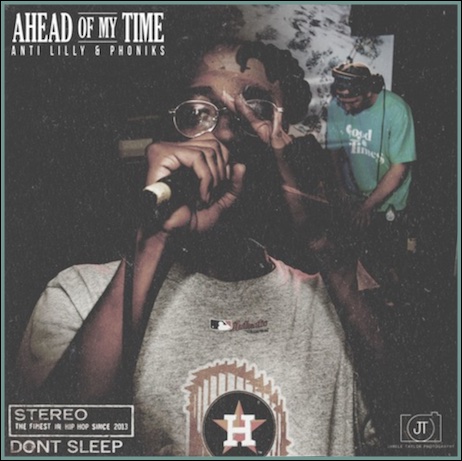 Sylvester Uzoma Onyejiaka est l'homme qui se cache derrière
le collectif Sly5thAve. Le multinstrumentiste new-yorkais s'apprête
à sortir un album de reprises de morceaux de Dr Dre intitulé
 The Invisible Man: An Orchestral Tribute To Dr. Dre
et à l'écoute de sa version de Let Me Ride (la version album
dure 15mn!) ça risque de faire très mal!!!
L'album sortira le 17/11 en vinyl & CD, dispo sur Bandcamp.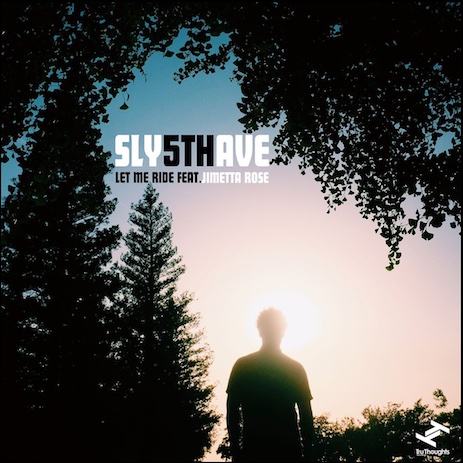 La fusion Jazz/Hip Hop a toujours fait bon ménage
et la collaboration avec le trompettiste Maurice Brown
& Talib Kweli ne déroge pas à la règle!