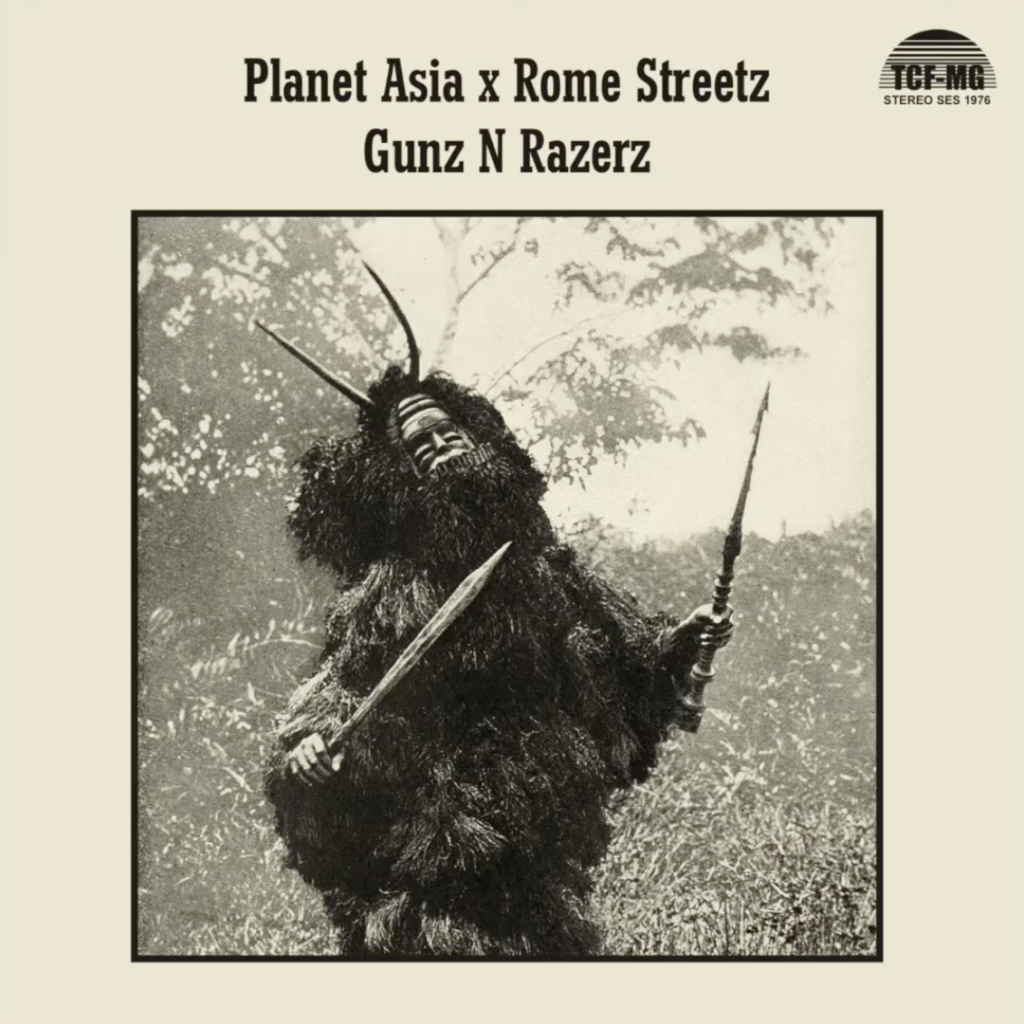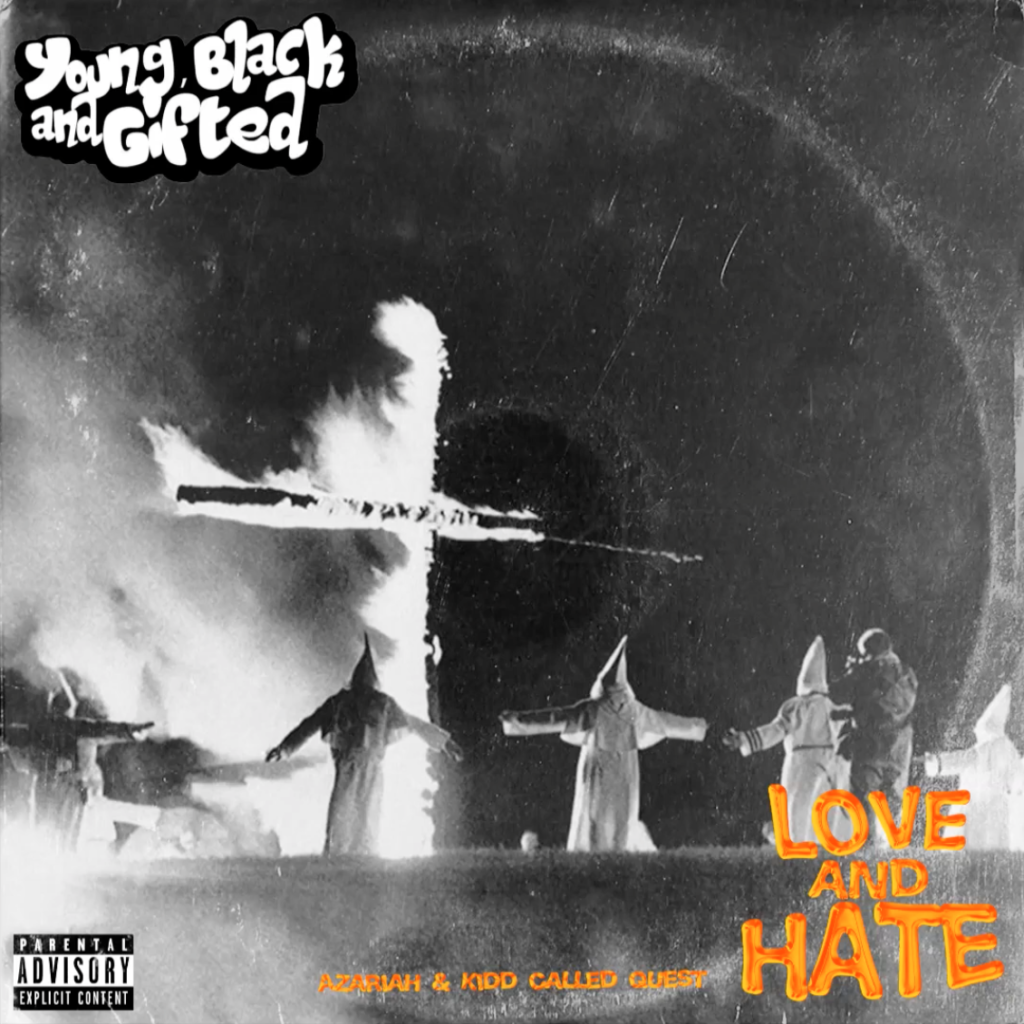 Quand j'ai vu que Foul Mouth (dont j'avais kiffé le taf pour Ketch P)
s'occupait de la production de ce MC de Detroit j'ai immédiatement
jeté une oreille! Le mec s'appelle Bang Belushi et fait parti du
groupe Fat Killahz. Voici son nouveau titre et je vous recommande
d'aller écouter son album The Adventures Of Bang Belushi
sorti en 2018 entièrement produit par Foul Mouth sur Bandcamp.
En bonus son clip de 2019 extrait de The Adventures Of Bang Belushi
Nouveau titre de Maid produit par BigBob!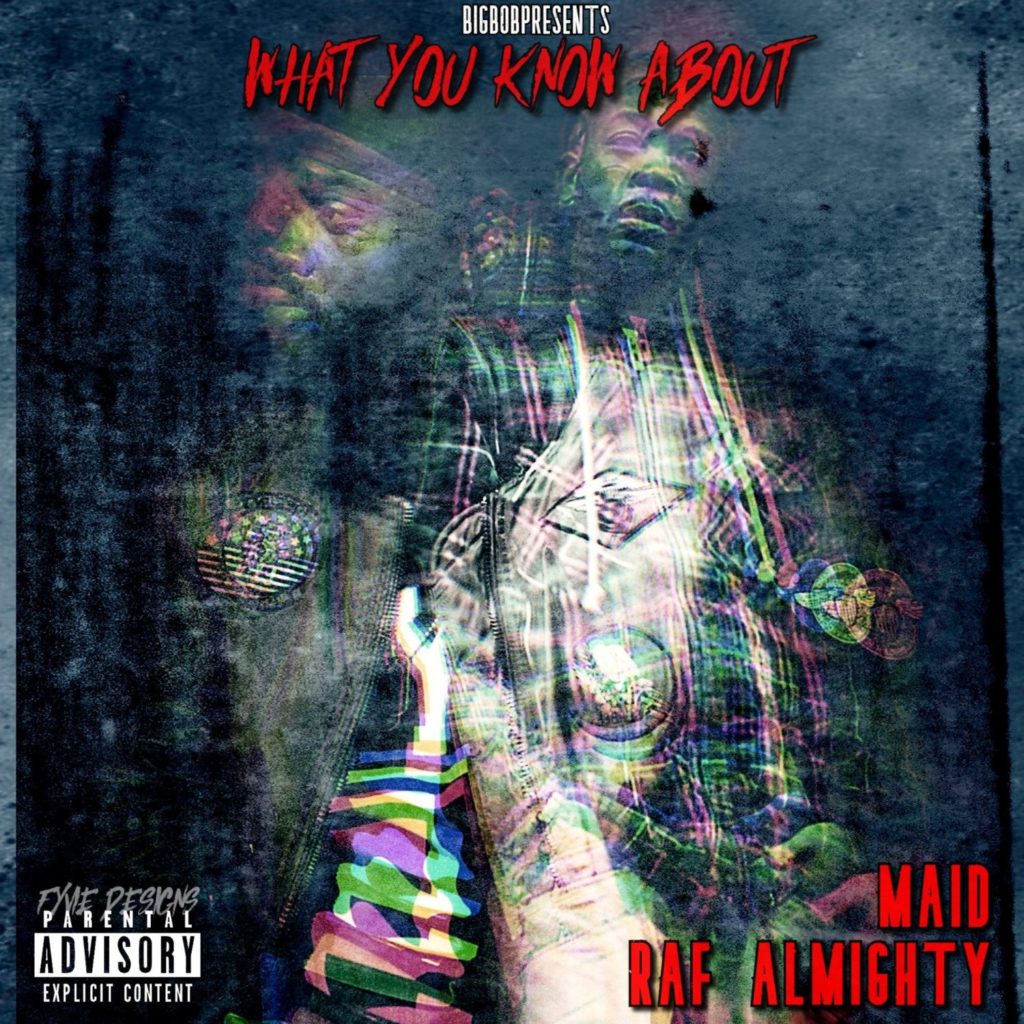 1er extrait de Tabula Rasa le prochain projet du beatmaker 
de Brooklyn Nef. Si l'album sonne comme ça…ça va faire mal!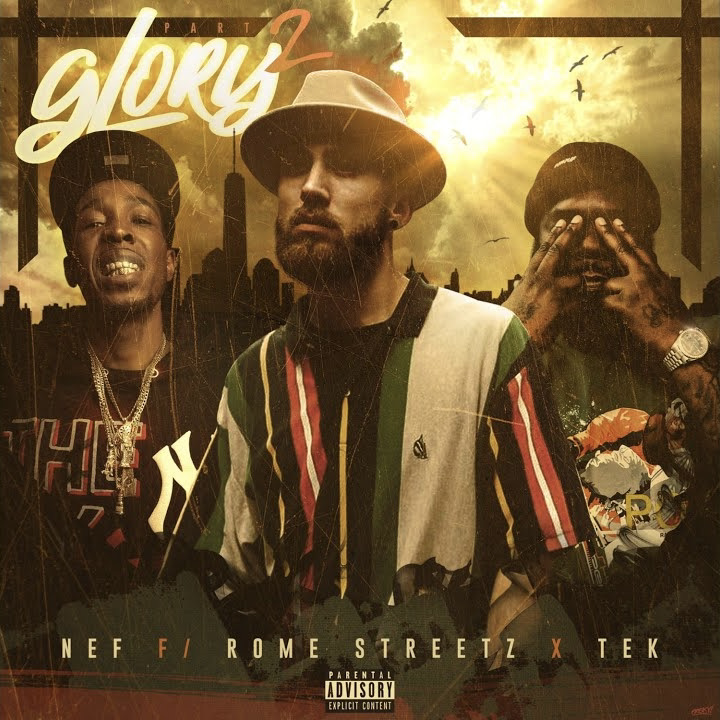 Nouvel extrait de Pricele$$ le prochain album solo de TEK
Dispo en CD, Vinyl & Digital le 05/03/21 chez Juno.co.uk.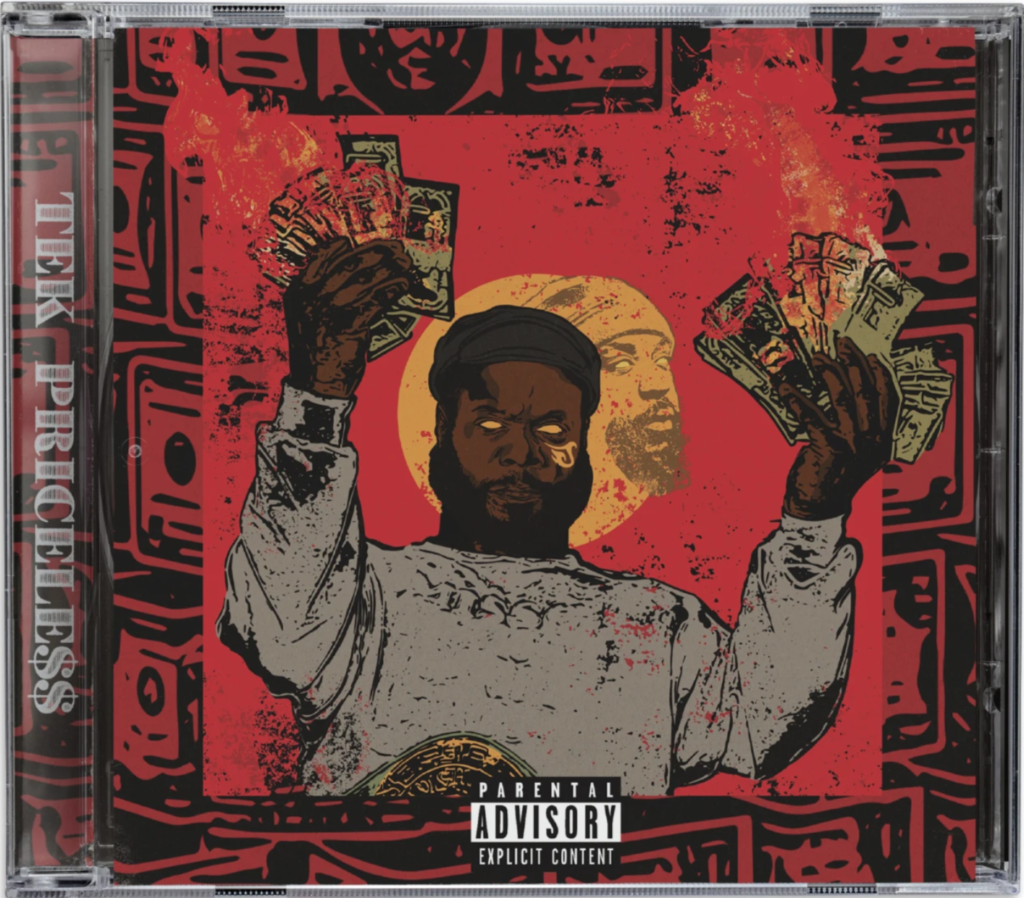 Voici 2 extraits de Certified Craftsmen le projet commun
de Wildelux et du beatmaker Propo'88 qui sortira le 26/03
et qui sera dispo en Vinyl & Digital sur Bandcamp.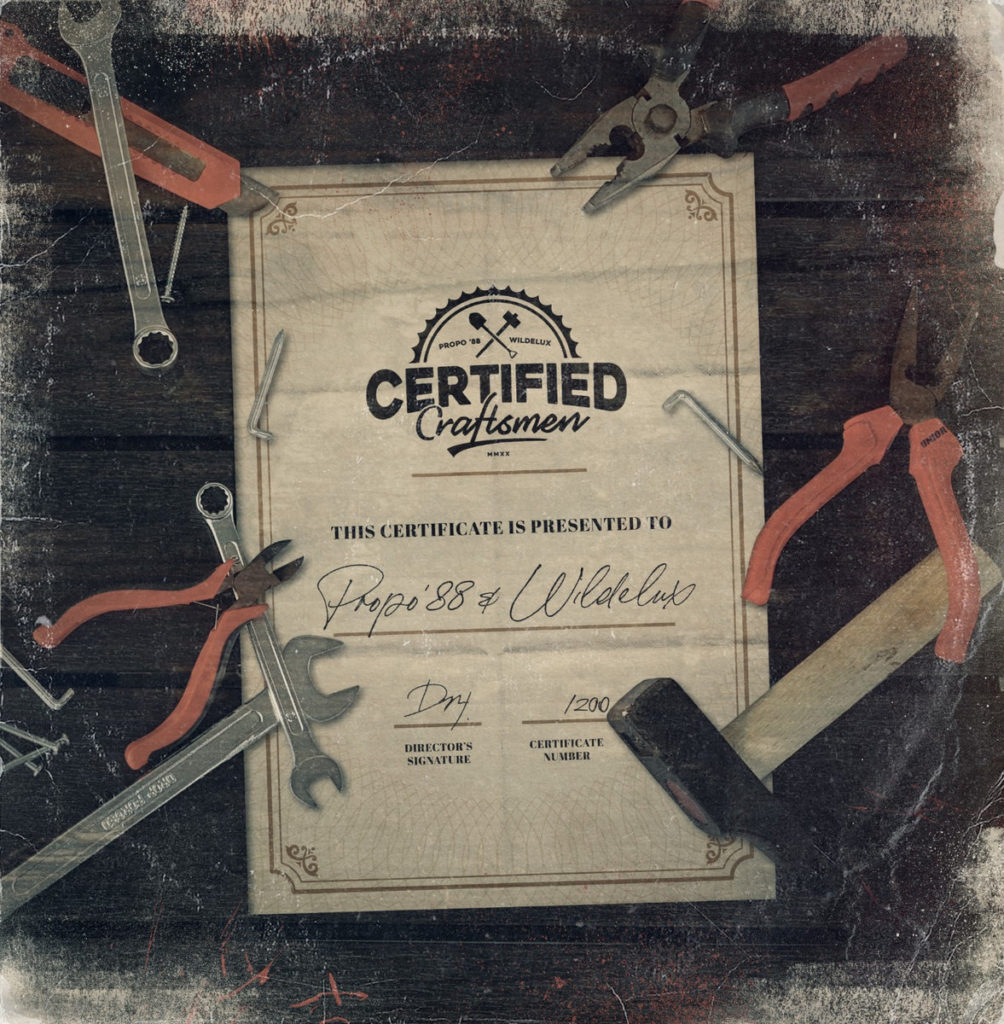 Extrait de Die Welt ist ein dunkler Ort l'album du beatmaker allemand
BoFaat sur lequel on retrouve G Fam Black, Bad Seed, Blaq Poet,
Tone Spliff, Nine et Juxx Diamondz.
Dispo en Digital sur Bandcamp.
vu sur la chaine Youtube du poto PAKA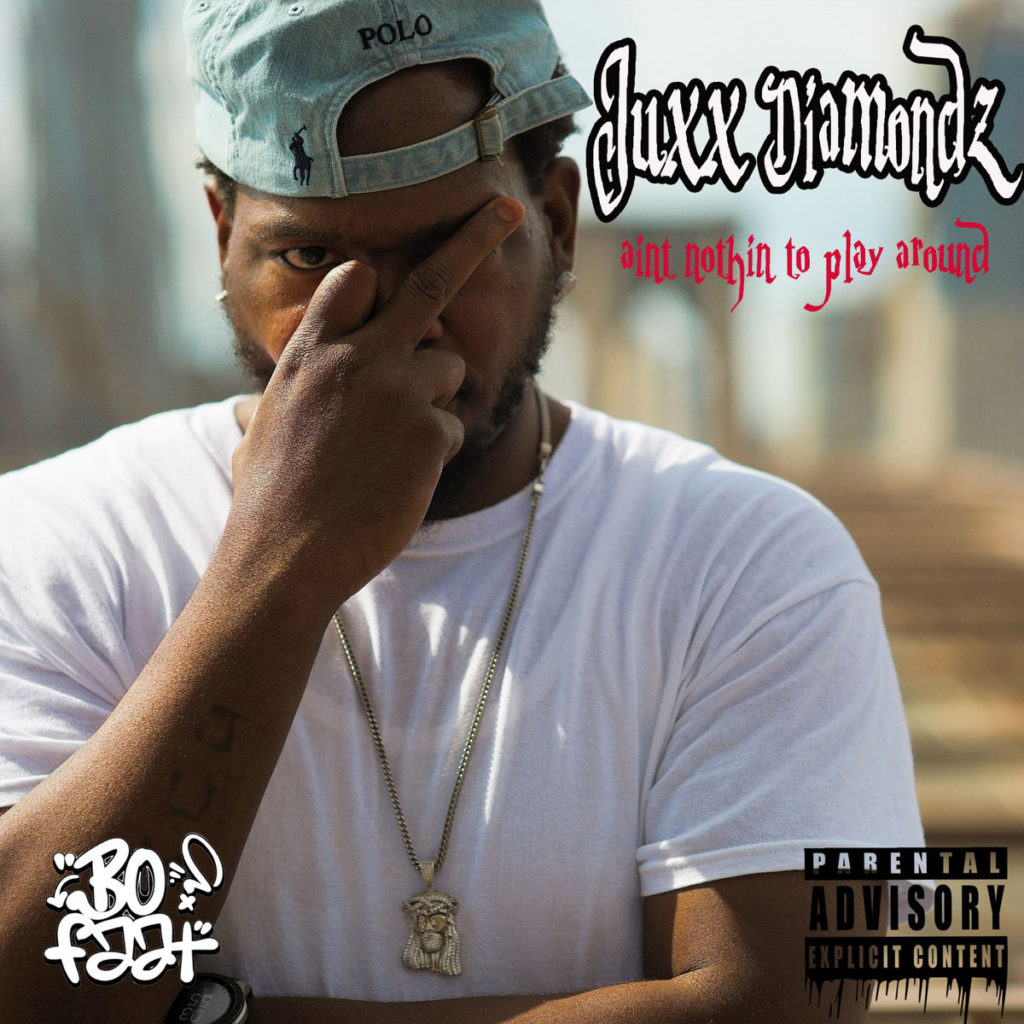 Extrait de The Absence of Time : The Chronology Mixtape
le prochain projet de Jamel Rockwell (anciennement Sav Killz)
qui regroupera des raretés, freestyles et nouveaux remix.
Dispo en Digital le 03/03 sur Bandcamp.
vu sur la chaine Youtube du poto PAKA