1er clip extrait de Who I Am le nouvel album de Popoff
actuellement dispo en CD, Vinyl & Digital sur streetcrave906.com.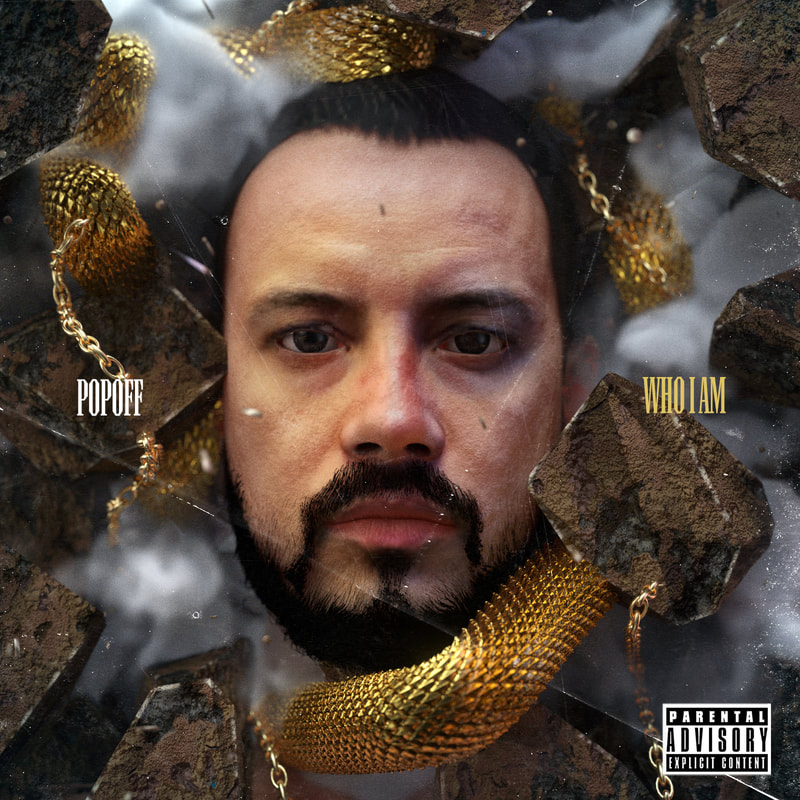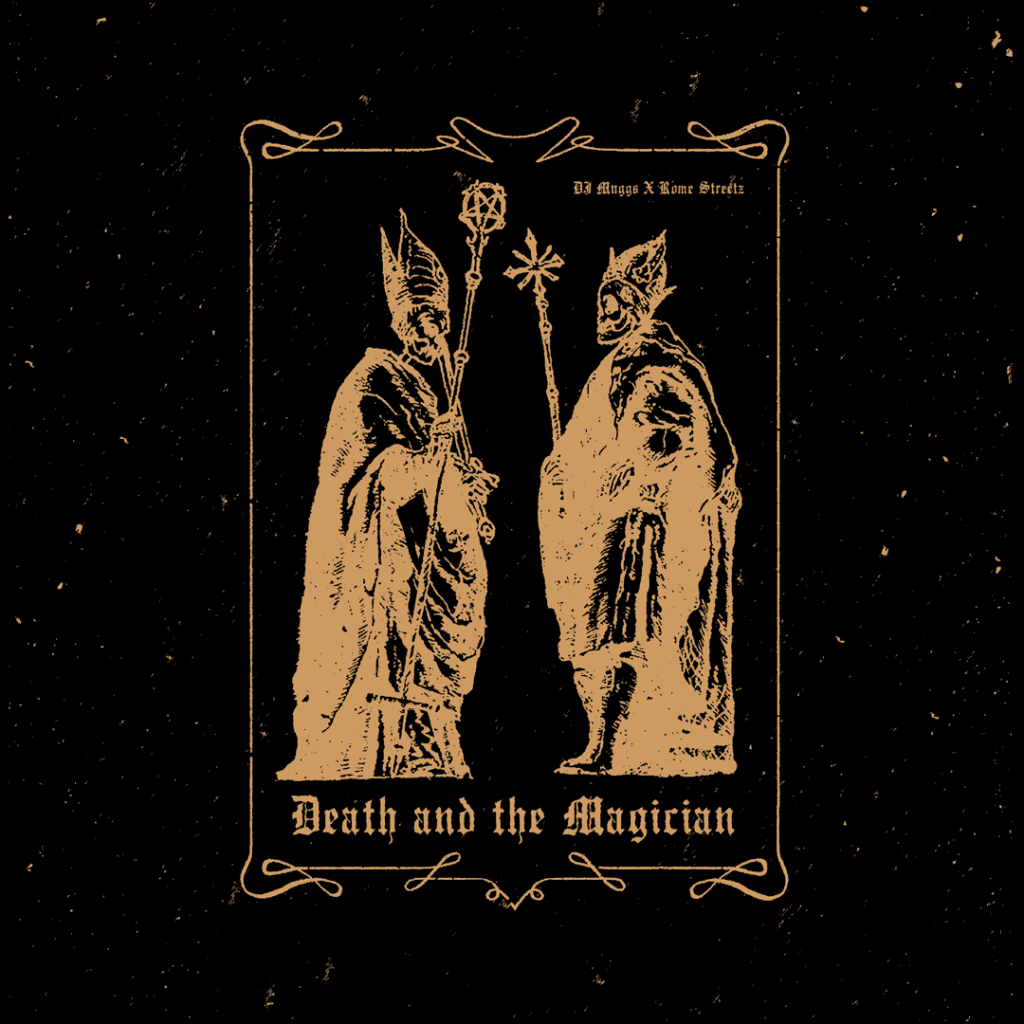 1er clip extrait de The Whole in My Heart, Pt. 1 le prochain EP
de Napoleon Da Legend entièrement produit par Akhenaton
qui sortira le 05/03/21.
Une édition vinyl est dispo en précommande sur Be-Shop.fr.
Nouveau clip de Pacewon extrait de son EP Round Of Applause
entièrement produit par Shawneci Icecold actuellement
dispo sur AppleMusic.com.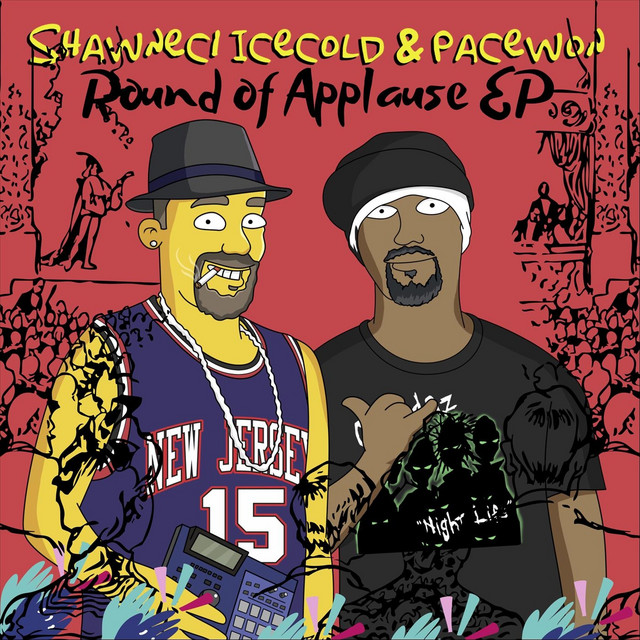 Nouveau clip extrait de Pricele$$ le prochain album solo de TEK
Dispo en CD, Vinyl & Digital le 05/03/21 chez Juno.co.uk.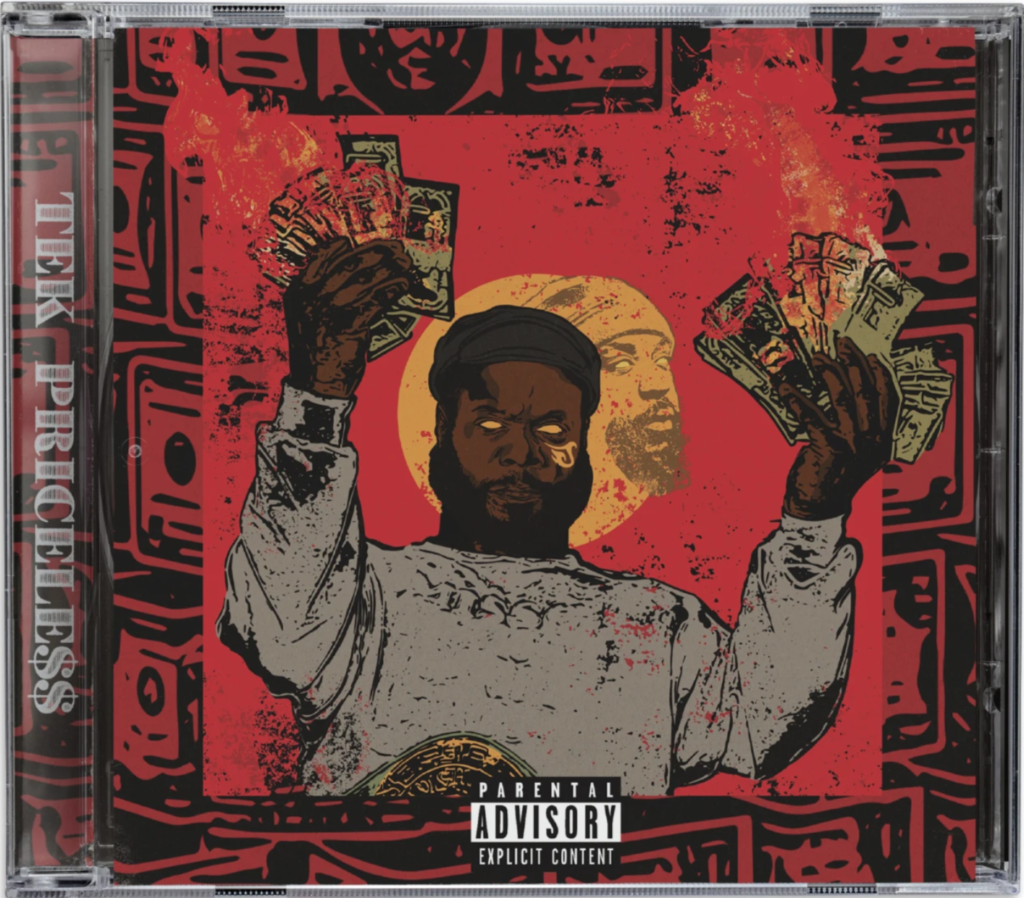 Nouveau clip de Royce 5'9 extrait de son dernier album intitulé
The Allegory actuellement dispo en Digital sur Bandcamp.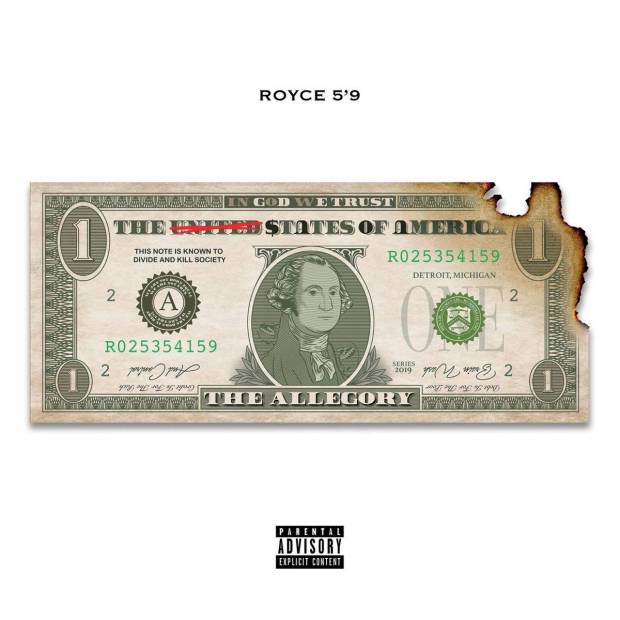 Quand j'ai vu que Foul Mouth (dont j'avais kiffé le taf pour Ketch P)
s'occupait de la production de ce MC de Detroit j'ai immédiatement
jeté une oreille! Le mec s'appelle Bang Belushi et fait parti du
groupe Fat Killahz. Voici son nouveau titre et je vous recommande
d'aller écouter son album The Adventures Of Bang Belushi
sorti en 2018 entièrement produit par Foul Mouth sur Bandcamp.
En bonus son clip de 2019 extrait de The Adventures Of Bang Belushi