3ème extrait de Sincerely, Detroit le nouvel album d'Apollo Brown
qui sortira le 29/10/19
Clip extrait de l'album Don't Need Ya Money du rappeur Kris Payne
sorti il y a quelques mois et dont Chuck D est le producteur exécutif!
L'album est dispo en Digital sur Bandcamp.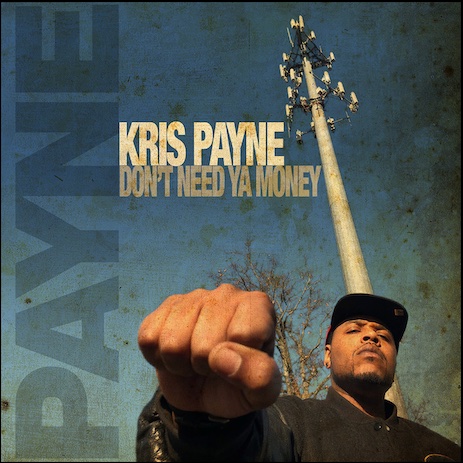 Ruste Juxx est sûrement l'un des MCs les plus productif de NYC!
Voici le 1er extrait de Heavy Artillery son prochain EP
entièrement produit par Astro Vandalist.
2ème clip extrait du premier album du groupe franco-new-yorkais 
Nocturnal Savages composé du beatmaker bordelais Ringo
et des 2 MC's new-yorkais Henny Mack & Kaotic Rawkus.
L'album est dispo en Digital sur Amazon Music
et en CD sur le site rapandrevenge.com.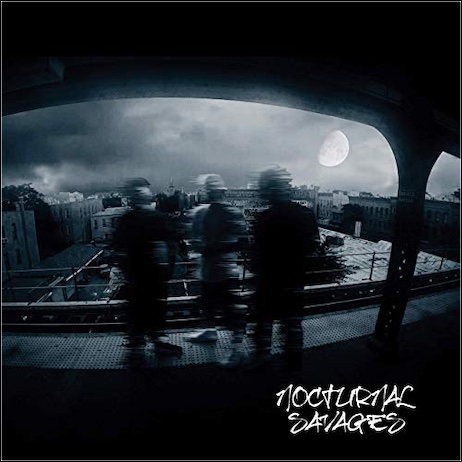 Clip extrait de Nomads le projet du MC XP The Marxman
et du beatmaker IceRocks sur lequel on retrouve
BigTwins, RocMarciano, Madhattan, HusKingpin,
DXA & RhymeAddicts, DaisyRamos & SupremeCerebral.
Dispo en Digital sur Tidal.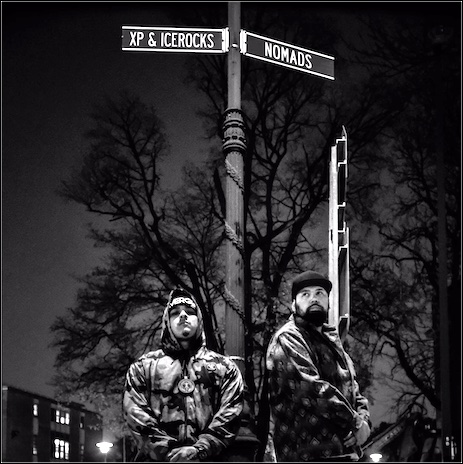 Spit Gemz vient de mettre en ligne un clip inédit extrait de son album
FVCK THE RADIO sorti en 2013.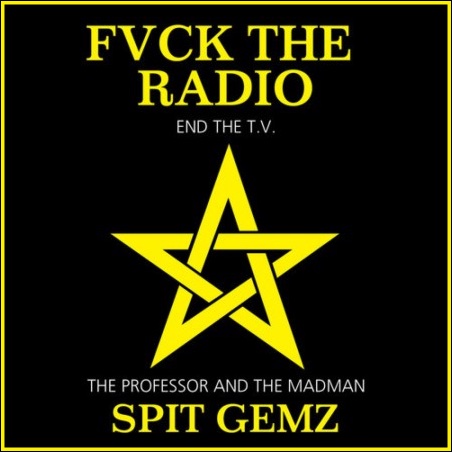 Nouveau single du MC de Massillon (Ohio) Stalley.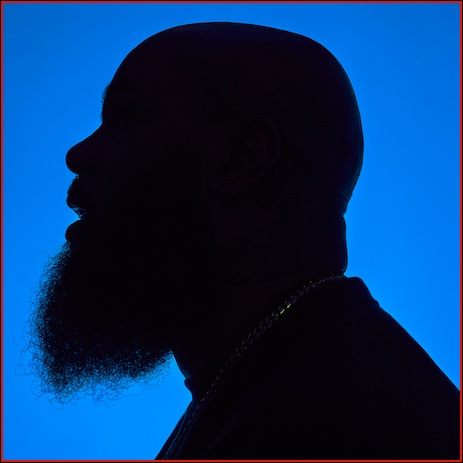 Nouveau clip de Planet Asia extrait de son prochain EP intitulé
A.G.E (All Gold Everything) qui sortira le 17/10
et qui sera dispo en CD & Digital sur Bandcamp.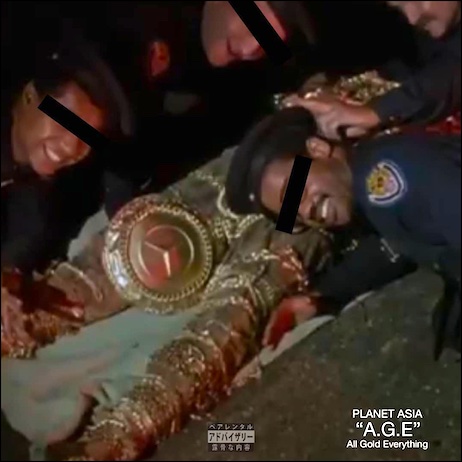 Clip extrait de Diam Piece 2 le nouvel album de Diamond D (DITC)
actuellement dispo en Digital sur AppleMusic!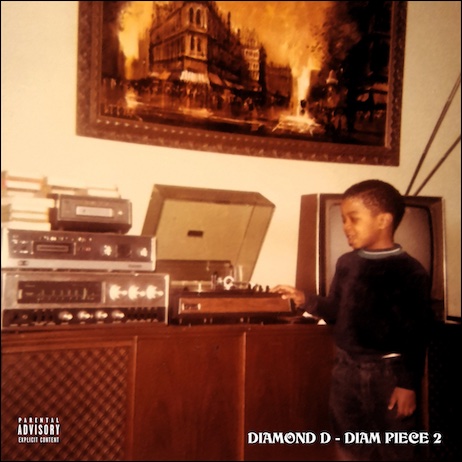 Nouveau clip de Madhattan extrait de son futur album
intitulé Brown Water Bible entièrement produit par IceRocks.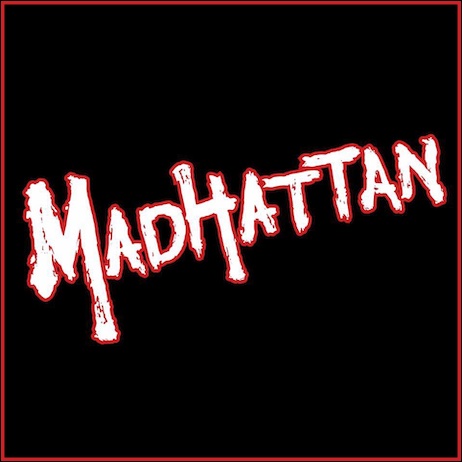 1er clip extrait de Escape 2 Alcatraz 2 le nouveau projet
de Inncocent? entièrement produit par Alcatraz Ed.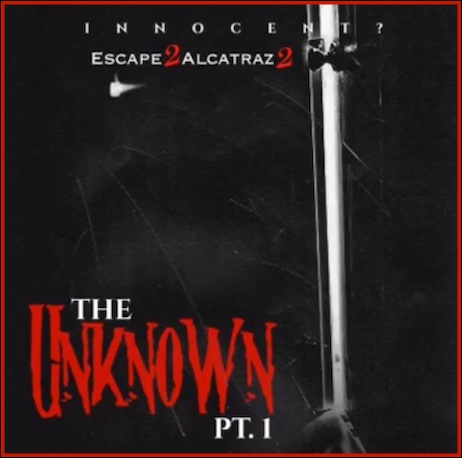 Il est injustement méconnu du grand public, pourtant Angelo Gopée est l'une des figures majeures du Hip-hop français. Membre fondateur du collectif IZB, à qui l'on doit les premiers concerts marquants de rap en France (Public Enemy ou IAM, il y a plus de trente ans), Angelo a été nommé Directeur Général de Live Nation France par un certain… Jay-Z. Aujourd'hui, il est le plus gros tourneur du pays et lance, en partenariat avec l'école supérieure de commerce Audencia, un Mastère Spécialisé Management de la Filière Musicale. La formation, première de son genre en France, permettra de former des professionnels aux métiers de la musique. L'équipe du magazine Get Busy – dont il a longtemps fait partie – interroge Angelo sur son parcours incroyable…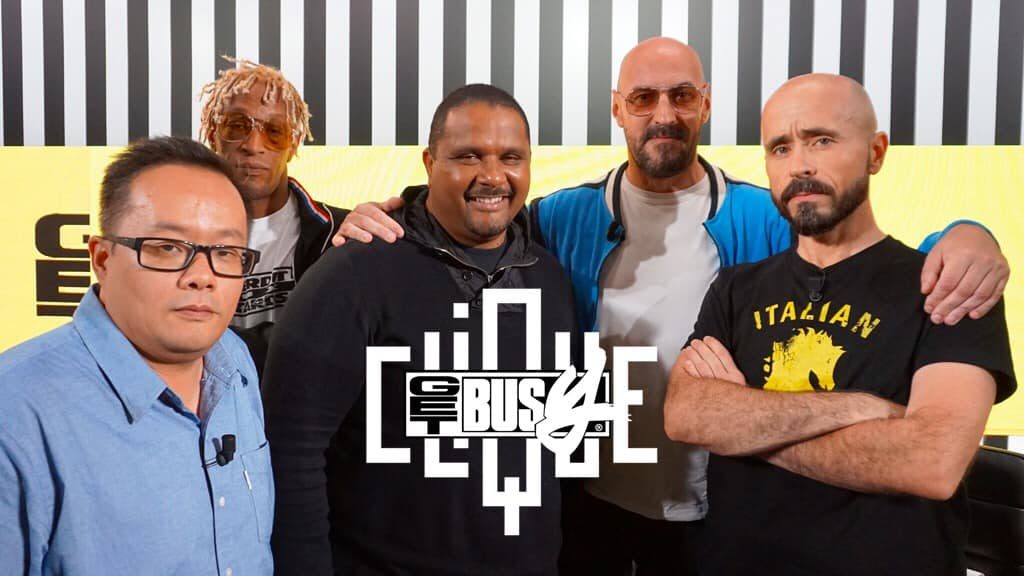 Avis aux fans de Nas…son Lost Tapes 2 est dispo en CD & K7
au Gibert Joseph de St Michel. Le vinyl devrait suivre…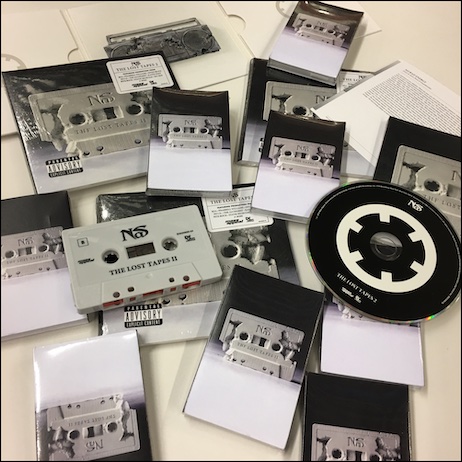 Thanks Dodo!