Casual sur l'instru du Keep It Thoro de Prodigy (RIP).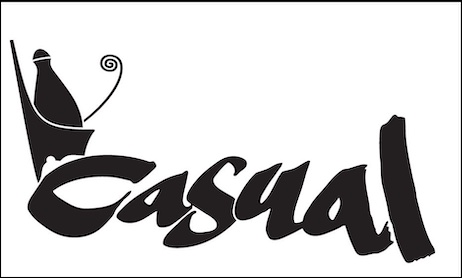 AZ est de retour pour remettre les pendules à l'heure
et pour nous laisser son héritage au travers de sa mixtape Legacy
mixée par Dj Doo Wop!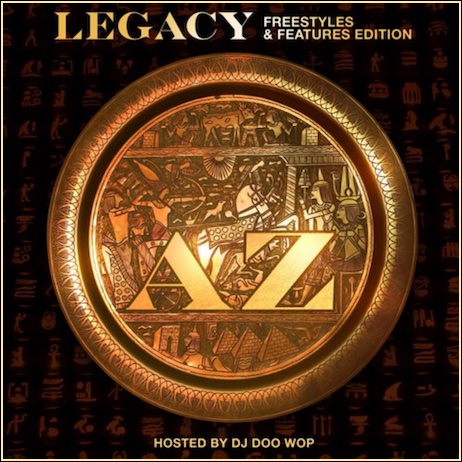 Dave East & Styles P étaient les invités de Funk Flex
dans son émission radio pour la promo de leur excellent album
Beloved (actuellement dispo sur iTunes).
Voici les 2 parties de leur session Freestyle!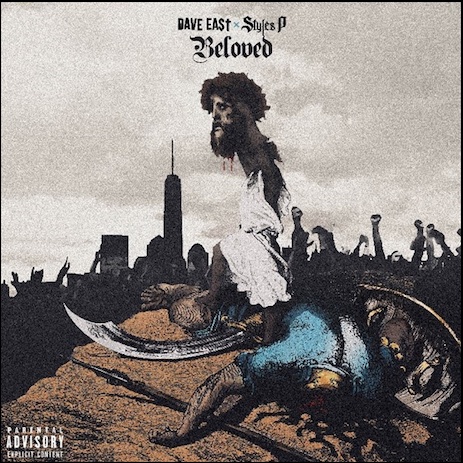 Erick Sermon a compilé une dizaine de freestyles de son crew
réalisés dans différentes émissions radio ou TV. Au programme
Keith Murray, Redman, Jamal, Tommy Gunn
brûlent le MIC et montrent que Def is The Squad!
Dispo en Digital sur Bandcamp.
Quand Vado pose sur le Godfather Pt. III de Mobb Deep!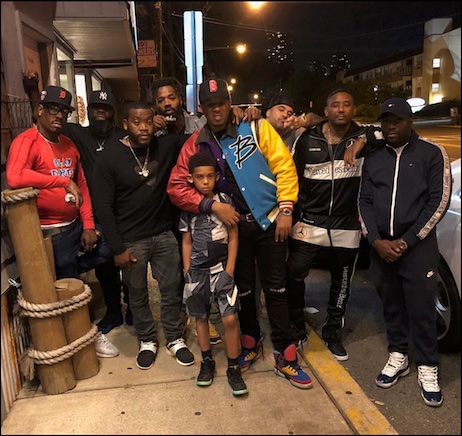 Nouveau freestyle de Rigz, Rochester on the map!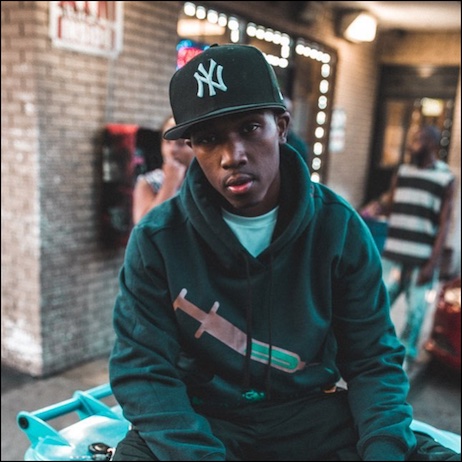 Rigz vient de passer le test du « Cypher Effect » et prouve
qu'il est vraiment l'un des MCs à suivre cette année!
#Rochester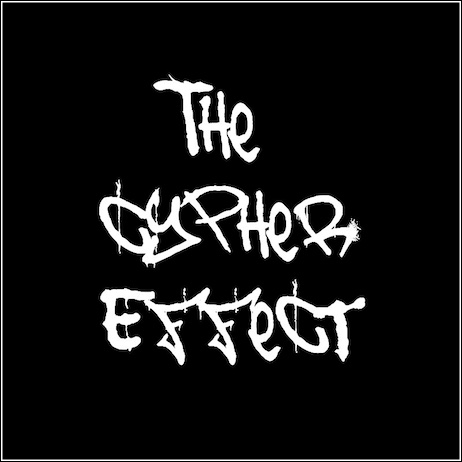 Nouvelle vidéo de Rigz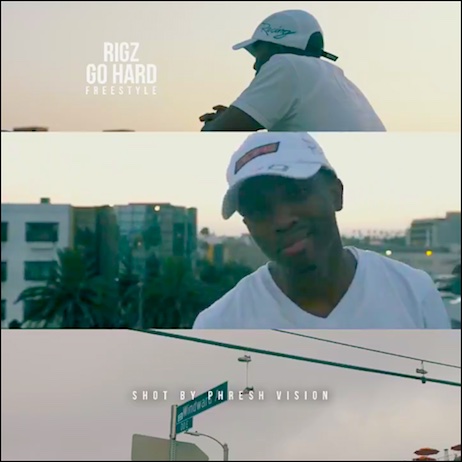 Freestyle de Keith Murray sur le Ain't No Half Steppin' de BDK!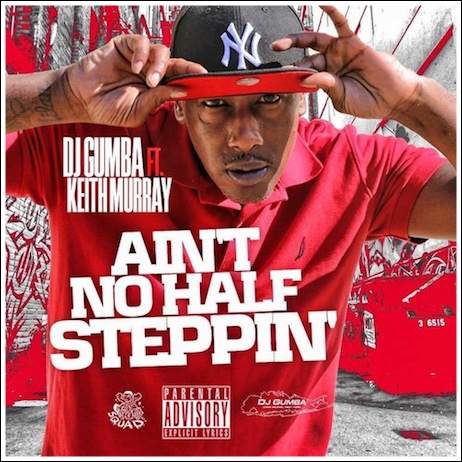 Petite piqûre de rappel pour ceux qui ne connaissent pas l'original!
Les mecs du groupe de Rochester Da Cloth viennent de balancer
la vidéo de leur freestyle sur une prod signée The Alchemist.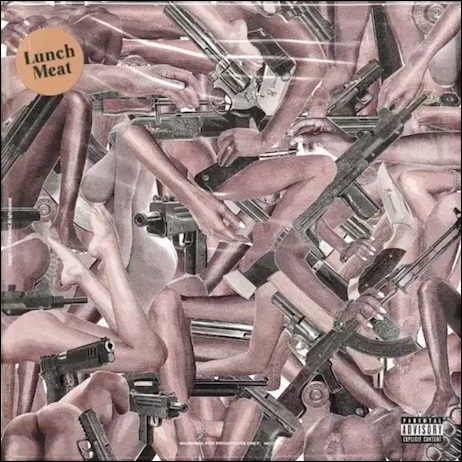 Nouveau freestyle du jeune MC affilié DITC David Bars!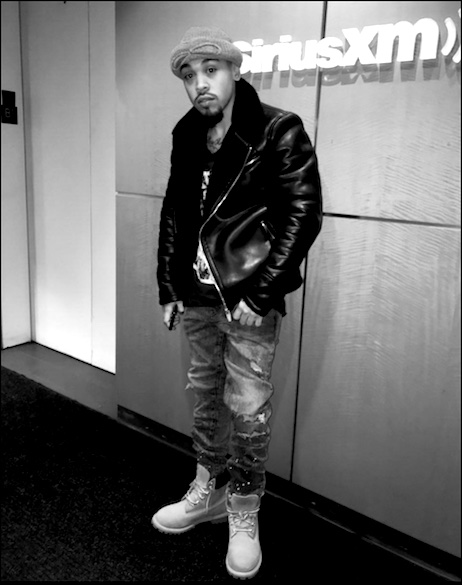 Toujours un plaisir d'entendre Your Old Droog derrière un micro,
surtout quand il pose sur un beat qui reprend le sample du
Take Me With You de Lyn Christopher!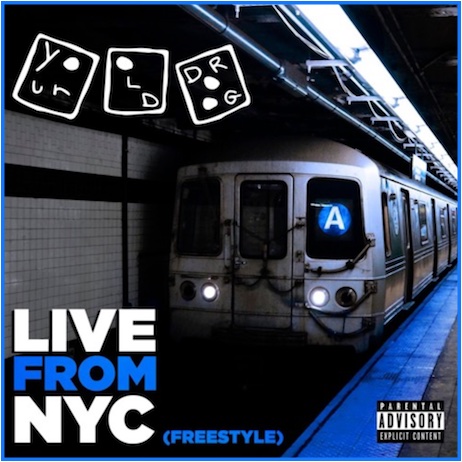 Pour les amateurs de samples, le fameux Take Me With You
de Lyn Christopher
Après son freestyle sur le I Ain't No Joke de Rakim,
Keith Murray s'attaque à un autre classic, le fameux
How I Could Just Kill A Man de Cypress Hill.