1er extrait de The Silent Partner l'album commun de Havoc
et The Alchemist qui sortira le 20/05 chez Babygrande
sur lequel on retrouvera Method Man, Prodigy & Cormega.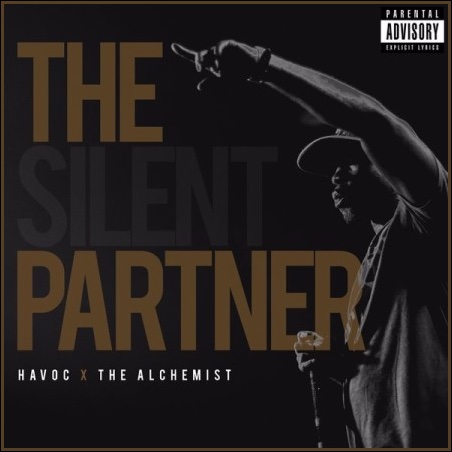 Bonus track du prochain album instru signé K-Def
intitulé The Unpredictable Gemini qui sortira le 29/01
chez Redifinition Records. A noter que K-Def sortira
simultanément le même jour un autre album intitulé
The Way It Was composé d'inédits et de raretés.
Les 2 albums sortiront en vinyl séparé ou dans une
édition CD qui comprendra les 2 albums.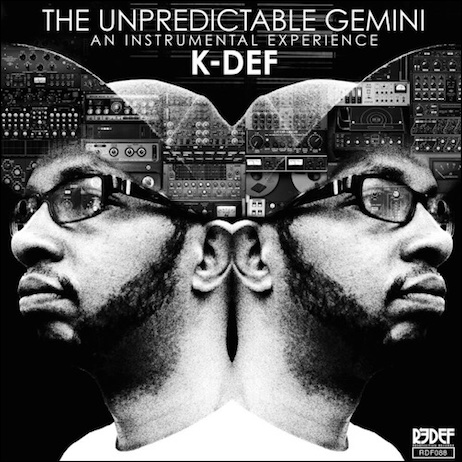 Nouveau beat du MC/Beatmaker anglais Lewis Parker 
extrait de son prochain projet intitulé Sniper Beats.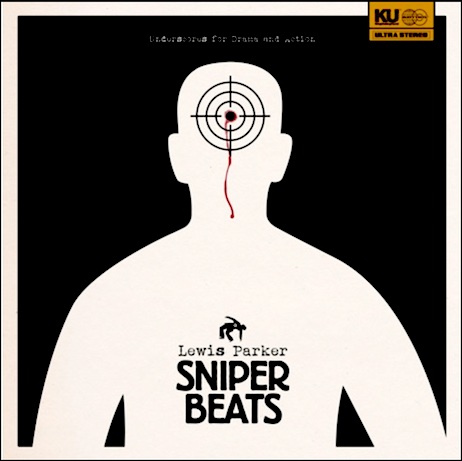 On ne présente plus Diamond D ni ses faits d'armes
au sein de son collectif DITC. Il s'apprête à sortir
un projet intitulé Dat's That Shit! regroupant 12
intrus qu'il a réalisé pour différents rappeurs comme
Ras Kass, Busta, Queen Latifah, Mos Def,
Organized Konfusion, Brand Nubian.
C'est dispo en précommande sur iTunes.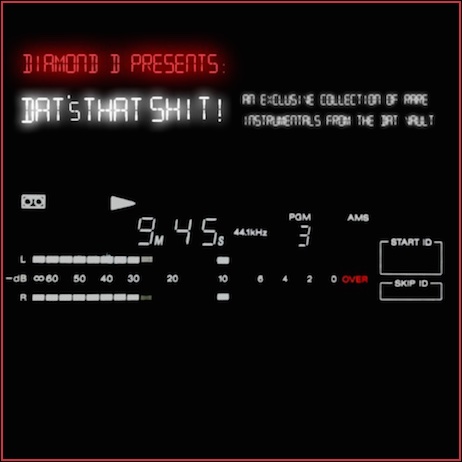 1er extrait de PeteStrumentals 2 de Pete Rock
qui sortira le 23/06 chez Mellow Music Group.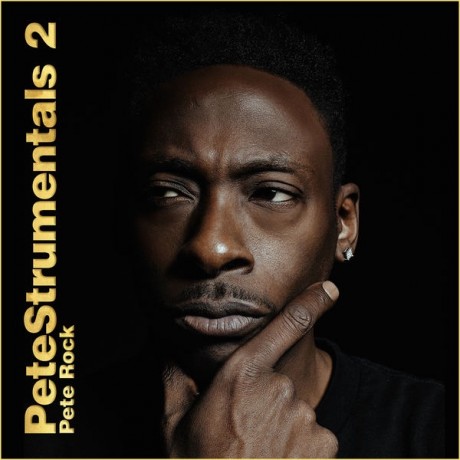 Tracklist :
01. Heaven & Earth
02. PR 4 Prez
03. Cosmic Slop
04. On & On
05. Beat Goes On
06. Clap Ya Hands (I Feel Good)
07. My My Baby
08. I Wish
09. One,Two,A Few More
10. Air Smoove
11. Gonna Love You
12. 90's Class Act (EK)
13. Justice (brotherhood & understanding) Skit
14. Accelerate
15. Make Me Feel Like
16. Dilla Bounce (R.I.P.)
17. Play yo Horn
18. BBJones
19. Rootz,Reggea,Kulcha
20. You Know Dat
On en présente plus Easy Mo Bee!
Le beatmaker vient de sortir un album d'instrus intitulé
…And You Don't Stop sur le label de Chuck D
SLAMjamz Records, c'est dispo sur iTunes…cope it!
Voici le 1er clip extrait du projet dans lequel il sample
le fameux Nautilus de Bob James!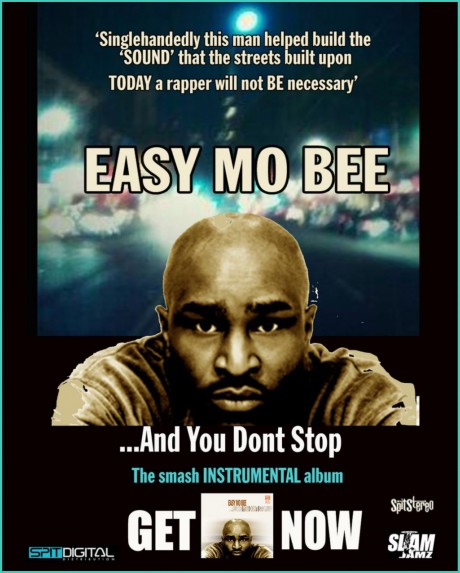 ATTENTION!!!
Pour les gros fans de Jay Dee a.k.a J Dilla (R.I.P)
la box limitée en forme de SP 1200 est disponible
en très petite quantité au prix de 189€ au magasin
Gibert Joseph de St Michel.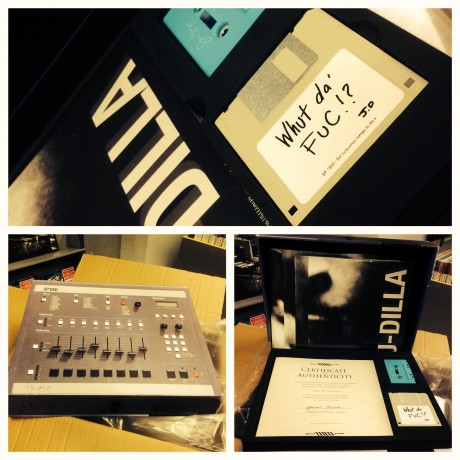 Pour vous faire une idée de l'objet, une vidéo du déballage :
+ D'INFOS SUR JDILLATHEKINGOFBEATS.COM
Le Fear Itself de Casual sorti en 1994 chez Jive Records
fait parti des albums que j'ai saigné cette année là.
Bonne nouvelle puisqu'il vient de balancer la version
instrumentale sur son Bandcamp pour $10.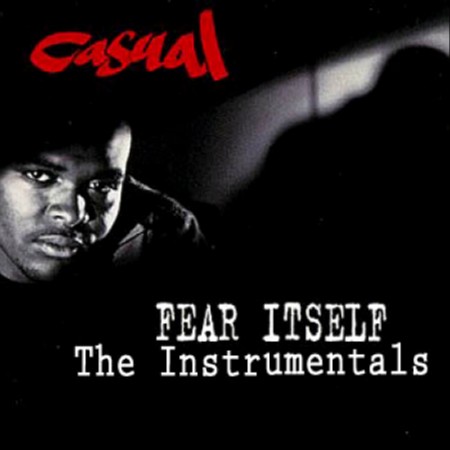 Tracklist :
1. Intro
2. You Flunked
3. Me O Mi O
4. Get Off It
5. Thats How it Is
6. That Bullshit Skit
7. Follow The Funk
8. Who's it On
9. I Didn't Mean To
10. We Got It Like That
11. A Little Something
12. This is How We Rip
13. Lose in the End
14. Thoughts of The Thoughtful
15. Chained Minds
16. Be Thousand
DISPO EN TÉLÉCHARGEMENT PAYANT SUR BANDCAMP
Ci-dessous les 3 clips extraits de l'album :