Pour cette nouvelle émission de Get Busy, Sear & Muzul reçoivent 

Rocca qui vient raconter son parcours, de ses débuts au micro
à son arrivée dans le groupe La Cliqua puis dans les Tres Coronas.
L'occasion de mieux connaitre le plus « latino » des MCs français.
Pour retrouver toutes les émissions Get Busy c'est ICI.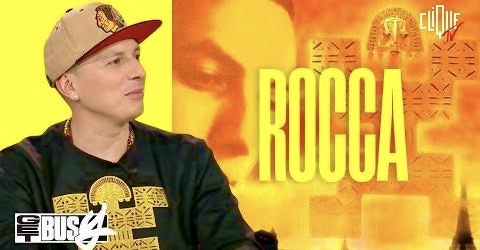 La chaîne HBO Max diffusera jeudi 25/11 un documentaire
intitulé DMX : Don't Try To Understand dans lequel la caméra du
réalisateur Christopher Frierson a suivi DMX pendant plus d'un an
de sa sortie de prison en 2019 à la tentative du rappeur de Yonkers
de reprendre sa vie et sa carrière en main.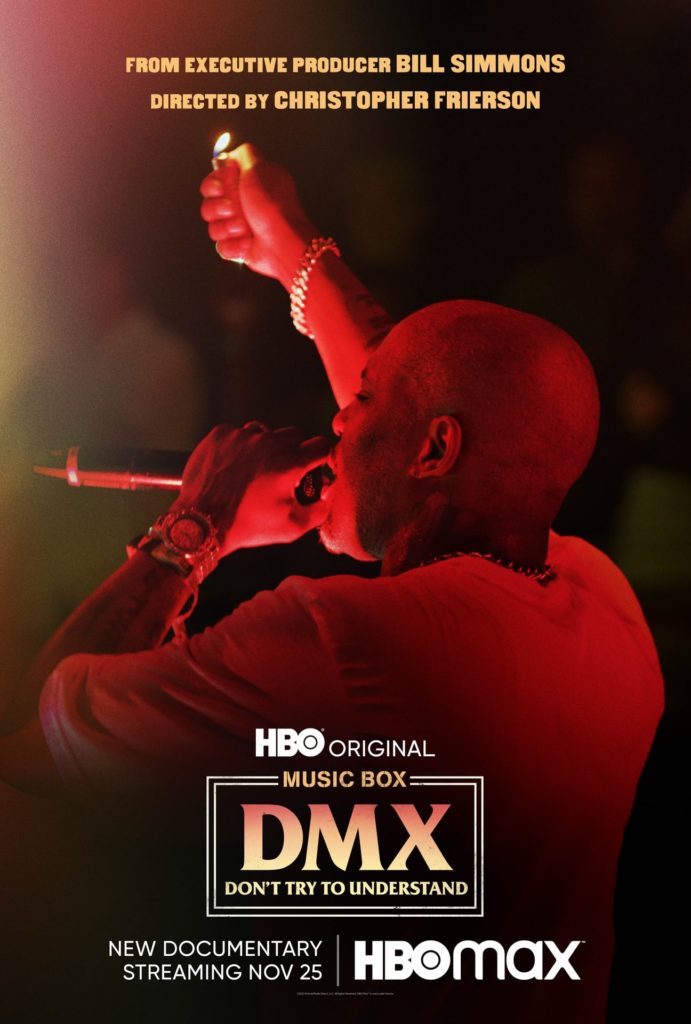 DMX R.I.P.
Get Busy revient sur Clique TV. Pour cette nouvelle saison ils ont le grand honneur de recevoir celui à qui le Hip Hop français doit tant : Dee Nasty pionnier incontournable et activiste infatigable. Dorénavant Get Busy est diffusé le dimanche à 18h sur Clique TV pour une durée qui passe à 1h30 et deux fois mois! A noter que l'émissions avec Dee Nasty est en 2 parties.
Pour retrouver toutes les émissions Get Busy c'est ICI.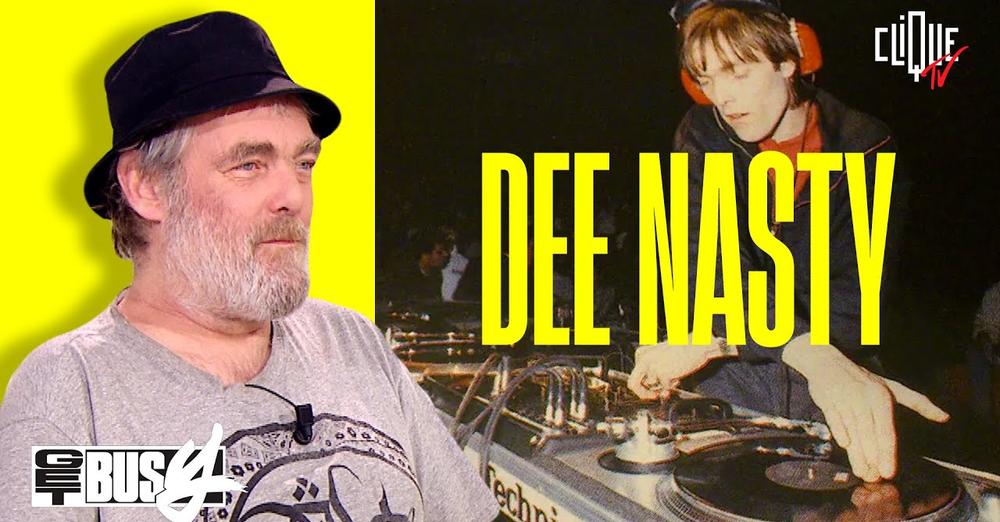 Extrait de la B.O.F. de The Harder They Fall le western produit
par Jay-Z qui sera diffusé sur Netflix le 06/11.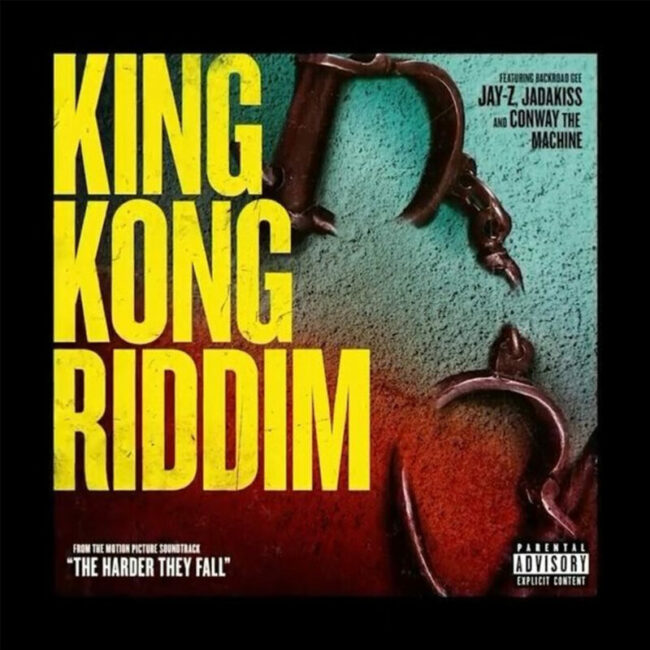 Ci-dessous le trailer du film avec Idris Elba
Common continue la promo de son A Beautiful Revolution (Pt 2)
qui sortira le 11/09. Cette fois-ci il était l'invité de Jimmy Fallon
pour une version live de When We Move avec Black Thought
& Questlove à la batterie et la section de cuivres de The Roots.
Bonne grosse vibe Afrobeat et leçon de rap!!!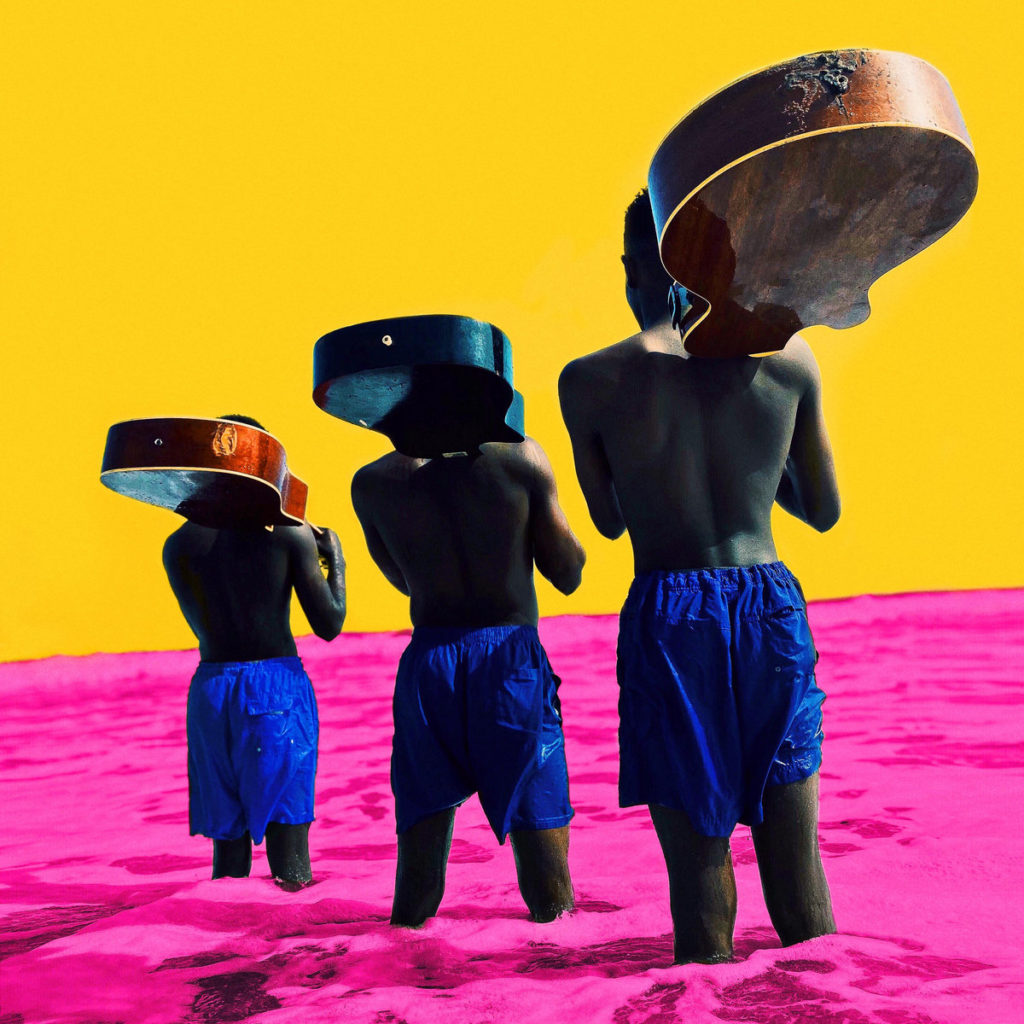 La 2ème saison de Wu-Tang : An American Saga débutera
le 08/09 sur la chaine Hulu, voici le 1er trailer!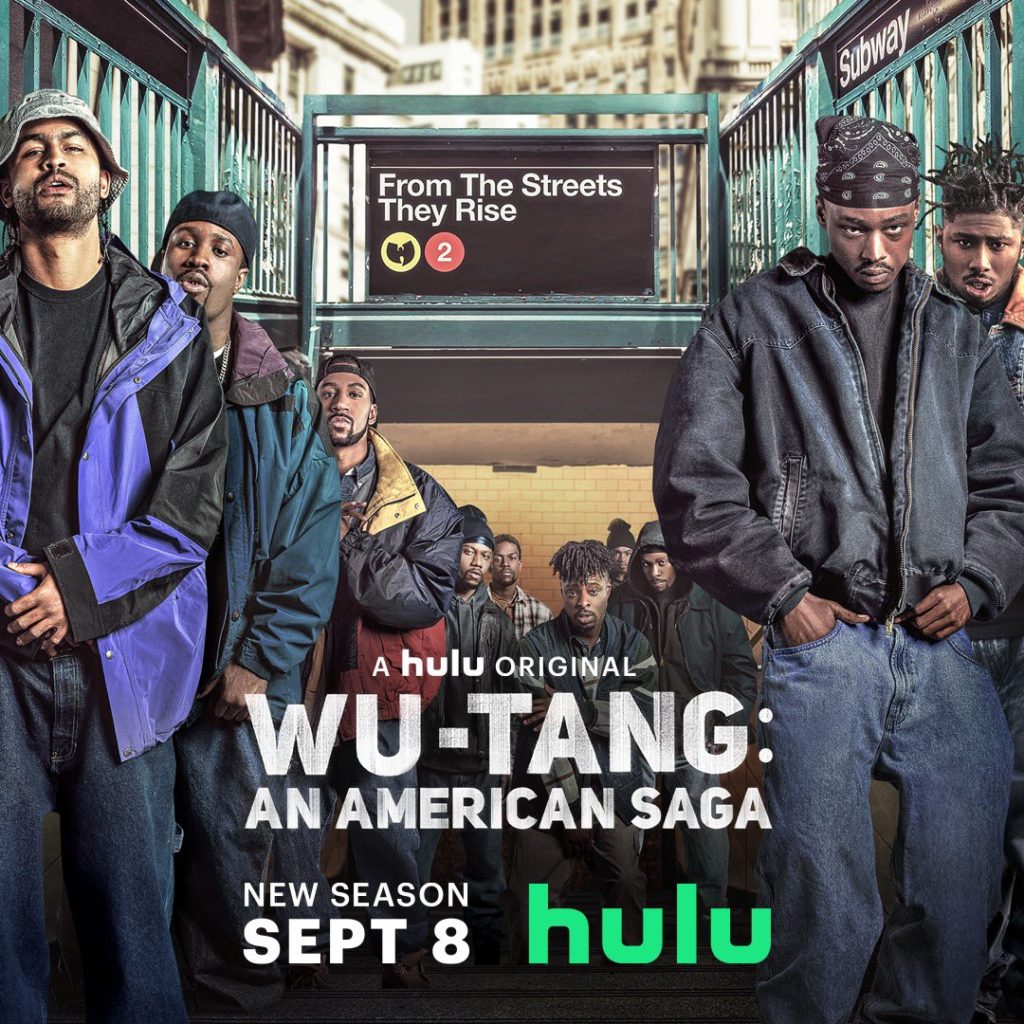 Nouveau trailer du documentaire consacré au grand Rick James
qui sera diffusé au mois de septembre sur Showtime.
Malgré son génie, j'ai toujours trouvé qu'il avait été injustement
sous-estimé et ce documentaire devrait enfin lui donner
la place qu'il mérite.
Vu sur le site FUNKU.FR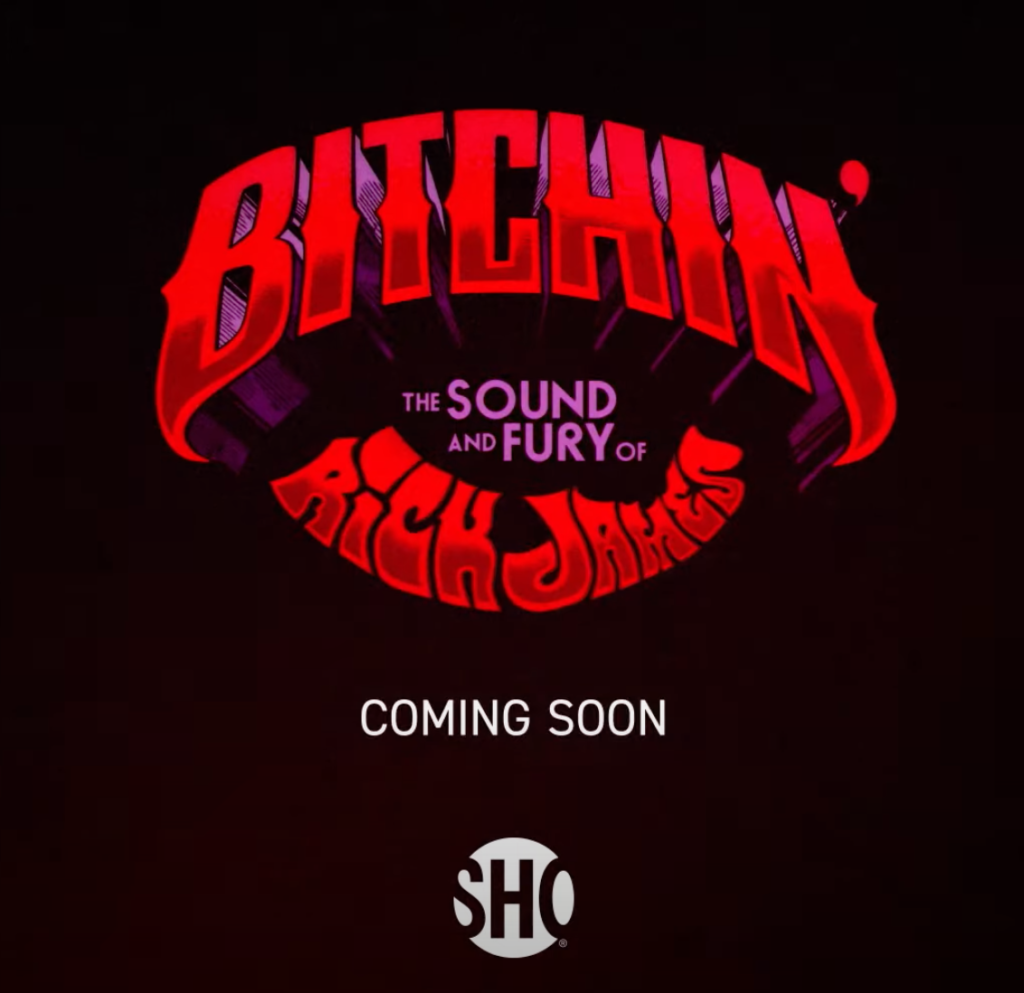 RICK JAMES R.I.P.
Gros « line up » pour l'hommage décerné à DMX aux BET Awards 2021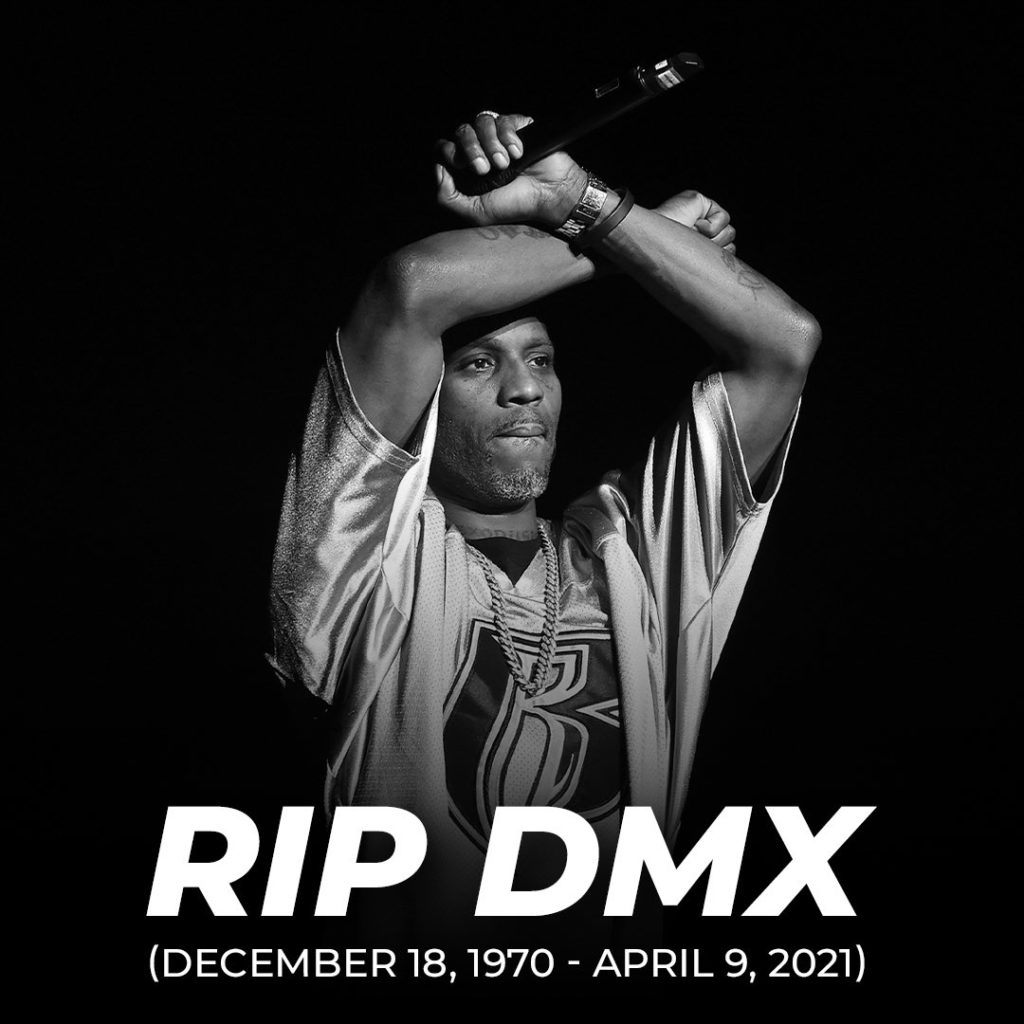 DMX R.I.P.
Étant un gros fan de Rick James, l'annonce de l'arrivée imminente
sur la chaîne Showtime d'un documentaire intitulé
Bitchin' The Sound & Fury Of Rick James m'a immédiatement
mis l'eau à la bouche! Réalisé par Sacha Jenkins (qui était déjà derrière
les excellents documentaires Fresh Dressed, Burn Motherfucker, Burn!
& Wu-Tang Clan: Of Mics And Men) ce nouveau doc devrait mettre
en lumière la vie incroyable de ce génie du Funk disparu en 2004.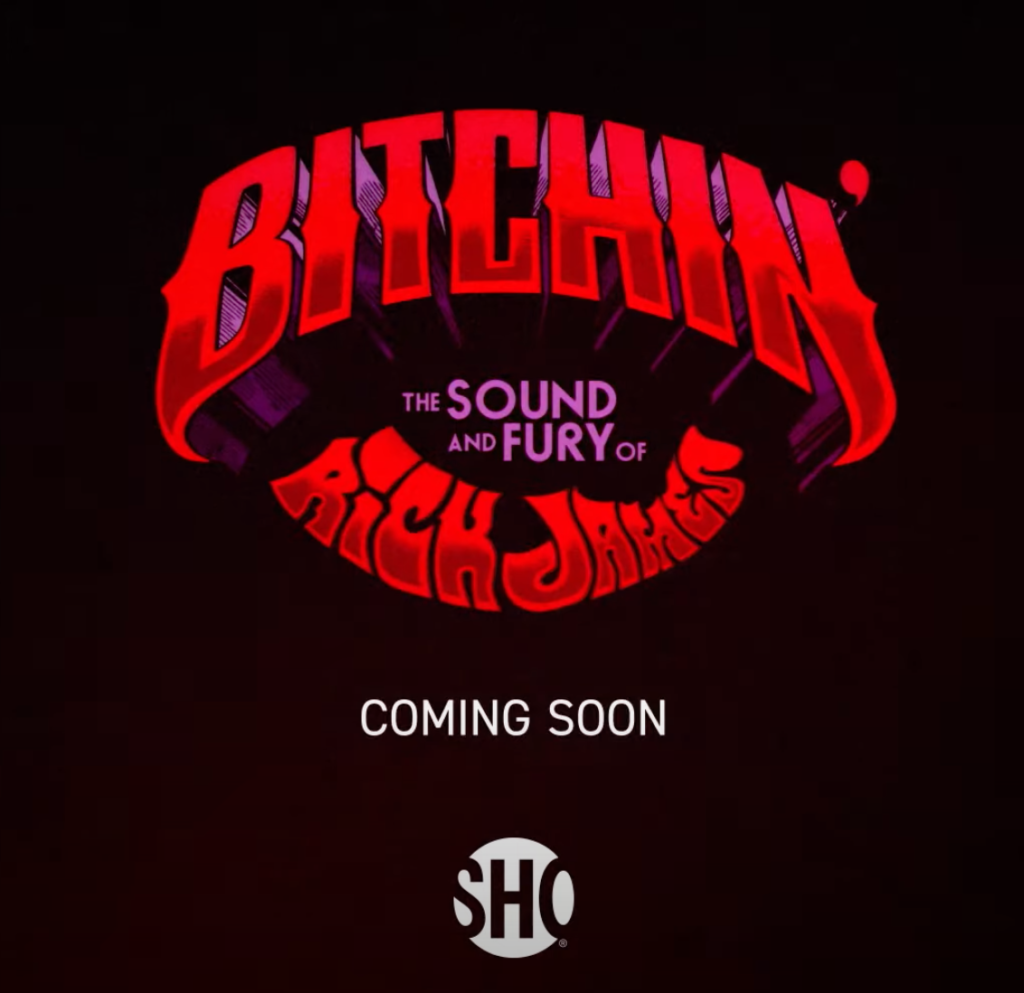 Ci-dessous le trailer du doc qui n'a pas encore de date de diffusion :
Conway était en live il y a quelques jours au Tonight Show
de Jimmy Fallon pour faire le promo de son dernier album
La Maquina actuellement dispo en Digital sur AppleMusic.com.