Throwback Scan #48 avec les visuels de l'album
« Foundation » des Brand Nubian sorti en 1998.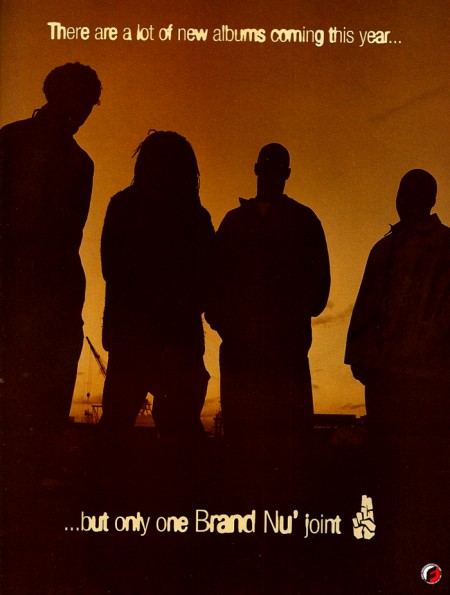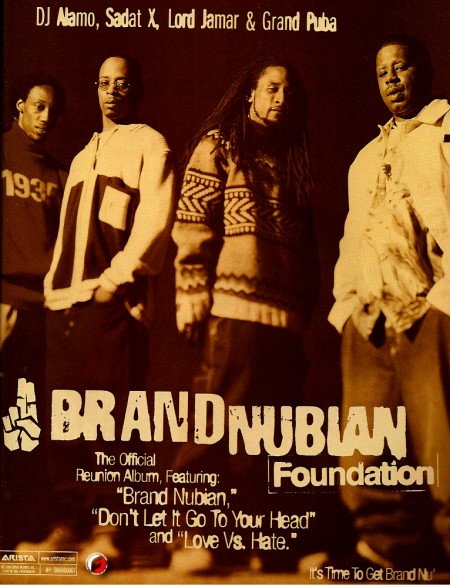 Throwback Scan un peu différent puisque je voulais vous faire profiter
d'une série de photos de l'excellent film « Fresh » sorti en 1994
que je viens d'acheter sur Ebay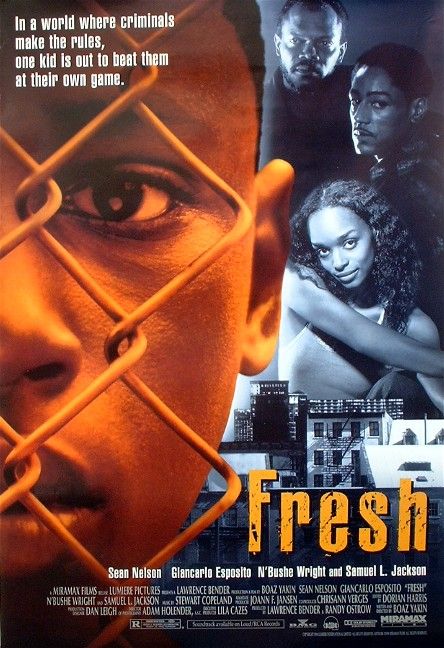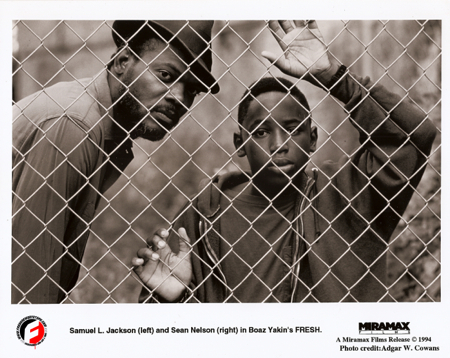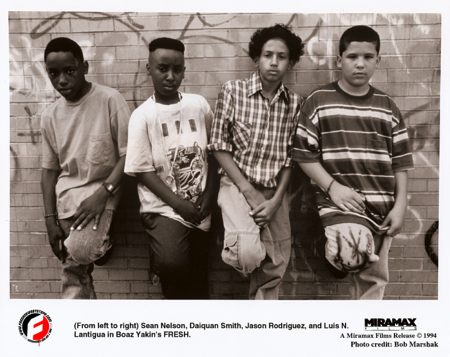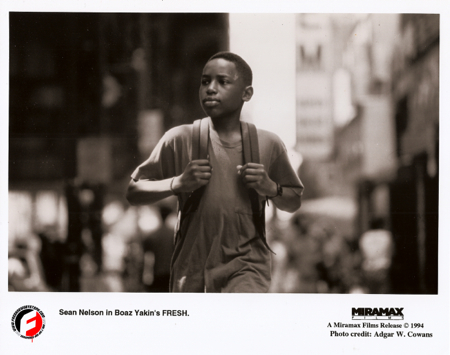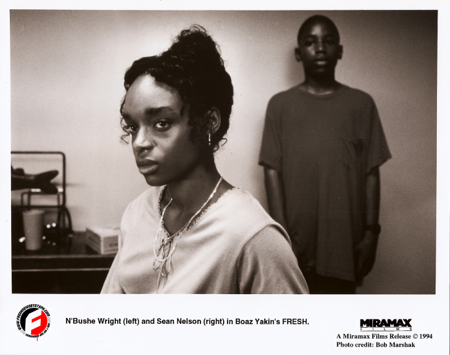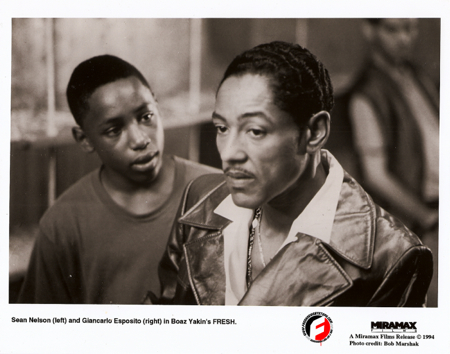 Ce Throwback Scan #44 revient sur la campagne de pub pour
le 4ème album de Common « Like Water For Chocolate »
sorti en 2000. Il y a 3 visuels différents que je vais poster
au fur et à mesure de la semaine…STAY TUNED!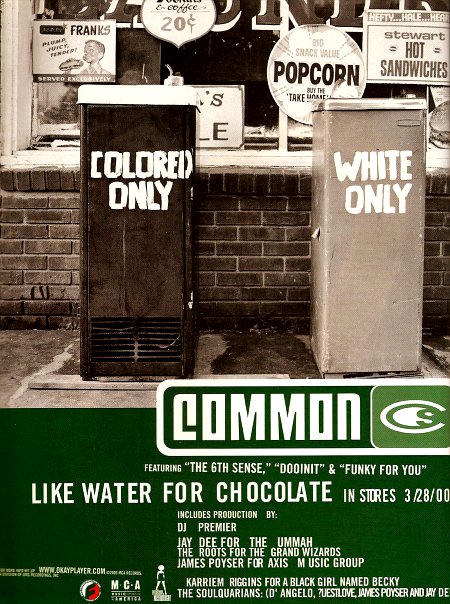 Double Throwback Scan pour ce #43 avec 2 versions de la
pub pour « The Plateform » des Dilated Peoples,  un album
que j'ai saigné et qui tourne encore régulièrement dans mon casque!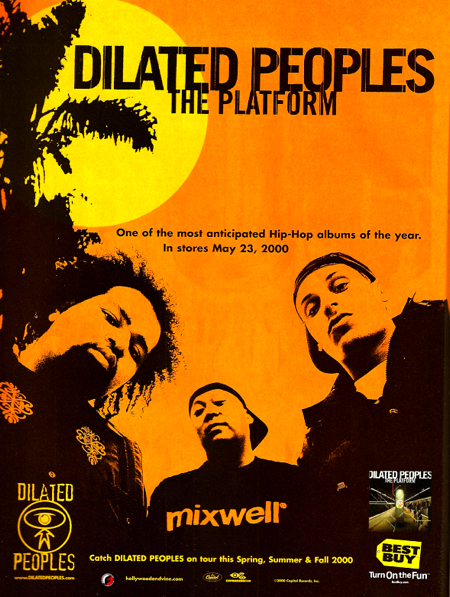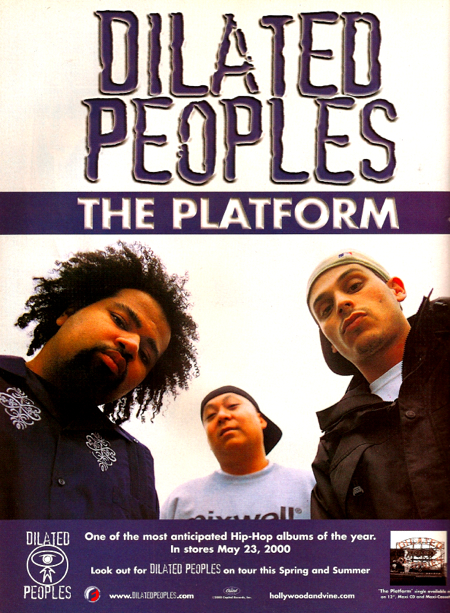 Un Throwback Scan #42 directement lié à la tape du poto The Worst
avec ce scan d'une photo tirée d'un vieux The Source sur laquelle on
retrouve côte à côte O.C, Buckwild, Lord Finesse & Showbiz
TRUE HIP HOP LEGENDS IN THE BUILDING!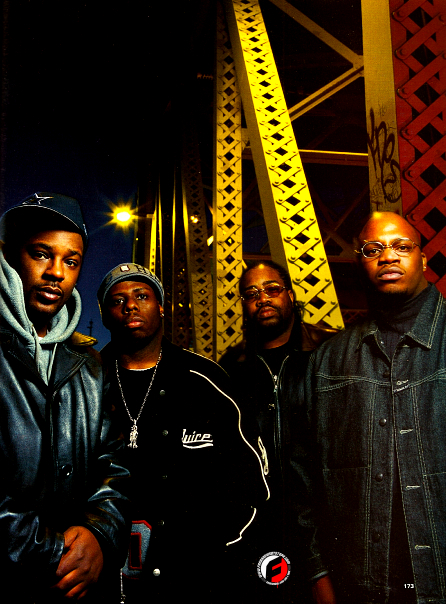 D.I.T.C.
Comme c'est un peu la semaine « Nas » mon Throwback Scan #41
lui est consacré avec cette pub pour  « It Was Written ».