Deux générations de tueuses de M.I.C. réunis sur le même track!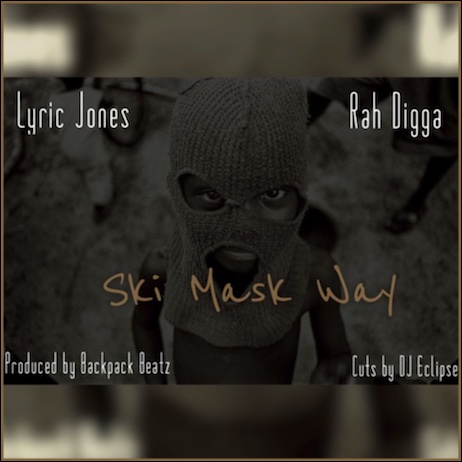 Second clip extrait du EP GEMS From The Cubicle…
de la rappeuse Lyric Jones entièrement produit
par les DirtyDiggs toujours dispo gratuitement ici.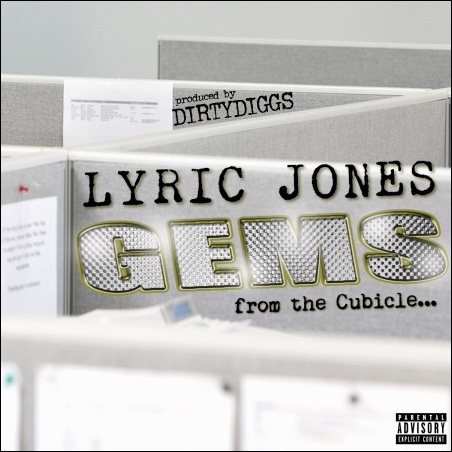 A noter que ce titre reprend le fameux sample du titre
Mysterious Vibes des BlackByrds immortalisé en 1994
par Kurious et son morceau I'm Kurious.
Nouveau titre de Lyric Jones, la rappeuse affiliée GoldChainMusic!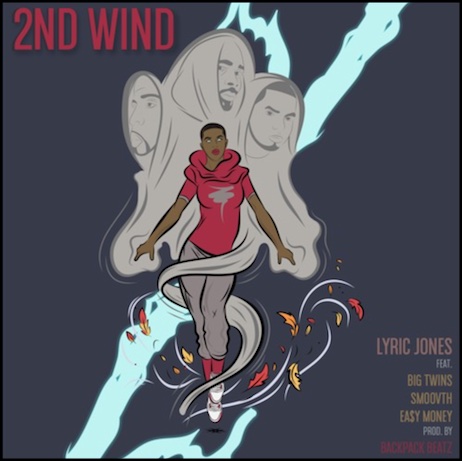 Nouveau titre de Lyric Jones, la rappeuse affiliée GoldChainMusic!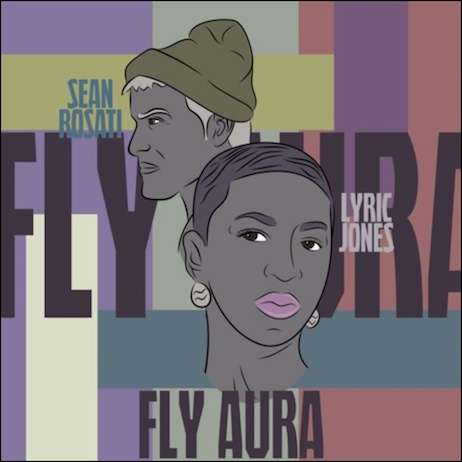 Le label Gold Chain Music vient de balancer gratuitement
le EP de la rappeuse Lyric Jones entièrement produit par
les Dirty Diggs et sur lequel on retrouve Planet Asia,
Tristate, Rozewood (The Winners), Rogue Venom.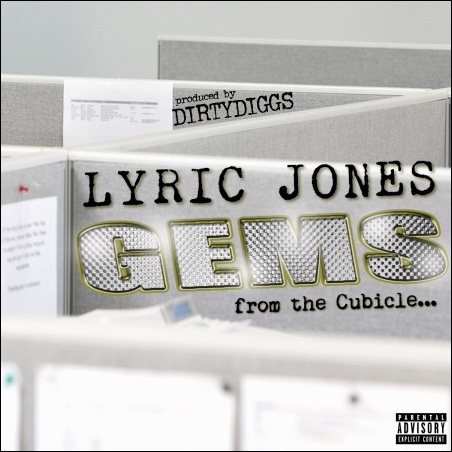 Nouveau clip extrait de Rodman projet des beatmakers
JR & Noy a.k.a Dirty Diggs toujours dispo
en téléchargement gratuit ici.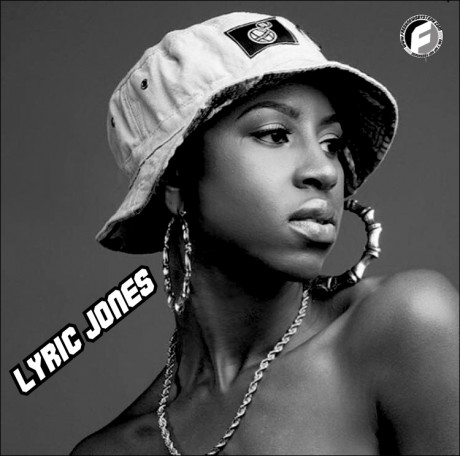 1er extrait du EP Rhymes from the Cubicle de la rappeuse
Lyric Jones qui sortira le 05/06 et qui sera entièrement
produit par le duo de beatmakers Dirty Diggs!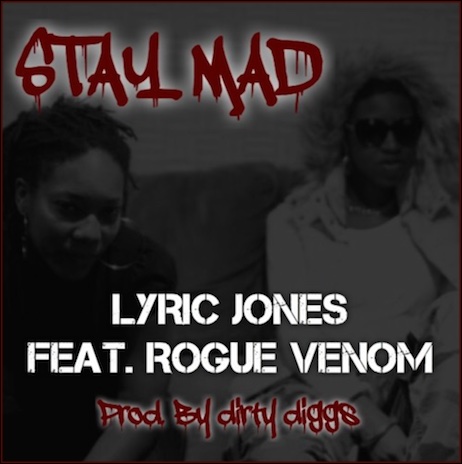 Avant la sortie le 15/09 de leur projet Petty Tendergrass les Dirty Diggs
sortiront une mixtape intitulée Side D sur laquelle on retrouvera
Durag Dynasty, Big Twins, Rah Digga, Talib Kweli,
Killa Kali, Roc Marci, Hus Kingpin, Rozewood,
Westside Gunn, Conway, ThaGodFahim, Mach Hommy, Blu,
Fashawn, Willie the Kid, Lyric Jones, Agallah,
Sean Rosati, Phil the Agony,
Side D est dispo en édition limitée à 50 exemplaires
en CD & K7 sur leur Bandcamp.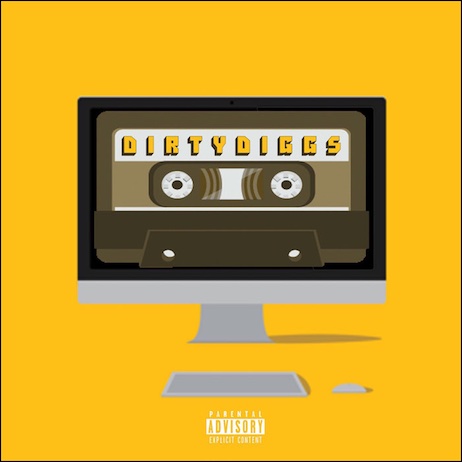 1er extrait de 3 Dimensional Prescriptions l'album commun
de Tristate & Oh No qui sortira le 13/01/17 chez
Hieroglyphics Imperium.et sur lequel on retrouvera
Evidence, Casual, Westside Gunn, Gangrene, Hus Kingpin,
Lyric Jones, Brotha J & Planet Asia.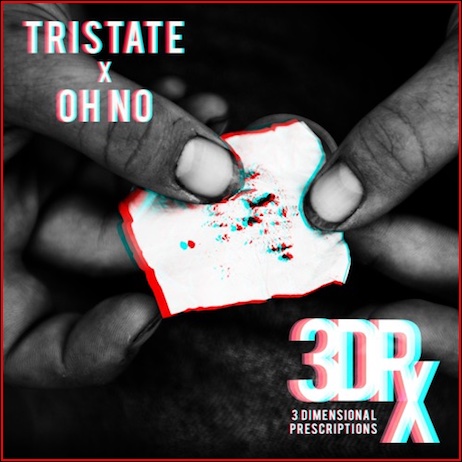 Published

4th Août 2010

by

Tonton Steph

under

Non classé
L'Album « RUN MPC » sortira le 31 Aout 2010
sur le label new yorkais SOULSPAZM RECORDS.
Les EP, LP seront disponibles en CD, Maxi vinyl et au format digital sur
iTUNES ainsi que sur les principales plateformes
de téléchargement légales.
Sur ce projet commun avec le rappeur de Boston M-Dot
le producteur français Jean Maron s'est entouré
d'une belle brochette de rappeurs :
–BILLY DANZE (MOP) –KEITH MURRAY (Def Squad)
–MASTA ACE –EDO.G –TEK (Smif-N-Wessun) –
BIG SHUG (Gangstarr Foundation) –AKROBATIK –KOOL G RAP
–CHINO XL –TERMANOLOGY –REKS –CRAIG G (Juice Crew) –
PUNCHLINE (EMC) –SHA STIMULI –TORAE –
KOOLSPHERE (Verbal Threat) –BATERIA (House Of Repz) –
GRAND AGENT –TRIBECA –B.A.M –REVALATION (EMS)
–SINGAPORE KANE –LYRIC JONES– GENE STOVALL–PER-K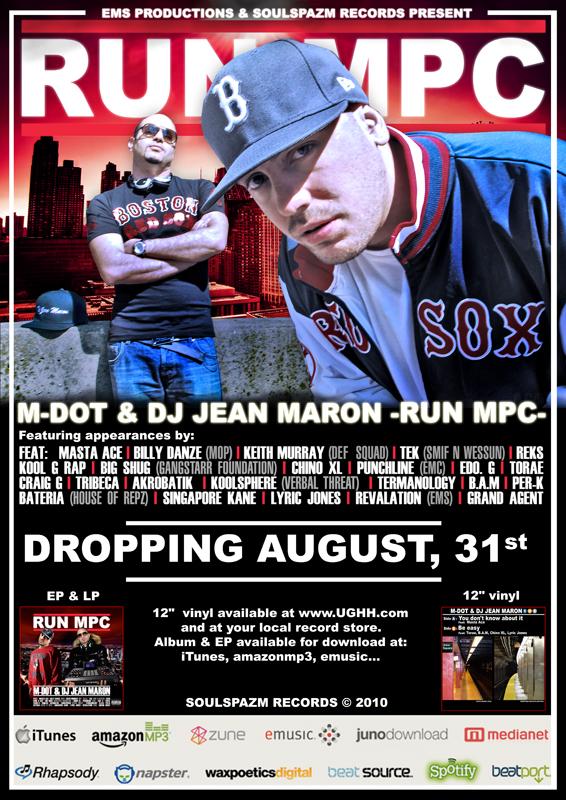 Vous trouverez ci-dessous le 1er extrait :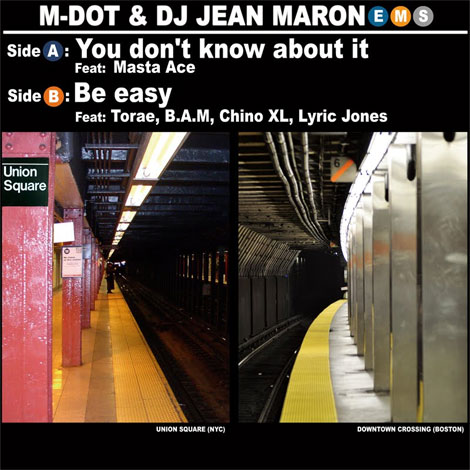 M-DOT & JEAN MARON feat MASTA ACE
(CLEAN VERSION)
thanks JON ALONEPRDZ pour la connection!