1er clip extrait du prochain EP de Benny The Butcher
et sa Black Soprano Family qui sortira cet été!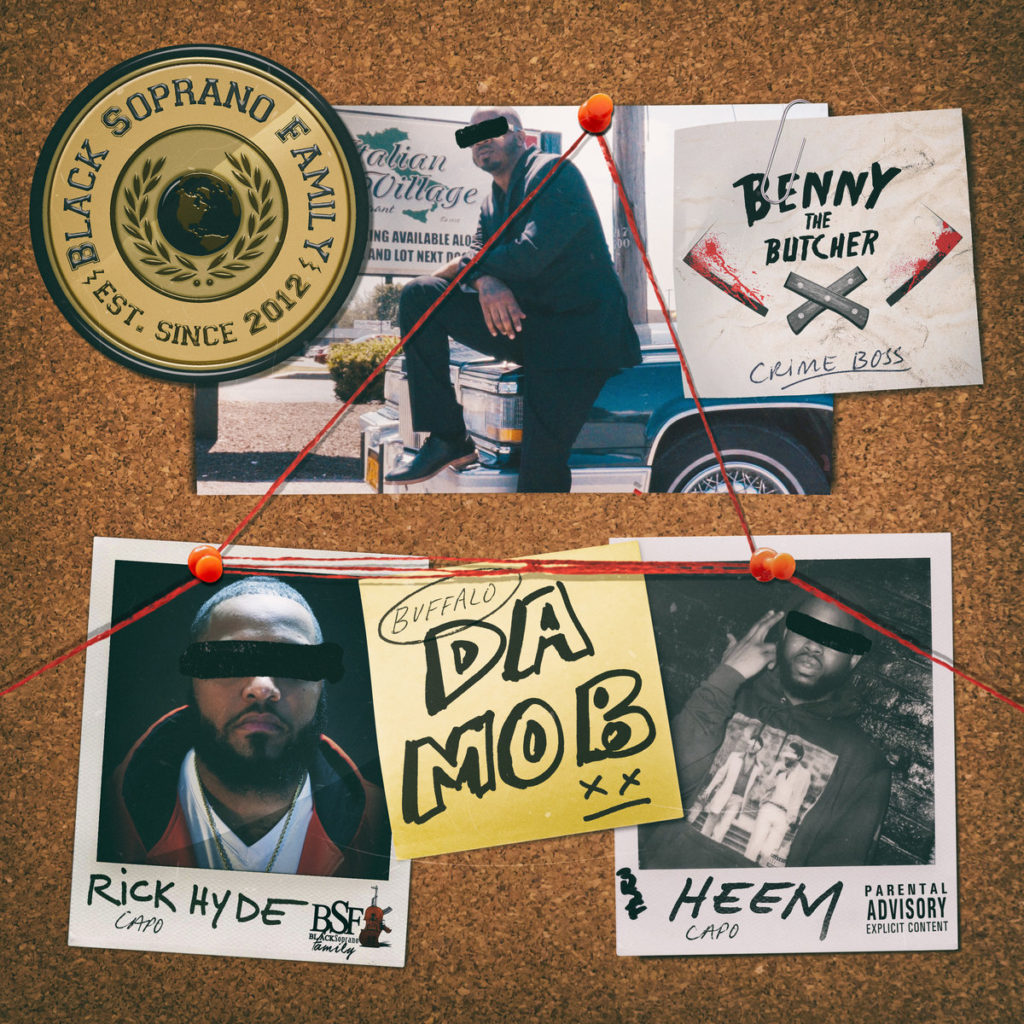 Clip extrait du EP El Jefe De Jefe's de Vino La Mano (BSF)
actuellement dispo en Digital sur AppleMusic.com.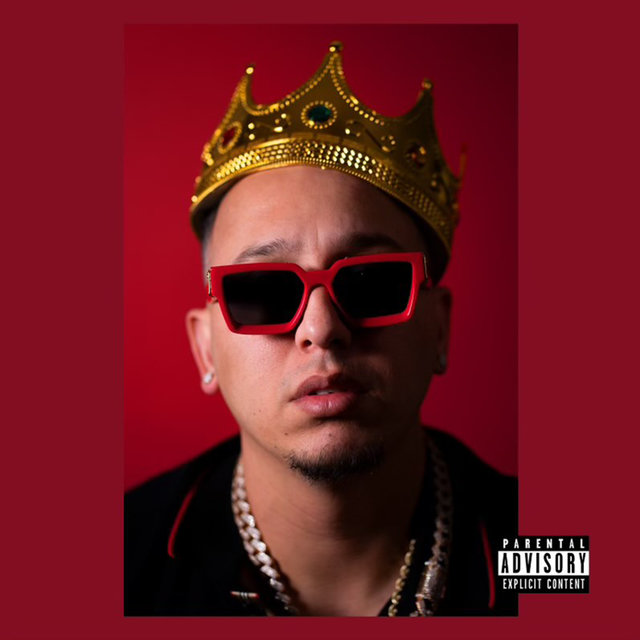 Clip extrait de Plates 2, le prochain projet de Rick Hyde (BSF).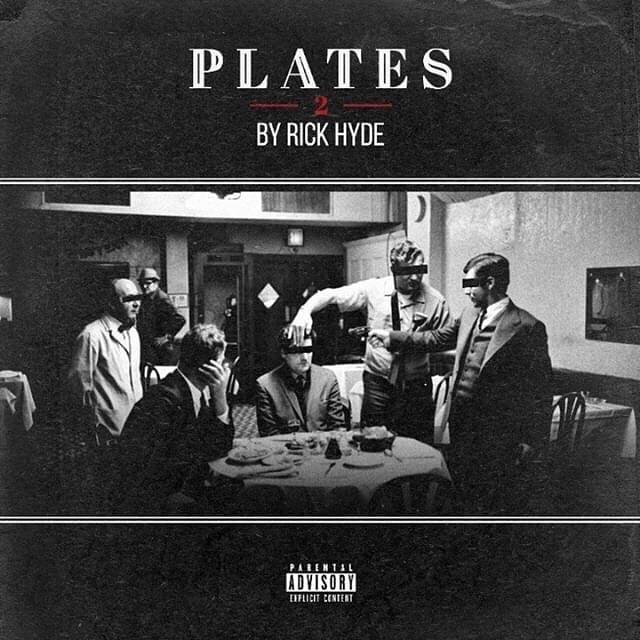 Voici le titre Sink extrait du The Plugs I Met 2 de Benny The Butcher 
et Harry Fraud . A noter que ce morceau n'était sorti qu'en format
« physique » sur Flexi-Disc et qu'il n'apparaissait pas sur la version
Digital de l'album.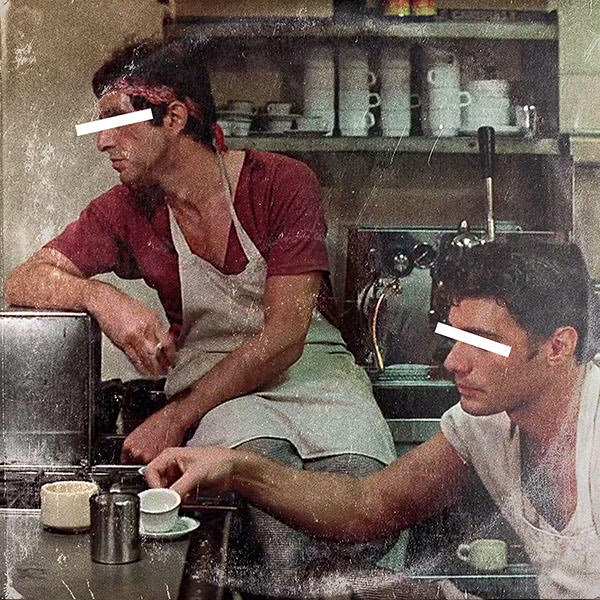 La Black Soprano Family in Full Effect!!!