Gros « line up » sur cette version « remix » du Bing Bong de Nems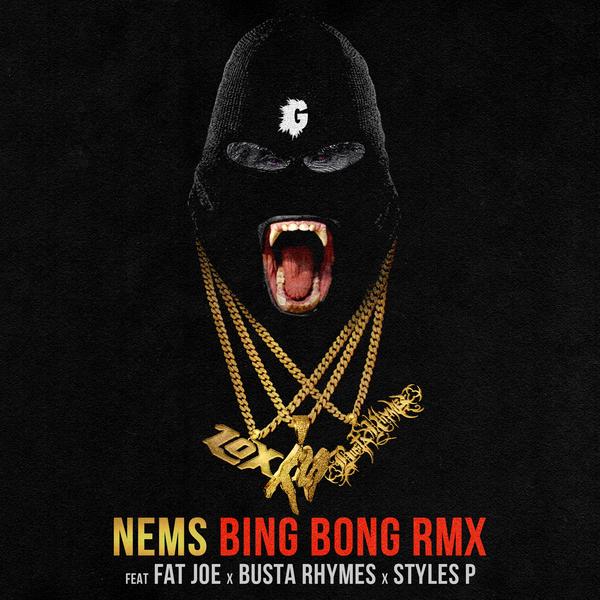 Quand Lord Finesse (DITC) remixe le Never, Never Gonna Give Ya
de Barry White.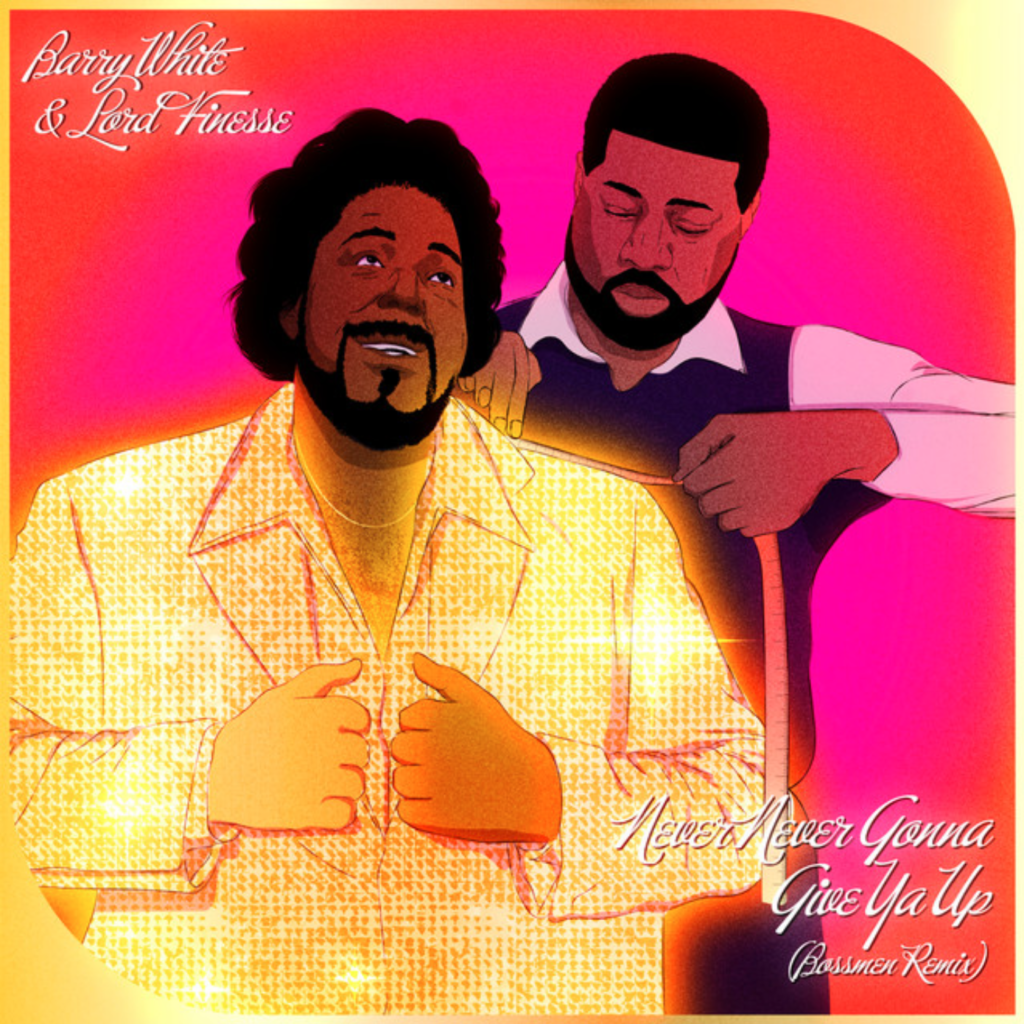 BARRY WHITE R.I.P.
Nouveau mix concocté par l'équipe de Built To Last
consacré au trio de Philly Da Youngsta's
et spécifiquement aux versions remix de leurs singles!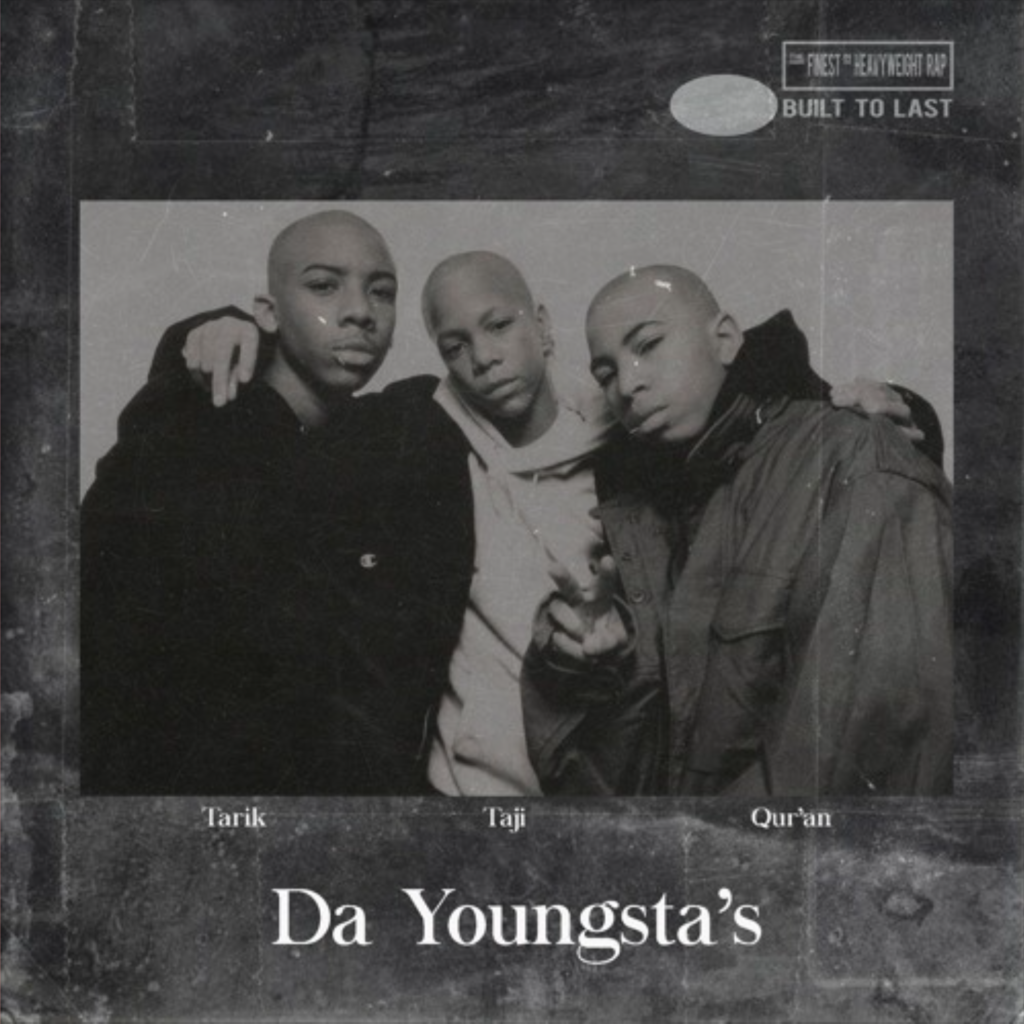 1/ Bloodshed & War (Filthy Rich's Ain't No Love Blend)
2/ I'll Make You Famous (Mike Flips Remix)
3/ Mad Props (Hydrogenii & Loop Skywalker Remix)
4/ Every Man 4 Theyself (H. Salaam Remix)
5/ No More Hard Times (Parks Remix)
6/ Wild Child (Beatnuts Remix)
7/ Hip Hop Ride (Marley Marl Remix)
8/ It's Natural (Q-Ball Remix)
9/ Pass Da Mic (Pete Rock & CL Remix)
10/ Iz U Wit Me (Ruff T Remix)
Le beatmaker Azaia a décidé de bien commencer l'année
avec un nouveau projet intitulé 16 Levels (Bootleg RMX)
composé de 16 remix à écouter sans modération!
Dispo en Digital sur son Bandcamp.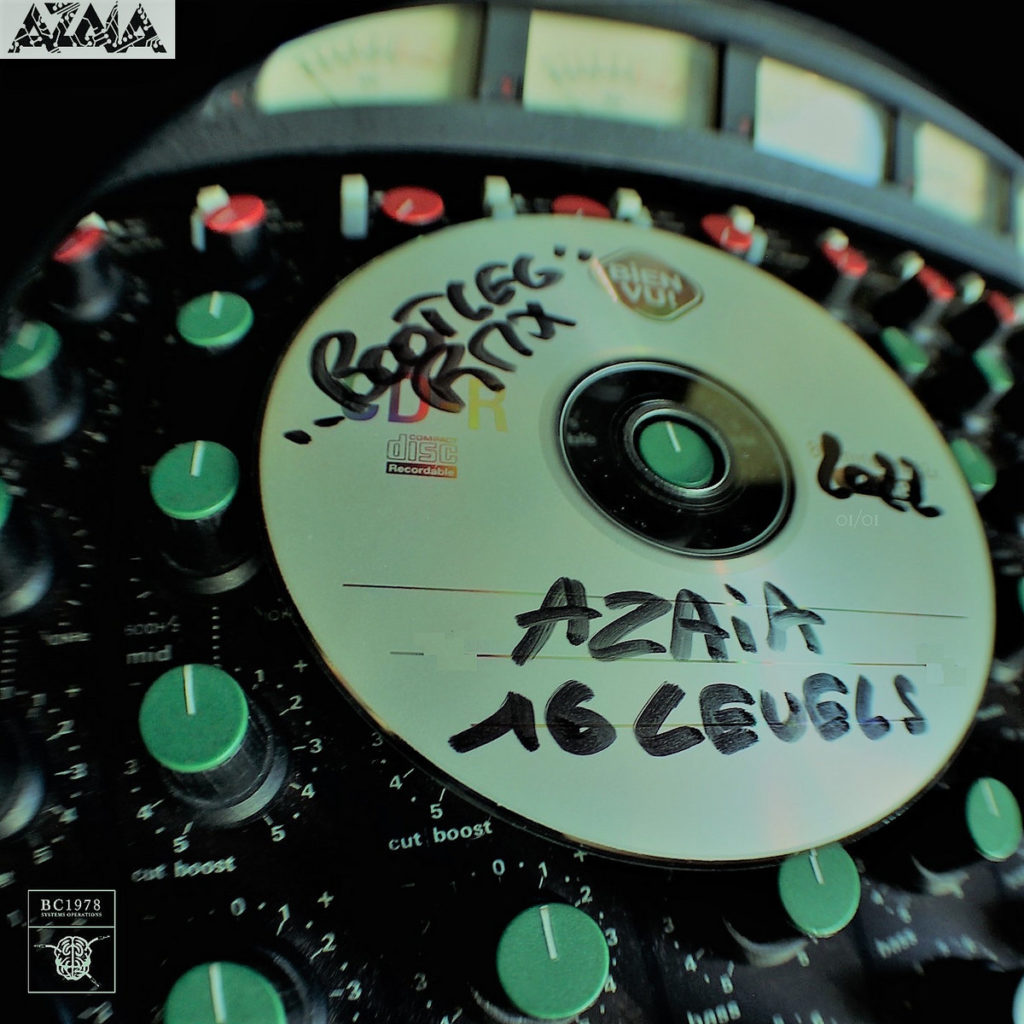 Toujours des barres de rire de voir R.A. The Rugged Man
se réapproprier les « tubes » du rap actuel! Il avait déjà balancé
le son de sa version du Montero de Lil Nas X…voici le clip!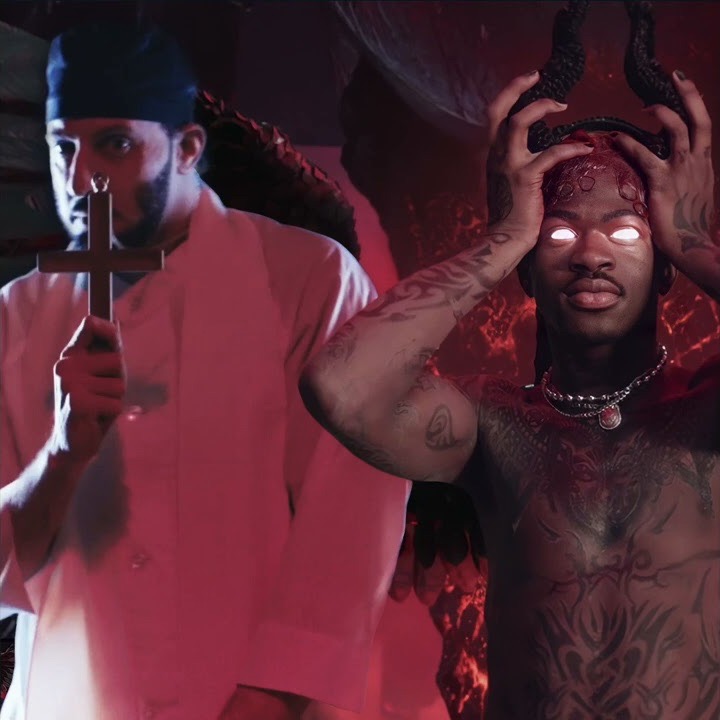 Clip extrait de Brooklyn Born le dernier projet de Shatike (Bankai Fam)
actuellement dispo en streaming sur Spotify.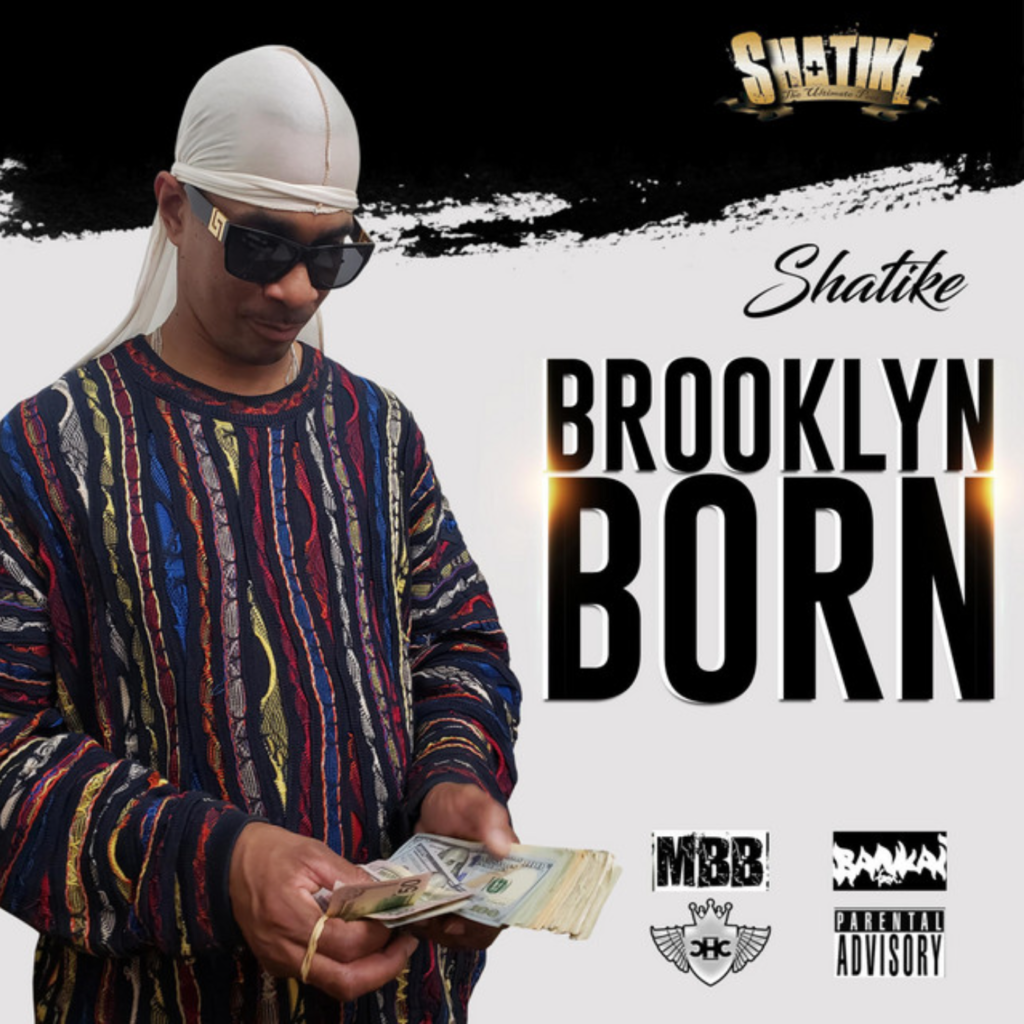 Extrait de When Dreams Becomes Nightmares la prochaine
compilation de PR Dean qui sortira en janvier 2022.
Vu sur sur la chaine Youtube du poto PAKA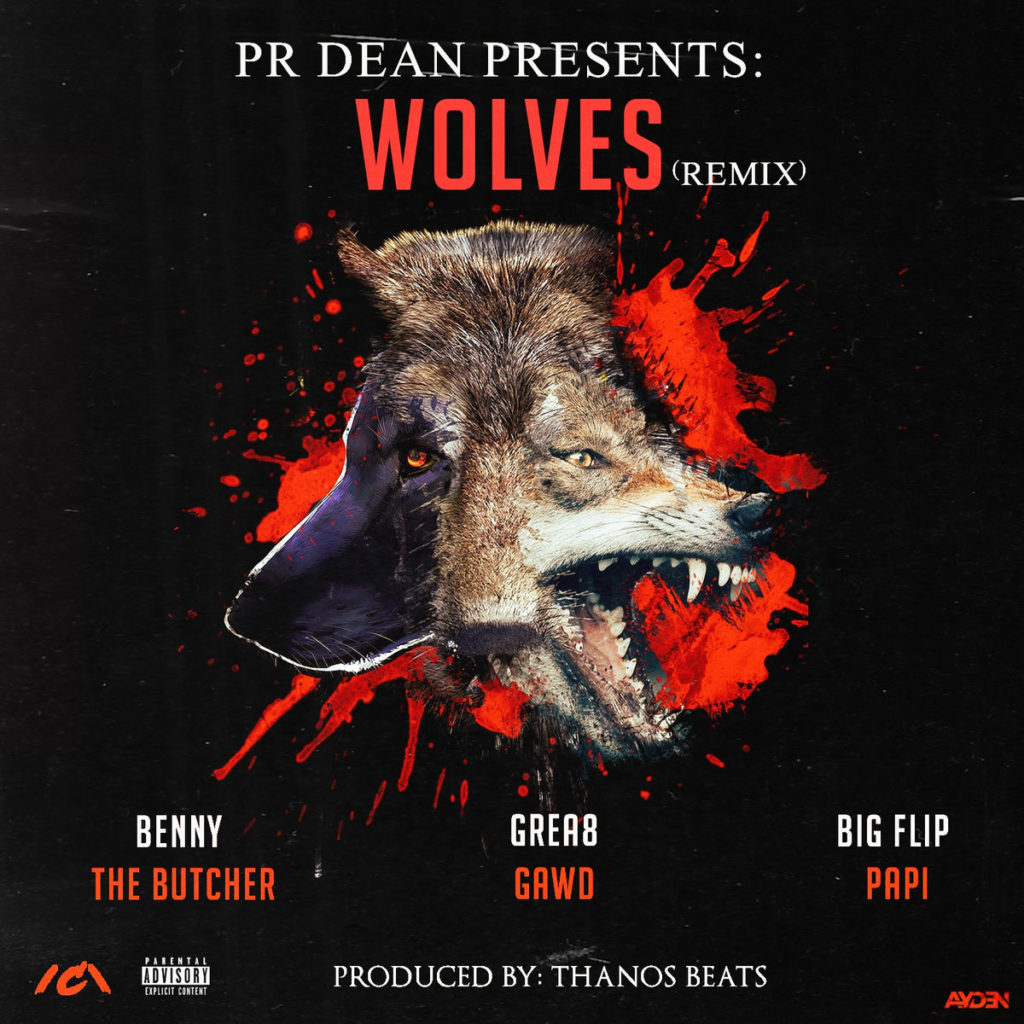 Quand Azaia décide de remixer le fameux posse cut sorti en 1999
The Anthem sur lequel on retrouvait RZA, Pharoahe Monch
Kool G Rap, Chino XL, KRS One, Xzibit, Eminem & Tech N9ne.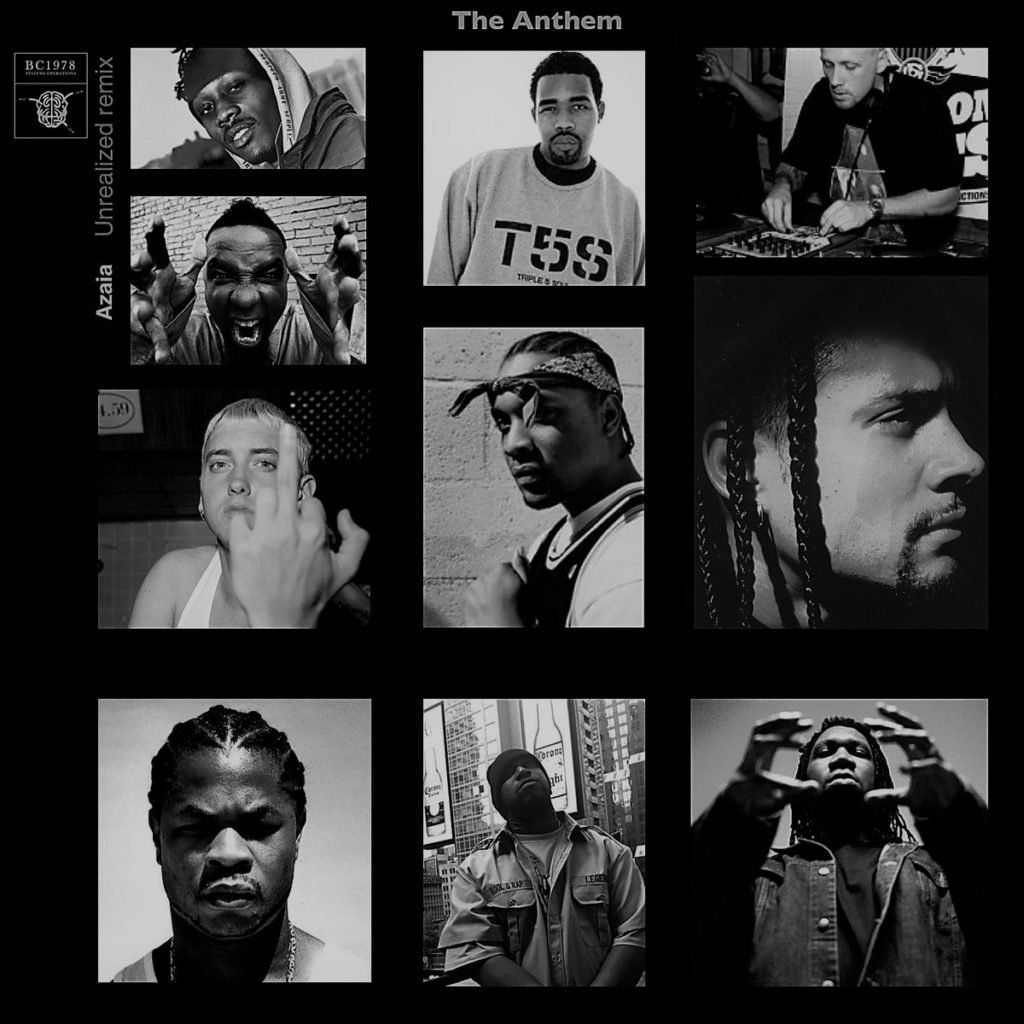 Version REMIX du Life In The FEDS de Teflon!