Sismographe et L'International présentent « SISMO LIVE » avec le soutien du festival PARIS HIP HOP 2017, l'équipe du label Sismographe est de retour à L'International pour un concert 100% rap US, avec un plateau d'artistes New Yorkais inédit !
On ouvrira les hostilités avec un warm up DJ exclusif autour des prochaines sorties Sismographe assuré par L'undercover aux platines, les shows live des 2 MCs américains et des sets des DJs Jero et G High Djo pour finir !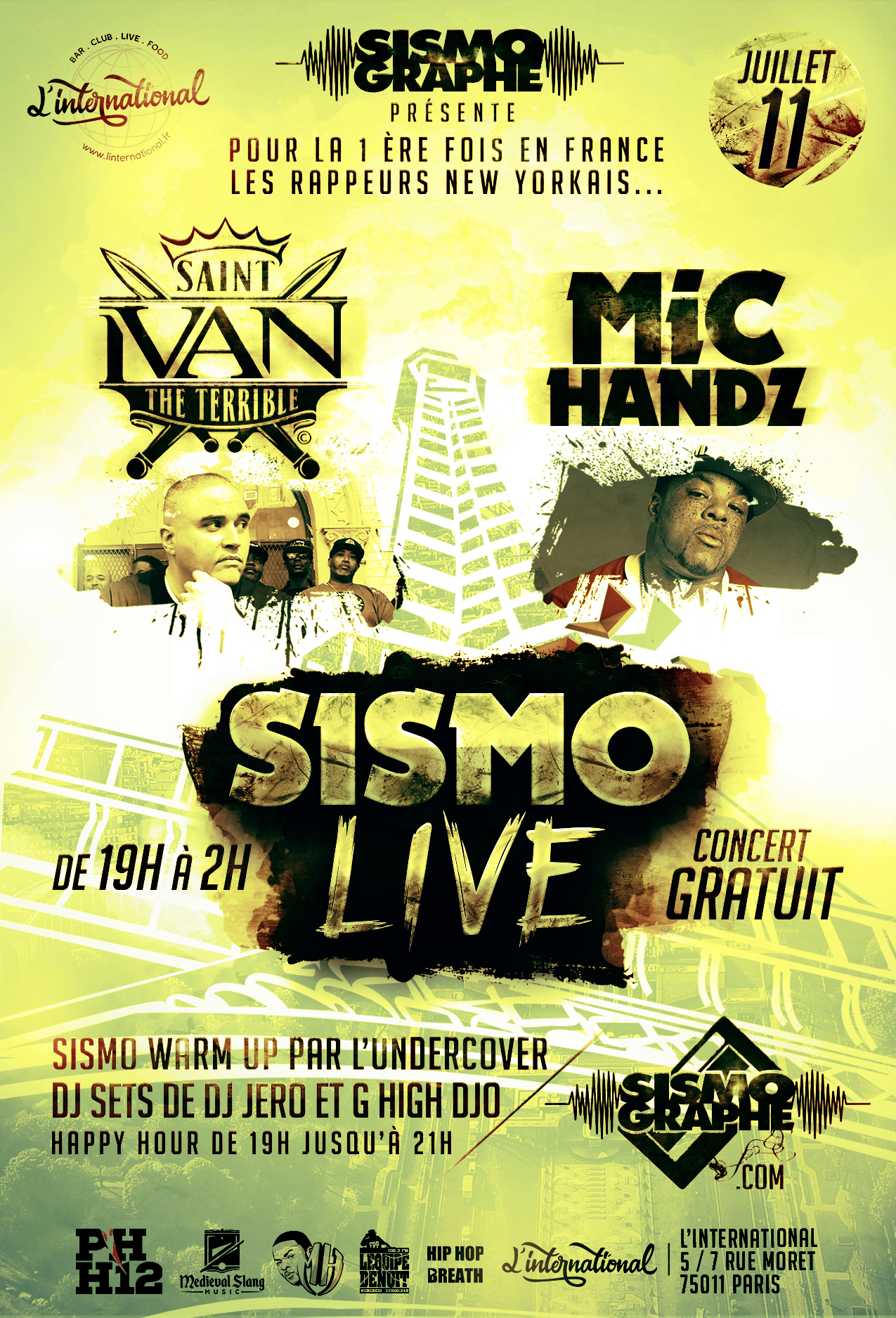 + D'INFOS SUR LE FACEBOOK EVENTS
Joey Bada$$ est en pleine promo pour la sortie de son nouvel album
All-Amerikkkan Bada$$ qui sera dans les bacs ce vendredi 7 avril!
Il était l'invité du fameux Late Show pour une version live
de son titre Land of The Free.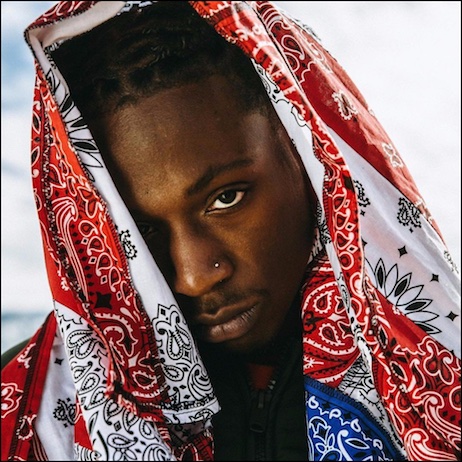 L' association du groupe de funk Will Sessions & du rappeur Elzhi
avait déjà fait des miracles sur Elmatic, c'est donc un plaisir
de les voir à nouveau réunis sur ce single disponible
en 45T vinyl sur FatBeats.com.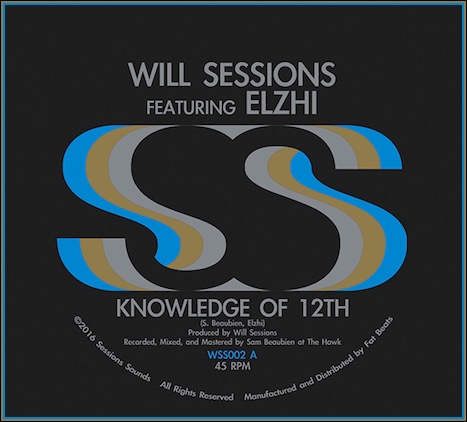 Common commence la promo de son 11ème album intitulé
Black America Again qui sortira le 04/11.
Il était l'invité de Jimmy Fallon pour une version live
avec les Roots du titre éponyme de l'album.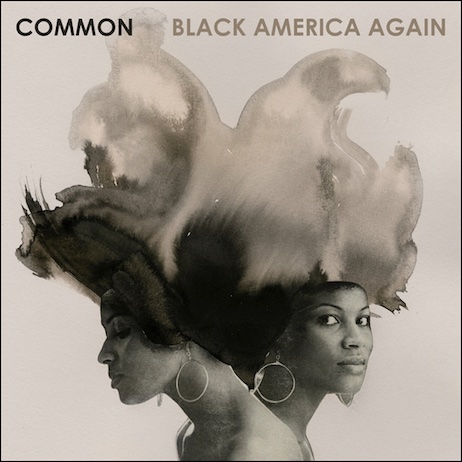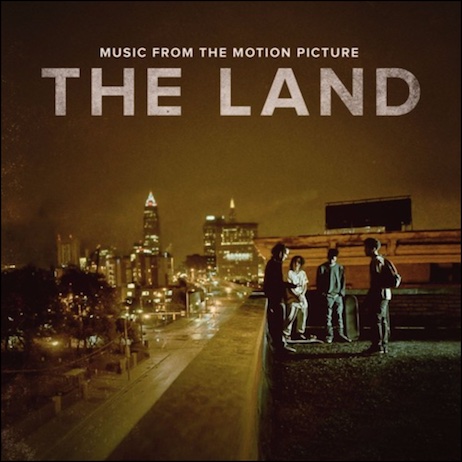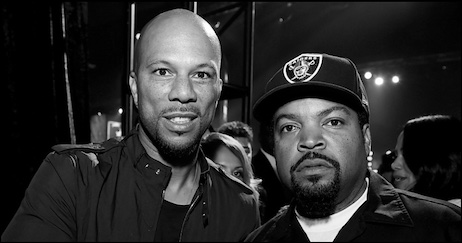 Nas & Dave East ont refait en live leur titre commun Forbes List
durant le Mass Appeal BBQ qui a eu lieu le 17/03 à Austin Texas.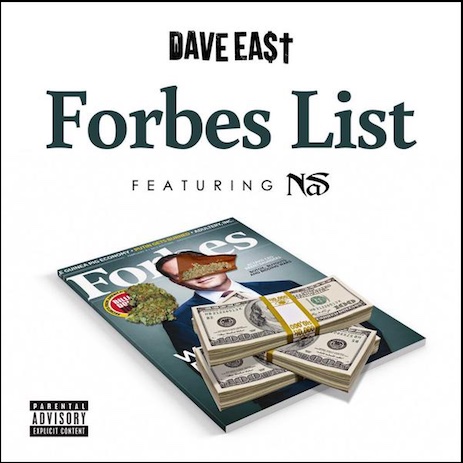 Pour cette nouvelle édition de la fête de la musique je vous recommande
2 bons plans à ne pas louper dimanche si vous avez envie
de vous ambiancer et écouter du bon son!!!
SUPPORT!
La Block Party est de retour dans l'impasse Saint-Sébastien, l'endroit qui l'a vu naître et grandir : l' Impasse La Plus Groovy De Paris !!!!
Cette année : DJ SUSPECT – DJ MINA – DJ REAL C. – DJ STRESH – DJ JONE B. – DJ KOZI – DJ MAC PHIVE – MONSIEUR WILLY – LES FRERES PASTOR ( STILLMUZIK ) et DJ FAB seront aux commandes de cette Block Party exceptionnelle placée sous le signe du : STRICTLY VINYL !
► RDV le 21 juin 2015 de 16h00 à 00h30 : les absents auront tort !!
► ADRESSE : Impasse Saint-Sébastien angle de la Rue Pelée – métro Richard Lenoir ( L5 ) / Saint-Ambroise ( L9 ) / Saint-Sébastien Froissard ( L8)
————————————————————————————————
Pour la 7e année la Maison du Hip Hop renoue avec cette tradition festive, fondatrice du Mouvement, qui a eu une influence très importante sur l'éclosion de la culture Hip-hop dont Rap, Dee jaying, Danses break ou debout, et Graff en sont les éléments indissociables.
Le collectif JAZZEFFIQ,HELLO PANAM et ses artistes de talents, on bien voulu se joindre de nouveau à nous pour construire ensemble cet événement où la danse sera, cette année encore, à l'honneur.
Quelle meilleure occasion que la fête de la musique pour redonner ses lettres de noblesse à cette belle culture!
En espérant vous accueillir à cette occasion.
BLOCK PARTY #7 – Fete de la musique
Dimanche 21 Juin 2015 au T.E.P de Ménilmontant
de 16h à 23h , entrée libre
1 terrain, 2 platines, 1 micro pour une ambiance
PEACE LOVE UNITY & HAVIN' FUN
DANSE I DEEJAY I MC'S I GRAFF I BASKET
Voici la liste des DJ's de cette 7 ème Edition :
BABAFLEX, DJ JiM, Selecta K-za, DJ Psycut, DJ Just Dizle aka Le Champion, DJ Stresh, DJ Kozi, Djnels Timebomb, DJ JP MANO, DJ Enjay, Clems Blackrainbow, Fukiflex, DjLoud GY, Dj Kakashi, Zio John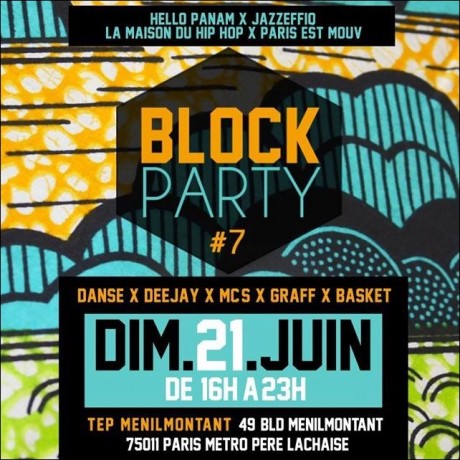 D'Angelo était l'invité samedi soir de l'émission américaine
Saturday Night Live ou il a joué 2 titres live (Really Love &
The Charade) accompagné de son groupe The Vanguard
avec Jesse Johnson (guitare), Pino Palladino (basse)
John Blackwell (batterie) & Kendra Foster (choeurs)
Il sera en concert à Paris le 16/02 au Palais des Congrès.