Dot Demo, c'est le nouveau p'tit gars à suivre, il vient du Bronx
et voici le 1er extrait de son prochain projet intitulé Delirium
qui devrait arriver vendredi!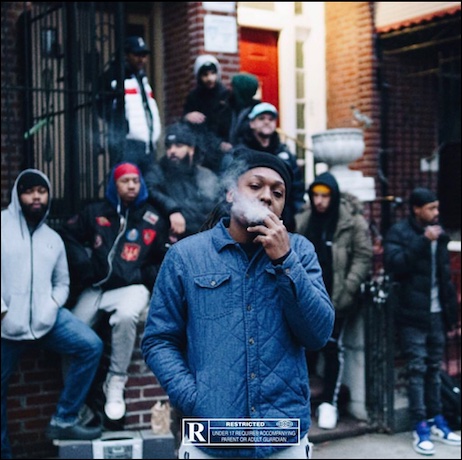 Extrait de I Rolls Dolo le prochain projet du beatmaker
Butterknife Haircuts qui sortira le 22/01/19.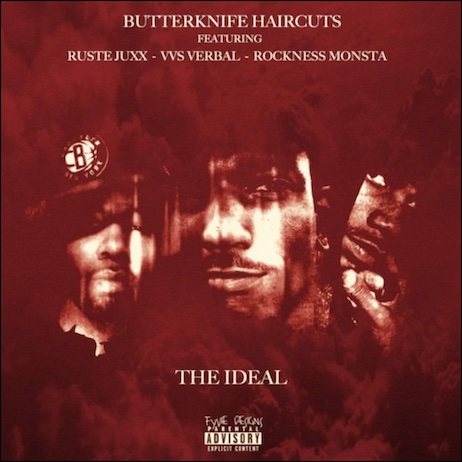 Une Série Débute, il s'agit des Hip Hop Archaeologists
Deux Inspect-Diggers sont partis en mission dans la belle Boom Bap City
à la recherche de vieilles pépites Underground Nineties à déterrer.
1er Volume en un Double Cd de 39 Pistes,
Ambiance cinématique, interludes et une écurie du Boom Bap
Période Dorée à en faire pâlir plus d'un.
MC T HiCK / YAGGFU FRONT / FLATLiNERZ / THE B.U.M.P.S.
QUiNTON MC / MOOD RUFF / HEATHER B / POiSON CLAN & More.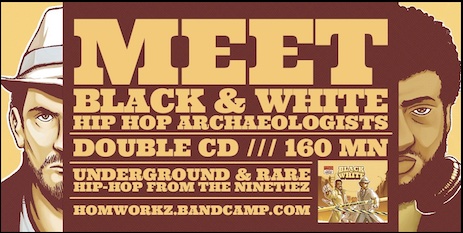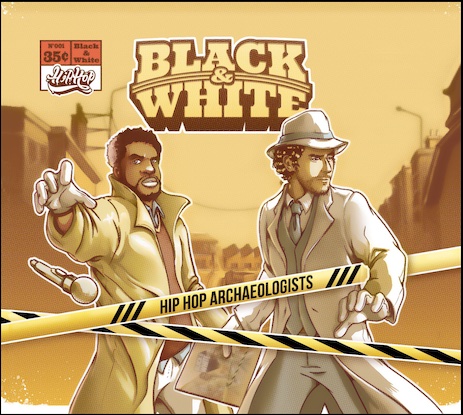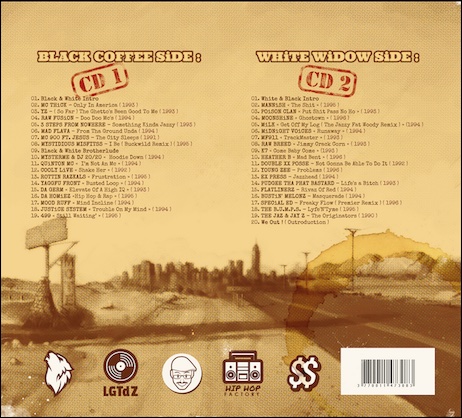 DISPO EN CD SUR
J'avais posté le son au mois d'août…voici le clip!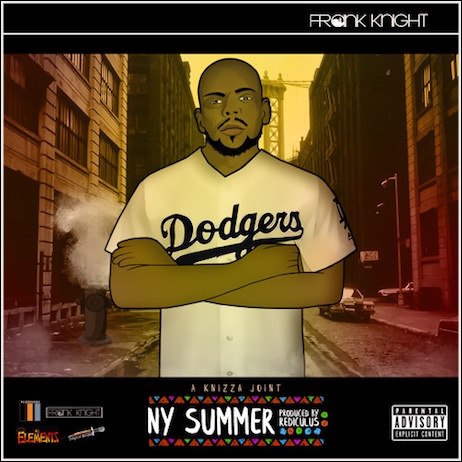 Black Ninjutsu l'album commun du beatmaker Kyo Itachi
et du MC Haile Ali est maintenant dispo en CD & Digital sur Bandcamp.
Quand Toronto rencontre Rochester avec
Rigz, Mooch, Daniel Son & Saipher Soze au micro!

Nouvel extrait du EP de Casual composé de sessions démos
qui sortira sur le label Dope Folk Records.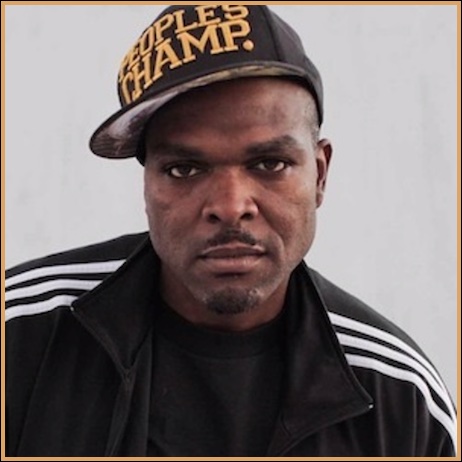 Nouveau clip de Conway extrait de son projet
Everything Is F.O.O.D. 2: Eat What U Kill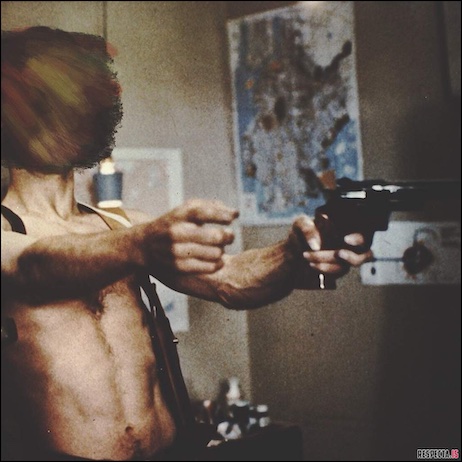 Nouveau R.A. The Rugged Man…un album devrait suivre en 2019!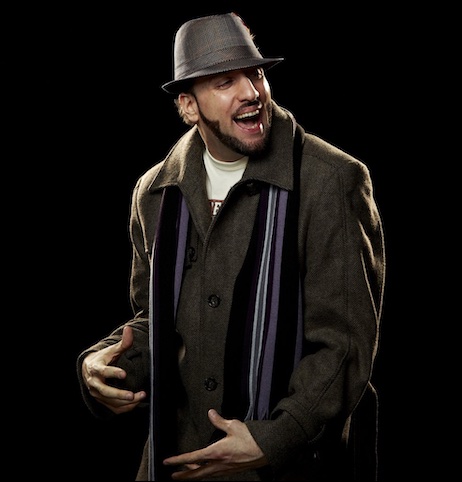 Nouveau clip extrait de A La Mala le projet du groupe
du New-Jersey Nujericans actuellement dispo sur Bandcamp.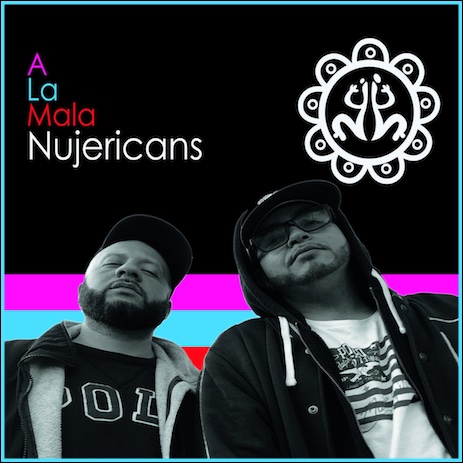 1er extrait du prochain album du collectif allemand Snowgoons
3ème extrait de Love N Art' le prochain projet du MC jamaïcain
Five Steez qui sortira le 12 février 2019.
3ème clip extrait de Nasir le dernier EP de Nas
entièrement produit par Kanye West
actuellement dispo en Digital sur iTunes.