2ème extrait de Eternal le projet du beatmaker italien Greve
qui sortira le 01/10 et sur lequel on retrouvera
Termanology , El Da Sensei, Reks, Smoothe da Hustler
Ruste Juxx, D.V. Alias Khryst, Shabaam Sahdeeq, Verbal Kent
UG, Halfcut, D- Rev, Dj Danetic (Snowgoons) & Dj 5L
Retropolitan l'album commun de Skyzoo & Pete Rock
est dispo en CD depuis aujourd'hui au Gibert Joseph St Michel
(ainsi que le Box 45T vinyl limitée du Ready To Die de Biggie)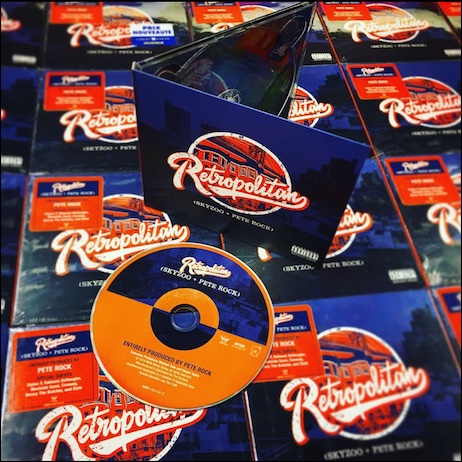 BIG UP DODO!
Clip extrait du premier album du groupe franco-new-yorkais
Nocturnal Savages composé du beatmaker bordelais Ringo
et des 2 MC's new-yorkais Henny Mack & Kaotic Rawkus.
L'album est dispo depuis aujourd'hui en Digital sur Amazon Music
et en CD sur le site rapandrevenge.com.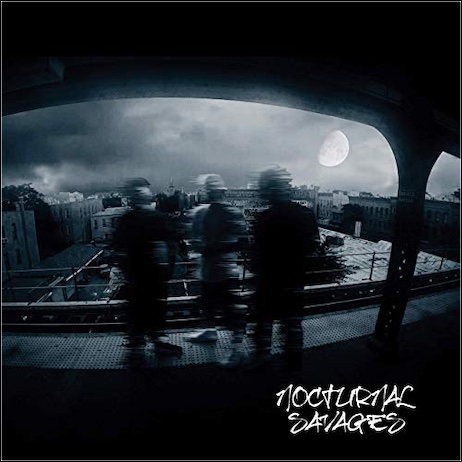 2ème clip extrait de Rise Of Da Moon le nouvel album de Black Moon
qui sortira le 18/10 chez DuckDown Music!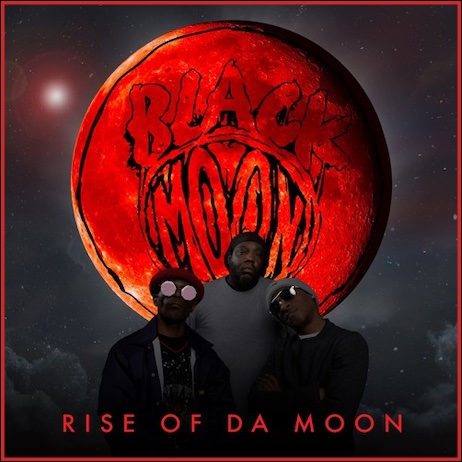 Nouveau clip de Justo The MC produit par Maticulous.
avec qui il a déjà bossé sur leur album commun Mind Of A Man
toujours dispo sur Bandcamp.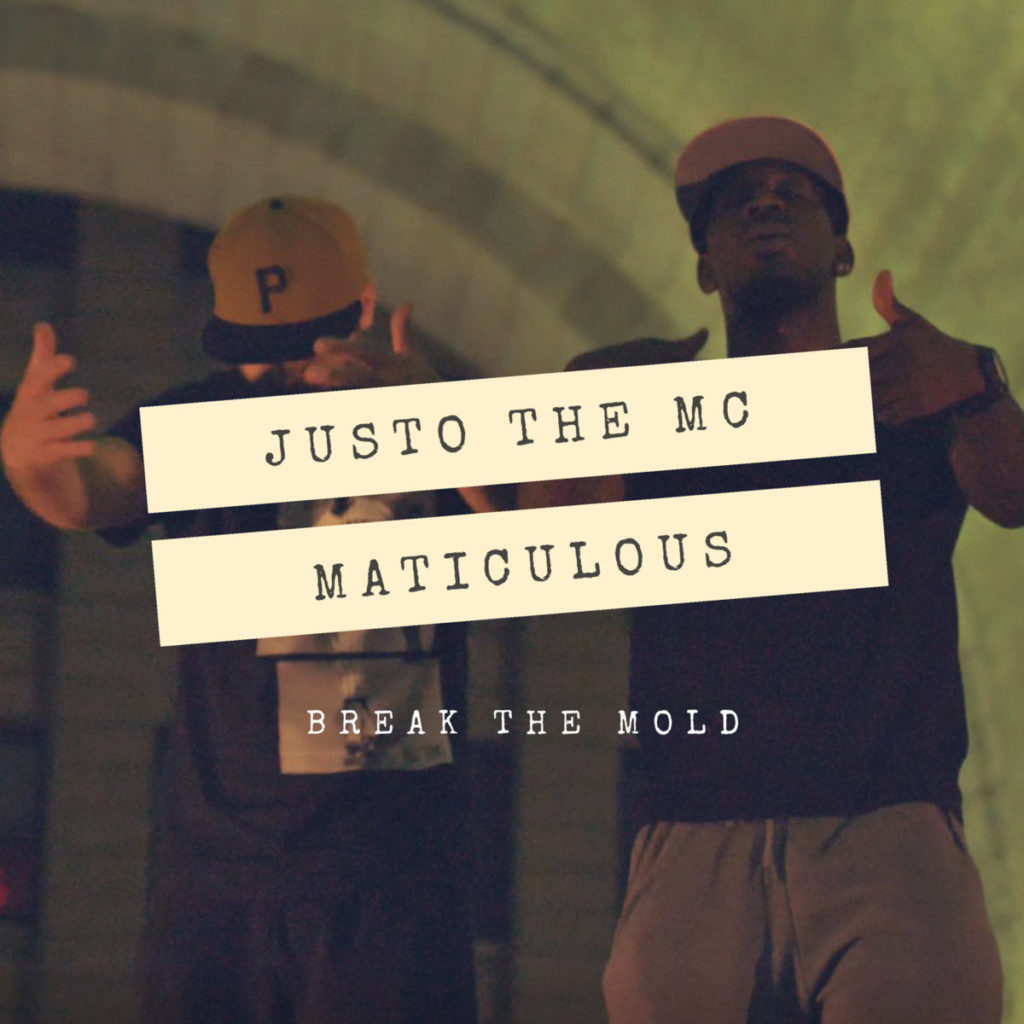 La rumeur avait enflé depuis quelques jours via le compte Instagram
de DJ Premier, un nouvel album de Gangstarr serait sur le point
d'arriver. Voici maintenant la preuve que ce n'est pas une mauvaise
plaisanterie puisque le 1er single est maintenant en ligne!
Pas encore de titre ni de date de sortie mais la machine est lancée
et nous croisons tous les doigts pour que cette année 2019
se cloture en beauté avec ce « come back » que nous n'espérions plus.
GURU REST IN PEACE
GURU R.I.P.
Extrait de Make Up For Lost Time le prochain album de Consequence!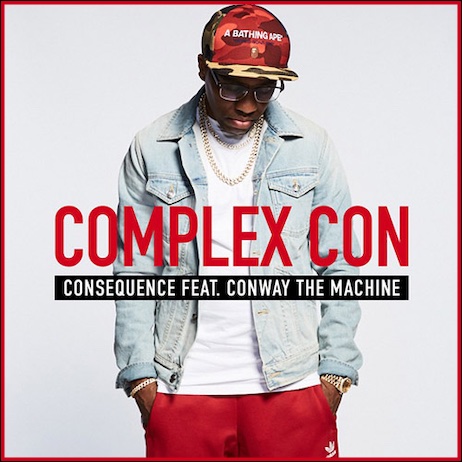 Clip extrait du nouveau EP du beatmaker Stu Bangas
intitulé Discernment et qui sera dispo le 04/10 sur Bandcamp.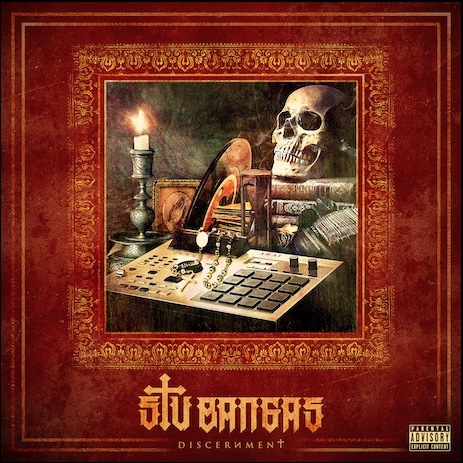 L'info vient de tomber…le prochain projet du label Effiscienz
sortira le 22/11/19 et sera un EP commun du rappeur Eto
et du beatmaker Mil Beats.
Un 1er single devrait arriver d'ici peu…
1er clip extrait de Forever Queens l'album commun de Starvin B
et du beatmaker australien Discourse qui sortira le 20/09.