2ème clip extrait du nouvel album de Rock (Heltah Skeltah)
intitulé Rockness A.P. (After Price) actuellement dans les bacs!
Dispo en CD chez Gibert Joseph Paris!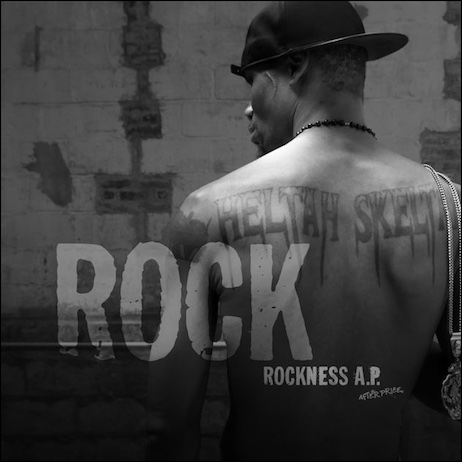 Nouveau single extrait du prochain album du Wu-Tang Clan
intitulé Wu-Tang: The Saga Continues qui sortira le 13/10
et qui sera en majorité produit par Mathematics.
Dispo en précommande sur iTunes.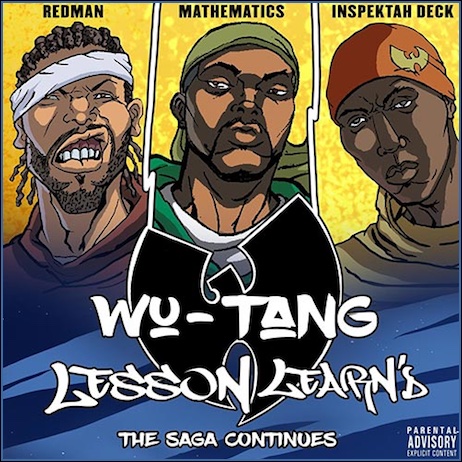 Extrait The Prestige, le prochain album de Ockz le MC de BK!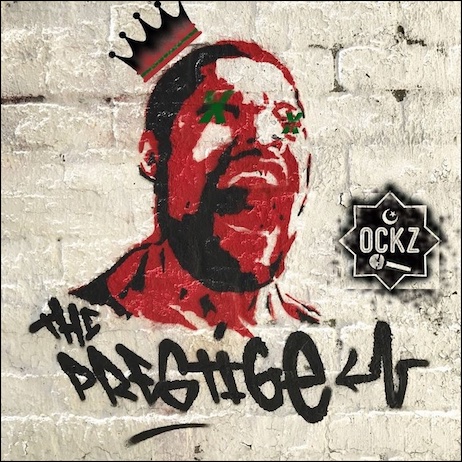 Avec son riff de guitare bien lancinant, la nouvelle balle signée
Supreme Cerebral devrait se loger directement dans votre tête!!!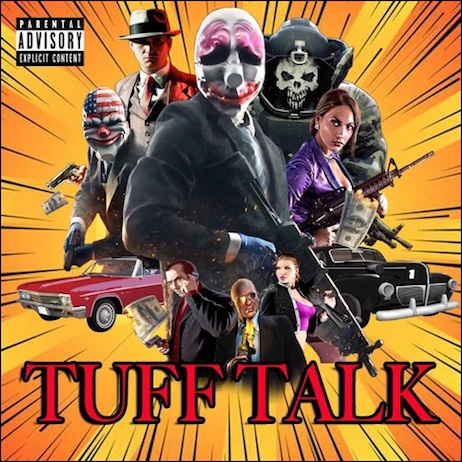 Après Tomahawk Blades, voici le 2ème extrait de God's Vision 
avec un gros « line up » composé de Daniel Son, Eto & Vic Spencer!
PHAT!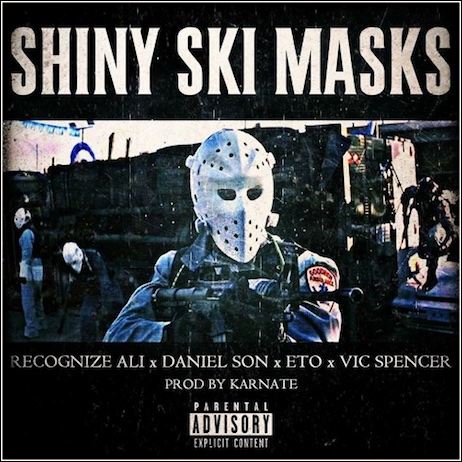 GOLDEN YEARS est de retour le samedi 23 septembre dans le magnifique cadre du FLOW.
La soirée de référence Hip Hop / RNB 90's-00's vous prépare une battle de classiques Hip Hop Us vs Hip Hop Français.
Pour cette opus nous avons l'honneur et le privilège de recevoir JIMMY JAY, connu pour avoir produit les premiers albums de nombreux rappeurs dans les années 90, dont MC Solaar !
Présentation de JIMMY JAY :
Producteur des mythiques premiers albums de Mc Solaar, Qui sème le vent récolte le tempo, en 1991 et Prose Combat (1994) mais aussi des fameuses Cool sessions en 1993 (Ménélik, Démocrates D, les Sages poètes de la rue, MC Janik, MC Solaar, La Funk Mob), Jimmy Jay connait par cœur le hip-hop et le rap français.
Toujours d'actualité 26 ans après ses débuts, le beatmeaker et dj de renom sera aux platines de la célèbre soirée Golden Years…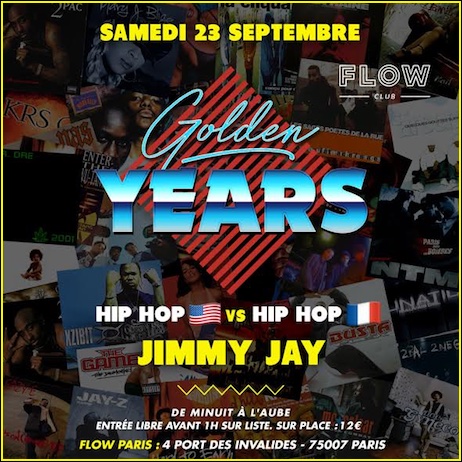 + D'INFOS SUR LE FACEBOOK EVENTS
1er extrait de Culture le nouvel album des Lone Catalysts 
qui sortira chez Effiscienz Records le 17/11/2107
et sur lequel on retrouvera Greg Nice, Artifacts,
Mr Complex, Tony Touch etc…
Dispo en précommande sur le Bandcamp d'Effiscienz.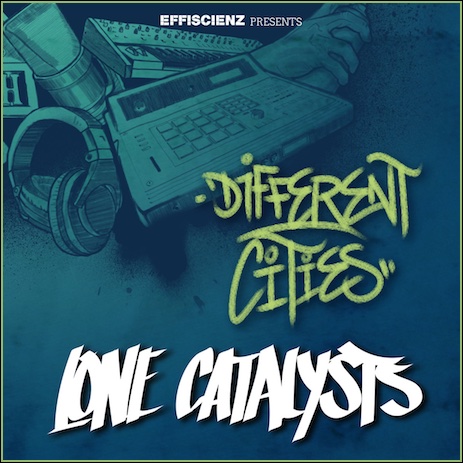 Connection Toronto/Buffalo avec ce duo FalconCrest & Twistello!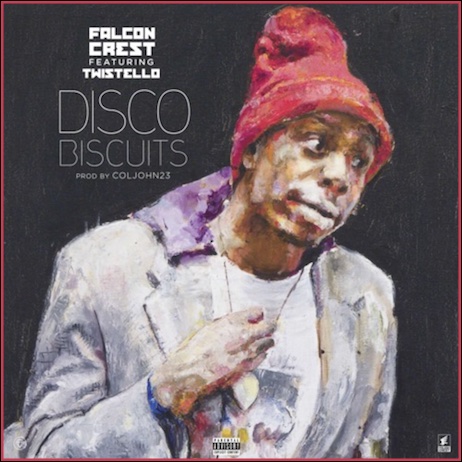 Nouveau Prince Po (Organized Konfusion) prod by BigBob.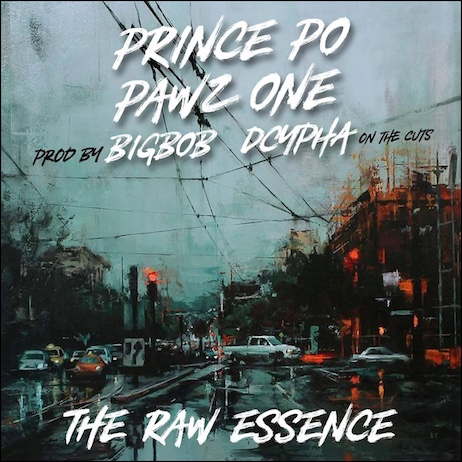 Nouvel extrait de Rockness A.P. (After Price) qui sortia le 22/09.
Dispo en précommande chez FatBeats.com.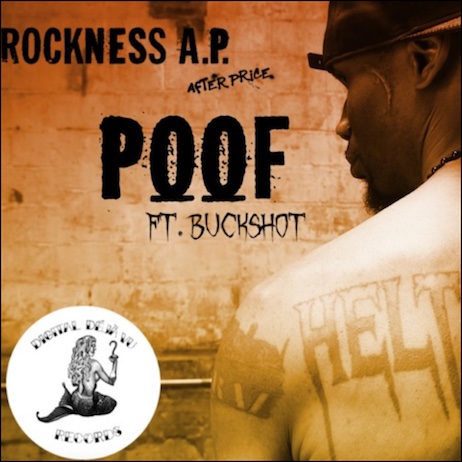 Nouveau clip extrait de The Epilogue le dernier projet de $amhill 
actuellement dispo sur Bandcamp.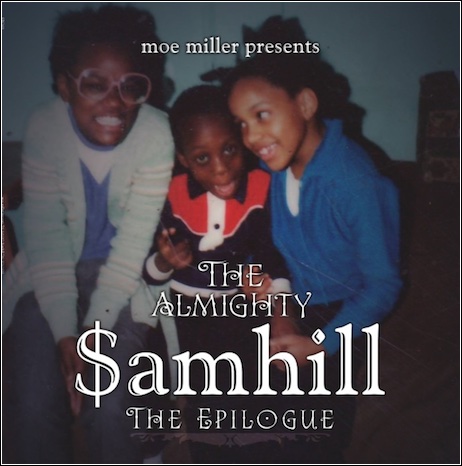 Quand je dit que Daniel Son est « productif »…2ème clip du
MC canadien dans la même journée!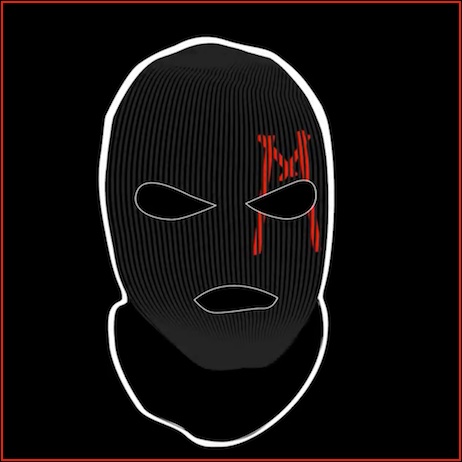 Nouveau morceau des 2 frangins de Buffalo en hommage
à Bobby 'The Brain' Heenan star du monde du catch.