Clip extrait du EP de 2016 California Dreaming de Aliano
& Jack Wonders actuellement dispo en téléchargement gratuit
sur Audiomack.com. Si comme moi vous étiez passé à côté
c'est une bonne occasion de redécouvrir ce EP!
En plus il y a une belle liste d'invités comme M-Dot,
REKS, DJ Eclipse, MC WhiteOwl & Sample Kubrick.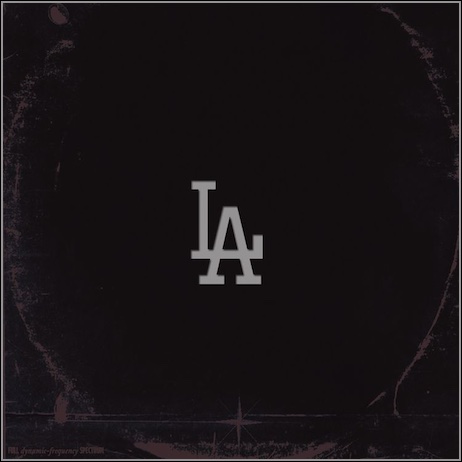 Le beatmaker de Fresno MAD.B vient de mettre en ligne
son album intitulé Sound Of A Golden State 
sur lequel on retrouve Planet Asia, Killa Kali, Percee P,
Agallah, Del The Funky Homosapien, Phil The Agony,
Nowaah The Flood. Dispo en Digital sur Bandcamp.
Street Farmacy, le projet commun de Rome Streetz & Farma Beats
est maintenant disponible en Digital sur Bandcamp.
Kev Brown est de retour avec un nouvel album intitulé Homework
qui sortira en vinyl & en CD le 03/08 (dispo en précommande ici).
Voici le 1er double clip extrait de l'album avec les titres
Blueprint From The Masters & Non Destructive.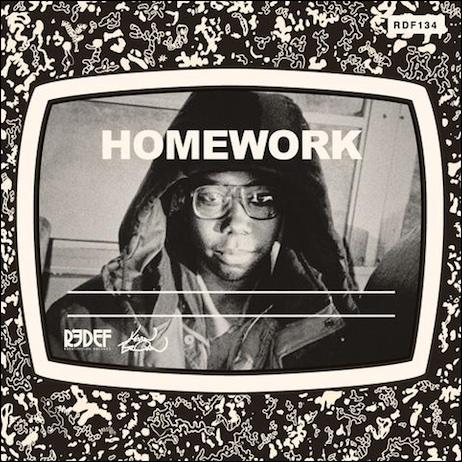 Très bon titre du beatmaker Max Julian avec une combinaison
inédite Conway/King Magnetic sur ce Bulletproof Backpacks!
Le talentueux beatmaker Bozack Morris vient de balancer
son dernier son avec Black Milk en invité de marque!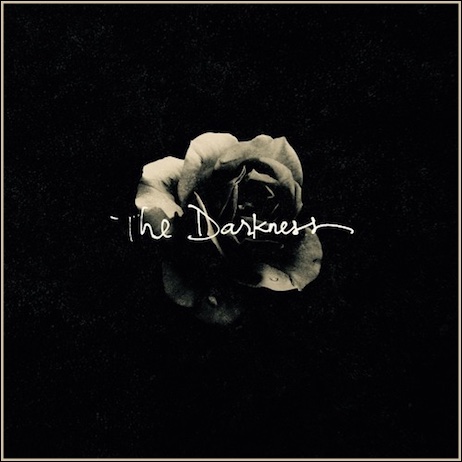 Nouvelle bastos signée Reggie Noble!
Muddy Waters Too…COMING SOON!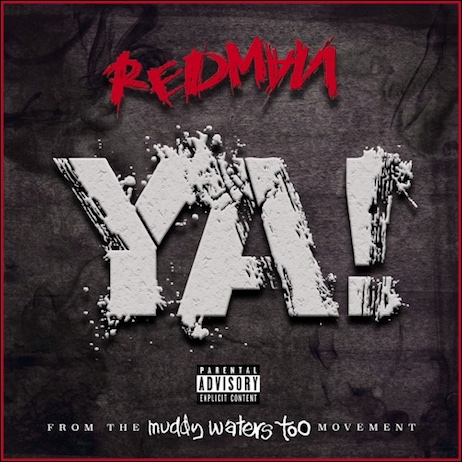 2ème extrait de Rest In Power le nouvel album de Kyo Itachi 
qui sort sur le label Brain Connection 1978. Une fois de plus
la liste des invités fait mal à la tête avec la participation de :
Sean Price (Rest in Power), Roc Marciano, Smoothe Da Hustler,
Planet Asia, Royal Flush, Chino XL, Ruste Juxx,
DV Alias Khryst & Lord Have Mercy, Sadat X, Craig G,
Shabaam Sahdeeq, Krondon, Rim Da villins, Innocent?,
Da buze Bruvaz, Nujericans, Nolan The Ninja.
Dispo en CD sur Bandcamp ainsi que
chez Gibert Joseph & OC'D Paris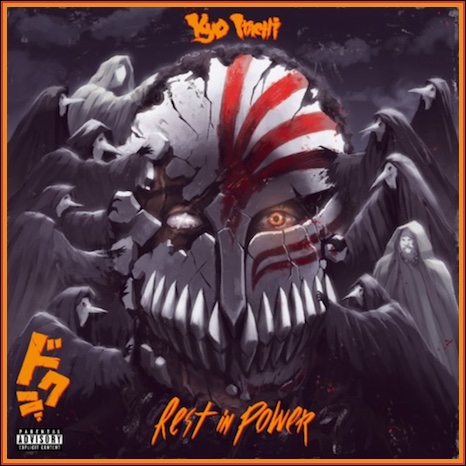 Nouveau clip de Sheek Louch extrait de son Beast Mode Vol.1
actuellement dispo en téléchargement sur Datpiff.com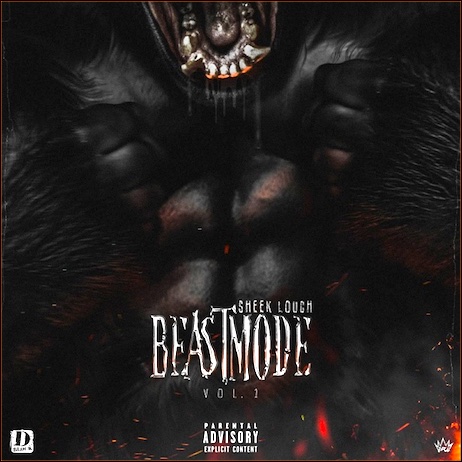 Nouvel extrait du prochain album du beatmaker B Leafs 
qui devrait arriver bientôt.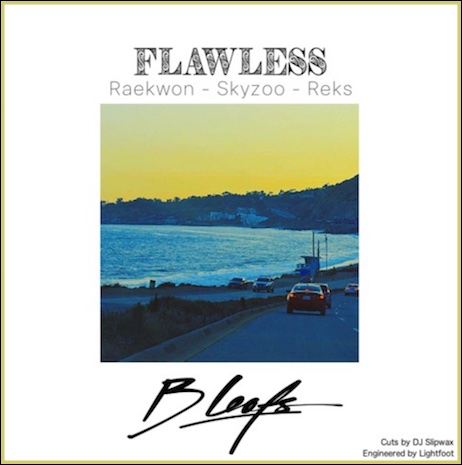 Les Constant Deviants (M.I. & DJ Cutt) sont de retour avec
2 titres qui devraient rapidement rejoindre votre playlist!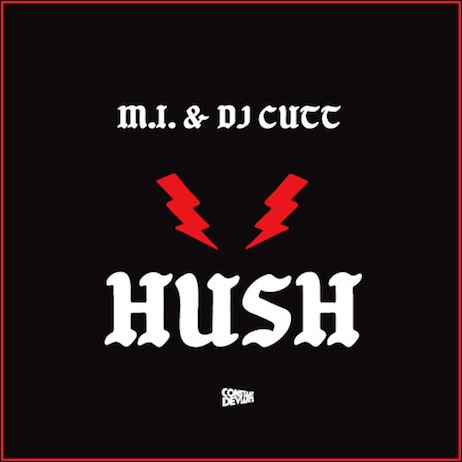 Voici le nouveau single de Supreme Cerebral qui annonce l'arrivée
le 22/08 prochain de son Kings Throne 2.