1er extrait de Sound Of Silence l'album commun de Main Flow
(membre du groupe Mood) et du beatmaker Mil Beats.
Pour ce single, Mil Beats a été épaulé par des musiciens
qui sont venus poser cuivres, clavier et batterie!!!!
L'album sortira sur le label Effiscienz en digital,
CD, cassette et vinyle le 27 avril.
SUPPORT!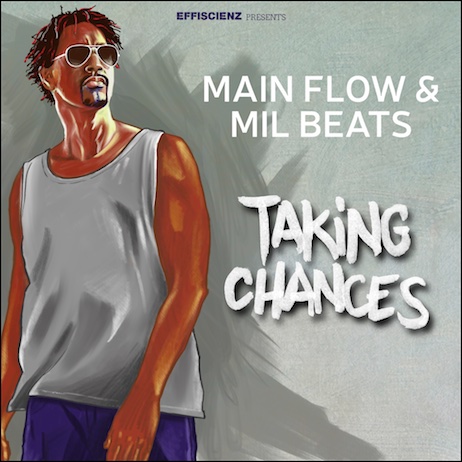 Ça vient du Bronx, le MC s'appelle BxYungGz et c'est la
1ère fois que je parle de lui dans mes Fresh News
…à surveiller!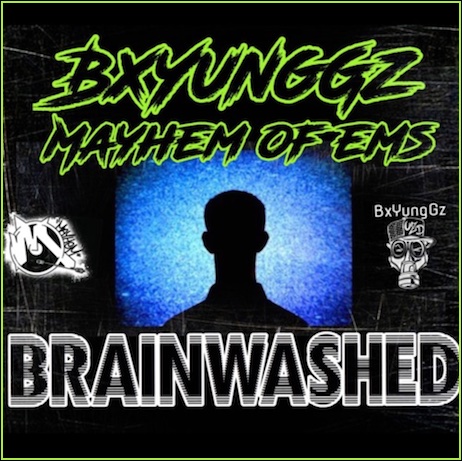 Nouveau clip de Shabaam Sahdeeq extrait de son projet
Timeless: of the Collection actuellement dispo en
téléchargement sur son Bandcamp.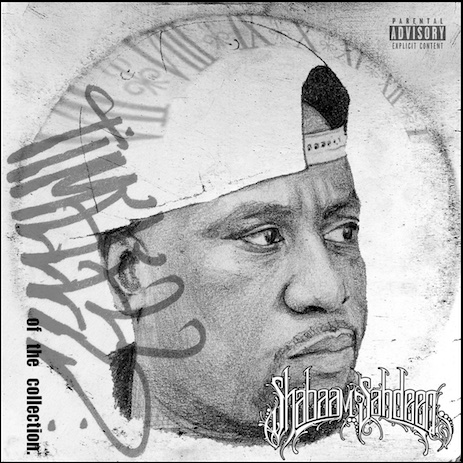 Dans le série des rappeurs « oubliés » dont on n'attendait pas forcement
le retour, voici celui de Rubbabandz membre du groupe GP WU
qui fait son « come back » sur un son du beatmaker proche
du crew de Staten Island 4th Disciple. Ce single annonce
l'arrivée du album solo intitulé Good Ol' Days.
En attendant ce titre est dispo dans un format « maxi CD »
avec quelques remix sur son Bandcamp.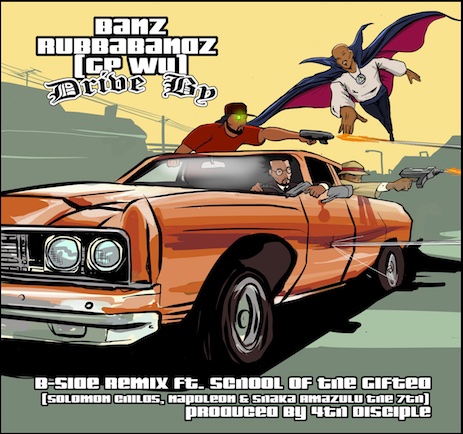 Le duo Awon & Phoniks avait marqué les esprits
avec l'album Knowledge Of Self  sorti en 2015.
Ils sont donc de retour avec un 2ème album intitulé
The Actual Proof qui devrait faire kiffer les fans
de l'opus précèdent.
Dispo en CD & Vinyl ainsi qu'en téléchargement gratuit
sur leur Bandcamp.
Nouveau clip de Sav Killz extrait de sa prochaine mixtape
intitulée Bangers & B-Sides 2 actuellement disponible
en CD sur son Bandcamp.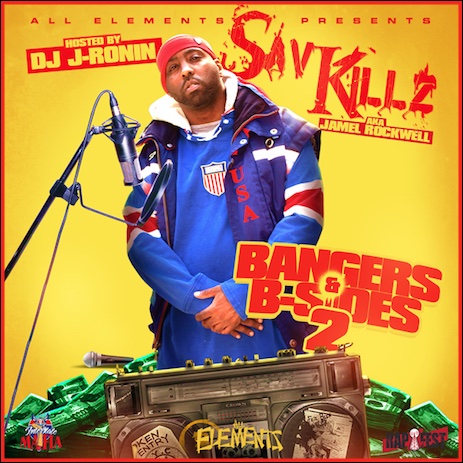 B.E.N.N.Y The Butcher est incontournable en ce moment
en multipliant projets et featuring. Dernier en date avec sa
participation au nouveau titre de Jay Royale.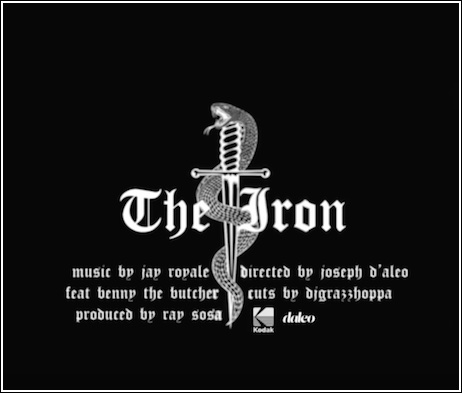 4ème clip de Planet Asia extrait de son dernier album
intitulé The Golden Buddha actuellement dispo en CD
chez Gibert Joseph Paris et en téléchargement sur iTunes.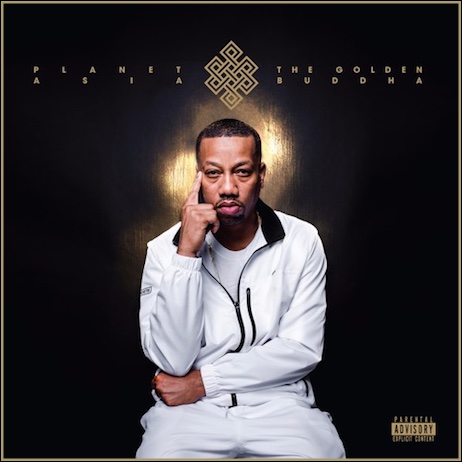 Nouvel extrait de Venom le prochain album solo de U-God (WuTang)
qui sortira le 30/03 chez Babygrande Records.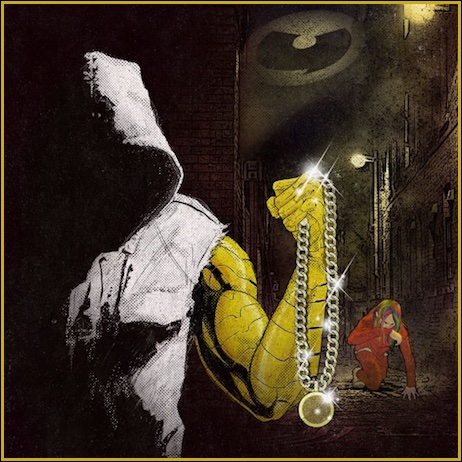 Nouveau Soul King (ex Barbershop MC's et membre du Likwit Crew)
Pour ce nouvel épisode c'est Mk Zoo qui va devoir affronter la Rhythm Roulette française ! Dj et beatmaker, il officie dans le mouvement depuis de nombreuses années déjà. Dj résidant du tamanoir on a pu le voir sur scène aux cotés, entre autres, de Noreaga, Illa J, the Beatnuts ou plus recemment Havoc. En tant que beatmaker, il produit pour La rumeur, Ali ou Dany Dan mais également à l'international pour le non moins célèbre Krs one. C'est au fameux Beat Squeeze, au cœur des puces de Clignancourt, qu'il va devoir piocher à l'aveugle de quoi nous produire un fat son comme il sait le faire !

Nouveau morceau de PERA du groupe Poet On Drugs
accompagné de Billy Danze (MOP).
4ème clip extrait de Stabbed & Shot le projet commun de
Benny & 38 Spesh actuellement dispo sur iTunes.
et en CD sur Bennythebutcher.com