Quand le poto Nicolas Rogès décide de rendre hommage en musique
au borough de Brooklyn, ça donne une sélection de 49 titres
entièrement dédiée au fameux quartier de New York!
SO…PRESS PLAY & LISTEN!
PS : je vous recommande de lire son bouquin Move On Up
sorti chez Le Mot Et Le Reste actuellement dispo sur Amazon.fr
1er clip extrait de Urban Testimony le prochain album de Justo The MC
qui sortira d'ici fin 2019 et qui sera entièrement produit par
le Beatmaker anglais Daryl Donald !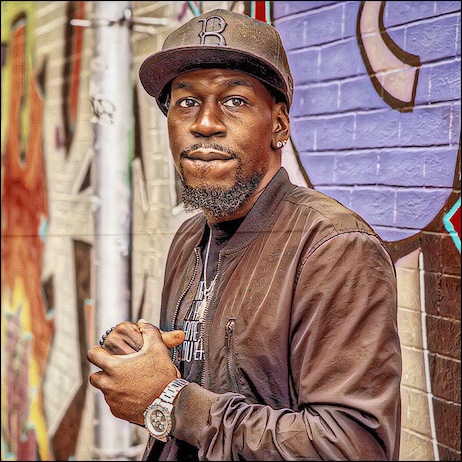 2ème clip extrait de Keys 2 Kazi le projet commun de C Keys 
et de Kazi (frère de Madlib) actuellement dispo en
CD & Digital sur Bandcamp et chez Gibert Joseph Paris!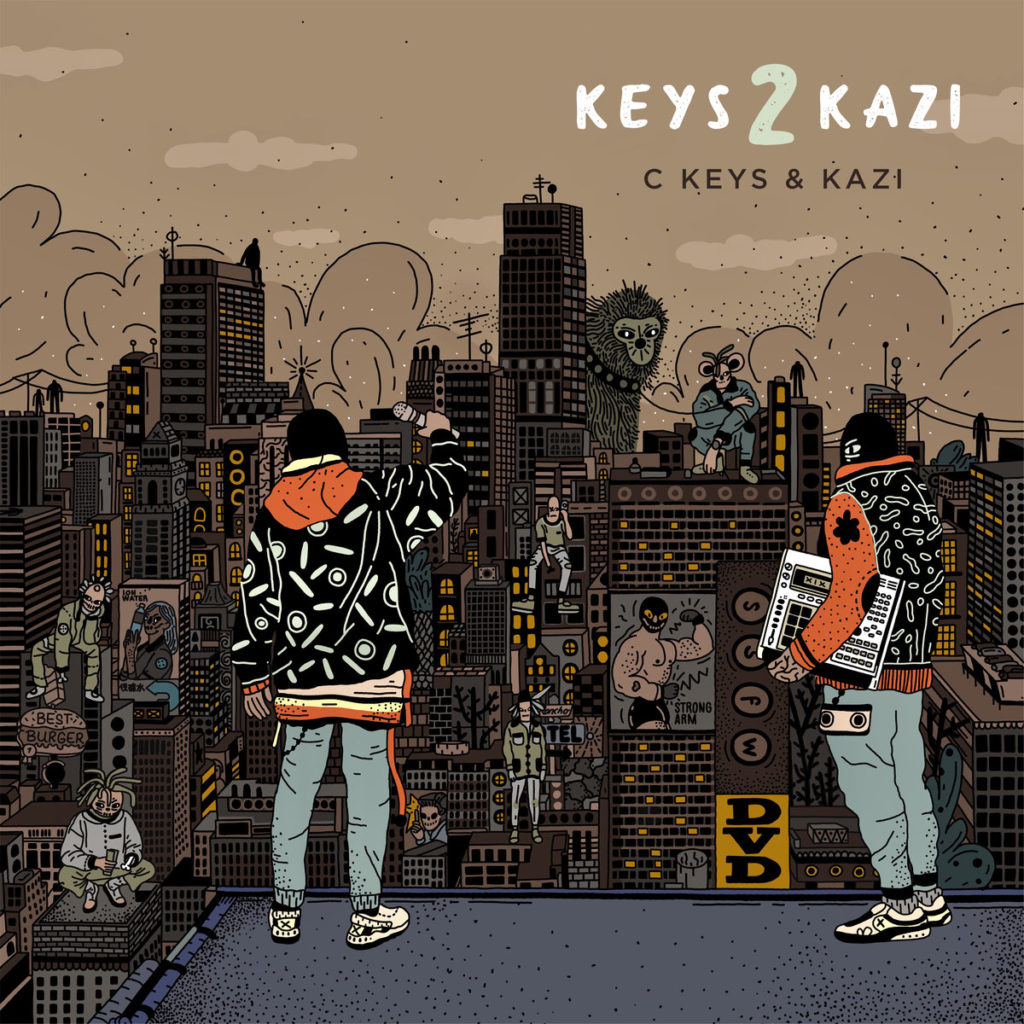 Clip extrait de Gorilla Monsoon le prochain album de Nems
qui sortira le 24/05 prochain!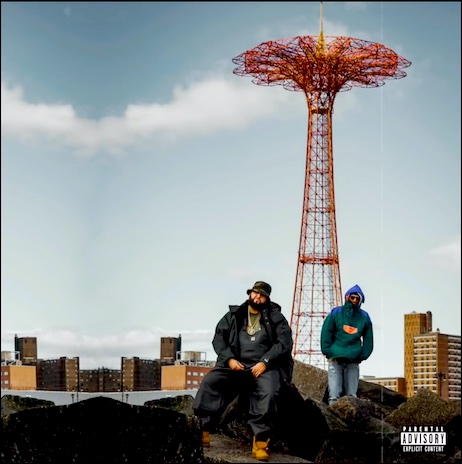 2ème clip extrait de  The Whole Half Of It 
le nouvel album de Illa Ghee actuellement dispo sur Bandcamp.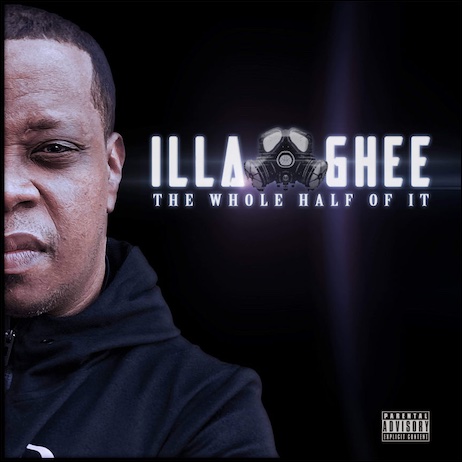 Quand Primo rencontre Buffalo!!!!
Ce genre de New York shiiiiiit!
Extrait du EP Beast Mode 3 de Sheek Louch (The Lox).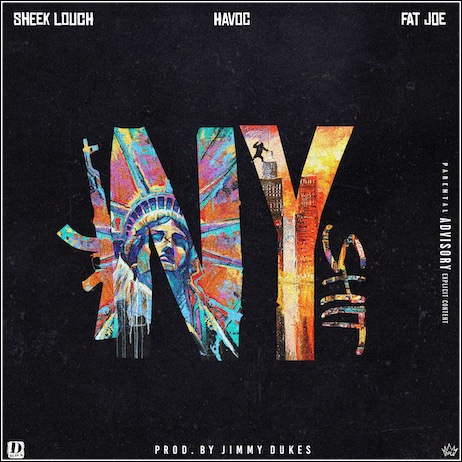 Quand Panik (Molemen) invite Vic Spencer c'est du 100% Chicago!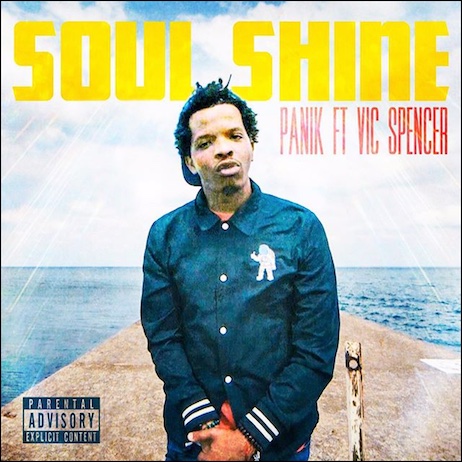 3ème clip extrait de Long Story Short
le projet commun de Eto et du beamakerSuperior
actuellement dispo en Vinyl, CD & Digital sur Bandcamp.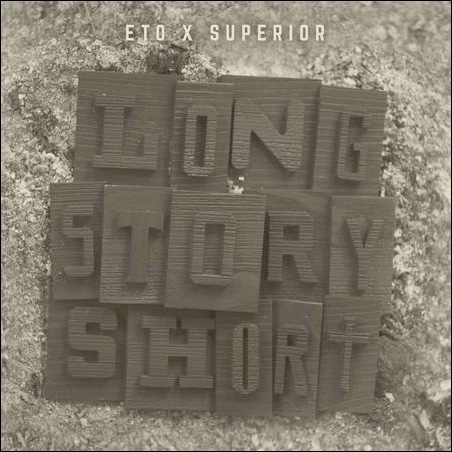 1er extrait du nouveau EP du Wu-Tang qui sortira vendredi
en parallèle à la diffusion sur Showtime du documentaire
Wu-Tang : Of Mics And Men.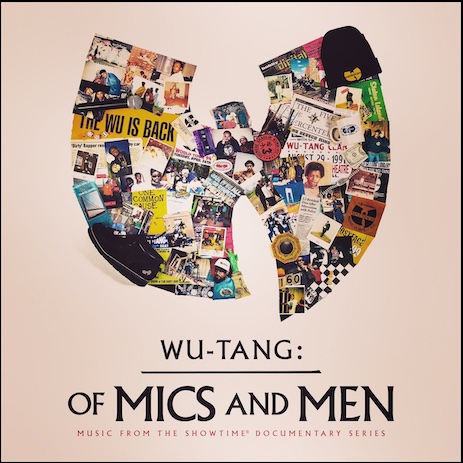 Nouveau Dinco D (Leaders Of The New School).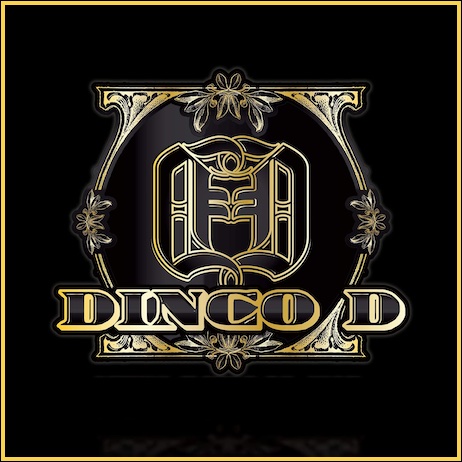 Nouvel extrait de Champion Sounds l'album commun de Wordsworth
et Pearl Gates qui sera entièrement produit par Quincey Tones
et qui sortira le 24/05/19.