Les meilleurs producteurs de New York donneront la réplique aux MCs infatigables qui font vivre le hip hop classique à travers les générations.Deux soirs exceptionnels pour rendre au Hip Hop ses lettres de noblesses. Hostées par l'incontournable DJ Sims, ces deux soirées s'annoncent historiques et incontournables pour tout amateur de la culture hip hop des années 90.

Le New York Festival sera réparti en 2 dates :
Day#1 (16/12/19) Heltah Skeltah, Havoc Big Noyd & Sims
Day#2 (17/12/19) Large Pro, Diamond D, Sadat X, AG & Sims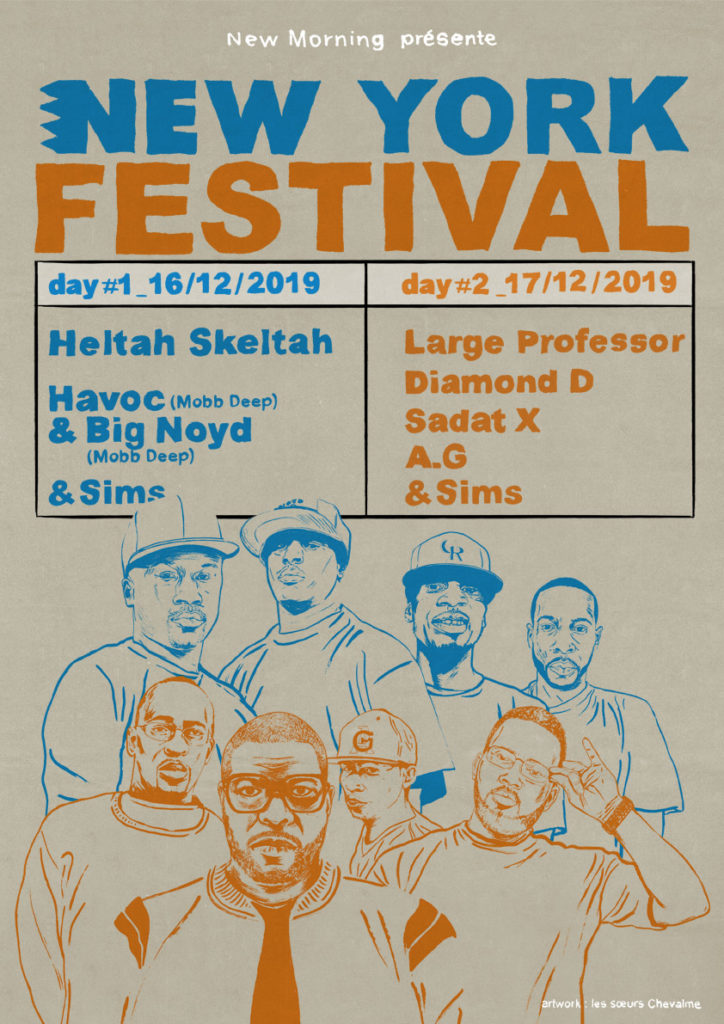 PLACES POUR LE 16/12 DISPO SUR FNAC.COM
PLACES POUR LE 17/12 DISPO SUR FNAC.COM
Nouveau clip du jeune MC de Toronto Raz Fresco 
extrait de son album commun avec The 6th Letter intitulé
Brother From Another actuellement dispo ici.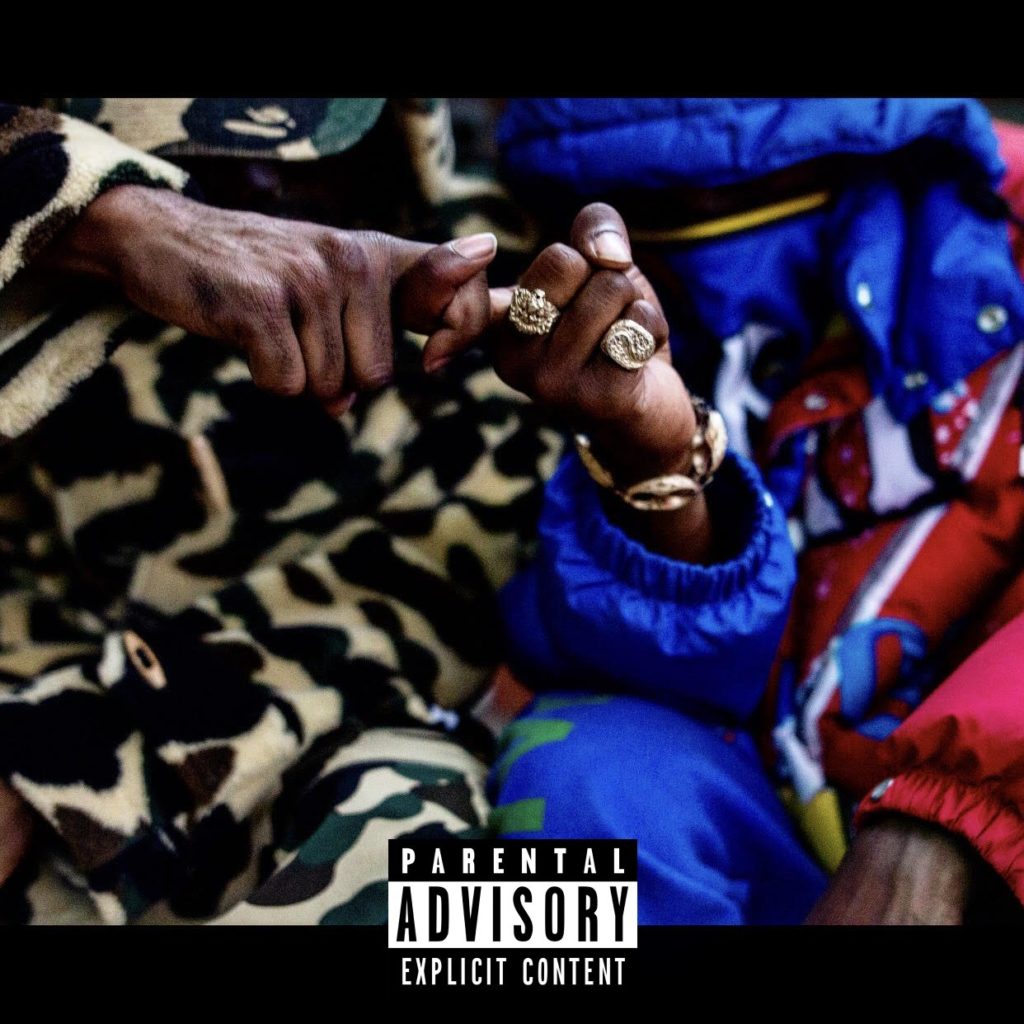 Clip extrait du EP James Casazza du beatmaker ButterKnife Haircuts
sur lequel on retrouve Solomon Childs, Kinetic 9, Kid Sleepy,
Azel la Inyeccion, Coke, VVS Verbal, Napoleon Da Legend,
Royal Flush, Ruste Juxx, Comet MadMen.
Actuellement dispo en Digital sur Bandcamp.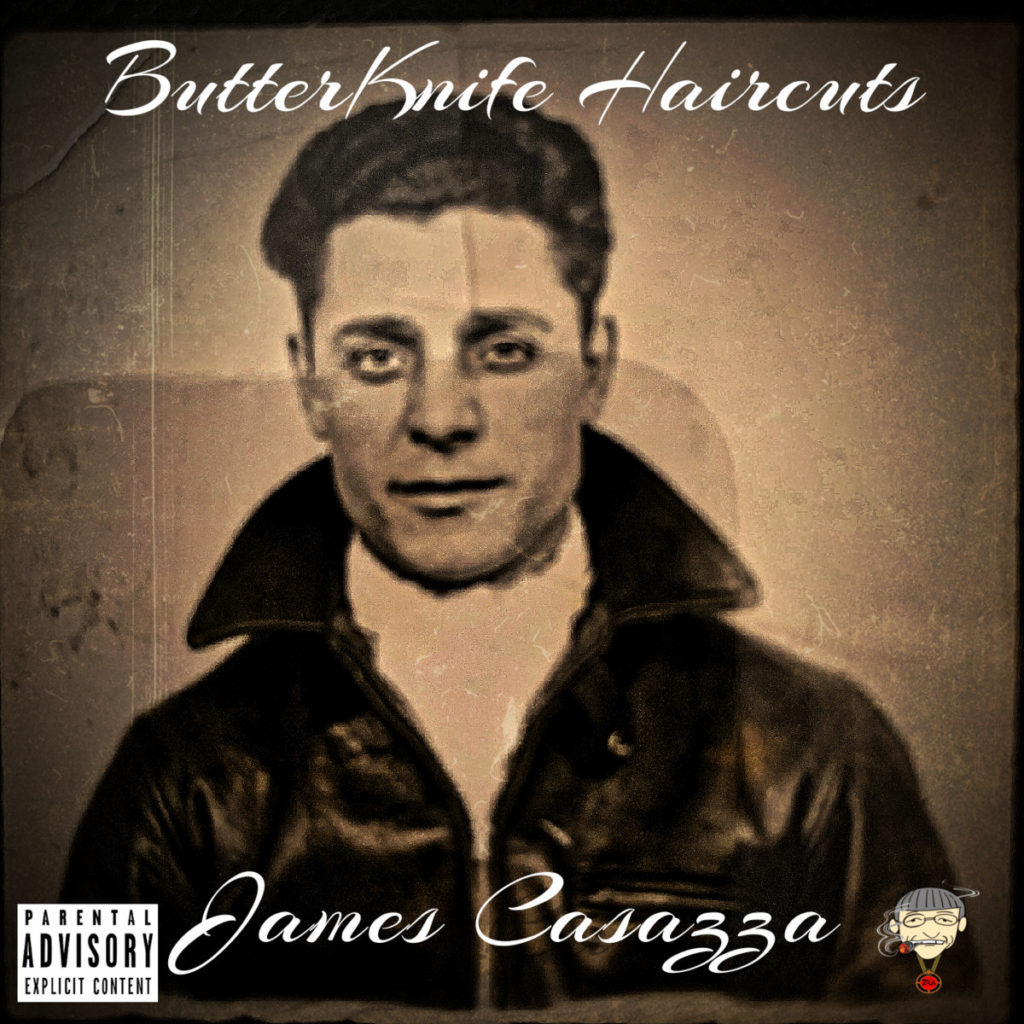 Extrait de All In le projet commun de la team de beatmakers canadiens
The Quarter Inch Kings et du rappeur Jeff Spec.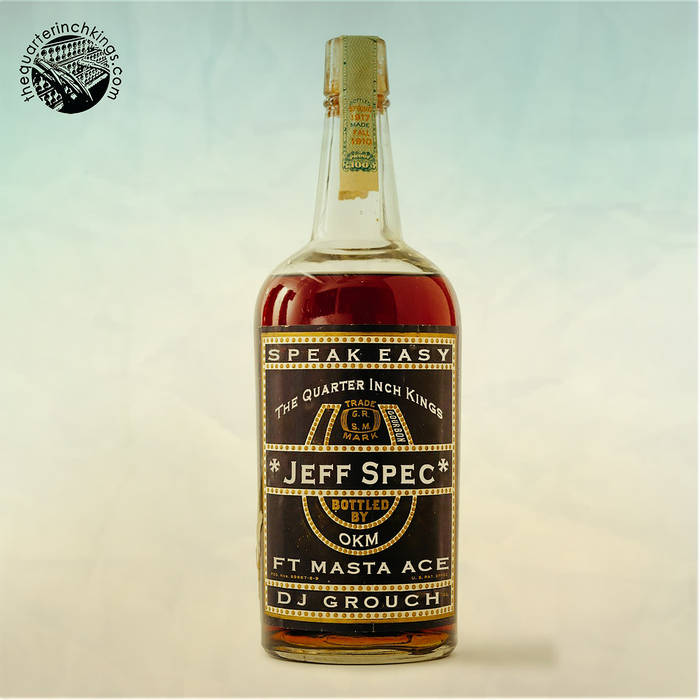 2ème clip extrait de Discernment le nouveau projet de Stu Bangas
sur lequel on retrouve Hus Kingpin, Ill Bill & Lord Goat
Blacastan, Apathy, LMNO, Nowaah The Flood & SmooVth.
Dispo en vinyl sur TuffKongRecords.com.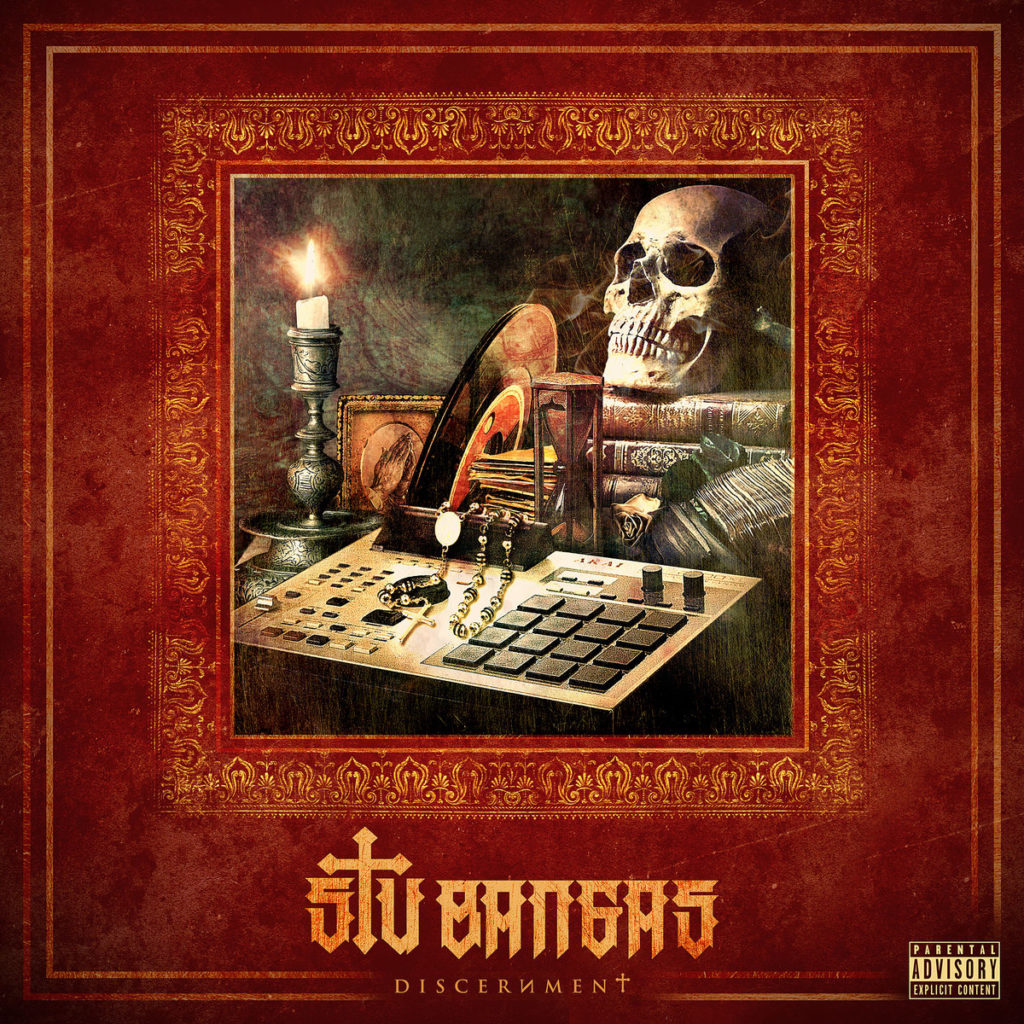 Extrait de Criminal In The Army l'album de C.I.A.
qui regroupe Shogun Assason & Kinetic et qui sortira le 01/01/20.
Clip extrait de ElCamino2 actuellement dispo
en CD & Digital sur Bandcamp.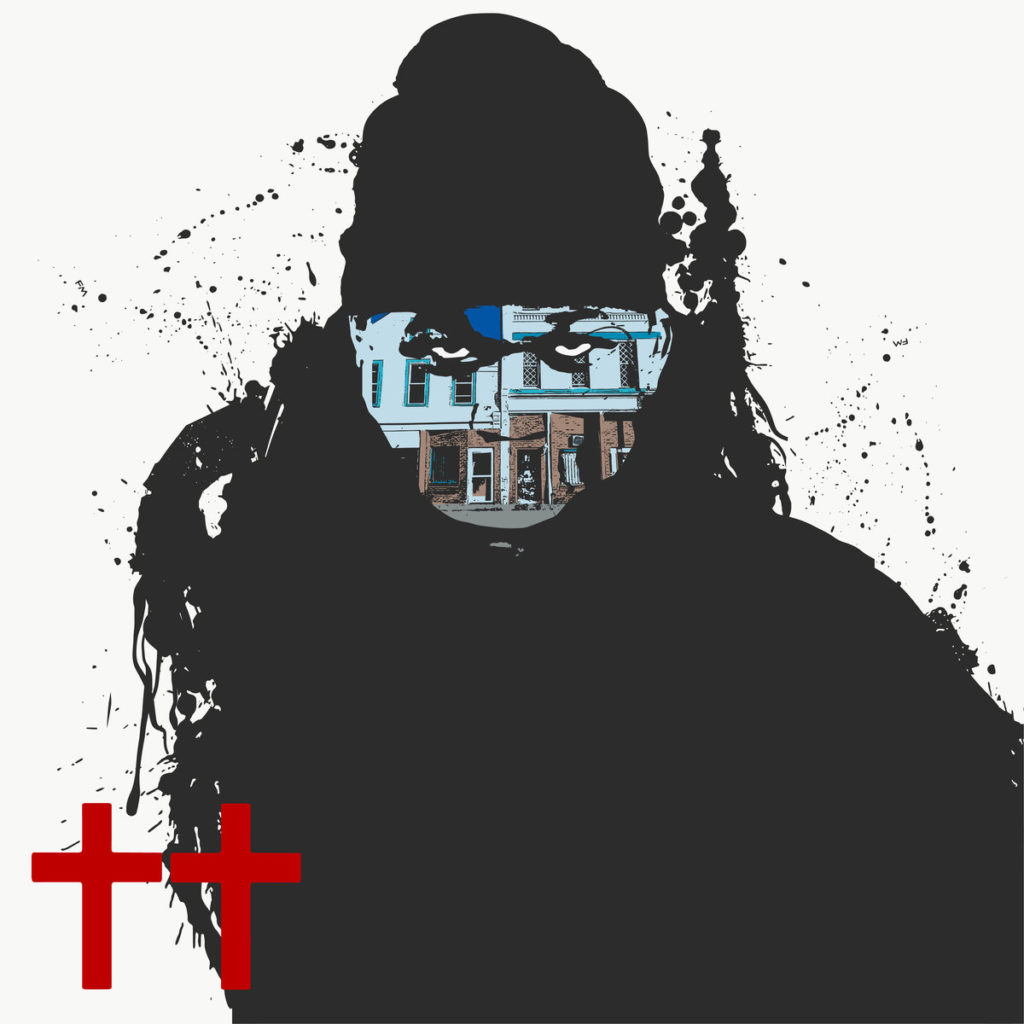 Clip extrait de la version « Deluxe » de A Breukelen Story
l'album commun de Masta Ace & Marco Polo
qui sortira le 13/12 dans une version triple vinyl.
Dispo en précommande sur Bandcamp.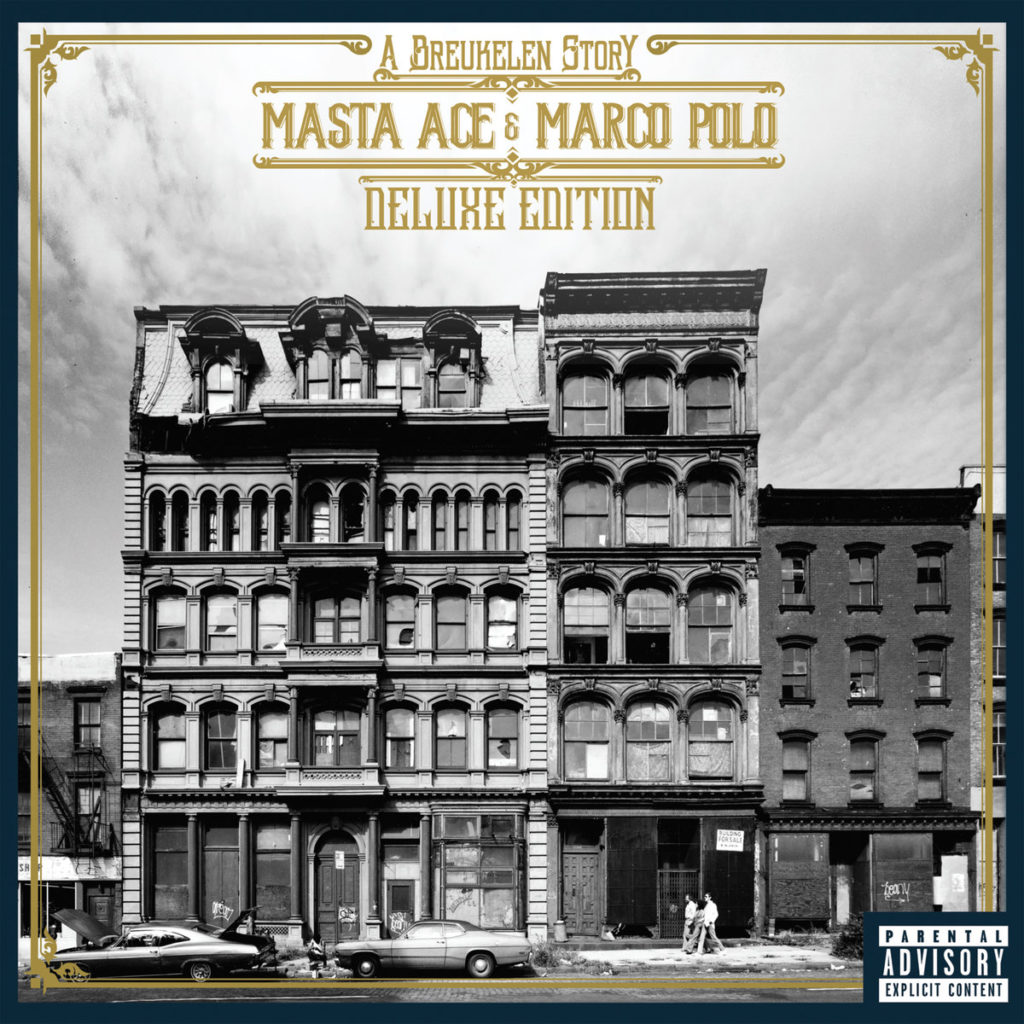 Excellent 1er single extrait de Vintage Horns le nouveau projet
de Termanology qui sortira le 13/12/19.