En attendant son album Die For A Deal 5.0 qui devrait
sortir début juin, voici le nouveau clip de Living Proof.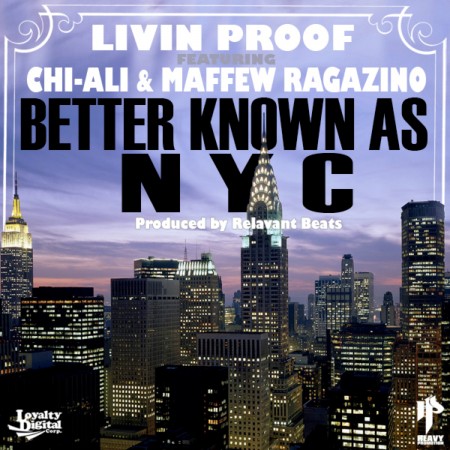 Nouveau clip de Action Bronson produit par Harry Fraud!
Le titre est dispo en téléchargement sur iTunes.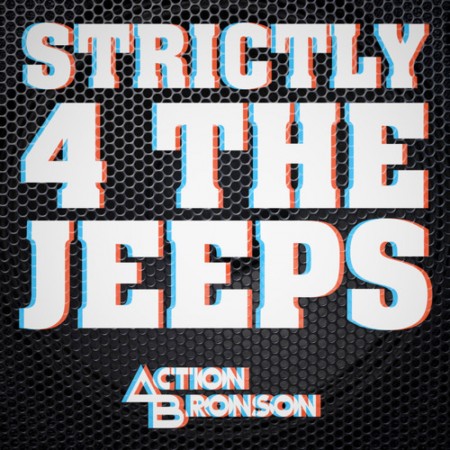 Attention gros son signé Araab Musik, je ne connaissais pas les mecs
de Freestyle Fam mais ça rappe, ils font honneur au beat!
Bref à télécharger direct pour la playlist de la semaine!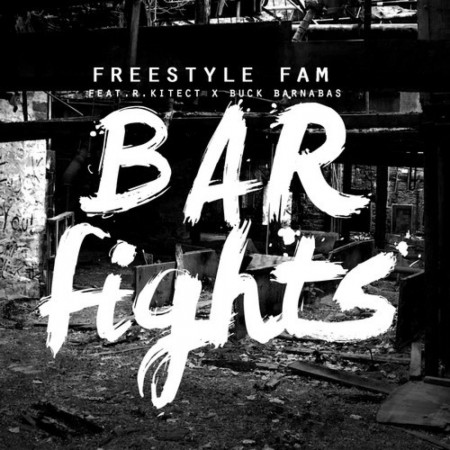 Nouveau clip extrait de Welcome To The Boomdox, projet sorti
en avril qui réunissait Parrish Smith (EPMD), Sean Strange &
les allemands de Snowgoons. L'album est tjs dispo sur iTunes.
Ça fait plaisir de revoir la tête de Smoothe Da Hustler
qui nous livre ici un couplet super efficace…ENJOY!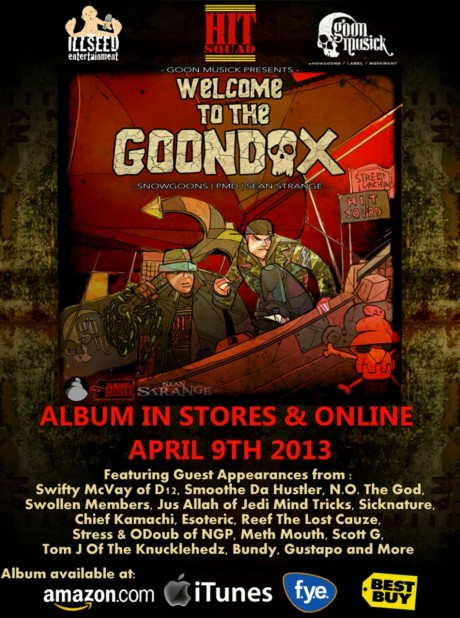 Le beat est LOUUURD!
Dynasty revient fâchée et prouve une fois de plus qu'elle fait
partie des meilleures female MCs du rap game actuel!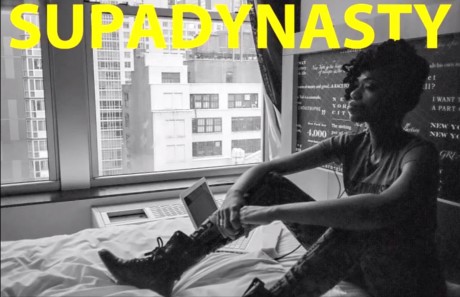 DYNASTY
« SUPADYNASTY«
(PROD BY OP SUPA)
Un inédit du groupe vient de tomber sur le site Soul Temple Music,
il y a aussi la possibilité de le commander en version 45t.
Je vous rappelle que le Wu-Tang Clan sera en concert
le 26/05 au Zénith de Paris (places dispo sur Fnac.com).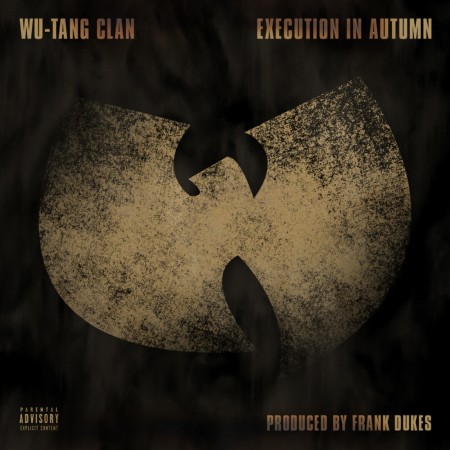 WU-TANG CLAN
(PROD BY FRANK DUKES)
DJ Trem, DJ Loud & Venom seront aux platines demain soir
pour la nouvelle édition de Sound Of Da Coulisses de 23h30 à 5h30.
SUPPORT!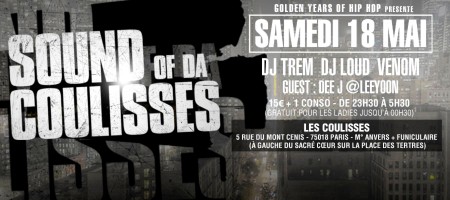 Extended Play, Le nouveau Statik Selektah sortira le 18 juin
chez Showoff Records/Duck Down Music Inc. avec comme
d'habitude une pléiade d'invités prestigieux comme Sean Price,
Action Bronson, Joey Bada$$, Wais P, Evidence, Prodigy,
Lil'Fame, Styles P, Joell Ortiz, Meyhem Lauren,
AG Da Coroner, Bun B, Reks etc…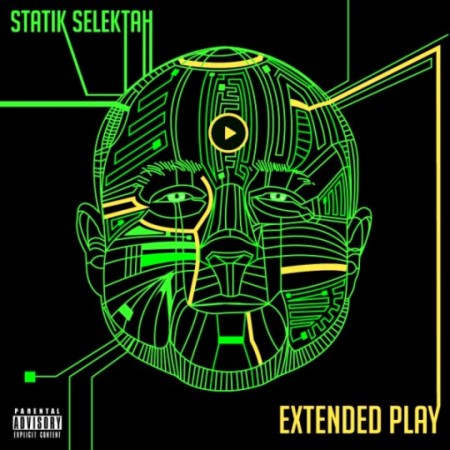 TRACKLIST :
01. Reloaded (feat. Pain In Da Ass, Action Bronson, Big Body Bes,
Termanology & Tony Touch)
02. Bird's Eye View (feat. Raekwon, Joey Bada$$ & Black Thought)
03. East Coast (feat. N.O.R.E. & Lil Fame)
04. 21 & Over (feat. Mac Miller & Sean Price)
05. The Spark (feat. Action Bronson, Joey Bada$$ & Mike Posner)
06. Make Believe (feat. Freddie Gibbs, Termanology & Ea$y Money)
07. Pinky Ring (feat. Prodigy)
08. Funeral Season (feat. Styles P, Bun B & Hit-Boy)
09. Bring Em Up Dead (feat. Joell Ortiz)
10. Camouflage Dons (feat. Smif-N-Wessun & Flatbush ZOMBiES)
11. Big City of Dreams (feat. Troy Ave, Push!, Meyhem Lauren & AG Da Coroner)
12. Gz, Pimps, Hustlers (feat. Wais P & Slaine)
13. My Hoe (feat. Blu, Evidence & Reks)
14. Love & War (feat. Ea$y Money & Freeway)
15. 100 Stacks (feat. JFK & Strong Arm Steady)
16. Live From The Era (feat. Pro Era)
17. Game Break (feat. Lecrea, Termanology & Posdnuos (of De La Soul)
18. Home (feat. Talib Kweli)
Ci-dessous un sampler de 26mn pour vous faire une idée :
Je viens de tomber sur cette vidéo du rappeur new-yorkais ANTHM
et je me suis empressé de télécharger son dernier projet entièrement
produit par GodLeeBarnes (aka Blu). Il y a de très bons morceaux
et surtout le mec a du flow…à surveiller!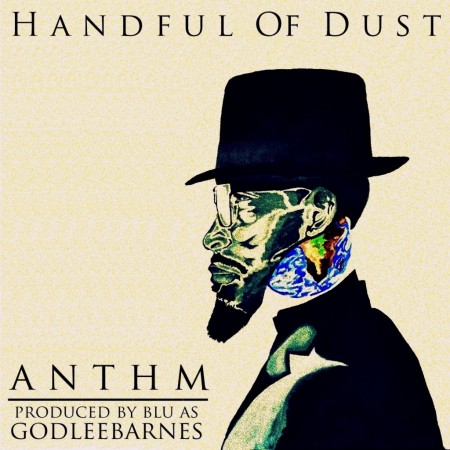 DISPO EN TÉLÉCHARGEMENT GRATUIT ICI
Nouveau clip des Doppelgangaz extrait de Hark
leur dernier album toujours dispo en import chez Gibert Joseph
et en téléchargement payant sur leur Bandcamp.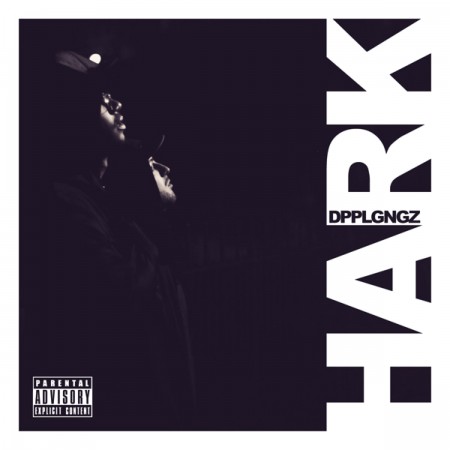 Si comme moi vous aviez apprécié le taff de The Militia
(beatmaker Sud-Africain) sur son précèdent EP
Timeless Classic que j'avais posté ici l'année dernière
cette news va vous plaire. Voici son dernier projet avec
le rappeur de South Central Curtessy et c'est du lourd!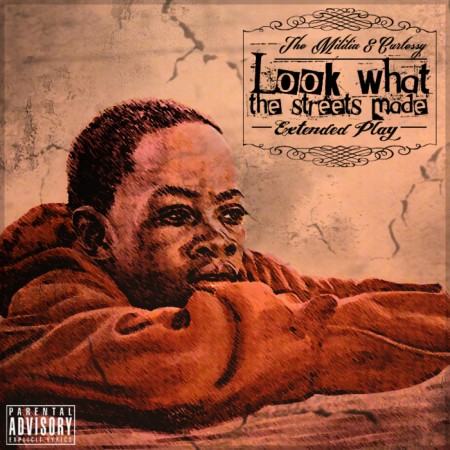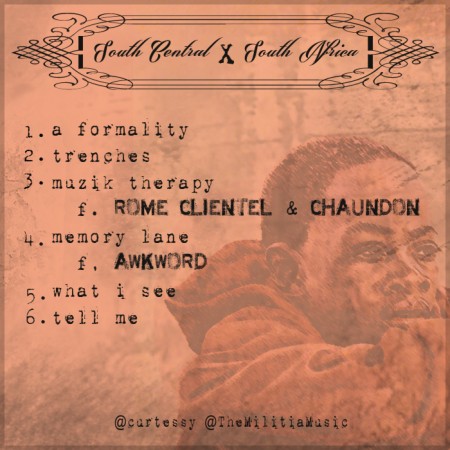 DISPONIBLE EN TÉLÉCHARGEMENT GRATUIT ICI
Les After work Hip-Hop de Paris passe à l'heure d'été !!!
LES VENDREDIS DE 19H00 À 05H00:
VENDREDI 17 MAI 2013: DJ DUKE / DJ CRAZY B / DJ FASTER JAY !
Gratuit avant 22H/10€
Restauration dés 19h00:
## Hamburger House + African Food ##
_______________ _____________
Après avoir fait trembler les murs du Private Lounge tous les jeudis de la saison dernière, les Hip Hop Apéros reviennent pour une 2ème saison !!!
Animés par la crème des Dj's Hip Hop français, des plus légendaires aux plus éclectiques, gratifiés de showcases des artistes français et américains à la sortie de leurs scènes parisiennes, c'est l'Apéro d'une clientèle de passionnés d'hier et d'aujourd'hui, de curieux, de networkers et d'amis d'amis… tous se retrouvent désormais les vendredis à partir de 19h00 pour un agréable moment avant la nuit, à la péniche « La Balle au Bond »,sous le Pont des Arts face au Musée du Louvre, Metro Louvre Rivoli.
Les vendredis Hip Hop Apéros c'est : Dj Crazy B, Dj Cut Killer, Dj Dee nasty, Dj Duke, Dj Fab, Dj James, Dj Kozi, Dj Lbr, Dj Little Mike, Dj Lord funk, Dj Lord Issa, Dj Low Cut, Dj Miss Di, Dj Naughty J, Dj Pone, Dj Poska, Dj Quick, Dj Richie Reach, Dj Solo, … & des showcases improvisés de 1995, Youssoupha, Triptik, Nemir, La Cliqua, Dirt Platoon, Webbafied …
La balle au bond
3 Quai Malaquais • Port des Saints-Pères, 75006 Paris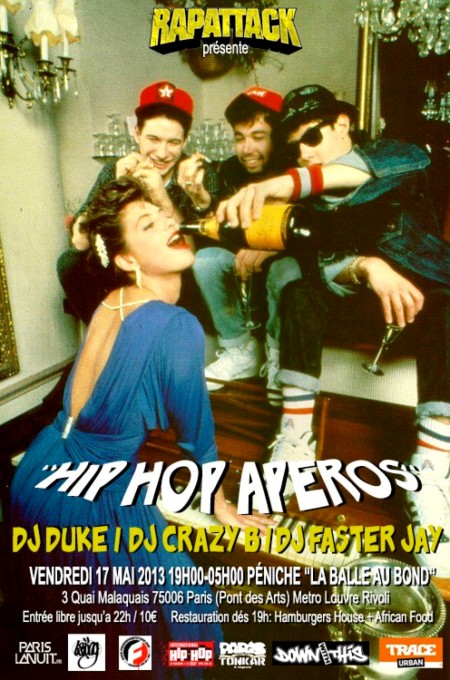 J'avais posté ici In The Grind We Trust la mixtape
de Realm Reality, voici son nouveau morceau sur lequel
il retrouve Prodigy pour une bonne petite smootherie!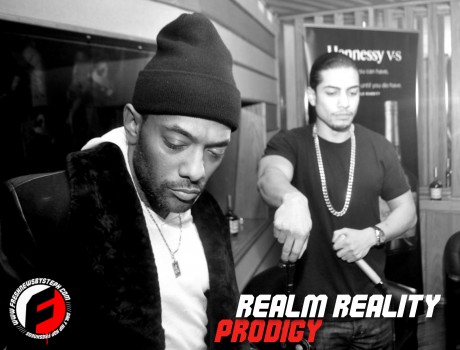 Thanks au poto Ressa pour l'info!
Merci à Nic pour la découverte, le p'tit jeune s'appelle HD
il est originaire de Brooklyn. Il fait clairement partie de cette vague
de teenagers très influencés 90's. Si le clip de Don't Stop vous parle,
je vous conseil de télécharger sa tape Since 94 ci-dessous!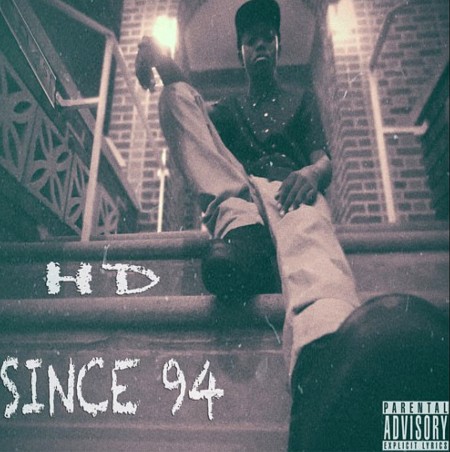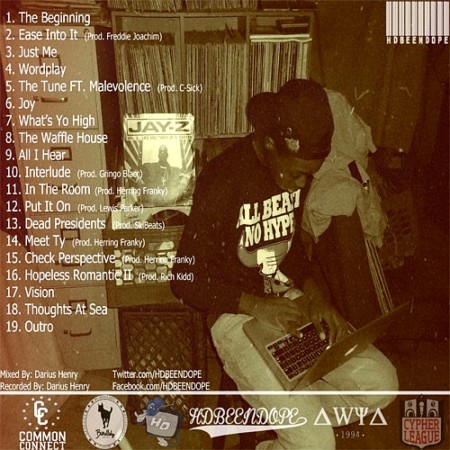 DISPO EN TÉLÉCHARGEMENT GRATUIT ICI