Clip extrait du EP de 2016 California Dreaming de Aliano
& Jack Wonders actuellement dispo en téléchargement gratuit
sur Audiomack.com. Si comme moi vous étiez passé à côté
c'est une bonne occasion de redécouvrir ce EP!
En plus il y a une belle liste d'invités comme M-Dot,
REKS, DJ Eclipse, MC WhiteOwl & Sample Kubrick.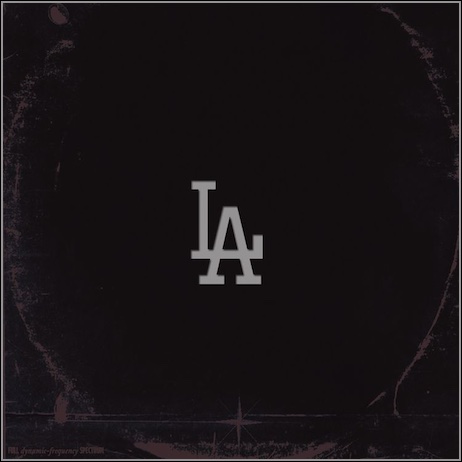 Kev Brown est de retour avec un nouvel album intitulé Homework
qui sortira en vinyl & en CD le 03/08 (dispo en précommande ici).
Voici le 1er double clip extrait de l'album avec les titres
Blueprint From The Masters & Non Destructive.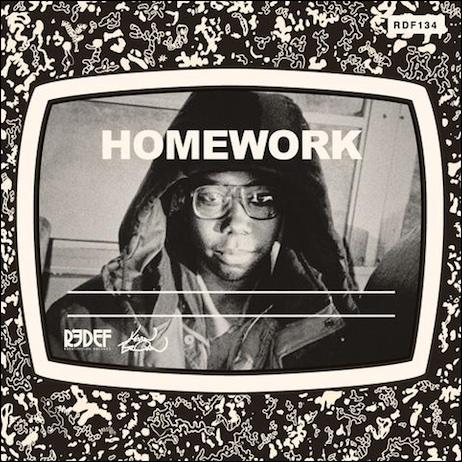 2ème extrait de Rest In Power le nouvel album de Kyo Itachi 
qui sort sur le label Brain Connection 1978. Une fois de plus
la liste des invités fait mal à la tête avec la participation de :
Sean Price (Rest in Power), Roc Marciano, Smoothe Da Hustler,
Planet Asia, Royal Flush, Chino XL, Ruste Juxx,
DV Alias Khryst & Lord Have Mercy, Sadat X, Craig G,
Shabaam Sahdeeq, Krondon, Rim Da villins, Innocent?,
Da buze Bruvaz, Nujericans, Nolan The Ninja.
Dispo en CD sur Bandcamp ainsi que
chez Gibert Joseph & OC'D Paris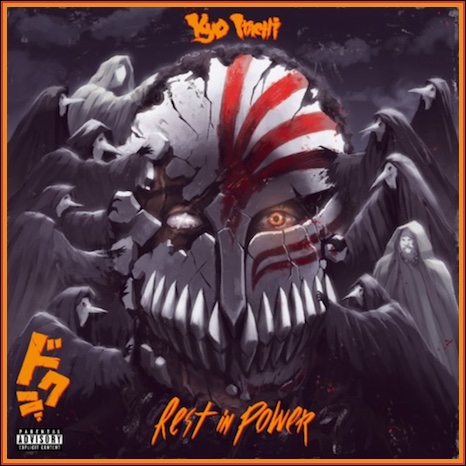 Nouveau clip de Sheek Louch extrait de son Beast Mode Vol.1
actuellement dispo en téléchargement sur Datpiff.com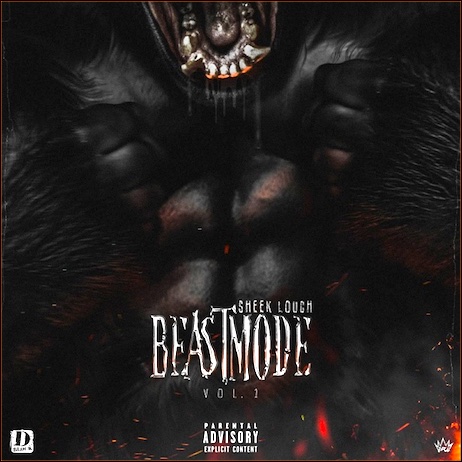 Nouveau clip de Dres (of Black Sheep).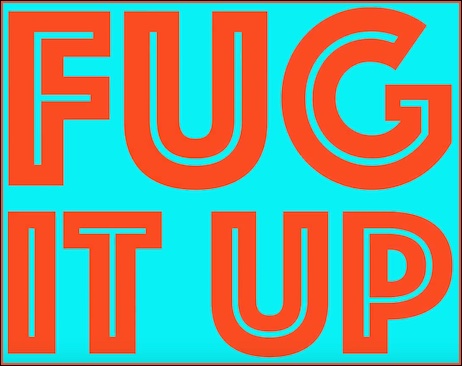 Les gars du groupe Da Cloth continuent leur invasion!
Rochester Represent!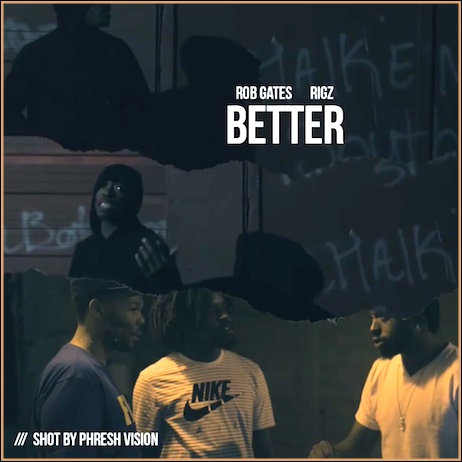 Nouveau clip du MC du Bronx Godz Chyld extrait de son projet
intitulé Woke actuellement dispo en Digital sur Bandcamp.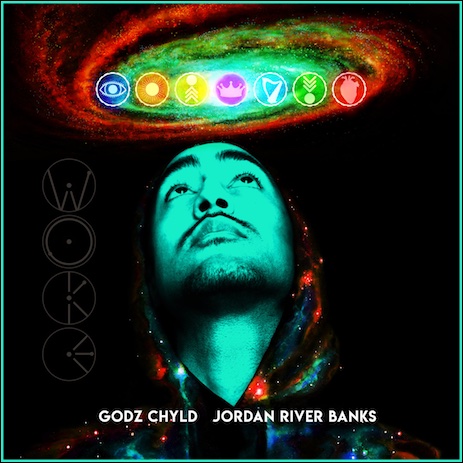 Second clip extrait de KING, le nouvel album de Nine produit
par les allemands de Snowgoons. L'album sortira début septembre
mais vous pouvez déjà le précommander sur Goonsgear.com.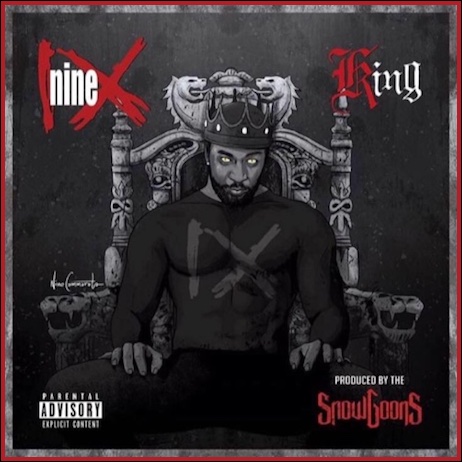 Nouveau clip extrait du projet de The Almighty Grams
composé de Raf Almighty (Dirt Platoon) & Guy Grams.
Projet 100% Made In Baltimore…coming soon!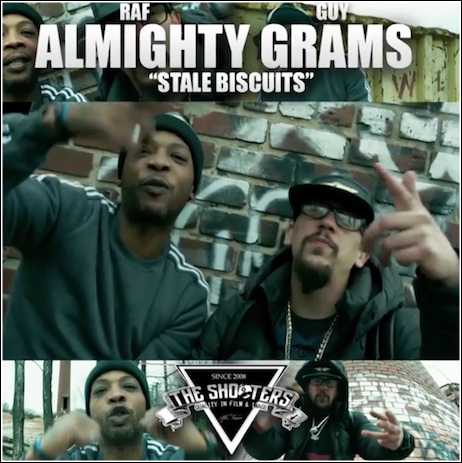 Double clip pour annoncer la sortie de Grimey Life
le nouvel album de Big Twins dans lequel il retrouve ses
acolytes de Infamous Mobb (Godfather Pt.3 & Ty Nitty)
…COMING SOON!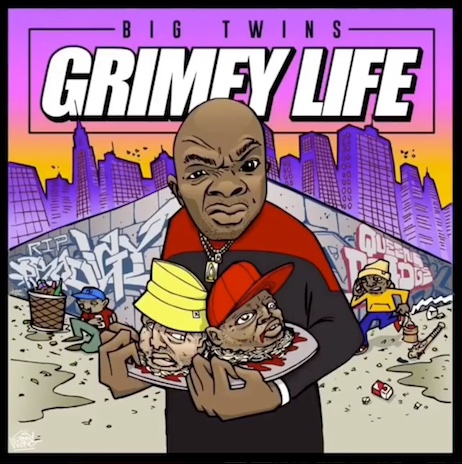 C'est à Châtelet et plus précisément chez O'CD que nous avons retrouvé Dj Stresh pour le mettre à l'épreuve de Rhythm Roulette France.
Dj mais également beatmaker, l'homme est partout !
Champion de France du redbull 3style en 2016, membre de la team Hello Panam et de DJcity France. Il a accompagné sur scène et en studio Youssoupha, A2H, Ali, Rocé ou encore journalist 103 (pour l'autre côté de l'atlantique).
Celui qui a démarré ses aventures sonores comme disquaire au célèbre magasin T-Maxx est un habitué du diggin. Mais comme il le dit lui même : « les gars, n'allez pas piocher des disques les yeux bandés !! tout le monde le sait ! ».Stresh est le seul à avoir réussi l'exploit de tomber, à l'aveugle, sur un disque qu'il avait lui même revendu quelques mois auparavant (si, si c'est possible). Voyons si de cette pêche malheureuse il réussira à nous pondre un beat !

A l'occasion de la réédition de leur album That's Them pour le
20ème anniversaire de sa sortie, le groupe Artifacts vient
de balancer le clip de leur titre Art Of Facts.
La réédition vinyl est dispo sur SmokeOnRecords.com.