1er clip extrait de Urban Testimony le prochain album de Justo The MC
qui sortira d'ici fin 2019 et qui sera entièrement produit par
le Beatmaker anglais Daryl Donald !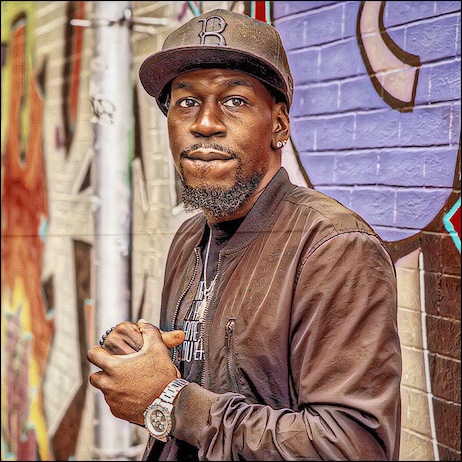 2ème clip extrait de Keys 2 Kazi le projet commun de C Keys 
et de Kazi (frère de Madlib) actuellement dispo en
CD & Digital sur Bandcamp et chez Gibert Joseph Paris!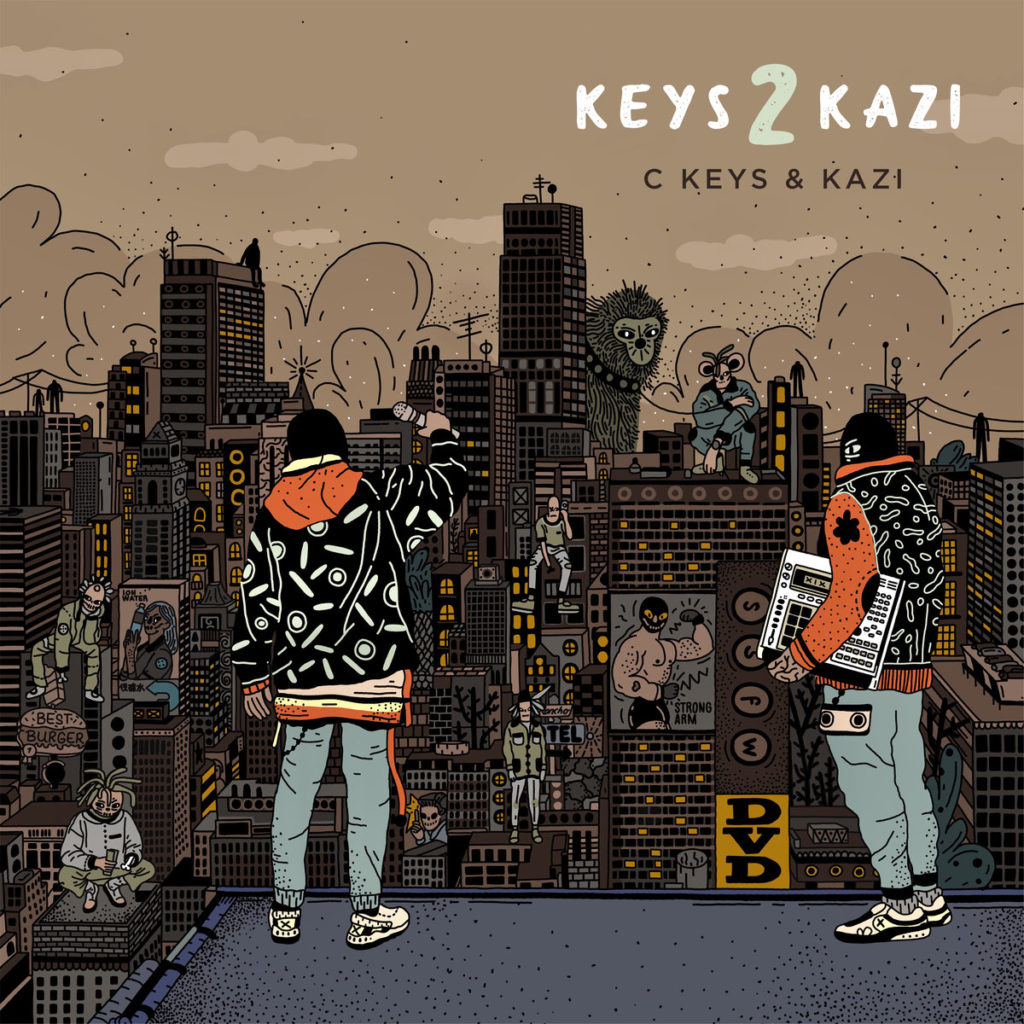 Clip extrait de Gorilla Monsoon le prochain album de Nems
qui sortira le 24/05 prochain!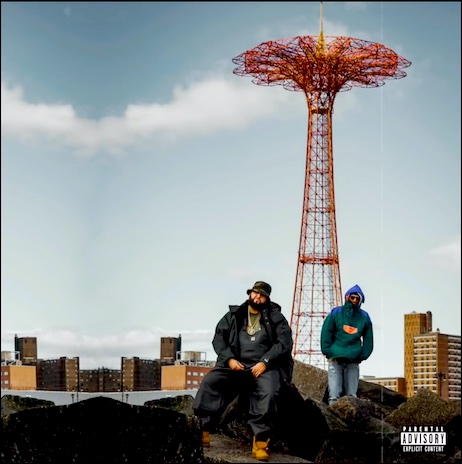 2ème clip extrait de  The Whole Half Of It 
le nouvel album de Illa Ghee actuellement dispo sur Bandcamp.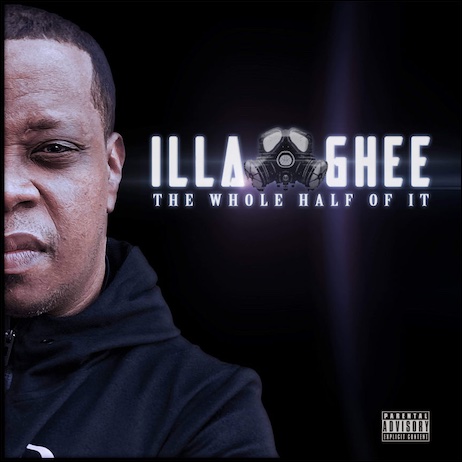 Histoire de nous faire patienter avant la sortie le 04/10/19
de son nouvel album intitulé Des Instants T
Mr JL (Mic Pro) vient de balancer son dernier Freestyle
intitulé Pathétique.
SUPPORT!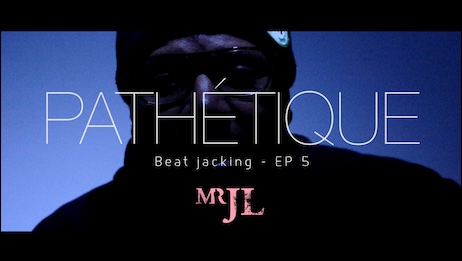 Revenu de Thaïlande comme un Expandable en fin de mission, Seth Gueko est l'invité de Get Busy Show. Une émission qui sent la barbapapa de fête foraine, les bastons aux tessons de bouteille, l'huile de mob et la bouffe Thai.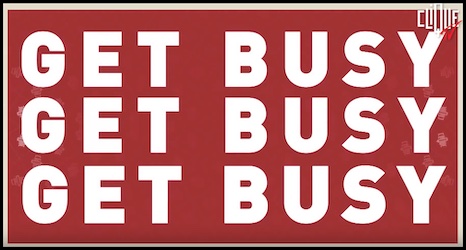 Petite « entorse » à ma règle 100% Rap US avec ce clip de Skip Marley
(qui est le fils de Cedella Marley fille de Bob Marley)
Mais pour moi l'essentiel reste la présence d'un autre membre
de la famille…Damian Marley dont je suis super fan!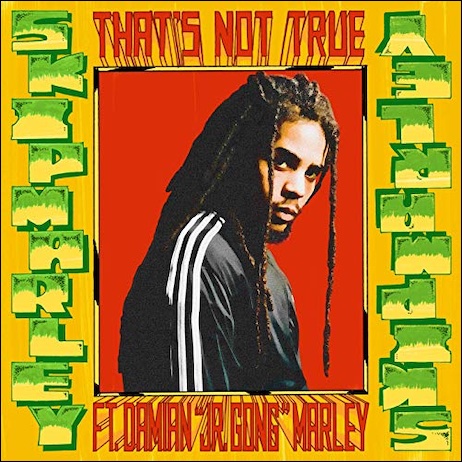 Quand Panik (Molemen) invite Vic Spencer c'est du 100% Chicago!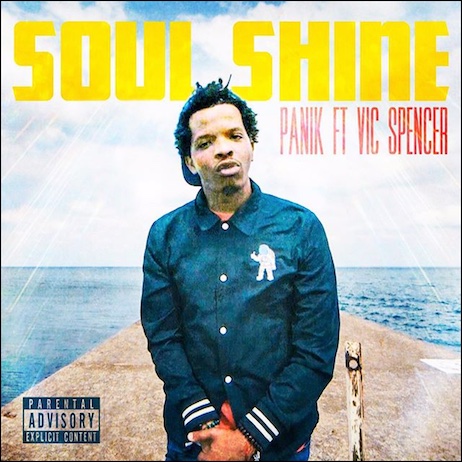 Nouveau clip extrait de Grimey Life le dernier album de Big Twins
Actuellement dispo en Digital sur Bandcamp.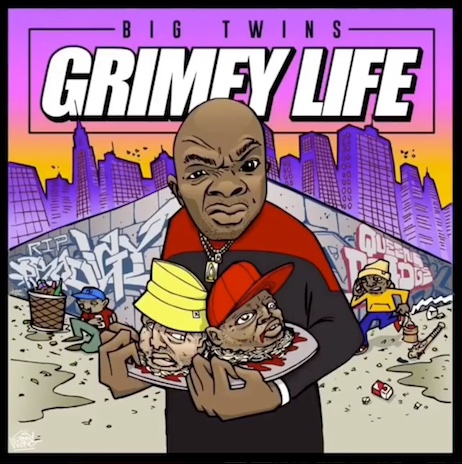 3ème clip extrait de Long Story Short
le projet commun de Eto et du beamakerSuperior
actuellement dispo en Vinyl, CD & Digital sur Bandcamp.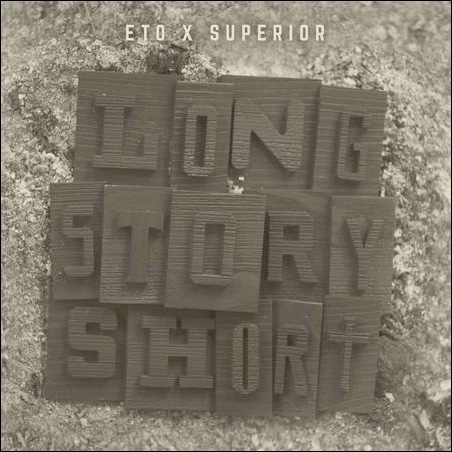 Nouveau Dinco D (Leaders Of The New School).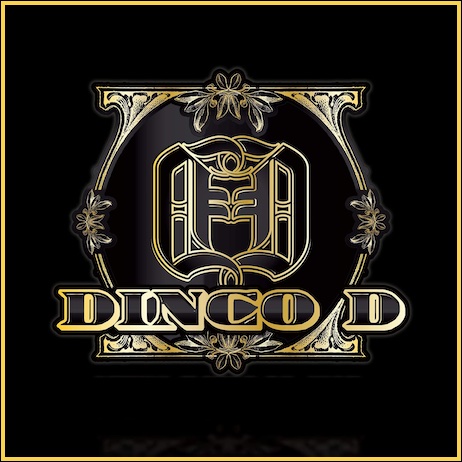 Craig G (Juice Crew) est actif depuis 1989 et malgré ses 30 années
dans le Game il ne lâche pas l'affaire!
Voici son dernier titre avec Dj Real Drama.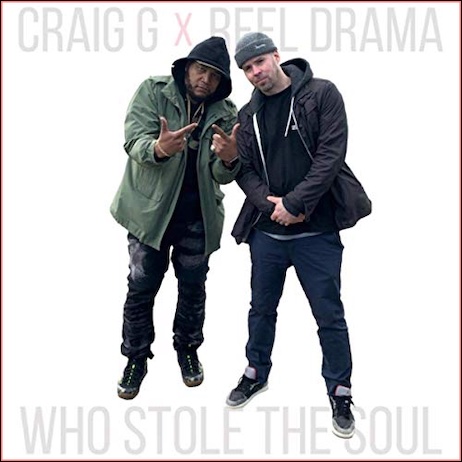 Clip extrait de l'album Gordon Parks de Lyes Papparazzi
actuellement dispo en Digital sur iTunes.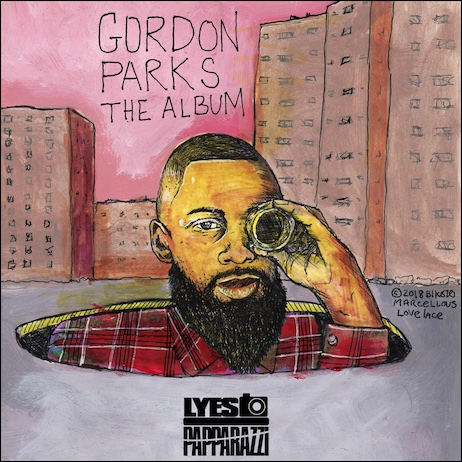 5ème Clip extrait de Cataclysm le nouvel album de Comet
actuellement dispo en Digital sur iTunes.