Quand Tek (Smif N Wessun) rend hommage à Nipsey Hustle.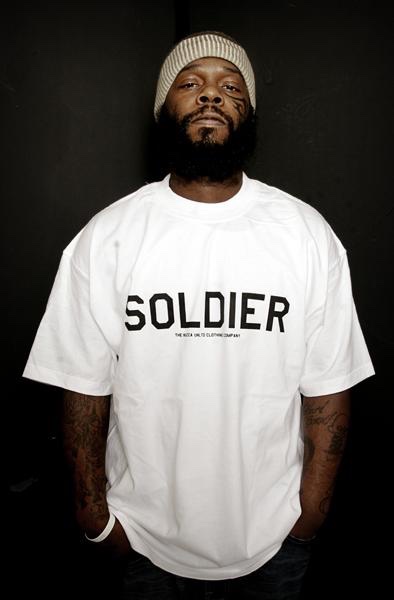 NIPSEY HUSTLE R.I.P.
Clip extrait de Affiliated le nouvel album des LNDN DGRS
qui sortira le 27/09/19.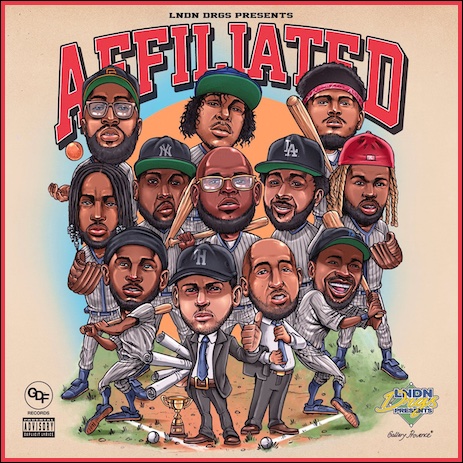 Clip extrait de Revenge of the Dreamers III la compilation
de Dreamville label du rappeur J.Cole actuellement
dispo en Digital sur iTunes.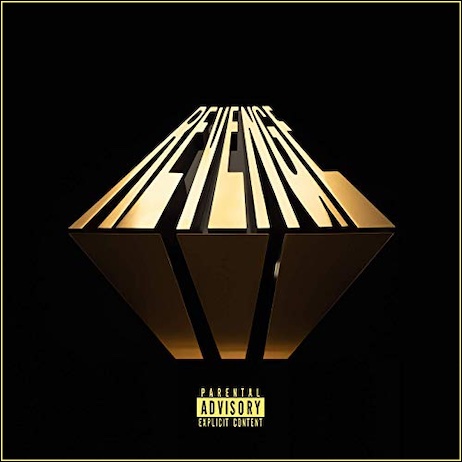 Clip extrait de The Morning After l'album du MC/beatmaker allemand
Sandy Solo sur lequel on retrouve Skyzoo, Saigon, Sadat X etc…
Actuellement dispo en Digital sur iTunes.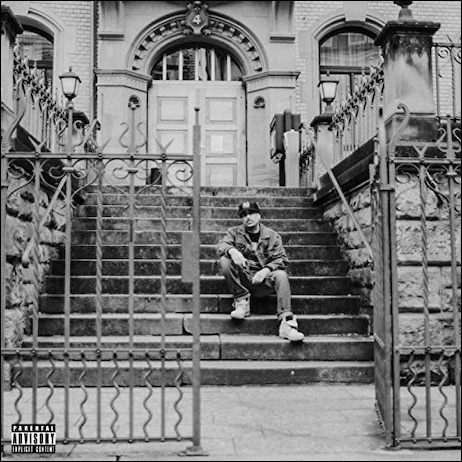 Nouveau clip de Bub Styles extrait de son prochain EP
intitulé Smoke Crudo entièrement produit par Level 13.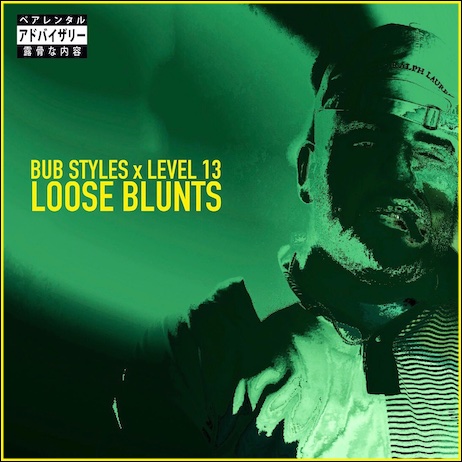 Pour ce nouvel épisode nous recevons un pur produit du Hip-Hop : Sayd DM aka Sayd des Mureaux. Activiste du Mouvement en France depuis la fin des années 1980 Sayd a touché à toutes les disciplines du hip hop : graff, danse, rap, djing, mais c'est en 1997 qu'il s'engage plus activement dans l'art du beatmaking. Il devient rapidement l'un des producteurs incontournables des années 2000, 3eme Œil, Sat, Sinik, Diam's, Rohff, Kery James, Mafia K1 Fry, Keny Arkana, Black Kent, La Scred connexion, Salif… tous ont collaboré avec lui pour produire des pépites tel que « Le son c'est la guerre » avec Rohff ou encore « Si triste » du 3ème oeil. C'est au magasin « le silence de la rue » que nous l'avons emmené piocher 3 disques à l'aveugle comme le veux la règle. Sayd est un diesel, il démarre doucement pour nous construire petit à petit une prod de folie… ce genre d'épisode qu'il faut regarder jusqu'à la fin pour en prendre plein les oreilles !

1er clip extrait de Look What I Became le nouvel album de Conway
actuellement dispo en CD ici.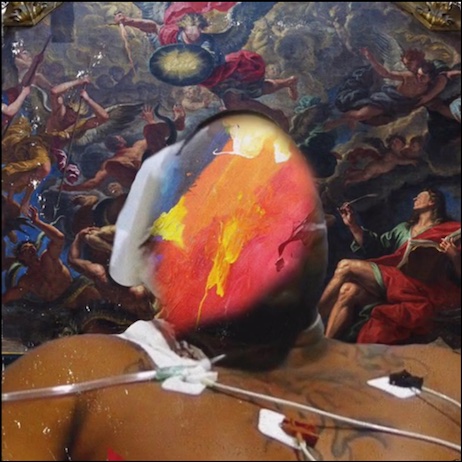 1er clip extrait New York State : The Renaissance
le nouveau projet de Mooch & Raticus qui sortira le 27/10/19
et sur lequel on retrouvera Maverick Montana, ETO, Skyzoo,
Milano Constantine, Al Divino, Rim Da Villian,
Kil Ripkin & SadatX.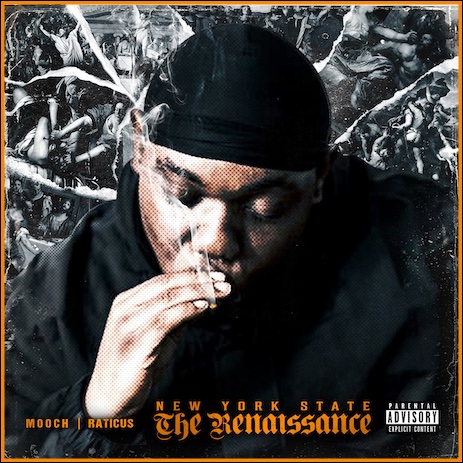 Nouveau clip extrait de 38 Strategies Of Raw le dernier projet
38 Spesh actuellement dispo en CD & Digital sur son Bandcamp.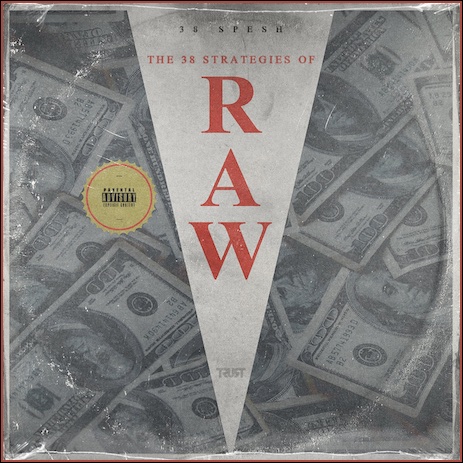 Le nouvel album de Ghostface Killah vient d'arriver dans les bacs
(il est dispo en CD au Gibert Joseph StMichel) et pour l'occasion
un nouveau clip vient d'être mis en ligne!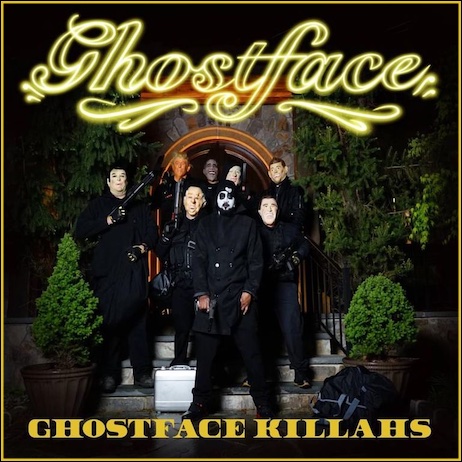 Clip  extrait de Keith le nouvel album de Kool Keith 
entièrement produit par Psycho Les (Beatnuts) actuellement
dispo en Digital sur toutes les plateformes de téléchargement.