Second clip extrait de G-Host le nouvel album de Styles P
actuellement dispo en téléchargement sur iTunes.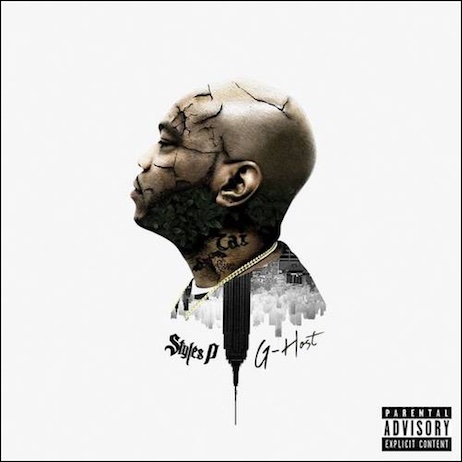 Nouveau freestyle de Rigz, Rochester on the map!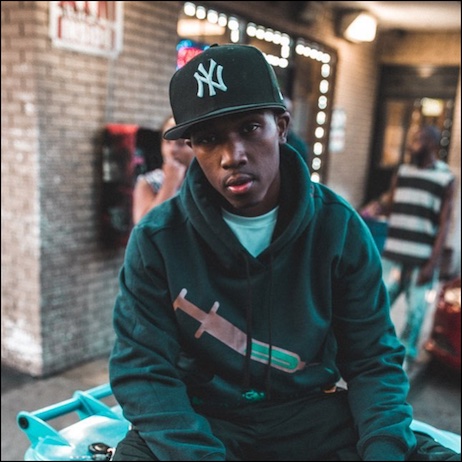 1er clip extrait de ENYthyng Iz Possible le nouvel album
de Blahzay Blahzay sur lequel on retrouve un Feat de ODB (RiP)
qui apparait dans le clip interprété par son fils!
L'album est dispo en CD sur le site de Smoke On Records.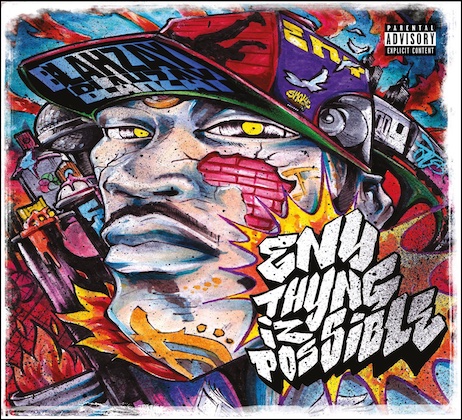 3ème clip extrait de 5E le nouvel album de N.O.R.E.
actuellement dispo en Digital sur iTunes.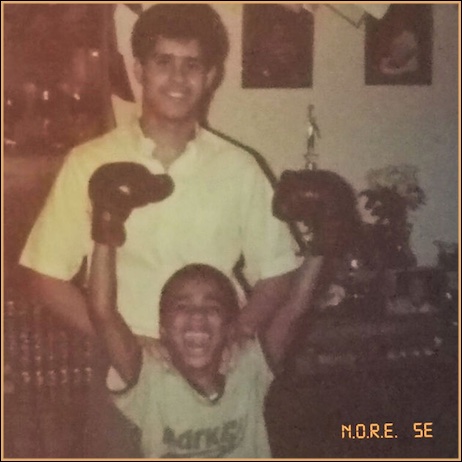 L'album The LP de Large Professor qui était son 1er album
solo après son aventure Main Source avait vu sa sortie annulée
par le label Geffen malgré le bon accueil réservé aux singles
The Mad Scientist & Ijuswannachil (voir clips ci-dessous).
Il faudra attendre 2002 pour que Large Pro récupère les droits de l'album
pour une réédition CD-R offerte pour l'achat de son album 1st Class.
Mais c'est en 2009 qu'une nouvelle édition digne de ce nom
sortira en LP & CD via son label Paul Sea Productions.
Aujourd'hui introuvable en magasin, le label Red Line Music
a décidé de ressortir le 02/11 ce classic en double vinyl bleu transparent
CD digipack & K7. C'est dispo en précommande sur leur site.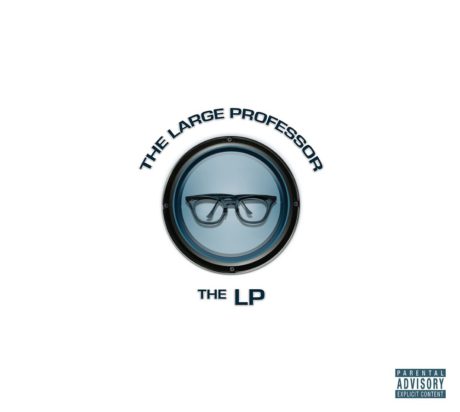 1er clip extrait de Behold A Dark Horse le nouvel album
de Roc Marciano qui est sorti hier et qui est dispo en
Digital sur Rocmarci.com.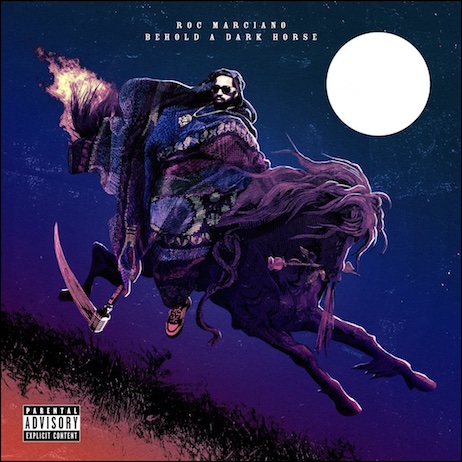 J'avais balancé le son en 2016 (!!!) mais il semblerait que
l'arrivée du clip confirme la sortie pour novembre du projet commun
de Jeru, Afu-Ra & Big Shug intitulé Mazterchef 
#GangstarrFoundation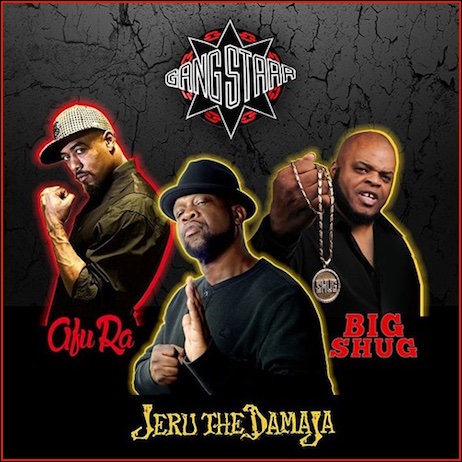 Le jeune MC de Toronto Raz Fresco est de retour avec un
nouvel album intitulé 410 North dont il a assuré l'intégralité
des productions. Actuellement dispo en Digital sur iTunes
et sur son Bandcamp.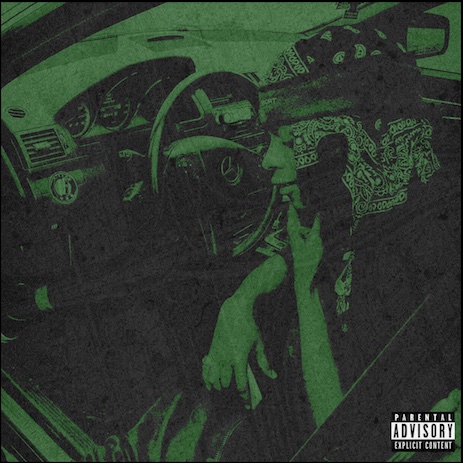 Second clip extrait de Elephants On Acid le prochain album
de Cypress Hill qui sortira le 28/09/18.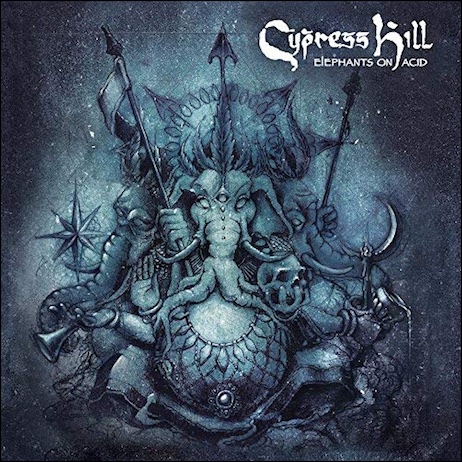 C'est dans sa boutique flambant neuve que Beatsqueeze a accueilli notre nouvel invité : Ouz'One. Co-fondateur et membre du label 12 Monkeys Records, Ouz'One produit depuis la fin des années 1990. En 2007, il participe au concours de compositeurs Hip-Hop « Beatmaker Contest » à Paris, face entre autre à Nicko des Soulchildren, Prodtoo et So Fly. En 2012, Il gagne « Le Beatdance Contest » à la Gaîté Lyrique de Paris et en 2014 le « Beat Team Contest » au 6B de Saint-Denis. Ouz'One s'impose alors comme un beatmakers français des plus prometteurs. Aux côtés de son frère Stanza, il anime depuis plusieurs années des masterclass et formations en MAO (Musiques Assistées par Ordinateur) et n'oublie pas de placer des sons pour des rappeurs tels qu'Ali, IMO & Nesy, Radikal MC entre autres et bien sur pour les artistes du 12 Monkeys : Ron Brice, Deeway, Cham, etc. Aujourd'hui cet adepte de FL studio va devoir composer avec 3 disques aux ambiances très différentes et aux covers … "historiques" dixit Ouz'One.