Clip extrait du projet Larry Davis Era du rappeur new-yorkais
Jamal Gasol entièrement produit par Quis Star.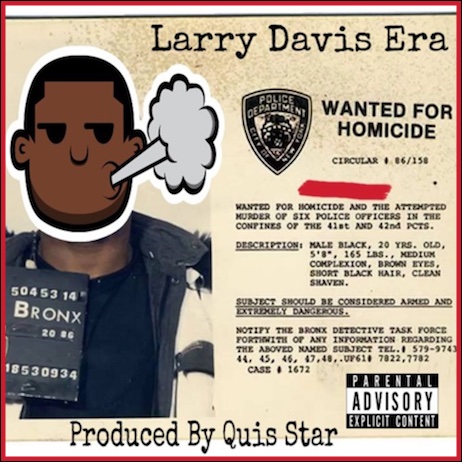 …et pour ceux qui veulent écouter son projet :
Le jeune Elijah The Young Spirit révise ses classics
en posant sur les instrus du It's My Thing de EPMD
et Nas Is Like de Nas.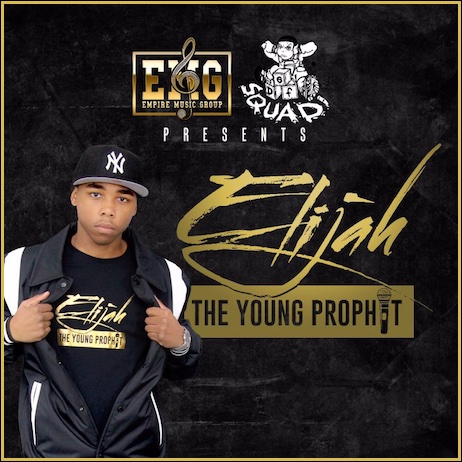 Nouveau clip extrait de Forever, DY le nouveau projet
de la rappeuse Dynasty actuellement dispo sur son site.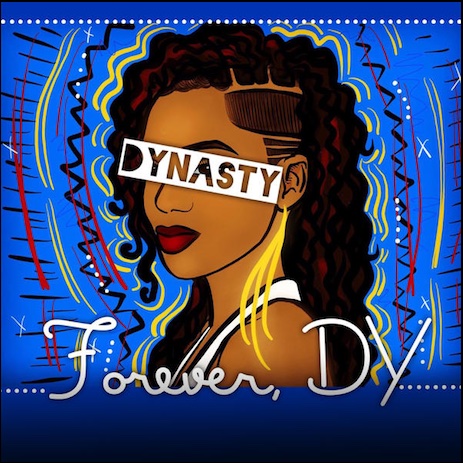 Nouveau clip extrait de Dead End le dernier album de DJ Low Cut 
actuellement dispo en LP, CD & Digital sur son Bandcamp.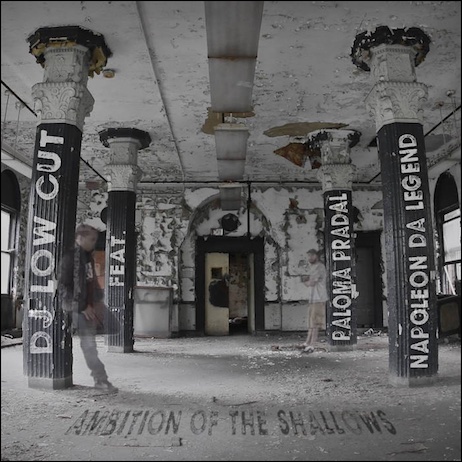 Rigz, le MC de Rochester prépare déjà une suite à son
I Got Samples avec un deuxième volume qui cette fois-ci
sera « hosted » par Green Lantern. Voici le 1er clip extrait
de ce I Got Samples 2!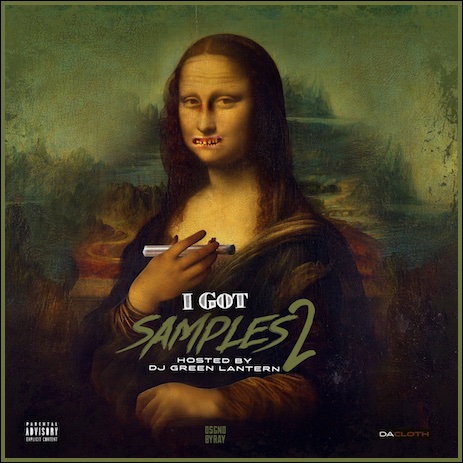 Les gars de Toronto sont chaud en ce moment!
Dernier exemple en date avec le groupe FalconCrest
dont le nouveau projet intitulé Something Different 
est en écoute sur Soundcloud. Pour vous donner une
petite idée voici le 1er clip extrait de l'album!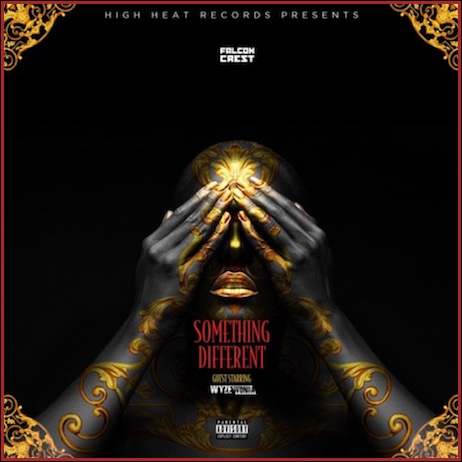 La triste nouvelle a fait rapidement le tour des réseaux sociaux
ce matin, le rappeur Craig Mack nous a quitté à la suite d'une
crise cardiaque. 1er rappeur à avoir signé sur Bad Boy Records
son titre Flava In Ya Ear sorti en juillet 1994 l'avait propulsé
sur le devant de la scène. Malgré l'énorme « carton » du single, la sortie
de son album Project Funk da World n'eut pas le succès escompté,
éclipsé par la sortie une semaine auparavant du Ready To Die de Biggie.
Il quittera le label pour des raisons financières et sortira un second album
en 1997 intitulé Operation : Get Down avant de disparaitre du radar.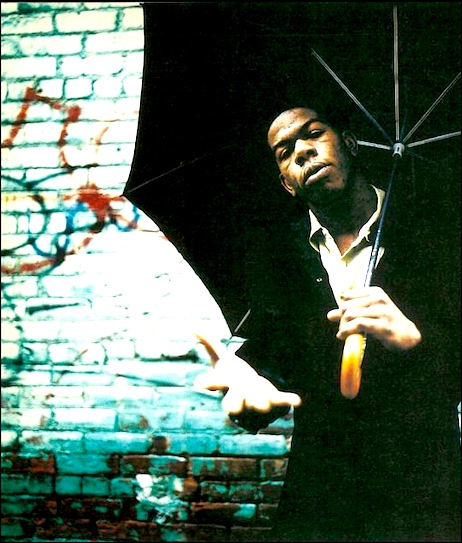 Histoire de se remémorer Craig Mack en musique :
CRAIG MACK RIP
Nouveau clip du MC de Boston M-Dot produit par
le beatmaker allemand Whatson.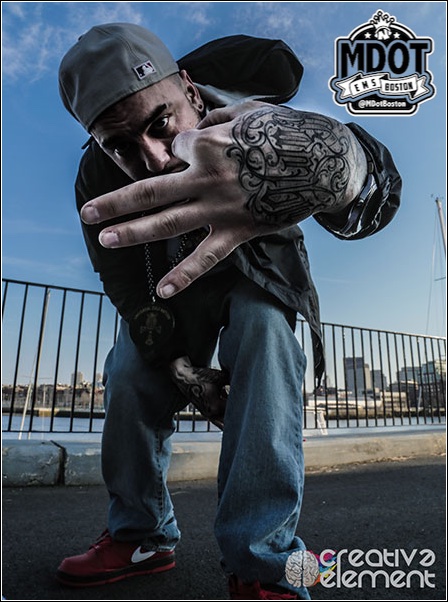 1er clip(s) extrait de RR2 The Bitter Dose le nouvel album
de Roc Marciano actuellement dispo en téléchargement
payant sur son site.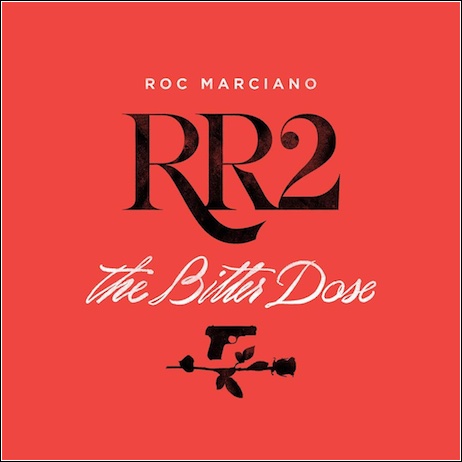 2ème clip extrait de Rare Poise, le dernier album de Defari 
entièrement produit par Evidence actuellement dispo en
téléchargement sur iTunes et en CD chez Gibert Joseph Paris.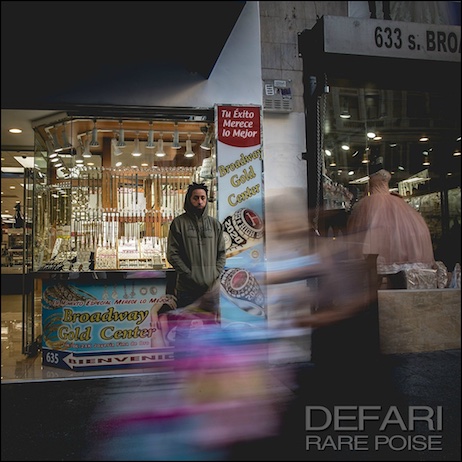 Mr JL, Vukain, Ruddy Lapoz & DJ Sek a.k.a MIC PRO 
sont de retour avec un nouvel album intitulé La Cour Des Miracles
dont voici le nouvel extrait vidéo. L'album est distribué en digitale
sur toutes les plateformes de téléchargement
depuis le 26 janvier chez Modulor Music.
 SUPPORT!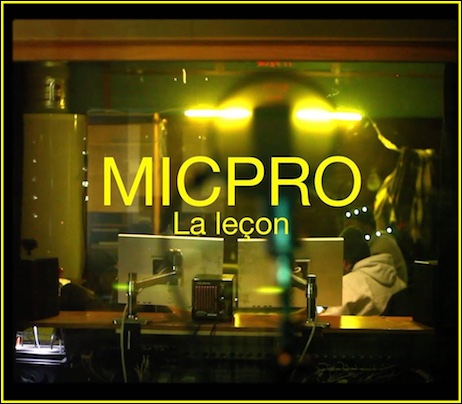 Nouveau clip de Planet Asia extrait de son nouvel album
intitulé The Golden Buddha actuellement dispo en CD
chez Gibert Joseph Paris et en téléchargement sur iTunes.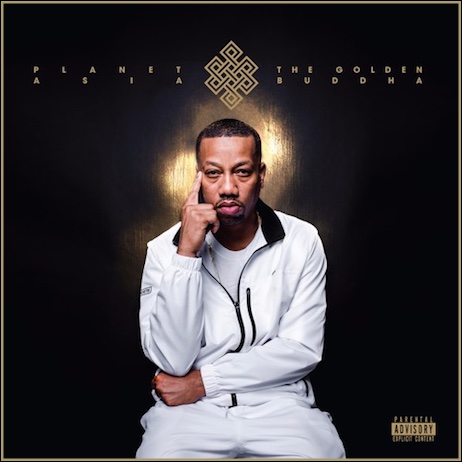 3ème clip extrait de Stabbed & Shot le projet commun de
Benny & 38 Spesh dispo depuis quelques jours sur iTunes.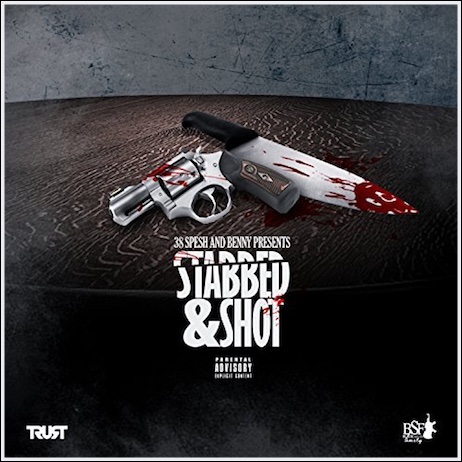 Nouveau clip extrait de la tape I Got Samples de Rigz
en duo avec Mooch, lui aussi membre du groupe Da Cloth .
I Got Samples est toujours dispo en téléchargement gratuit ici.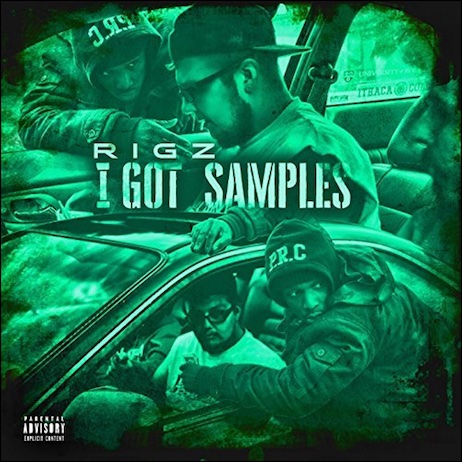 J'en profite pour vous balancer un autre clip extrait de I Got Samples
que j'avais zappé de poster fin 2017.
Clip extrait du nouvel album d'Onyx intitulé Black Rock
actuellement dispo en téléchargement sur iTunes.