J-6 avant la sortie de Weather Or Not, nouvel album solo d'Evidence
qui fera suite à son Cats & Dogs sorti en 2011.
…impatient je suis!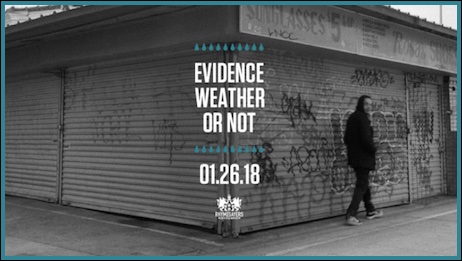 1er clip extrait de Rare Poise, le dernier album de Defari 
entièrement produit par Evidence actuellement dispo
en téléchargement sur iTunes.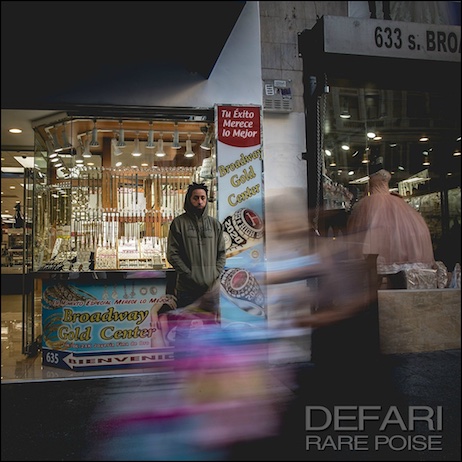 Nouveau titre de Joey Bada$$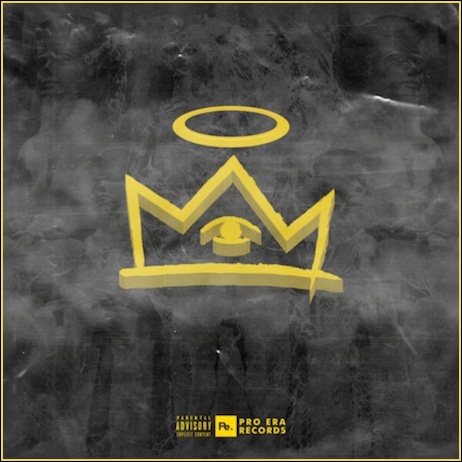 Joey Bada$$ était l'invité de l'émission radio Australienne
Like A Version sur TipleJ dont le principe est de proposer
à l'invité d'interpreter « à sa sauce » un titre qu'il affectionne.
Pour le coup Joey a fait une « cover » du When Doves Cry de Prince
qui est devenue When Thugs Cry! Il en a profité pour jouer son
titre Temptation' extrait de son dernier album
All-Amerikkkan Bada$$
1er clip extrait du EP des Jamo Gang composé des rappeurs
Ras Kass et El Gant et du beatmaker J57.
Leur EP sortira le 30/01/18.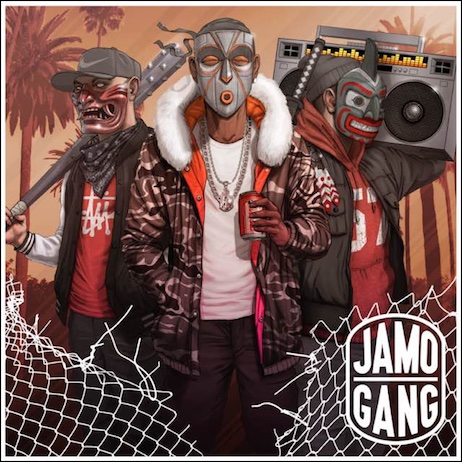 Joell Ortiz & Fred The Godson préparent un projet commun
intitulé Gorilla Glue dont voici le 1er extrait!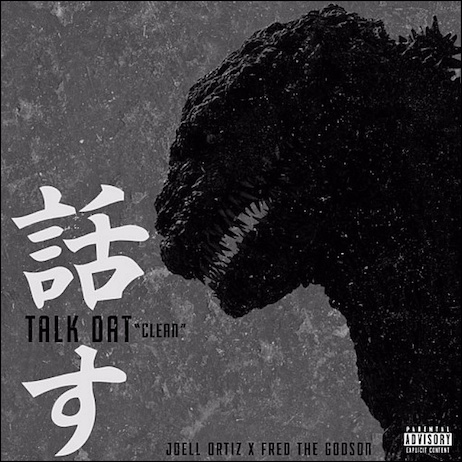 6ème clip extrait de Gems From The Equinox
le projet commun de Meyhem Lauren & DJ Muggs
actuellement dispo en CD sur FatBeats.com
et chez Gibert Joseph Paris!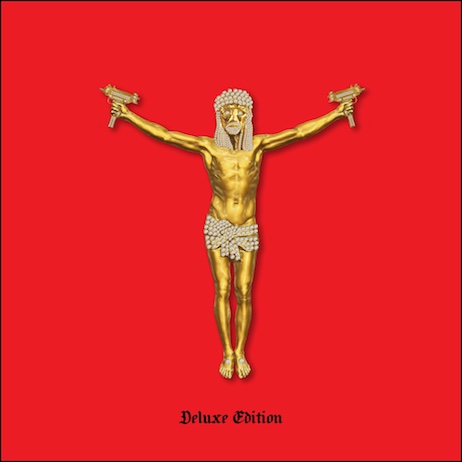 Nouveau clip du membre des Bankaï Fam P.General!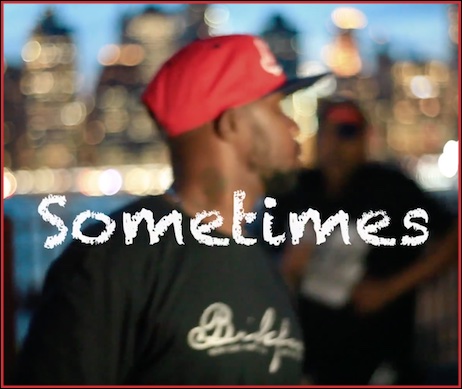 Le MC du Queens LinkzBoogz vient de balancer un très bon titre
…à surveiller!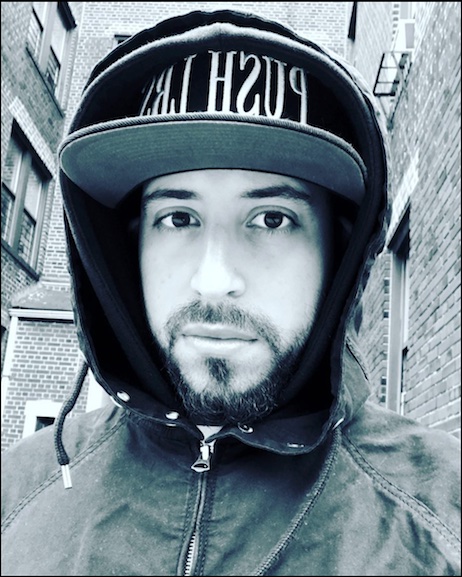 Voici 2 clips extrait du prochain projet solo de Sticky Fingaz
intitulé It's About T.I.M.E. : The Illest Man Ever
qui sera un Digital Album Movie (DAM) .
On retrouve dessus N.O.R.E., Cassidy, M.O.P., Vado.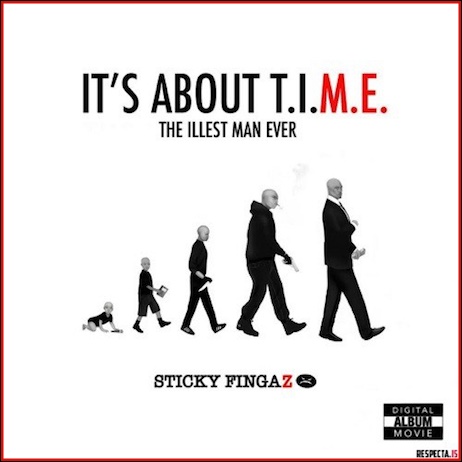 Nouveau clip extrait de FreEDOm le dernier album de Edo.G 
dispo depuis septembre en K7, vinyl & CD chez RedLine Music.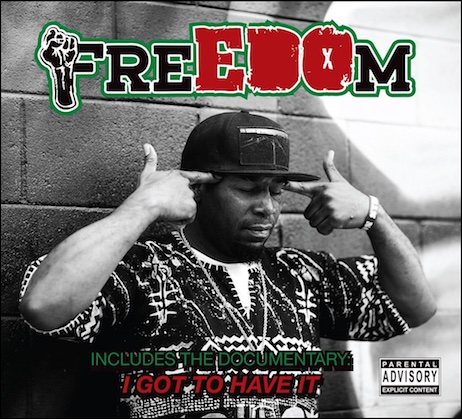 Nouveau clip extrait du projet le plus attendu de ce début 2018
Weather Or Not le nouveau solo de Evidence (Dilated Peoples)
sortira le 26/01 chez Rhymesayers.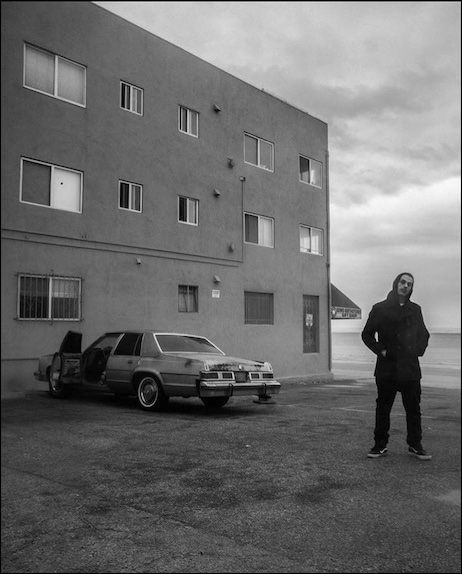 Nouveau clip extrait de Goon Bap le dernier album des SnowGoons
actuellement dispo en CD sur Amazon.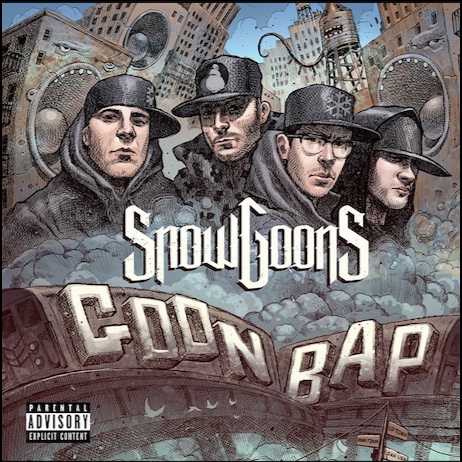 Pour débuter l'année en musique et remercier ses « supporters »
le label Effiscienz vient de mettre en ligne une nouvelle
compilation intitulée Out Of Nowhere sur laquelle on retrouve
 les artistes maisons comme DJ Brans, DJ Djaz, Fel Sweetenberg,
Mil, Junior Makhno, Street Wyze, mais aussi les artistes
avec lesquels le label a collaboré dans le passé ainsi
que ceux avec qui Effiscienz va collaborer dans un futur proche :
Vic Spencer, Nicholas Craven, Sauce Heist et Funkonami.
Out Of Nowhere est disponible en téléchargement gratuit
sur Bandcamp.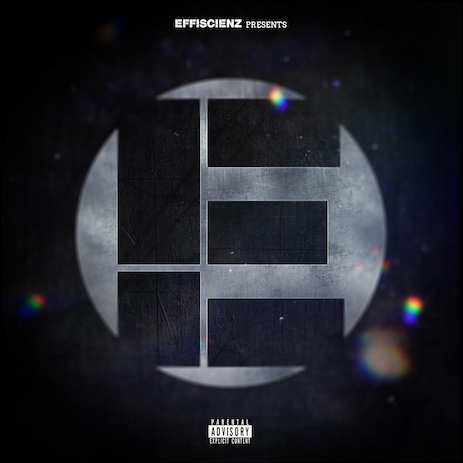 TRACK LISTING:
01 I Got That Shit (feat DJ Self) [prod by Funkonami]
02 High Noon (feat Fel Sweetenberg & DJ Djaz) [prod by DJ Brans]
03 A Jersey Tale (feat Union Blak) [prod by Sir Williams]
04 Hang Dry (feat Vic Spencer) [prod by Mil]
05 The Return (feat AKD) [prod by Deepstar]
06 Demonstrate (feat Edo G & Raf Almighty) [prod by Street Wyze]
07 Nu Crack Babies (feat Sauce Heist) [prod by Junior Makhno]
08 We The Best At It (feat Roc Marciano & Tha God Fahim) [prod by Street Wyze]
09 Parisian Nights (feat M-Dot & DJ Djaz) [prod by DJ Brans]
10 The Drill (feat Fel Sweetenberg) [prod by Fel Sweetenberg]
11 Dragoon (feat Jimmie D) [prod by Nicholas Craven]
Histoire de vous donner un « avant-goût »
voici le 1er clip extrait de Out Of Nowhere
Nouveau clip de Planet Asia extrait de son nouvel album
intitulé The Golden Buddha qui sortira en CD & Vinyl
le 19/01/18 (dispo en précommande sur Ughh.com)