Second clip extrait de A Breukelen Story l'album commun
de Masta Ace & Marco Polo actuellement disponible
sur toutes les plateformes de téléchargement!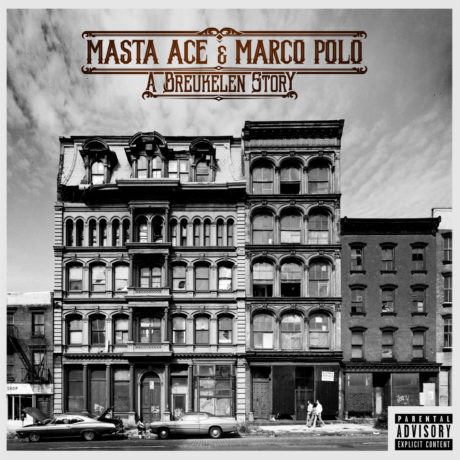 A peine quelques jours après la mise en ligne d'un nouveau
clip extrait de No Way In Hell  (l'album commun
de Bad Seed et du beatmaker Nottz)
voici déjà un autre extrait video!
No Way In Hell  est actuellement dispo en Digital sur iTunes.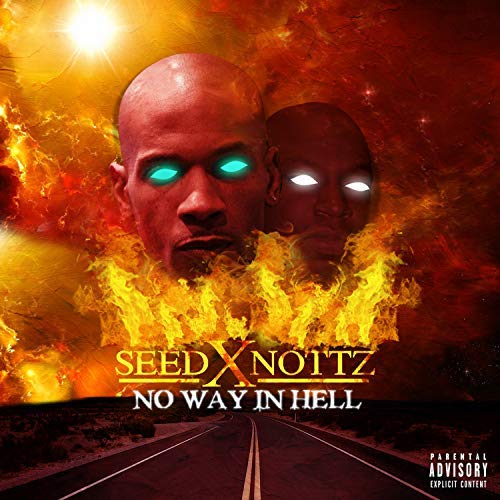 Il y a 25 ans des MCs venues de Staten Island 
faisaient une entrée fracassante dans le Rap Game
avec un album intitulé Enter The Wu-Tang (36 Chambers)
C'était l'occasion pour Rza, Method Man, Ghostface Killah,
U God, Inspectah Deck, Gza, Masta Killa & Raekwon 
de revenir sur la genèse et la création de cet album
dans ce mini-documentaire de 17mn.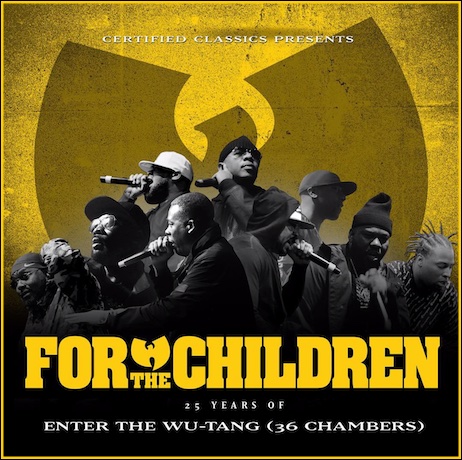 Pour ce nouvel épisode notre invité se nomme Azaia. Actif derrière les machines depuis près de deux décennies, que ce soit en groupe avec Jupiter A.K.A qu'il compose avec Kyo Itachi & Astronote , en solo (Re-Animations fut une des bonnes surprise de l'année 2014 dans l'underground, sorti sur le label parisien/Marvel Records) ou dernièrement en retrait derrière son propre label « BrainConnection 1978 » , il assure que son seul objectif est de pousser la partie beatmaking venant de chez nous et la faire connaître à un plus grand nombre. Après avoir collaboré avec pas mal de rappeurs pendant des années (Daz-ini, Fizzi, Skeezo, Bankai Fam, Hus Kingpin, Sept, Espiiem, Jazzy bazz et d'autres) , il se consacre désormais presque exclusivement à la partie musicale/instrumentale. Une de ses fiertés est d'avoir réussi à réunir sur un même disque nommé « Translating The Zone » : Dusty du groupe Jazzliberators, Cris Prolific, Yann kesz, Astronote, Venom, Dela, Mani Deiz et plus encore. Pour cette session, Il a tenu à nous emmener chez lui au Blanc- Mesnil dans une boutique pleine de vie pour sélectionner les disques à l'aveugle.

On attendait l'arrivée de cet album avec une impatience
non dissimulée! A Breukelen Story l'album commun
de Masta Ace & Marco Polo vient enfin d'arriver
et notre attente n'a pas été veine à l'écoute du résultat!
L'alchimie entre les 2 fonctionne à merveille faisant
de A Breukelen Story l'un des meilleurs opus de 2018!
Il sera dispo en CD & Vinyl à partir de mardi
chez Gibert Joseph Paris
Clip extrait de Street Farmacy le projet commun de Rome Streetz
& Farma Beats actuellement dispo en Digital sur Bandcamp.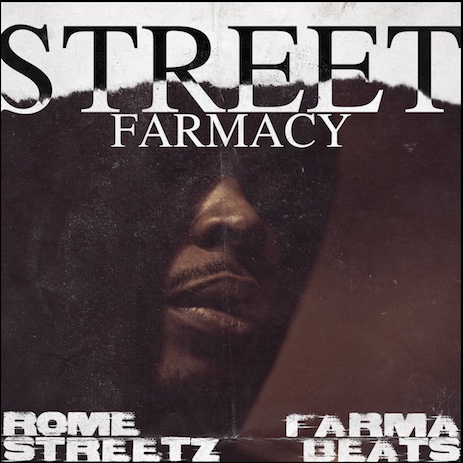 Nouveau clip extrait de Order in Chaos le projet commun
de Reks & Shorty Fyus actuellement dans les bacs!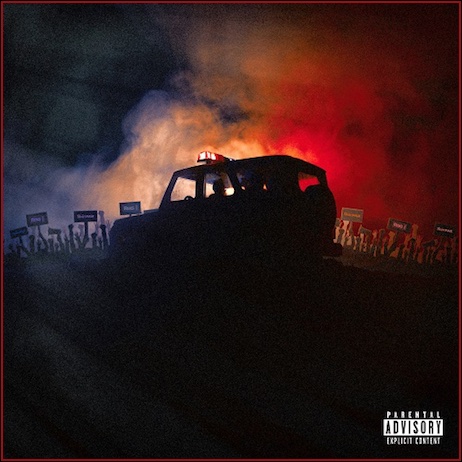 Nouveau clip de Reef The Lost Cauze extrait de son prochain
album intitulé The Majestic qui sortira le 29/12/2018.
Il sera dispo en CD & Digital sur Goonsgear.com.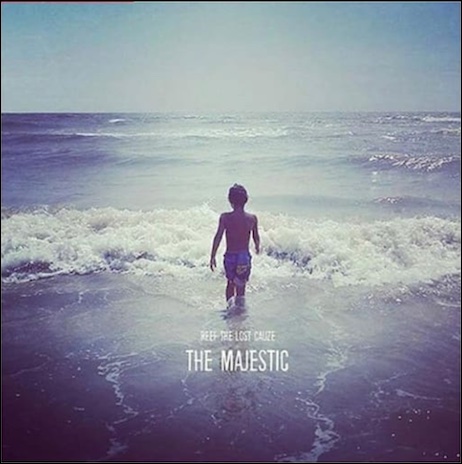 Nouveau clip extrait de No Way In Hell l'album commun
de Bad Seed et du beatmaker Nottz actuellement dispo
en Digital sur iTunes.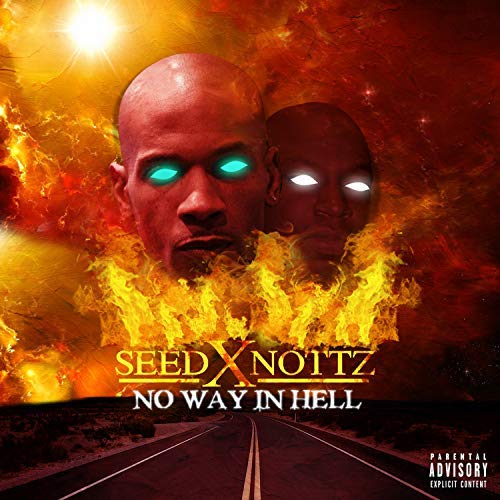 3ème clip extrait de G-Host le dernier album de Styles P
actuellement dispo en téléchargement sur iTunes.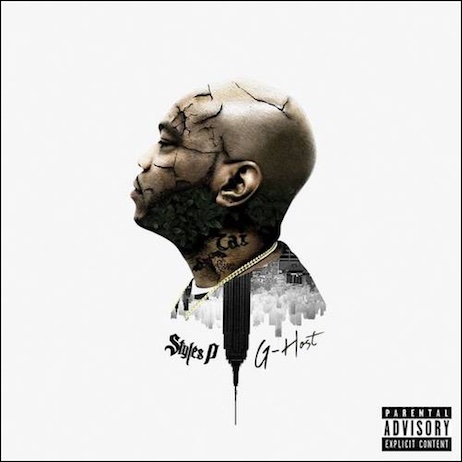 J'avais posté le son ici cet été, le clip vient juste d'arriver!
C'est extrait de Simon Phoenix le prochain album
de Blaq Poet a.k.a le guerrier de Queensbridge!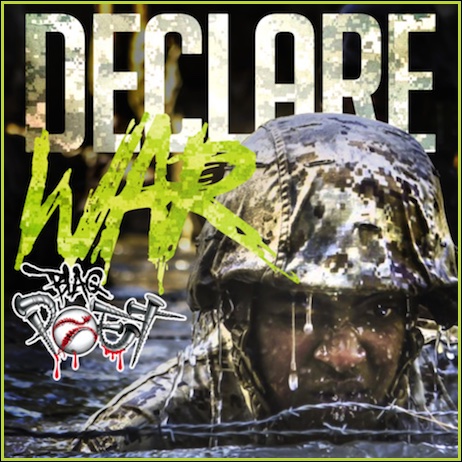 Nouveau clip de The Diceman (The Legion) extrait de son
EP The Power Of Now actuellement dispo en vinyl
en édition limitée sur Kingofthebeats.com.