Je viens de tomber sur cette vidéo du rappeur new-yorkais ANTHM
et je me suis empressé de télécharger son dernier projet entièrement
produit par GodLeeBarnes (aka Blu). Il y a de très bons morceaux
et surtout le mec a du flow…à surveiller!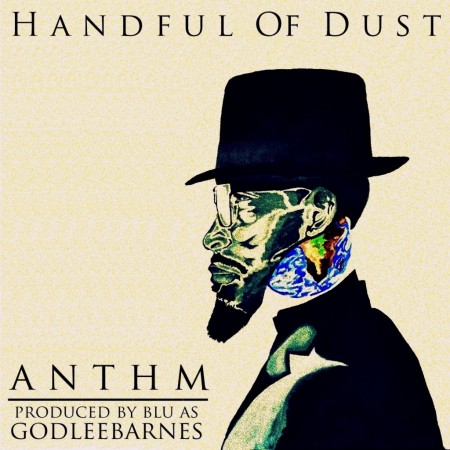 DISPO EN TÉLÉCHARGEMENT GRATUIT ICI
Nouveau clip des Doppelgangaz extrait de Hark
leur dernier album toujours dispo en import chez Gibert Joseph
et en téléchargement payant sur leur Bandcamp.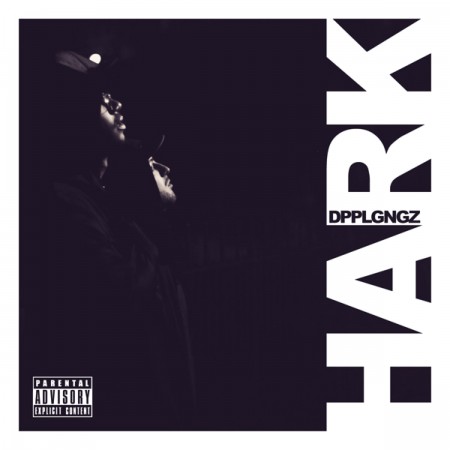 J'avais posté ici In The Grind We Trust la mixtape
de Realm Reality, voici son nouveau morceau sur lequel
il retrouve Prodigy pour une bonne petite smootherie!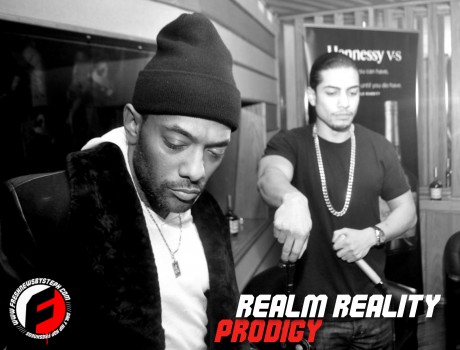 Thanks au poto Ressa pour l'info!
Merci à Nic pour la découverte, le p'tit jeune s'appelle HD
il est originaire de Brooklyn. Il fait clairement partie de cette vague
de teenagers très influencés 90's. Si le clip de Don't Stop vous parle,
je vous conseil de télécharger sa tape Since 94 ci-dessous!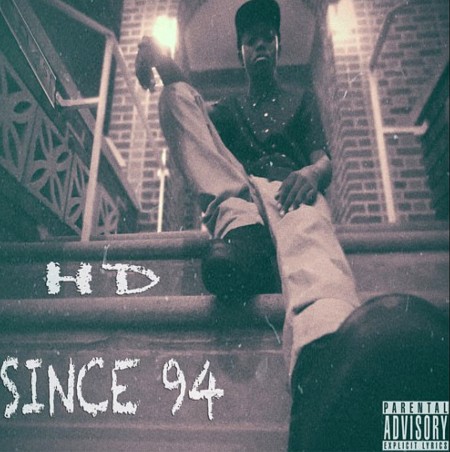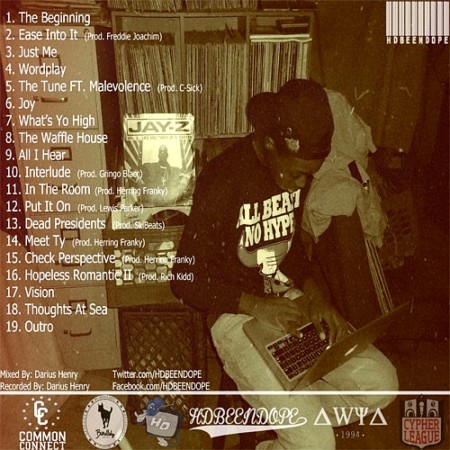 DISPO EN TÉLÉCHARGEMENT GRATUIT ICI
Nouveau clip extrait de Float dispo en téléchargement sur iTunes.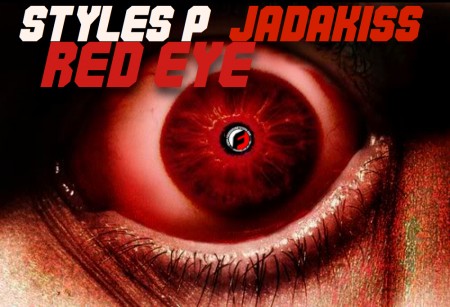 J'avais posté le son ici, voici le clip qui annonce la sortie aujourd'hui du
EP commun de Reef The Lost Cause et du beatmaker Haj Of Dumhi.
Le EP Sirens on Snyder est dispo ici pour $5.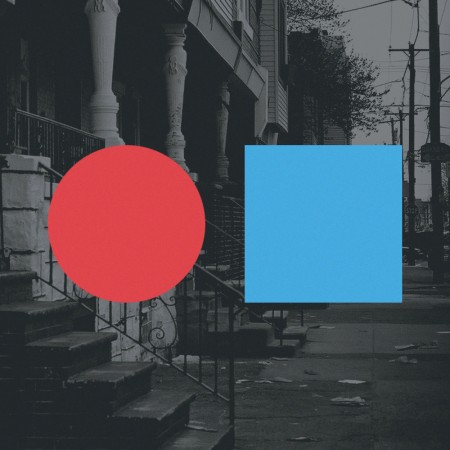 Merci à DJ Low Cut pour cette exclu!
Voici le 1er clip tiré de In The Cut son projet commun avec Nutso
qui sortira le 03/06. En attendant Shut'Em Down est disponible
en téléchargement payant sur le Bandcamp de Low Cut!
SUPPORT!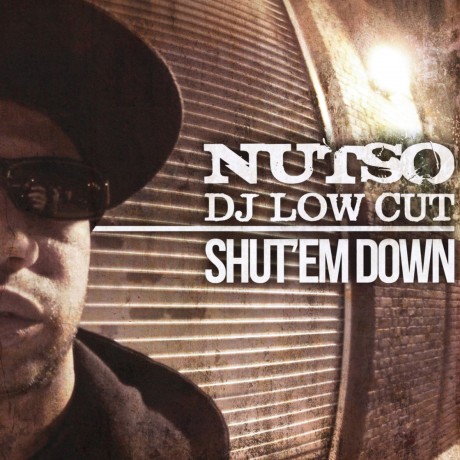 J'avais posté le son ici en février, voici enfin le clip!
De mémoire c'est même le 1er clip des Natural Elements
depuis leurs débuts en 1993!!! J'espère que ça va déboucher
sur un nouvel album…wait & see!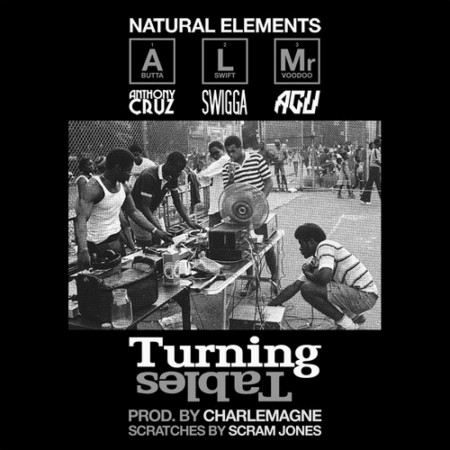 Prodige (Anfalsh) vient de mettre en ligne son dernier clip
réalisé par Tcho/Antidote. C'extrait de son album Calvaire
actuellement dans les bacs et en téléchargement sur iTunes.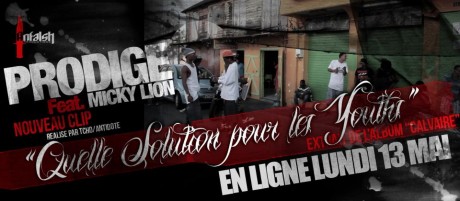 Déjà 4ème clip des Demigodz extrait de leur album KILLmatic
toujours dispo sur
iTunes
et chez
Gibert Joseph Paris
.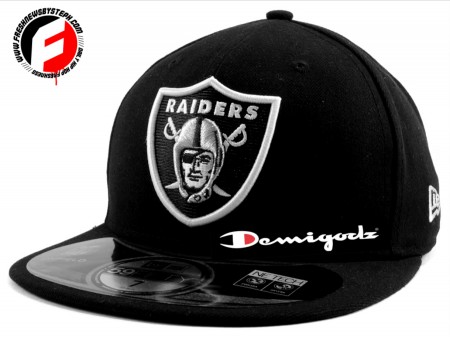 1er clip extrait de We Want More, EP commun du membre de Artifacts
El Da Sensei et du beatmaker Dee Jay Koss, ça sort le 13 mai.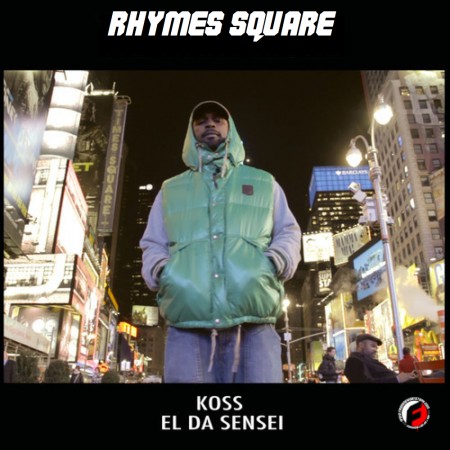 Nouveau clip de Big Twins (Infamous Mobb) extrait de Thrive
sa dernière mixtape que j'avais posté ici il y a quelques mois…QB!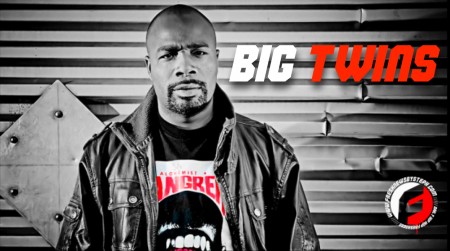 Le Wu-Tang Clan est de retour, un nouvel album intitulé vient d'être
annoncé. Le successeur de 8 Diagrams sorti en 2007 s'intitulera
A Better Tomorrow et devrait arriver dans les bacs en juillet.
En attendant un mini tournée mondiale vient de débuter,
elle passera par le Zénith de Paris le 26 mai prochain.
Pour l'occasion je suis tombé sur ces 2 vidéos qui regroupent
tous les extraits de films de kung-fu samplés par Rza!
ENJOY!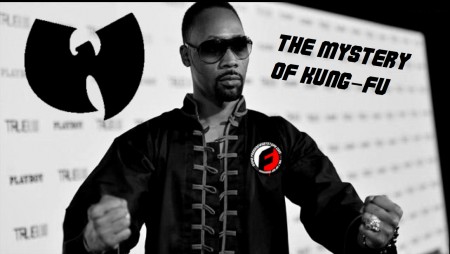 Après quelques tensions au sein du groupe et des rumeurs de séparation,
Havoc et Prodigy ont décidé d'enterrer la hache de guerre pour
fêter dignement leur 20 ans de carrière! Pour l'occasion ils viennent
d'entamer une tournée mondiale qui passera par Paris le 27/06
au Bataclan. En attendant voici des images de leur show
prisent il y a quelques jours à Chicago…ENJOY!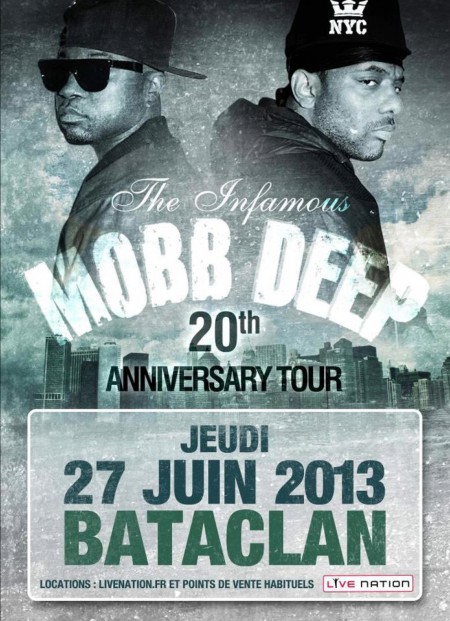 PLACES DISPO SUR FNAC.COM & DIGITICK.COM
Leur album Aveugles Dans Un Monde De Sourds sorti en 1998
reste pour moi l'un des albums les plus sous-estimé du rap français.
Ca fait donc plaisir de voir que les mecs du groupe Dune sont
enfin de retour! Ils viennent de balancer un nouveau clip,
pas encore d'infos sur un éventuel album mais j'en reparle d'ici là.
WELCOME BACK!