Clip extrait de l'album Animation de GQ Nothin Pretty 
sur lequel on retrouve Ruste Juxx, Ras Kass, Chino XL 
& King Magnetic.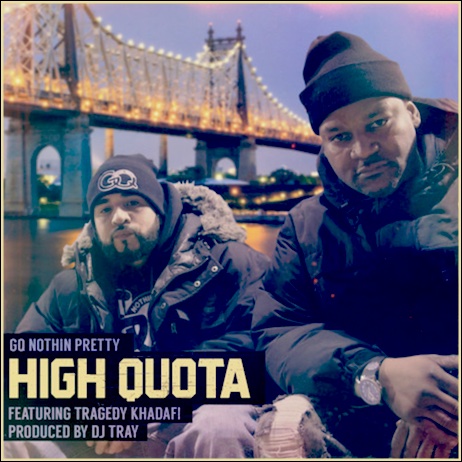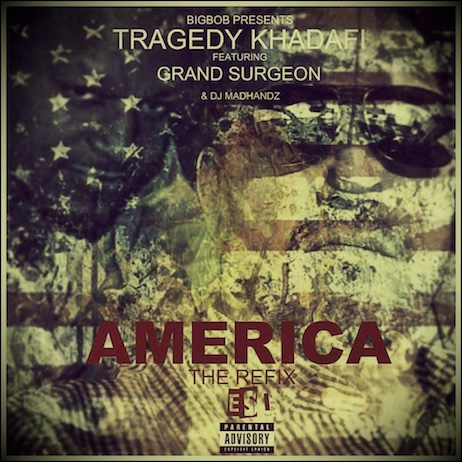 Nouveau clip du rappeur de Toronto Raz Fresco extrait
de son projet de 2015 Pablo Frescobar (tjs dispo ici)
Son prochain projet intitulé How U Survive Through Life Everyday
devrait suivre d'ici peu!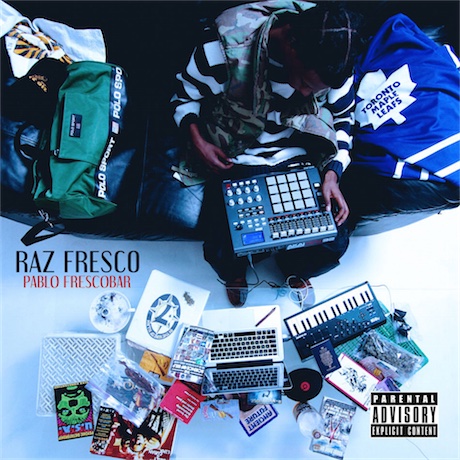 Nouveau Big Twins produit par l'italien Nuns qui devrait
être suivi par un album commun…coming soon!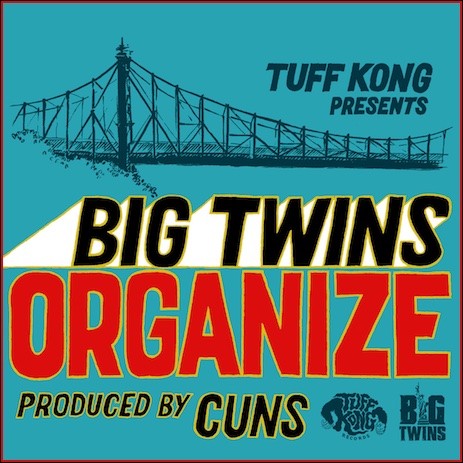 Clip extrait du prochain Big Twins intitulé  Grimey Life.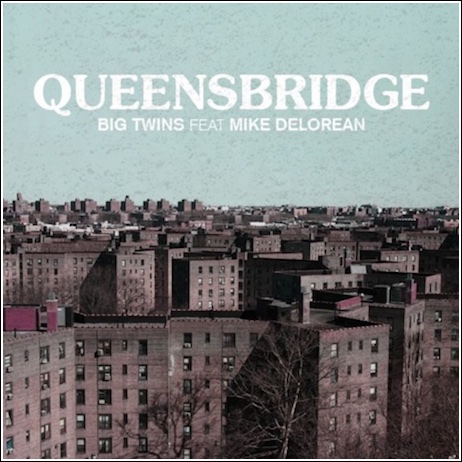 Il faudra m'expliquer pourquoi Prodigy qui vient de sortir un
nouvel album, continu de balancer des nouveaux clips extrait de
son EP The Ellsworth Bumpy Johnson sorti en 2011…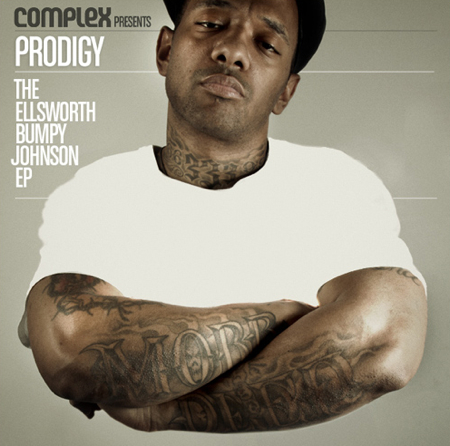 Collaboration UK/US avec le MC Dark a Brown et Big Twins
produit par le beatmaker anglais DR G.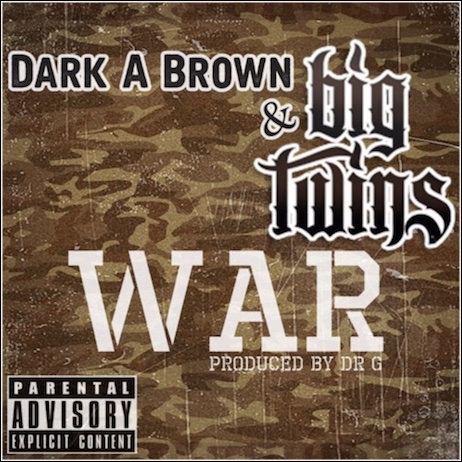 2ème morceau en l'espace de quelques jours de QB Rap P
& Tragedy Khadafi a priori extrait de leur album commun
intitulé Live Generals.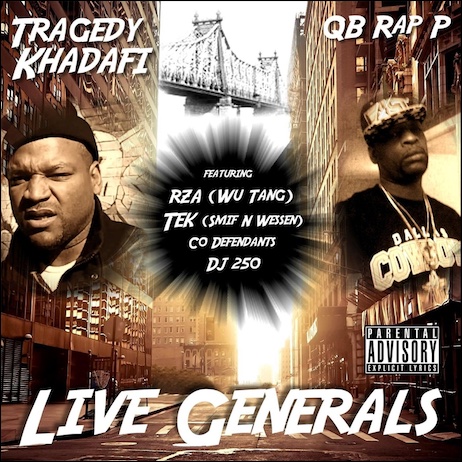 Nouveau clip de Prodigy extrait de son EP de 2011
The Ellsworth Bumpy Johnson.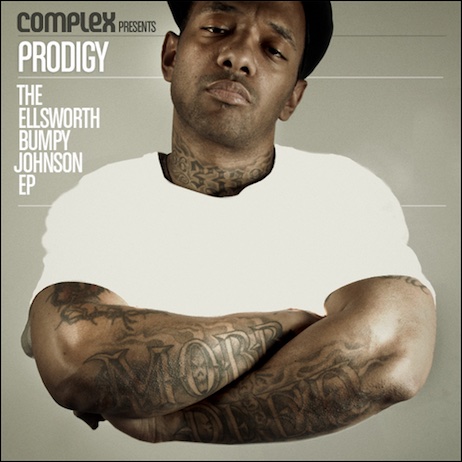 2 nouveaux titres de Big Twins en provenance de Queensbridge
extrait de son prochain projet intitulé Grimey Life.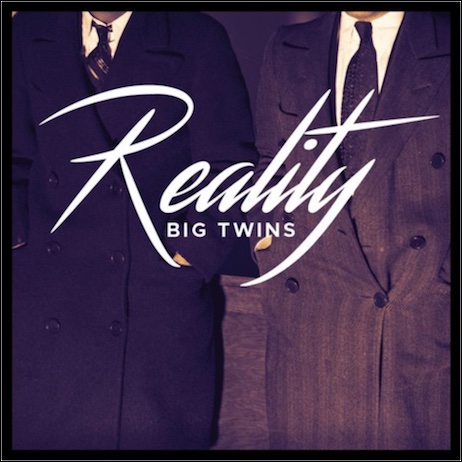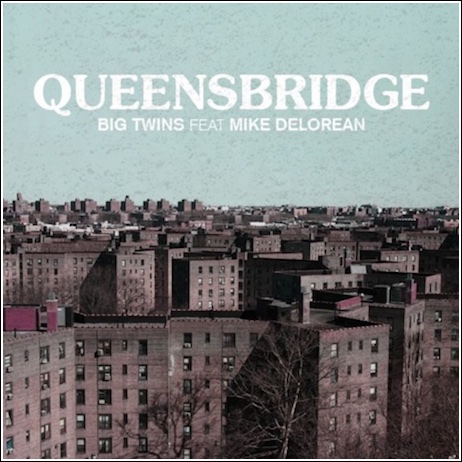 Alien Religion = King Solomon + Joey Koresh 
Le duo de beatmakers vient de sortir un projet intitulé The Big Picture II
sur lequel on retrouve Tragedy Khadafi, Krs One, Blacastan,
Hell Razah, Sticman (Dead Prez) & William Cooper
Dispo en téléchargement sur leur Bandcamp.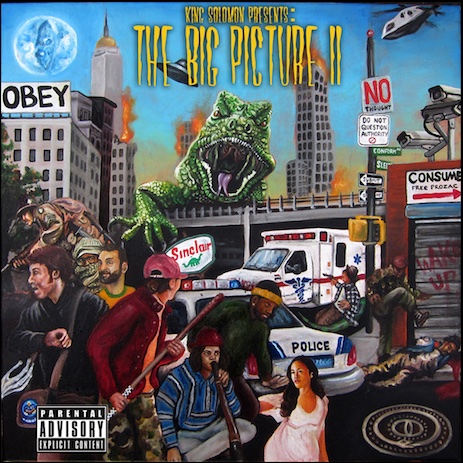 J'avais posté le son il y a quelques semaines, le clip vient d'arriver!
C'est extrait du prochain album de Big Twins intitulé GRIMEY Life
prévu pour 2017.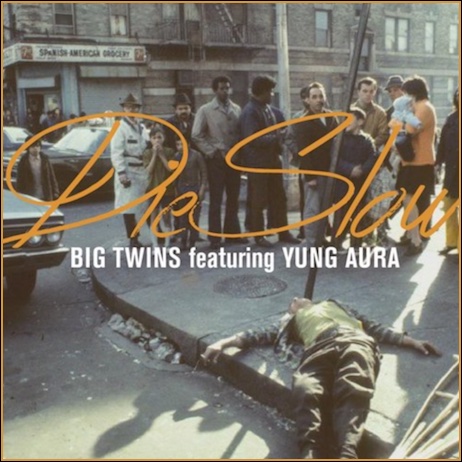 Nouveau clip de Nature extrait de son album Target Practice
qui vient de ressortir dans une version « deluxe » agrémentée
de 4 bonus tracks (dispo sur iTunes).