3ème clip extrait de Billy Ocean le projet réunissant le beatmaker
DJ Skizz & Big Twins (Infamous Mobb) dispo depuis hier
en téléchargement sur Bandcamp.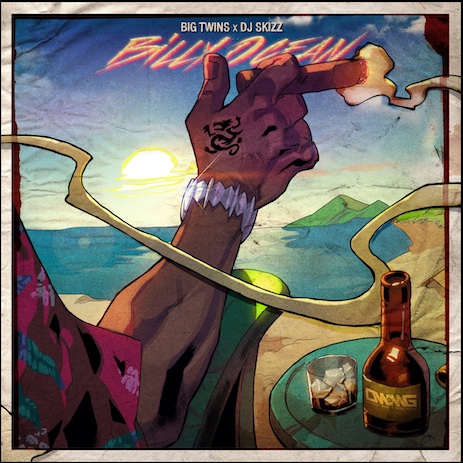 Annoncé depuis 2 ans, The Shepard l'album posthume
de Killa Sha (RiP) est enfin dispo en téléchargement sur iTunes.
Son album God Walk On Water sorti en 2007 reste pour moi
un classic complètement sous estimé et l'arrivée de The Shepard 
devrait réjouir tous ceux qui appréciaient ce MC parti trop tôt!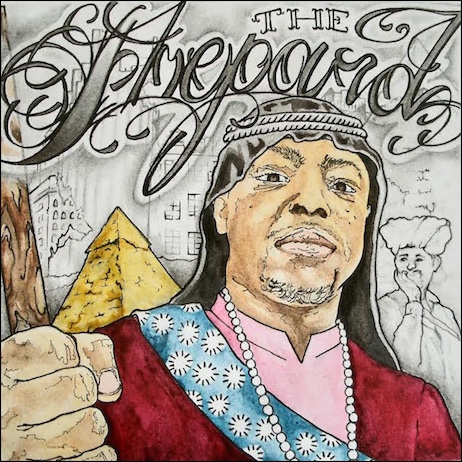 Tracklist :
1 Full Command Feat G.O.D 3, Foul Monday, Ruc & Tragedy Khadafi
2 Black and Understanding
3 Give It Up
4 Pressure Up Feat. Tragedy Khadafi
5 Tell Me
6 1712
7 Stop Hatin
8 Work It Out
9 Keep the Faith
10 Cash Remix
RIP KILLA SHA
Nature vient de balancer son Queens Classic 2 composé
d'inédits et autres raretés!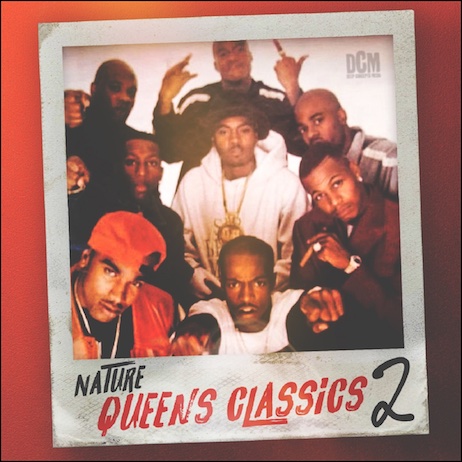 Nouveau Nature extrait de son prochain EP intitulé Scrap Paper.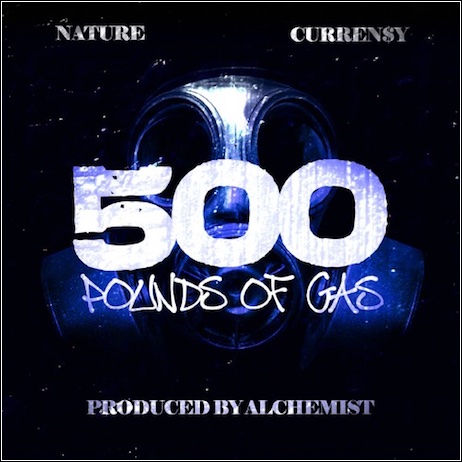 2ème clip extrait de Billy Ocean le projet réunissant le beatmaker
DJ Skizz & Big Twins (Infamous Mobb) dispo depuis hier
en téléchargement sur Bandcamp.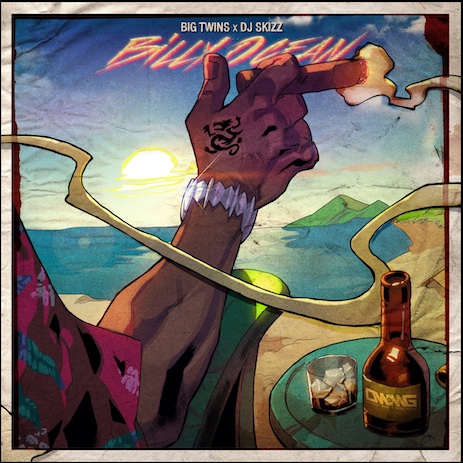 1er clip extrait du EP commun Big Twins & DJ Skizz
intitulé  Billy Ocean qui arrivera d'ici fin septembre.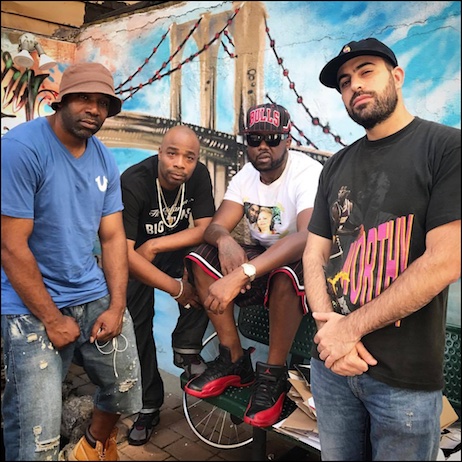 Après That's Street, nouvel extrait de Rare Fabric le projet de
Forst Gamble & Tragedy Khadafi qui sortira le 20/10/17.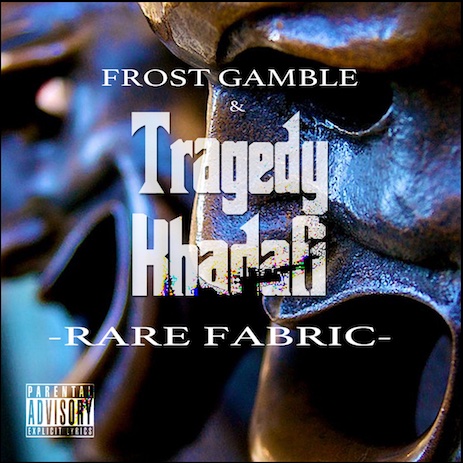 DJ Absolut vient de lâcher un inédit de Mobb Deep!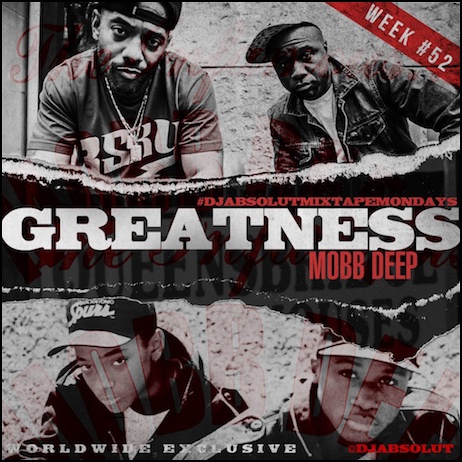 PRODIGY R.I.P.
Pour mes QB addicts, la compilation Queensbridge United
est enfin disponible gratuitement ici.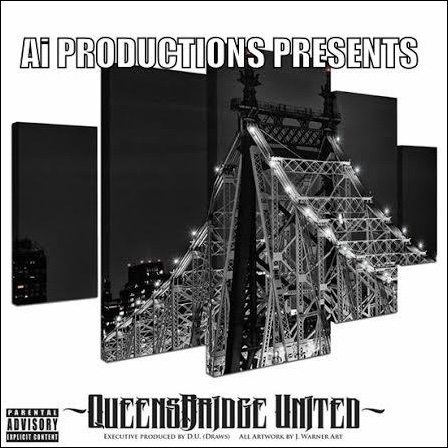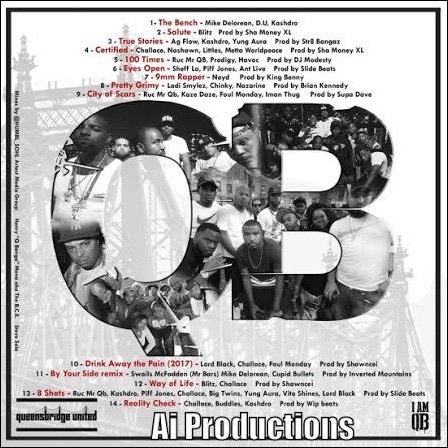 DISPO EN TÉLÉCHARGEMENT GRATUIT ICI 
Pour mes QB Addicts!
Nouveau morceau de Mike Dolorean (Bars&Hooks)
épaulé par Ali Vegas sur un son typiquement Queensbridge.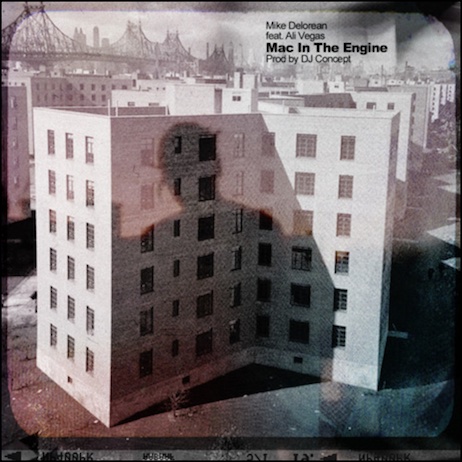 Un nouveau Tragedy Khadafi c'est un peu Noël
avant l'heure pour moi…QB!!! Extrait du projet Rare Fabric
de Frost Gamble & Tragedy Khadafi qui sortira le 20/10.