Alors que la 3ème (et dernière) saison de la série Godfather Of Harlem
vient juste de débuter, voici un nouveau son signé Swizz Beatz
et Jadakiss extrait de la B.O.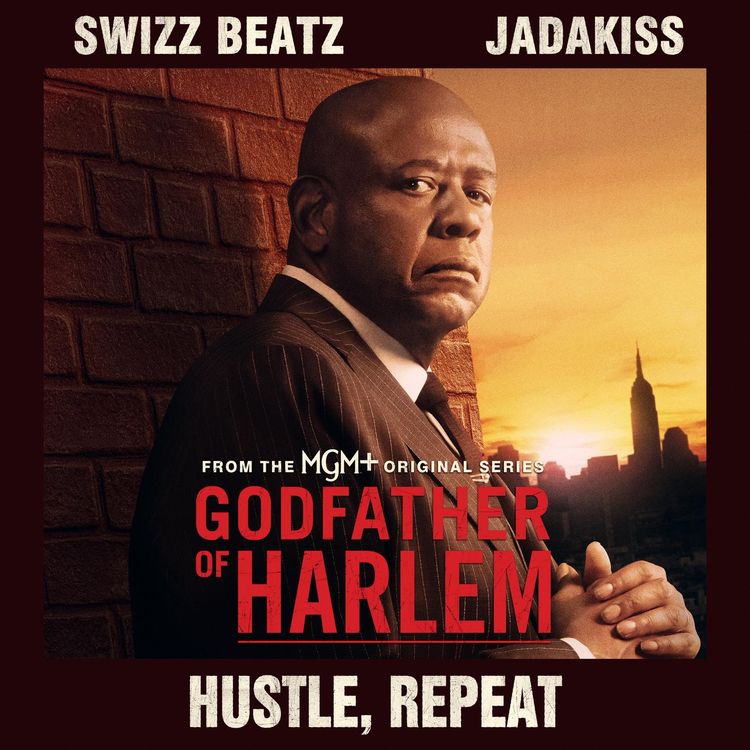 La 3ème (et dernière) saison de la série Wu Tang American Saga
sera diffusée à partir du 15/02 sur la chaîne américaine Hulu
(et un peu plus tard en France sur Disney +)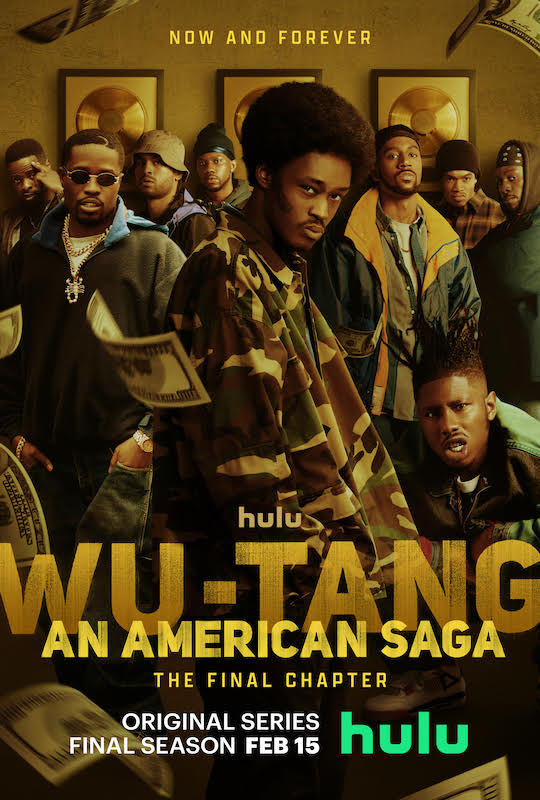 La 2ème saison de Wu-Tang : An American Saga débutera
le 08/09 sur la chaine Hulu, voici le 1er trailer!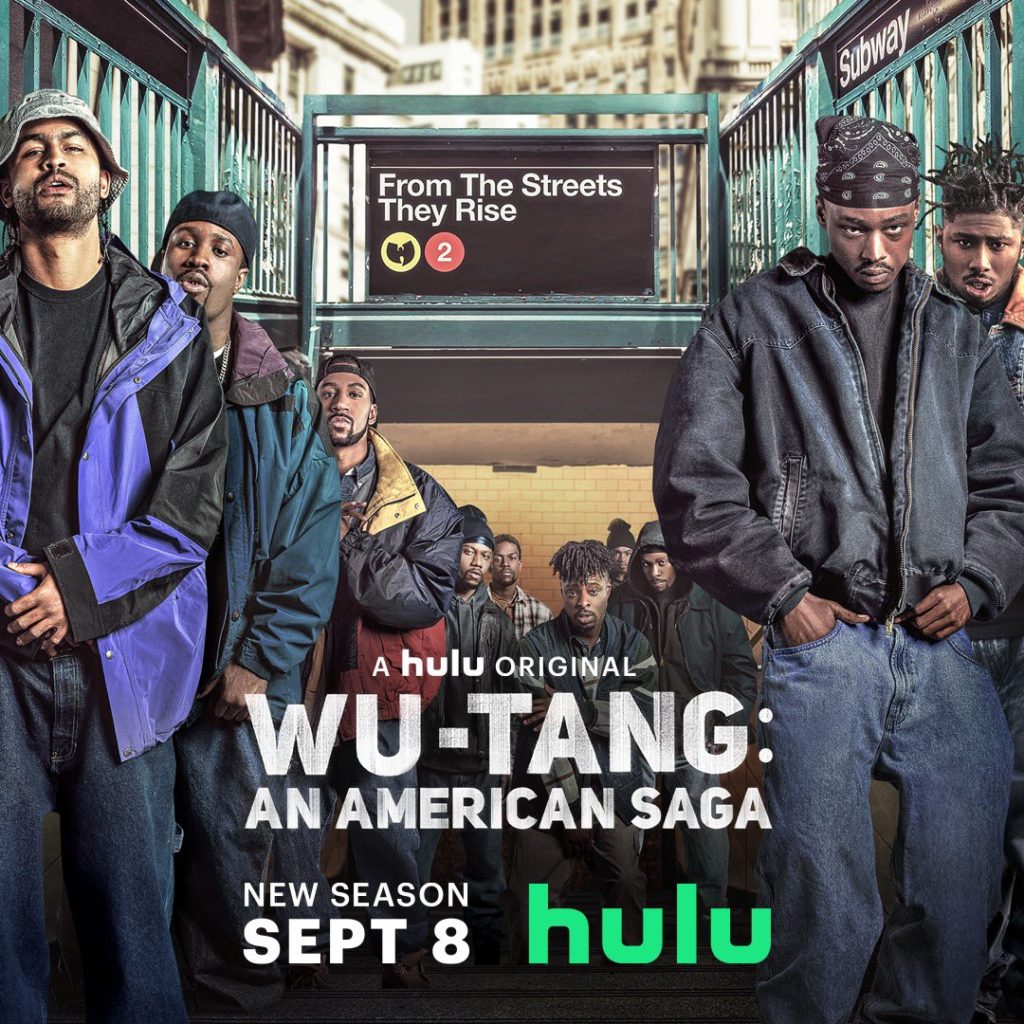 Godfather Of Harlem la nouvelle série des créateurs de Narcos
avec Forest Whitaker dans le rôle de Bumpy Johnson (a.k.a.
le Parrain de Harlem) a commencé sa diffusion hier sur Epix.
Voici le 1er clip extrait de sa bande originale :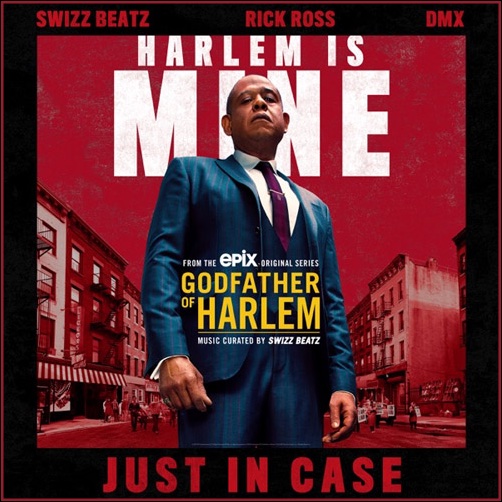 1er extrait de la B.O.F. de la série Godfather Of Harlem
qui sera diffusée à partir du 29/09 sur EPIX.
Forest Whitaker y interprète Bumpy Johnson longtemps considéré
comme le « boss » du crime organisé de Harlem!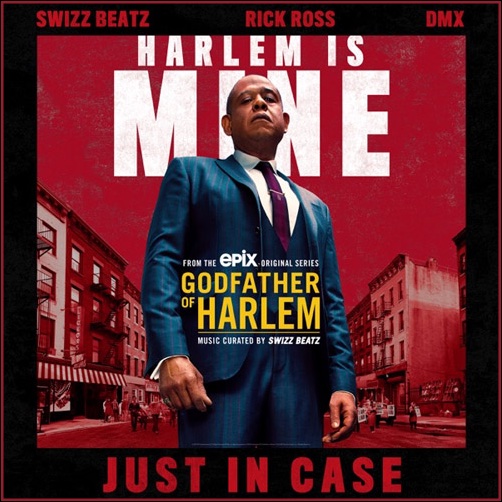 Voici le trailer de la série!
Published

24th Août 2019

by

Tonton Steph

under

Series TV
Pour concurrencer Netflix, Disney lancera le 12 novembre prochain
Disney + sa propre chaine de streaming.
Pour frapper un grand coup dès son lancement, Disney +
diffusera une nouvelle série liée à l'univers Star Wars
intitulée The Mandalorian ou l'on suivra les aventures
d'un mercenaire mandalorien juste après la chute de l'Empire
 et avant la création du Nouvel Ordre.
L'arrivée de ce trailer furieux devrait rassurer les plus sceptiques
échaudés par les déceptions des derniers films de la saga!
Vraiment hâte de voir ça!!!!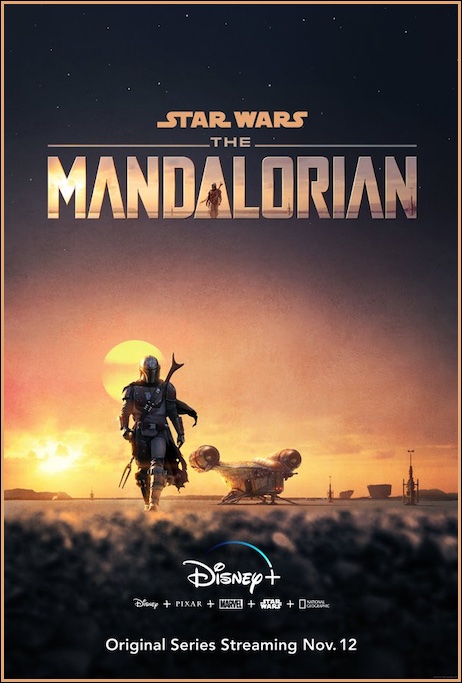 Thanks 2 BuddahKriss on this one!
Nouveau trailer de la 2ème saison de Luke Cage qui sera
en ligne sur Netflix le 22 juin prochain…ça va faire mal!
Les aficionados de la série Narcos devraient apprécier ce nouveau
morceau de Joey Bada$$ qui sample le générique de la série Netflix
produit par Cookin Soul!