J'attendais ça avec impatience, la 3ème saison de « Game Of Thrones »
commencera à être diffusé le 31/03 sur HBO, en attendant voici un 1er teaser.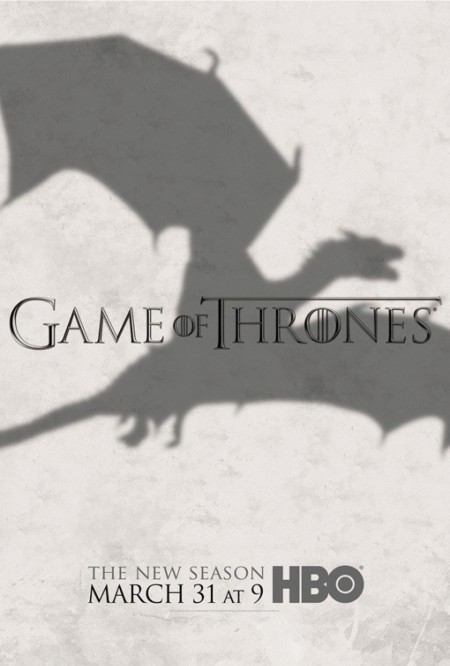 Les vacances sont propice aux rattrapages de séries TV
que je n'ai pas eu le temps de voir le reste de l'année.
Après The Walking Dead saison 2 et Homeland saison 1,
je viens de m'enchaîner le pilote de la série anglaise Top Boy.
(encore merci à mon homeboy Fred pour la découverte).
Les anglais ont réussi ce que les français n'arrivent toujours
pas à faire sans tomber dans les gros clichés…dépeindre avec
réalisme la vie des jeunes de quartiers en banlieue urbaine.
Top Boy a été diffusé en novembre 2011 sur Channel 4,
cette 1ère saison est composé de  4 épisodes que je vous
conseille vivement de regarder. Une 2ème saison est prévue.
Pour plus de détails vous pouvez lire la critiques des Inrocks
qui parle de Top Boy comme la petite cousine british de The Wire!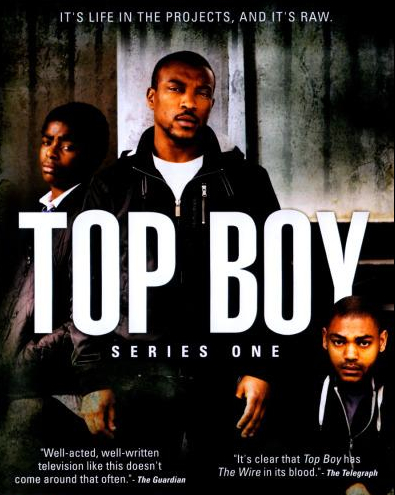 Si vous êtes amateur de séries TV U.S et que The Wire
fait partie de votre top 5 dans ce domaine, vous devez impérativement
vous jeter sur TREME! Diffusée depuis 2010 sur la chaîne HBO, la
série de David Simmon & Eric Overmeyer (créateurs de The Wire)
vous plongera au coeur de La Nouvelle Orléans 3 mois après
le passage de l'ouragan Katrina. Si vous ne connaissez pas encore
les coffrets DVD des 2 premières saisons sont dispo sur Fnac.com.
La 3ème saison a enfin une date de diffusion puisqu'elle débutera
le 23 septembre. HBO vient de mettre en ligne un teaser
qui annonce une saison riche en émotions!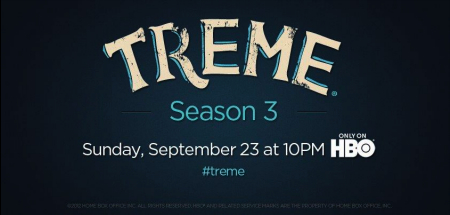 Alors que la 8ème et dernière saison d'Entourage devrait bientôt
être diffusée, la chaîne HBO vient de mettre en ligne le 1er teaser
de la seconde saison de « How To Make It In America » :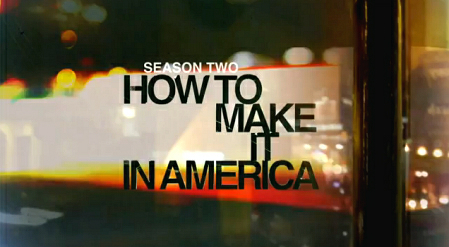 Pour l'instant uniquement dispo en import zone 1 (US)
le coffret DVD de la première saison de TREME
(la nouvelle série des créateurs de THE WIRE) est enfin
dispo chez nous en exclusivité Fnac à un prix abordable!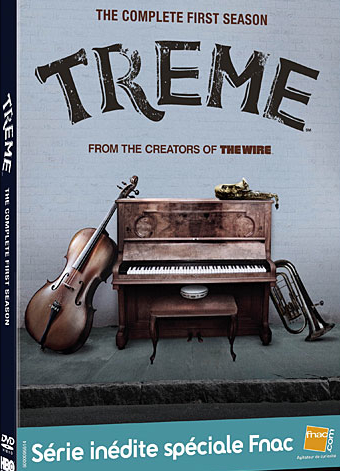 DISPO À 29,99€ SUR

FNAC.COM
Et puis ci-dessous le trailer de la saison 2 dont la
diffusion commence ce soir sur la chaîne HBO.
thanks

Mr Derf!
Published

2nd août 2010

by

Tonton Steph

under

Series TV
La famille Botwin est de retour pour une sixième saison,
le premier épisode sera diffusé sur la chaîne Showtime le 16 août!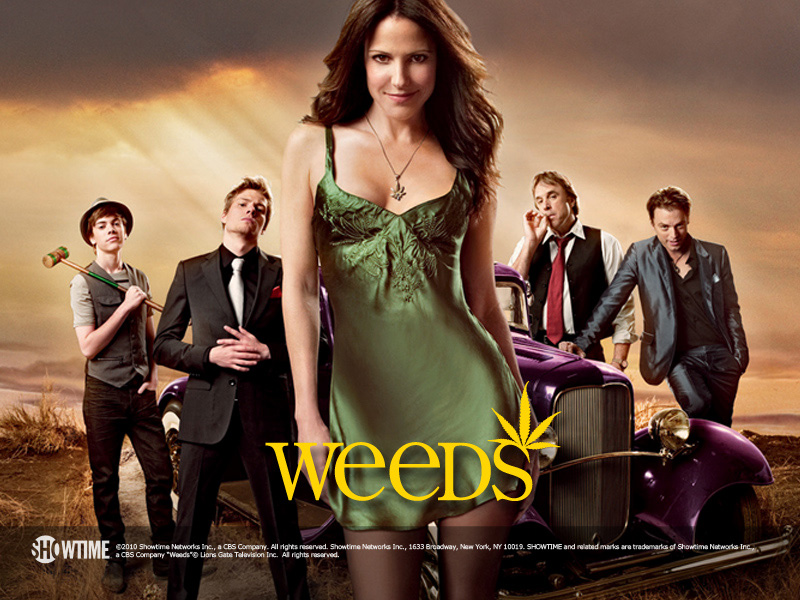 Published

29th juin 2010

by

Tonton Steph

under

Series TV
Harry Gold is back!
La septième saison de la série ENTOURAGE
vient enfin de débuter sur la chaîne HBO.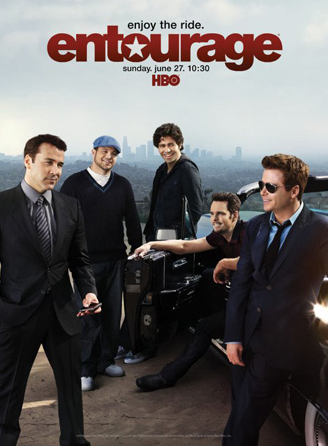 thanks Kessey pour l'info!