Les aficionados de la série Narcos devraient apprécier ce nouveau
morceau de Joey Bada$$ qui sample le générique de la série Netflix
produit par Cookin Soul!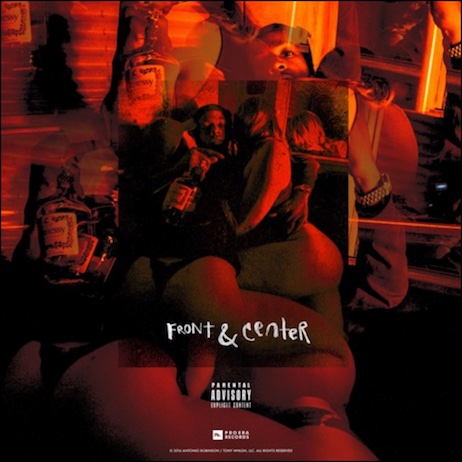 Luke Cage la nouvelle série Netflix issue de l'univers Marvel
est en ligne depuis quelques jours et les différents « retours »
sont positifs. Le lien de la série avec le Hip Hop est fort puisque
chaque épisode porte le nom d'un morceau de Gangstarr
et sa bande son est essentiellement composée de classiques 90's
de O.C, Boot Camp Click, Rakim, Queen Latifah,
O.D.B, De La Soul, A Tribe Called Quest, EPMD etc..
ainsi que cet inédit de Adrian Younge & Ali Shaheed
feat. Method Man (qui apparait dans la série).
Bref si vous n'avez pas encore jeter un oeil sur Luke Cage
c'est le moment de vous abonner à Netflix!!!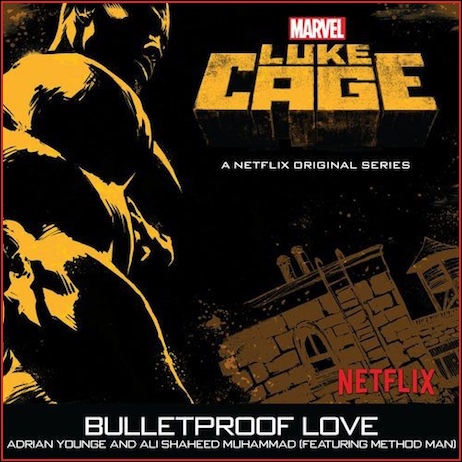 Plus besoin de présenter l'excellente série The Wire (Sur Écoute en fr)
diffusée sur la chaîne HBO entre 2002 et 2008. Les fans de la série se
déroulant à Baltimore peuvent se réjouir puisque HBO vient d'officialiser
la sortie début juin du coffret Blu-ray regroupant l'intégralité des 5 saisons
au format HD et 16/9 (la série ayant été diffusé en 4/3 à l'époque).
Le coffret sera vendu aux alentours de 90€…achat obligatoire!!!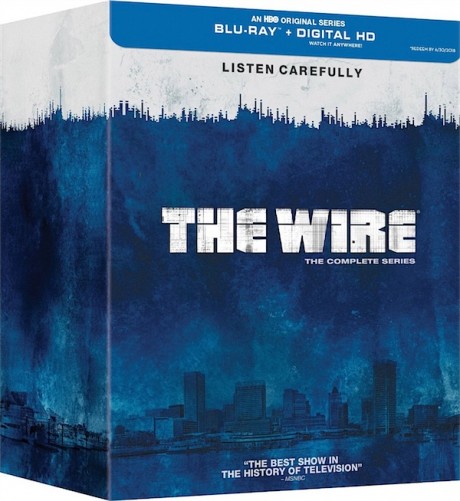 DISPO EN PRÉCOMMANDE SUR AMAZON.FR
Pour vous donner une idée du passage de l'image en HD
et du format 4/3 au 16/9 voici une vidéo réalisée par un
fan de la série qui montre bien l'apport de cette nouvelle version :
Les gars de Gasface sont de retour!!!
Braqueur de génie, futur champion de boxe, Pharaon de la drogue… Tous les passagers du « Hell Train » sont réels. L'Enfer est leur quotidien. Ils incarnent la violence glorifiée par le Gangsta Rap.
Le Feu, c'est eux.
« Hell Train », par les créateurs de New York Minute,
bientôt sur ARTE Creative.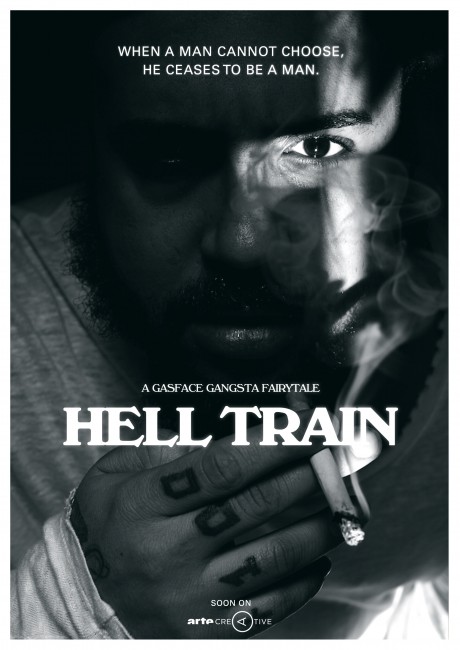 Injustement boudé par les téléspectateurs la série TREME
à tiré sa reverence fin 2013 au bout de 4 excellentes saisons.
La chaine HBO a laissé 5 épisodes aux créateurs de The Wire
pour dire au revoir à la Nouvelle Orléans et conclure cette 4ème
et dernière partie. J'ai volontairement attendu l'arrivée du Blu-ray
pour achever la saga TREME et le teaser ci-dessous indique
que la conclusion sera riche en émotion…hâte de voir ça!
A noter qu'un coffret intégral des 4 saisons est aussi disponible
en format Blu-ray sur Amazon.com.