Annoncé depuis pas mal de temps, le documentaire QUINCY
consacré à Quincy Jones sera diffusé sur le chaîne Netflix
à partir du 21 septembre. Inutile de vous préciser qu'il ne faudra
pas passer à côté de ce doc qui devrait nous permettre de connaitre
un peu mieux l'immense carrière de ce grand monsieur!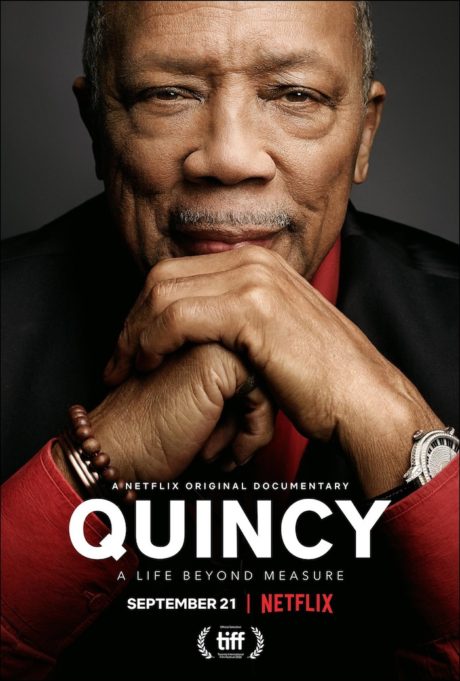 Nouvelle livraison jazzy/rap de chez Dont Sleep Records
avec le duo Anti-Lilly/Phoniks qui fonctionne tjs à merveille!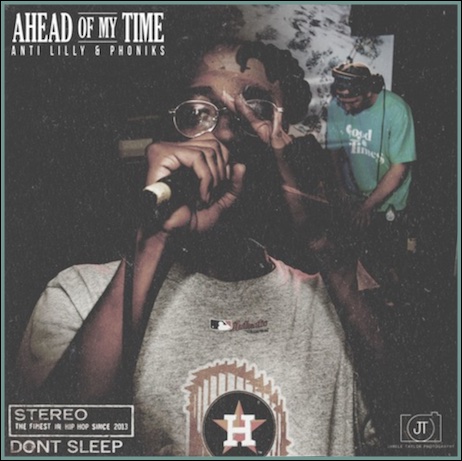 Sylvester Uzoma Onyejiaka est l'homme qui se cache derrière
le collectif Sly5thAve. Le multinstrumentiste new-yorkais s'apprête
à sortir un album de reprises de morceaux de Dr Dre intitulé
 The Invisible Man: An Orchestral Tribute To Dr. Dre
et à l'écoute de sa version de Let Me Ride (la version album
dure 15mn!) ça risque de faire très mal!!!
L'album sortira le 17/11 en vinyl & CD, dispo sur Bandcamp.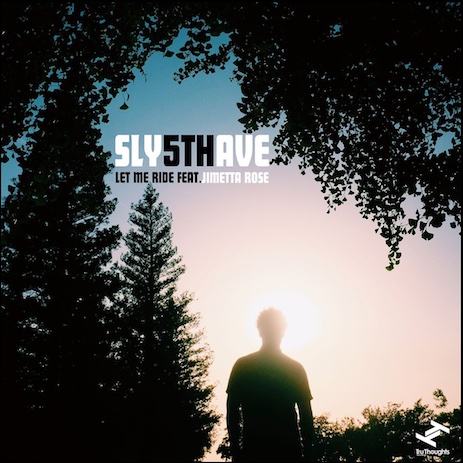 La fusion Jazz/Hip Hop a toujours fait bon ménage
et la collaboration avec le trompettiste Maurice Brown
& Talib Kweli ne déroge pas à la règle!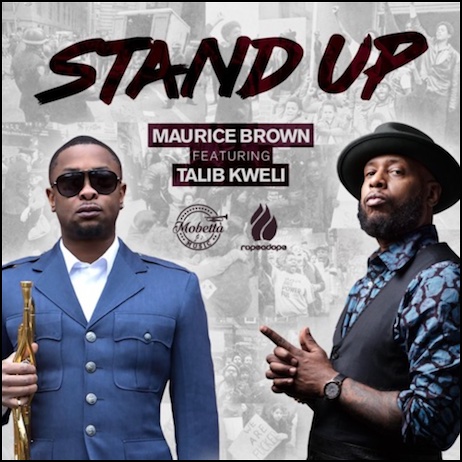 La fusion Jazz & Rap où quand le leader de Black Sheep
rencontre le saxophoniste Jaleel Shaw!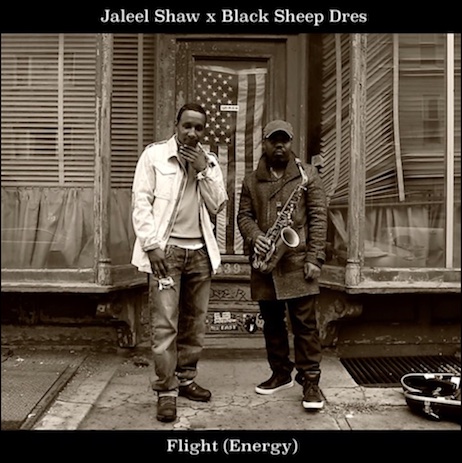 MP3 DISPO EN TÉLÉCHARGEMENT GRATUIT ICI
1er extrait du projet de DJ Premier
et du live band The Badder.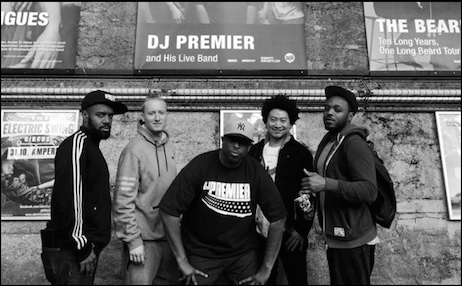 Nouveau numéro de Just One Record qui reçoit The Alchemist
qui a chois pour l'occasion de parler du morceau Nautilus de Bob James.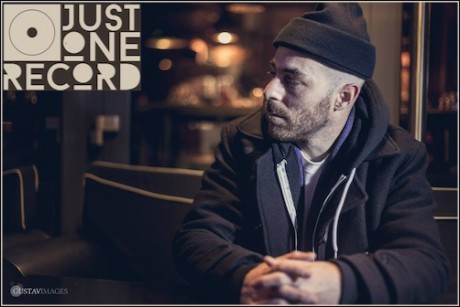 3ème extrait de Sour Soul le projet du trio jazz BADBADNOTGOOD
+ Ghostface Killah qui sortira le 24/02 chez Lex Records & Eone Music.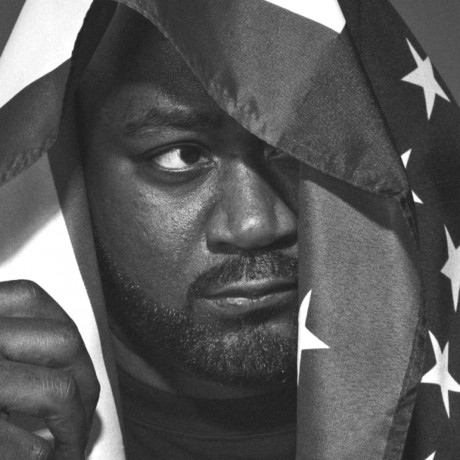 Quand le trio jazz canadien BADBADNOTGOOD rencontre le plus « soul »
des rappeurs du WU ça donne un très bon titre de Ghostface!
(dispo sur iTunes et en vinyl chez LEX Records)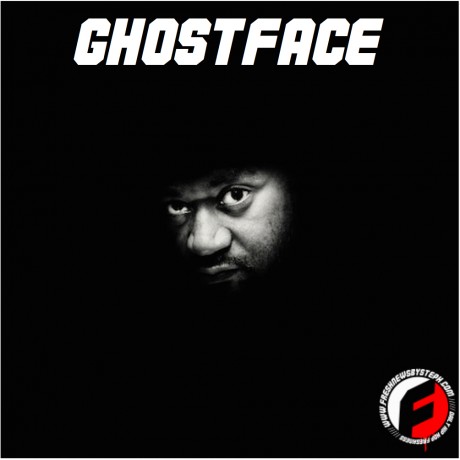 1er clip extrait du prochain EP de Starvin B intitulé Blood From A Stone
….COMING SOON!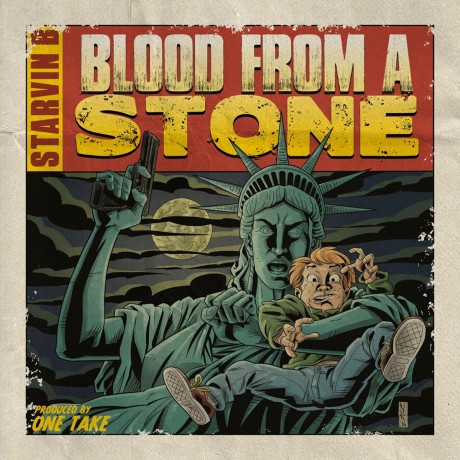 Bon petit EP rap/jazzy du rappeur du Queens
K.Sparks pour commencer la semaine en douceur!
Dispo en téléchargement payant sur son Bandcamp.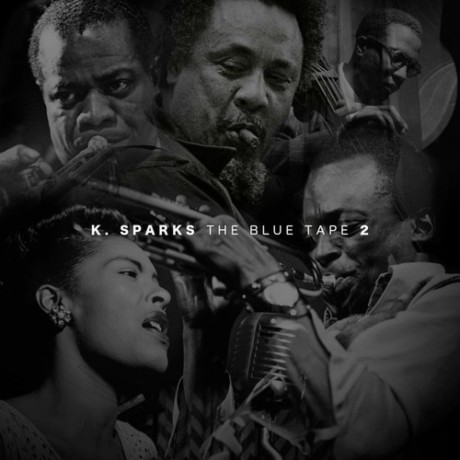 J.Nolan est un jeune rappeur de 24 ans originaire d'Atlanta
et son titre Speed Of Light aux vibes bien jazzy tourne
pas mal dans mon casque la nuit depuis quelques jours.
A surveiller…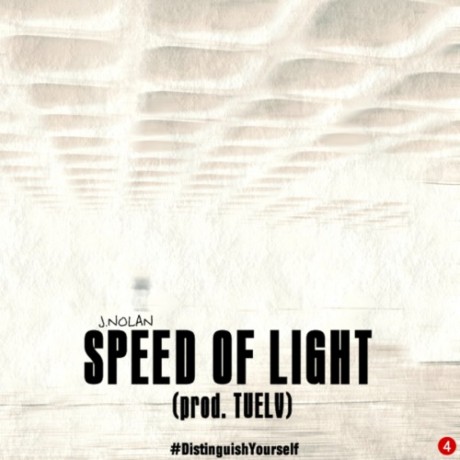 Ci-dessous un de ses clips datant de 2012 :
Après une interruption de quelques mois, le blog du poto Mil est de retour!
Pour tous les kiffeurs de samples, intéressés de connaître les boucles
originales utilisées par les grands noms du beatmaking
De La Source Au Sample devrait combler vos attentes!
SUPPORT!